Hello, DIYers!
Is there anything more beautiful than the night sky? We decided to take inspiration from the dark depths of the galaxy for our list today and show off some seriously impressive crafts that make the cosmos part of your daily life! Upgrade your phone case, bags, shoes, and even umbrellas with a spacey-vibe!
Happy crafting!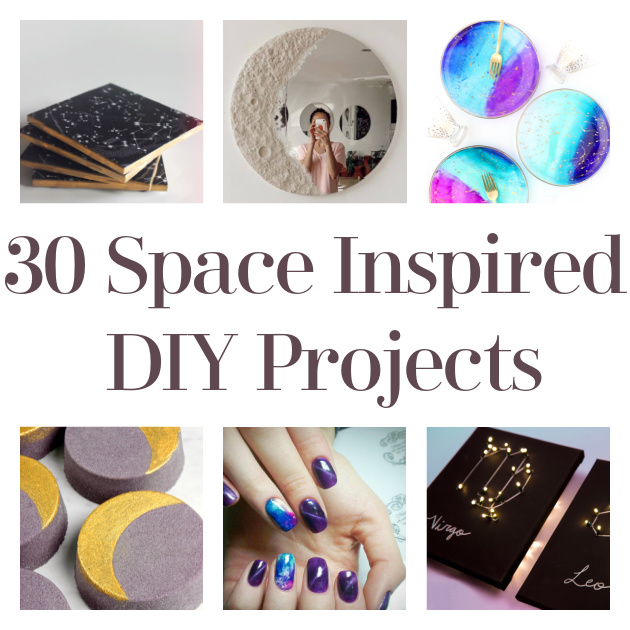 Cosmic Umbrella
A rainy day or a walk under the stars? Now you can have both!
Found Pink Stripey Socks
Galaxy Soap
Enjoy luxurious DIY bath products like this Galaxy soap!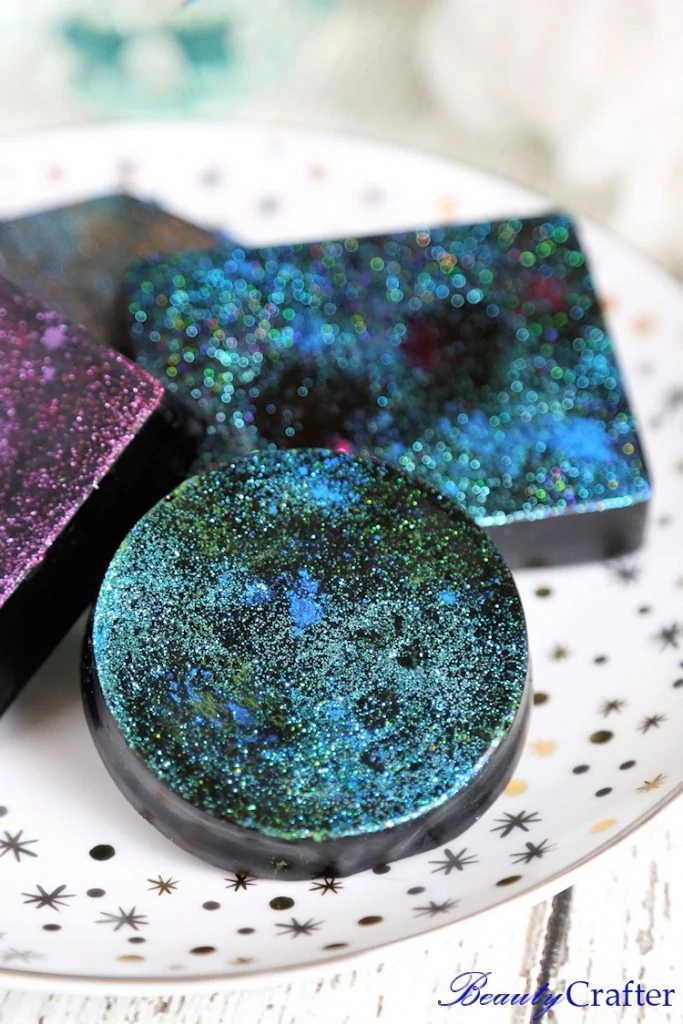 Found Beauty Crafter
Moon Mirror
How beautiful is this moon inspired mirror?! Make one for your own home using this tutorial!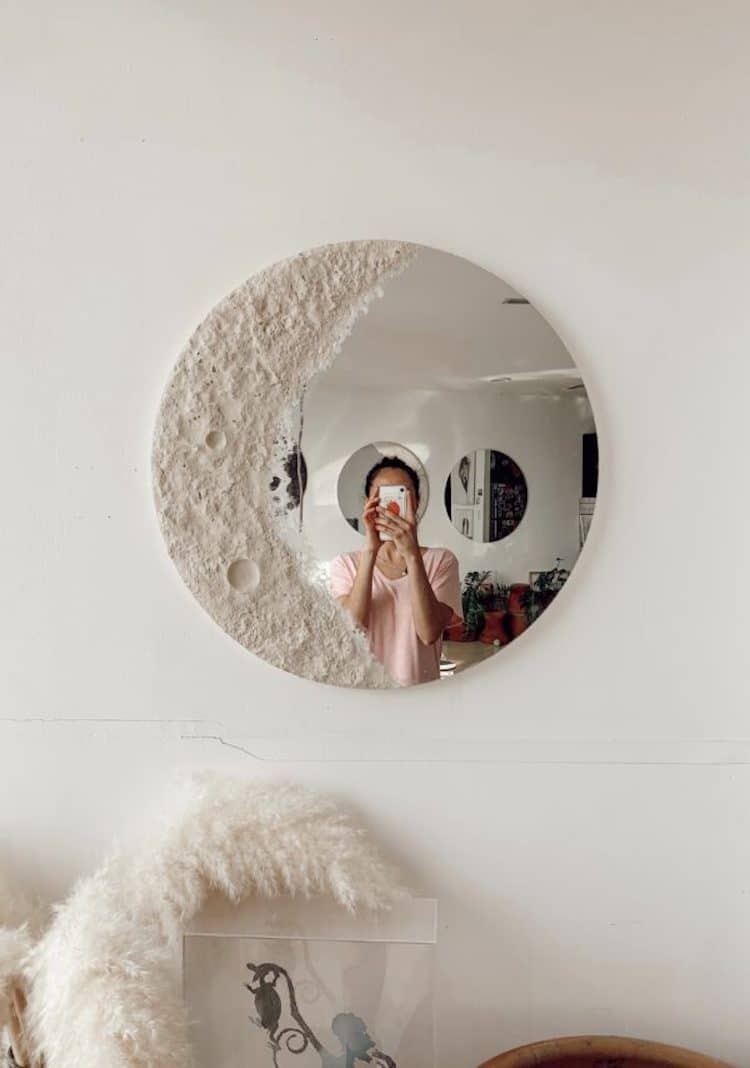 Found My Modern Met
Galaxy Blouse
Get creative making this awesomely customized and dyed shirt!
Found Let's Get Thrifty
Cosmic Mousepad
Enjoy a touch of the cosmos at your computer desk!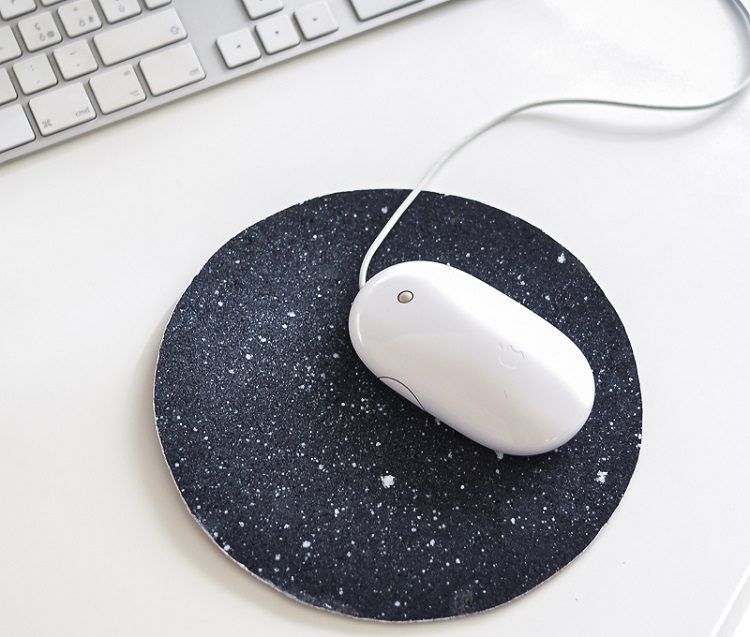 Found Homed It
Pom Pom Solar System Mobile
How cute is this?!
Found We Are Scout
Galaxy Wine Glasses
Paint your wine glasses to look like a galaxy! Perfect fun for a paint night! Don't forget to do craft projects with your left over wine corks!
Found Cute DIY
Constellation Tote Bag
This adorable bag is perfect for showing off your love of the stars!
Found Lauren Fairweather
Galaxy Pillow
Accent pillows are great! And this one is totally out of this world!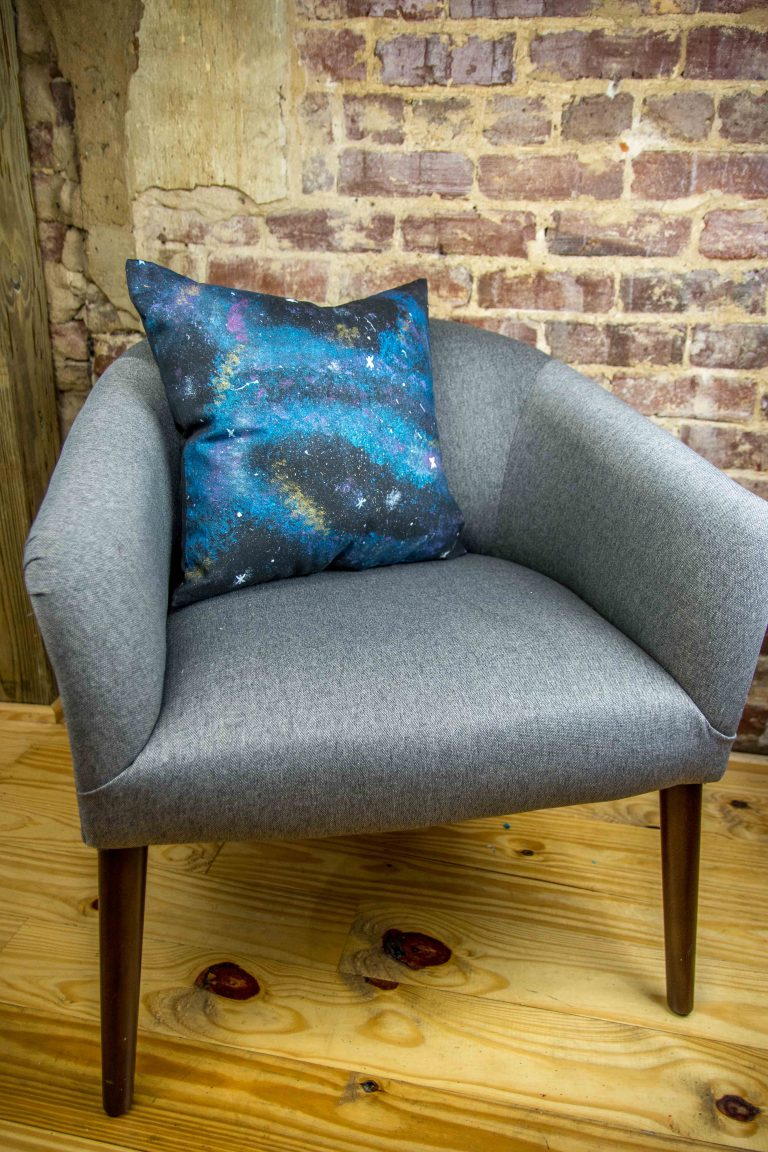 Found DIY Idea Center
Galaxy Coasters
These coasters have a spacy vibe to them!
Found A Kailo Chic Life
Galaxy Print Iphone Case
Spruce up your phone case by painting a galaxy on the back!
Found Cut Out and Keep
Glowing Astrological Wall Art
What's your sign?! Show it off on your wall with this DIY wall art!
Found YouTube
Galaxy Nails
Show off your love of space right at your finger tips!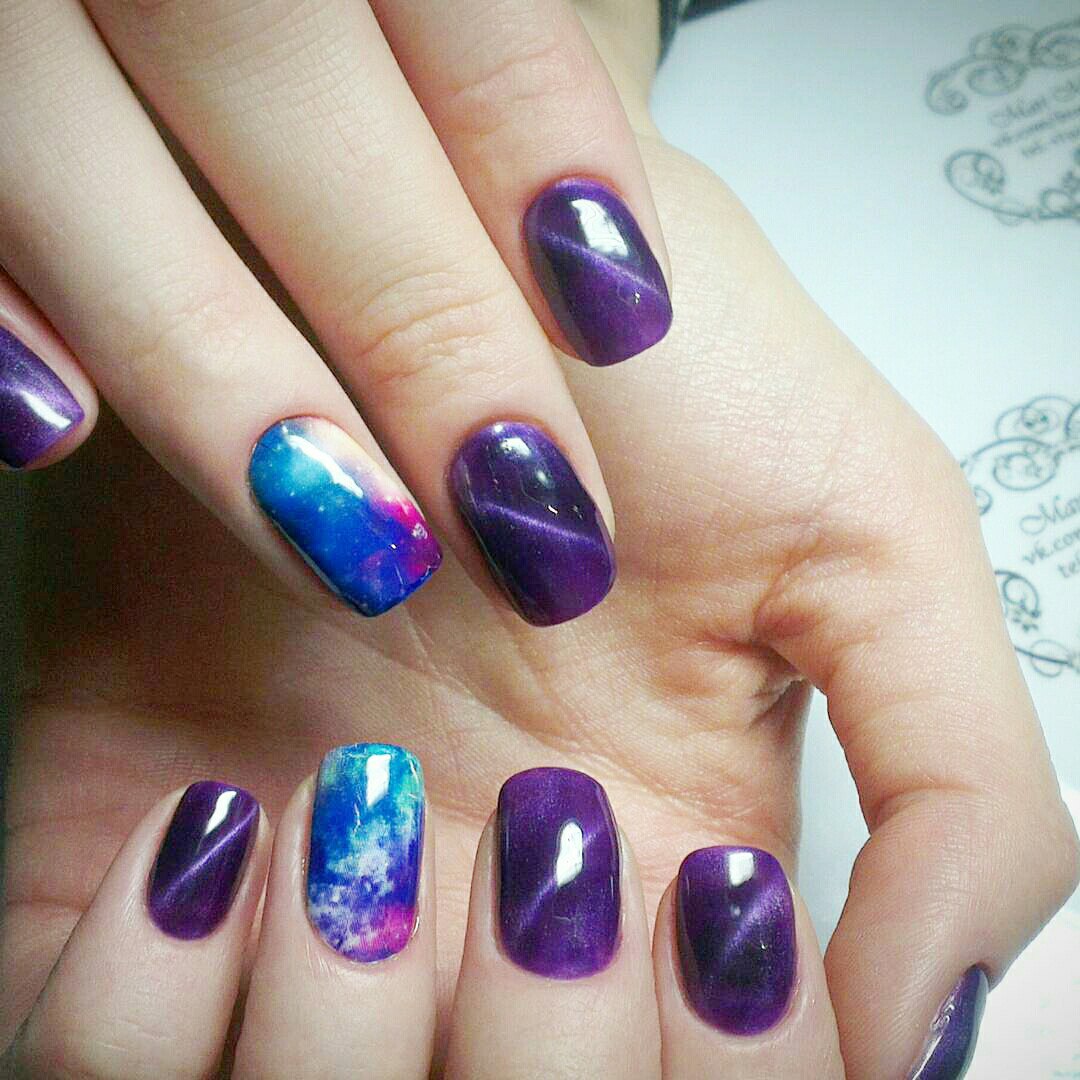 Found Lady Life
Moon Phase Wall Hanging
The phases of the moon look great hanging on your wall! Give this a try!
Found Common Canopy
Galactic Envelopes
Get creative making your own starry envelopes!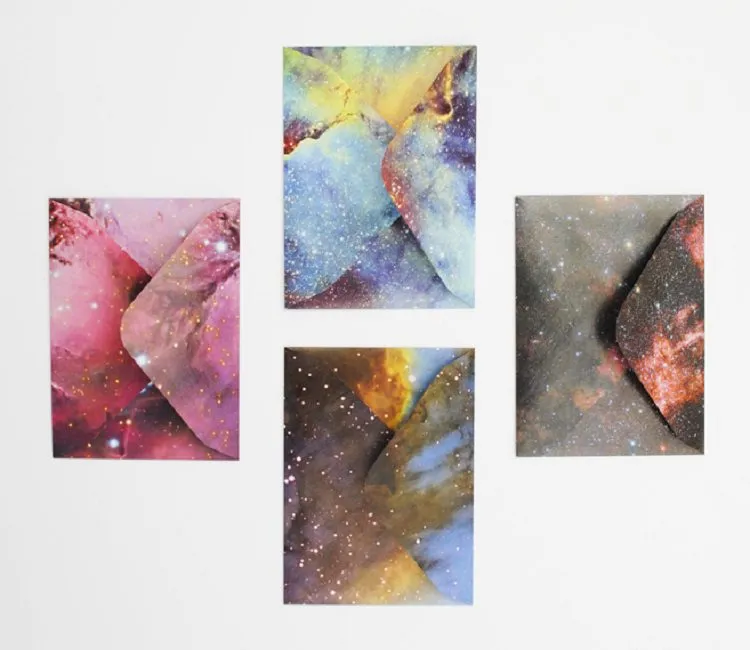 Found Mini Eco
Galaxy Space Rock Magnets
If you love painting rocks, you should try painting a galaxy on them! You can even use them as magnets on your fridge!
Found Adventure In A Box
Galaxy Nightlight
Nightlights offer a comforting glow in the middle of the night. You can make this one with the space theme or any of these other DIY nightlights!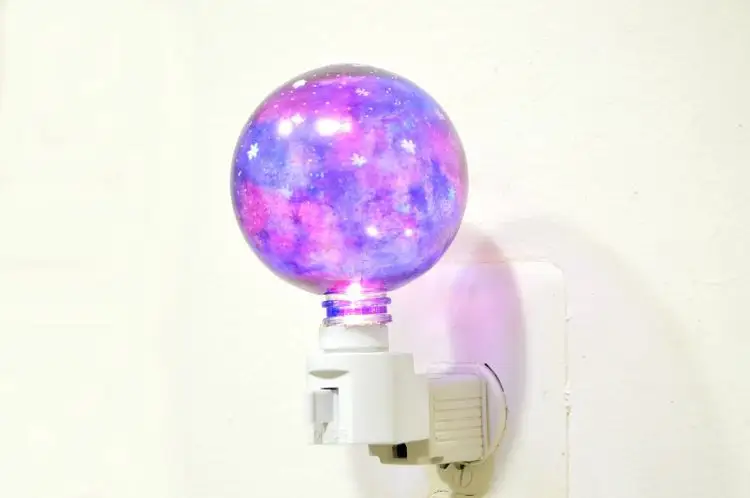 Found Vikalpah
Crescent Moon Bath Bombs
Relax with a moon inspired homemade bath bomb!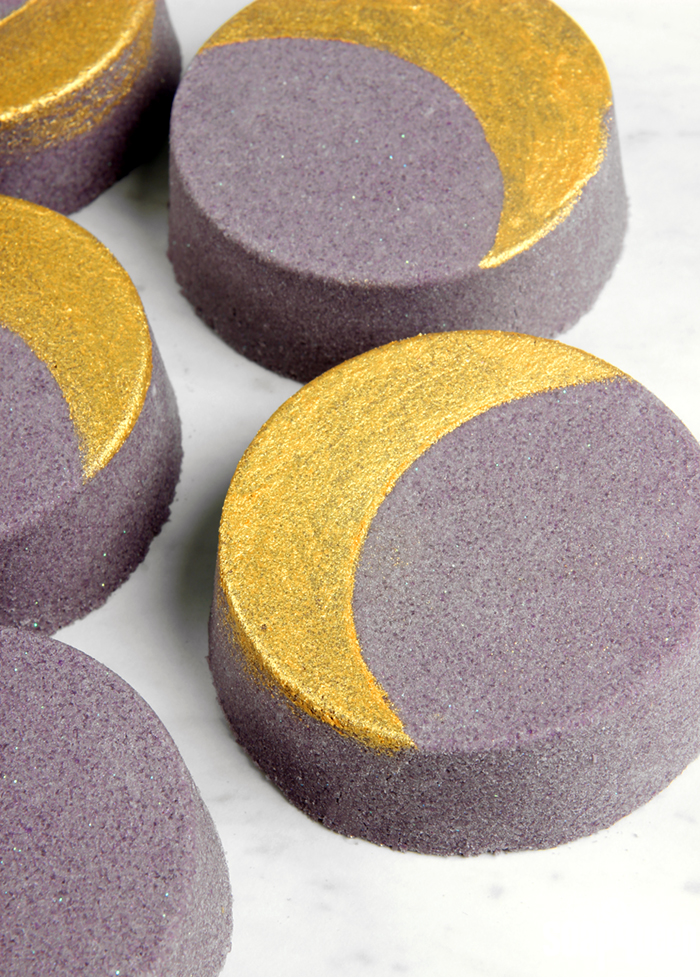 Found Soap Queen
Constellation Mugs
How cute are these?! Give them a try!
Found Squirrely Minds
Galaxy Painted Pot
Space meets Earth with this lovely painted planter! If you're interested in making your own planters, don't forget to check out this list!
Found The Craft Train
Solar System Bracelet
Wear the entire solar system on your wrist with this cute accessory!
Found Happy Hour Projects
Cosmic Christmas Ornaments
If you love making your own Christmas ornaments, why not give yours a cosmic twist next Christmas!
Found Mix Book
Crescent Moon Dream Catcher
How lovely is this?!
Found Felt Magnet
Galaxy Gradient Glass Plates
These are great and they match the coasters above!
Found A Kailo Chic Life
Galaxy Shoes
Customize your shoes with this fun galaxy project!
Found YouTube
Constellation Coaster
Show off your love of the stars with these coasters!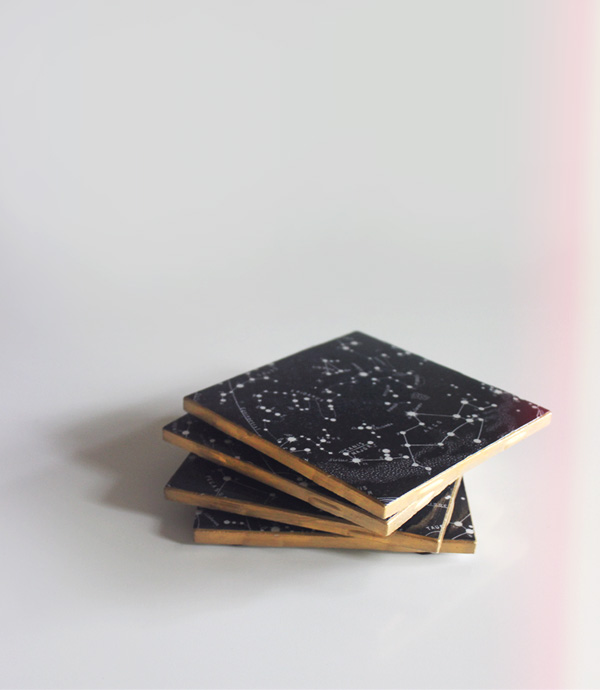 Found Almost Makes Perfect
Cosmic Soap
Lather and rinse with this colorful and lovely cosmic soap that you make yourself!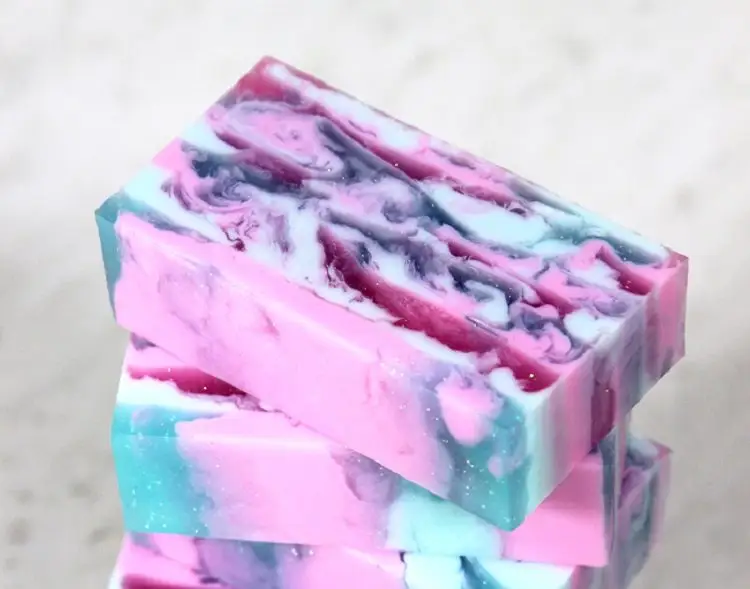 Found Soap Queen
Moon Crescent Necklace
If you love to make your own jewelry, try making this fabulous moon crescent necklace!
Found Make and Fable
Galaxy Easter Eggs
Decorating eggs for Easter is a great tradition! Why not give these spacey eggs a try!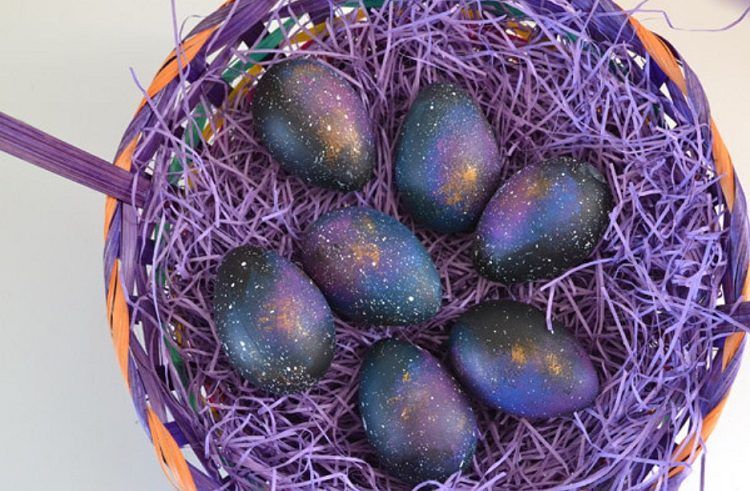 Found Dream A Little Bigger
Moon Lantern DIY
Light up your home with this fabulous moon lantern!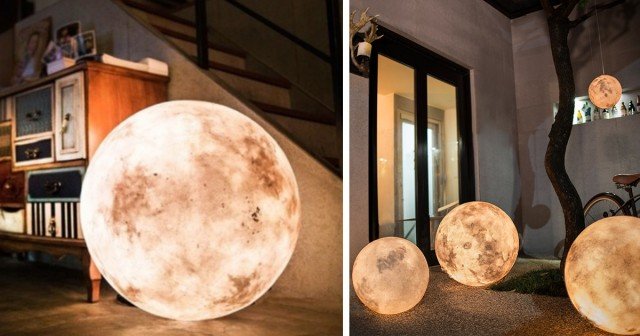 Found Fab Art DIY