Hello, DIYers!
One of the best built in crafts surrounding the Easter season is that of dying Easer Eggs! This tradition is fun for the entire family! But you don't have to settle for simple color pellets and stickers! Instead, pick something new and different to do this year. We've put together a list of 31 lovely egg decorating techniques that will knock your socks off! Get creative with glitter, tie-dye, or even make a glowing or color changing egg!
Happy crafting!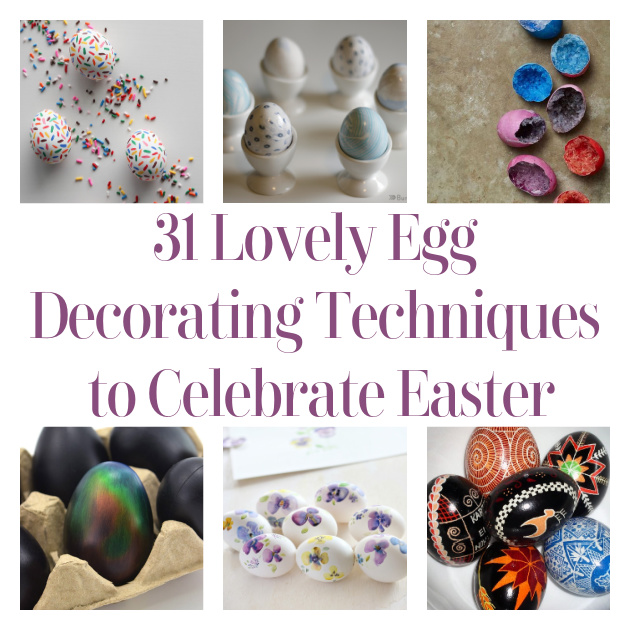 Mood Ring Easter Eggs
Who remembers mood rings?! You can re-create this fond memory with your Easter eggs this year!
Found Dream a Little Bigger
Watercolor Galaxy Eggs
These pastels are a beautiful way to celebrate Easter this year!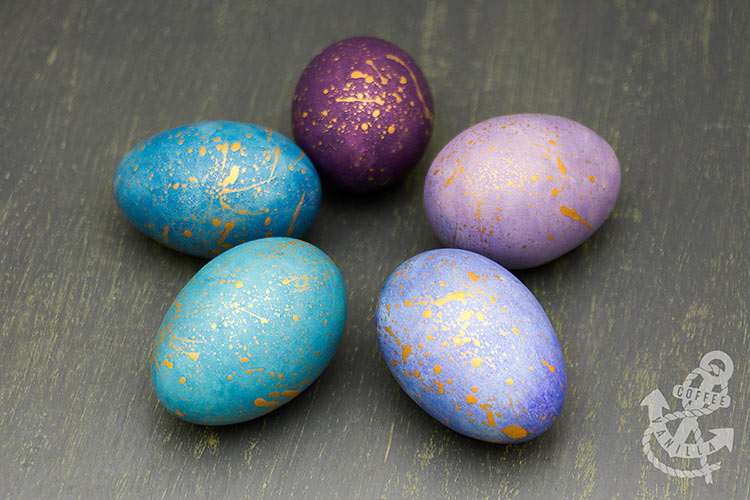 Found Coffee and Vanilla
Glitter Eggs
Glitter is always the perfect way to dress up anything!
Found The Girl Inspired
Ombre Eggs
Ombre is a hot look that you can recreate on your Easter eggs!
Found Ashbee Design
Sharpie Easter Bunny Silhouette
How cute are these?! It's an easy project with a great-looking finish!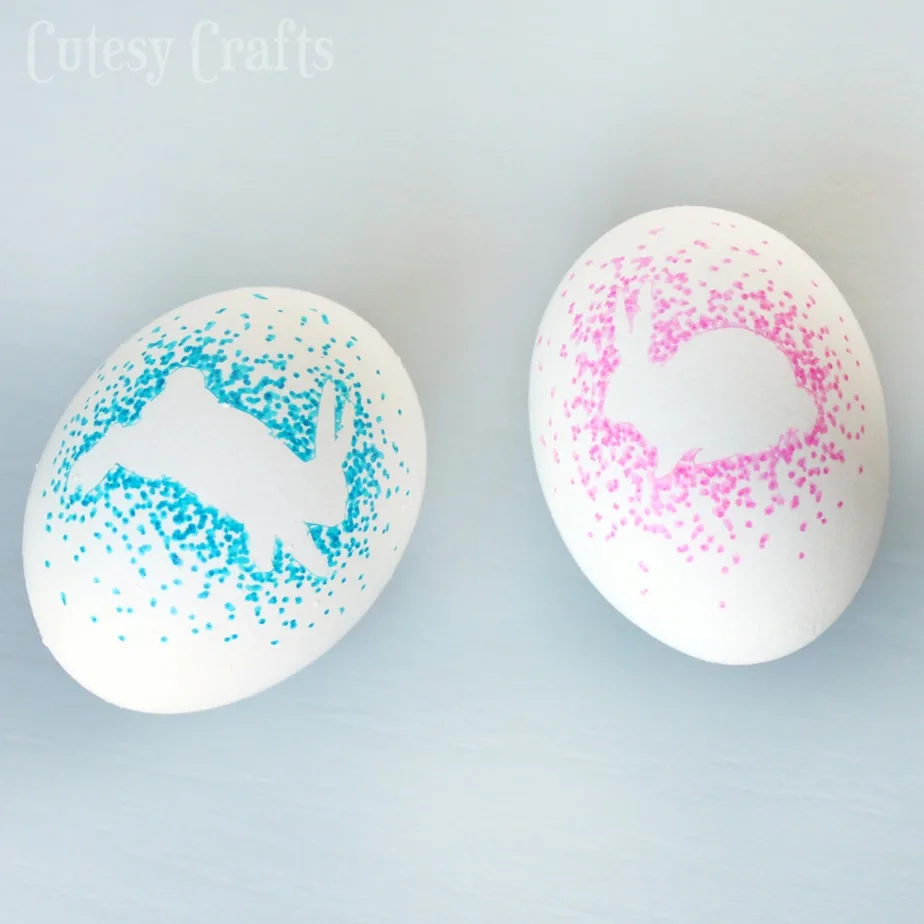 Found Cutesy Crafts
Henna Tattoo Egg
Use sharpies to give a henna-like tattoo look to your Easter eggs this year!
Found Make Something Daily
Crystal Geode Eggs
Try something a little different this year by making these crystal geodes!
Found Parents
No Dye Easter Eggs
This is a great technique that requires no dye at all! Plus the pattern opportunities are endless!
Found Kojo Designs
Tie-Dye Eggs
This fun, blast from the past creates some seriously cool looking eggs! Give it a try!
Found A Little Pinch of Perfect
Sprinkle Eggs
How cute is this sprinkle-look technique?! Give it a try!
Found Lets Mingle Blog
Pysanky – Ukrainian Egg Dying
This is a beginner tutorial for this Ukrainian egg dying method!
Found Instructables
Galaxy Eggs
Take a trip to another galaxy with these fantastic and space-y Easter Eggs!
Found Dream A Little Bigger
Robins Egg
Blue robins eggs are so beautiful! Why not recreate them for your Easter eggs?!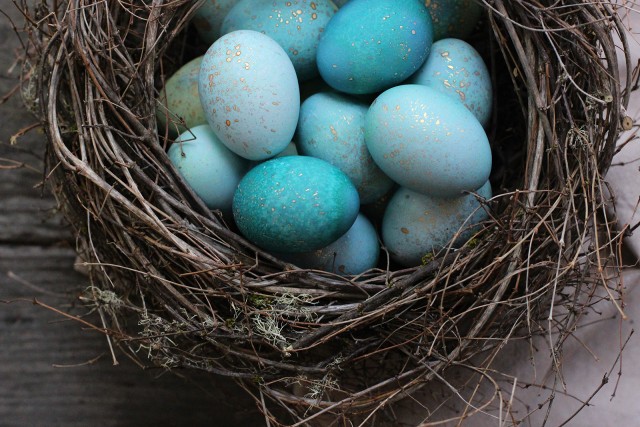 Found Honestly Yum
Strawberry Easter Eggs
Feeling fruity? You can dress up your eggs to look like strawberries this year!
Found Jennifer Perkins
Abstract and Gold Leaf Easter Eggs
Add a little luxe to your Easter celebrations this year!
Found Dream A Little Bigger
Disney Pixar Eggs
If you are a Disney family, this is the perfect egg project for you!
Found A Pumpkin and a Princess
Shaving Cream Dyed Easter Eggs
Shaving cream crafts are so fun! You can even dye your Easter eggs with it!
Found Domestic Super Hero
Silk Tie-Dyed Easter Eggs
This is a delicate and beautiful way to decorate your Easter Eggs. Why not give it a try?!
Found A Crafted Passion
Rubber Cement Technique
Now for something completely different… why not try this rubber cement technique to create these unique Easter Eggs?!
Found Unsophistic Cook
Watercolor Eggs
Create genuine works of art with classic watercolors!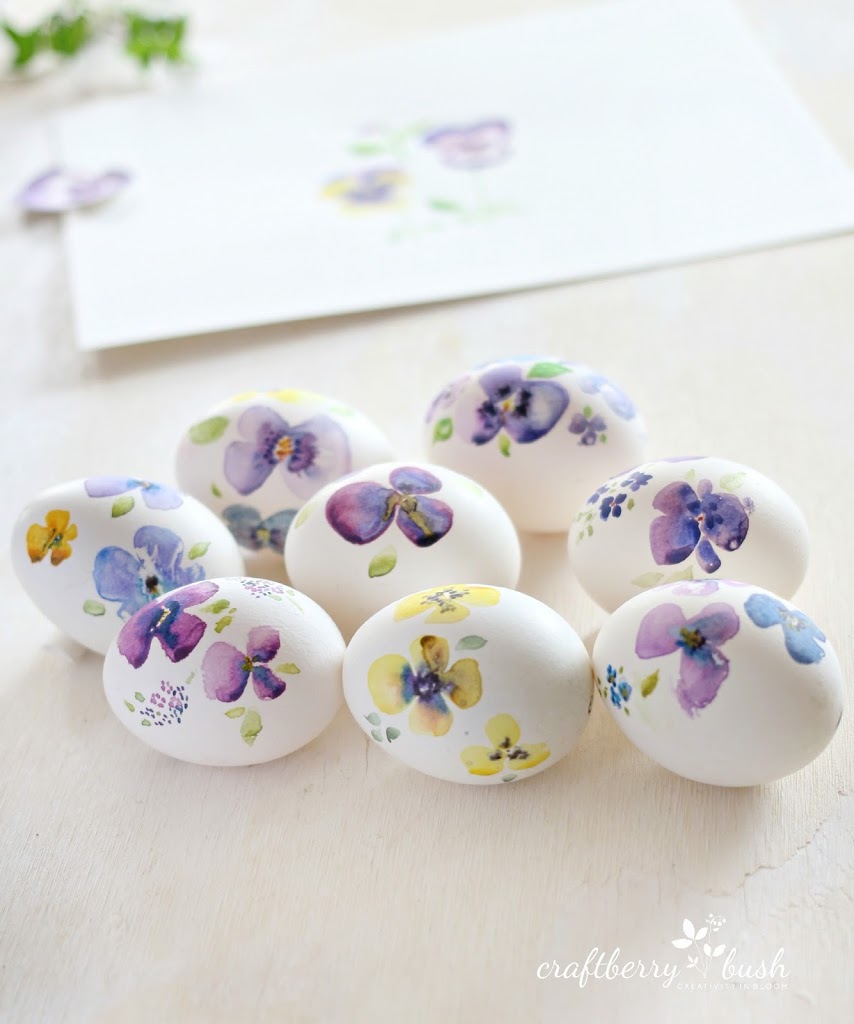 Found Craftberry Bush
Nail Polish Eggs
Use nail polish to create a unique look with your Easter eggs!
Found A Crafted Passion
Glowing Eggs
Did you know you can make your eggs GLOW?! They look like little planets once they're done!
Found Growing A Jeweled Rose
Color Changing Eggs
Add an extra layer of fun to your Easter eggs this year!
Found Dream A Little Bigger
Temporary Tattoo Eggs
Use temporary tattoos to create a clean, finished look on your Easter eggs!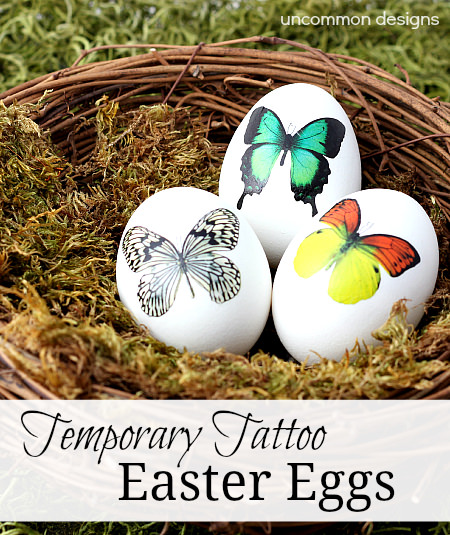 Found Uncommon Designs Online
Elegant Easter Eggs
Look how beautiful these eggs turned out? You can recreate them with this fantastic DIY!
Found Southern Living
Jeweled Easter Eggs
Get your bling on with these fabulous jeweled Easter eggs!
Found Faber Castell
Dinosaur Eggs
Do you have a dinosaur lover in the family? Make these adorable dinosaur eggs!
Found Our Best Bites
Tissue Paper Chick Eggs
Use tissue paper to make these adorable chicks for Easter!
Found Red Ted Art
Draw with Melted Crayons
Melt the tip of a crayon and get to drawing! There are endless opportunities for creativity!
Found Jenna Burger Design
Kool-Aid Dying
Did you know that you can use Kool-Aid to color your eggs?!
Found Passion For Savings
Rice Easter Eggs
In order to achieve the PERFECT speckled look, you can use rice!
Found Instructables