Do you have Sharpie or permanent marker pens? It may surprise you, but these pens can create many crafts. They are not just used to keep your laundry or spice rack organized well! Crafters have discovered that you can create watercolor like affects using Sharpies on fabric, to make beautiful t-shirts and pillows. You can make customized mugs, dishes and wine glasses, ideal for the holidays or special celebrations. Sharpie crafts are a terrific choice to create thoughtful personalized gifts. Most children can also try this type of craft, with some adult supervision. Both beginners and advanced crafters will find some fun Sharpie crafts here to try. Happy Crafting!
Decorate a Lamp with a Sharpie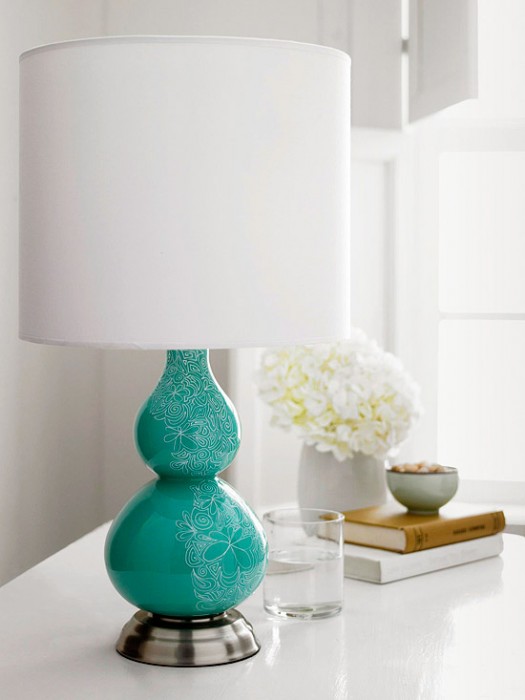 By BHG.com
Hand Drawn Giftwrap with a Silver Sharpie Marker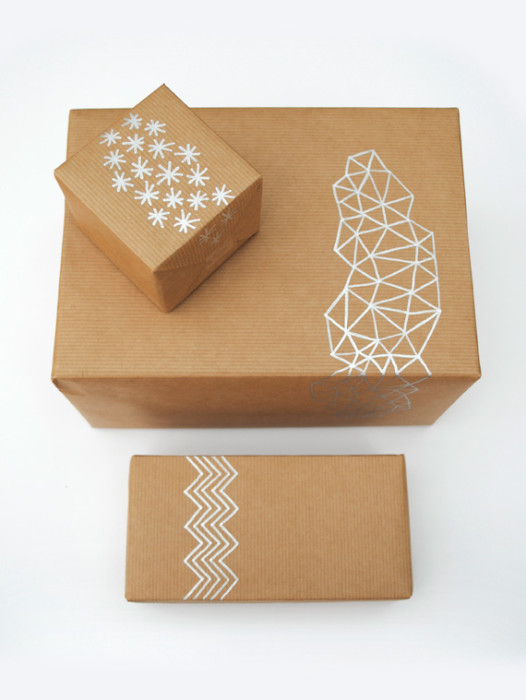 Located at Minieco.co.uk
Sharpie Plate Designs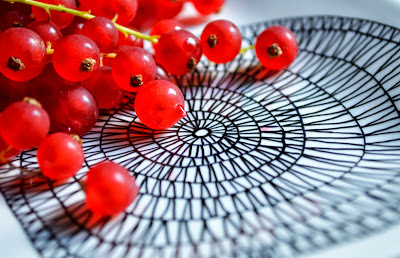 From AlwaysWearYour-InvisibleCrown.Blogspot.nl
Sharpie Sneakers for a Unique Look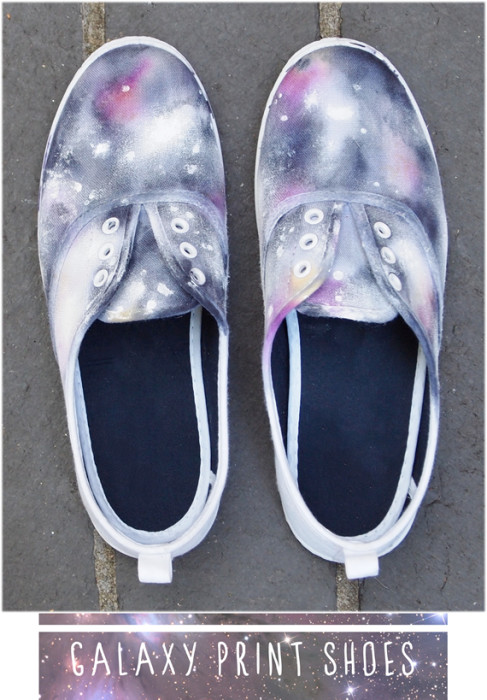 By timeForTeaBeads.Blogspot.co.uk
Sharpie Marker T-Shirts with Flowers
From SecondChancesBySusan.Blogspot.com
Shrinky Dink Pendant Necklace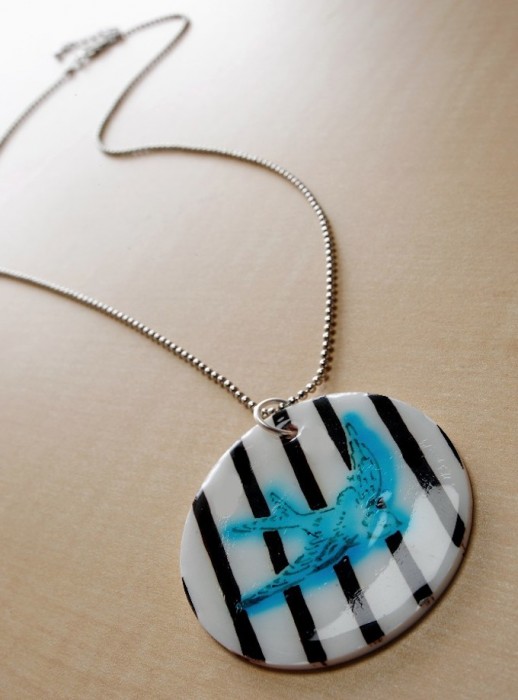 How to Create Geometric Textiles with Sharpies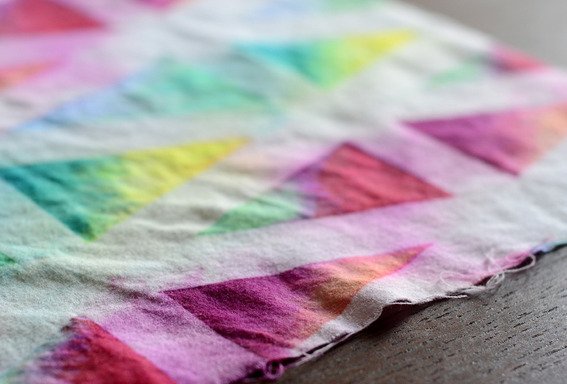 Located at Curbly.com
How to Create a Herringbone Lamp With Only a Sharpie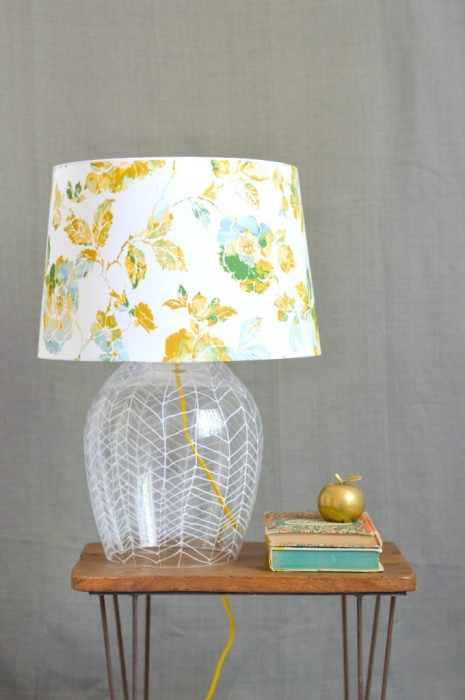 From Blog.Homes.com
Sharpie Designed Spring Coasters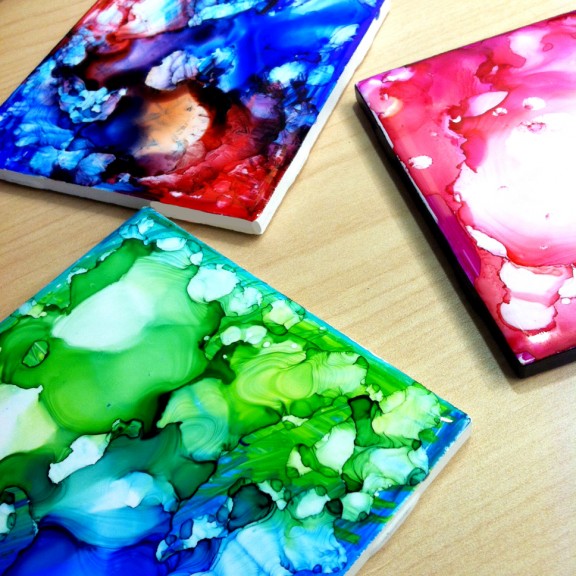 From Blog.Sharpie.com
Sharpie Embellished Dishes Add Class to Bowls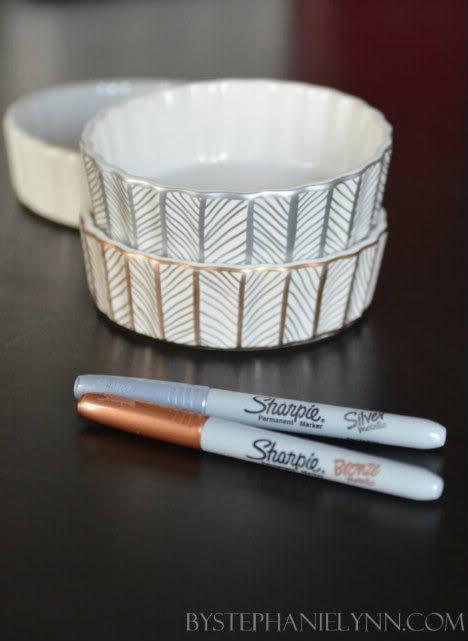 Located at ByStephanieLynn.com
How to Make Painted Rocks with Sharpie Marker Designs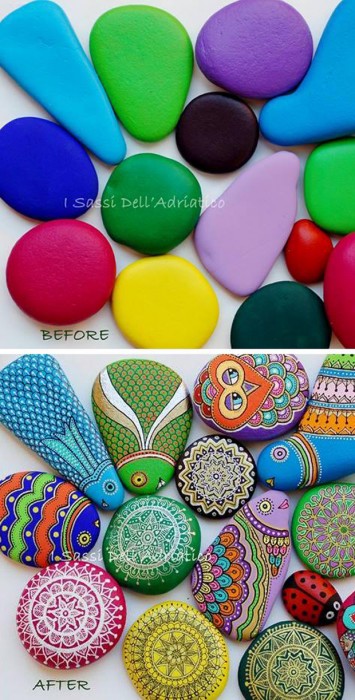 Sharpie Dyed Coasters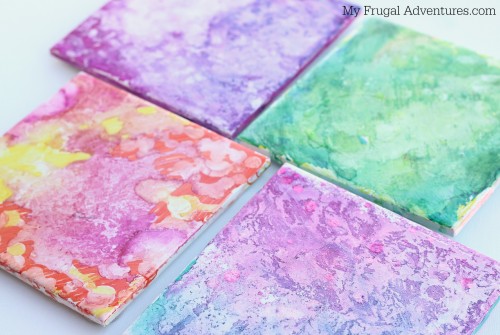 Gold Sharpie Polka Dot Mason Jars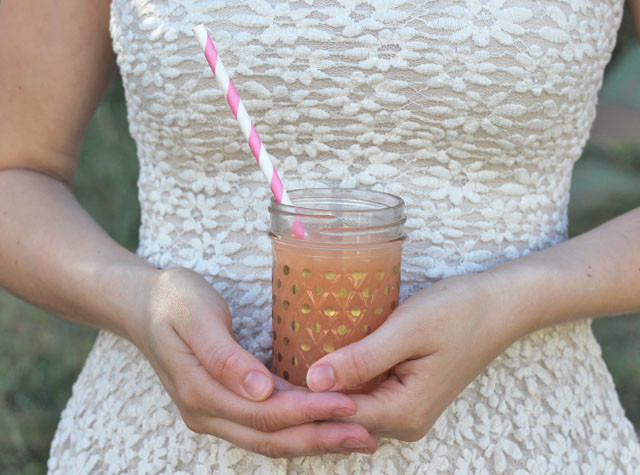 From WithLovely.com
Easy Dotted Sharpie Mugs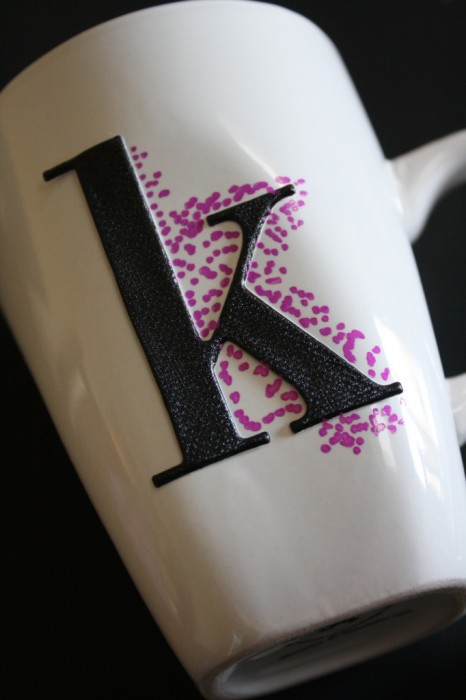 Located DesignerTrapped.com
Tribal Print iPhone Case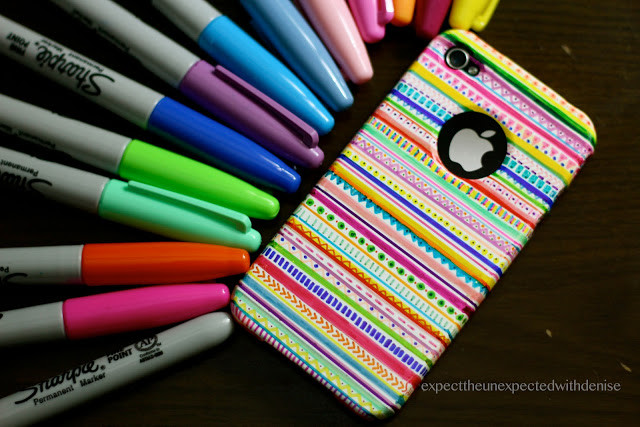 From ExpectTheUnexpectedWithDenise.Blogspot.co.il which is now deleted. Now found here: https://bigdiyideas.com/diy-tribal-print-iphone-case/
Sharpie Colored Necklace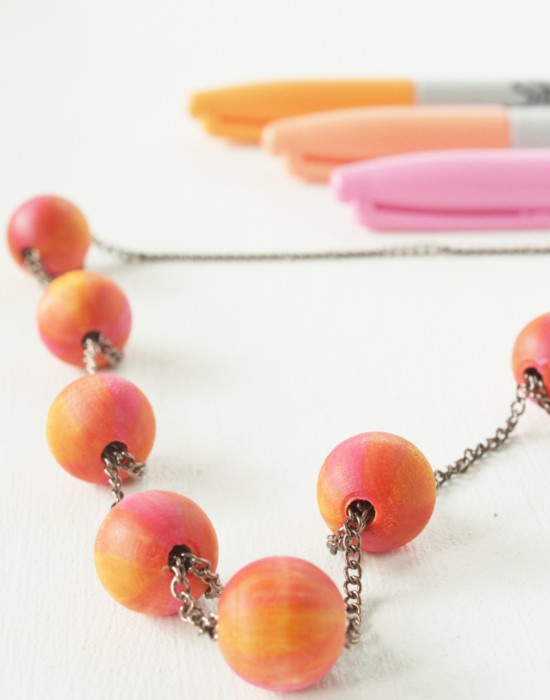 Located at OurDesignedLife.Blogspot.com
DIY Umbrella: Raining Cats & Dogs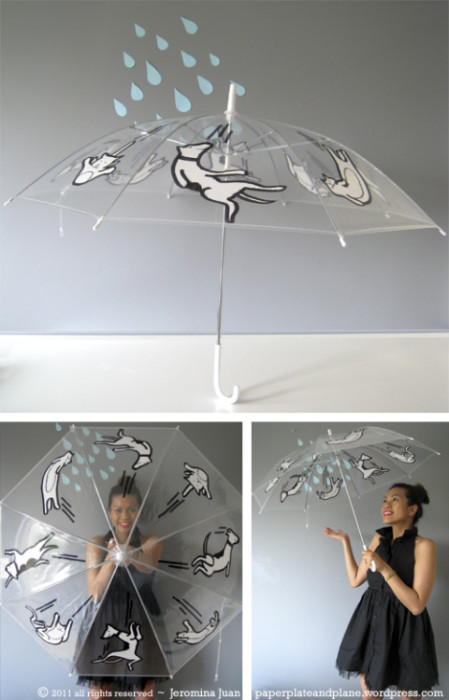 By PaperPlateAndPlane.Wordpress.com
DIY Christmas Ornament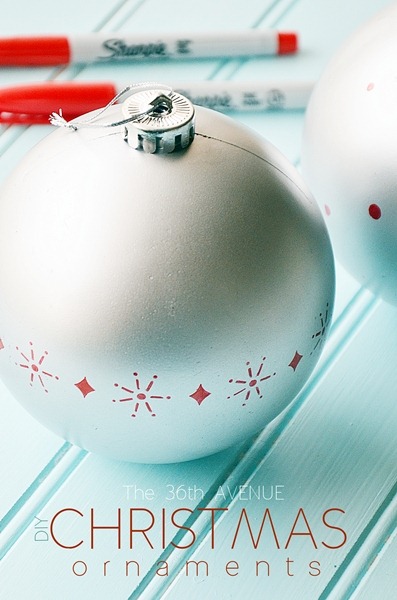 Design Your Own Fabric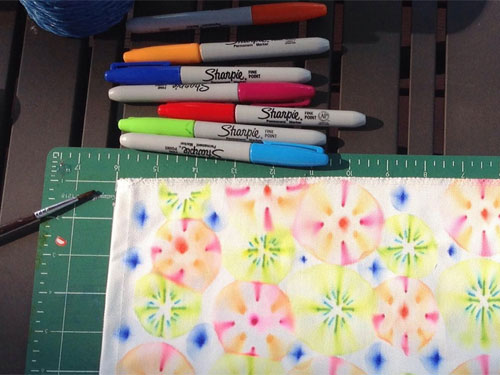 Doodle Lightbulbs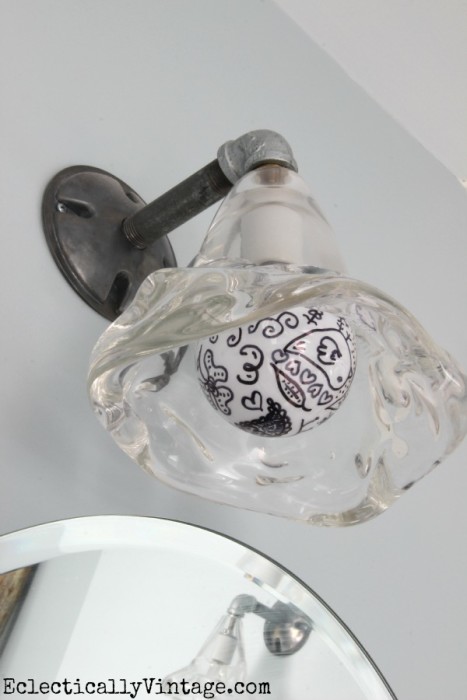 Just For Kids (Sharpie Sneakers)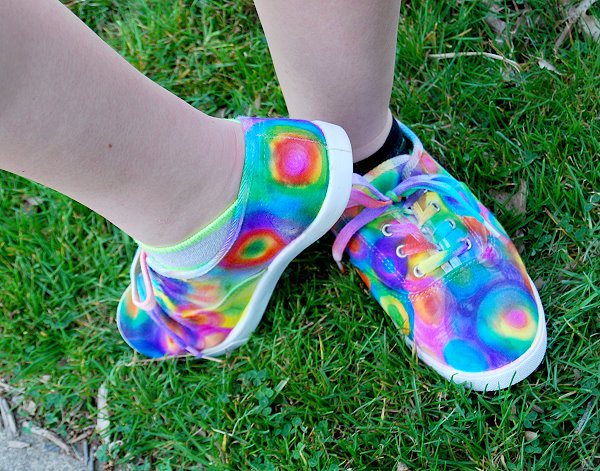 From CreativeMeInspiredYou.com
Sharpie Inspired Lamp
At ALittleGlassBox.com This project was deleted from the original site. You can see it here now.
Stenciled Dinnerware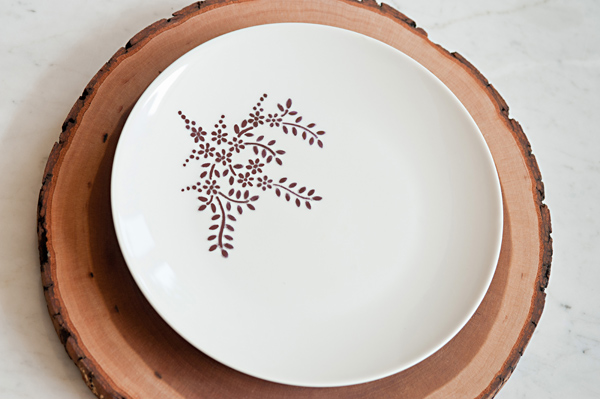 Located at TheSweetOccasion.com
Sharpie Two-Sided Pillows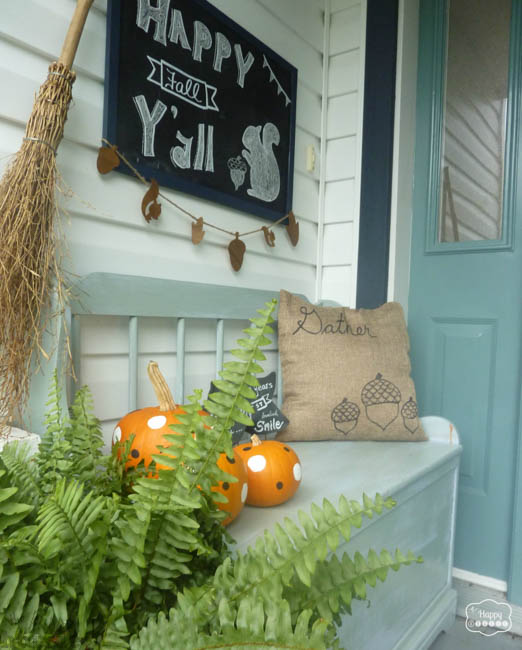 Handmade Bookmark
Tattooed Denim Jacket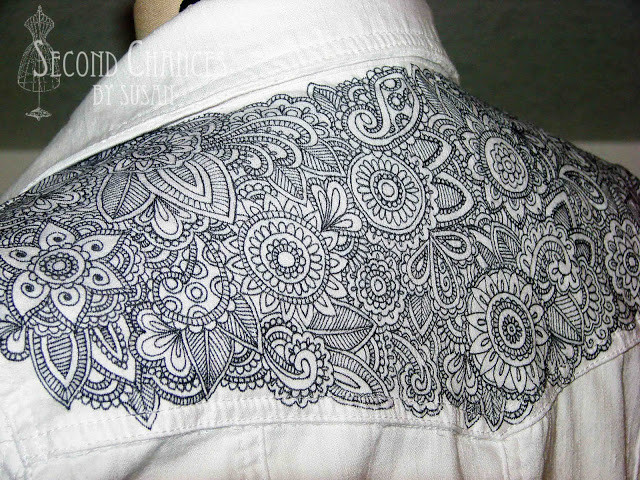 From SecondChancesbySusan
Wine Glasses Using Sharpies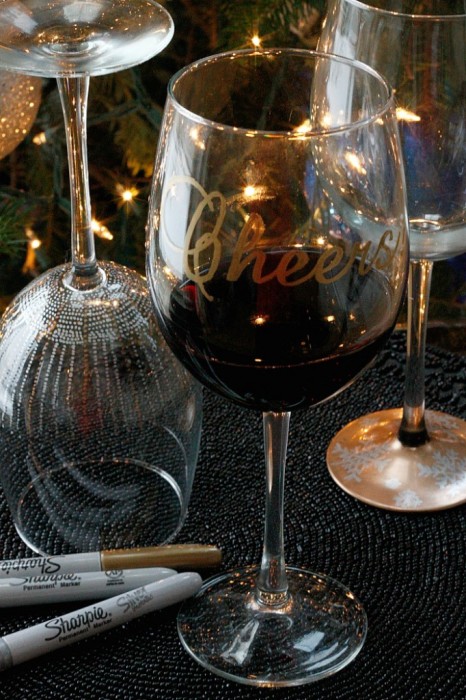 From Fabtasticeats.com
DIY Outlet Cover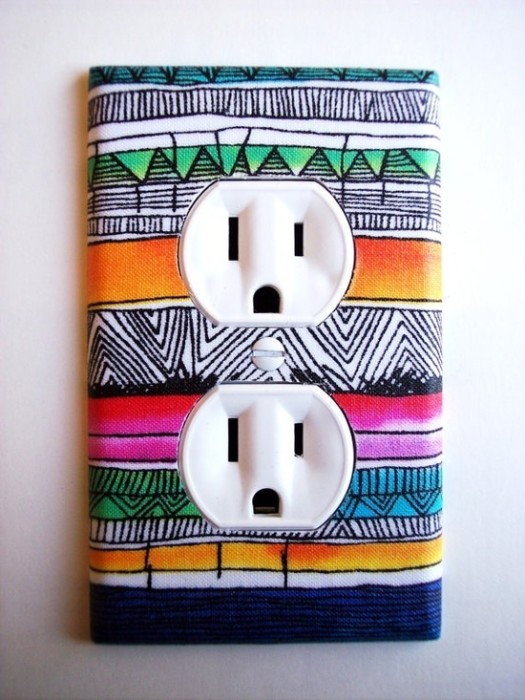 Thankful Teacher Plate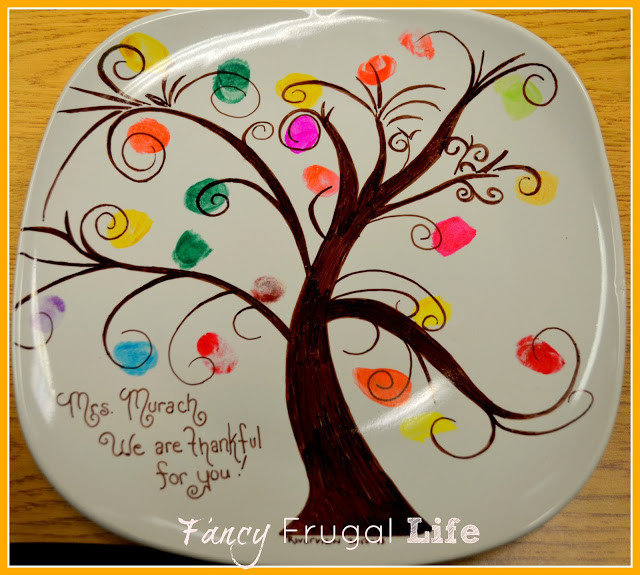 From FancyFrugalLife.com
Sharpie Decorated Plates & Cups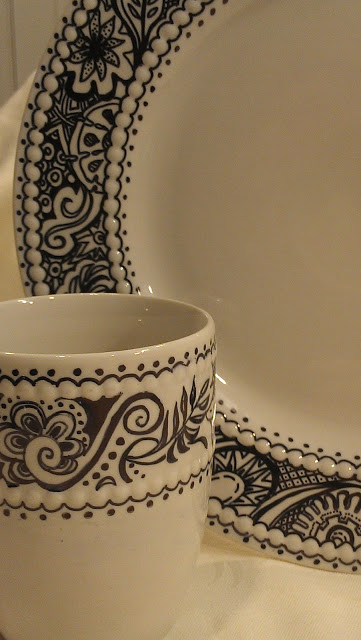 Glass Ornaments with Sharpies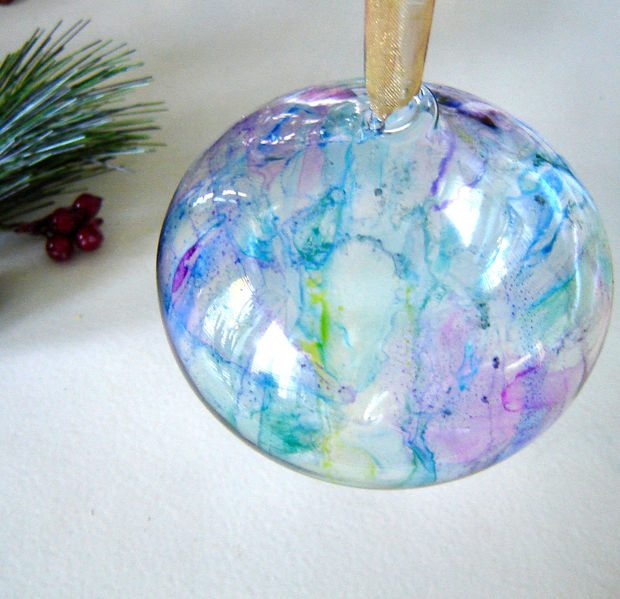 From Instructables.com
Foil Embossed Art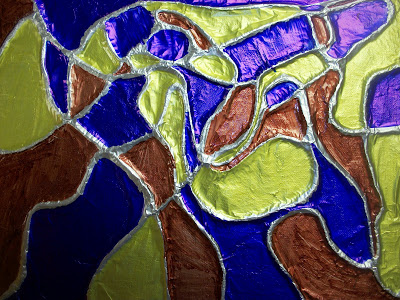 At OurArtLately
Stainless Steel Bottle with Sharpie Inked Design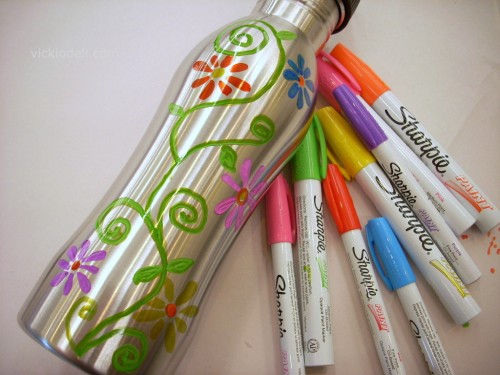 From VickiODell.com
Star Wars Themed Lightswitch With Only a Sharpie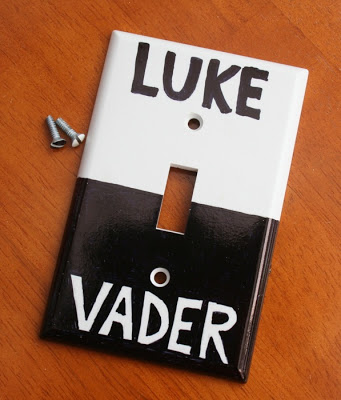 Located at MMMCrafts
Color Rhinestones with a Sharpie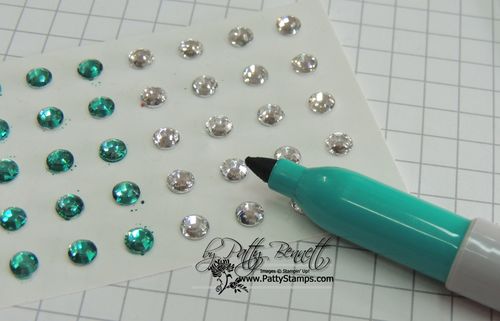 By PattyStamps
Burlap Words in a Fun Frame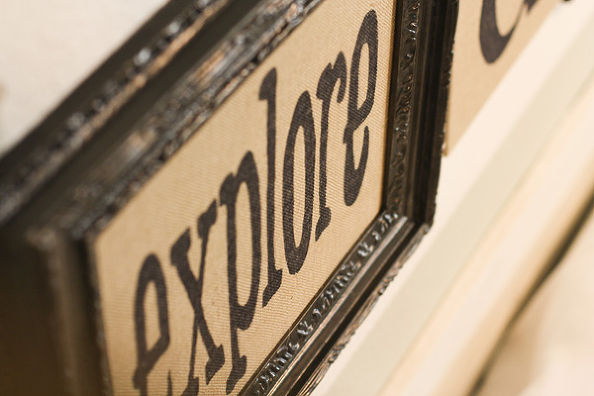 From HomeTalk
DIY Wedding Chalkboard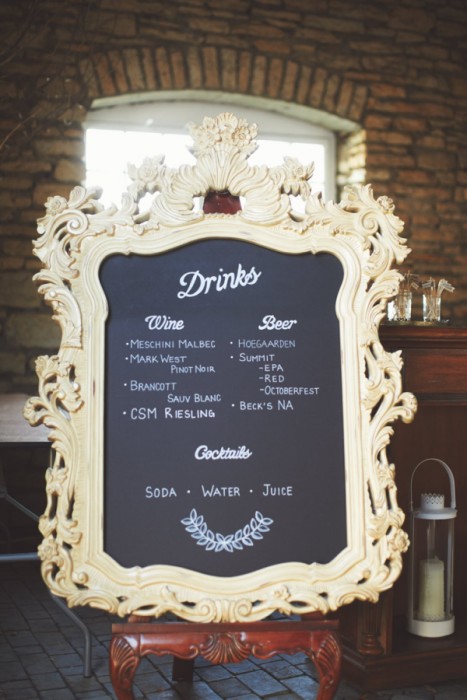 At RuffledBlog
DIY Wax Paper Lantern for Kids to Make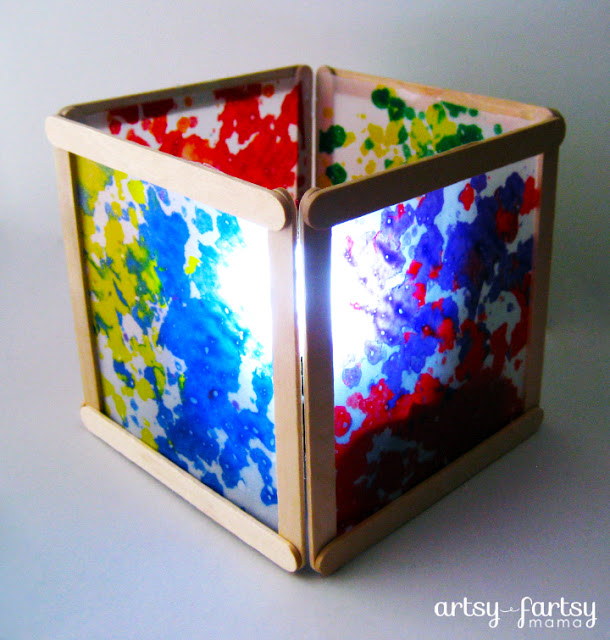 Located at ArtsyFartsyMama