Hello, DIYers!
In 2021 we are focused on one thing: self care! The weight of the world is heavy these days, but that doesn't mean that there isn't joy to be found, moments to be stolen, and a lightness to be felt! Carve out time in your stressful day or week to dedicate some time to connect with yourself. Let the stress go and pull in some good feelings meant just for you!
In case you need to hear this, it isn't selfish! Filling up your own cup allows you to be a better friend, partner, employee, mother, or any other things that you might be in your life! And the BEST news?! You don't have to spend a fortune on expensive bath products! These DIYs help you save money while still getting to use these natural, luxurious bath products! So bring on all the bubble baths to your life and enjoy a fresh, soft glow on your skin!
Happy crafting!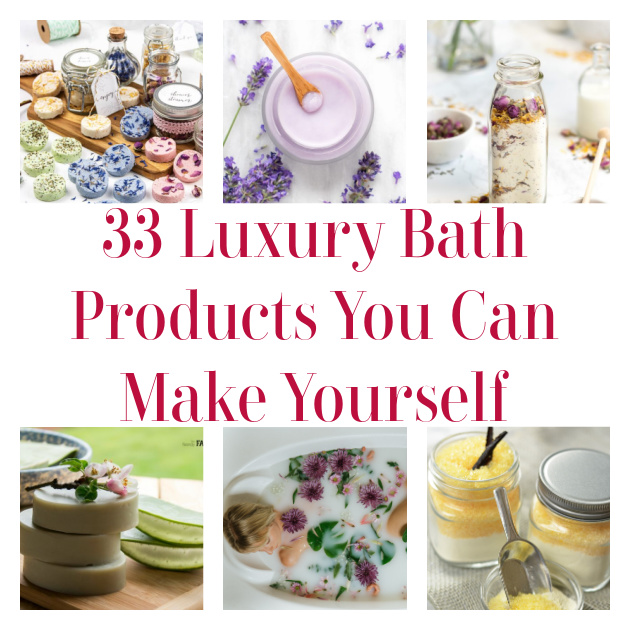 Chocolate and Roses Tub Tea
Nothing says self love like treating yourself to chocolate, roses, and a warm, relaxing bath!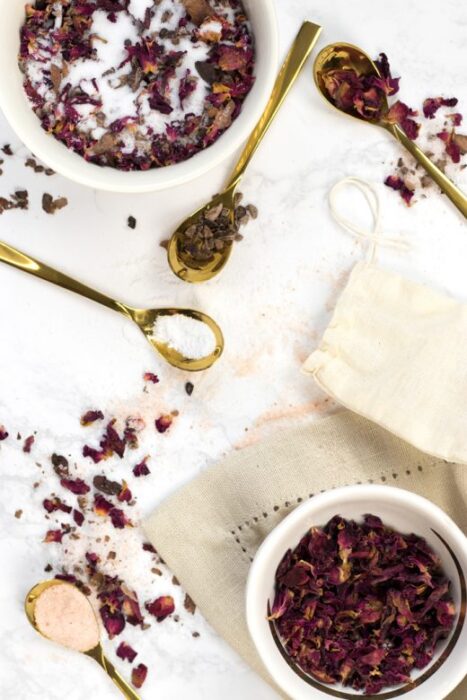 Found A Life Adjacent
Homemade Soap with Rosemary
This is a lovely and super simple way to make soap for a beginner!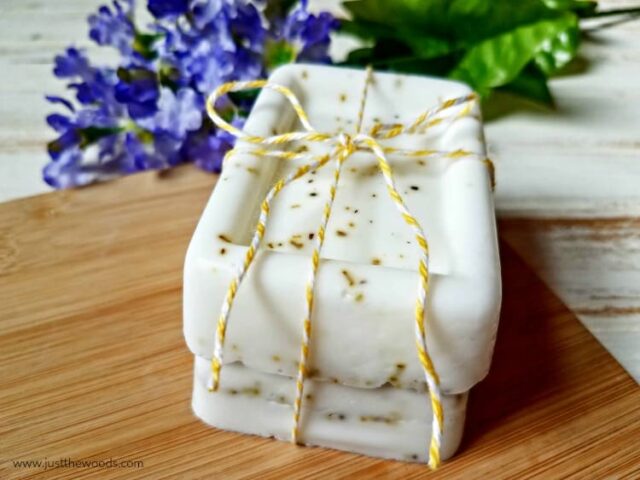 Found Just the Woods
Peony Bath Salts
If peonies are your favorite, this makes for a wonderful and relaxing bath experience!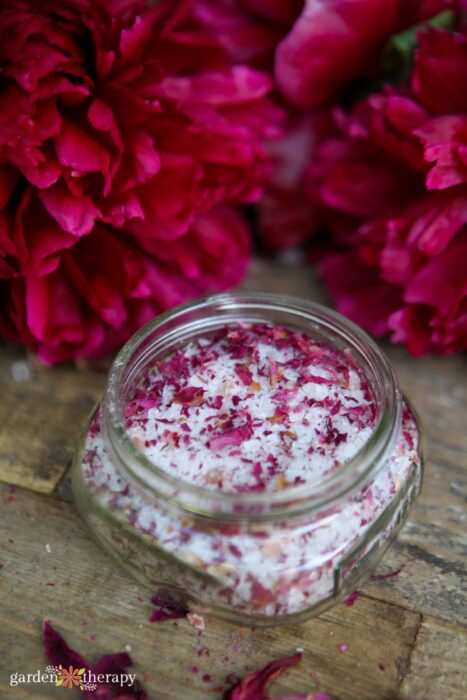 Found Garden Therapy
Cucumber Mint Body Scrub
This blend is quick to make and great to use on your skin.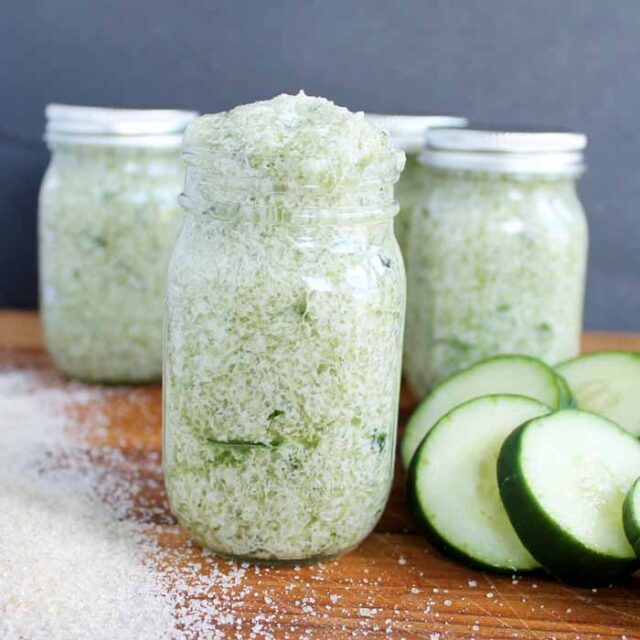 Found The Country Chic Cottage
DIY Lavender Cleansing Balm
This delicate and natural cleansing balm is perfect for removing make up and nourishing your skin!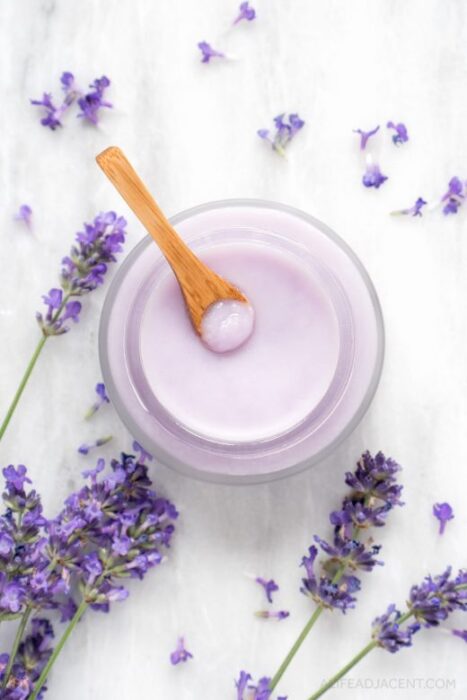 Found A Life Adjacent
Natural Bubble Bath
This all natural bubble bath is a great way to unwind!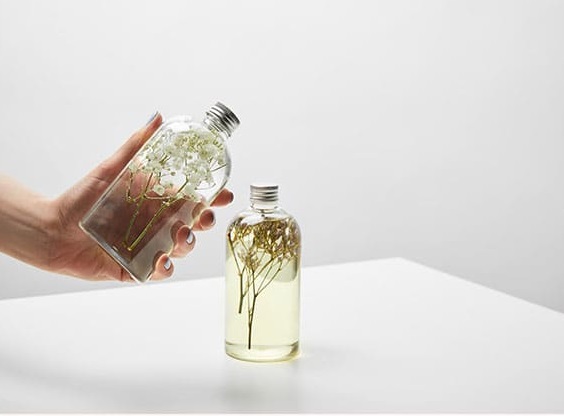 Found Happy Home Happy Heart
Loofa Bar Soap
Exfoliate and cleanse all at once with this super simple and lovely DIY!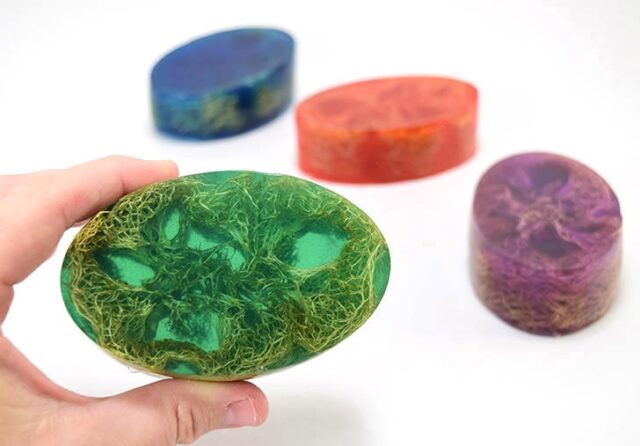 Found Dream a Little Bigger
Fizzy Cupcake Bath Bombs
Turn your bath time into a decadent celebration with these fizzy cupcakes!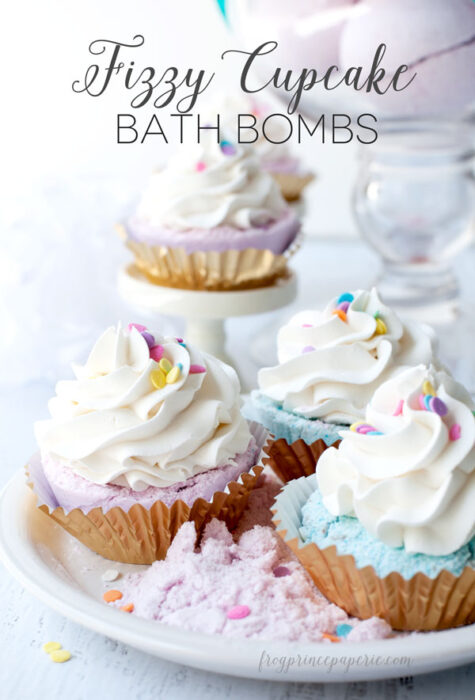 Found This Grandma is Fun
Luxury Floral Bath Creamers
How gorgeous are these luxurious and creamy bath bombs? These are perfect for yourself or to gift!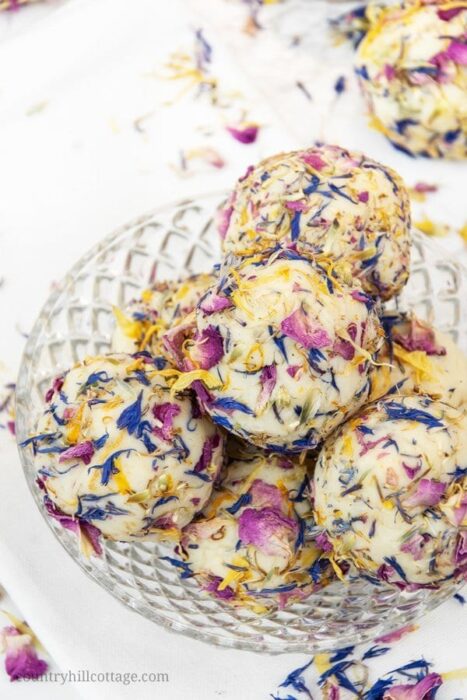 Found Country Hill Cottage
Hydrating Rose Bath Truffles
These bath truffles foam and froth in the warm water and indulge your senses with the use of essential rose oils!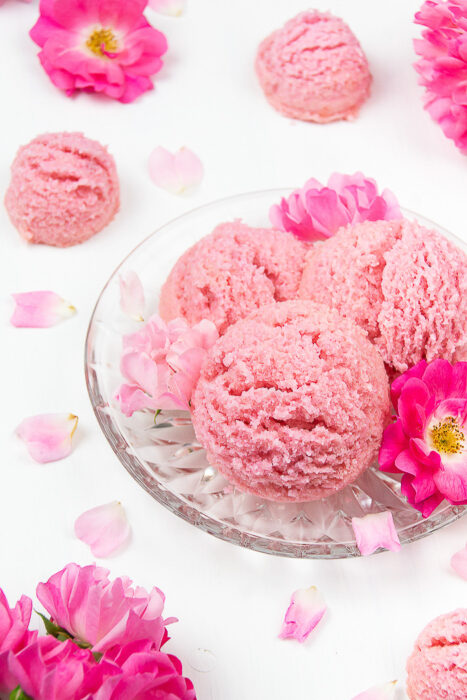 Found Lydi Out Loud
Lemon and Lavender Bath Melts
Lemon and lavender is a winning combination for a light, clean, and feminine scent!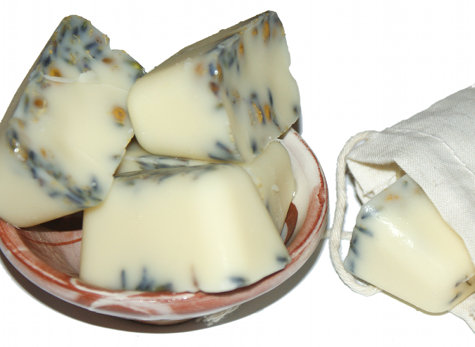 Found Soap Deli News
Aromatherapy Shower Steamers
Use different herbs for different medicinal benefits while you take a steaming, hot shower!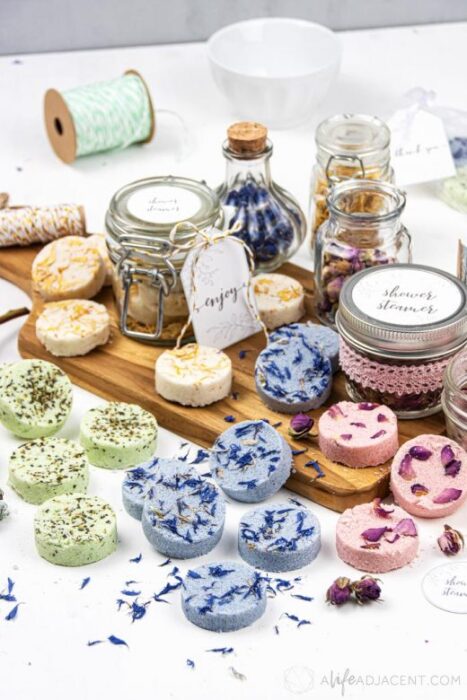 Found A Life Adjacent
Strawberry Lemonade Milk Bath
I imagine this is the perfect luxury bath product for a sunny, summer afternoon. The sound of birds singing and book are optional, but highly recommended.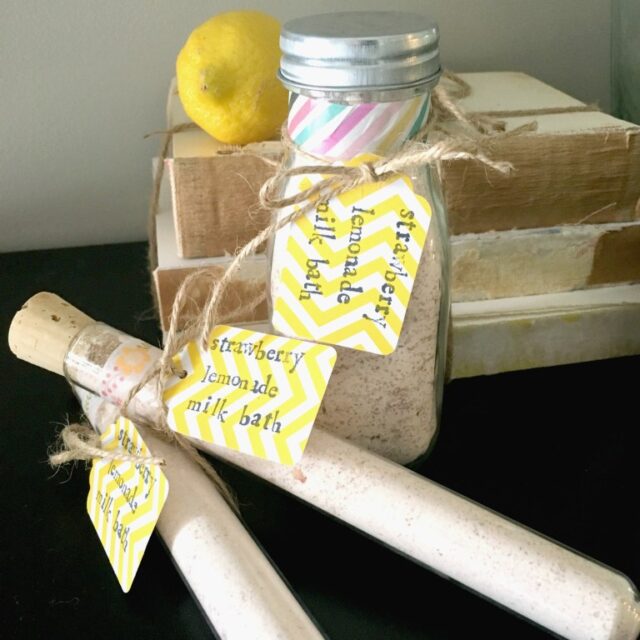 Found The Blooming Carrot
DIY Oatmeal Bath Bombs
Enjoy this skin softening and luxurious treatment with a DIY bath bomb!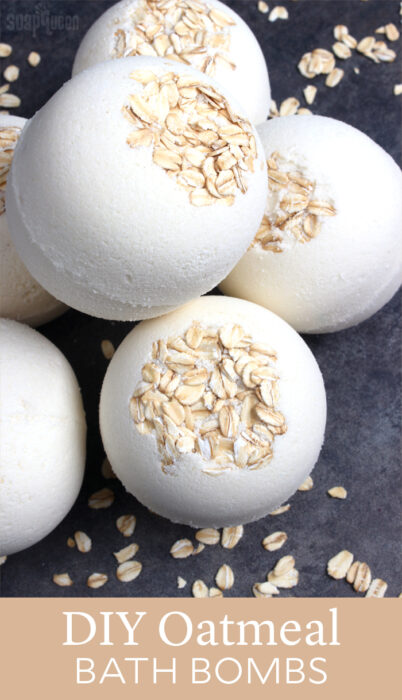 Found Soap Queen
Exfoliating Apricot Seed Sugar Scrub Cubes
Get silky smooth and glowing skin with these easy, pre-made apricot seed sugar scrubs!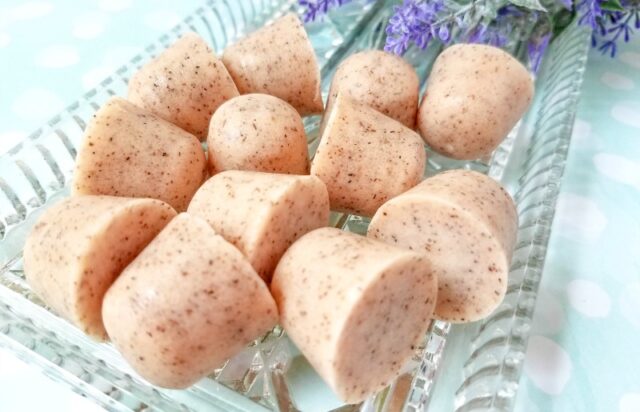 Found Happy Mothering
CBD Oil Bath Bomb
The ultimate form of relaxation! If you use CBD oils for any of the many health benefits it offers, this could be the perfect DIY for you!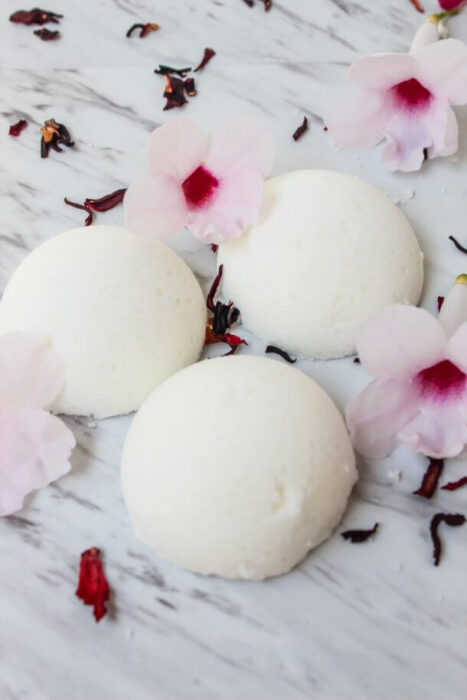 Found Real Nutritious Living
Luxurious Shaving Cream
If the store bought shaving cream does a number on your skin, this luxurious DIY is for you!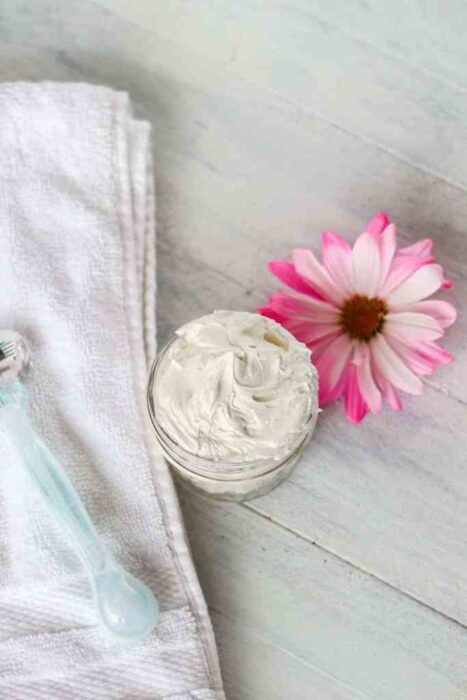 Found Bumblebee Apothecary
Orange Clove Soap
Anti-aging, acne treatments, and mood improving… this soap has it all!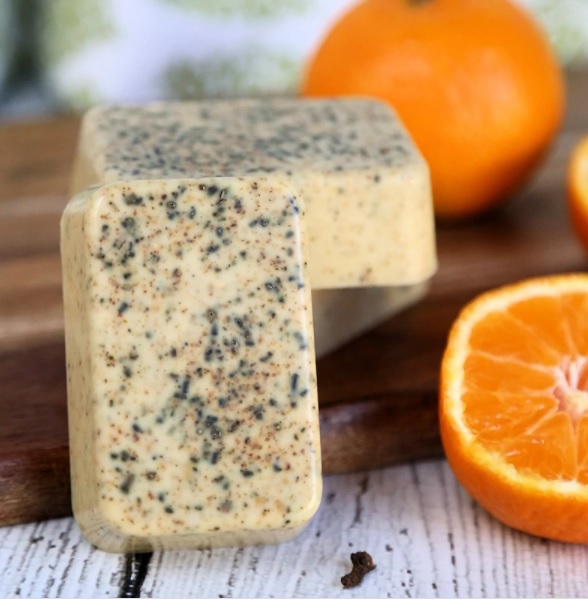 Found Beauty Crafter
Herbal Bath Tea
Steep yourself into a luxurious blend of herbs and kiss your stress goodbye!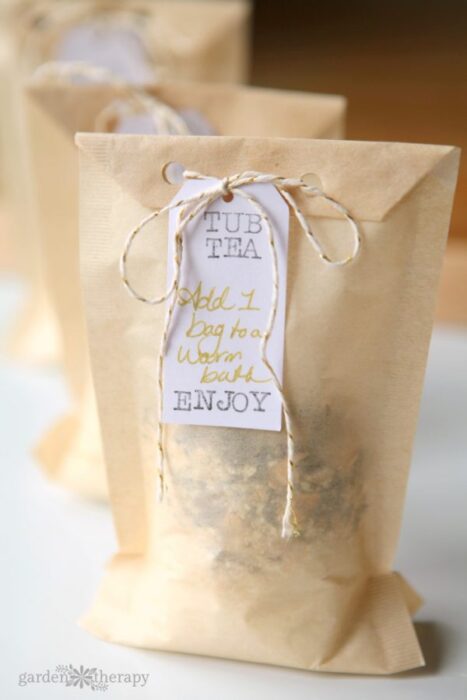 Found Garden Therapy
Lavender Rose Oatmeal Bath
Milk baths are fantastic for your skin and the aromatic touch of lavender and rose will leave you feeling relaxed!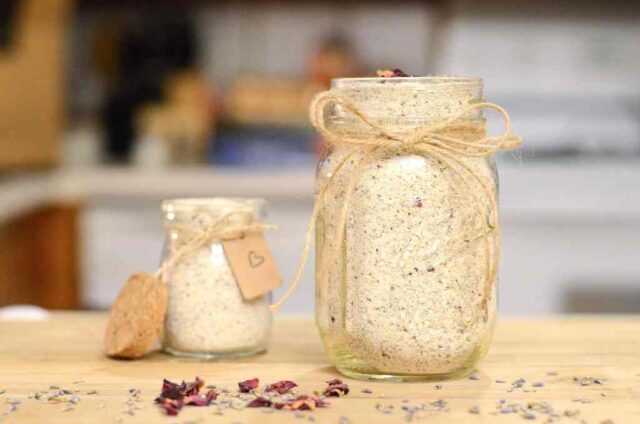 Found Modern Homestead Mama
Milk and Honey Floral Bath Soak
This blend of bath soak is so appealing to your senses and is deeply moisturizing!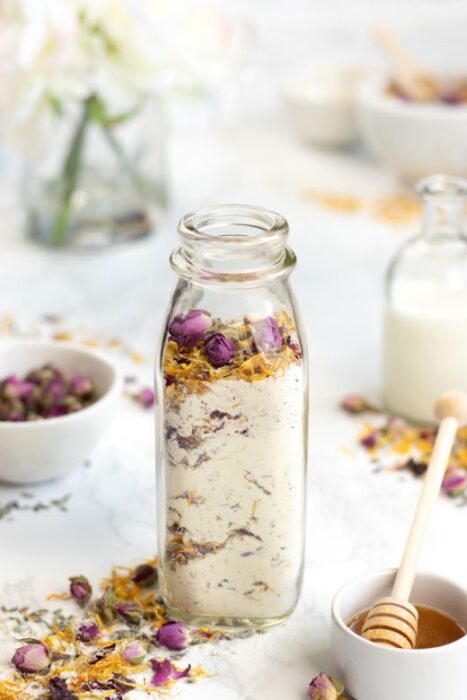 Found A Life Adjacent
Geode Crystal Bath Bombs
If you love yourself some healing crystals, why not make one that can join you in the tube?!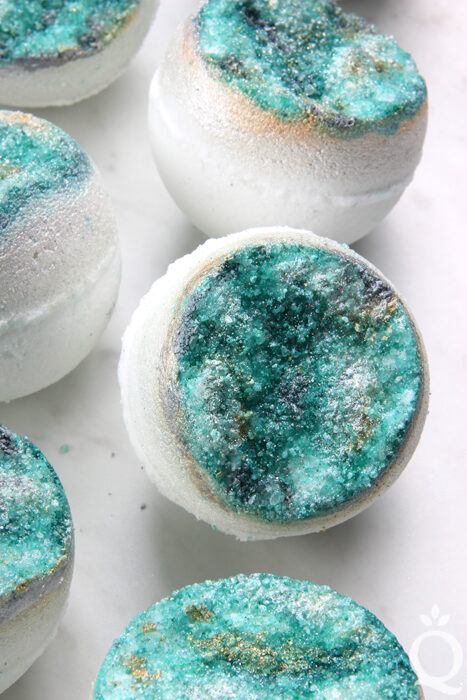 Found Soap Queen
Winter Cherry Bubble Bath Bomb
This bubble bath is so light on your skin that you can fully enjoy it!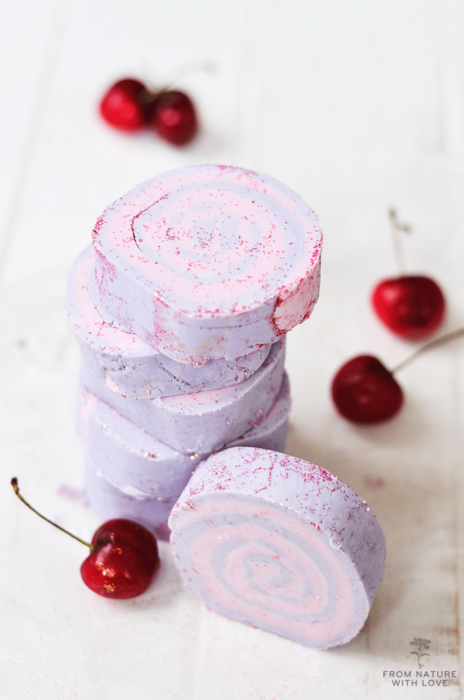 Found Natural Beauty Workshop
DIY Milk Bath
Enjoy a luxurious and beautiful milk bath for a lovely morning or afternoon!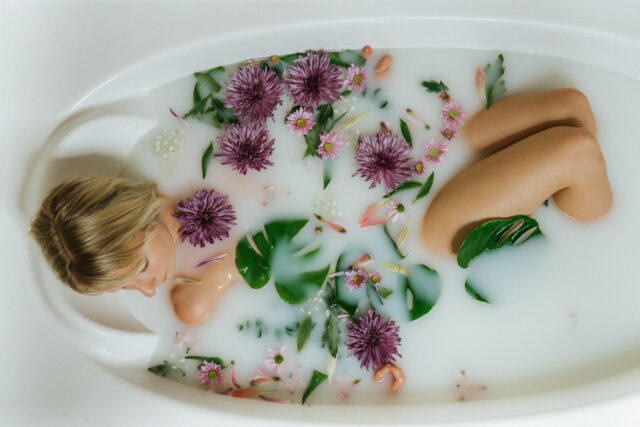 Found Sweet Teal
Orange Blossom and Vanilla Bean
This fantastic DIY only has 5 ingredients and smells AMAZING!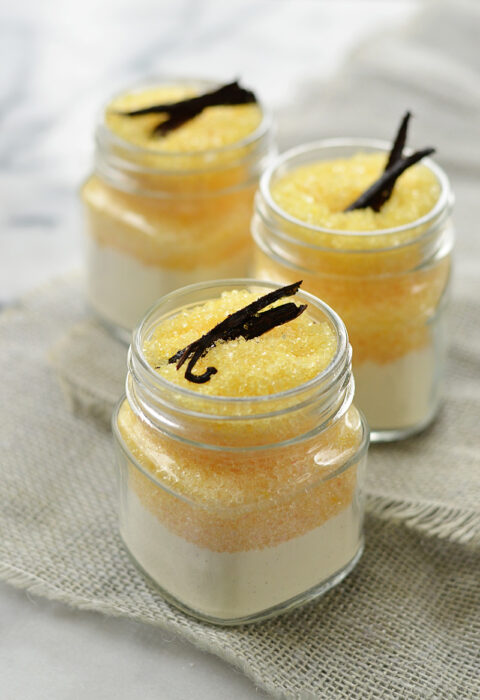 Found Mary Makes Good
Blueberry Body Scrub
Get your anti-oxidants in with this phenomenal blueberry body scrub!

Found Simply Stacie
Aloe Vera Facial Soap
Aloe is fantastic for your skin, so it makes for a wonderful facial soap. It's also perfect for washing after a day in the sun!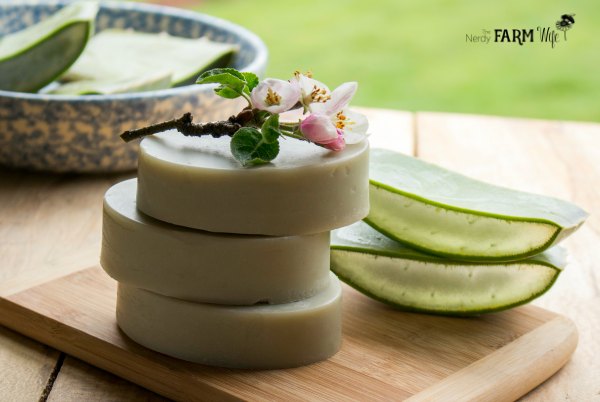 Found The Nerdy Farm Wife
Rose Petal Bath Soak
Smell as lovely as a rose with this decadent bath soak!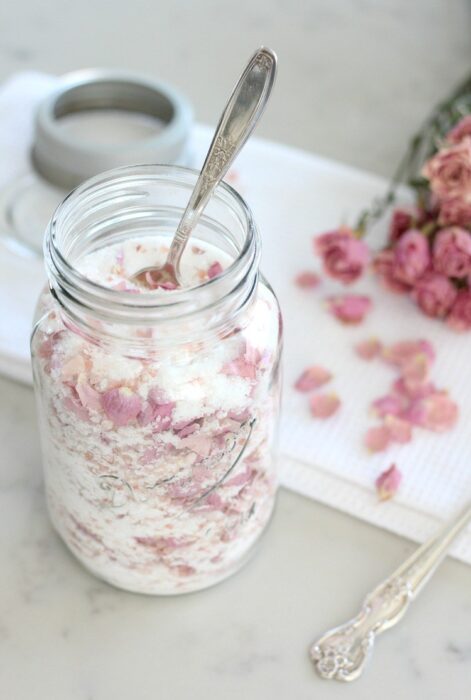 Found Satori Designs for a Living
Eco-Friendly Soap Sponges
Lather up with these great DIY and eco-friendly sponges!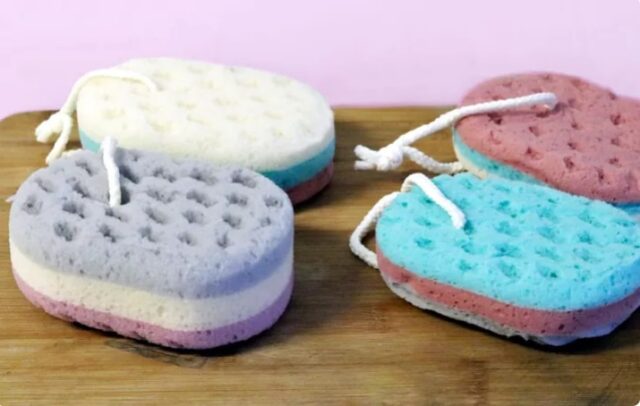 Found Home Talk
Bubble Bath Jellies
This is not only a super fun DIY it is also a fun way to take a bath! Enjoy the bubbles, a glass of wine, and some fantastic upbeat music for a night that is all about you!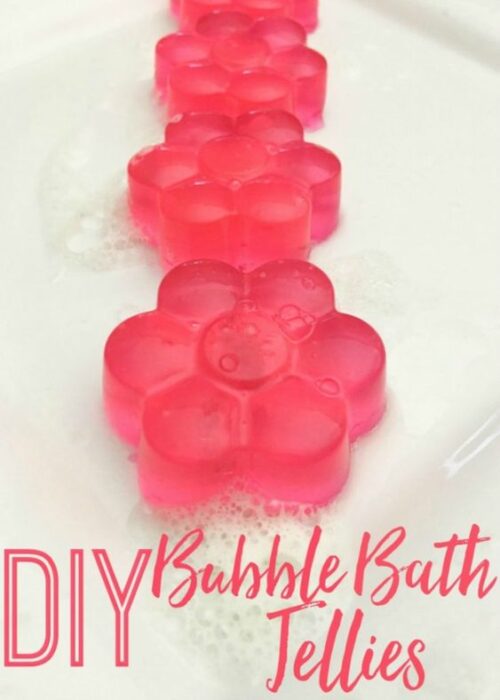 Found Moments with Mandi
DIY Unicorn Bath Dust
Keep it fun and whimsical with this lovely unicorn bath dust!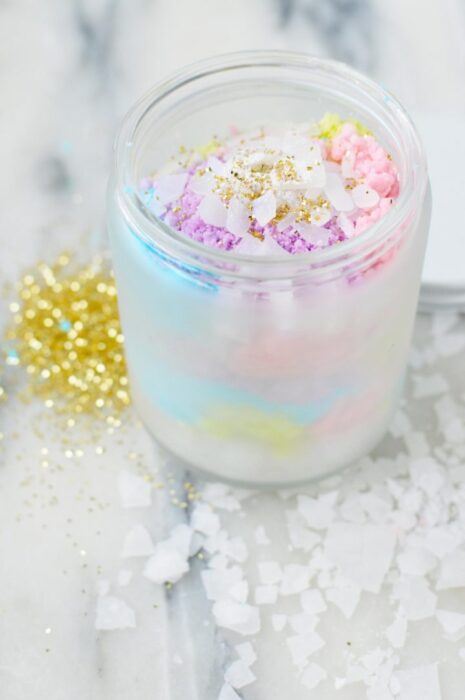 Found Divine Lifestyle
Midas Touch Bath Bomb
Treat yourself with a touch of gold because you're worth it!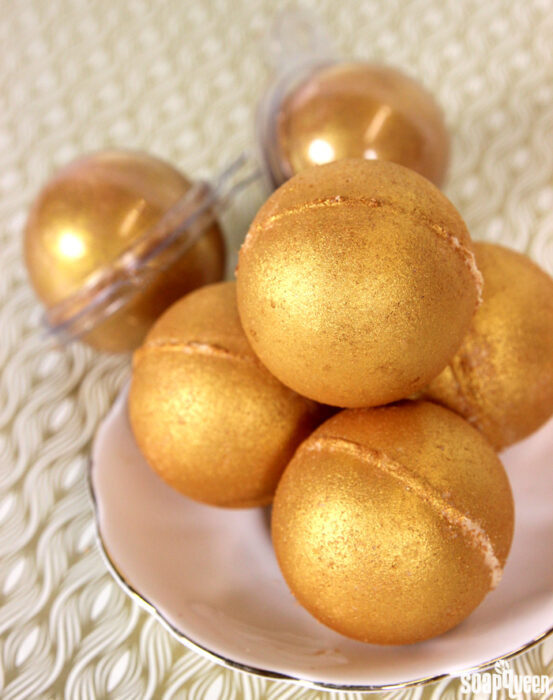 Found Soap Queen
Pop Rocks Bubbling Bath Salts
Give way to great sensations with this super fun pop rock bubbling bath salt recipe!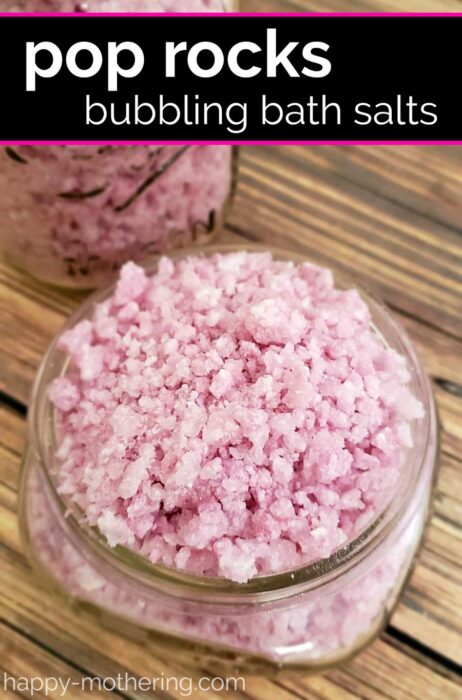 Found Happy Mothering
You May Also Be Interested In…
37 Beauty Supplies You Can Make Yourself
31 Lovely and Natural Dried Flower Craft Ideas
30 Phenomenal Wine Bottle Upcycle Projects
31 Fabulous and Interesting Wine Cork Crafts