Hello, DIYers!
If you're a wine lover, your corks can seem like a sentimental trophies of good times and celebrations with friends! But what do you do with them after they start stacking up? We've brought you 31 fabulous and interesting wine cork crafts to help you find the perfect project! Whether you're just looking for a small afternoon project or a full blown home project, this list has got you covered!
Happy crafting!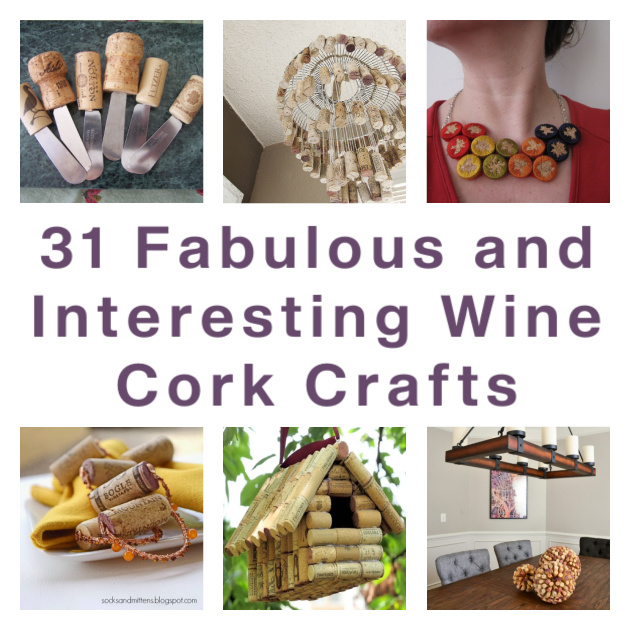 ...
Wine Cork Placemat
This handmade placemat will be the perfect addition to your table, plus it's waterproof!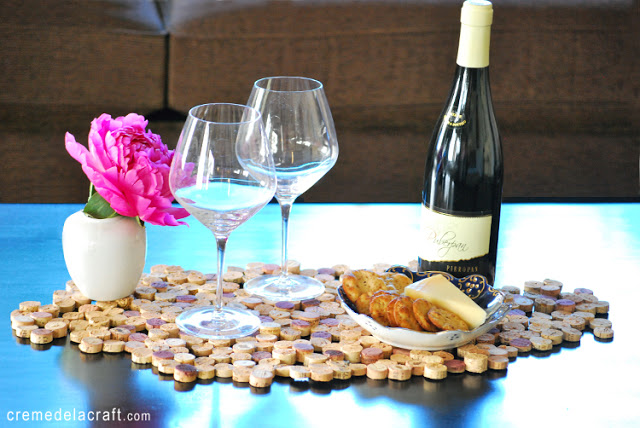 Found Creme De La Craft
Wine Cork Utensil Holder
Just picture it! Cooking in your kitchen, drinking some wine, with your very own wine cork utensil holder!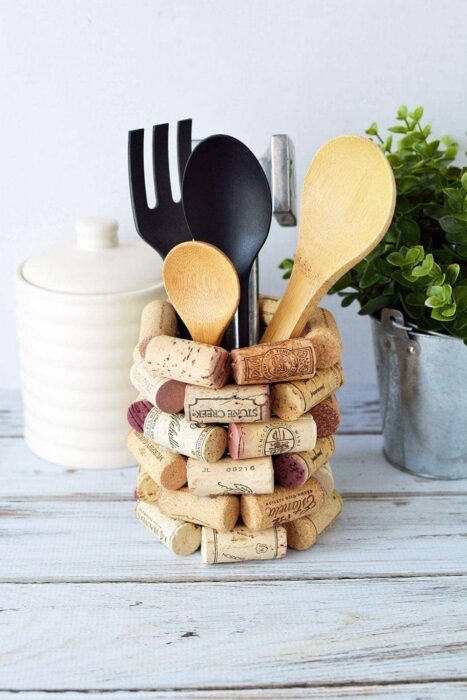 Found A Magical Mess
Wine Cork Vases
The natural look of cork against the beauty of plants is a winning combination!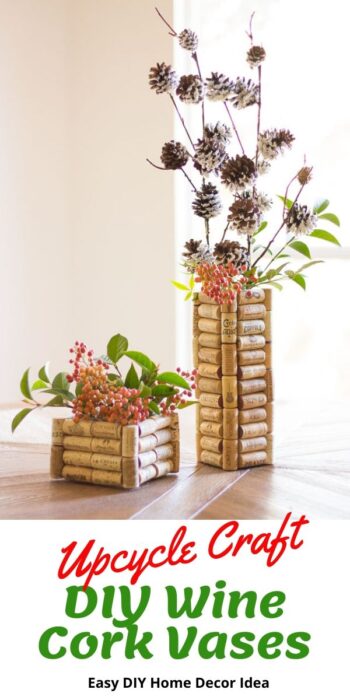 Found Design Improvised
Wine Cork Pendant
This wine cork pendant is both beautiful and unique!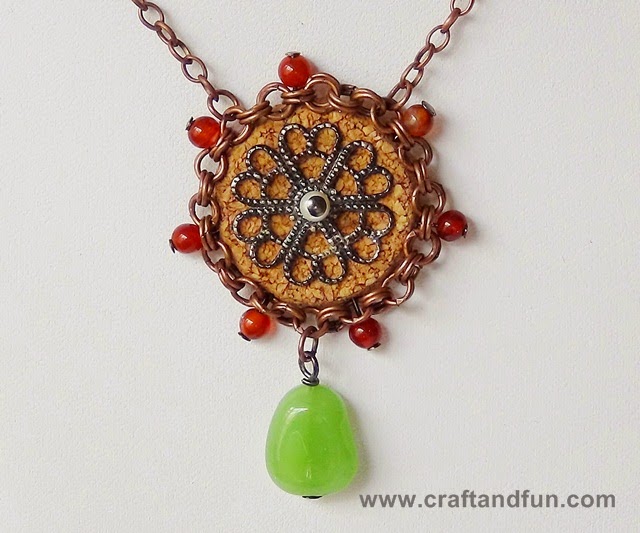 Found Craft and Fun
Cork Bathroom Mat
To add an earthy element to your bathroom, why not try this wine cork bathroom mat?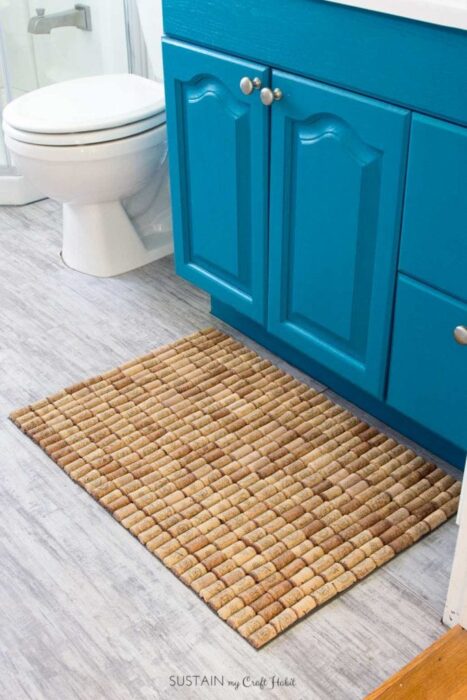 Found Sustain My Craft Habit
Wine Cork Framed Memo Board
This DIY adds some wonderful texture to any room! You can use it as a memo board or as a jewelry holder. Why not give it a try?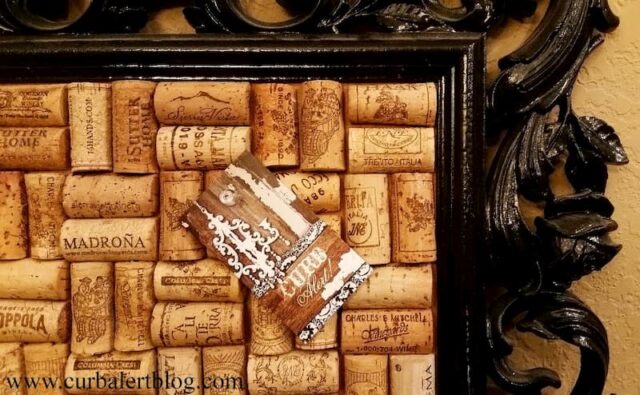 Found Curb Alert Blog
Faux Succulent Magnets
Looking for some cute new magnets? These are cost effective and adorable!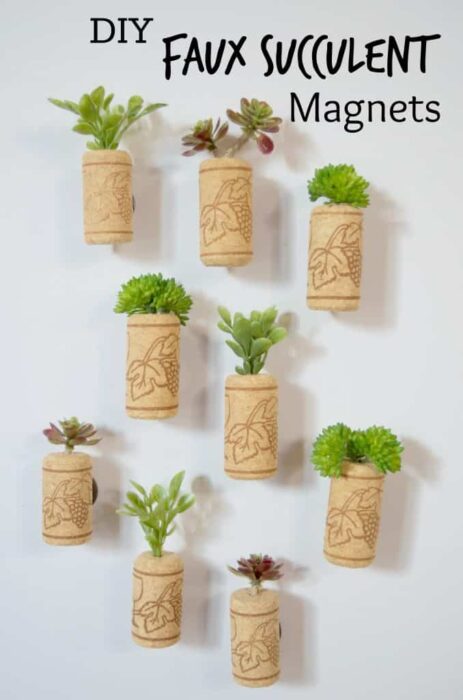 Found Surviving a Teacher Salary
Wine Cork Chandelier
Are you ready to be wowed?! This Wine cork chandelier is amazing!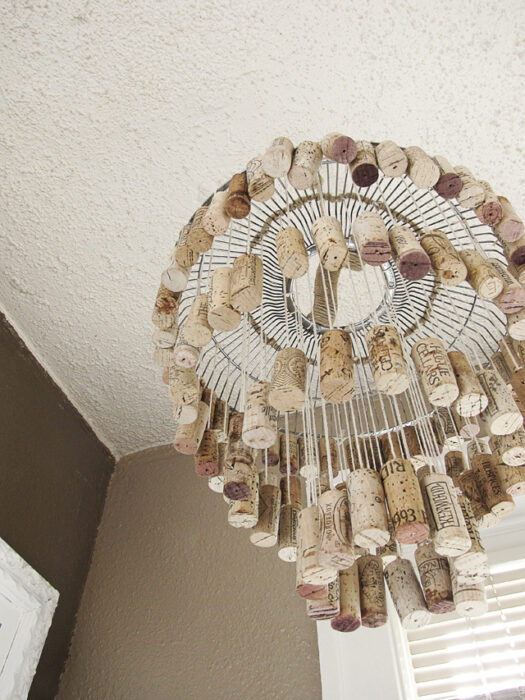 Found Mox and Fodder
Monogrammed Earrings
This is the perfect cute and simple upcycle gift for the wine lover in your life!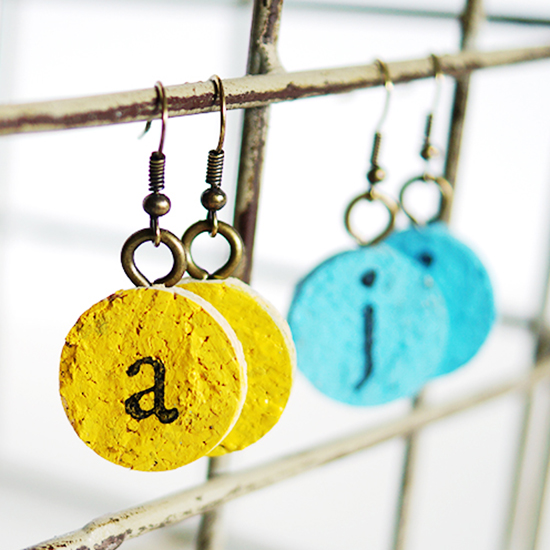 Found Saved By Love Creations
Wine Cork Flower Wreath
How lovely is this cork flower wreath? I love how they play with the colors in such a natural way!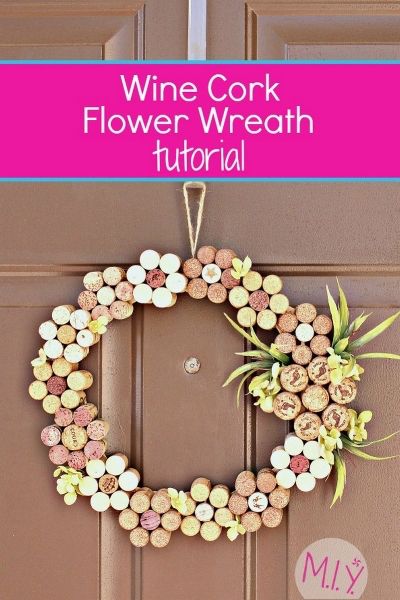 Found Make it Yours With Melissa
Wine Cork Spool
The perfect solution to loose twine or floss!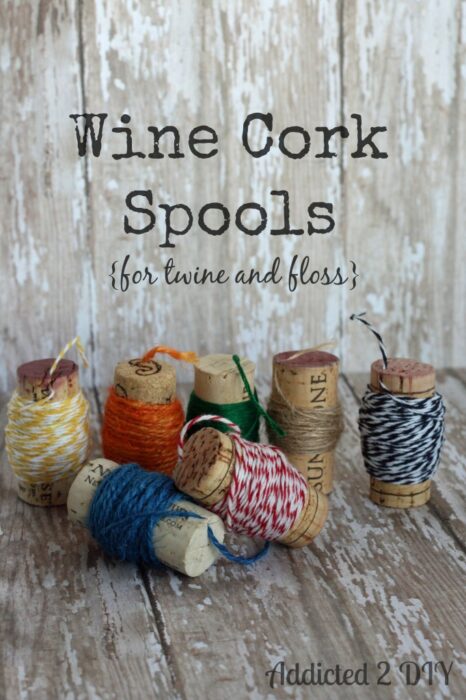 Found Addicted 2 DIY
Wine Cork Keychain
We would never encourage drinking and driving, but accessorizing your keys with this adorable keychain is a total win!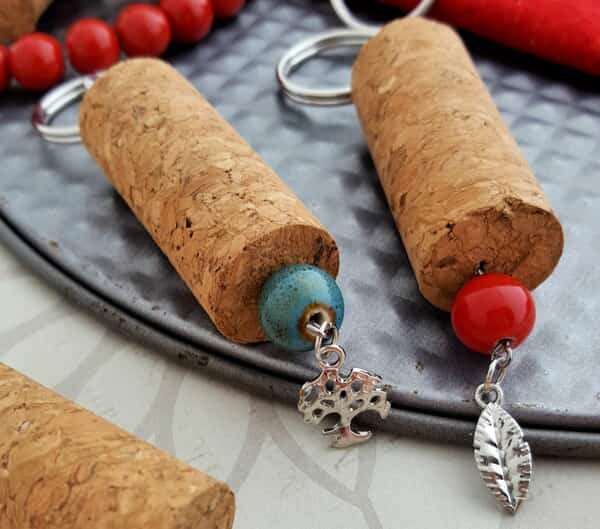 Found Six Dollar Family
Air Plant Cork Magnet
If the fake succulent magnets aren't quite right for you, try using these low maintenance air plants!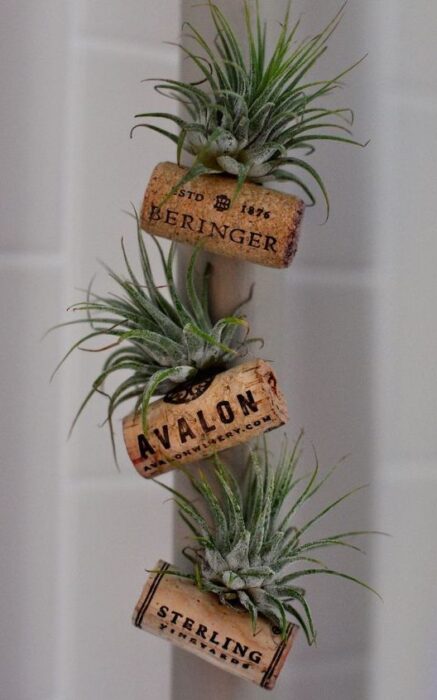 Found Home Talk
Wine Cork Trivet
Making this wine trivet is a lovely way to spend an evening! There are many patterns you can use, it's completely up to you!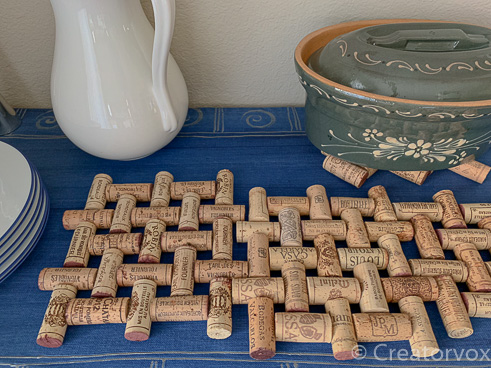 Found Creator Vox
Wine Cork Phone Stand
Enjoy something cute and incredibly handy for your home!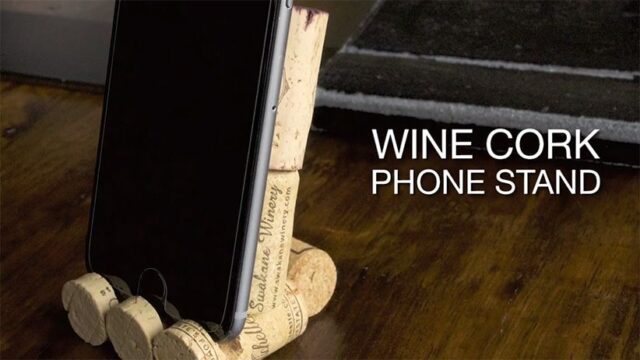 Found Crafty House
Wine Cork USB Drive
Personalize your office gear with this super cute USB drive!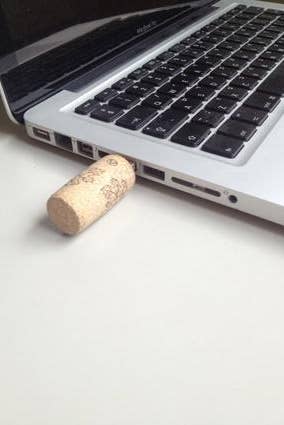 Found Snap Guide
Plant Labels
If you love wine and plants this is a winning combination!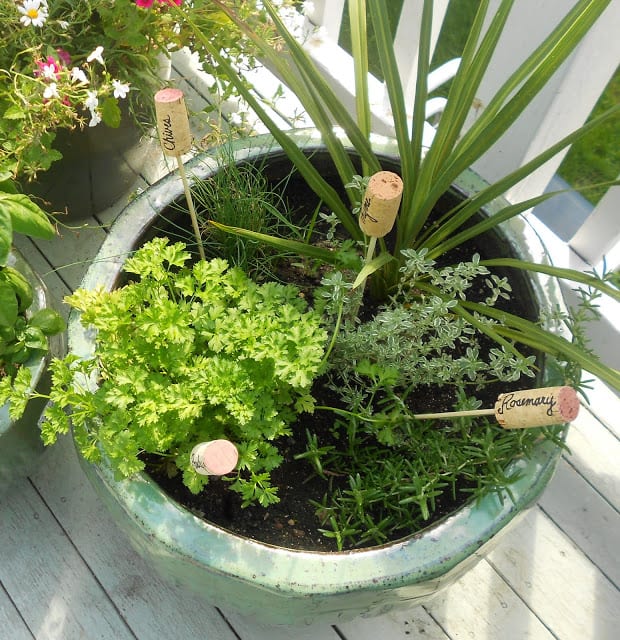 Found Shine Your Light Blog
Cheese Knife Handles
Upgrade your cheese knives with this super clever DIY!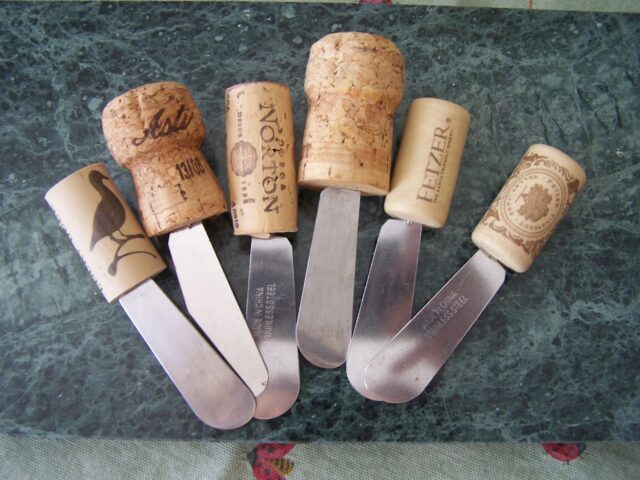 Found Yarnigras
Embroidered Wine Cork Necklace
This quirky and creative DIY is the perfect gift for any wine lover!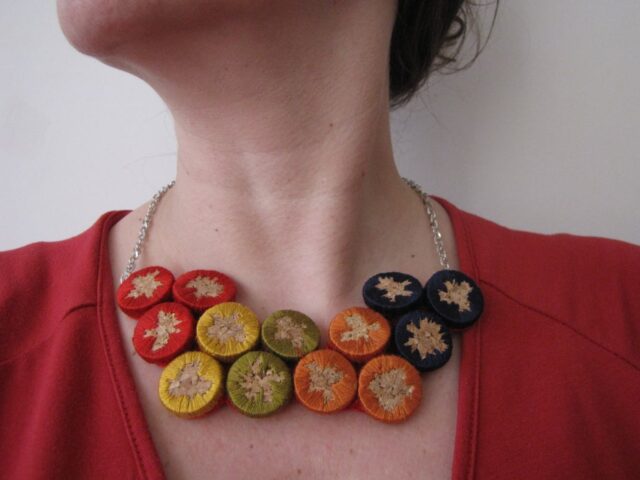 Found Instructables
Wine Cork Birdhouse
You can upcycle your wine corks by making this lovely birdhouse!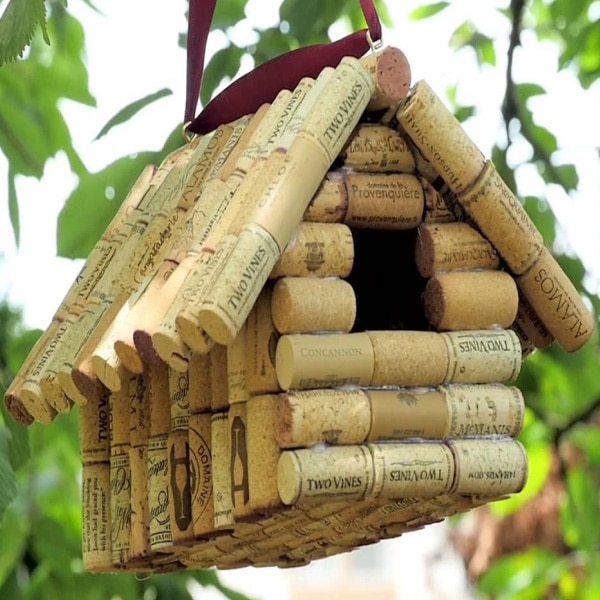 Found Crafty House
Champagne Cork Drawer Knobs
Add a little bit of character to your drawers by using a champagne cork as a knob for your drawers!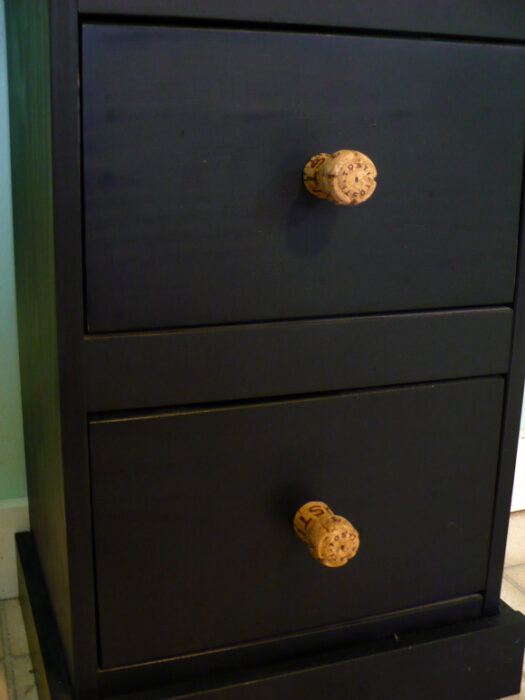 Found Dollar Store Crafts
Wine Cork Stamps
Upcycle your wine corks into these adorable stamps!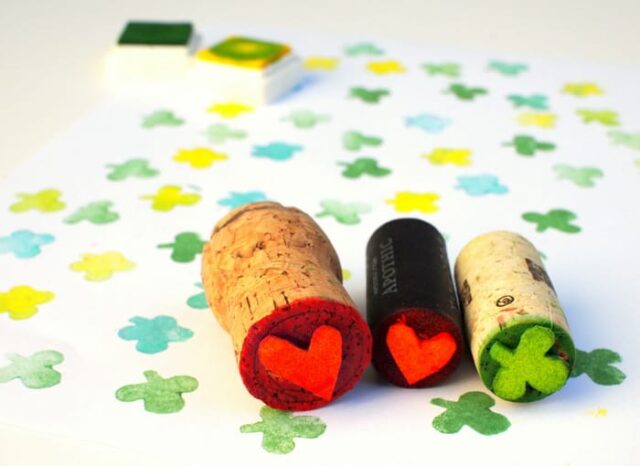 Found Pink Stripey Socks
Necklace Organizer
This is simple and so useful! The perfect solution to tangled necklaces!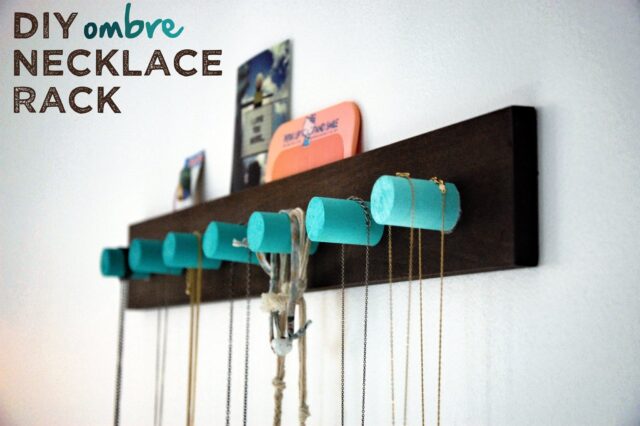 Found Well It's Okay
Wine Cork Backsplash
Looking to add a backsplash to your kitchen? Did you know that you could consider wine corks?!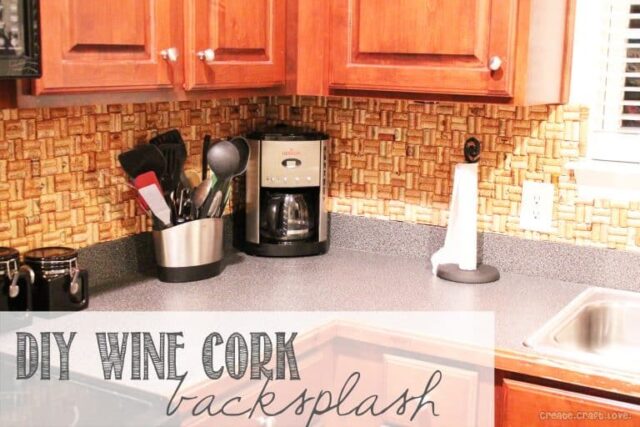 Found Create Craft Love
Wine Cork Picture Frame
This picture frame is incredibly charming for any winos home!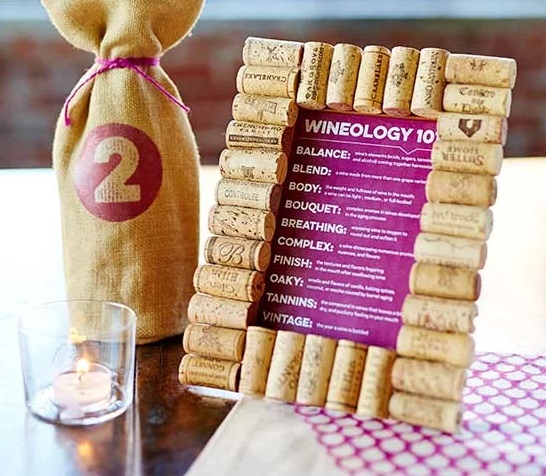 Found Better Homes and Gardens
Wine Cork Decorative Ball
This stylish cork ball works with a number of aesthetics! Will you make one for your home?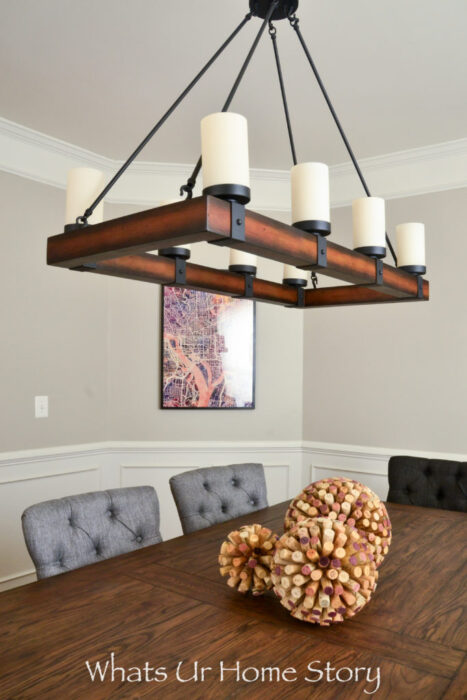 Found What's UR Home Story
Wine Glass Charms
This makes a lovely addition to any gifted wine!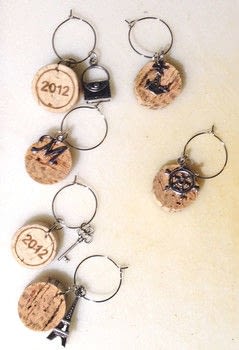 Found Cut Out and Keep
Ambient Candle Holder
Set the mood with this wonderful and ambient candle holder!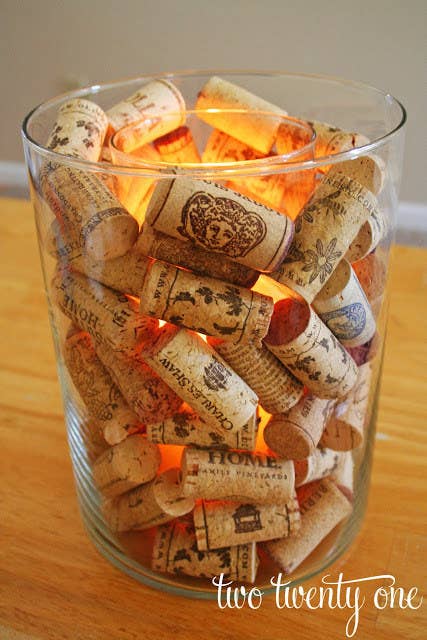 Found Two Twenty One
American Flag Upcycle Craft
Show your patriotism with this great wine cork craft!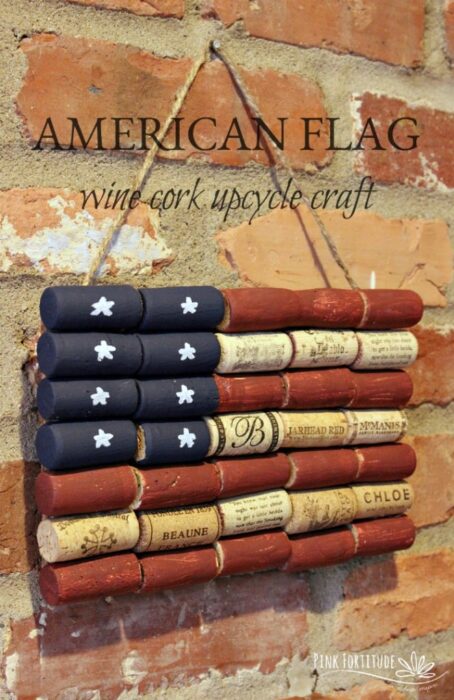 Found Pink Fortitude
Wine Cork Napkin Rings
These are a fabulous and inexpensive way to dress up a table setting!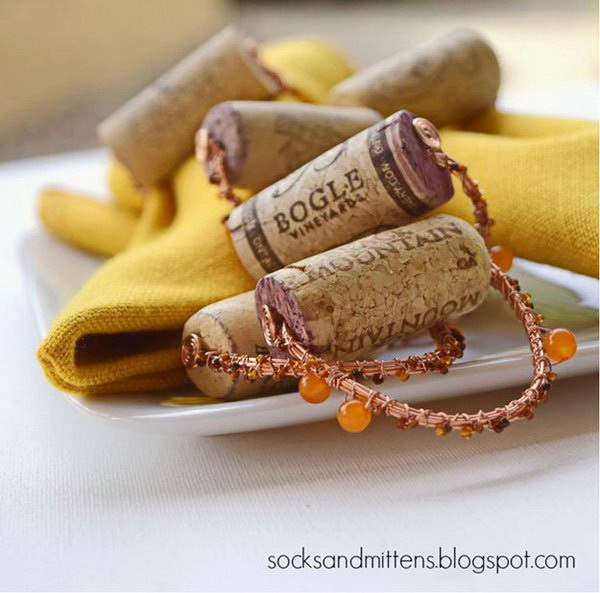 Found Socks and Mittens
Wine Cork Sculpture
How impressive is this awesome wine cork sculpture? this DIY will show you how to make one for your own home!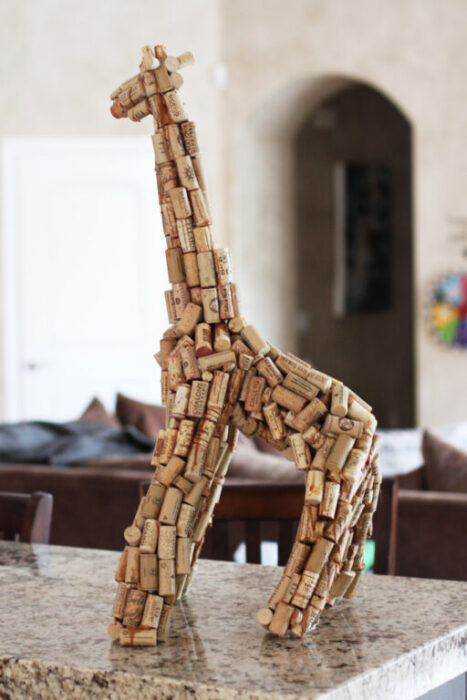 Found Lil Blue Boo
You may also be interested in…
40 DIY Hand Painted Wine Glasses
20 Bright Ideas DIY Wine & Beer Bottle Chandeliers