Looking for a great DIY home decor project? We've got a bright idea for you! Why not make a DIY wine or beer bottle chandelier. Most of us save our wine or beer bottles today to recycle, so its easy to put them aside for a craft project. Your family and friends will admire your handiwork when they see the creation you've made, all from bottles of wine or beer they've enjoyed with you.
Remember that this is a project that will tap into the electricity of your home. Consider having a professional install the chandelier or make the final "tweaks" to your project, especially if you are new to making this type of DIY project. Safety first. Whether you are a wine aficionado or beer connoisseur you can still make a chandelier you'll be proud of.
Wine Chandelier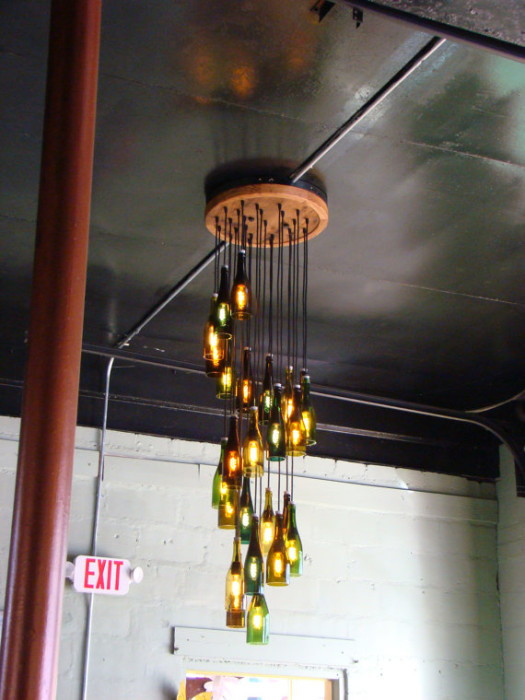 DIY wine cork chandelier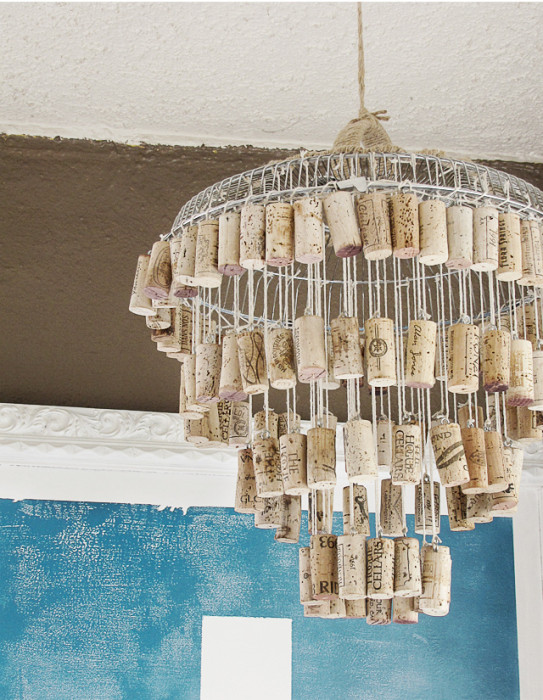 From MoxAndFodder
Rustic Chandelier Beer Bottle Light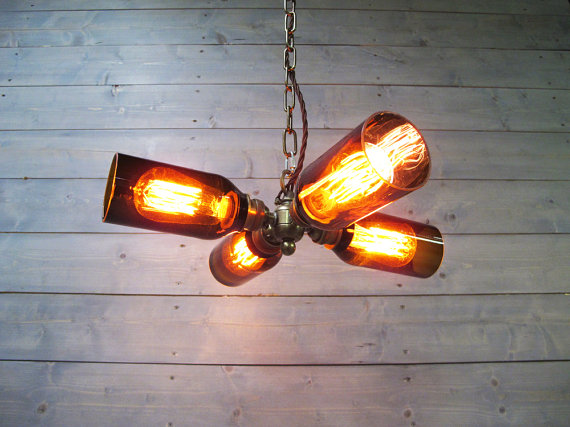 DIY Beer Bottle Chandelier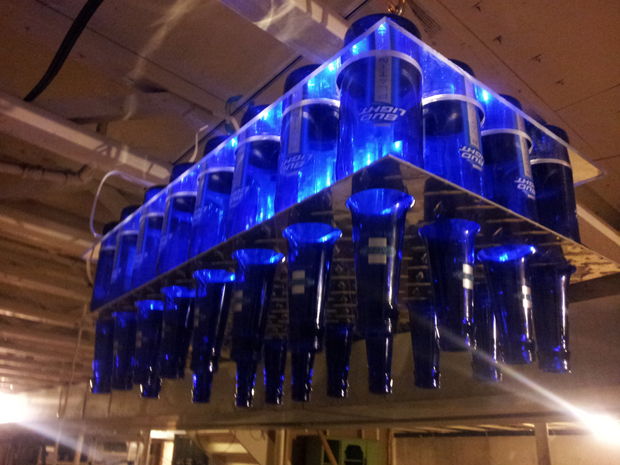 Recycled Wine Bottle Chandelier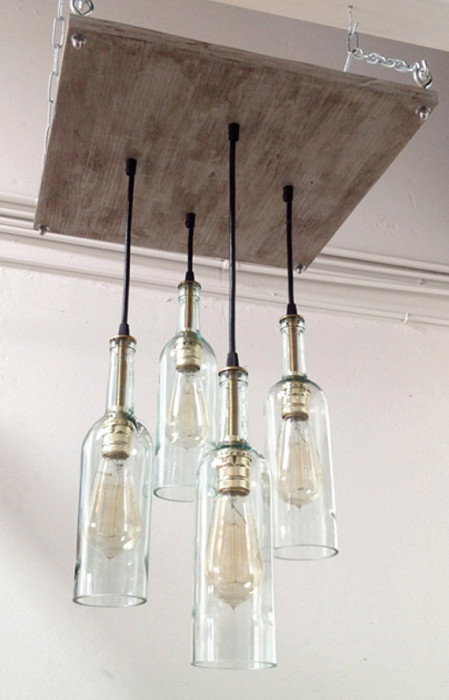 At Etsy by IndustrialLightworks
Beer Bottle Chandelier Chain Style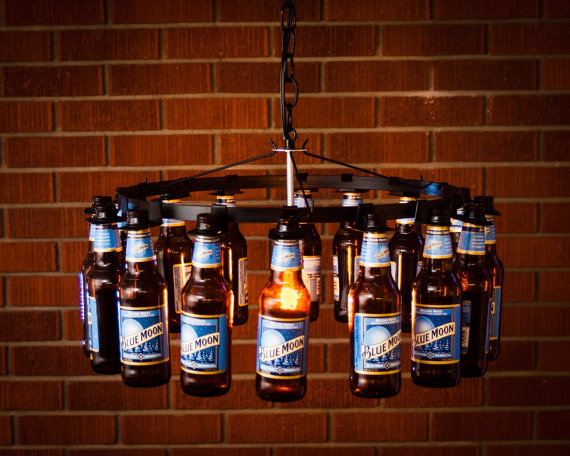 DIY Lighting Using Wine Bottles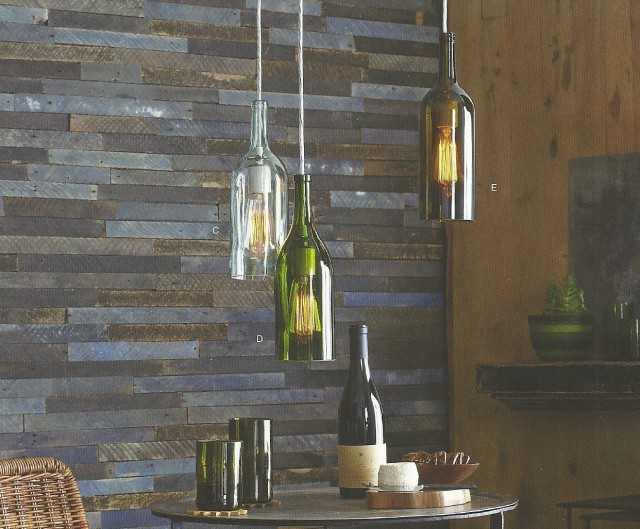 Located at Diply
Motorcycle shadow Bottle Light Chandelier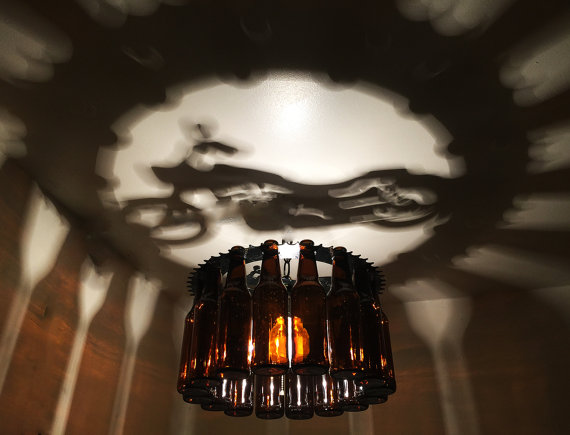 From Etsy by NunnikhovenArtStone
Wine Bottle Chandelier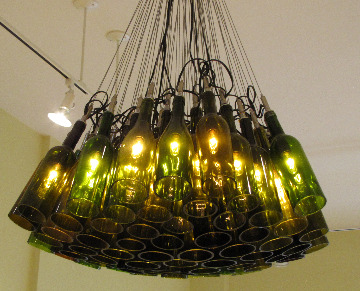 By BaristaNet
Wine Beer Bottle Chandelier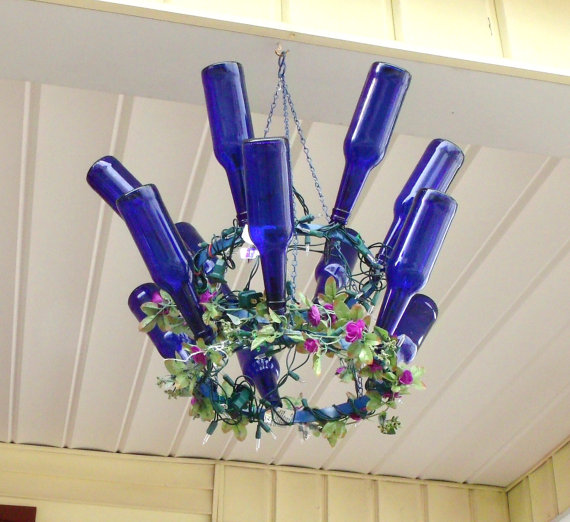 Three Tier Sprocket Beer Chandelier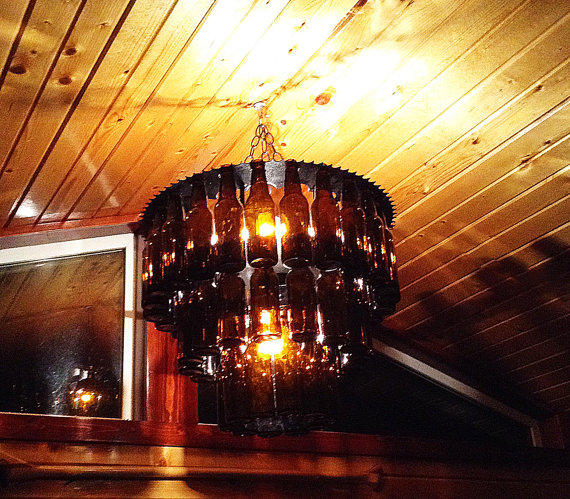 Located at Etsy by NunnikovenArtStone
ChandiliBeer: the LED Beer Chandilier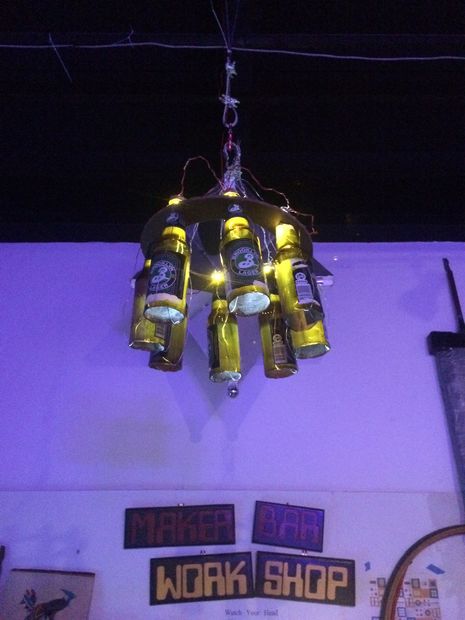 Located at Instructables
30 Wine Bottle Chandelier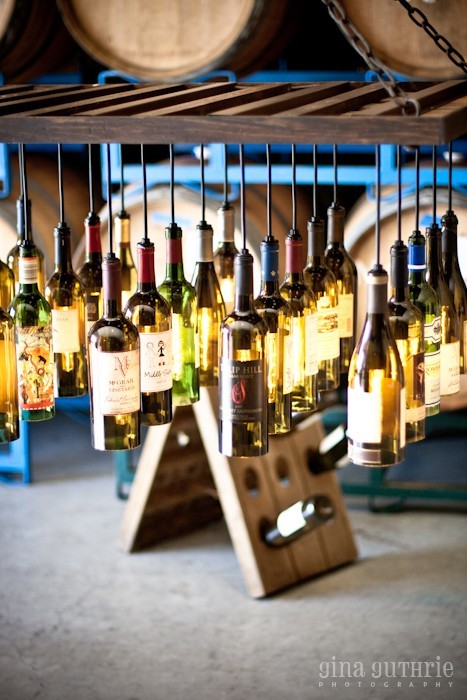 From Etsy by ByGordonLiving
Starburst Chandelier Wine Beer Bottles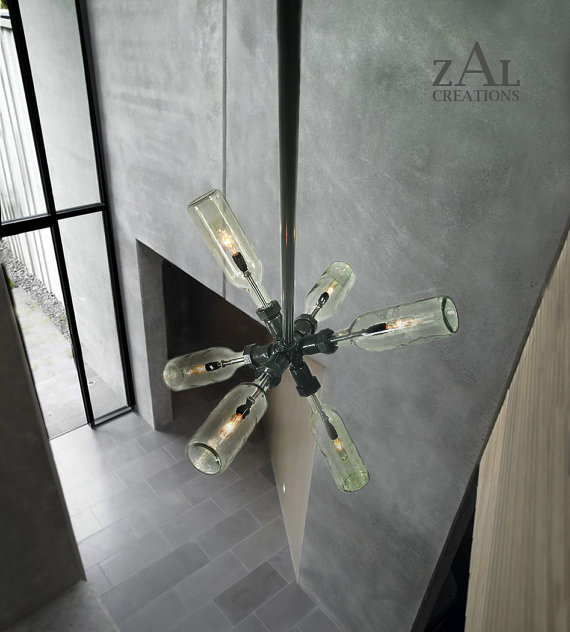 Wine Bottle Chandelier Wine Rack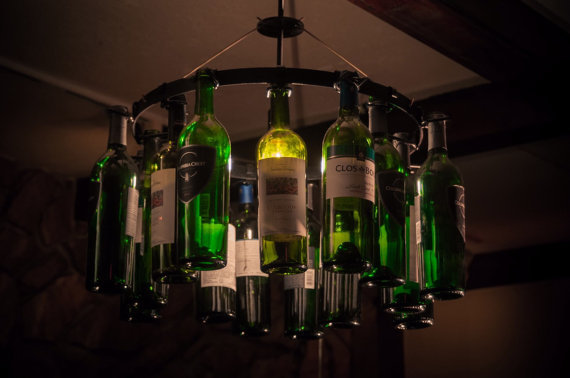 At Etsy by ABQTool
Bottle Chandelier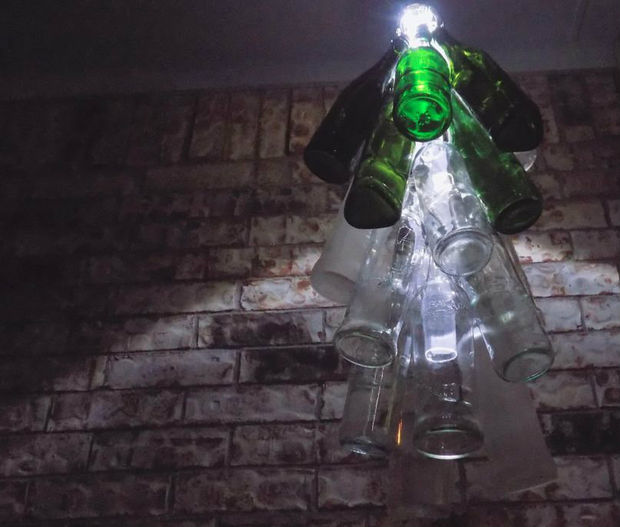 From Instructables
Chandelier 8 Champagne Bottle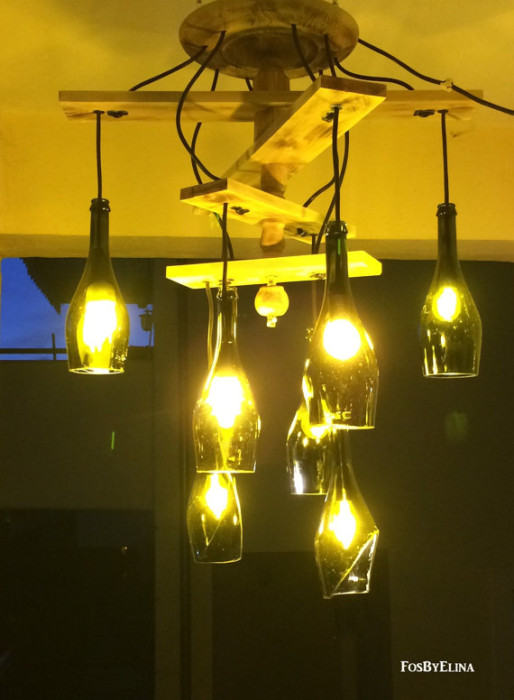 Located at Etsy by FosbyElina
Aluminum Copper Colored Beer Bottle LED Chandelier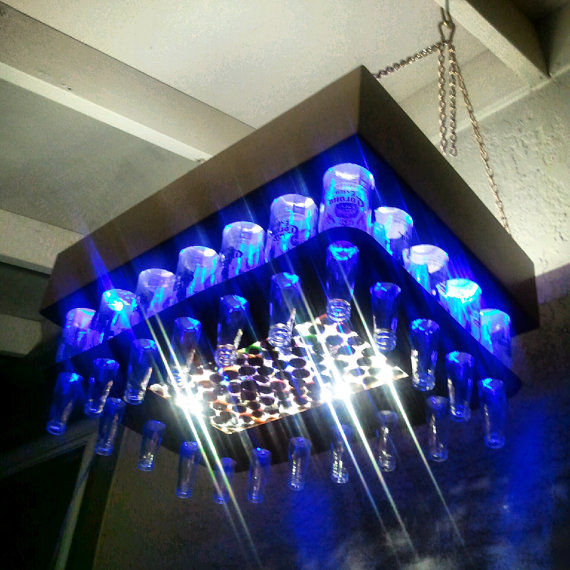 Located at Instructables
Dramatic Wine Bottle Lights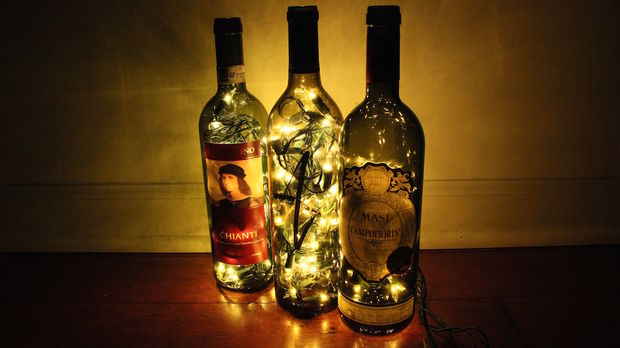 Champagne Cork Chandelier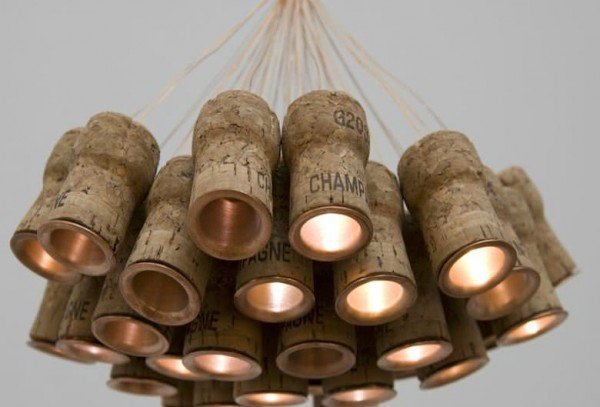 From Recyclart
If you have any lighting fixtures using beer or wine bottles, glasses or inspiration, please share in the comments.