Hello, DIYers!
The beauty business is always booming! But you don't have to spend a fortune on products that are filled with questionable chemicals that can leave your skin irritated and breaking out! This is a list of 37 DIY beauty products that you can make yourself at home! Many of them are customizable and would make a fantastic gift for a loved one!
Happy Crafting everyone!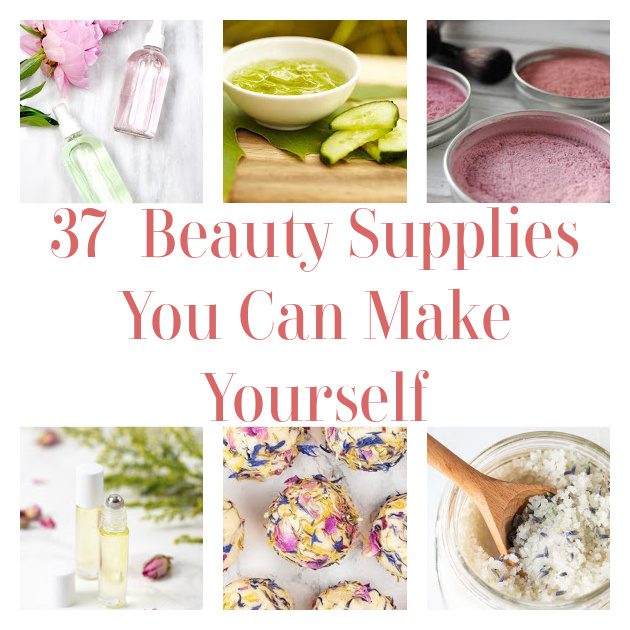 Homemade Cucumber and Aloe Vera Facemask
This is a delightfully cooling and hydrating mask that smells delightful! This mask is especially good after being out in the sun for a prolonged period!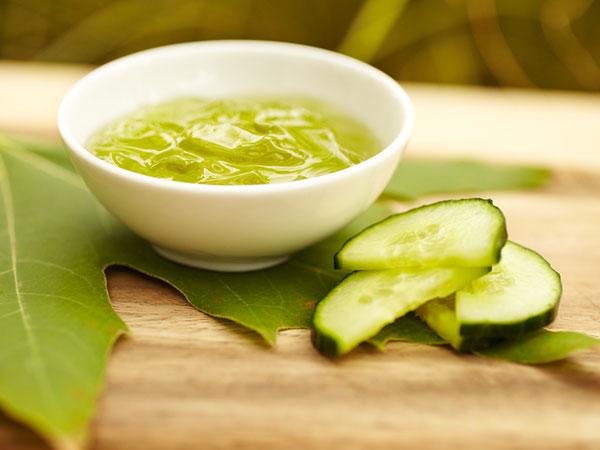 Found iDiva
Lemon & Lavender Bath Bombs
Soothing bath bombs are a great way to to relieve your allergies and relax!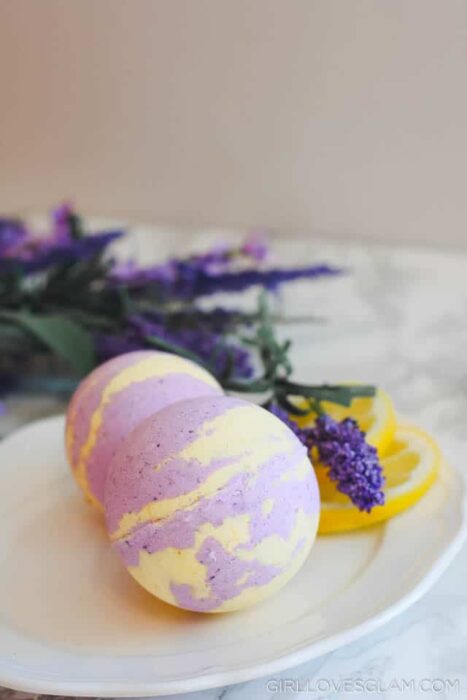 Found Girl Loves Glam
DIY Lash and Brow Serum
You can easily enhance your eyelash and brow game with this great and easy to make DIY product!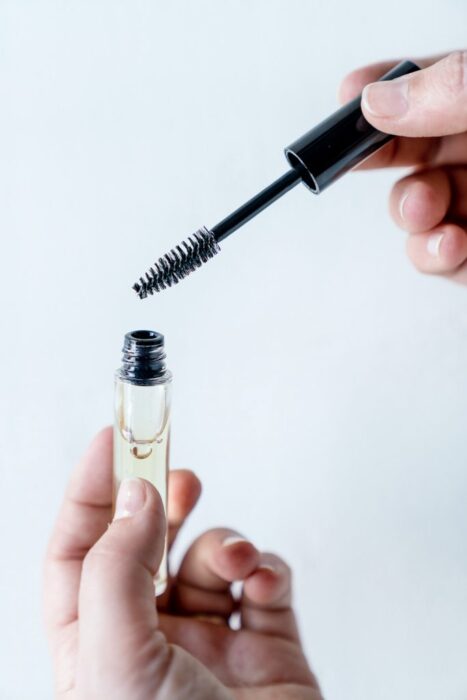 Found Free Your Fork
Homemade Bubble Bath
A bubble bath is a sure fire way to relax for an evening!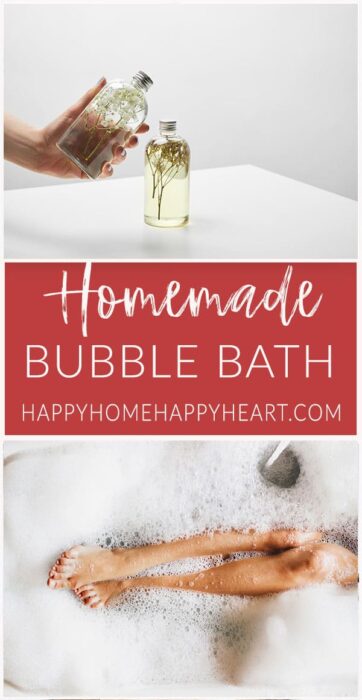 Found Happy Homemade Hearts
Homemade Sugar Wax
Sugar wax is a great and cost effective way to wax at home!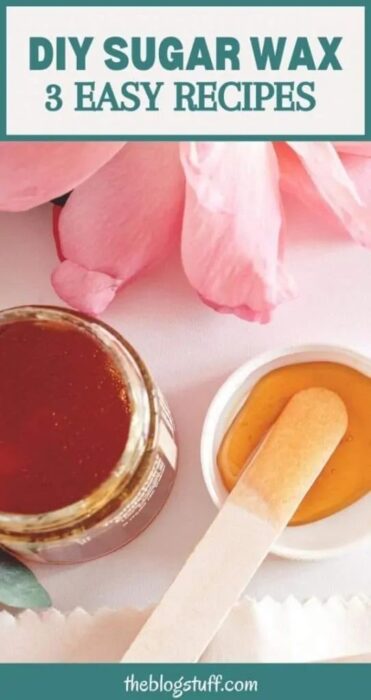 Found The Blog Stuff
Setting Spray
Setting spray can be expensive! Try making your own instead! This DIY shows you how to make either a cucumber mint or rosewater setting spray!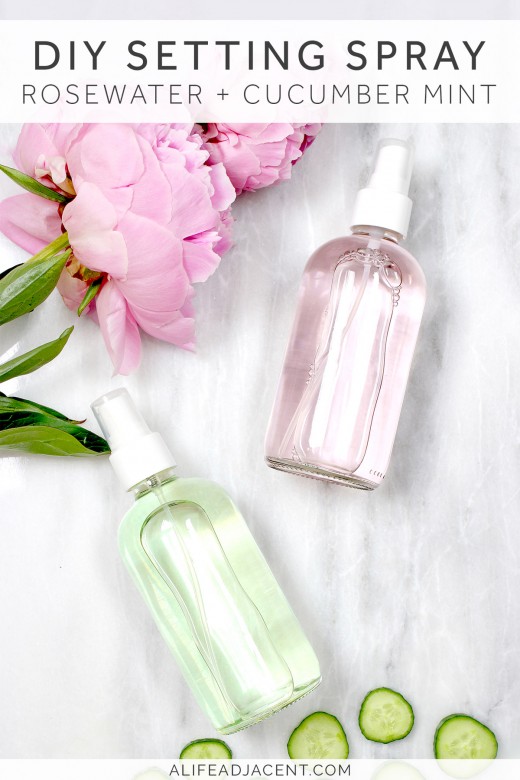 Found A Life Adjacent
DIY Coconut Oil Shaving Cream
Finding the right shaving cream that won't irritate your skin can be difficult! So why not go all natural with this awesome DOY coconut oil shaving cream!?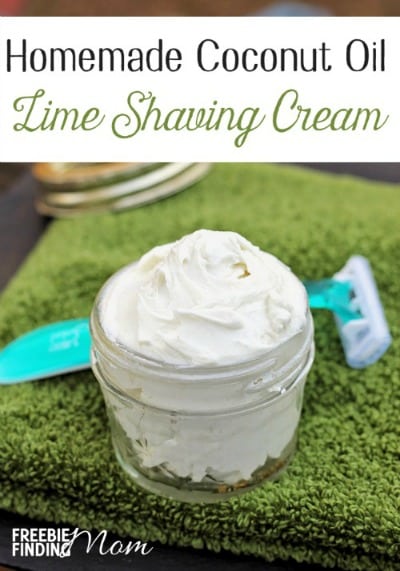 Found Freebie Finding Mom
Homemade Natural Soap
Nothing will help you unwind quite like a lovely, homemade natural soap!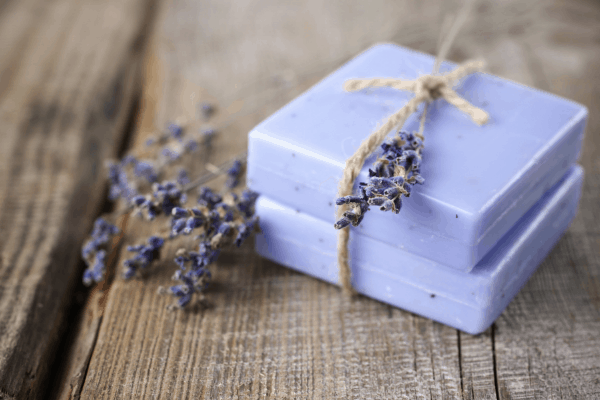 Found Boots and Hooves Homestead
Rose Lip Balm
This lip balm is perfect for keeping your lips healthy and hydrated through the winter!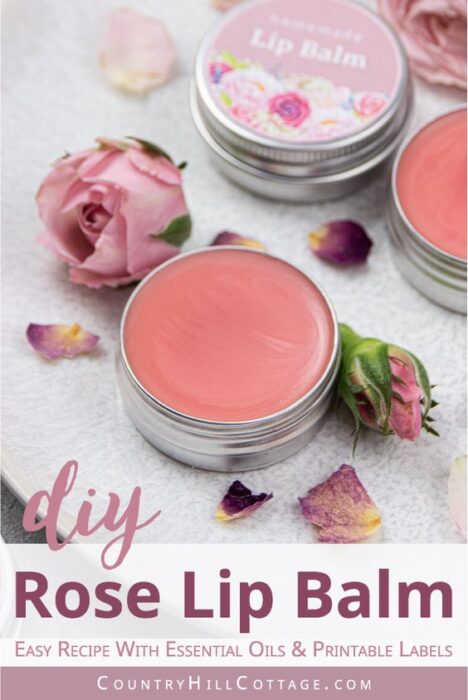 Found Country Hill Cottage
DIY Nail Polish
You can make your own custom nail polish colors with this fabulous DIY!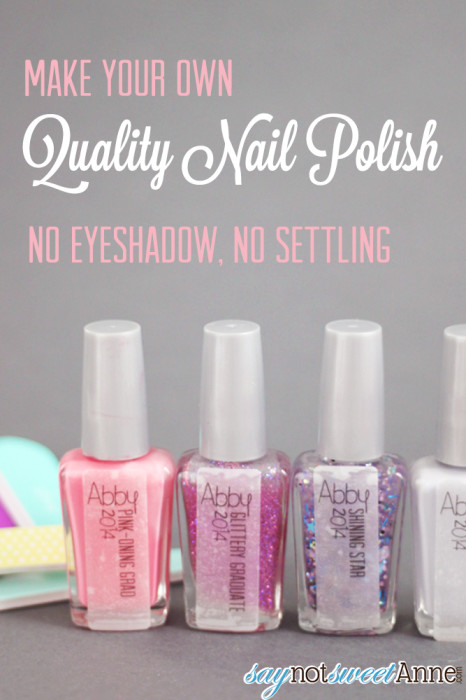 Found Say Not Sweet Anne
DIY Floral Bath Creamers
Add beauty and luxury to your relaxing bath time with these dried flower bath creamers!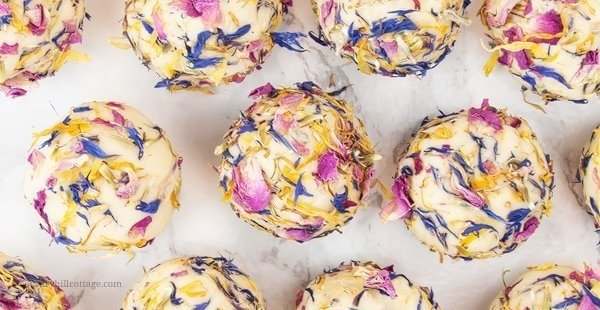 Found Country Hill Cottage
DIY Nutrient Rich Clay Face Mask
Clay masks are a phenomenal way to bring natural nutrients to your skin!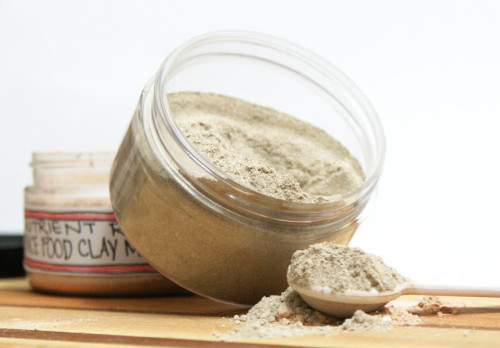 Found Soap Deli News
Detoxifying Foot Scrub Recipe
Remove muscle tension with this awesome and easy detoxifying food scrub recipe!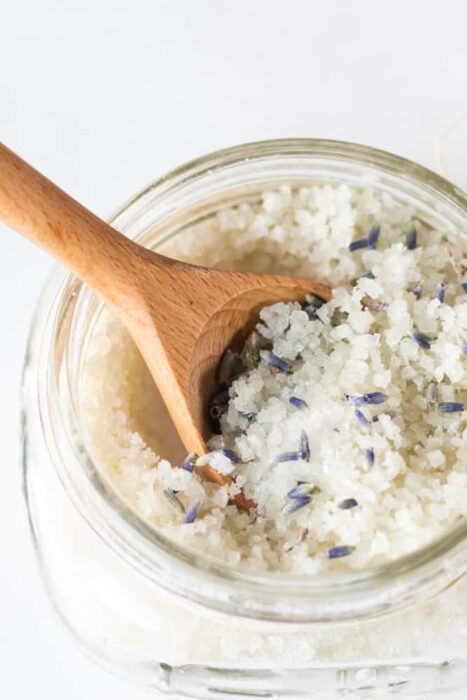 Found Our Oily House
DIY Pimple Roller
Zap your acne away with this awesome DIY pimple roller!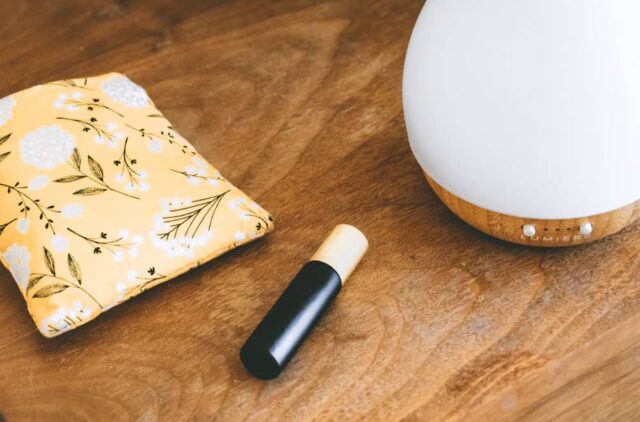 Found Happy Home Happy Heart
Whipped Chocolate Body Butter
Treat yourself and your skin with this gorgeous and silky body butter!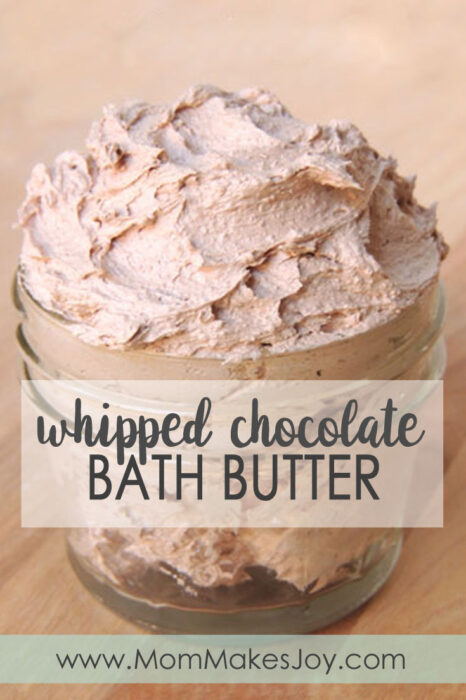 Found Momma Makes Joy
DIY Cranberry Coconut Lip Gloss + Cheek Stain
This natural lip gloss and cheek stain is natural and perfect to add a pop of color!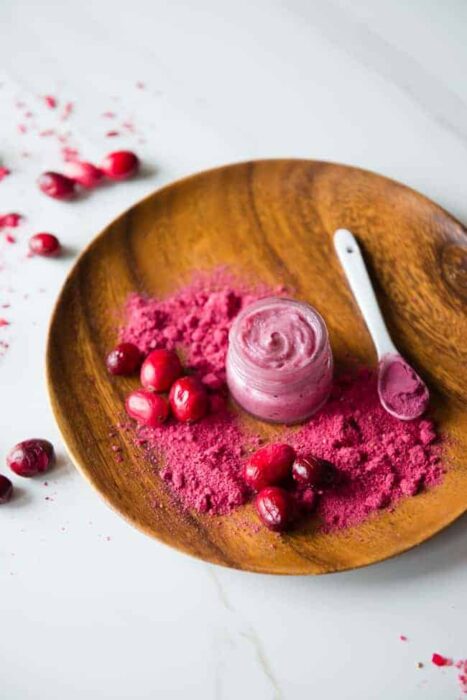 Found Hello Glow
Hair Repair Mask
If your hair has recently faced some serious damage, why not try this awesome hair repair mask?!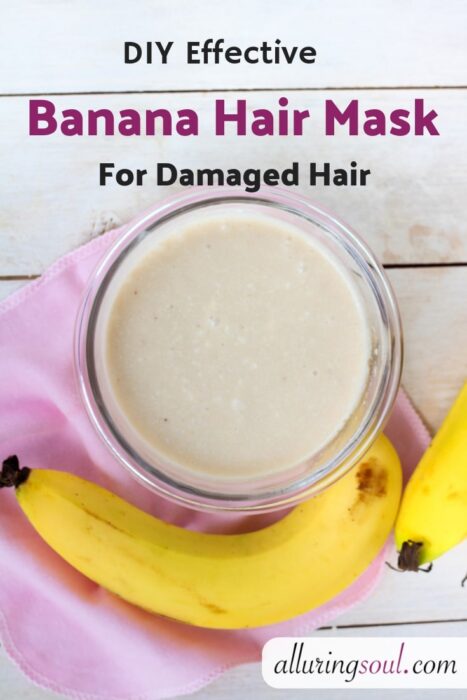 Found Marcie Folk
Eye Make-Up Remover
Keep it natural when getting your natural-look back with this great eye make-up remover!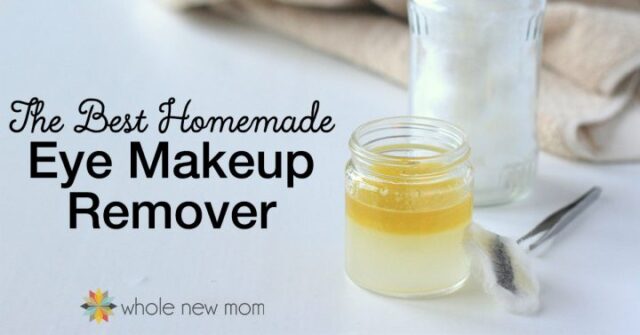 Found Whole New Mom
Energizing Shower Bombs
Start your day off right with an energizing aromatherapy bath bomb!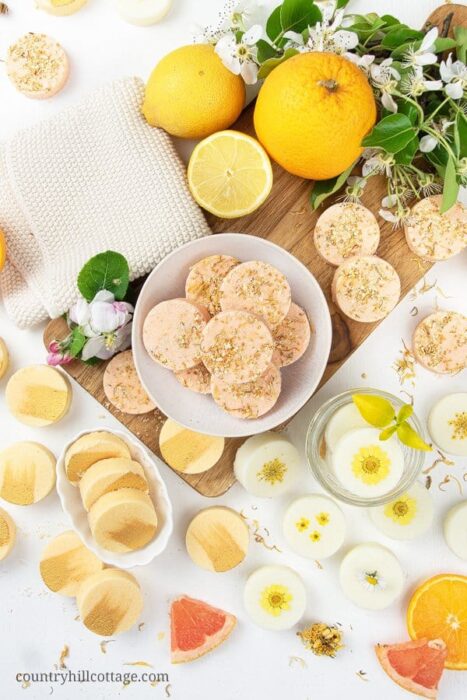 Found Country Hill Cottage
Homemade Natural Blush
Rosy up your cheeks with a homemade custom blush color!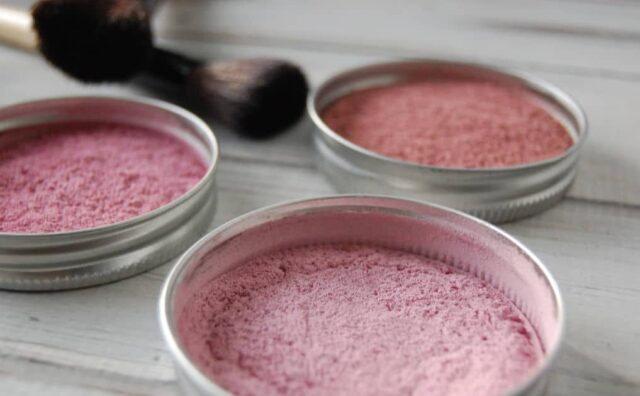 Found The Pistachio Project
DIY Cuticle Oil
Cuticle oil is a great way to strengthen and hydrate your nails and cuticles! You don't have to pay out the big bucks though! Try this easy DIY!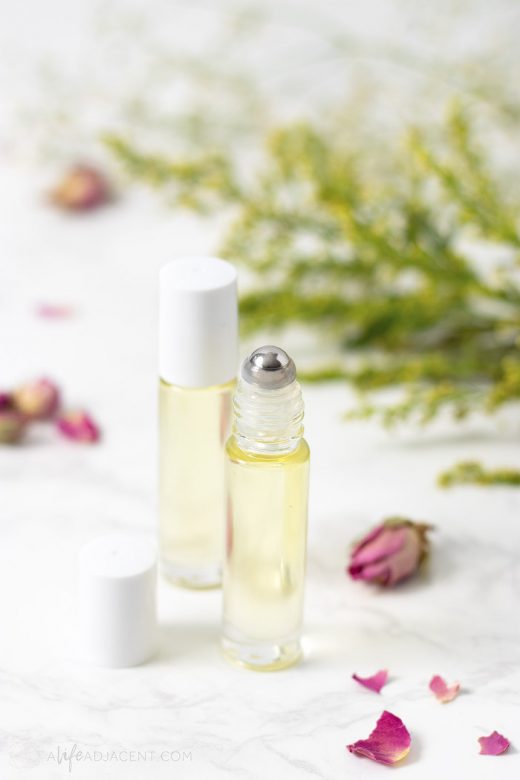 Found A Life Adjacent
DIY Eyeshadow
Make your own custom eye colors with this awesome eyeshadow DIY!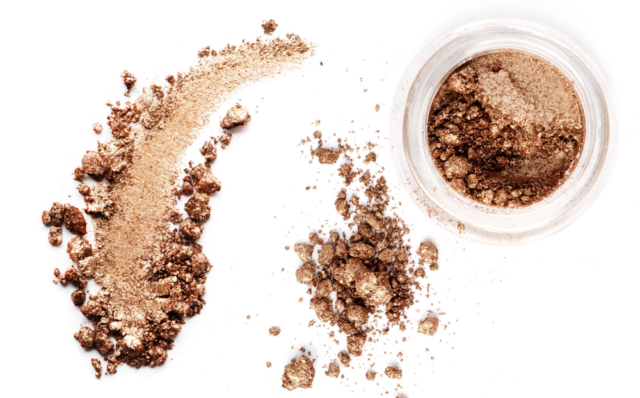 Found Spa Vargas
Homemade Vanilla and Coffee Body Scrub
Exfoliating your skin at least once a week is a great feeling and fantastic for your skin! A coffee scrub is especially great to do after you've been in the sun!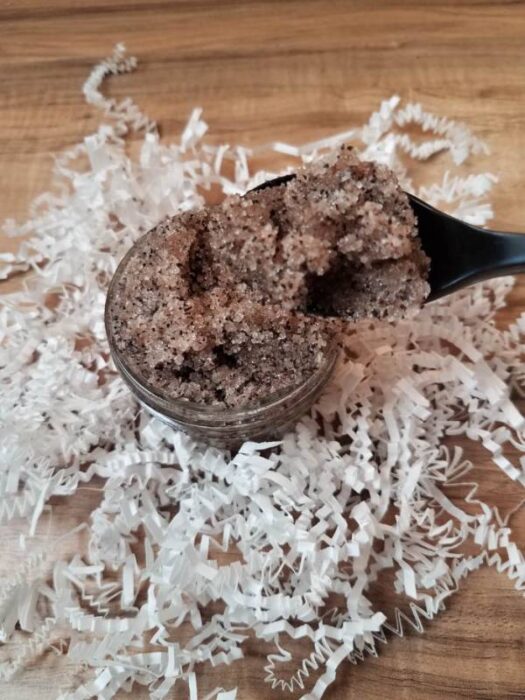 Found Bath N Body
DIY Sea Salt Texturizing Hair Spray
If you want to get the perfect beach waves, you'll need this amazing sea salt texturizing hair spray!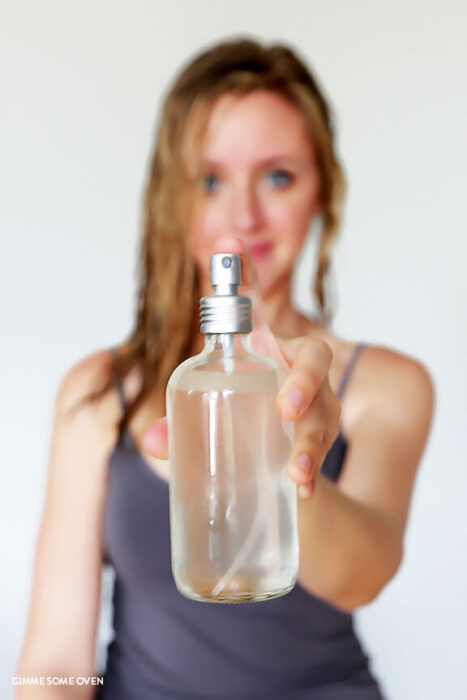 Found Gimme Some Oven
DIY Lush Shampoo Bars
You don't see shampoo bars in your grocery store settings very often, but they are a great way to wash your hair! This is a simple homemade DIY that can instruct with different oils to customize to your hairs specific needs!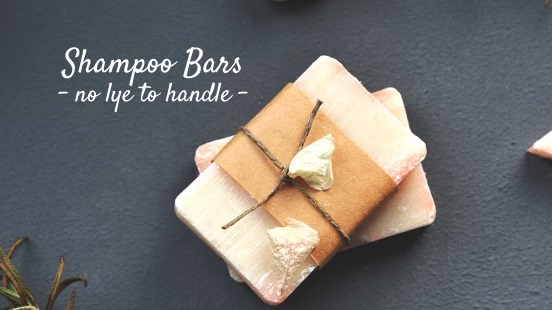 Found So Green So Good
DIY Makeup Remover Wipes
Makeup remover wipes tend to get a bit pricey and many of them are made with harmful materials! Make your own at home with this terrific DIY tutorial!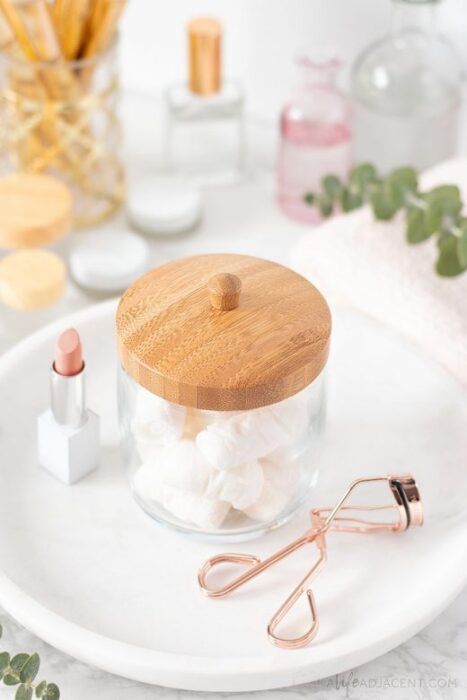 Found A Life Adjacent
Mermaid Fizzing Bath Salts
Add a little whimsy to your bath time with these mermaid fizzing bath salts!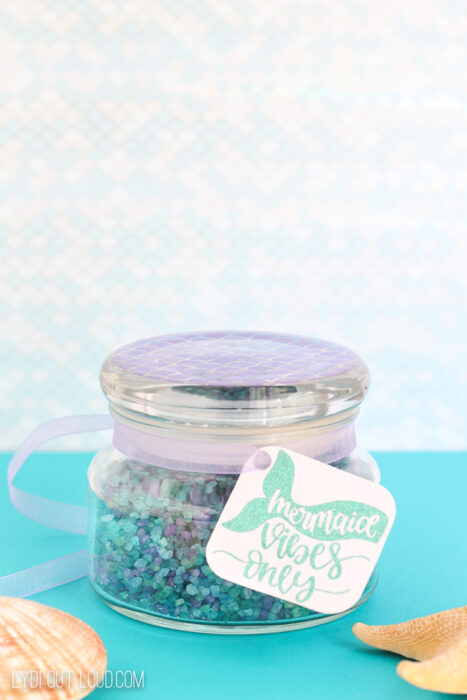 Found Lydi Out Loud
Herbal Skincare
You can use any of these awesome skincare DIYs out of herbs!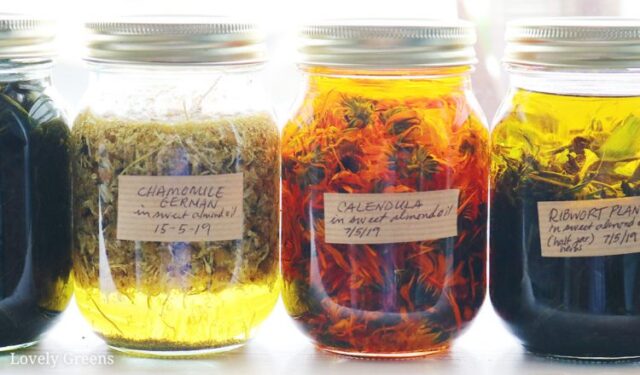 Found Lovely Greens
Homemade Sage and Lavender Deodorant
Deodorant purchased at the stores can irritate your skin. If you're looking for a more natural approach, you can make your own deodorant at home!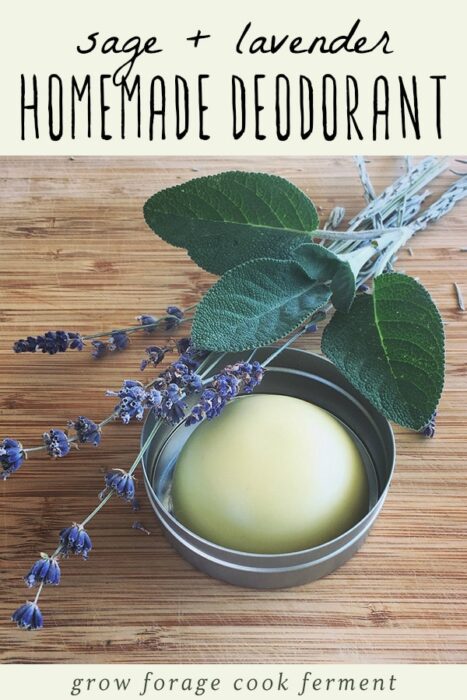 Found Grow Forage Cook Ferment
DIY Dry Shampoo
Dry shampoo is a great way to keep your hair looking fresh and clean in-between washings!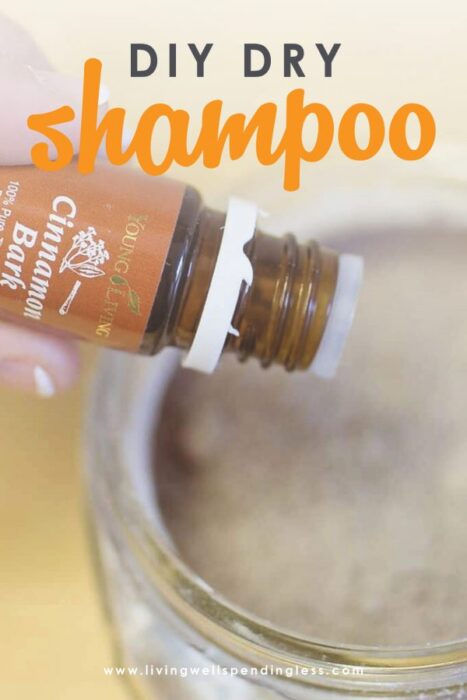 Found Living Well Spending Less
Exfoliating Lip Sugar Scrub
Your lips can't exfoliate themselves! That's why it is especially important to have a regular routine to keep your lips looking great! But it doesn't have to break the bank… this DIY can be made with ordinary things in your kitchen!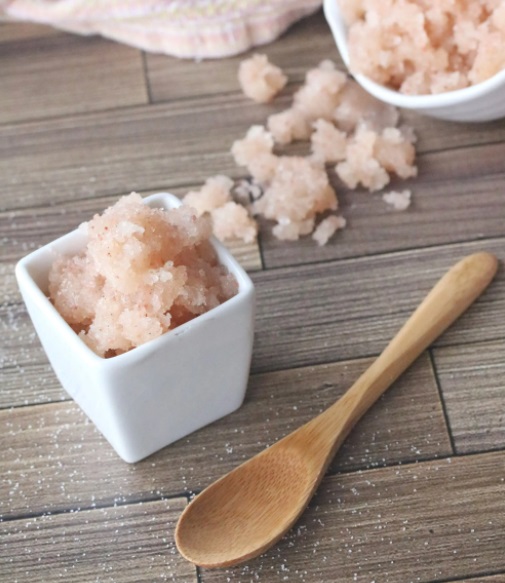 Found Fit As A Mama Bear
Natural Teeth Whitening
If you're looking to brighten up your smile, skip the expensive bleaching strips and chemicals and make this natural teeth whitening gel at home!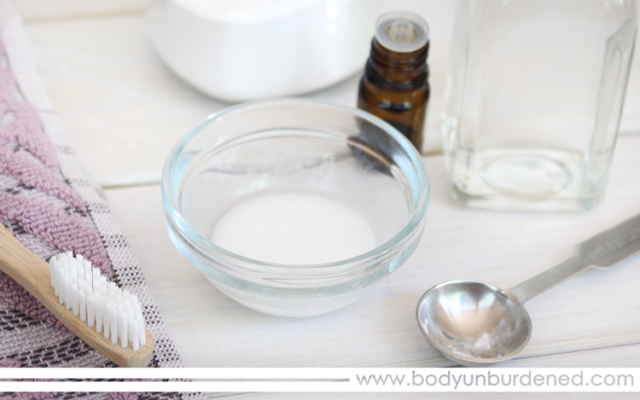 Found Body Unburdened
Soothing Oat Facial Cleanser
Chamomile and Oats make a winning combination when making an effective and all natural facial cleanser!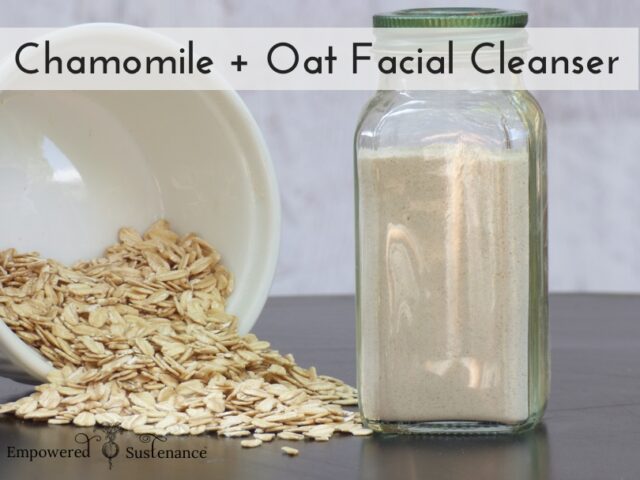 Found Empowered Sustenance
Scalp Scrub
A scalp scrub can help unclog your pores, buff away dandruff, and cleanse away product build up! Give it a try!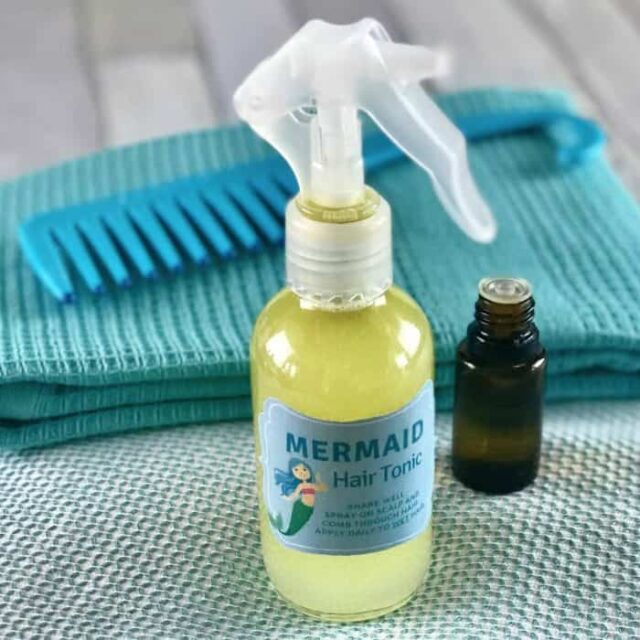 Found One Essential Community
Anti-Aging Cream
Get rid of those wrinkles with this fantastic anti-aging cream DIY!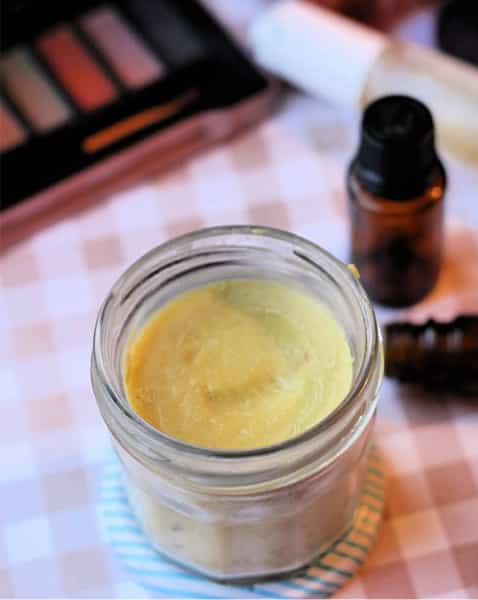 Found The Freebie Finding Mom
Custom DIY Solid Perfume
Create your own customizable scent with this fantastic DIY perfume recipe!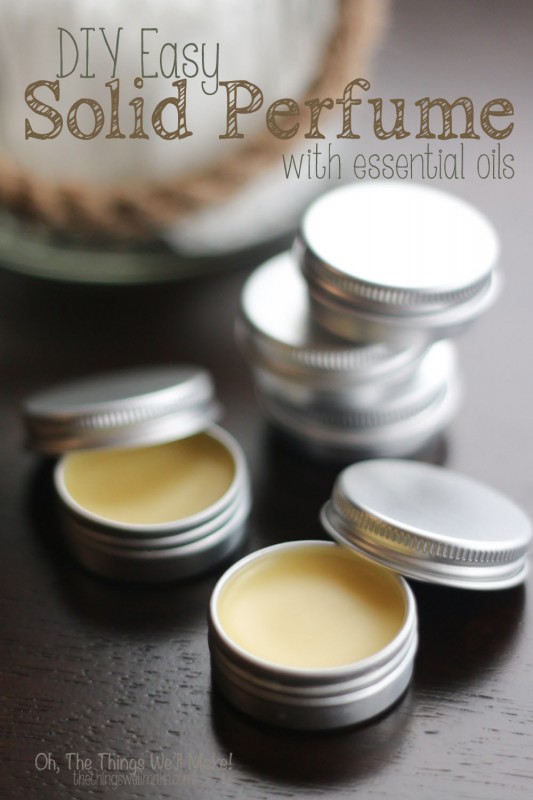 Found Oh the Things We'll Make
Make Up Brush Cleaner
You don't have to rely on expensive products to clean your make up brushes properly!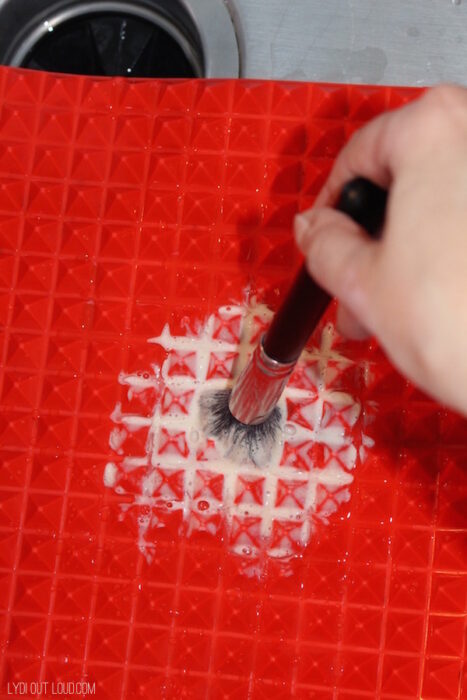 Found Lydi Out Loud