Hello, DIYers!
Flowers are a lovely part of life! Even when the winter chill is coming or a beautiful bouquet is wilting, you can give your flowers a new life in one of these many DIY craft projects using dried flowers! This list is full of project ideas that are perfect for personal use, gift ideas, or maybe even something that will spark an interest in opening a for-profit creative business! The opportunities are endless. Skills for these projects range from beginner to advanced so there is something here for everyone!
Happy crafting!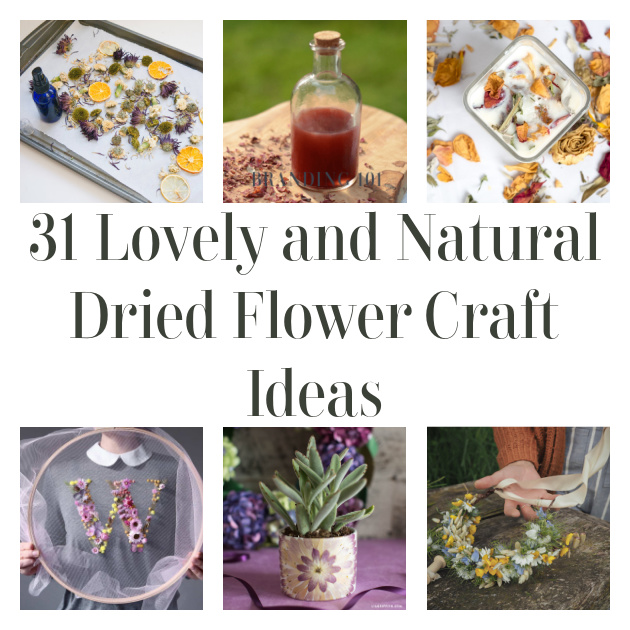 ...
Wild Flower Soap
Dried flowers add a beautiful and organic touch to handmade soap! Perfect for your Etsy shop or to gift!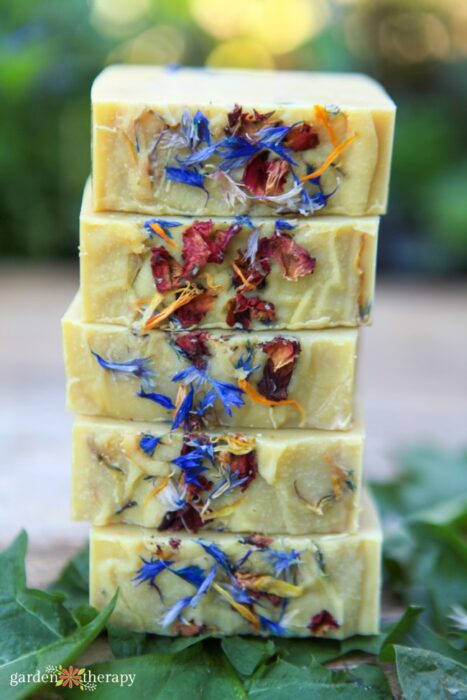 Found Garden Therapy
Homemade Potpourri
Beautiful and aromatic, did you know that you can make your own potpourri?!

Found Pop Sugar
Flower Petal Paper
This gorgeous paper DIY is perfect for writing love letters, poetry, or even just for displaying!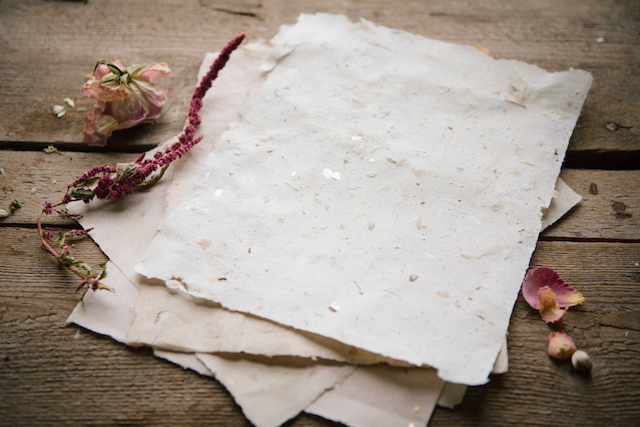 Found Burnetts Boards
Framed Dried Flower Art
Save your favorite bouquet by turning it into this beautiful framed flower art!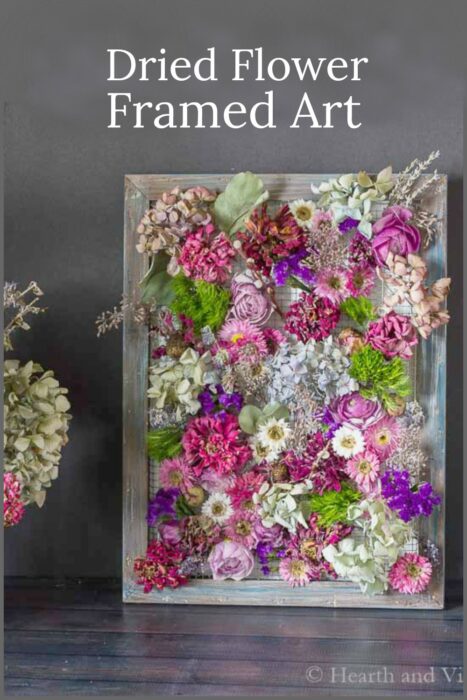 Found Hearth and Vine
Pressed Flower Bookmarks
These are adorable and make the perfect homemade gift!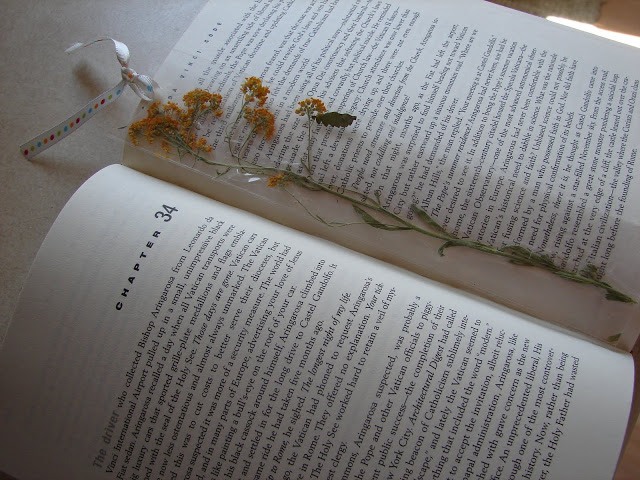 Found A Girl and a Glue Gun
Dried Flower Bath Soak
Live it up with a luxurious and flowery bath soak! Perfect for personal use or to give as a gift.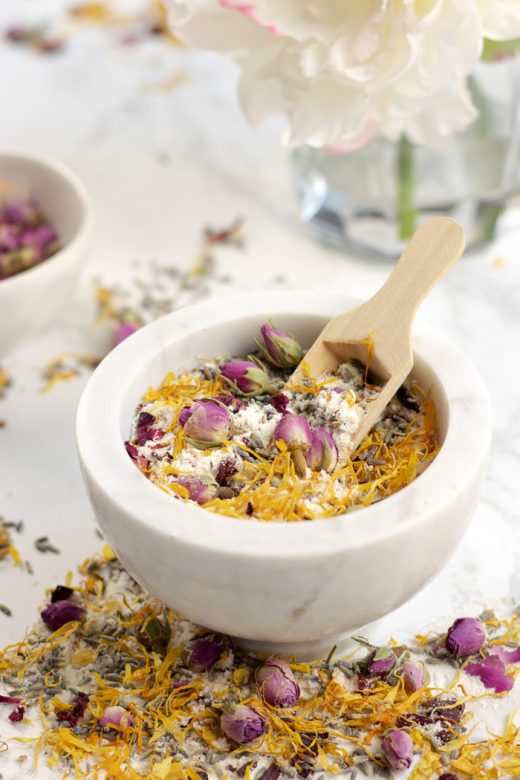 Found A Life Adjacent
Rose Water
Rose water is wonderful for your skin! And don't be fooled by the high ticket prices at your cosmetics store, it's easy to make at home!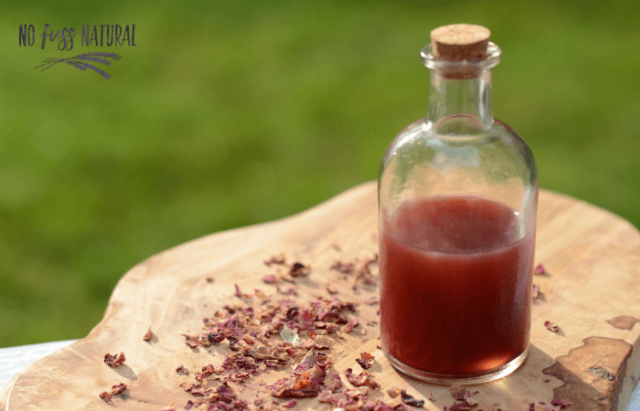 Found No Fuss Natural
Dried Flower Embroidery Hoop
Embroidery is a beautiful artform enhanced only by using dried flowers! Why not give it a try?!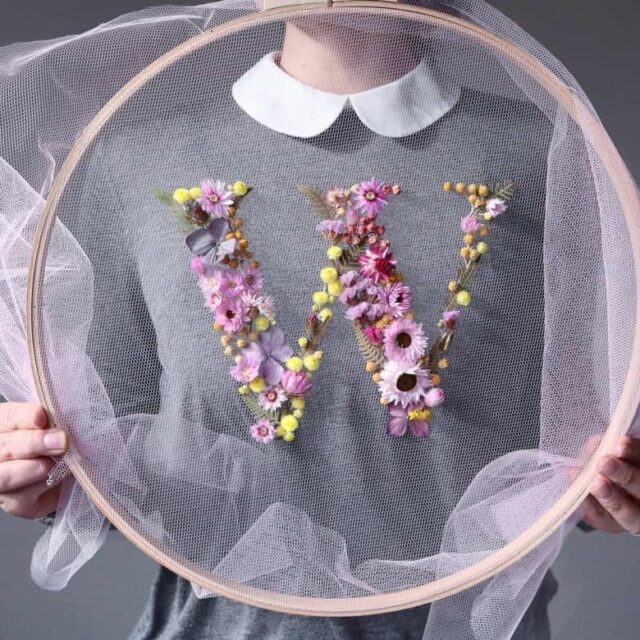 Found From Britain with Love
Dried Flower Jewelry
Any garden lover would love to receive these lovely dried flower jewelry pieces!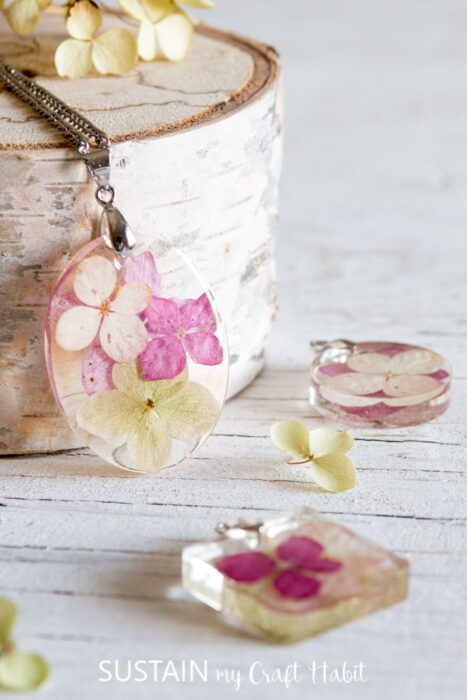 Found Sustain My Craft Habit
Flower Garland Wall Hanging
Add something beautiful and earthy to your home with this lovely flower garland wall hanging!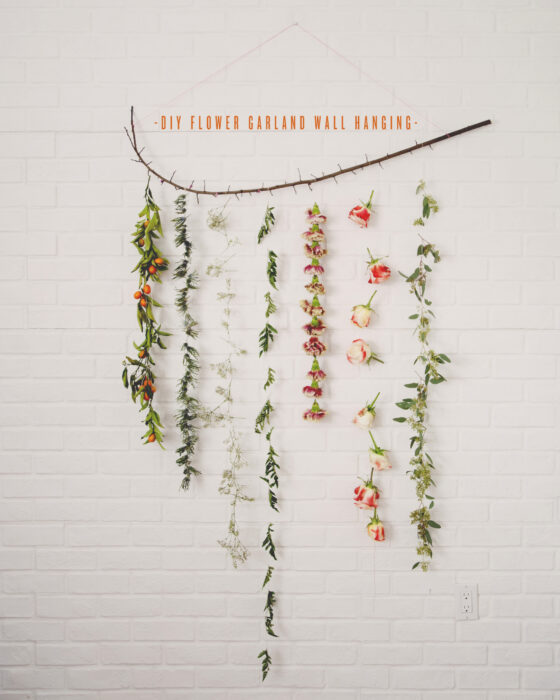 Found The Kitchy Kitchen
Flower Crowns
You can wear it to a festival, celebration, or anywhere you want to!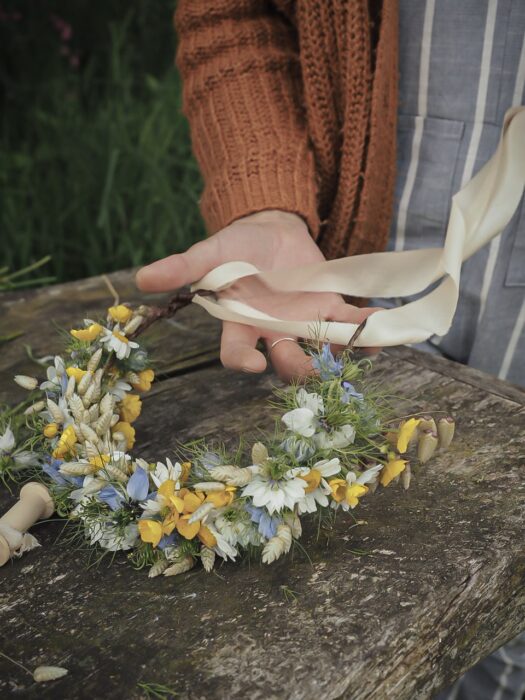 Found Botanical Tales
Pressed Flower Phone Case
Take your favorite flowers with you everywhere with this awesome flowery phone case!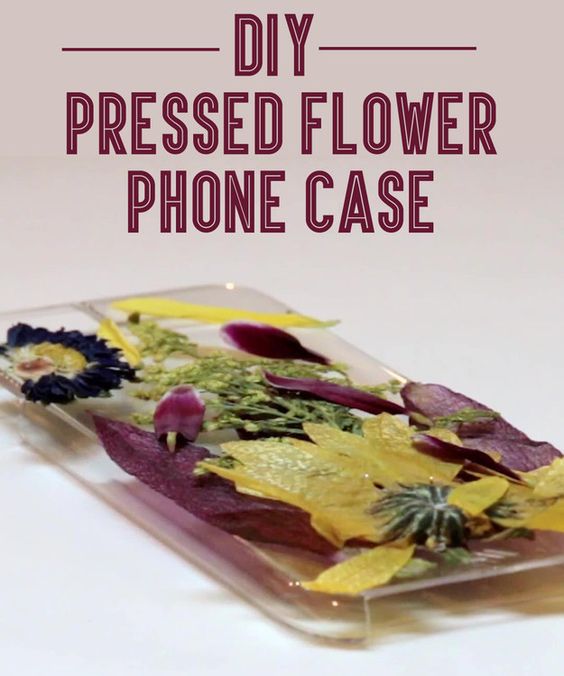 Found Buzzfeed
Dried Floral Wreath
Add something beautiful and festive to your door this year!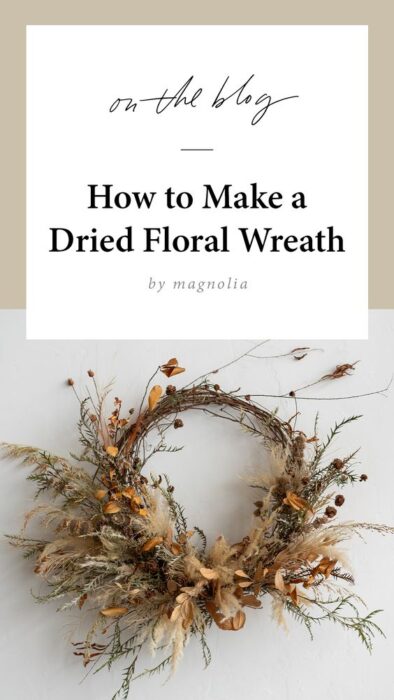 Found Magnolia
Dried Flower Jewelry Box
Making a dried flower jewelry or trinket box is a simple DIY that has an amazing finish!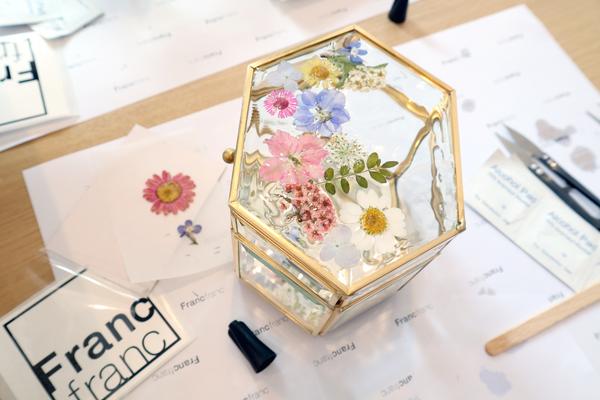 Found Franc Franc
Dried Flower Jar
This is a super simple DIY, but it's still beautiful! You can even add some fairy lights for some extra ambience!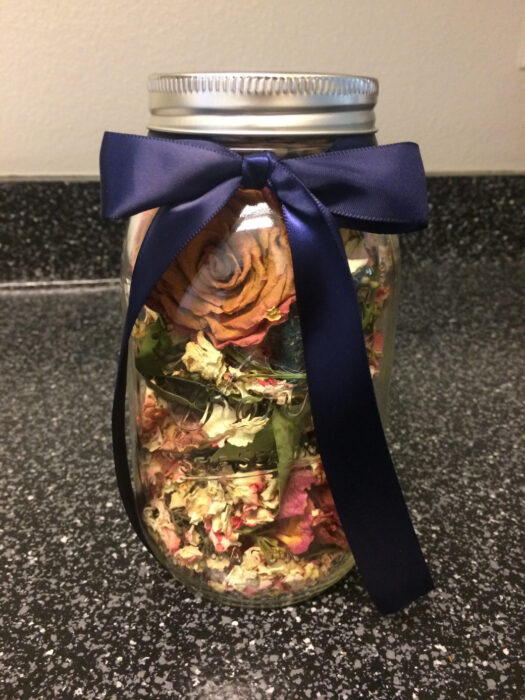 Found KiKiao
DIY Pressed Flower Ornaments
These lovely little trinkets are perfect to add to packages or a small tree! You can use them as a charm for most anything.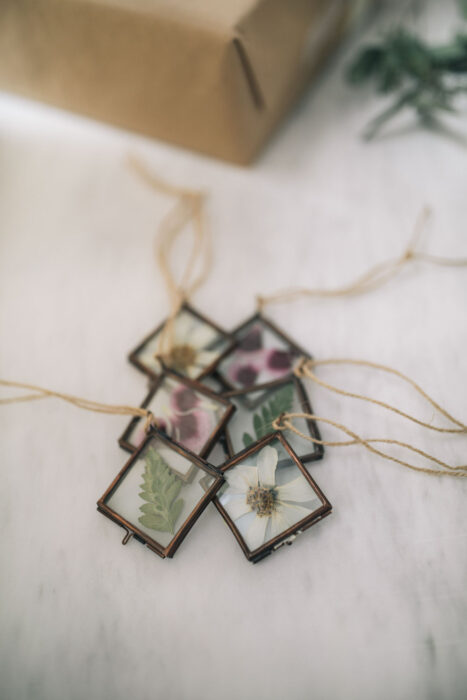 Found The Blondielocks
Floral Sachets
This is a sweet and simple DIY! tuck them into your pillow case or between the linens in your closet for a lovely floral scent!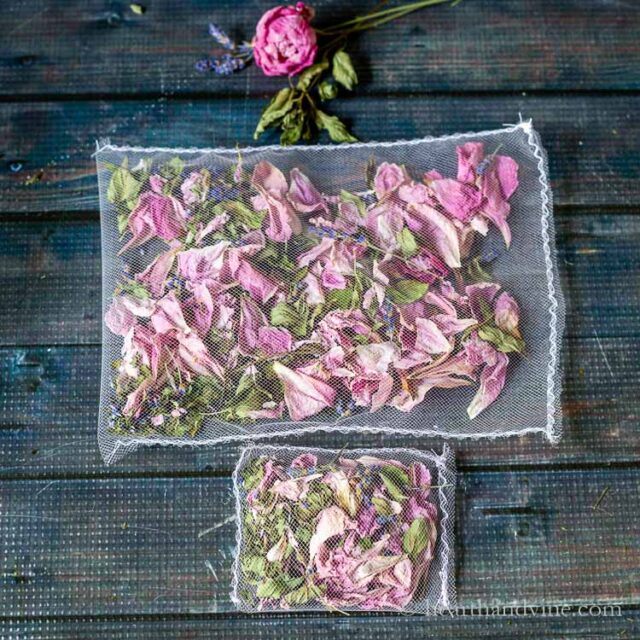 Found Hearth and Vine
Dandelion Paperweight
Make a wish with this lovely and creative paperweight! Even if you aren't a fan of dandelions, you can use this DIY for other flower paperweights as well!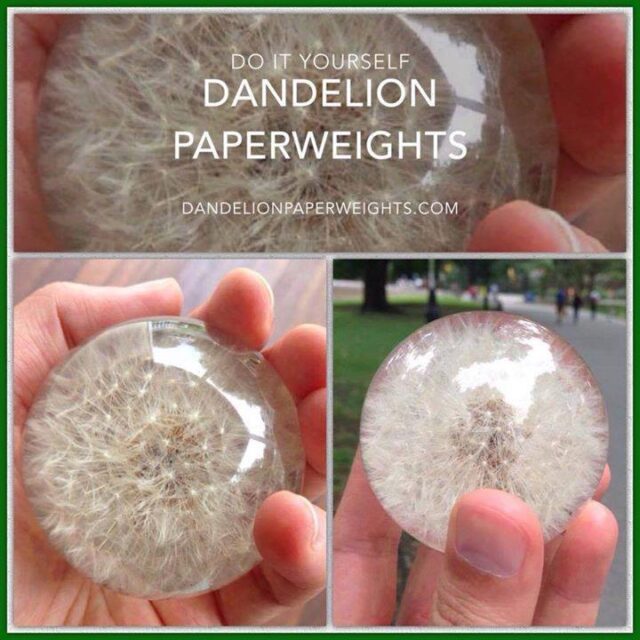 Found Dandelion Paperweights
Pressed Flower Greeting Cards
Say hello to your friends with these adorable, handmade greeting cards. Who doesn't love happy mail?!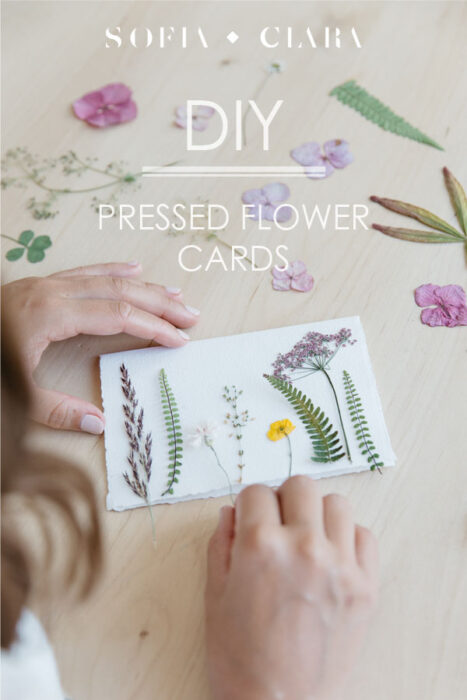 Found Sofia Clara
Flower Vase
Flowers on the pot, flowers in the pot? What could be better than that?!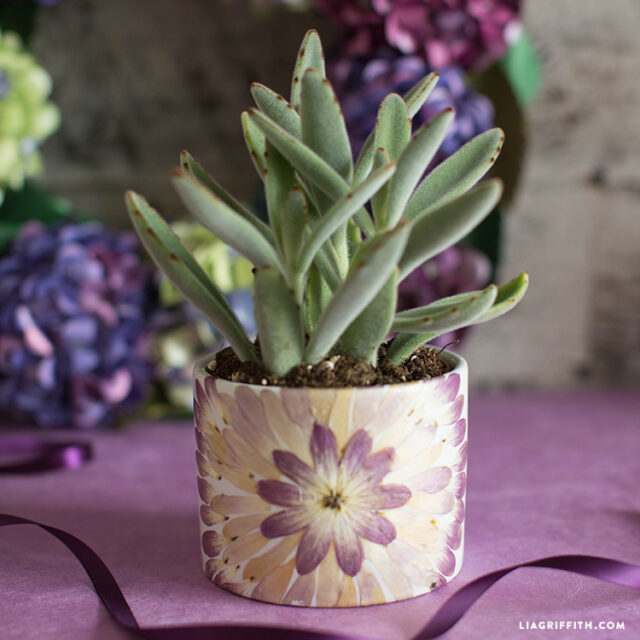 Found Lia Griffith
Natural Flower Keychains
These flower keychains make great gifts for your loved ones!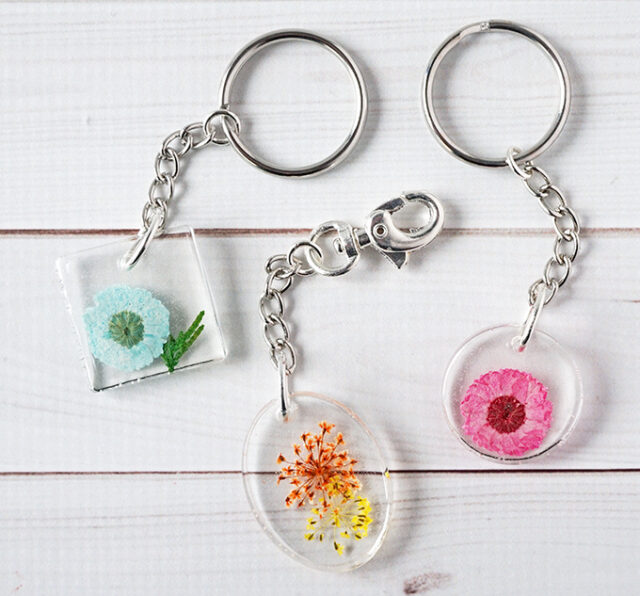 Found Resin Crafts Blog
Lovely Romantic Flower Candles
These flower candles are easy to make and make a lovely addition to any room!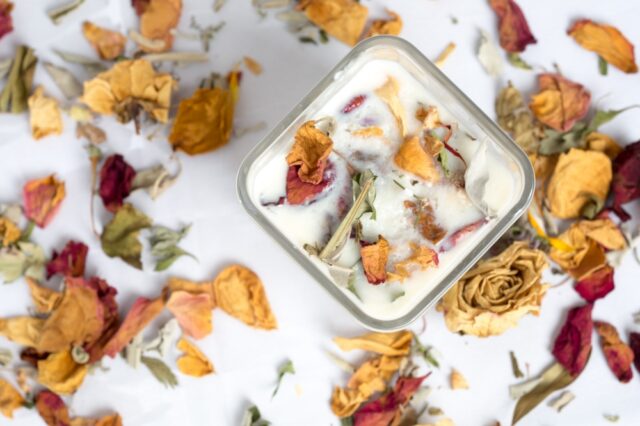 Found Pop Shop America
DIY Resin Flower Crystals
Create something beautiful for your home, friends, or etsy shop!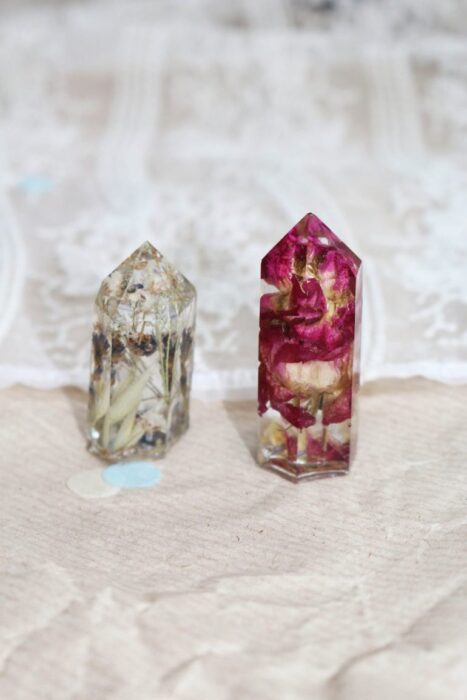 Found Beautiful Inspiring Creative Life
Rose Art Shadow Box
Have a bouquet of roses from a loved one that you'd like to keep forever? Try this fantastic rose heart shadow box!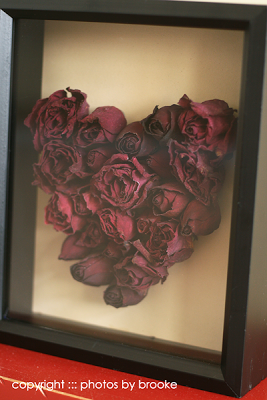 Found The Crafting Chicks
Flower Garland
Dress up your home with something natural and wonderful! Check out this great DIY on making flower garland for your home!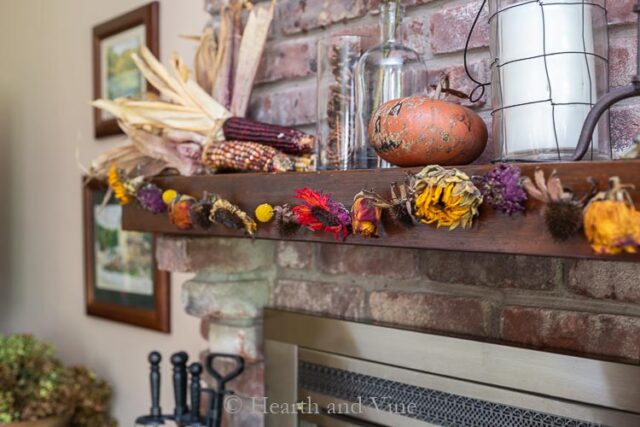 Found Hearth and Vine
Floral Wax Melts
Wax melts are a lovely way to bring brilliant floral scents into your home! This great DIY tells you how you can do it from home!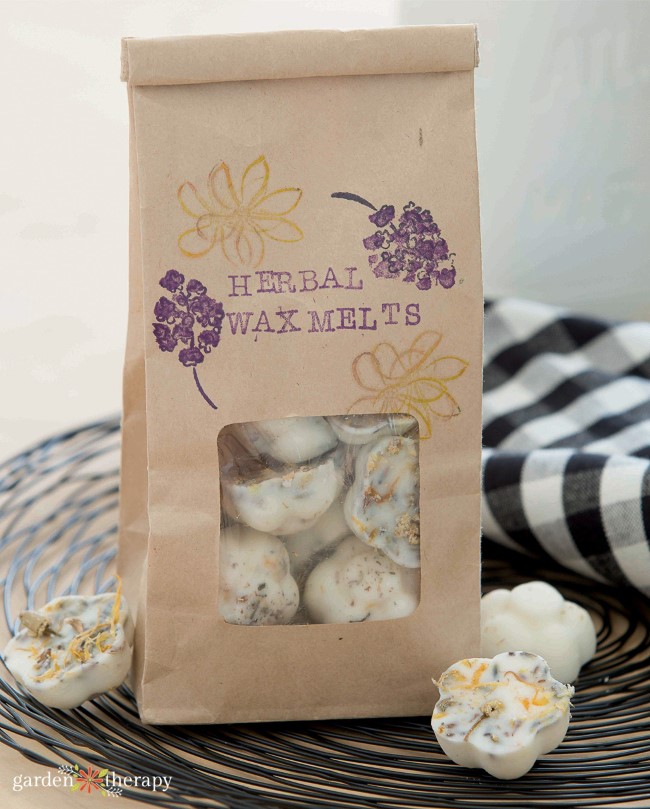 Found Garden Therapy
Flower Ornament
Dress up an ordinary bulb ornament with dried flowers for a wonderful final touch to decorating your tree!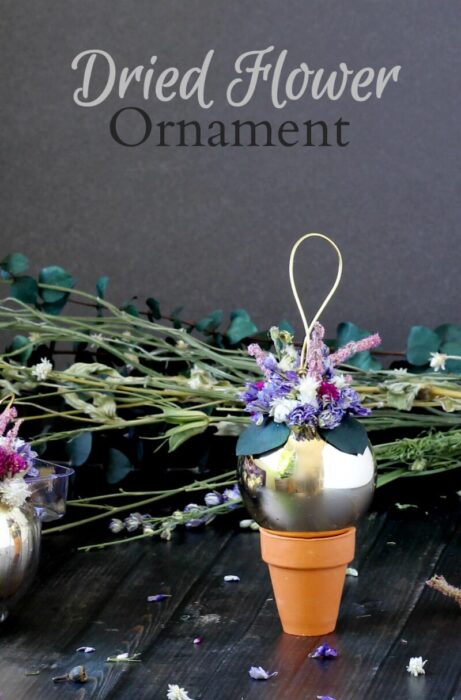 Found Hearth and Vine
Pressed Flower Lamp Shade
Add something unique to the room with some lovely pressed flowers!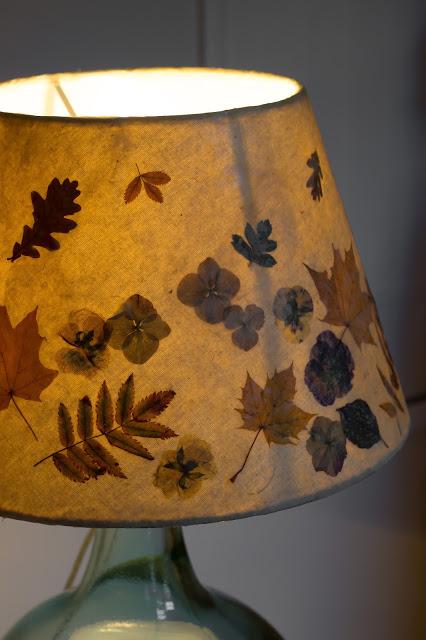 Found A Handmade Cottage
Pressed Flower Wall Art
Pressed flowers make fantastic art for your home!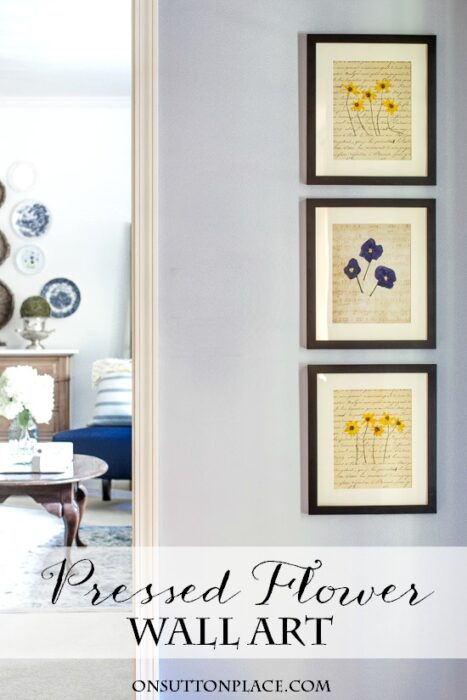 Found On Sutton Place
Faux Antler Art
Faux antlers have been popular home décor for several years now! Dress yours up with some dried flowers for a beautiful finish and a fun DIY project!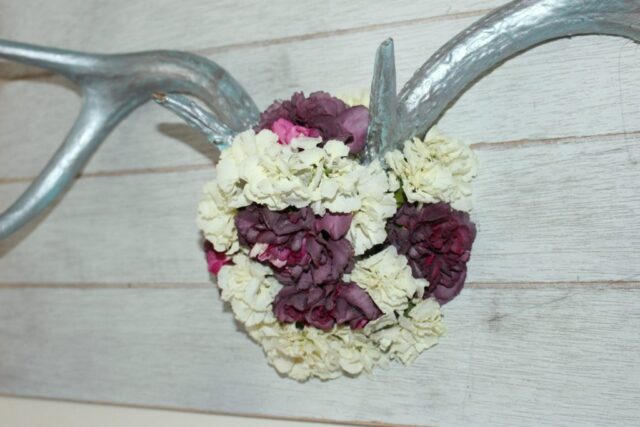 Found Hearth and Vine
Pressed Flower Tealight Holder
This is a beautiful and simple way to add some extra ambiance to any room!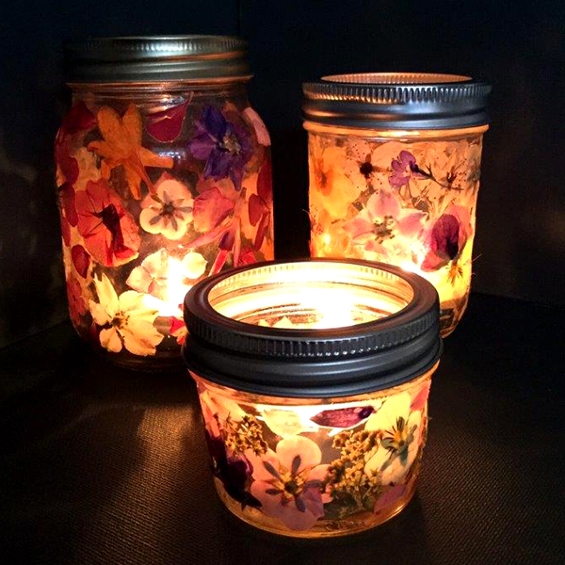 Found Hobby Craft