Hello, DIYers!
If your Summer fun involves a trip to the beach, you're probably coming home with a bucket full of carefully collected shells! They are beautiful, natural, and free! But when you get home, sometimes they just end up sitting in a bucket in the garage. Instead, why not put your beautiful shells to good use?! You can make them into fabulous gifts or staples of beautiful coastal décor to enjoy from home all Summer long!
Happy Crafting!
...
Seashell Wreath
This is a simple and beautiful craft that is perfect for any coastal décor!
Found uptodateinteriors
Seashell Fish
If your little one has insisted on bringing tons of shells home from the beach, why not craft with them?!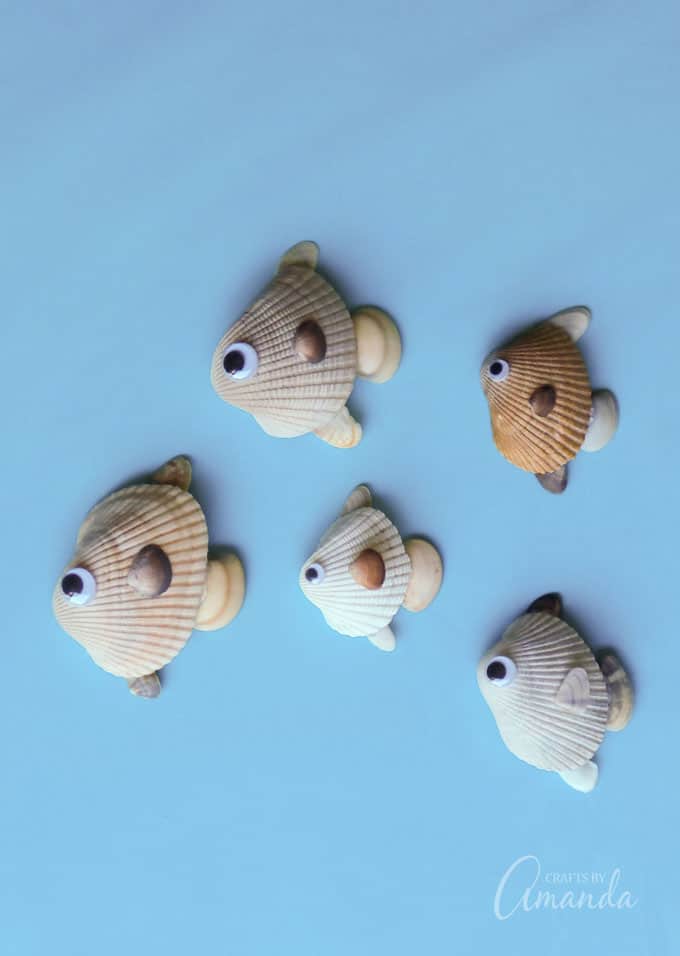 Found Crafts By Amanda
Mini Terrarium
Make a mini terrarium using your shells, sand, and anything else you'd like to use to decorate!
Found Arctida
Seashell Necklace with Charm
How charming is this necklace?! It's perfect to wear to the beach!
Found Kalyn Brooke
Seashell Nightlight
Light up your bathroom or a hallway with this homemade seashell nightlight!
Found Wayback Machine
Heart Shaped Wall Art
Fondly remember a special trip to the beach with this lovely heart wall art, made from shells you collected yourself!
Found Just Measuring Up
Seashell Windchimes
This is great for a beach house porch or add it to an inland porch to remind you of those great times at the beach!
Found poindextr
Wax Tower Seashell Candles
This style of seashell candle involves a mold and all of the prettiest shells that you found on your trip!
Found Running With Sisters
Mermaid Necklaces
These are adorable and fun for all ages!
Found Mamapapabubba
Beautiful Coastal Wreath
The combination of brown wood and white seashells is so lovely! Give this a try!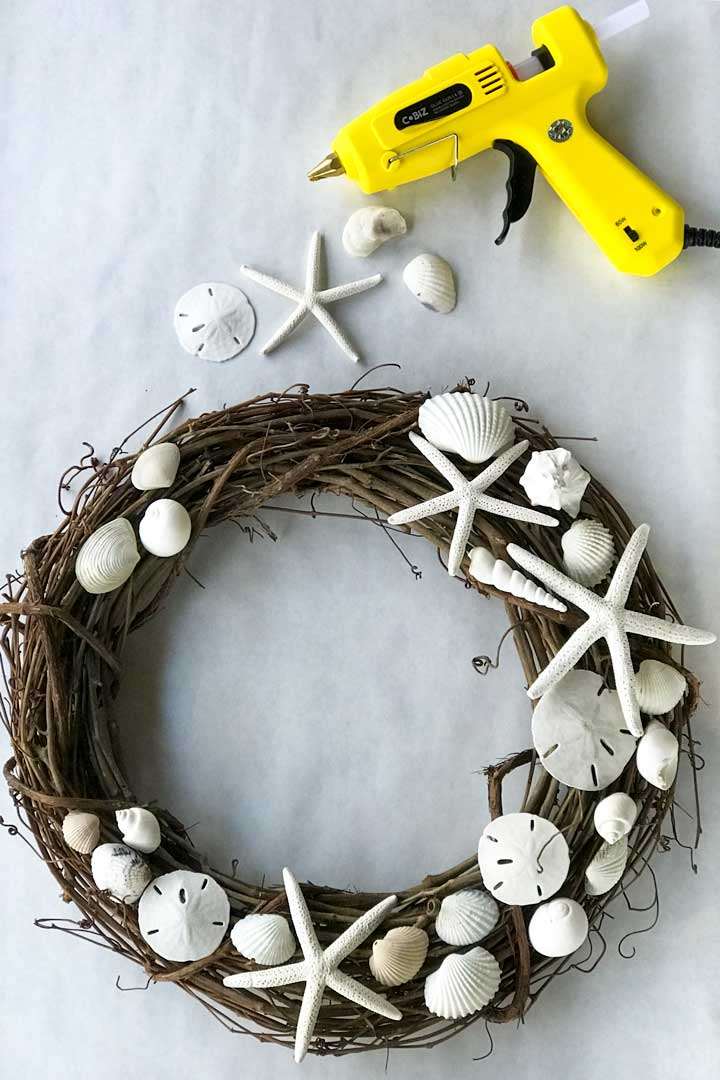 Found Coastal Wandering
Hemp Shell Bracelet
Wear your shells with this great hemp project! If there is a day on your vacation that you have a rainy day expected in the middle, you can bring these simple materials with you!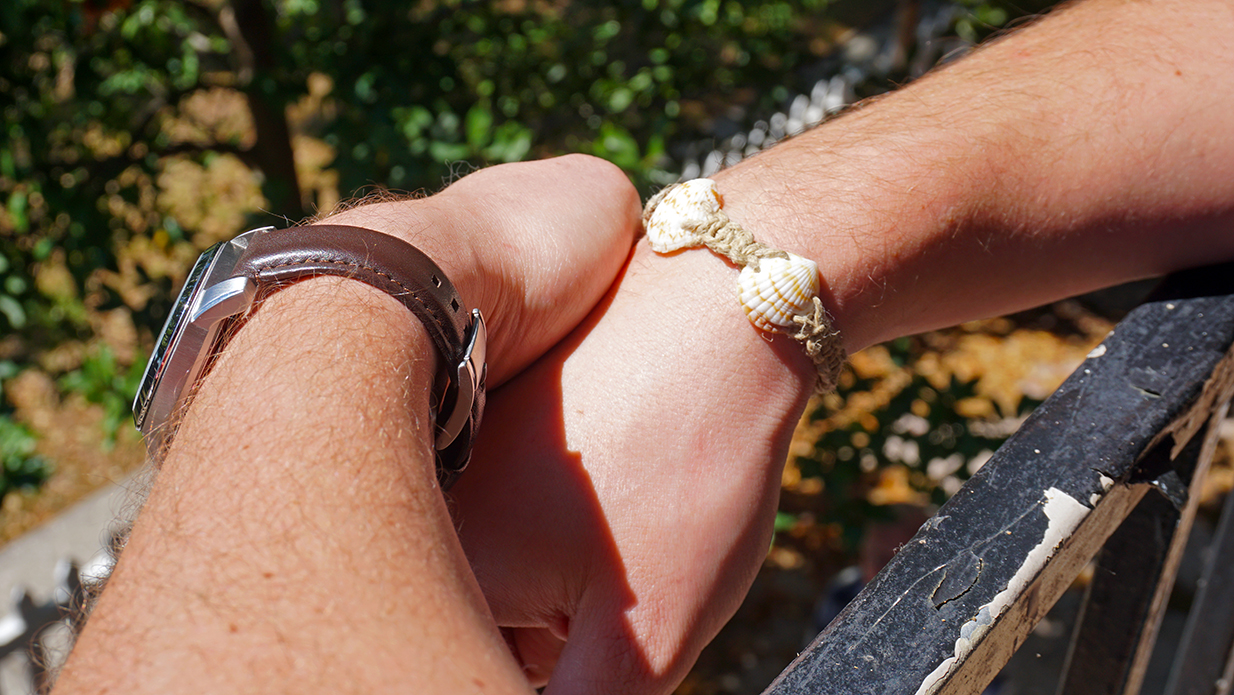 Found Saturate Life
Simple Seashell Shadow Boxes
This is a project that doesn't get easier! Plus it looks great as décor!
Found itsthelittlethingsthatmakeahouseahome
Mason Jar Lamp
Use a mason jar for the base of your lamp! Simply fill the jar with shells for a coastal twist!
Found domestically-speaking
Silly Shells
These shells are colorful and silly! Give them a try!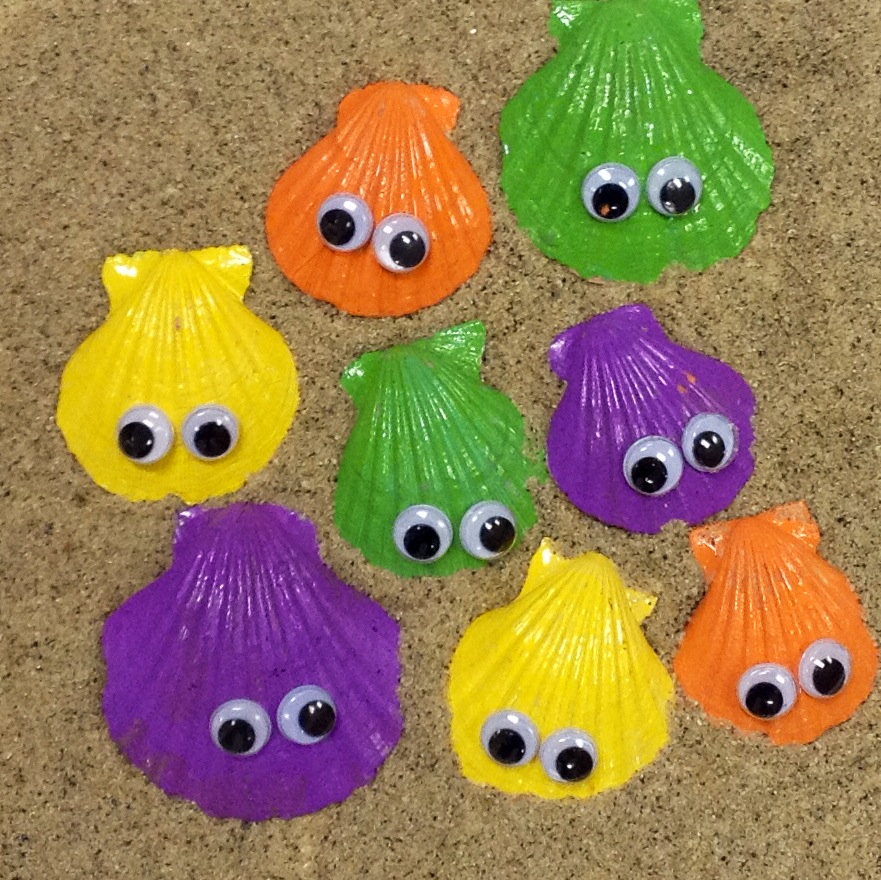 Found freekidscrafts
Decorative Sea Bottles
Save sand and shells from your beach trip to make these fantastic decorative bottles!
Found craftsbycourtney
Seashell Beaded Headband
How gorgeous is this?! Make it for a wedding, costume, festival, or just for fun!
Found How Did You Make This
Seashell Garland
How cute is this?! It is the perfect addition to a coastal room!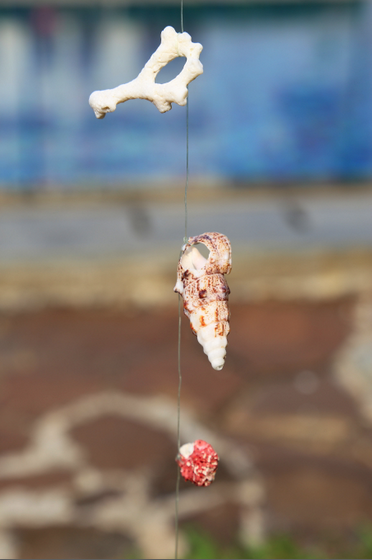 Found funfamilycrafts
Shell Mirror
Add this great DIY to an ocean themed bathroom or any room with coastal décor!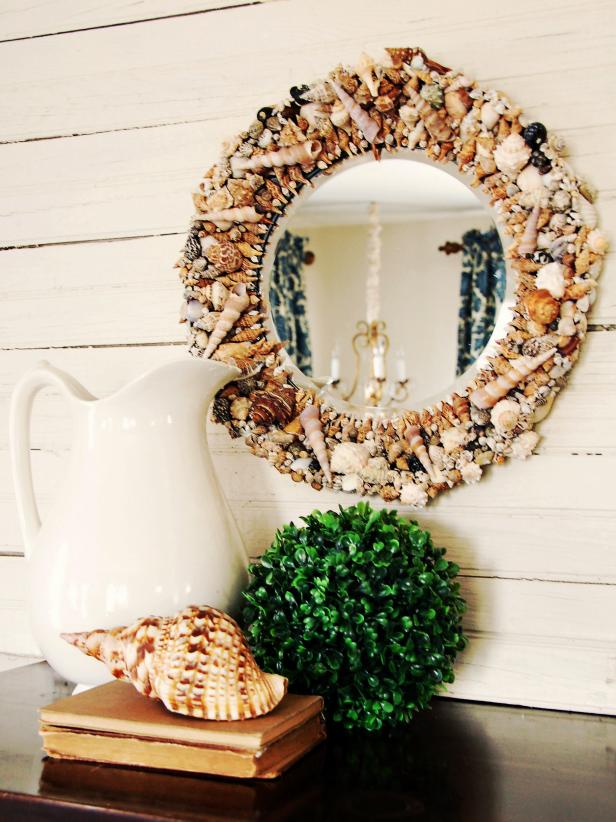 Found HGTV
Sea In A Bottle
This is a cute and fun project that will have your little one entertained for hours!
Found childhood101
Seashell Planter
Spruce up a basic planter by adding some of your summer seashells!
Found Billabong
Painted Seashell Headband
How cute is this?! They are fantastic for every age!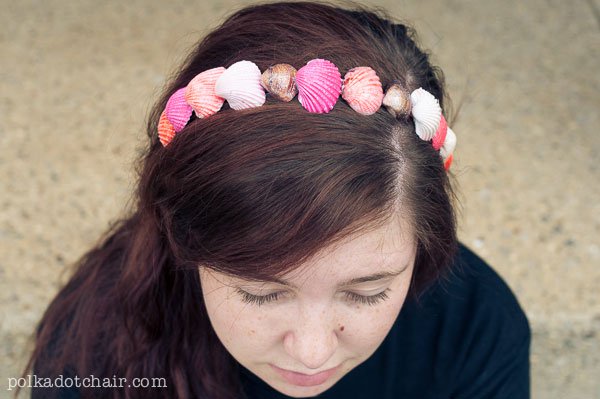 Found polkadotchair
Beach Memory Christmas Ornament
These make a wonderful gift for anyone who you went on your beach trip with!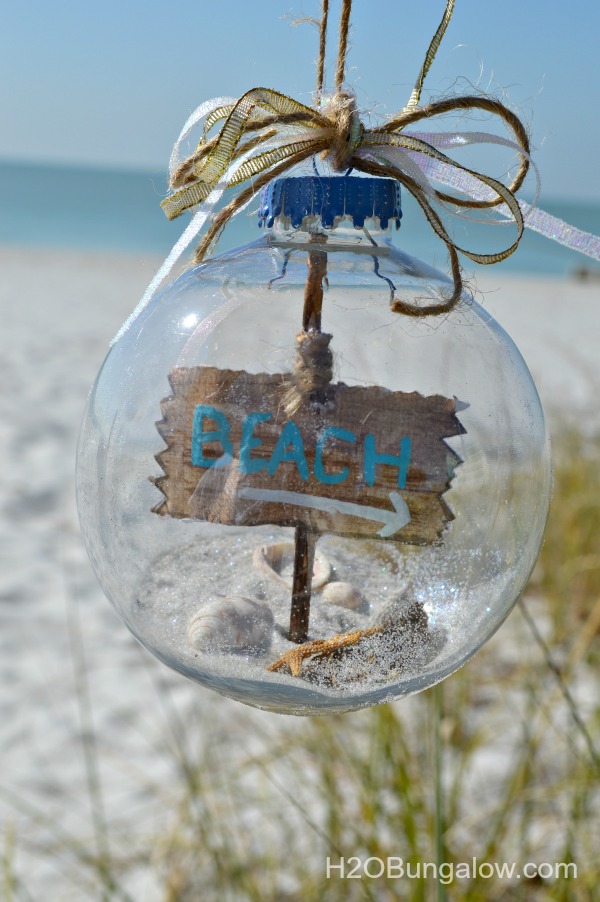 Found H2o Bungalow
Shell Covered Lamp Base
Here is a different twist on making a shell lamp base! Which will you choose?!
Found connectingpieces
Seashell String Lights
Add some ambiance to any room with these theme-y string lights!
Found By Wilma
Seashell Hair Pins
These hair pins will give the perfect detail to a sea salt sprayed, beachy look!
Found Wayback Machine
Beachcomber Seashell Candleholder
How gorgeous is this?! Perfect to light up your evenings this Summer!
Found runningwithsisters
Seashell Earrings
Dress up this summer with these super cute and homemade seashell earrings!
Found Felt Magnet
Easy Seashell Wall Mobile
This is a gorgeous way to decorate with things you found in nature!
Found Make It Love It
Simple and Stunning Seashell Candles
Fill your beautiful shells with wax and a wick for some coastal ambiance!
Found Beach Bliss Living
Basic Seashell Necklace
If you're looking for a low energy option, this basic shell necklace is a classic!
Found A Bookish Mind
Shell Ring Dish
Decorate a shell to be an adorable trinket dish in your home for rings, bobby pins, or earrings!
Found Twinspiration
Shell Bouquet
If you're having a wedding by the beach this Summer, consider a bouquet with shells!
Found Shell Crafter
Dangling Seashell Earrings
How adorable! Give them a try!
Found KatrinShrine
You May Also Enjoy…
30 Brilliant Hacks and Upcycle Projects for Pool Noodles
31 Fabulous and Interesting Wine Cork Crafts
40 DIY Hand Painted Wine Glasses