Hello, DIYers!
Each New Year, people around the world are inspired to do new things and keep commitments towards self improvement. One of the most popular include fitness goals! Whether you will be hitting the gym, running outside, or doing yoga in your living room, I'd wager to guess that one thing that always makes a work out better is feeling confident in what you're wearing! But having a great looking fitness wardrobe doesn't have to mean breaking the bank! Many of these fantastic DIYs can be done through upcycling with materials you have at home!
Happy crafting!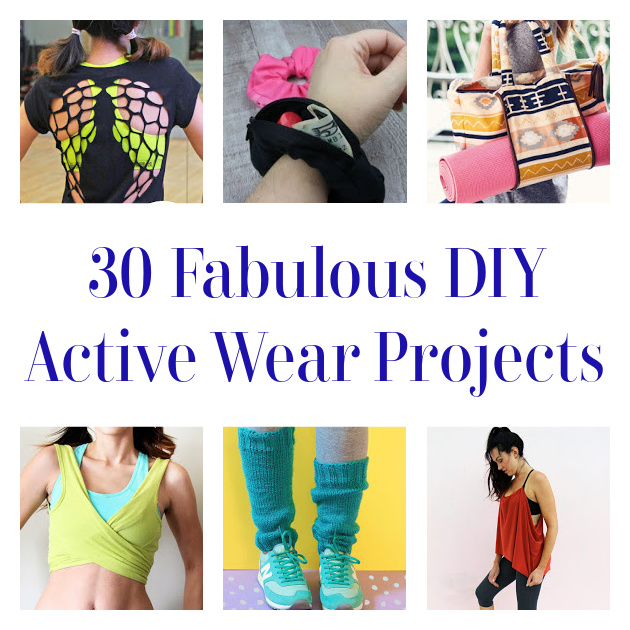 ...
Crossover Back Tank Top
This is a super stylish DIY that is sure to impress at the gym!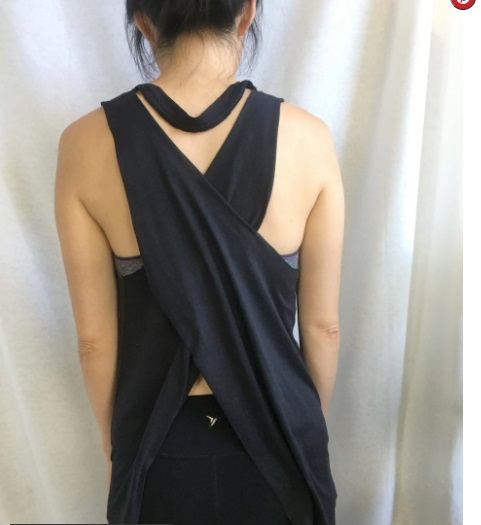 Found Upcycle Clothing Designer
Crop Top Hoodie
Update an old hoodie by turning it into a super cute crop top!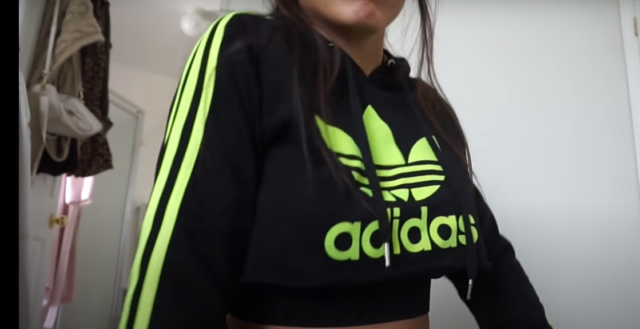 Found Lucy L Fitness
Woven Back No-Sew Tank
This tank top is stylish enough that you can wear it out for a casual day and hit the gym in it afterwards!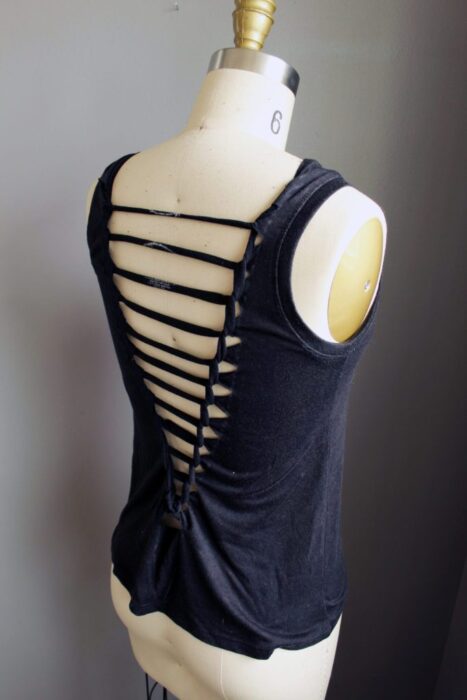 Found Creative Fashion Blog
Pocket Scrunchie
If you're going to the gym or exercising outdoors, it helps to have a couple of contingency items on you! A couple of dollars, your gym card, car key, etc.! You can carry them securely with this scrunchie with a secret compartment!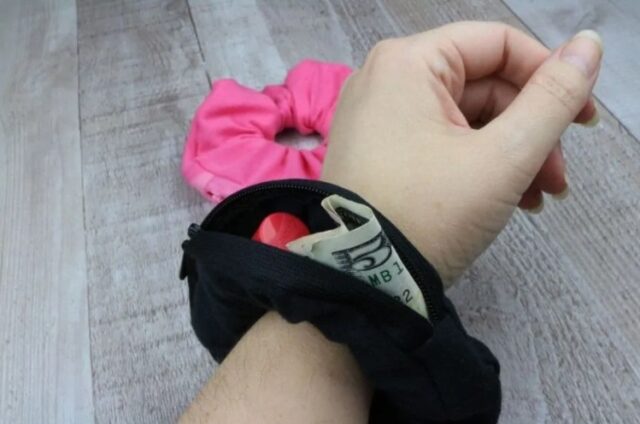 Found Happiest Camper
DIY Gym Bag with Yoga Mat Holder
Need a cute and custom new gym bag?! Why not give this one a try!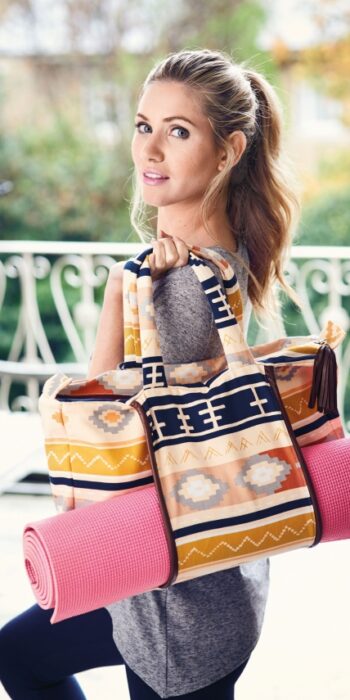 Found Sew Magazine
DIY LuLu Lemon Knock Off Tank
This adorable tank turns an old sports bra into a a trendy shirt at an affordable price!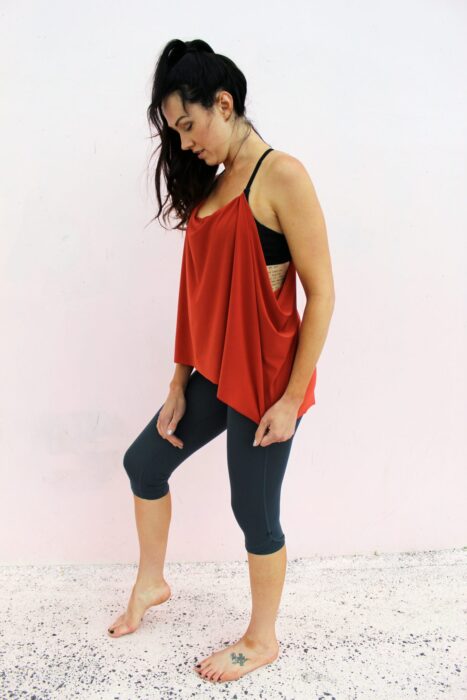 Found Creative Fashion Blog
Yoga Pant
This tutorial comes with a free pattern that you can get creative with!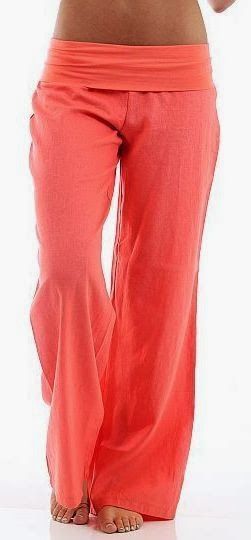 Found Sew Your TV
The Ultimate Sports Bra Pattern
The creator of this pattern set out on a mission to create a comfortable and effective sports bra! Even taking into account different sizes and fabric considerations. Why not give it a try?!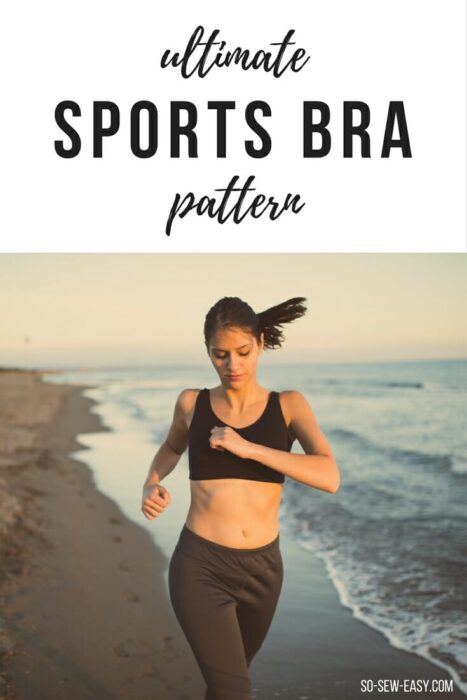 Found So Sew Easy
Back Slit Tank Top
Got an old T-shirt lying around? You can give it new life by turning it into a back slit tank top!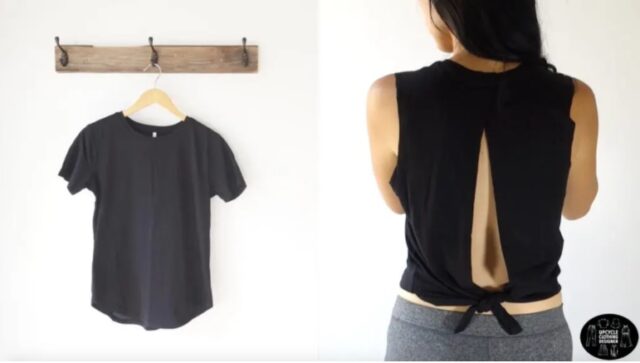 Found Upcycle Clothing Designer
Basic Yoga Pants
Yoga pants are always a work out win! Here is a free pattern for a basic yoga pant that will move with you!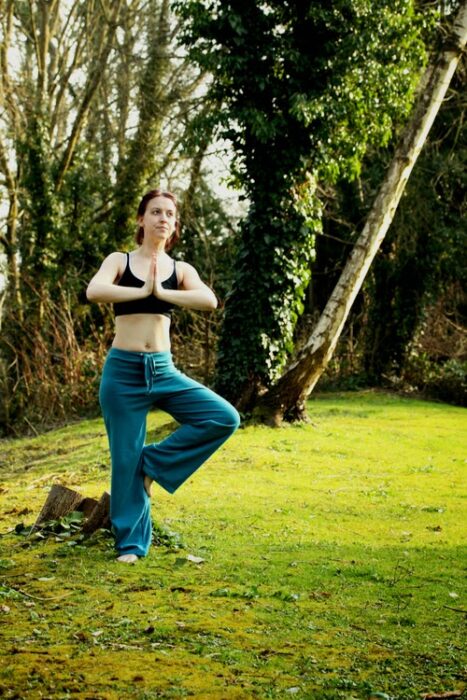 Found Birch Fabrics
Bow Backed Tank Top
Get EXTRA cute with this adorable bow backed tank top DIY!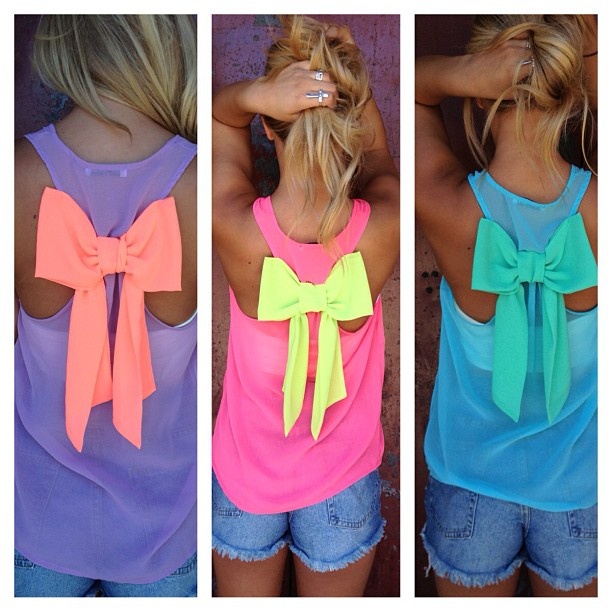 Found Home and Heart DIY
Bias Trimmed Running Shorts
If you're a runner, these are the perfect shorts for you! Free pattern included!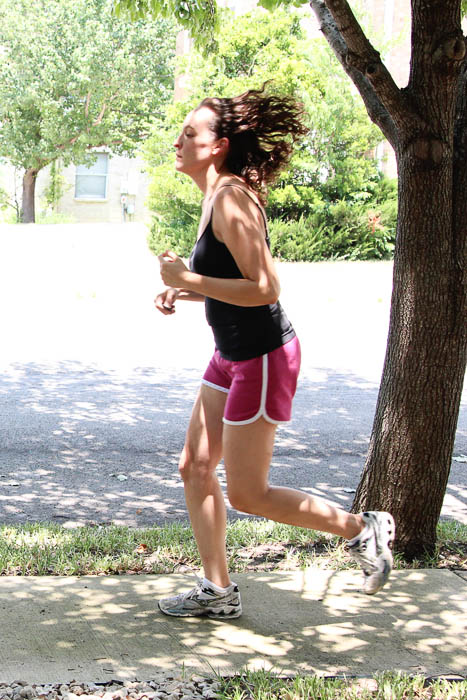 Found Melly Sews
Winged Cut Out Shirt
This is a super effective DIY in which you draw and cut out wings for the back of your favorite T-Shirt. It looks great!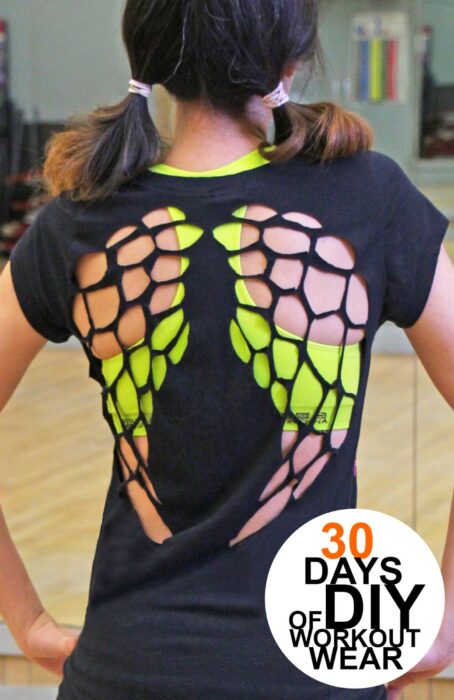 Found Gros Gain Fab
Running Belt
Running belts can help keep your items secure! Here is a great DIY knock off of the flip belt!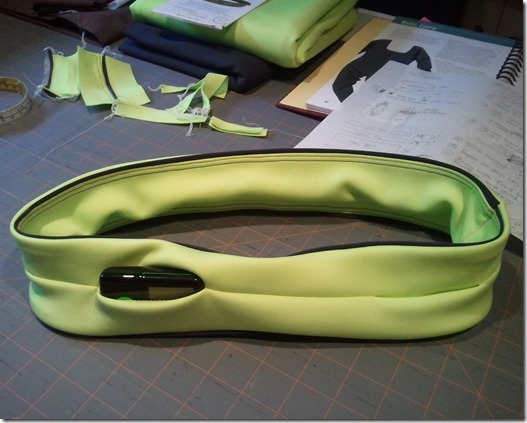 Found Escapades in Sewing
Knit Yoga Pants with Bell Bottoms
While I'm sure I'm not the only one who loves the bell bottom look on my cozy clothes, it is still incredibly hard to find them. Enter this fantastic and easy to follow DIY!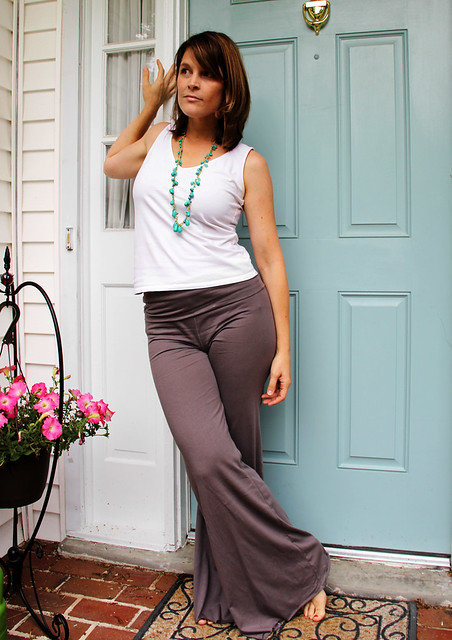 Found Me Sew Crazy
Easy Wrap Crop Top
Show off a bit in this super cute crop top!
Found Gros Grain Fab
Running Headband
Who would have thought this super cute headband was actually a shoe-lace upcycle?!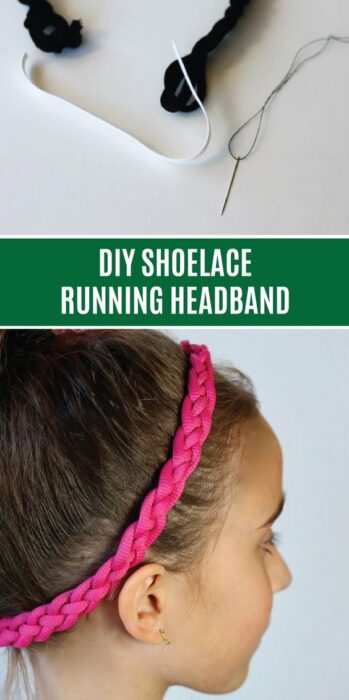 Found Runwiki
Elastic Crossover Strap Tank Top
With the help of some elastic, you can give an old shirt a new, sporty life!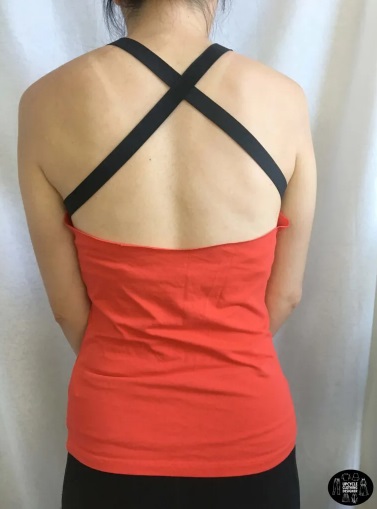 Found Upcycle Clothing Designer
Upcycle Yoga Mat Carrier
Need something to carry your yoga mat on the go? This upcycle is the perfect thing!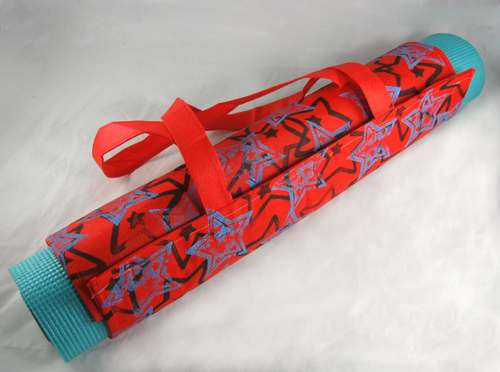 Found Bzzy Little Bee
DIY Cross Back Tank
A stylish fitness shirt for a fraction of the cost!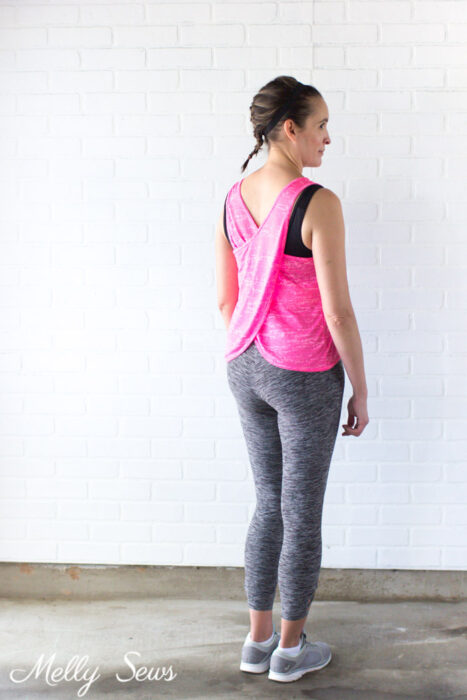 Found Melly Sews
Arm Band Pouch for Cellphone
What good would a run be without your favorite motivational music (the song from Rocky, I assume. On repeat! No judgement!) This arm band pouch will help you keep it safe as you work out!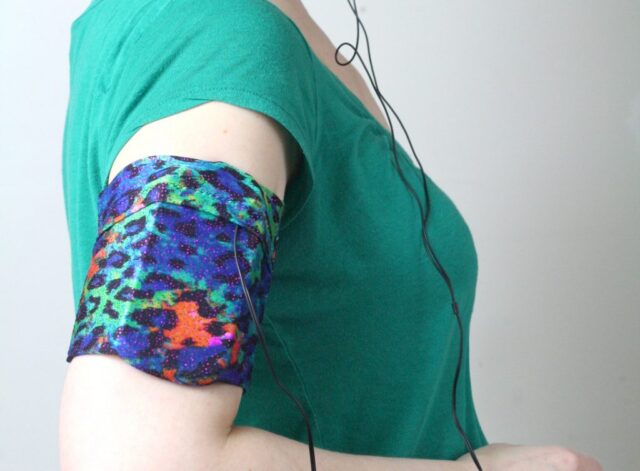 Found What the Craft
Halter Hoodie
This is so cute and unique! Perfect for Zumba or any other type of hip hop dance class!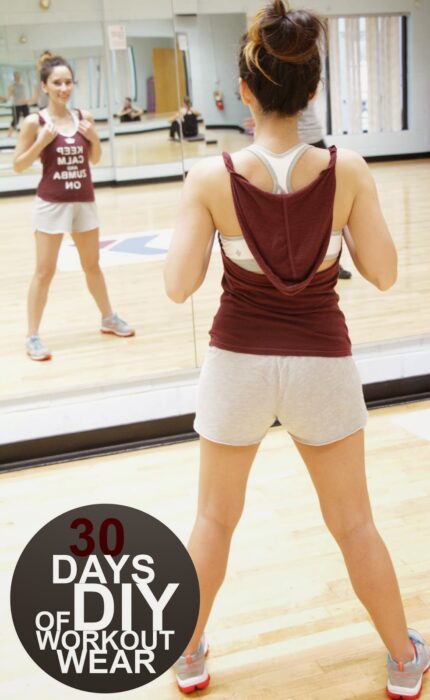 Found Gros Grain Fab
Yoga Shorts
Need new yoga shorts in a pinch? You can make them with an XL T-shirt that you have laying around at home!
Found Petite Font
Wrist Weights
Wrist and ankle weights are a great way to burn some extra calories during your workout or every day life!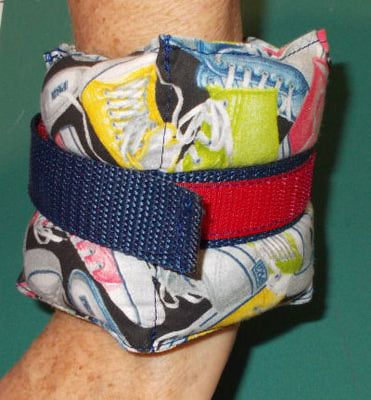 Found The Spruce Crafts
DIY Work Out Bag
This is a super simple DIY that uses an old T-shirt to make a great work out bag!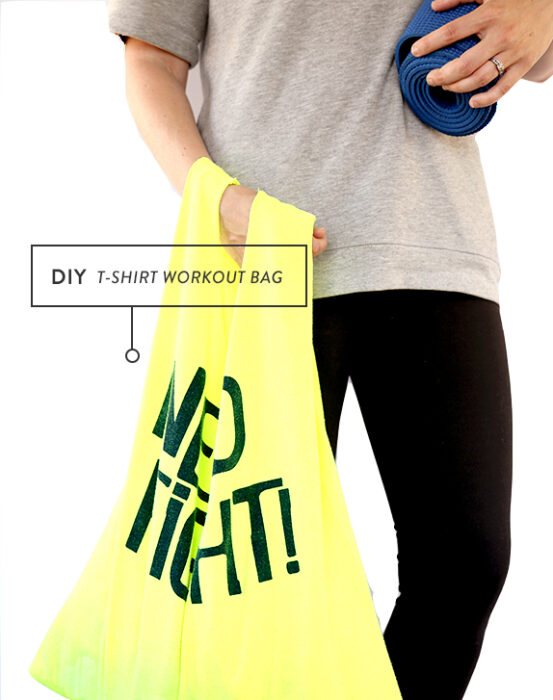 Found Say Yes
Ripped T-Shirt
This is something that you can wear casually or to the gym! It's up to you!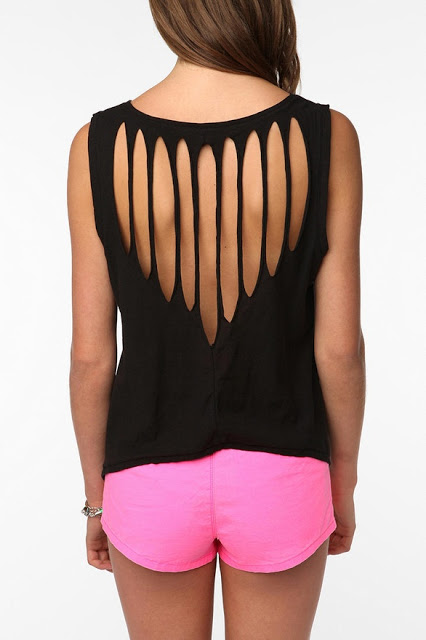 Found Wobisobi
Leggings Pattern
Hop, skip, and jump confidently with this awesome legging pattern!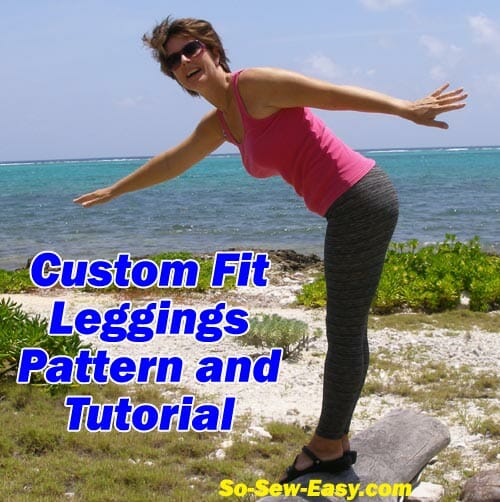 Found So Sew Simple
DIY Shorts Hack
If you have a pair of shorts notorious for riding up, try this easy DIY hack to make them wearable again!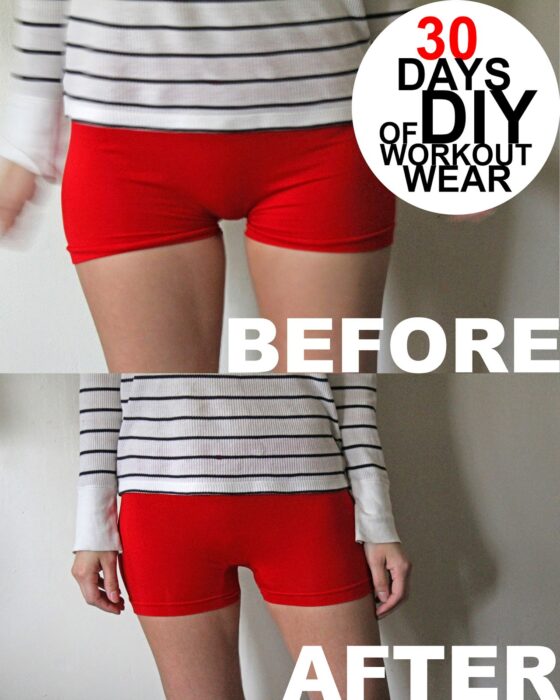 Found Gros Gain Fab
Retro Legwarmers
Retro? Classic? We'll let you decide!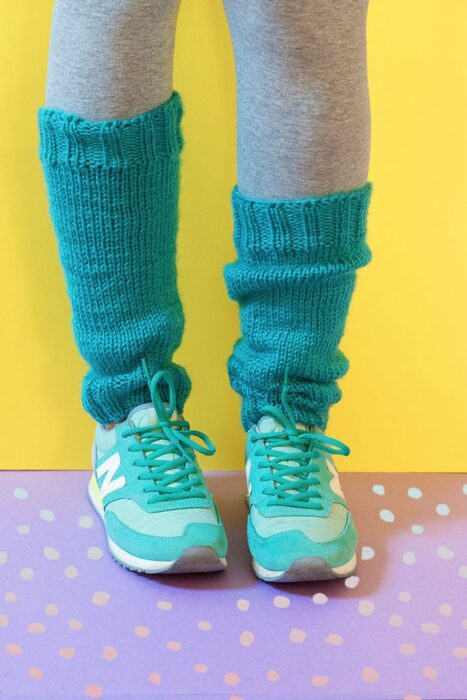 Found My Poppet
Shortening Yoga Pants
If you're looking to switch up your existing yoga pant wardrobe, you might consider hemming your leggings into capris!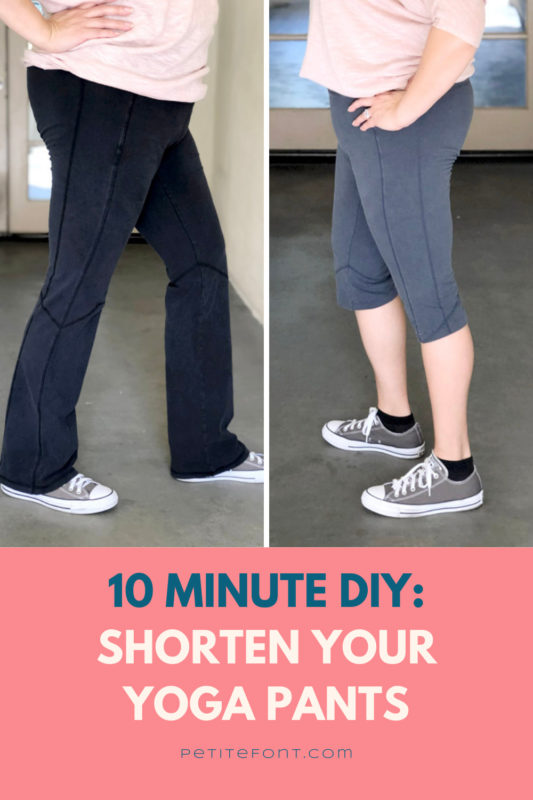 Found Petite Font