Hello, DIYers!
Today we are talking about simple ways that you can create, upcycle, or spruce up old or plain looking picture frames and turn them into something fabulous! Your memories are special and they deserve a special place to be displayed! Add pops of color or texture. Or even change up the way that you display your photos entirely! You can make them for yourself or give them out as a thoughtful gift for birthdays or holidays. When it comes to preserving those sweet memories, there's really no way to do it wrong!
Happy crafting!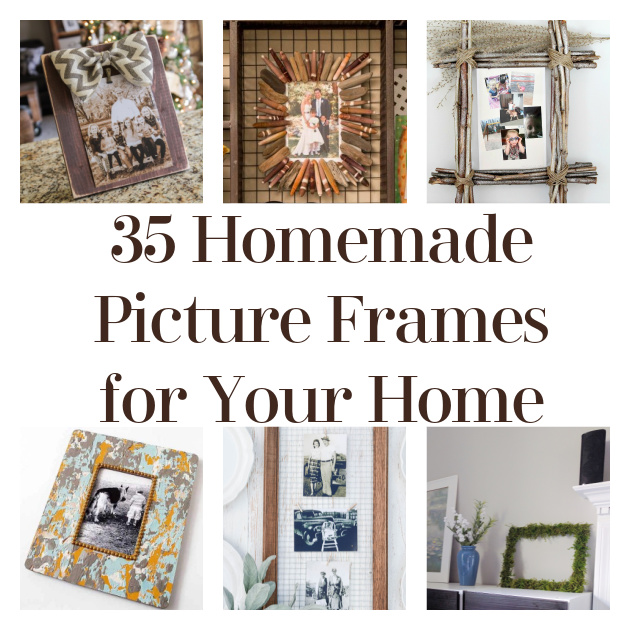 ...
Twig Frame Rustic
This is so cute and goes perfectly with a rustic home décor!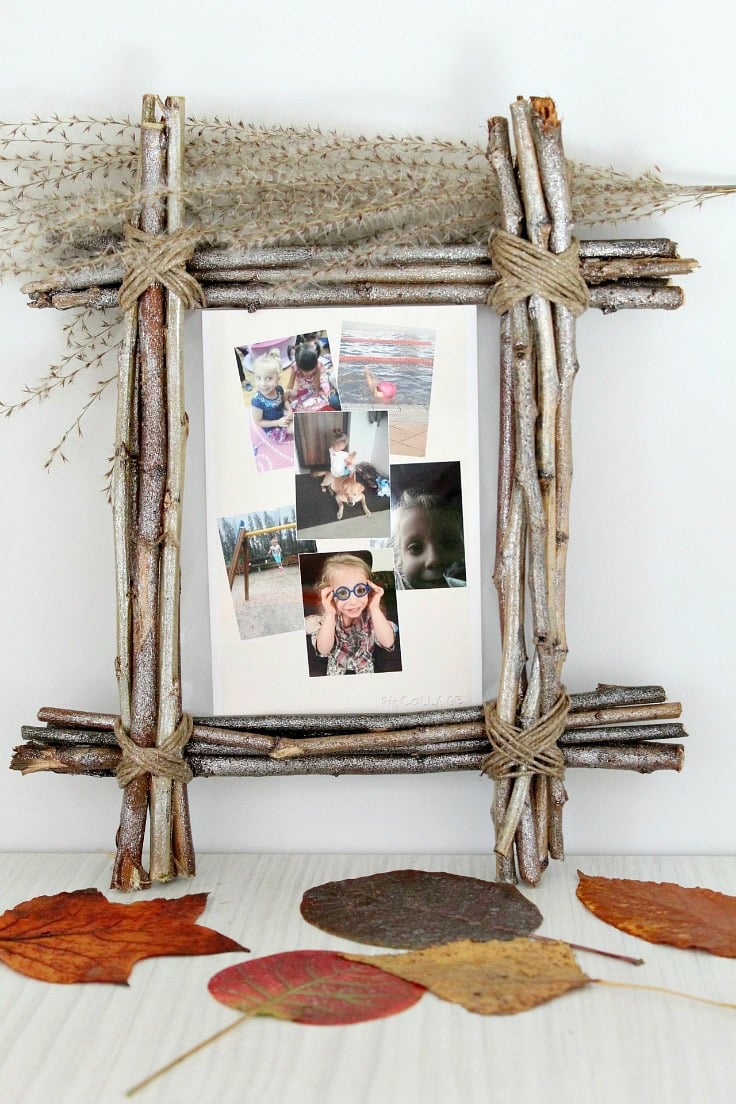 Found Creative Ideas
Crochet Patten Frames
Learning to crochet? Why not start with this small and easy project?!
Found Gathered
Bottle Frames
Upcycle old bottles into interesting and creative picture frames!
Found Photobox
Custom Sized Frame
New into woodworking? By not try giving this useful and lovely project a try?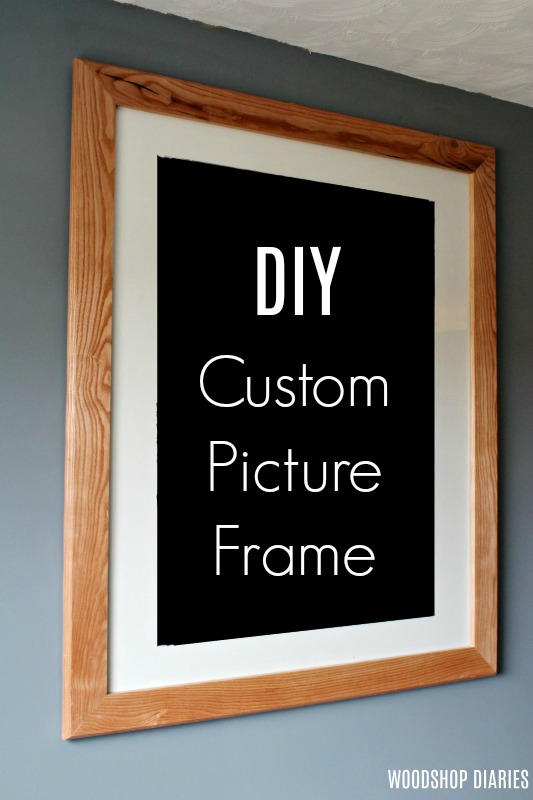 Found Woodshop Diaries
Lovely Mosaic Picture Frame
Mosaics are a lovely way to decorate a frame for your beloved memories!
Found Plaid Online
Embroidery Photo Frame
If you aren't savvy or experienced with embroidery, this is a great place to practice and start!
Found A Beautiful Mess
Tea Light Photo Frame
How gorgeous is this firey glow in front of the picture frame?
Found A Beautiful Mess
Wire Backed Hanging Frame
This makes a lovely display for hanging your photos! Plus it is a simple DIY project!
Found Anderson and Grant
5 Minute wall Hanging
Hang your photo with the easiest DIY ever!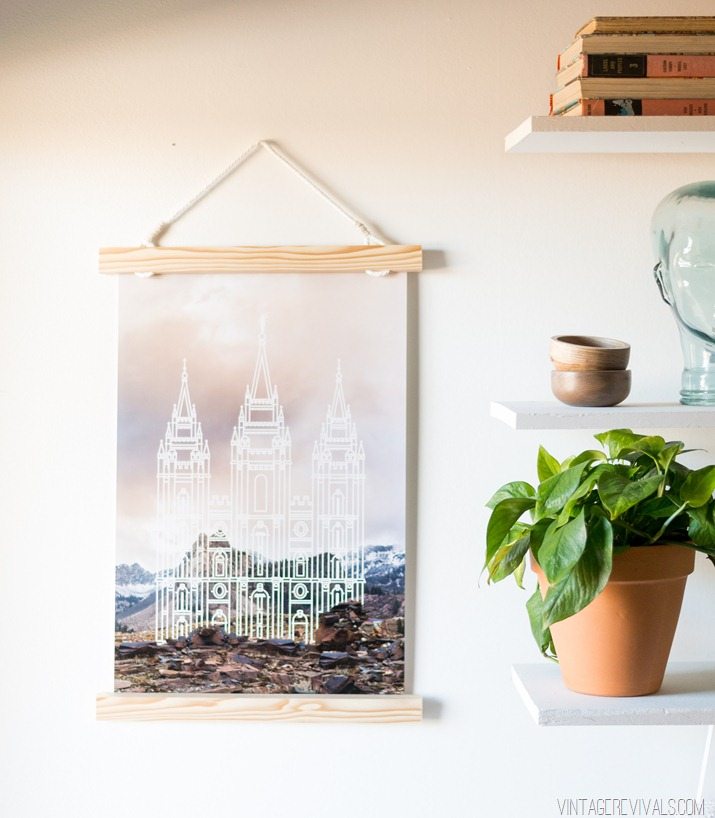 Found Vintage Revivals
Clipboard Frames
This is an adorable way to frame your adventures on the wall!
Found Two Feet First
Painted Vintage Oval Picture Frames
Turn old, vintage mirrors or frames into something fresh and new by painting it a bright color!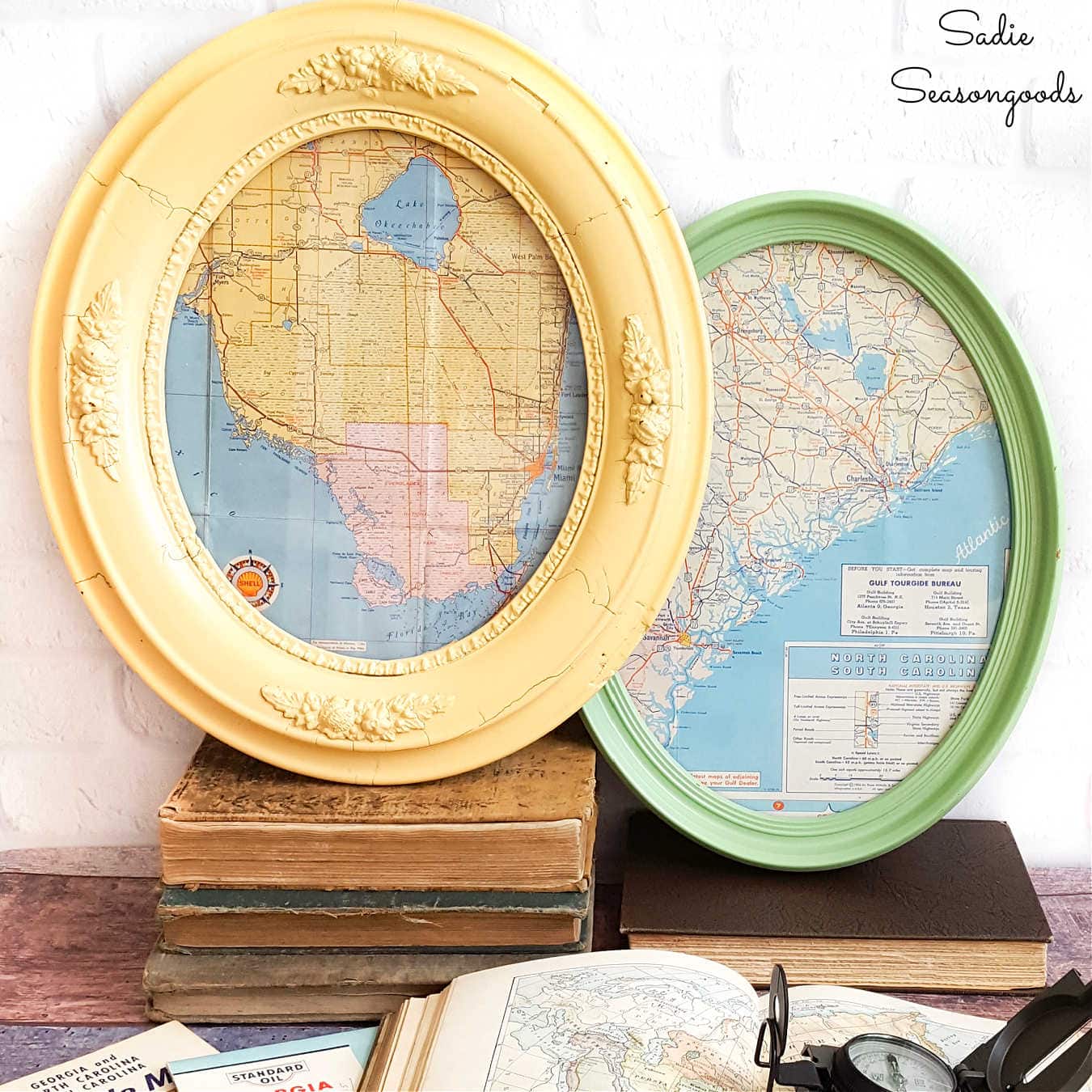 Found Sadie Seasongoods
Paper Flower Frame
Paper flowers make for a lovely decoration on a spring and summer style picture frame!
Found My Everyday Lifestyle
Vintage Window Frame
Add something cute and rustic to a featured photo in your home!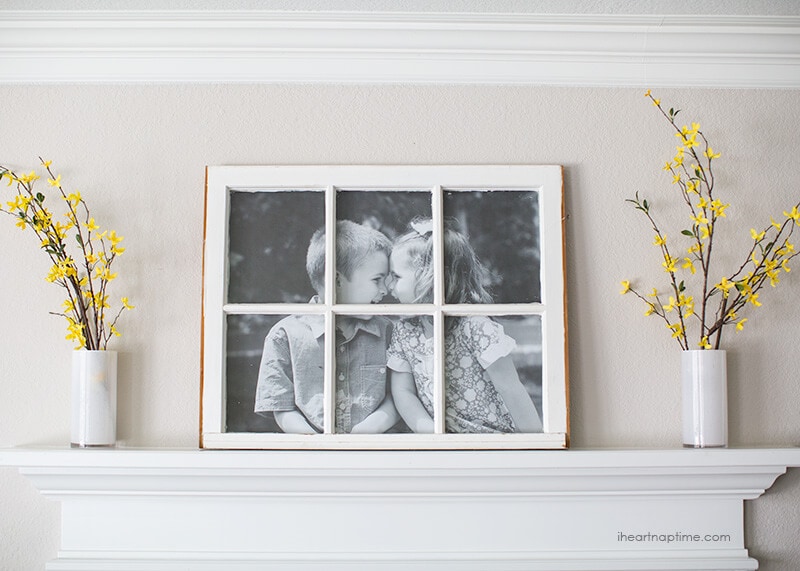 Found The Inspiration Board
LEGO Frame
If your family loves LEGOs, why not make this LEGO frame and give it space in your home!?
Found See Vanessa Craft
Chipped Collage Picture Frame
How lovely is this?! No one will believe that you made it yourself!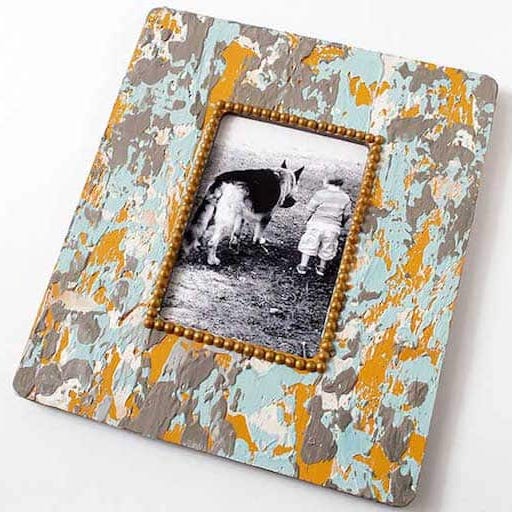 Found Plaid Online
Simple Wooden Photo Frame
These are so simple, but they make a huge impact!
Found Anikas DIY Life
Decoupage Picture Frames Using Comics
Liven up your photos by placing them in this fabulous and fun picture frame!
Found Instructables
Button Picture Frame
This is so easy to do! Simply glue on some buttons and spray paint it!
Found Aesthetic Nest
Bow Tie Picture Frame
Are you ballin on a budget this holiday season? Why not make these customized bow tie picture frames? They are thoughtful, lovely, and cheap to make!
Found Shanty 2 Chic
Rolled Paper Picture Frames
This colorful paper adds charisma and texture to a room. Give this easy picture frame upgrade a try!
Found Instructables
DIY Moss Frames
Moss can add lovely greenery into your home! Give it a try!
Found Joy Lynn Lifestyle
Easy Color Block Frame
This is a lovely and simple way to dress up a basic frame into something interesting!
Found Make and Takes
Stitched Felt Flowers Frame
This is ADORABLE! Perfect to gift for Mother's Day!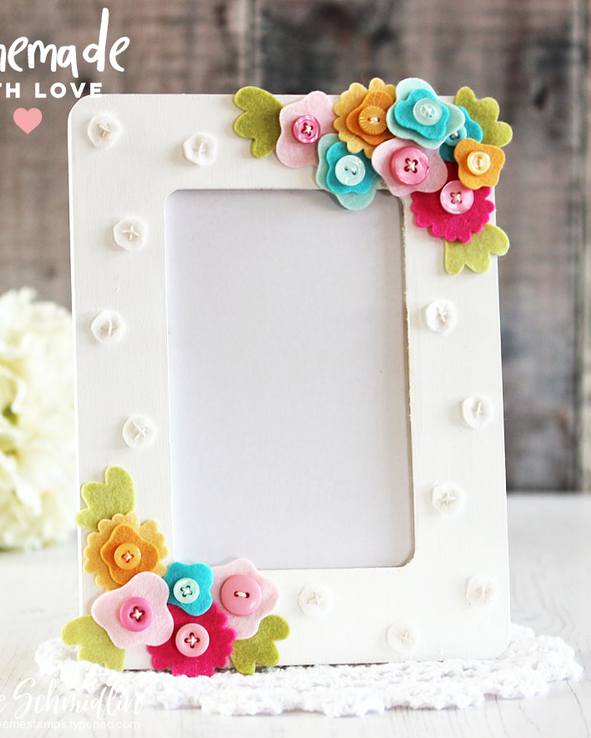 Found Right at Home Shop
Sea Urchin and Driftwood Picture Frame
If you took a trip to the beach this year, you can display your memories on these customized picture frames with things you gathered on the beach!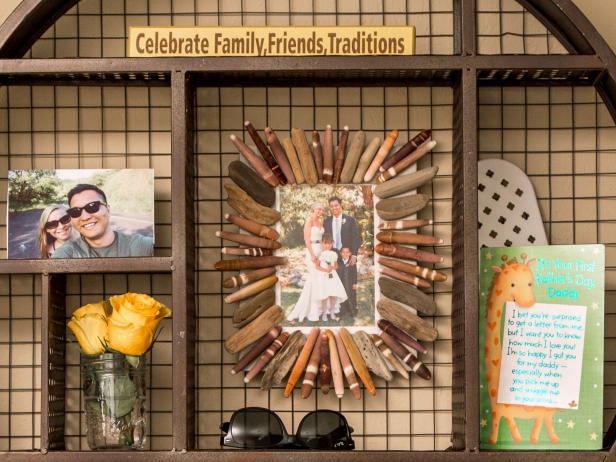 Found DIY Network
Vintage Book Frames
If you're a reader, you might consider using old, vintage books as picture frames for your life and adventures!
Found Paper and Stitch
Upcycled Toys Frame
Use a bunch of small toys to make a truly fun and interesting picture frame for a nursery!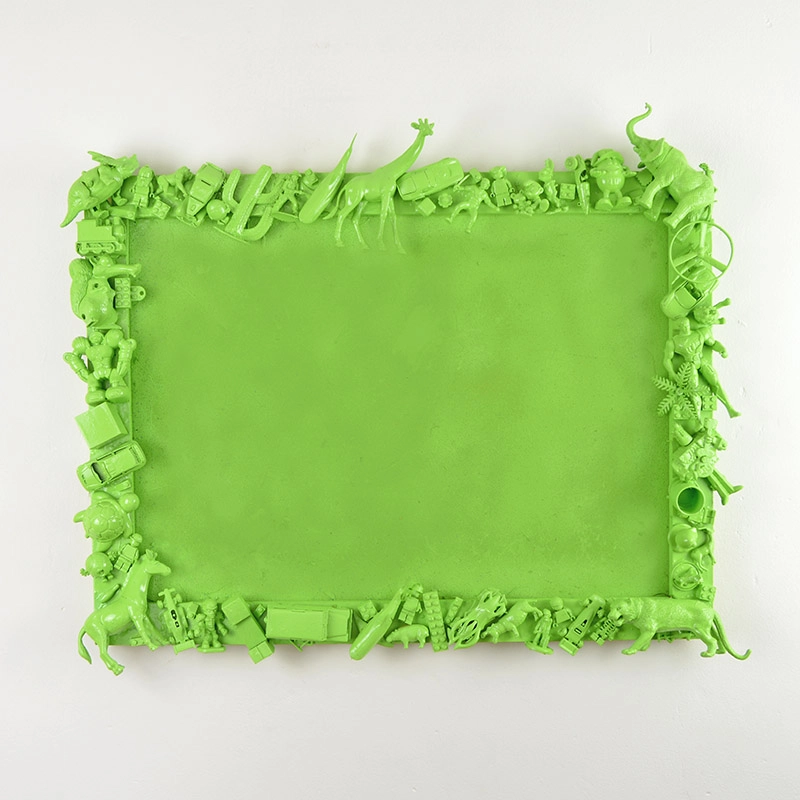 Found Pillar Box Blue
Fabric Wrapped Picture Frames
Use scrap fabric from previous projects to add to a basic, boring picture frame! Suddenly it is something lovely and new!
Found ChiChiDee Homemade
Bottle Cap Picture Frame
Add something a little extra to a plain wooden picture frame!
Found Fun 365
Bullet DIY Frame
Simply glue down bullet casings to a frame of your choosing to re-create this!
Found Pinterest
Felt Frames
Want to hang your photos on the fridge? Look no further than these easy to make picture frames!
Found Make and Takes
Lovely Floral Straw Picture Frame
Creativity takes on new heights with this awesome multi-media picture frame!
Found Rinea
Office Supply Picture Frame
You can make this picture frame by using wooden rulers to line it!
Found Instructables
Mosaic Frame
Here is a different type of mosaic frame that allows you to get a little more hands on!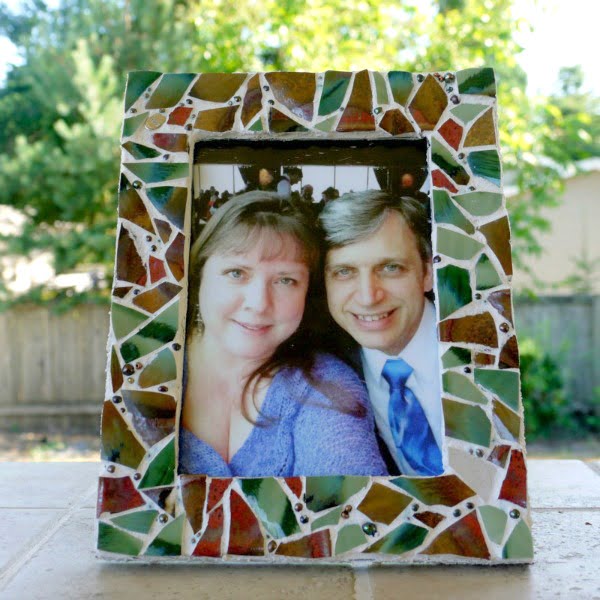 Found Todays Creative Life
Found Baker Ross
Yarn Photo Frame
Line a frame with yarn to add some fun texture!
Found Instructables
You May Also Enjoy…
33 Beautiful DIY Feature Mirrors for Your Home