Hello, DIYers!
Have you been thinking about getting into woodworking? It can seem intimidating! There's often a lot of tools necessary and the projects can get confusing quickly. But if you start off easy to get the basics down, everything else will start to fall into place, we promise! For that reason we have put together a collection of easy DIY woodworking projects that are completely perfect for someone who is just starting out! Some of them don't even require power tools! There is a range of techniques that you will learn as you work through them and then you can advance to bigger, better projects! Give it a try!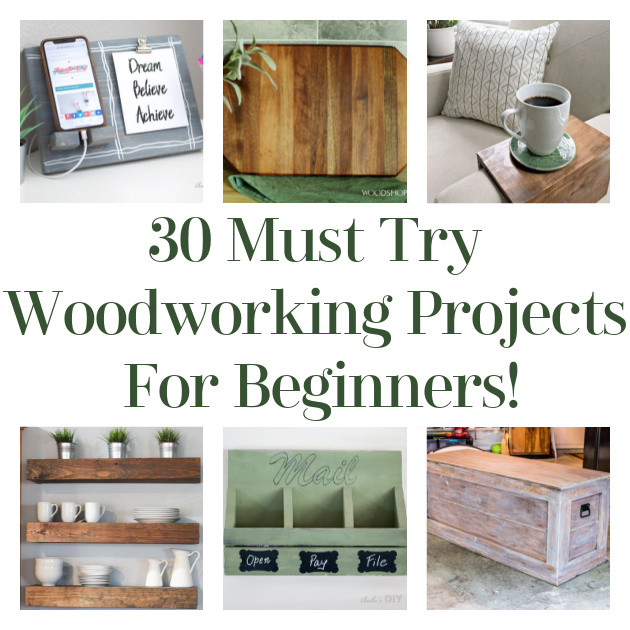 Garage Shelves
Do you need to de-clutter your garage? First things first, you will need storage! Now you can make your own!
Found Ana White
Modern Birdhouse
Birdhouses are a nice and easy project to get you into woodworking! If you don't like the look of this one, try any of these great Birdhouse DIYs as well!
Found Family Handyman
Cedar Wood Plant Stand
Plant stands, just like planters, can get expensive! But now you can make your own!
Found Maison De Paux
Stripped Down Window Planter
This is a twist on the classic window box and easy enough to do in about an hour!
Found Family Handy Man
Floating Shelves
These floating shelves are durable and modern! Give them a try!
Found Saw Dust Sisters
Easy DIY Kids Bench
This DIY bench is so versatile! You'll be dragging it all over the house!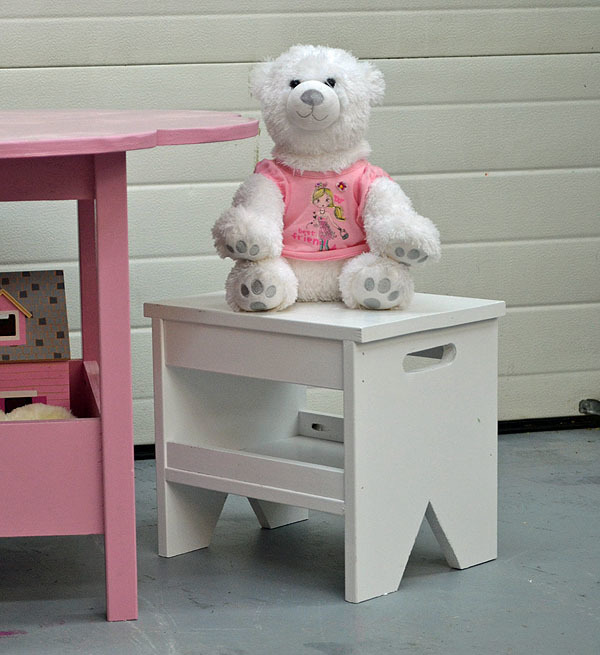 Found Ana White
Phone Charging Station
This charging station is perfect to use at your desk! Give this project a try!
Found Anika's DIY Life
Basic Bookshelf
Bookshelves are a fairly simple wood working project and who couldn't use more storage?!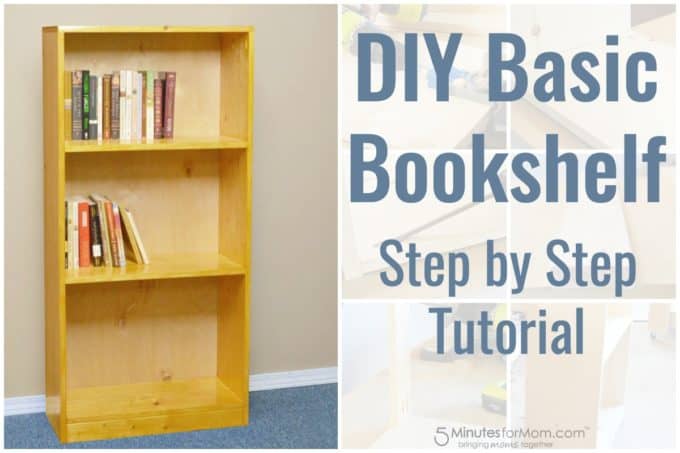 Found Five Minutes For Mom
Wood Scrap Photo Collection Frame
Do you have some wood scraps laying around? You can turn them into a project!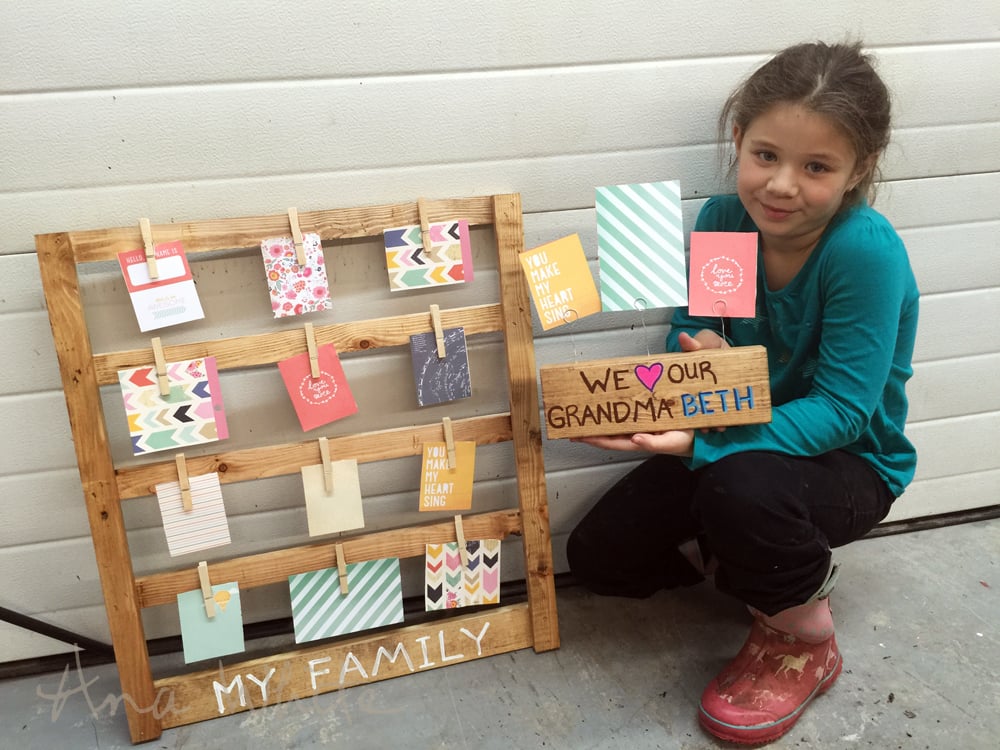 Found Ana White
Wooden Chest
If you need some additional storage, why not try making your own wooden chest?!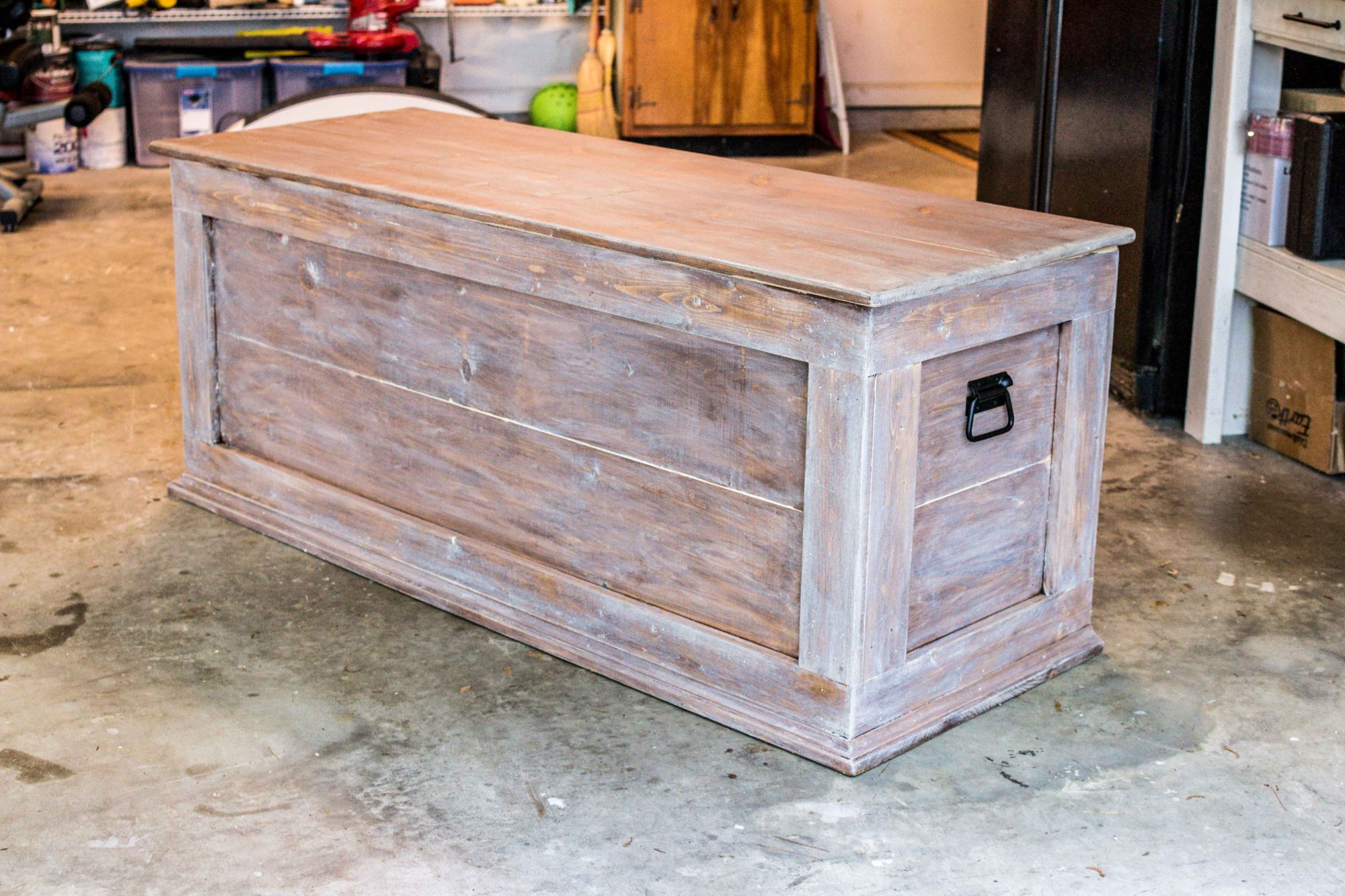 Found Building Our Rez
Floating Desk
This is the perfect writing or study desk!
Found Pretty Handy Girl
Custom Wooden Wine Rack
Need storage space for your wine collection? Make this!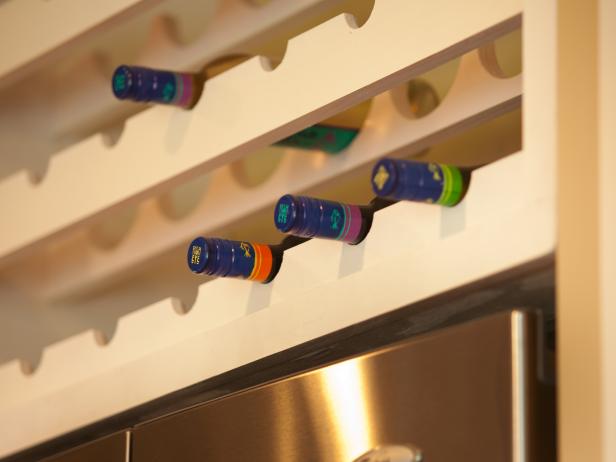 Found DIY Network
Cornhole Board
This is a great woodworking project for you that will create hours of fun for your entire family and friends!
Found A Wonderful Thought
Easy Cutting Board
How beautiful is this nice and easy cutting board project? Great to make for yourself and to gift!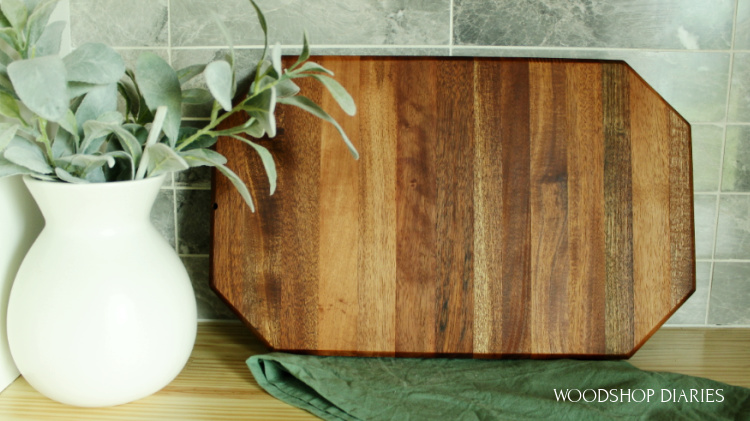 Found Woodshop Diaries
Farmhouse Style Shiplap Wall Key Holder
How gorgeous is this!? And the good news is that it is super easy to do!
Found Saw Dust Sisters
Wooden Caddy
This is so easy to do, but incredibly convenient! Perfect for the beginner!
Found Jaime Costiglio
Patio Garden Pond and Planter
If you can build a box, you can do this too!
Found Family Handyman
Wooden Produce Stand
This is cute and useful storage for the kitchen! And now you can make it yourself!
Found Over The Big Moon
Wooden Couch Sleeve
This is easy to make and convenient! Why not give it a try?
Found Ugly Duckling House
Custom Picture Frame
This is a nice and easy project for beginners! Give it a shot!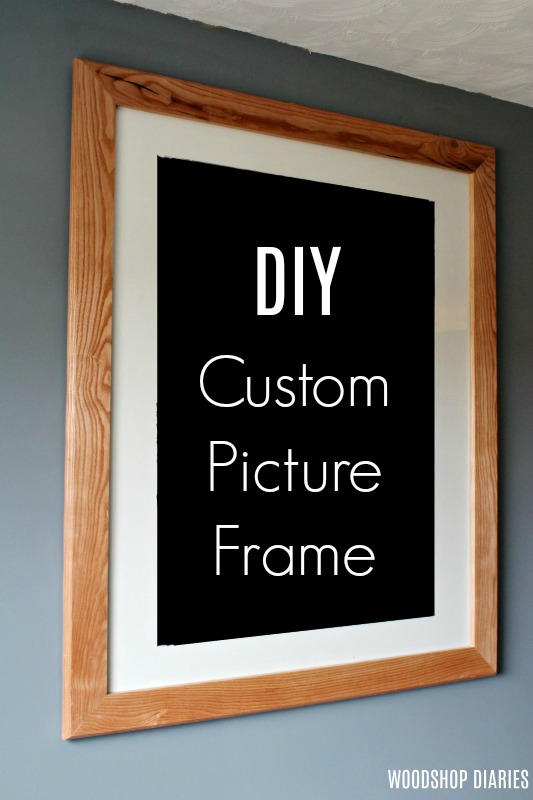 Found Wood Shop Diaries
Under Bed Shoe Organizer
Do you need some help with clothing organization? This is a great way to keep your shoes stored together neatly and tucked away!
Found Anika's DIY Life
Blanket Ladder
Add some coziness to your living room with this blanket ladder that you made yourself!
Found Saw Dust Sisters
Lap Desk
If you enjoy checking your E-mail in bed, why not make this DIY lap desk to keep your electronics safe!
Found Anika's DIY Life
Wooden Lantern
This is a beautiful home accessory that you can tell everyone you made yourself!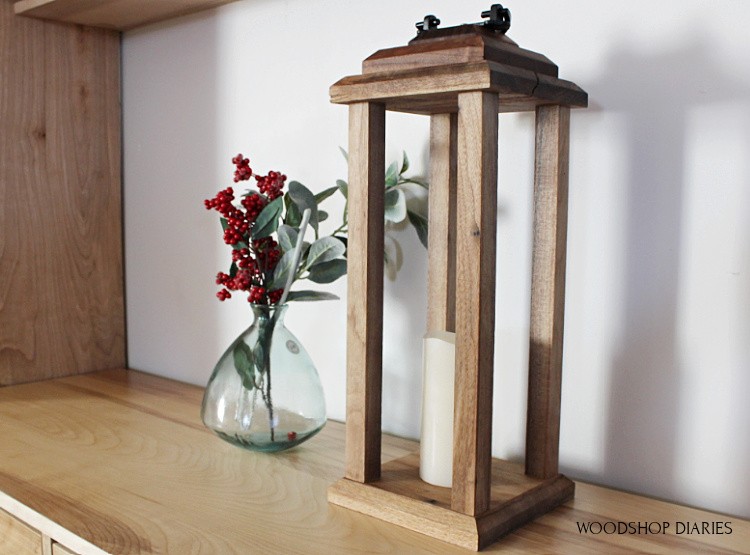 Found Woodshop Diaries
Bath Tray and Book Rest
Do you enjoy a good bubble bath? This makes a great accessory for yourself or to gift!
Found Hunt and Host
Flower Box Center Piece
These are fantastic! Plus they are easy to make and customize!
Found Hazel And Gold Designs
Garden Storage Box
Make this easy garden storage box to make taking care of your beautiful garden easier!
Found Family Handyman
Earring Stand
This uses a similar concept to the picture frame but turns it into a great earring stand for your fantastic DIY jewelry!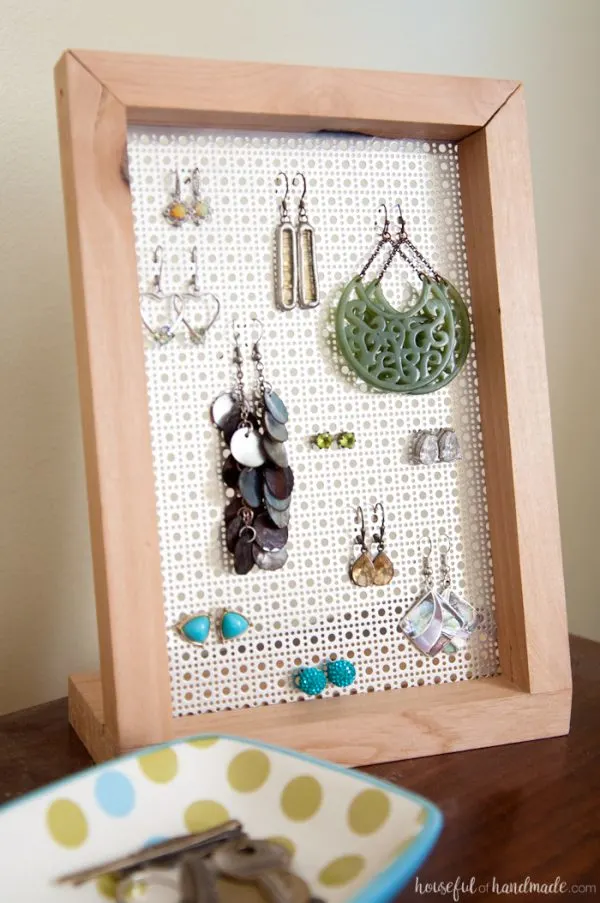 Found Houseful Of Homemade
Easy Wooden Bench
Do you need some extra seating? Or have some space to fill on the porch? Try this!
Found YouTube
Mail Organizer
Practice your woodworking skills and get your mail organized in one fell swoop! You don't even need power tools for this one!
Found Anikas DIY Life