Hello, DIYers!
Kids are SO excited to getting back to socializing again! And they are ready to make the most of summer break! Of course, it takes a special person to welcome a small horde of young boys into your home… that's a lot of energy to manage! So we've put together a list that will help you burn and fuel it for a full night of fun! Enjoy crafting, snacking, making messes, and getting active with these great ideas for the best boys slumber party ever!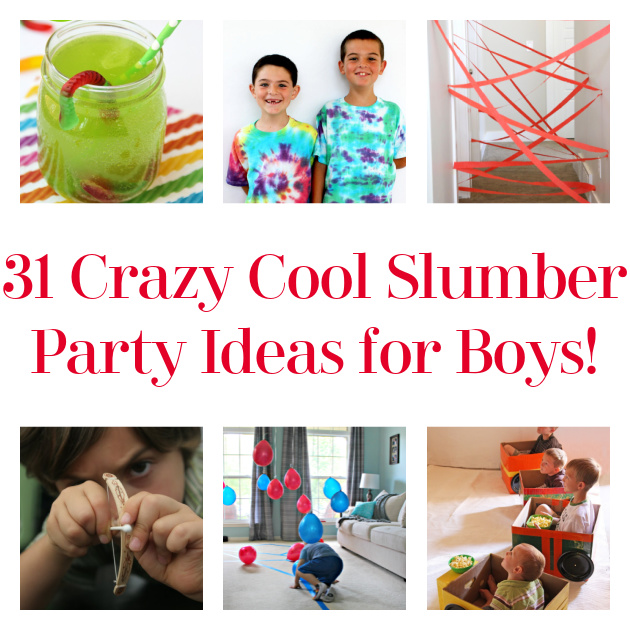 Recycled Droid Craft
Let the boys get creative by making their own droids out of recycled materials! It will be exciting to see what they come up with!
Found All For The Boys
Cardboard Cars
Planning a movie night? Make it a drive-in movie! The boys can decorate their own cars earlier in the evening and then roll up with popcorn later!
Found Not Just A Housewife
Indoor Volley Ball
Play indoor volley ball with just a balloon and a streamer!
Found C'mon Get Crafty
Shaving Cream Balloon Bombs
As the evening begins, send the boys outside in their swim suits to throw these messy and fun balloons filled with shaving cream at one another!
Found Totally The Bomb
Marshmallow Gun War
Have the boys make their own marshmallow guns and go to town!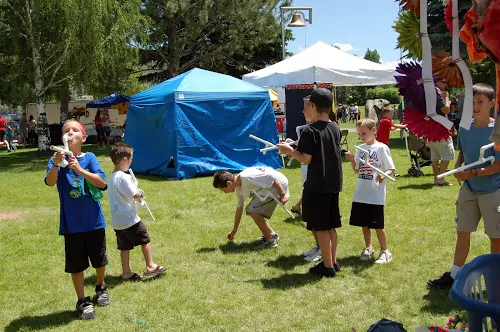 Found One She Two She
Glow In The Dark Bowling
This is a seriously fun way to spend the night in the dark!
Found Kix
Make Silly String and Have A Battle
Silly string is always fun! And now you can make your own!
Found Thought Co
DIY Creeper Head
If the boys are into Minecraft (and you don't want them playing videogames all night long) why not try a great Minecraft project?!
Found YouTube
DIY Pizzas
Ordering a pizza and accommodating for everyone's topping preferences can be tough. Instead, have them decorate their own!
Found Bellenza
Spinning Target Practice
You can make this awesome spinning target for the guys to practice aiming their nerf guns!
Found Frugal Fun 4 Boys
Make Paper Planes
Have the boys make their own paper planes and fly them around the play area!
Found YouTube
Build An Indoor Obstacle Course
If it's getting a little chaotic but it's too late to send them outside to play, consider building an indoor obstacle course!
Found YouTube
Tiny Q-Tip Bows
You can have the boys create miniature bows and shoot Q-Tip arrows at each other!
Found All For The Boys
Gummy Worm Punch
Green? Filled with worms? The boys will love it!
Found Bitz And Giggles
Tie-Dye Shirts
Get the guys together to make their own tie-dye shirts!
Found Happiness Is Homemade
Indoor Hopscotch
Use duct tape to create the perfect indoor hopscotch area! This works best on berber carpet!
Found C'mon Get Crafty
Upgrade Your Nerf Guns
You can spend the evening modify nerf guns for a night of total fun!
Found Instructables
Super Hero Slime
Everyone can pick their own favorite hero to base this awesome slime off of!
Found Modern Mom Life
Play With An Energy Cube
Did you ever notice how boy energy just seems to amplify when they come together? Well this is a great way to work it off!
Found My Mini Adventurer
DIY Foam Swords
With this DIY, everyone can make their own foam swords for battle!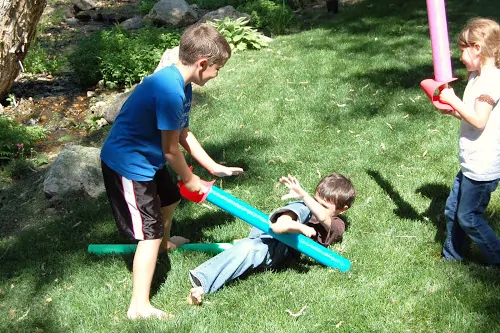 Found One She Two She
Marshmallow Popcorn Balls
Ooey, gooey, and delicious!
Found Creations By Kara
Cardboard Pirate Ship
Pair this activity with their favorite pirate movie or game!
Found Red Ted Art
Secret Agent Game
Crawl through the lasers with this fun game!
Found It's Always Autumn
Glow In The Dark Tic-Tac-Toe
This is easy and cheap! Just pick up some glowsticks!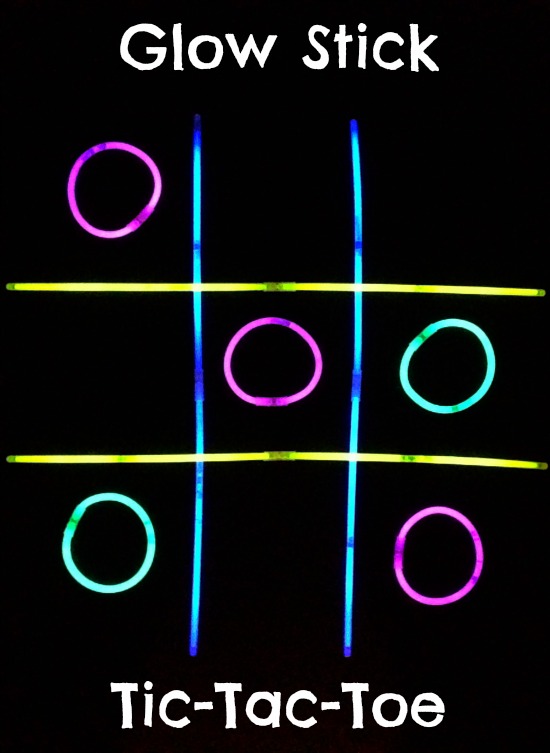 Found Make And Takes
Shield and Sword Craft
Use duck tape to make this shield and sword then let the battle begin!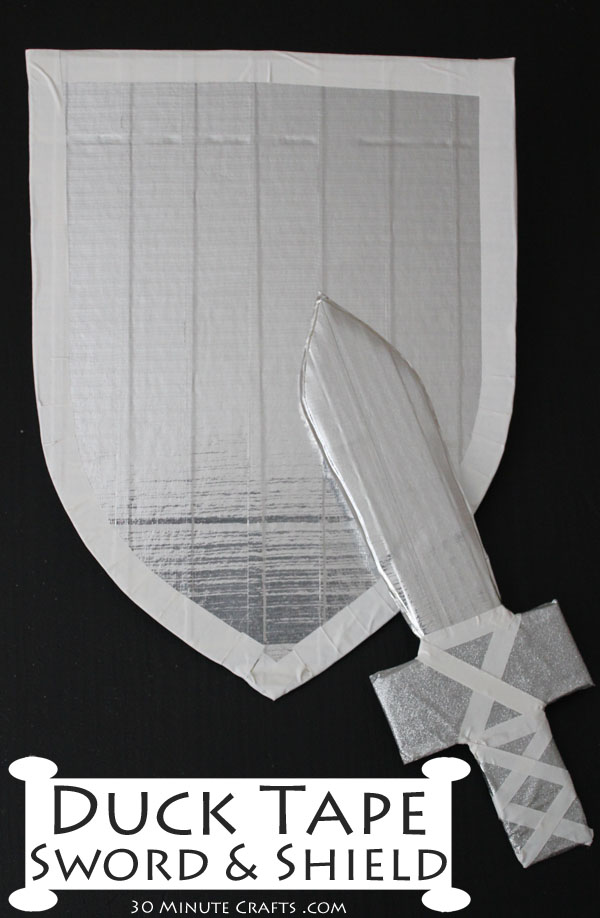 Found 30 Minute Crafts
Make LEGO Board Games
LEGOs are for getting creative! Have the boys make their own DIY board games using LEGO bricks!
Found Frugal Fun For Boys
Balloon Obstacle Course
How fun does this look?!
Found C'mon Get Crafty
Shaving Cream Battle
Get messy with this fun activity!
Found Fireflies and Mudpies
Fart Noise Maker
You get the idea.
Found All For The Boys
Smores Trail Mix
This is the perfect, creative snack for the slumber party!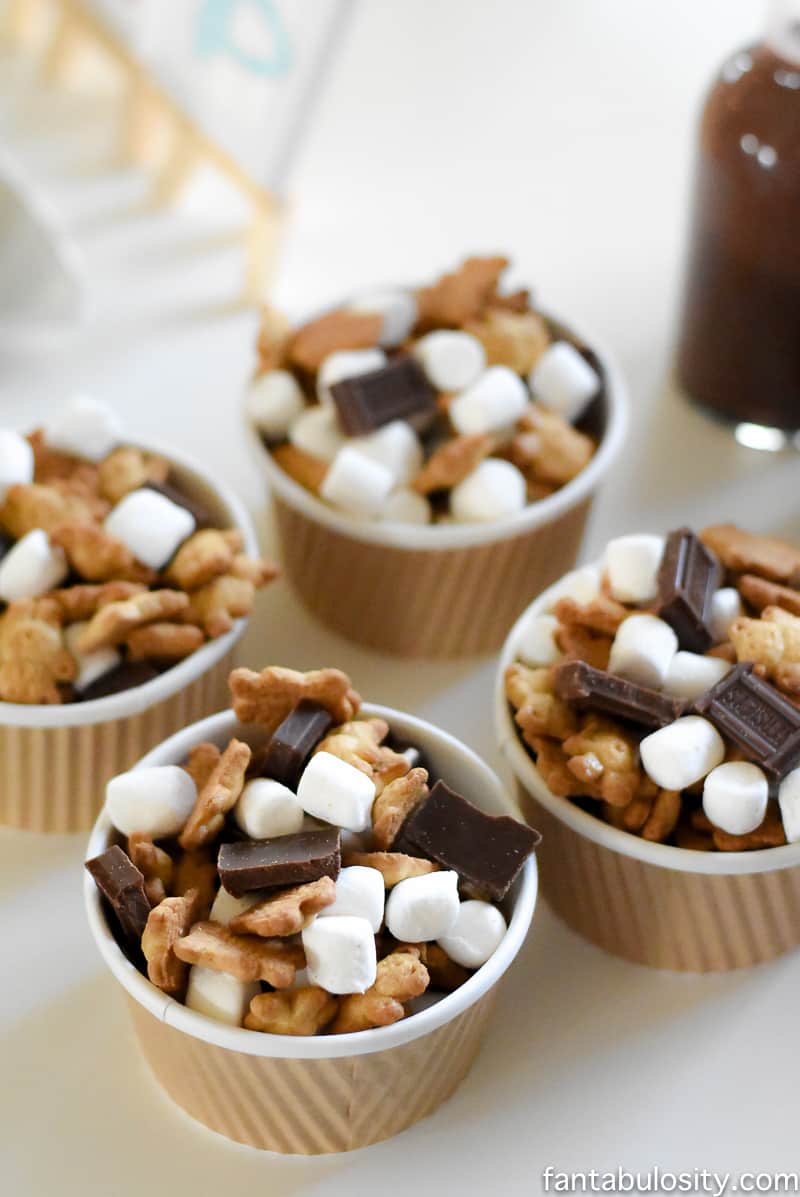 Found Fantabulosity
No-Sew Knight Costumes
Pair this great craft with the shield and sword craft above to really sell it!
Found Chicken Babies
You May Also Enjoy…
31 Crazy Fun Slumber Party Ideas for Girls!
40 Fun and Educational Animal Crafts and Facts For Kids
39 Phenomenal Science Experiments for Kids
30 DIY Alien Crafts Everyone Can Enjoy!
35 Amazing and Creative LEGO DIY Ideas
33 Fantastic Robot Crafts for Kids
35 Fantastic Kids Crafts for a Cold Winter Day
30 Nature Crafts for Kids for All Seasons
DIY Foam Cuckoo Clock for Kids