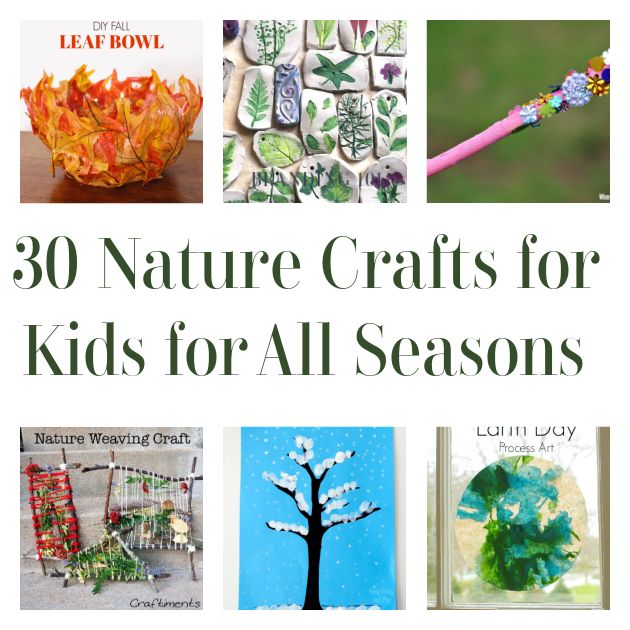 We have a surprise for you: if you think that nature crafts for kids are "only" something that they can do at summer camp and during the warmer weather months – your family is in for a real treat! Because nature crafts can be done in each & every season – fall, winter, spring and – yes! – summer too!
We've found you 30 fun nature crafts that range in ages from tiny tots to teenage years. Some are so much fun – that kids of all ages, and even the "young-at-heart" adults will be happy to give them a try.
The best thing about nature crafts is not only do you & your child have the chance to create a craft or DIY project, but you also get to spend time in nature, and often learn a bit about nature too. Whether you learn about the specific season or time of year, the weather, blooming plants or flowers, animals and birds or something else terrific about nature – these are crafts that usually have an entertaining teaching element to them.
...
If you are doing these nature crafts with little ones, sometimes the best plan can be to do them in 2 steps: to take a visit outdoors to get the natural supplies, such as leaves, flowers or rocks, and then the second step is doing the actual craft. So do plan on it taking you 2 days to do the craft together instead of a single day, which may be more fun.
Nature crafts can be lovely gifts for kids to make. We have several especially we know kids will enjoy making as gifts, whether the season is fall, winter, spring or summer.
So, let's get started! Happy Nature Crafting with your Kids!
Birdseed Ornaments
DIY these in the winter. To keep birds' tummies full!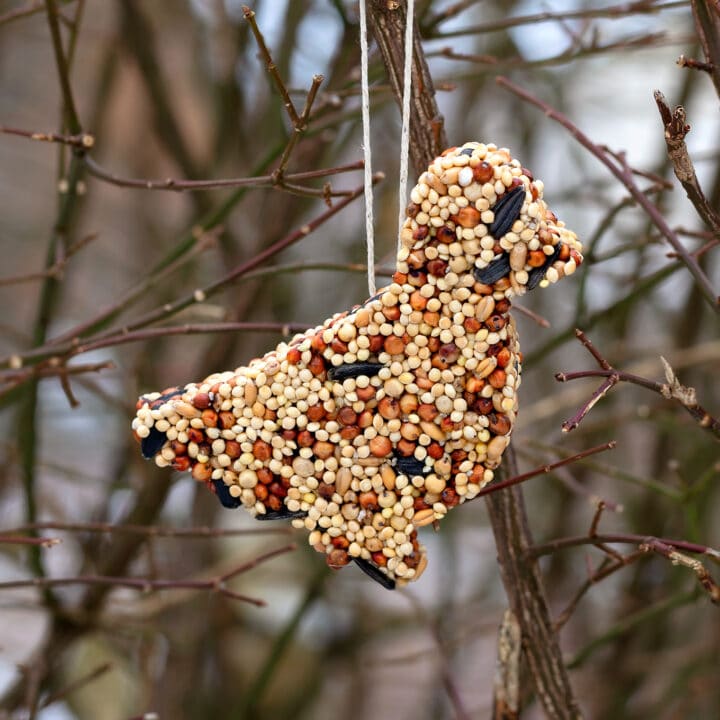 From FirfliesAndMudpies
Beautiful Suncatcher Mandalas
Aren't these beautiful? The perfect summer nature craft with kids.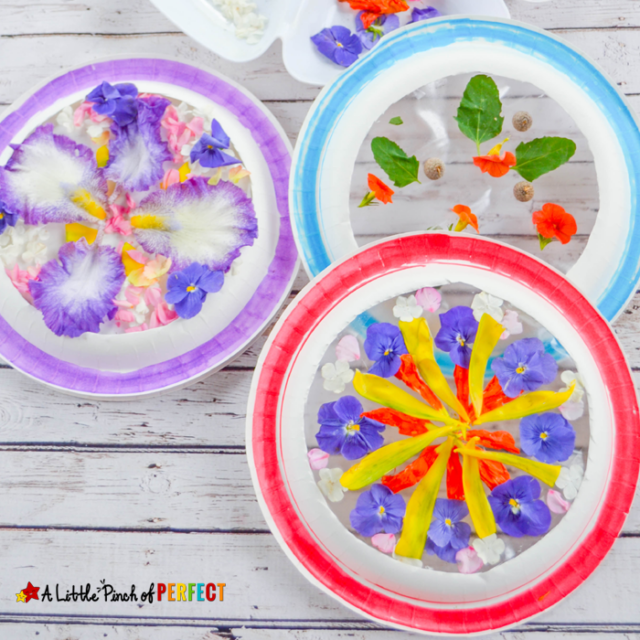 Spring Tree Craft
So lovely! Try this fun nature craft for spring.
From CraftsOnSea
EASY PAINTED FAIRY HOUSES FOR THE GARDEN
So charming and a fun summer nature craft. Try this DIY.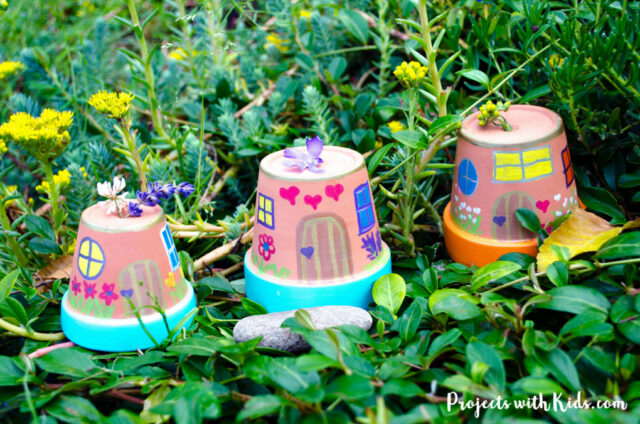 From ProjectsWithKids
Nature Craft – Perfect for Earth Day Activity – Clay Imprints with Plants and Flowers
Here is a fun DIY especially for Earth Day. Kids young and the young-at-heart will enjoy this too.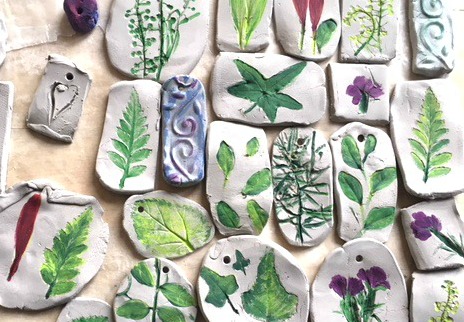 From MyBrightIdeasBlog
Earth Day Project: Making Homemade Seed Paper
This is a great project. Make seed paper and then plant it.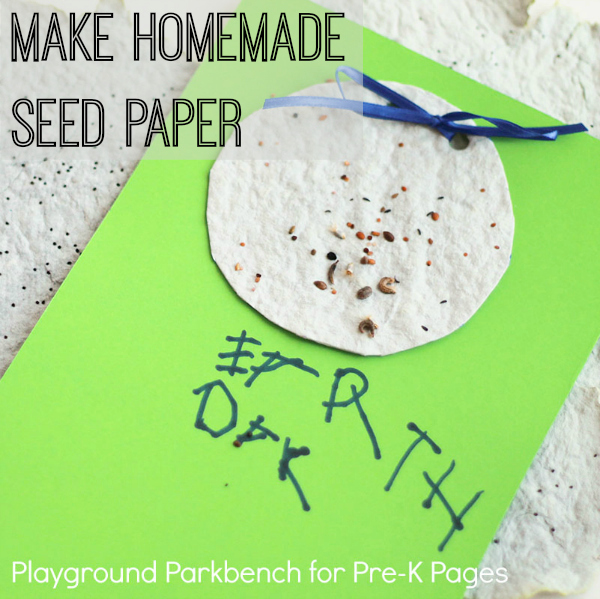 From Pre-KPages
Autumn Leaf Butterflies and Dragonflies | Autumn Nature Craft
Aren't these lovely? Give this nature DIY a try.
From OneLittleProject
DIY Sundial for Kids
Science and crafting fun! Try this during the summer, when there is the most sun.
From KCEDventures
An Earth Day Craft for Preschoolers
Isn't this perfect for Earth Day? Give this fun nature craft a try.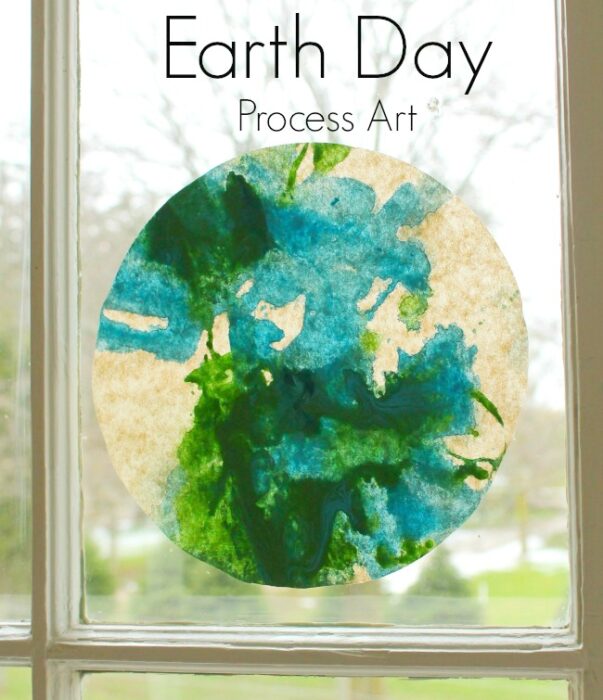 From HowWeLearn
Pine Cone Craft Splatter Painting
Here is a nature craft fun all year round. Give this one a try.
From EastTNFamilyFun
Simple Nature Crafts for Kids – Make a Stunning Nature Bracelet
So pretty! You can make this with tiny tots or even teenagers too!
From CraftLearnAndPlay
Sweet and Simple Fall Leaf Crowns
Here is a fun Fall craft. Make these, you can even use real leaves from trees.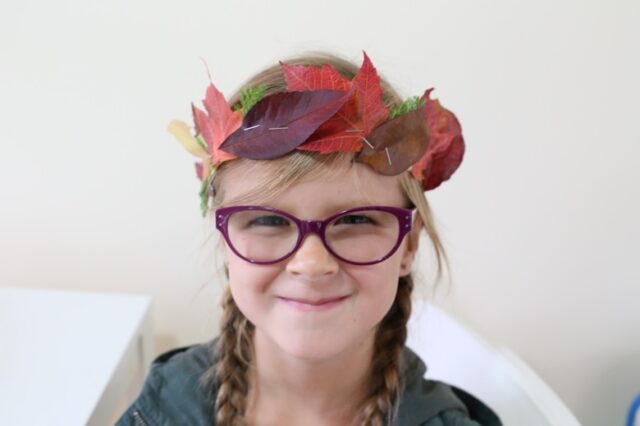 From MamaPapaBubba
Nature Weaving Craft
Here is a fun summertime craft. Try this great DIY with kids.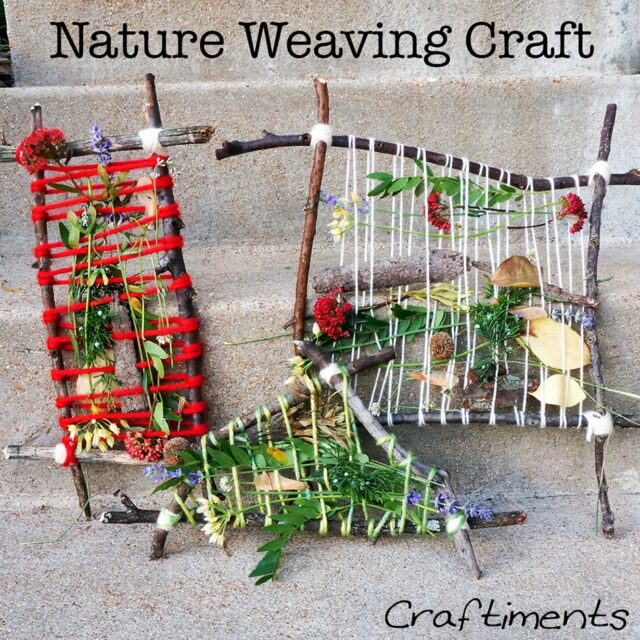 From Craftiments
Winter Tree Art for Kids
Want to teach kids about snow? Here is a fun nature DIY craft project to try!
Painted Walking Sticks for Kids to Make
What a fun summertime craft. Perfect for nature and outdoor fun.
From HappyHooligans
Easy Salt Dough Necklace Earth Day Crafts for Kids
DIY one for Mom and one to wear yourself. Here is a terrific Earth Day nature craft for kids!
From NaturalBeachLiving
Easy Fall Crafts Using Pine Cones: Homemade Pine Cone Bird Feeders
Fun to make & you can feed the birds in the wintertime. Try this classic nature craft.
From FreebieFindingMom
Spring Suncatchers
Aren't these pretty? Perfect for springtime.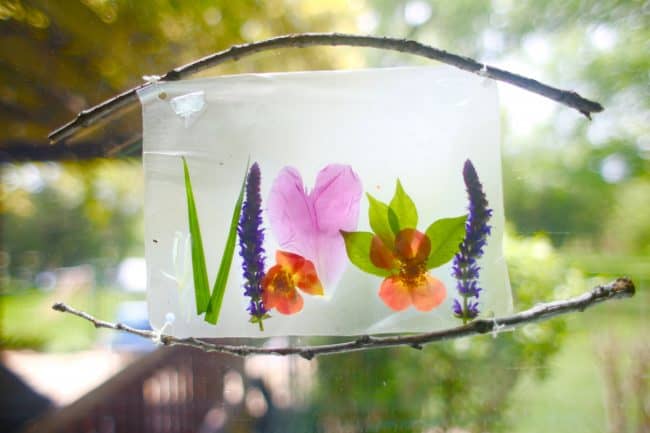 From ICanTeachMyChild
A Fun Earth Day Craft for Kids
Celebrating Earth Day? Try this great craft for the day.
From TheChirpingMoms
Flower Suncatcher
So lovely! Perfect for summertime crafting.
From MessyLittleMonster
Pressed Leaf Bookmarks for Fall
Simple to make and this is a great nature craft. Take a walk and get leaves to do this fun project.
From AberleHome
Shimmering Fairy Wand Craft for Kids!
Isn't this adorable for springtime? DIY this fun nature craft.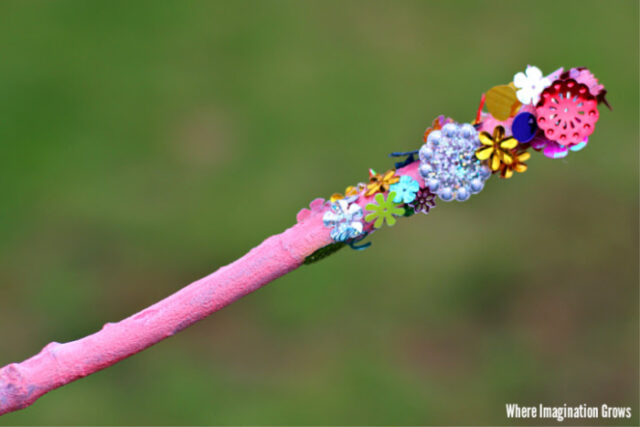 Frozen Sun Catcher Ice Ornaments
Here is the perfect nature DIY, if you have chilly winter months. Make frozen sun catchers!
From TakeThemOutside
EMERALDALICIOUS SPARKLE WAND NATURE CRAFT FOR EARTH DAY
Does your little girl like to be a little princess? Why not DIY a wand for Earth Day?
Leaf Bowl (DIY)
So pretty and yes, both kids and adults will want to DIY this. Give it a try.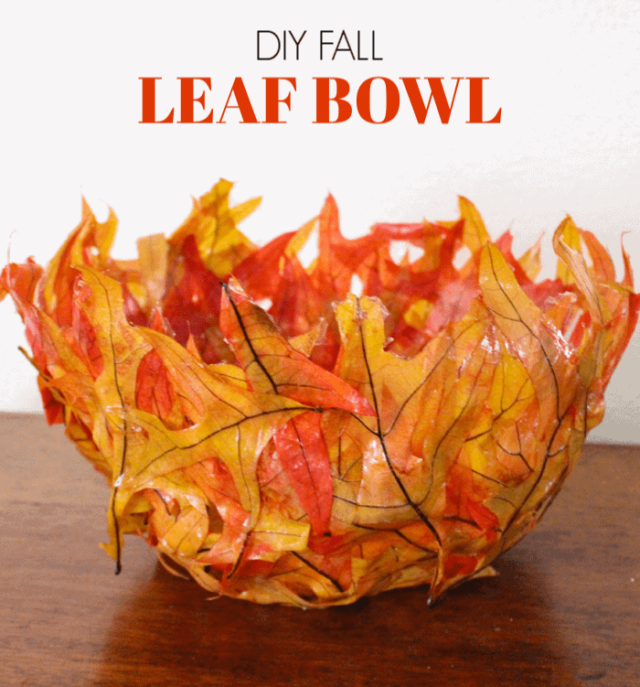 From MadeWithHappy
BEAUTIFUL DRAGONFLY STICK CRAFT: EASY NATURE CRAFT FOR KIDS
Don't you love dragonflies? You can most often see them in the springtime.
From ALittlePinchfPerfect
How to Make DIY Mod Podge Leaves
This is a fun Fall craft & you can save some of the leaves too. Try this with your family.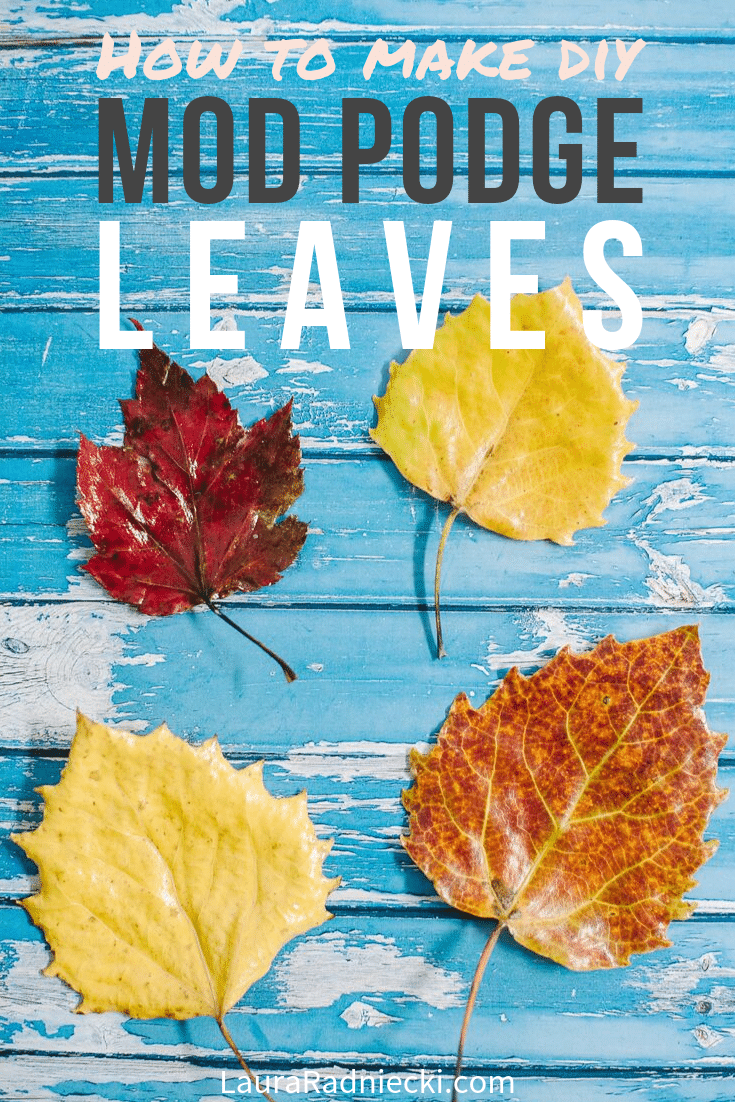 From LauraRadniecki
A Heart Nature Weaving Craft
Want a fun Valentine's Day themed nature craft? Try this one!
From LittlePineLearners
How to Make a DIY Nature Crown for Kids
Isn't this adorable! Here is a fun Fall nature craft for kids.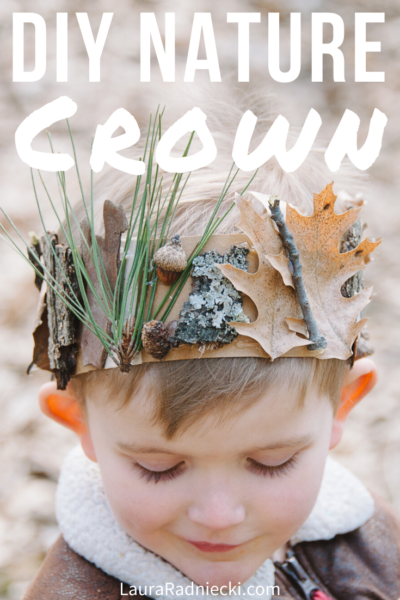 From LauraRadniecki
Winter Tree Finger Painting
So charming. A fun nature themed craft about snowy days.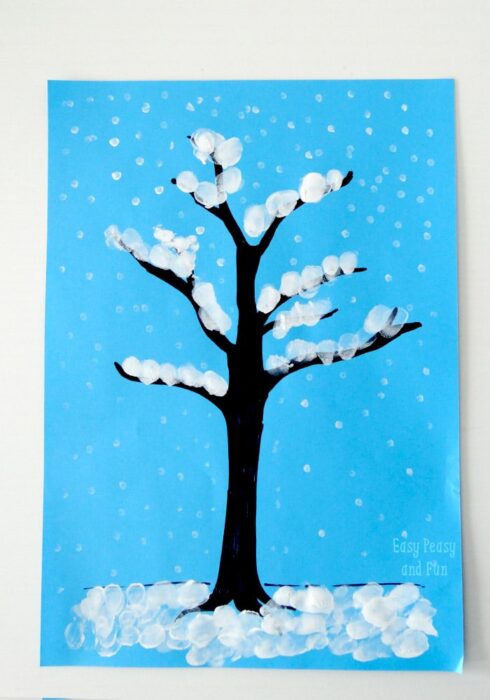 From EasyPeasyAndFun
Easy Porcupine Nature Craft
So charming. A fun nature craft for spring.
From LittlePineLearners