Hello, DIYers!
Do you enjoy tea? Why not bring back tea parties for fun? Whether you're going to sit down with your children, friends, book club, or another group, these ideas can make for one seriously fabulous tea party! Give these a try!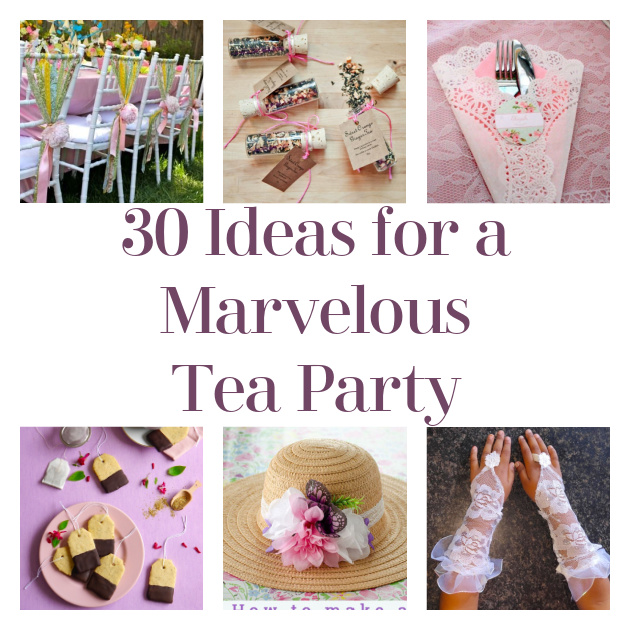 Earl Grey Tea Bag
How cute are these cute snacks!
Found Birds Party
Tea Cup Candles
These make for lovely ambience for your table!
Found Bridal Musings
Tissue Pom Pom Decor
These are so cute!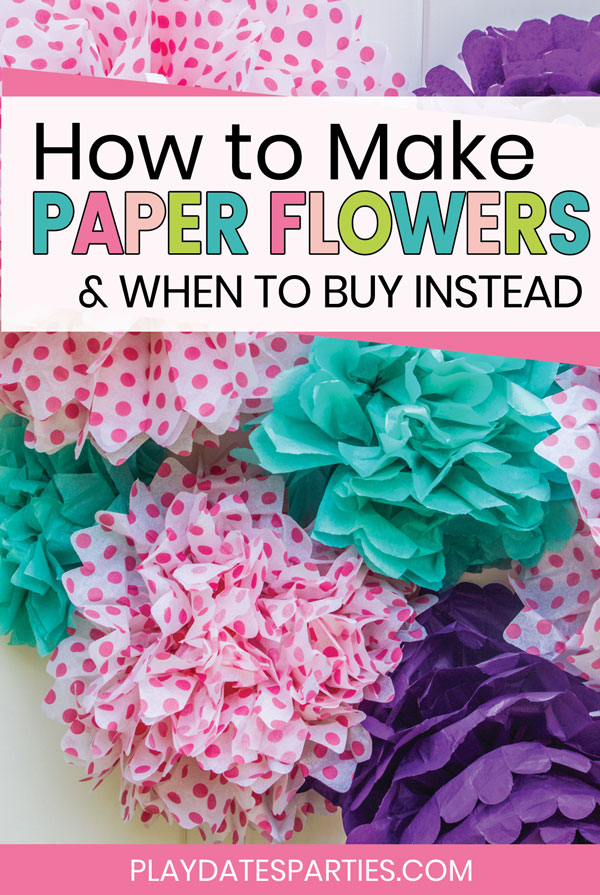 Found Play Dates to Parties
Tea Kettle Party Invitations
Invite all of your friends to enjoy tea and conversation!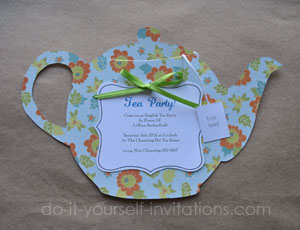 Found Do It Yourself
DIY Three Tiered Tray
This looks fabulous!
Found Liz Marie Blog
Budget Vintage Mad Hatter Tea Party Ideas
This looks lovely!
Found DIY Inspired
Funfetti Naked Cake
This is gorgeous and so easy to make!
Found My Frugal Adventures
Tea Party Sun Hat
Gorgeous!
Found Real Mom Kitchen
Cucumber Lentil Cups
This makes for a fabulous finger food to serve!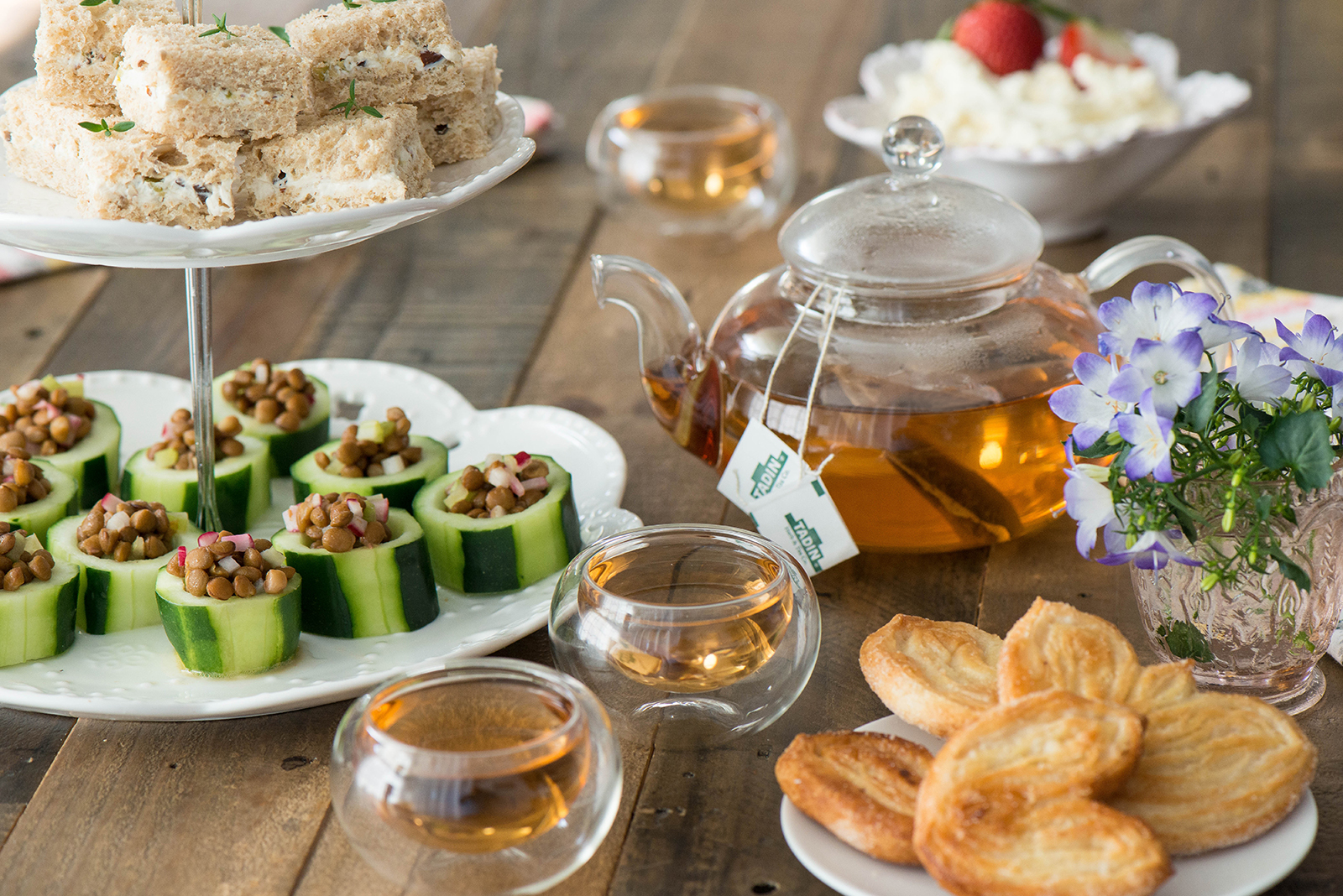 Found
Easy Paper Teapot Garland
Fabulous!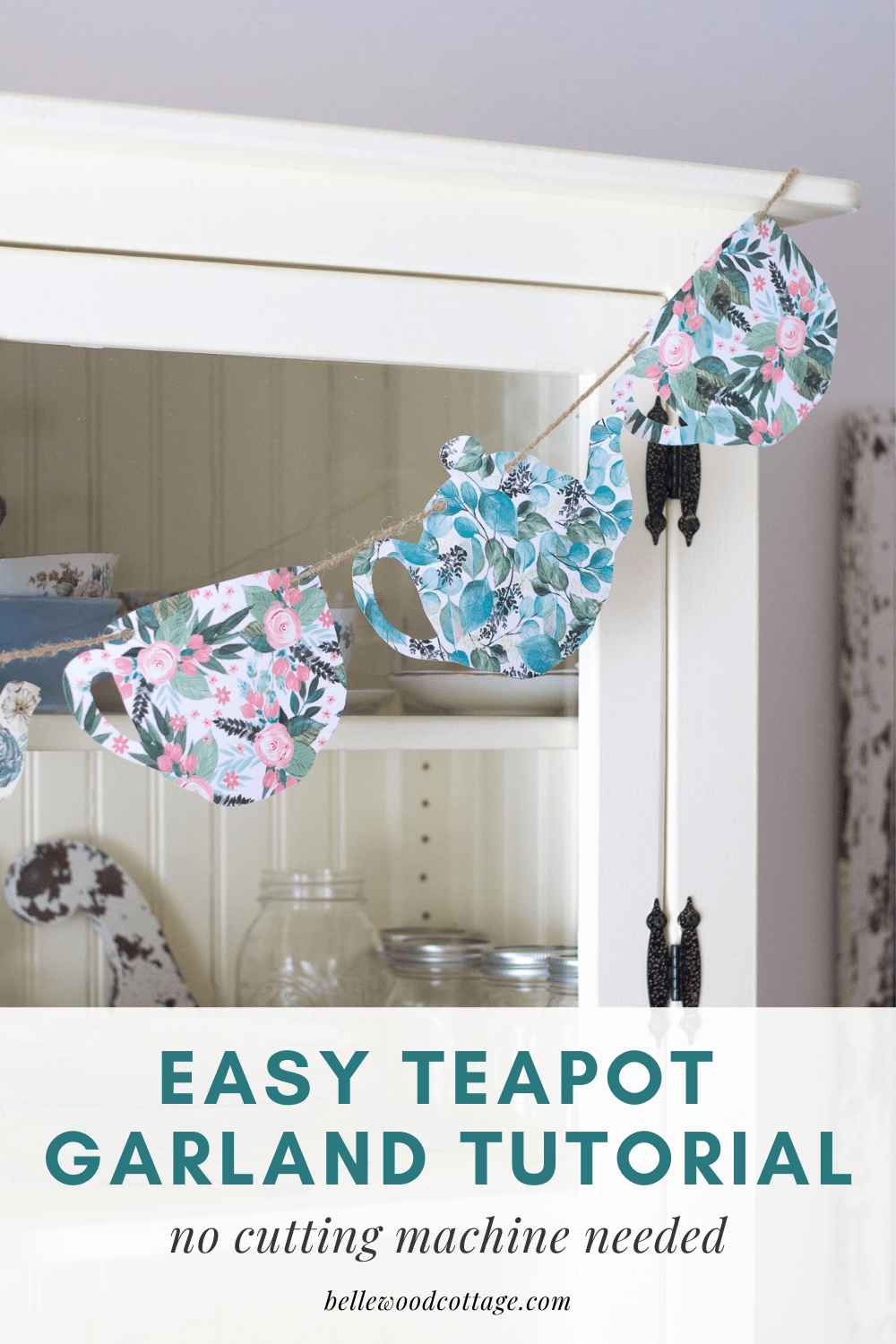 Found Bellewood Cottage
Found Framed Dessert Table
This is such an adorable idea!
Found Ruffled Blog
Mini Tea Cup Garden
These make adorable table decor and fabulous party favors!
Found See Vanessa's Craft
Tea Party Doiley
This is great for setting your silverware!
Found Pinterest
Whimsical Teacup Fascinators
This is so adorable!
Found Deb Bees Buzz
Rhubarb & Custard Scones
Delicious!
Found BBC Good Food
Tea Bag Party Invitations
This is a fabulous way to invite your friends for a decadent tea party!
Found The New Deli
Honey Dew Cucumber Salad
This is a perfect, light food to serve at your fabulous tea party!
Found Frugal Coupon Living
DIY Table Top Topiary
Give this a try!
Found Bob Vila
Party Favor Teas
These small vials of tea are ridiculously cute!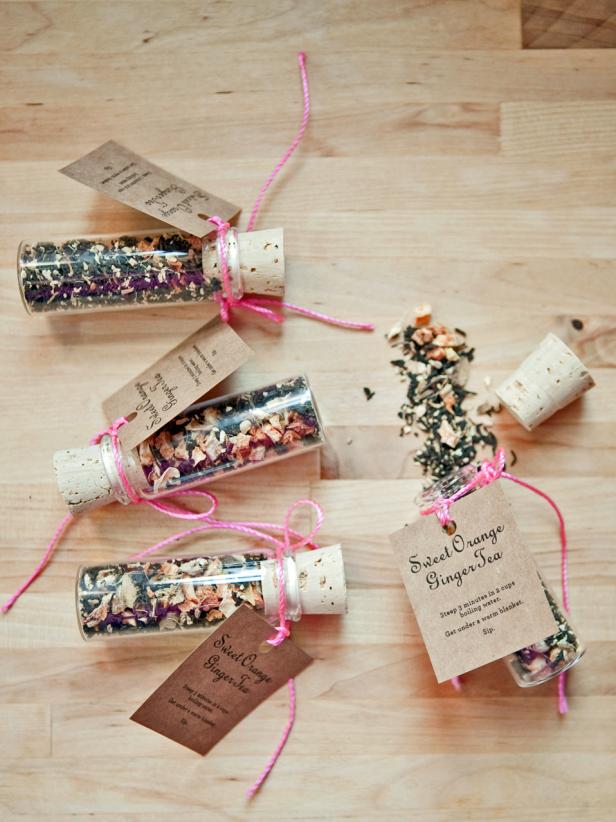 Found HGTV
Strawberry Tea Sandwiches
This is refreshing with just the right amount of sweetness!
Found Southern Lady Magazine
DIY Tea Napkins
These are so sweet! Give this a try!
Found My Humble Home Garden
Tea Cup Cupcakes
These are so precious!
Found Kisses and Caffeine
Natural Flower Curtains
Isn't this adorable?!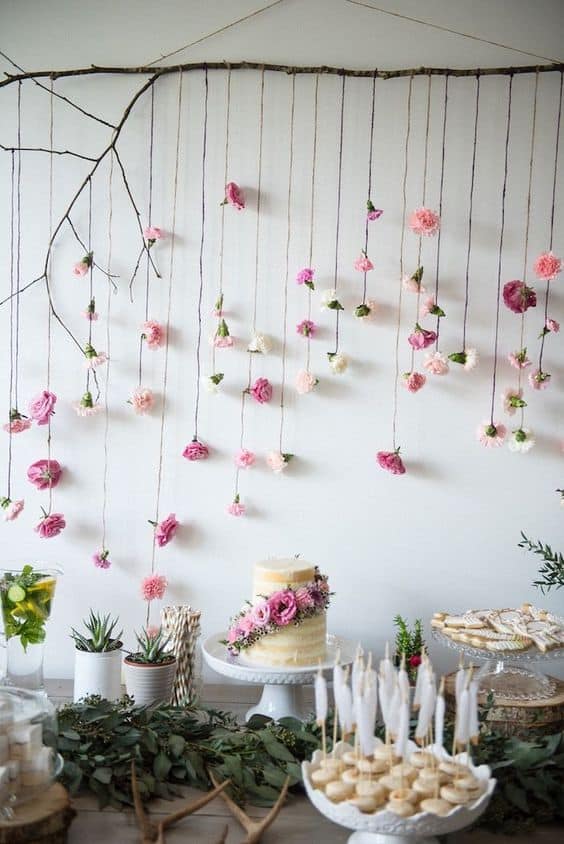 Found Pinterest
Tea Set Water Fountain
Want to add a water feature to your table? Try this!
Found Pinterest
DIY Grass Placemat
This is so cute!
Found Fun 365
White Lace Fingerless Gloves
Every tea party needs fancy gloves!
Found YouTube
Whimsical Chair Ribbon
How cool is this?!
Found Pinterest
Tea Party Seating
This is such a charming idea!
Found Top Table Planner
Cucumber Rye Tea Sandwiches
Delish!
Found Food & Wine
Moss Ball Wreath
This makes lovely wall decor for the area you are throwing your tea party!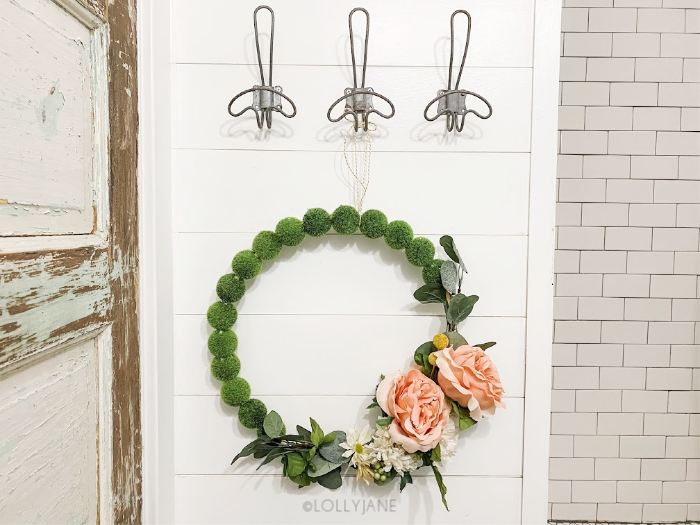 Found Lolly Jane
You May Also Enjoy…
31 DIY Chandeliers and Overhead Lighting to Transform Your Home
30 Lovely Landscaping Projects You Can Do Yourself!
35 Creative and Lovely Birdhouses
31 Magical Fairy Gardens to Recreate
29 Beautiful and Efficient Propagation Stations
31 Beautiful and Natural Dried Flower Crafts
37 Delightful and Decorative DIY Projects for Your Garden
33 Lovely Outdoor Lanterns and Lighting for Your Next Party