Hello, DIYers!
Have you ever wished that you could have a Starbucks in your house? Tommy Lee lives that reality, but for those of us who can't afford a professional cappuccino machine, we have alternatives! Here are a collection of fabulous copycat recipes that allow you to enjoy all of the flavors that you love at a fraction of the cost. Plus, you can sip them in the convenience of your own home! Give these a try!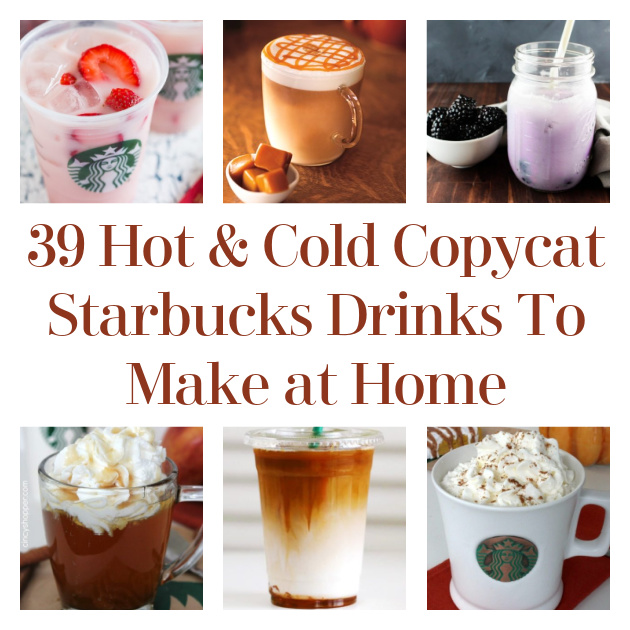 Homemade Starbucks Pink Drink
Huge fan of their pink drink? Now you can DIY it!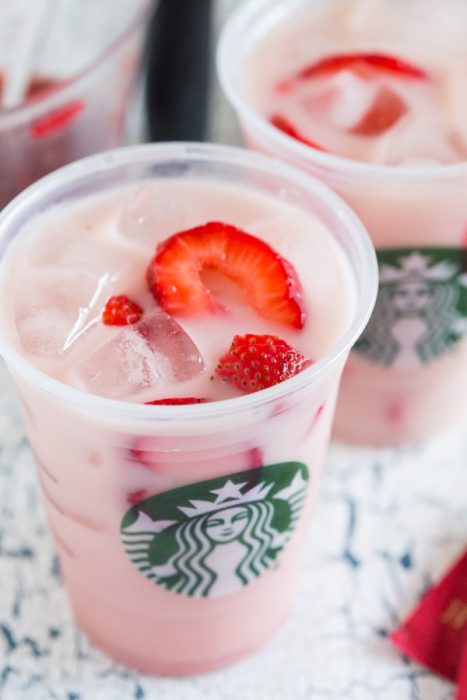 Starbucks Iced Caramel Macchiato
Ever had a macchiato? Give this DIY drink a try!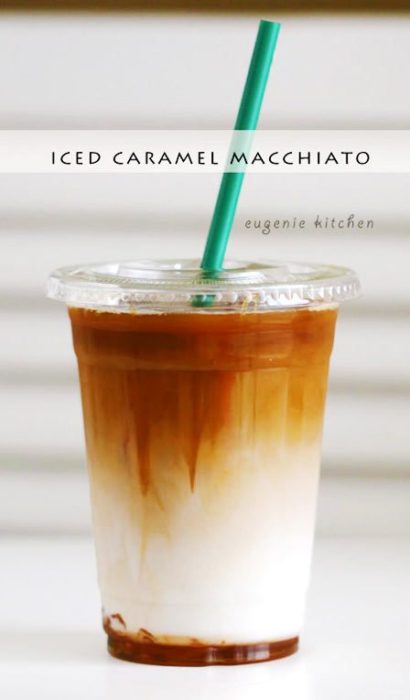 From EugenieKitchen
Easy Cinnamon Dolce Latte
Love the taste of cinnamon? DIY this latte.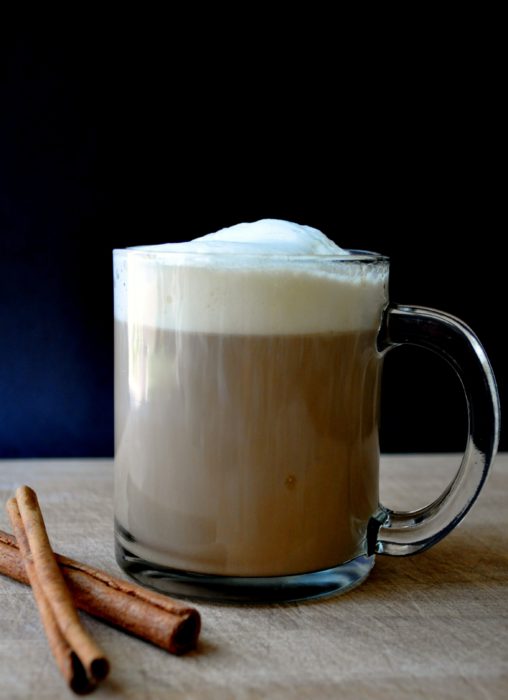 From FarmGirlGourmet
Copycat Starbucks Caramel Apple Spice
A great drink for Fall! DIY this one.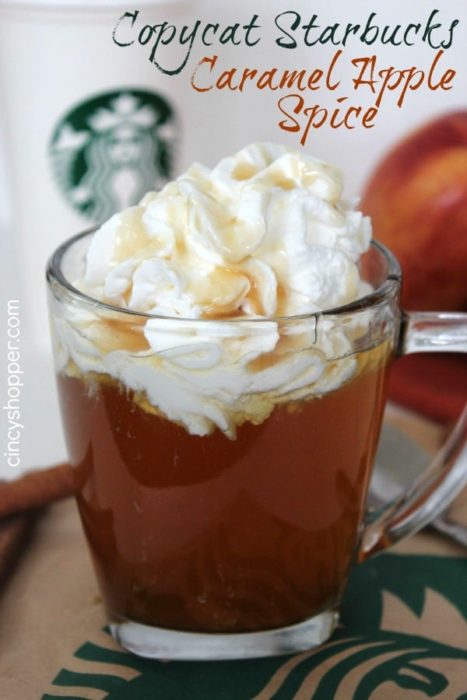 From CincyShopper
Very Berry Hibiscus Tea Refresher
Ice tea fan? DIY this for refreshment on a hot day.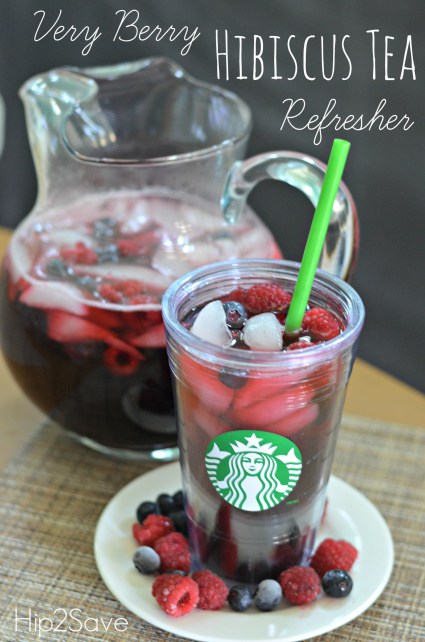 From Hip2Save
Copycat Starbucks Graham Latte
Perfect for Fall and Winter. A drink to keep you toasty warm.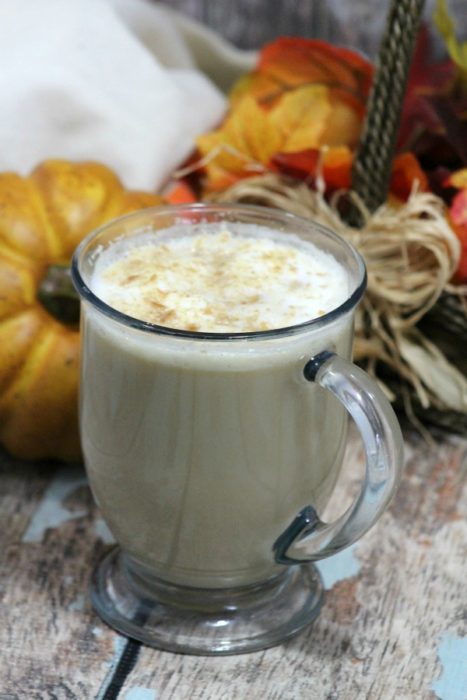 Copycat Starbucks Gingerbread Latte
Just in time for winter. Now you can DIY the Starbucks gingerbread latte!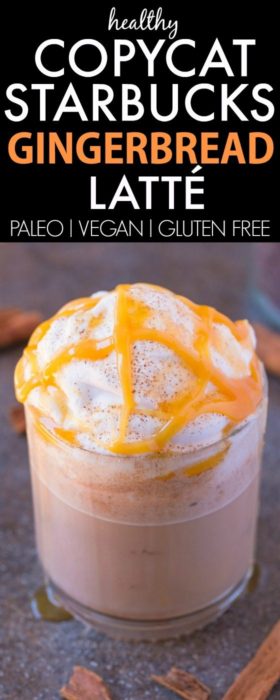 From TheBigMansWorld
Carmel Macchiato
Macchiato fan? You've got to try this one!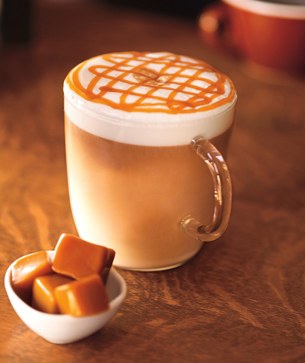 From SwankyRecipes
Copycat Starbucks Hot Chocolate
Love hot chocolate? DIY this drink.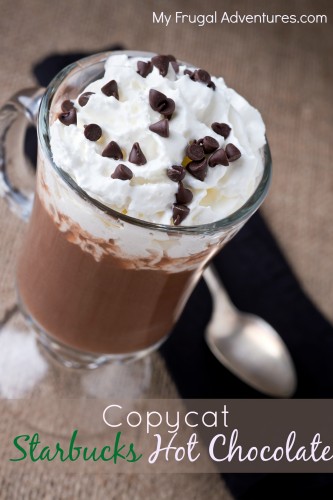 Starbucks Copycat Valencia Orange Refresher
Like citrus drinks? DIY this one!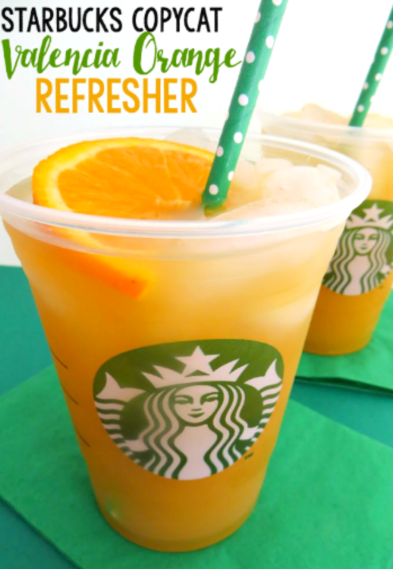 From RainingHotCoupons
Mocha Cookie Frozen Coffee
Mocha fan? DIY this great Frap recipe.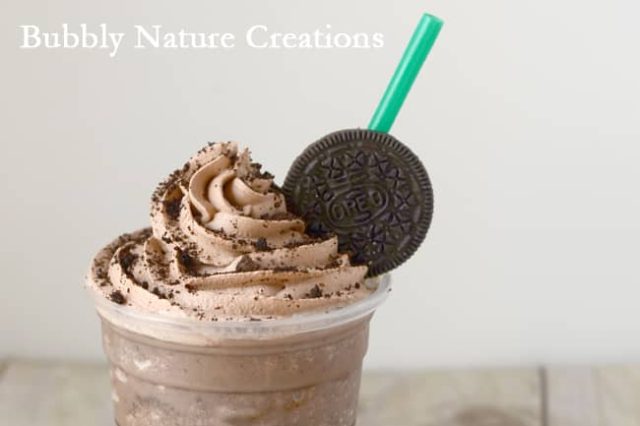 From SprinkleSomeFun
My Frappuccino Recipe Starbucks Copycat
Want a classic Frap? DIY this great drink.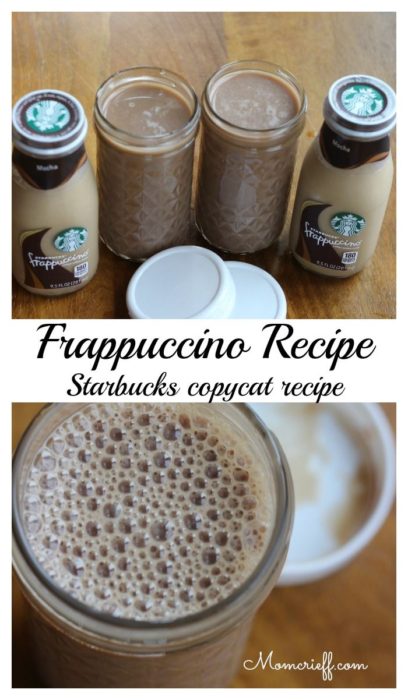 Homemade Starbucks Caramel Apple Cider Recipe
Love apple cider? Try this DIY.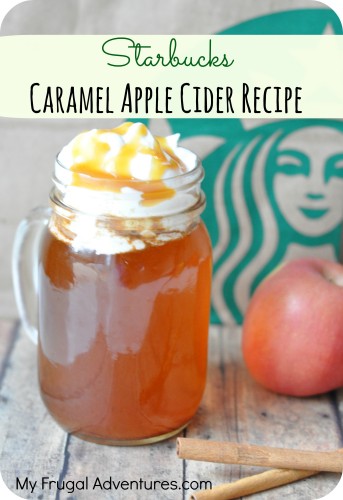 From MyFrugalAdventures
Starbucks Passion Tea Lemonade
This is one of Starbucks most popular tea drinks. DIY it at home!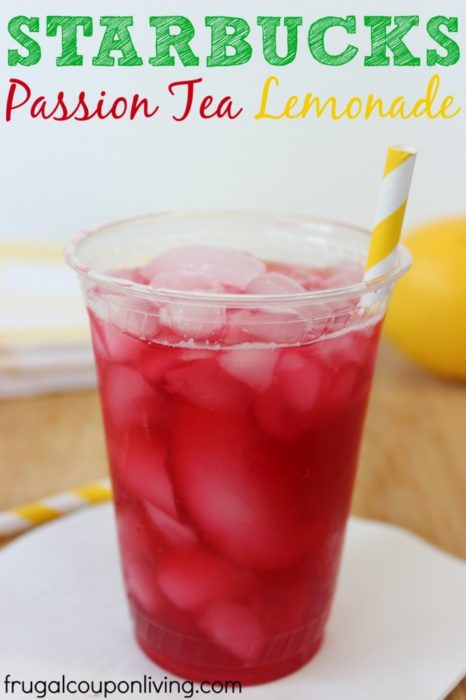 From FrugalCouponLiving
Copycat Starbucks Smores Frappuccino
Huge s'mores fan? DIY this Frap!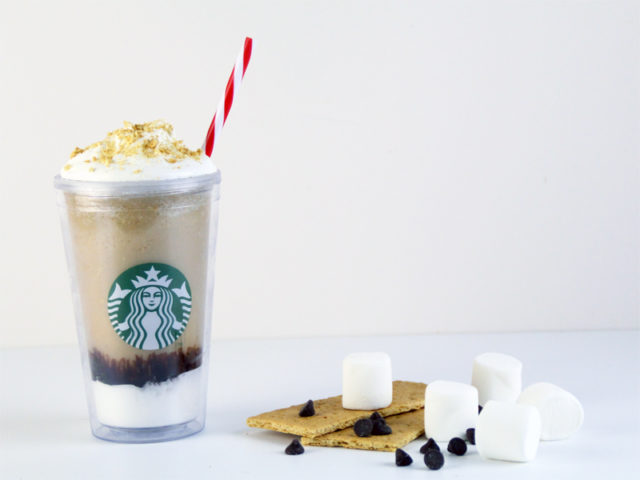 From TheSouthernCouture
Copycat Starbucks Lemon Loaf
Love the baked goods at Starbucks? DIY this lemon loaf.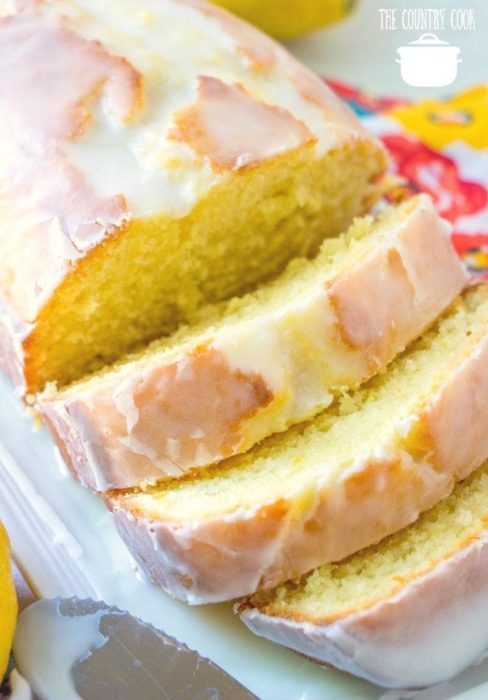 From TheCountryCook
Crock Pot Vanilla Latte
Here's a unique Starbucks recipe. You DIY it in your crockpot!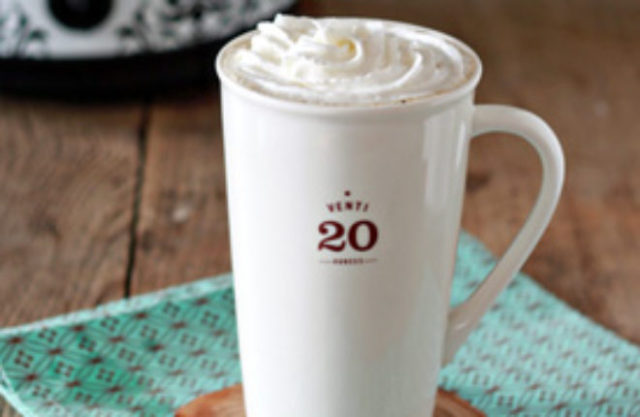 From KitchenTreaty
DIY Iced Caramel Latte
Love lattes? DIY this caramel one!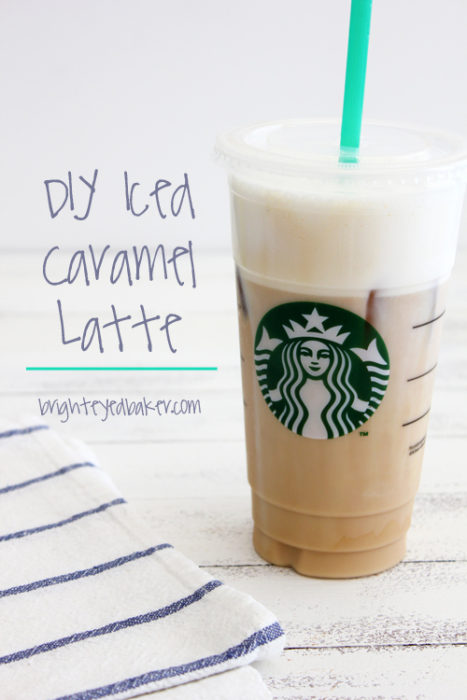 From BrightEyedBaker
Copycat Starbucks Vanilla Bean Frappuccino
Frappuccino fan? DIY this one!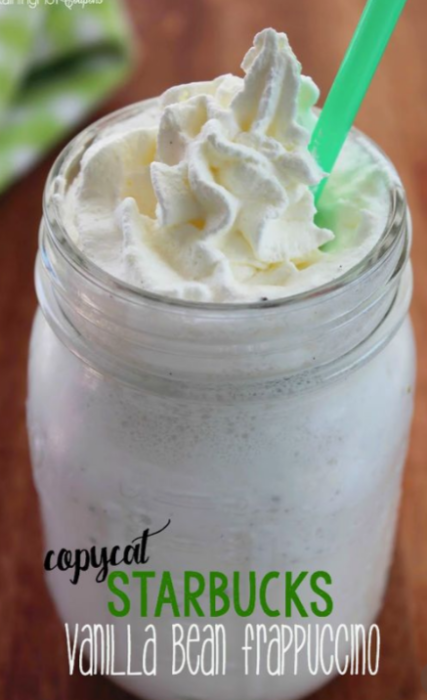 From Pinterest.com, saved by RainingHotCoupons
Salted Caramel Frappuccino Copycat
Can't get enough of the Starbucks salted caramel Frap? DIY it at home!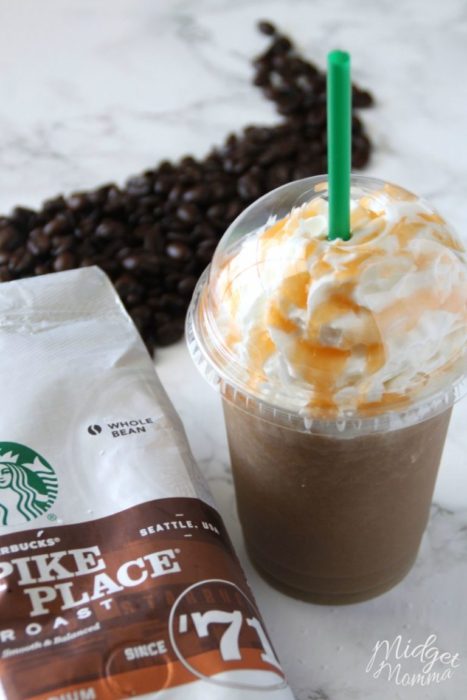 From MidgetMomma
Copycat Starbucks Pumpkin Spice Latte
PSL fan? Now you can DIY your own at home!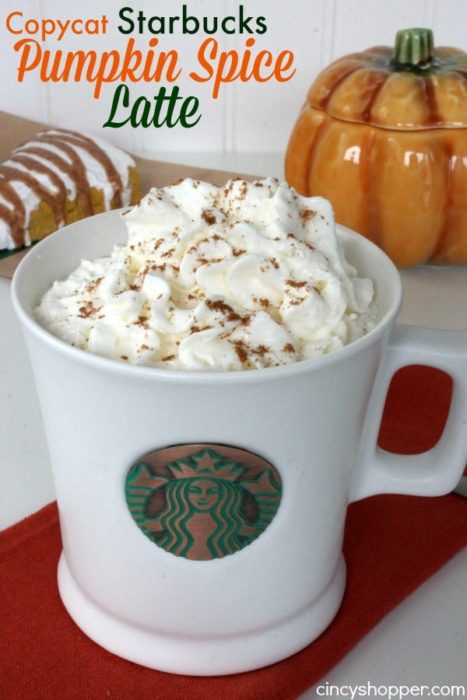 From CincyShopper
DIY Strawberry Acai Refresher
Love Starbucks' tea drinks? DIY this one!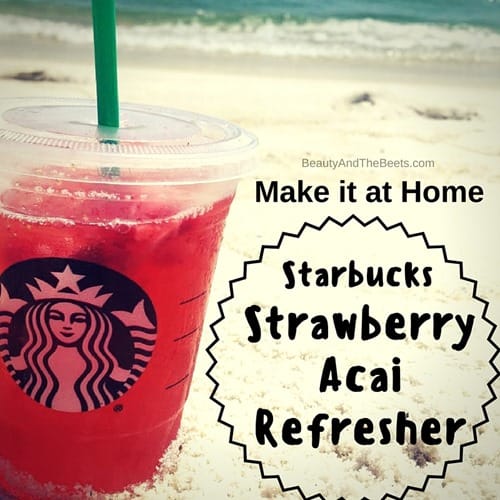 From BeautyAndTheBeets
Copycat Starbucks Salted Caramel Hot Chocolate
Mmmm….perfect for winter days. Hot chocolate you can DIY.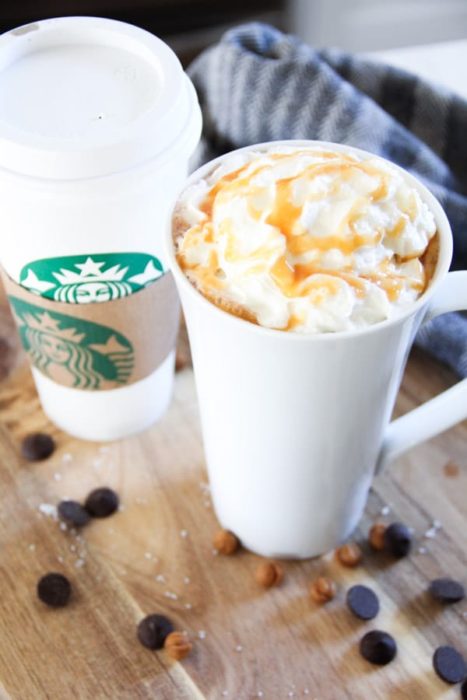 From BrightGreenDoor
Copy Cat Starbucks Double Chocolate Chip Frappuccino Recipe
Chocolate fan? DIY this great copycat Frap!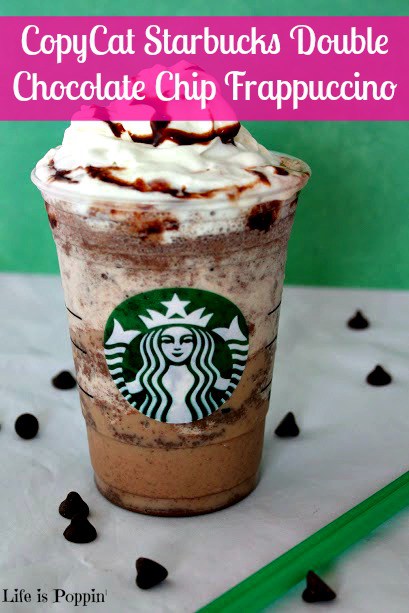 From LifeIsPoppin
Copycat Purple Drink
Love sweet drinks? Don't miss this great DIY Starbucks one.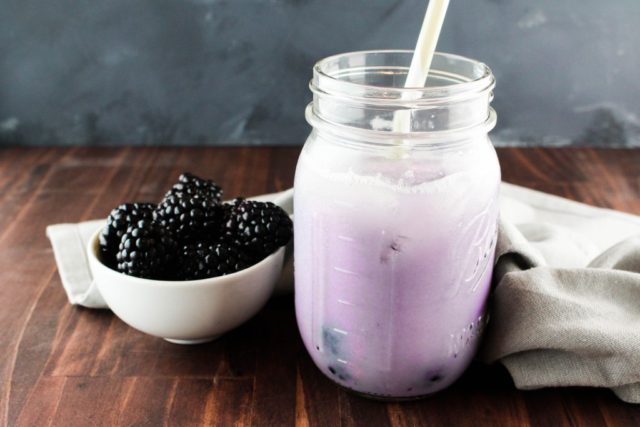 From TheCuilinaryCompass
Copycat Starbucks Cotton Candy Frappuccino
Want a great summertime drink? DIY this cotton candy flavored one.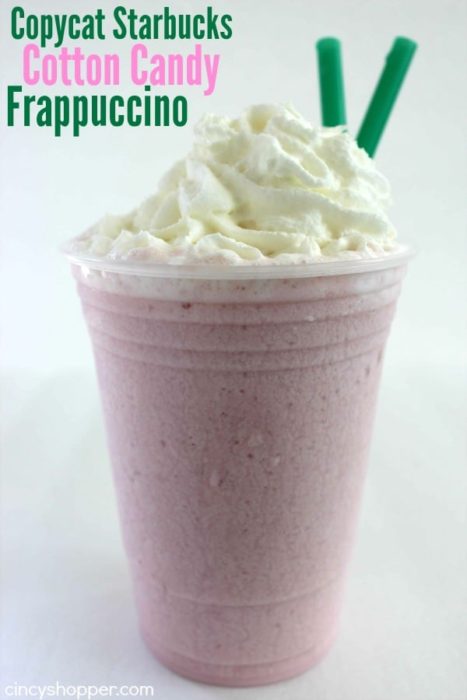 From Cincy Shopper
Copycat Starbucks Strawberries and Creme Frappuccino
Strawberries and creme fan? This is the DIY drink for you.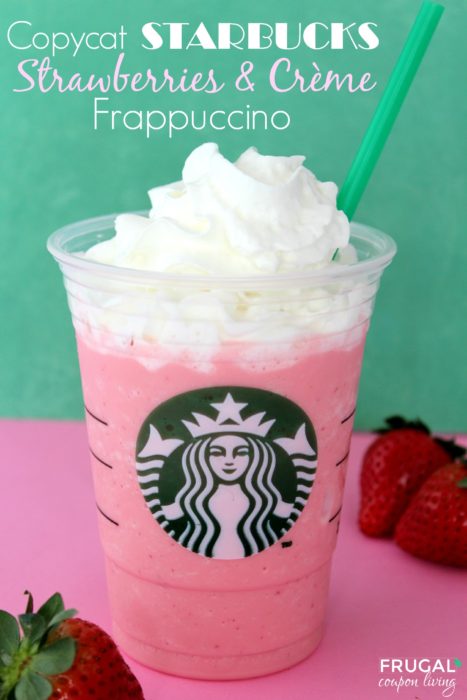 From FrugalCouponLiving
Pumpkin White Hot Chocolate
Love pumpkin? DIY this yummy toasty warm drink.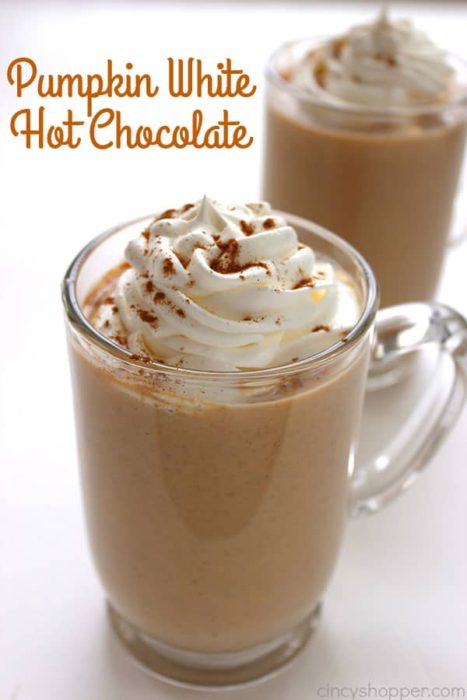 From CincyShopper
Frozen Caramel Drink Recipe
Frappuccino fan? DIY this caramel one.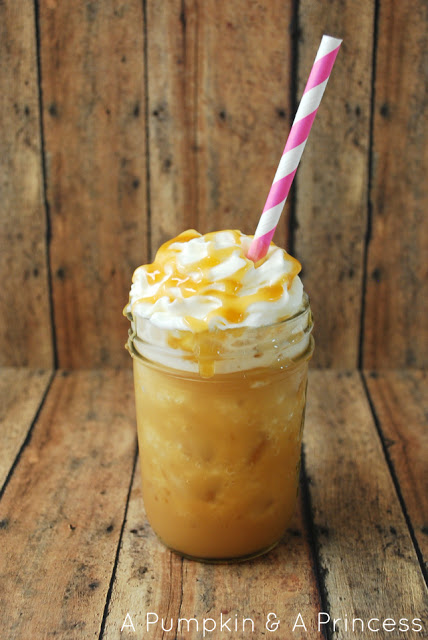 From APumpkinAndAPrincess
Milk and Cookies Frappuccino
Milk and cookies fan? DIY your Starbucks frappuccino!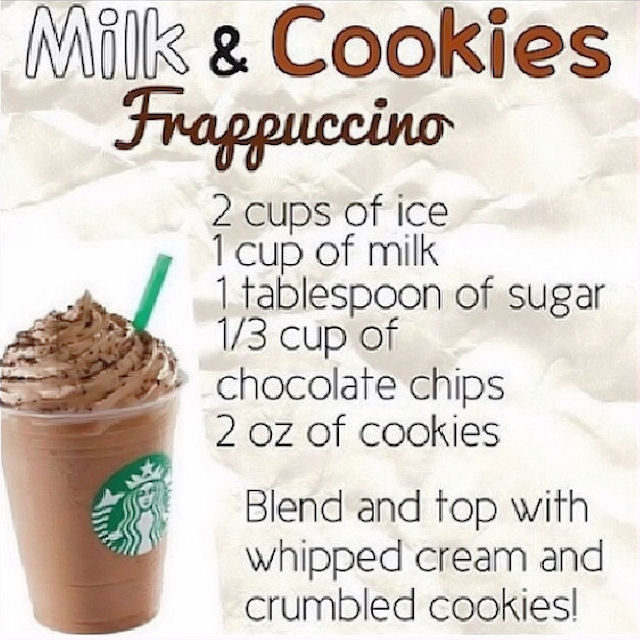 From LoveThisPic
Starbucks Eggnog Latte
Perfect to celebrate the holidays. It has eggnog in it!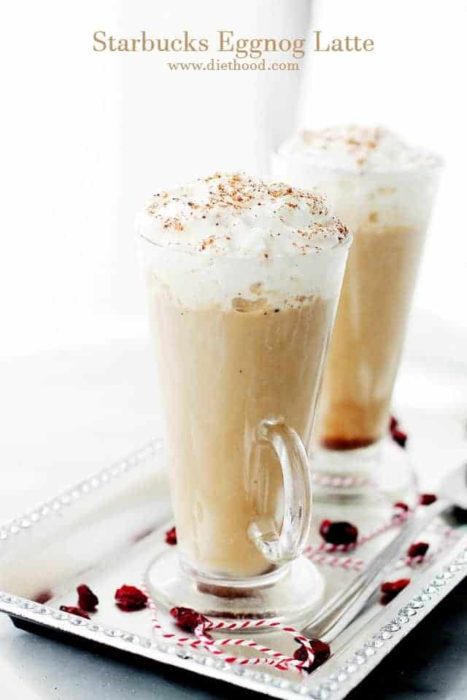 From DietHood
Copycat Starbucks Mocha Frappuccino
Mocha fan? DIY this great frappuccino.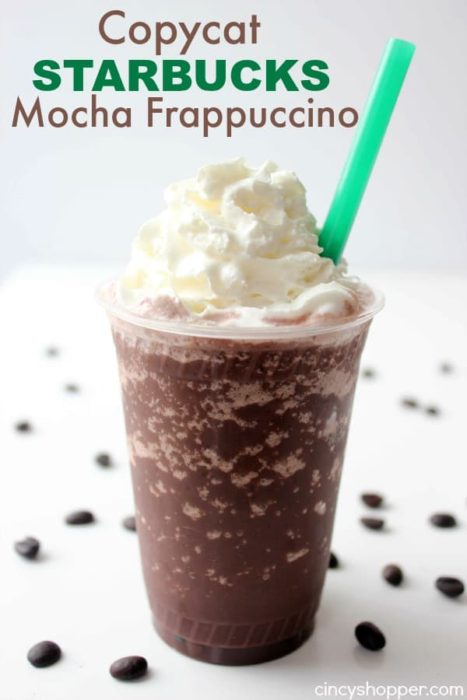 From CincyShopper
Peppermint White Hot Chocolate
So perfect for the winter months! Treat your family and friends.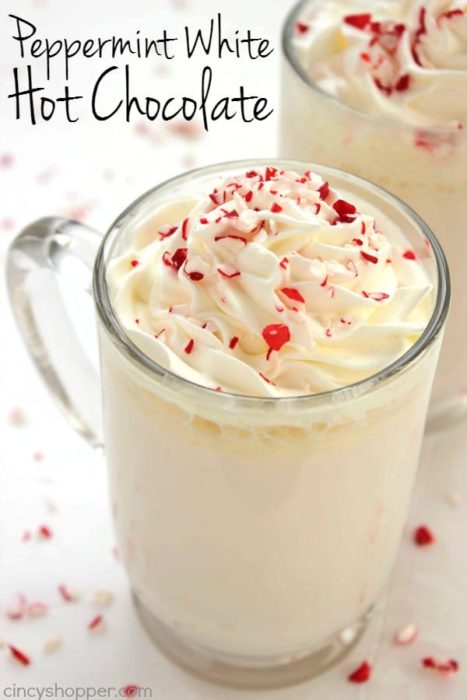 From CincyShopper
Copy Cat Starbucks White Chocolate Mocha
Hot cocoa fan? Try this unique twist on it!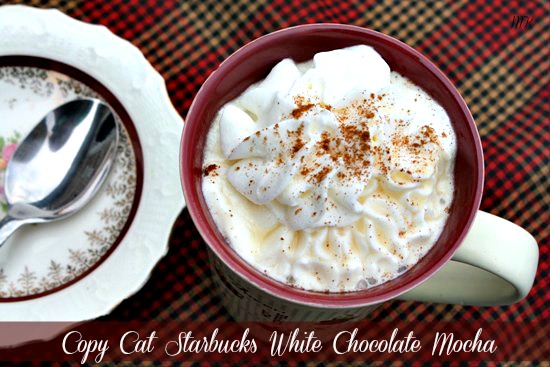 From MommysKitchen
How to Make Starbucks Drink at Home
Love their Chocolate Chip Frappe? You can DIY it!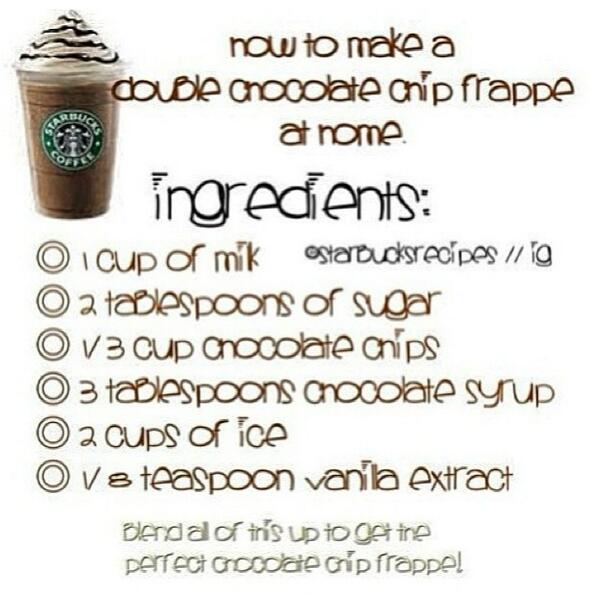 From DavisIntro
Copycat Starbucks Passion Tea Lemonade Recipe
Hot summer day? You need to DIY this lemonade!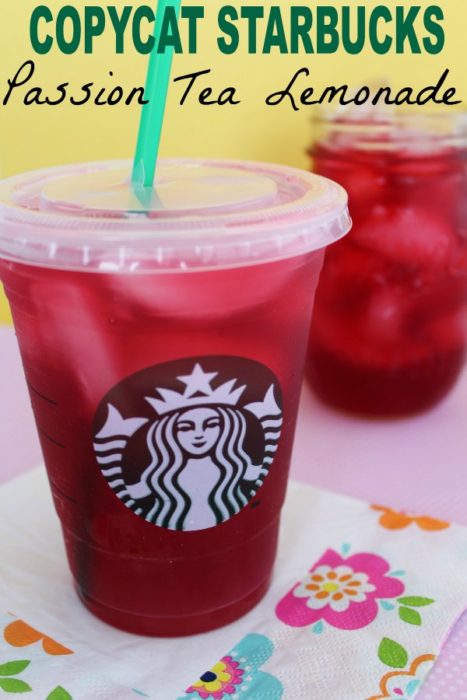 From BargainBriana
Starbucks Pink Drink Copycat Recipe
A summertime favorite. Starbucks' famous pink drink!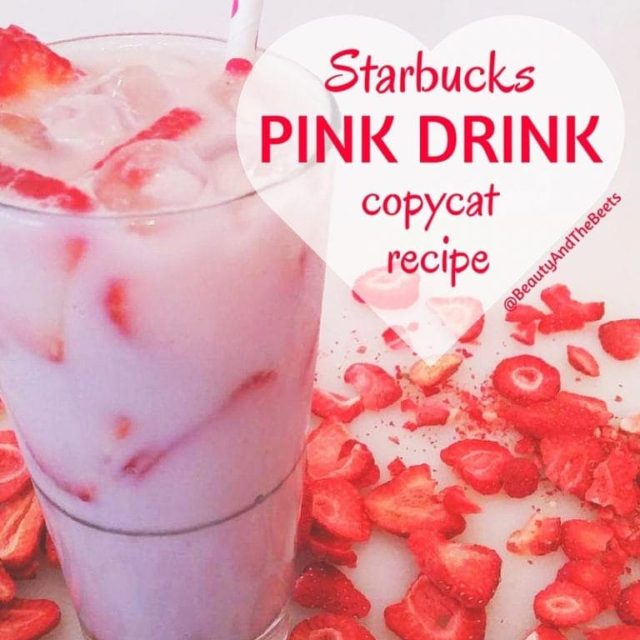 From BeautyAndTheBeets
Strawberry Cream Vanilla Bean Frappuccino
Can't get through a day without your Frappuccino? DIY your own!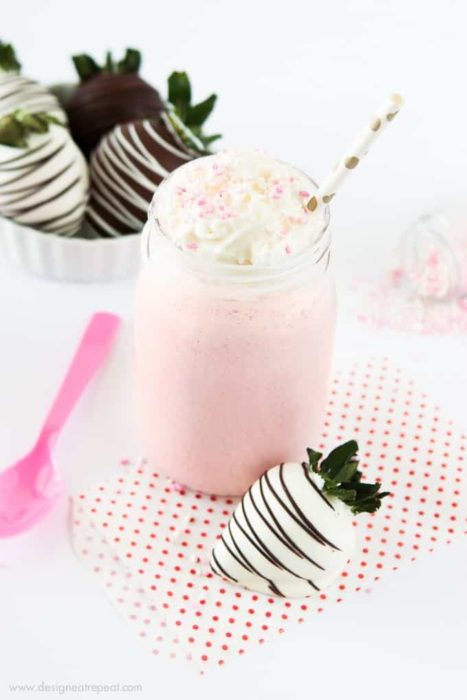 From DesignEatRepeat
Copycat Starbucks Vanilla Bean Frappuccino
Love the taste of vanilla? DIY this yummy drink.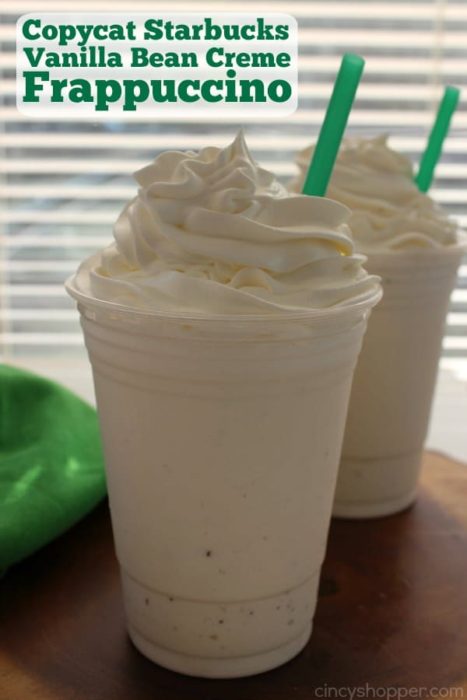 From CincyShopper
You May Also Enjoy…
30 Sweet Candy Recipes You Can Make Yourself