Hello, DIYers!
Everyone deserves a sweet treat now and again! Why not enjoy it with an insanely delicious milkshake?! Chocolate, fruit, peanut butter, or caramel… whatever your craving is, we've got you covered! You can even enjoy one of the boozy options for a fun night with friends! Indulge in something delicious tonight. Which will you choose?!
Happy crafting!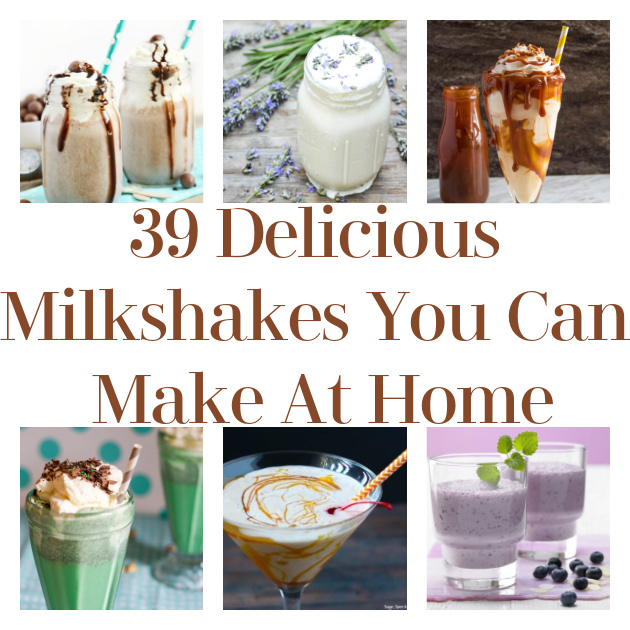 Strawberry Milkshake
Keep it classic with this yummy strawberry milkshake!
Found Unicorns In The Kitchen
Nutella Milkshake
Are you and your family Nutella lovers? Then this recipe is for you!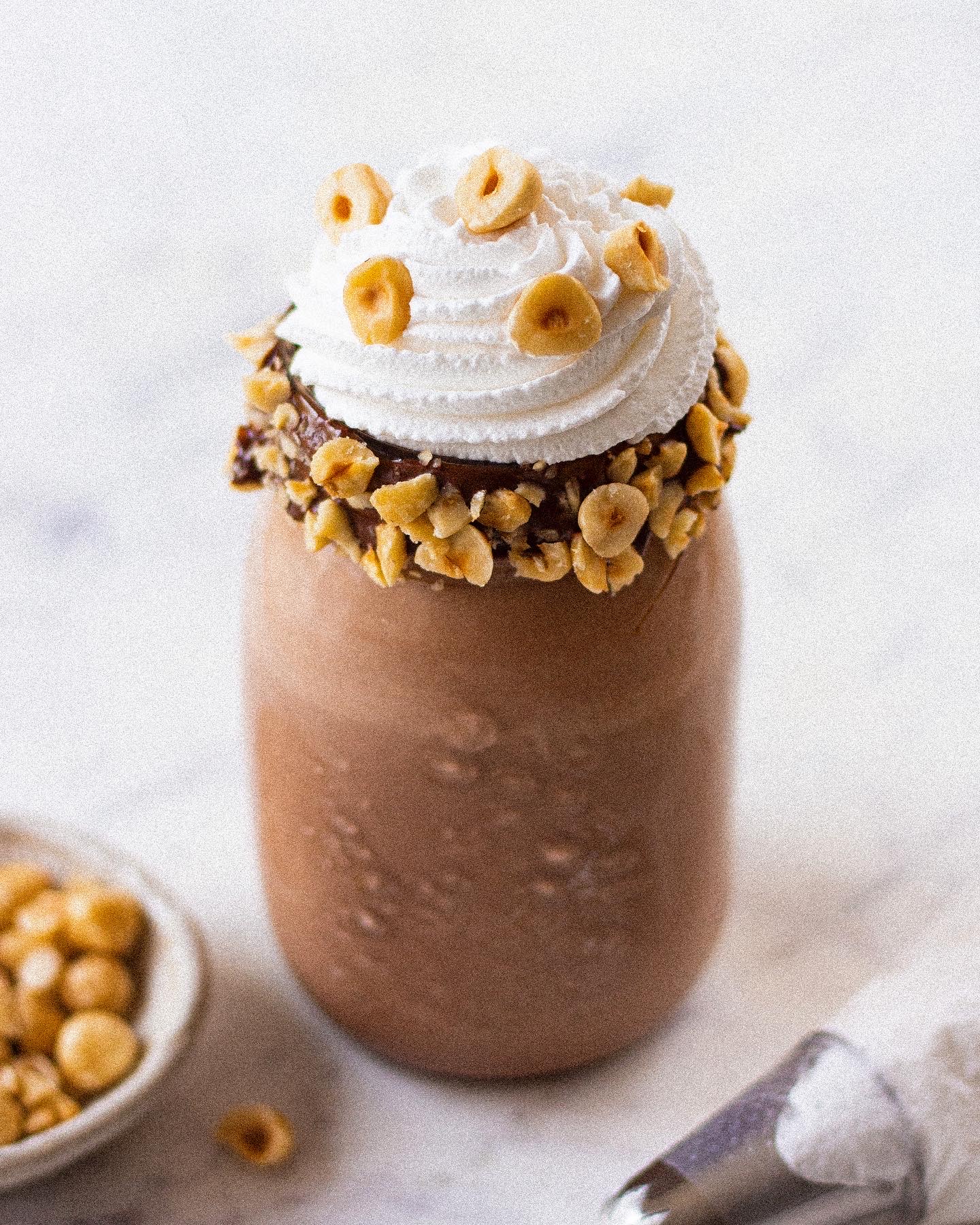 Found Bake With Shivesh
Toasted Marshmallow Milkshake
If this doesn't look like heaven, I don't know what does!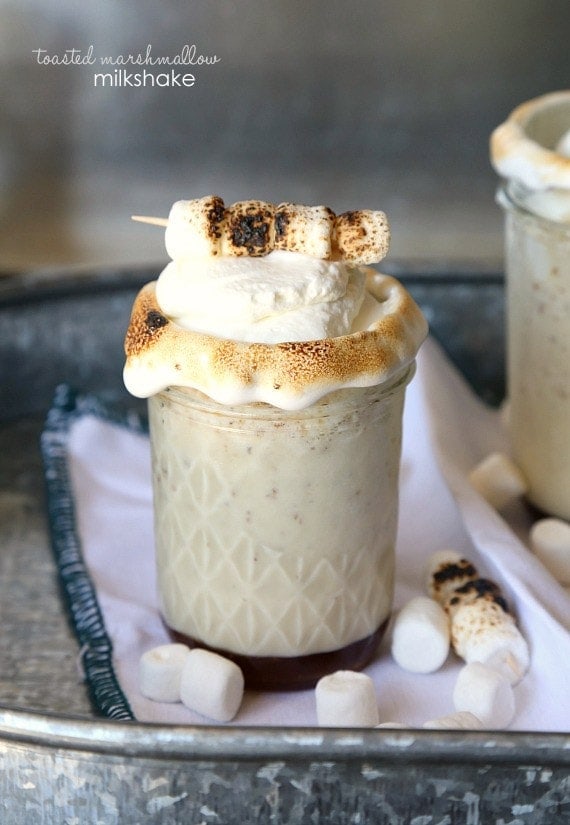 Found Cookies and Cups
Mint Julep Milkshake
Turn your mint julep into a creamy, refreshing treat!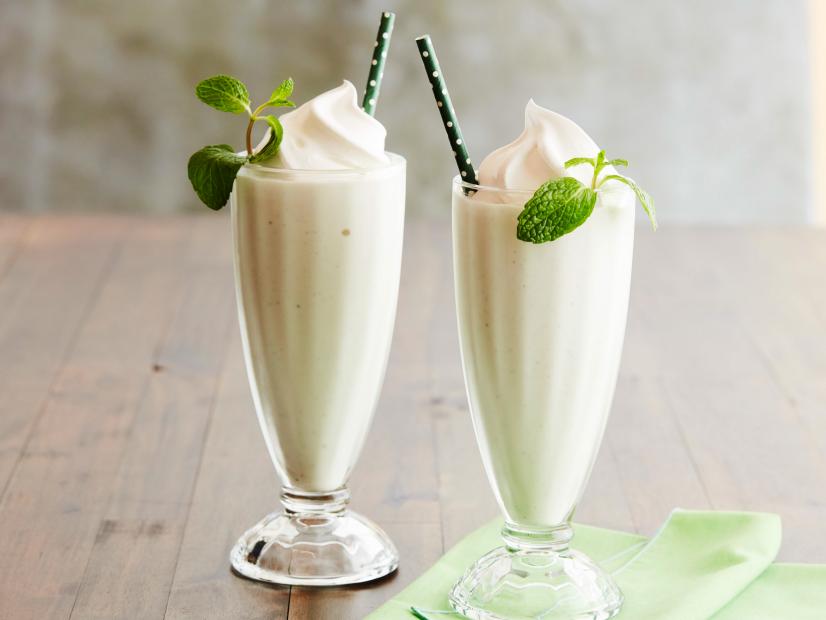 Found Food Network
Whoopers Malted Milkshake
Malted milkshakes are delicious! Be sure to give them a candy twist!
Found Meatloaf and Melodrama
Lemon Meringue Pie Milkshake
Bring all of the tastiness of this pie into a milkshake with this recipe!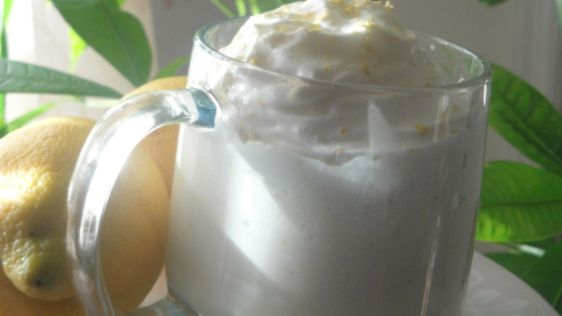 Found Food.com
Cannoli Milkshake
If you're a cannoli lover, you haven't lived until you've one as a milkshake!
Found Orderisda
Black Raspberry Fudge Pie Milkshake
This is a devilishly delicious drink!
Found How Sweet Eats
Copy Cat Shamrock Shake
Do you wait all year long for McDonalds to serve their Shamrock Shake again? Well the wait is over because you can do this one from home!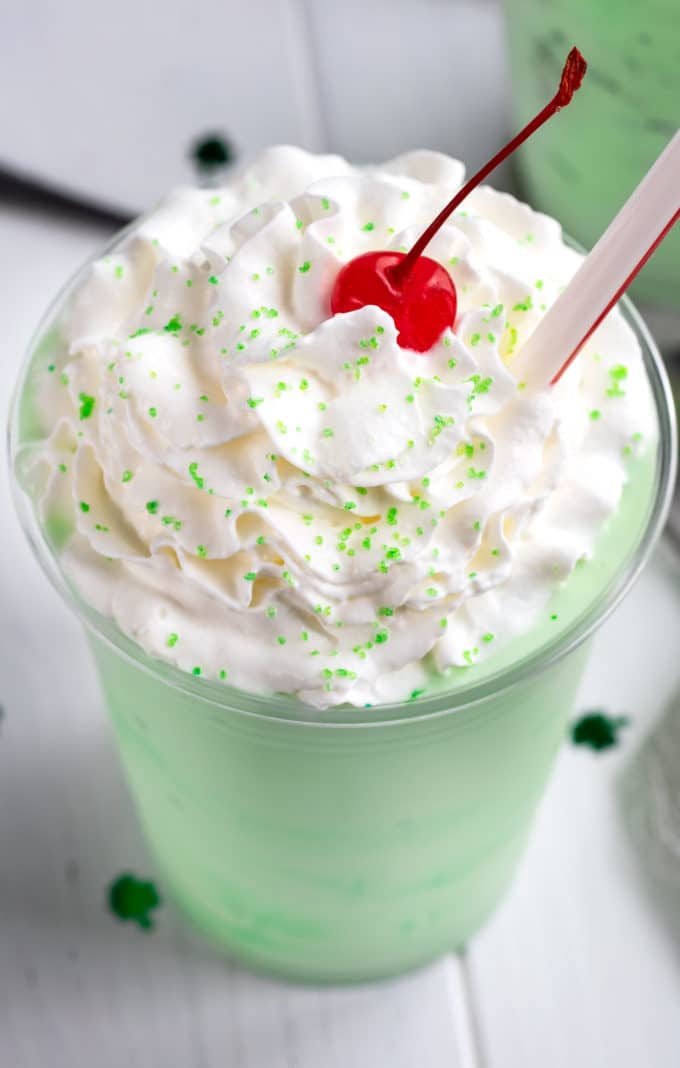 Found The Chunky Chef
Chocolate Peanut Butter Milkshake
Chocolate and peanut butter are perfection together! Give this one a try!
Found Almost Super Mom
White Chocolate Lavender Milkshake
Try something delicate and sweet!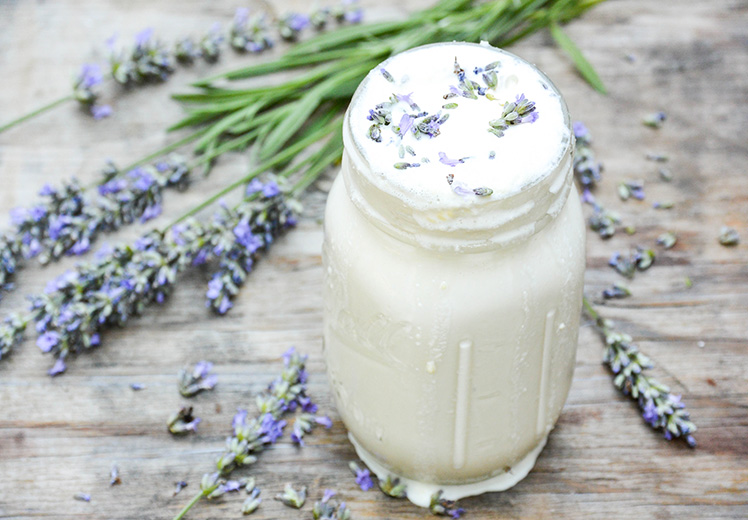 Found Floating Kitchen
This frothy milkshake is delicious! The coconut milk whipped cream makes the perfect topping!
Found Chocolate Moosey
Maple Walnut Milkshake
This maple walnut milkshake is delicious as a dessert served with waffles!
Found Edlyn
Chocolate Covered Strawberry Milkshake
This dessert is creamy, chocolatey, and decadent! Give it a try!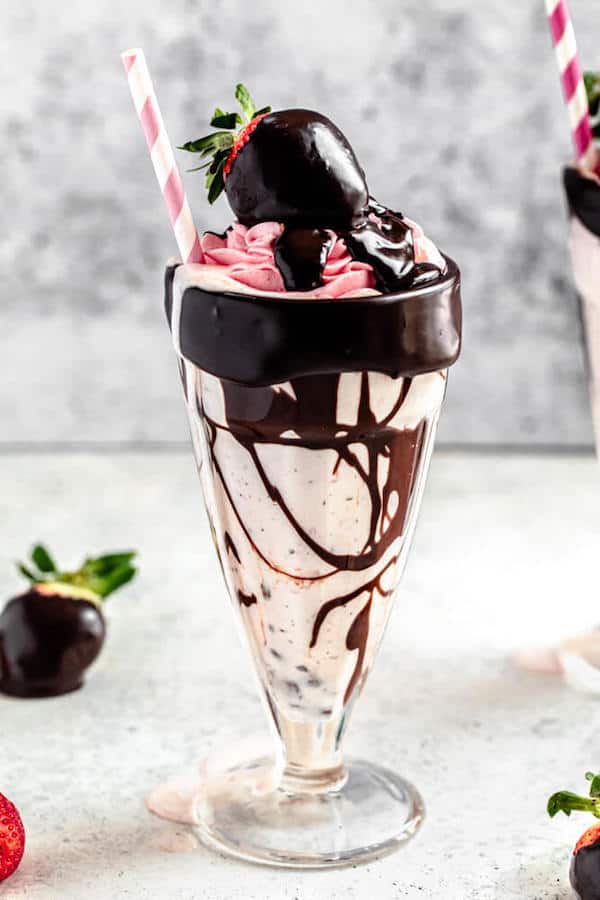 Found Queenslee Appetit
Orange Creamsicle Milkshake
Orange creamsicle is a classic and delicious flavor!
Found Bite Me More
Salted Caramel Milkshake
the addition of some salt can make caramel sing! Why not try it in a milkshake?!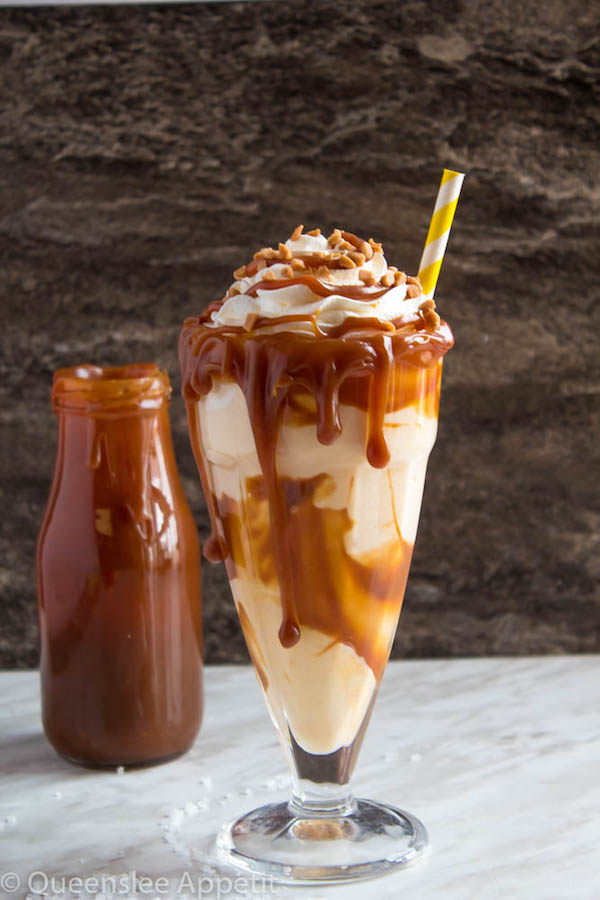 Found Queenslee Appetit
Pistachio Milkshake
Enjoy this delicious pistachio milkshake as a special treat this weekend!
Found House of Treats
Spiked Banana Milkshake
A boozy banana milkshake is the perfect treat! Try it out!
Found Tipsy Bartender
Fig and Port Milkshake
Looking for something a little different?! Try this fig and port milkshake!
Found She Paused 4 Thought
Mexican Chocolate Milkshake
How yummy does this Mexican chocolate milkshake look?!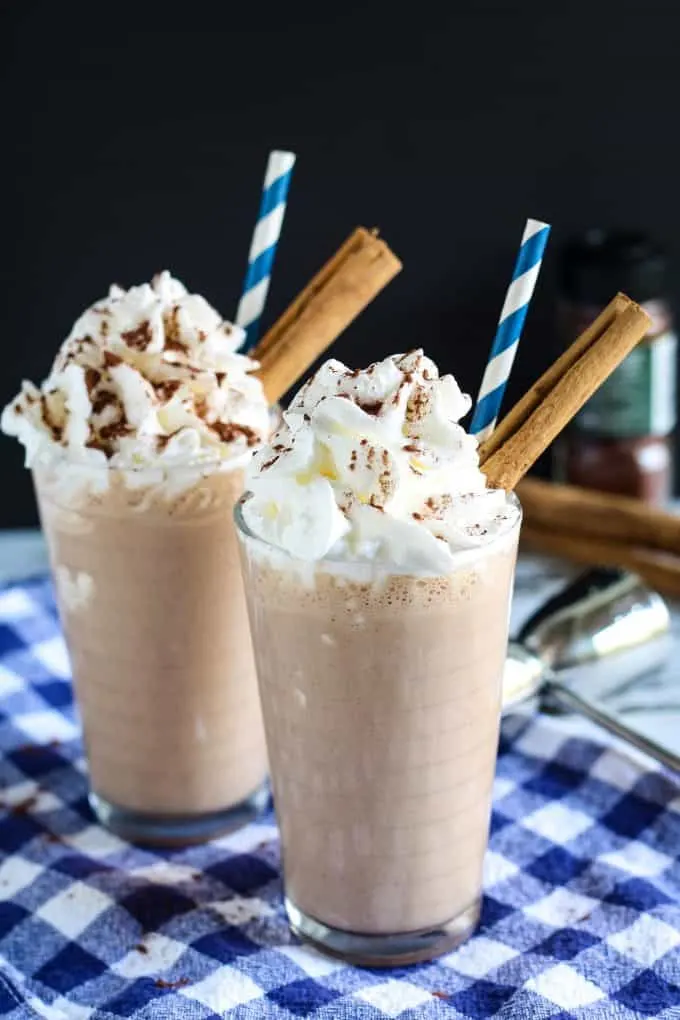 Found Honey and Birch
Mango Milkshake
Enjoy the sweet and refreshing taste of mango in this deliciously blended milkshake!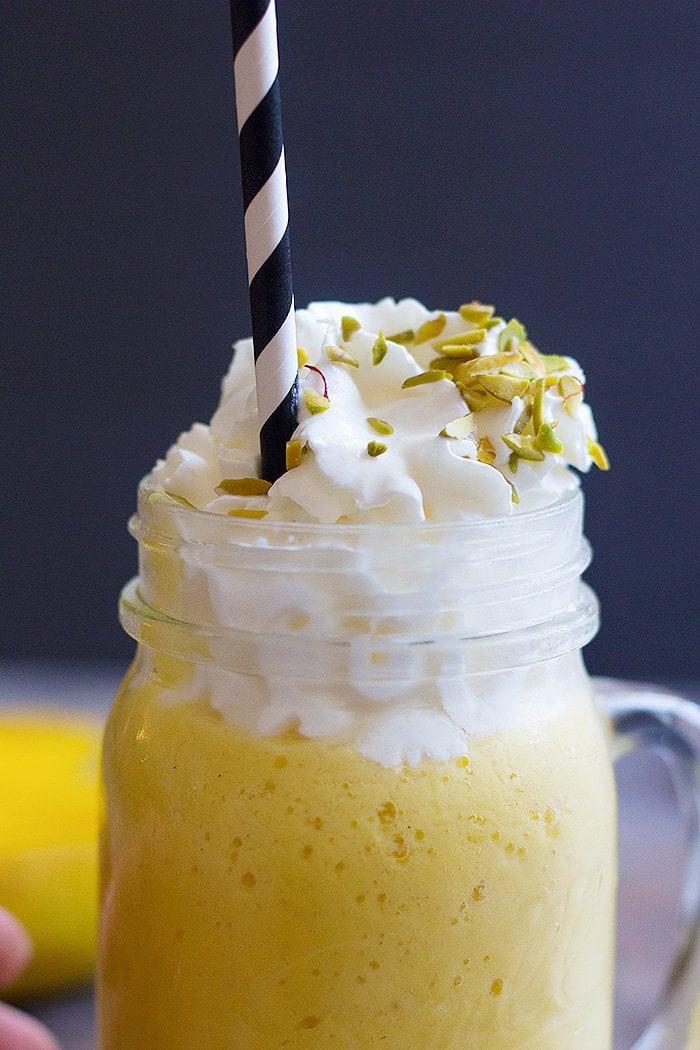 Found Unicorns In the Kitchen
Boozy Coconut Hot Fudge Milkshake
Booze, coconut, and hot fudge come together to make a seriously amazing drink!
Found How Sweet Treats
Dragon Fruit Milkshake
Why not try something exotic with your milkshake?
Found Youtube
Peppermint Milkshake
Peppermint is perfect for a winter treat, or year round!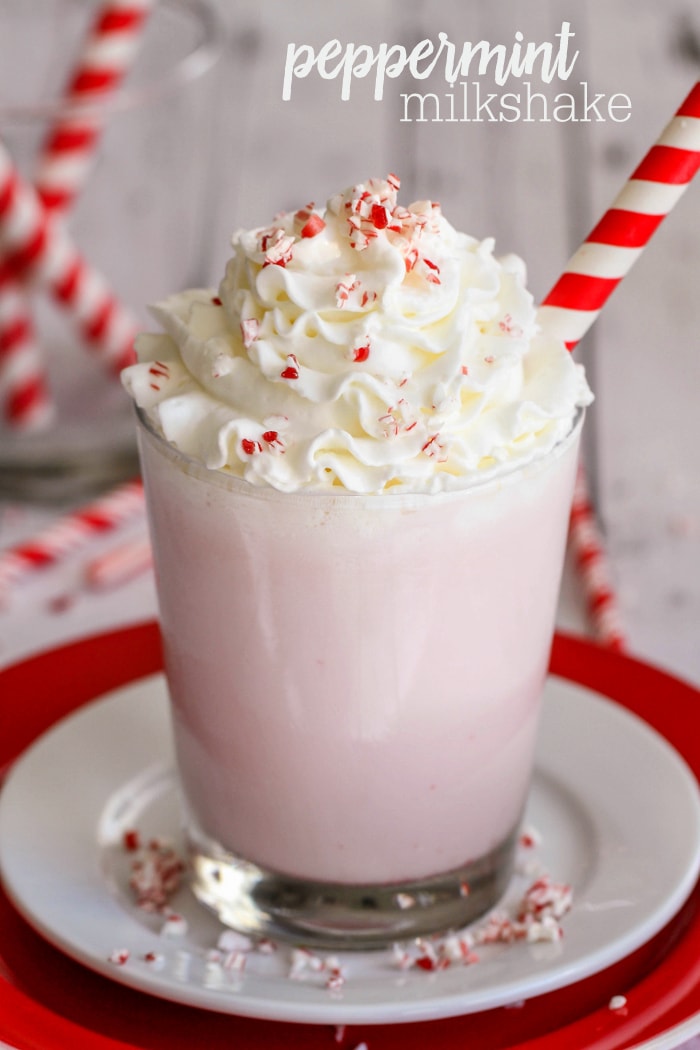 Found Lil Luna
Peanut Butter Banana Milkshake
Peanut butter and banana go together perfectly! Throw in some chocolate and it's a total win!
Found Cooking Classy
Pumpkin Cheesecake Milkshake
Pumpkin? Cheesecake? It's a match made in heaven!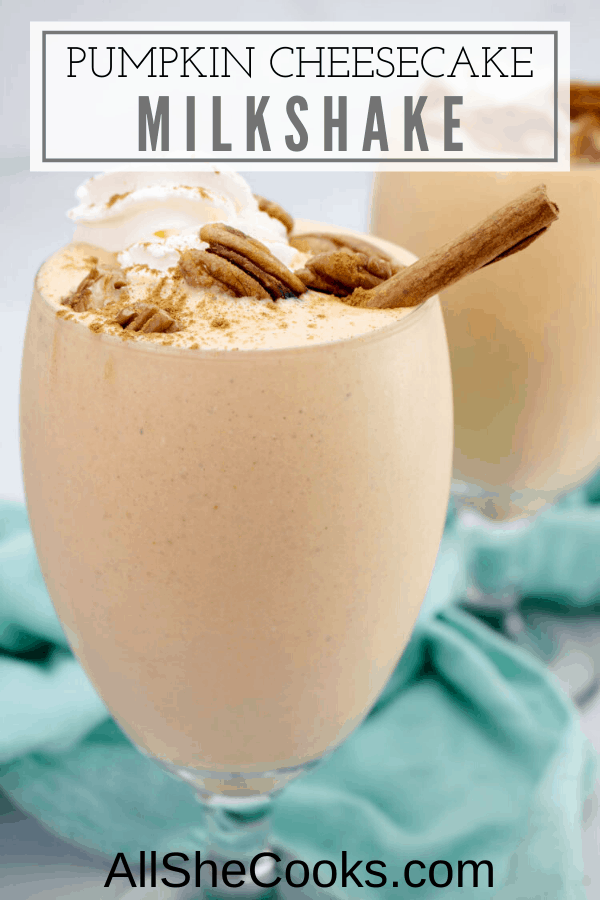 Found All She Cooks
Pineapple Milkshake
Enjoy this sweet and tropical milkshake with this fantastic recipe!
Found My Delicious Meals
Tiramisu Milkshake
How amazingly delicious does this tiramisu milkshake look?!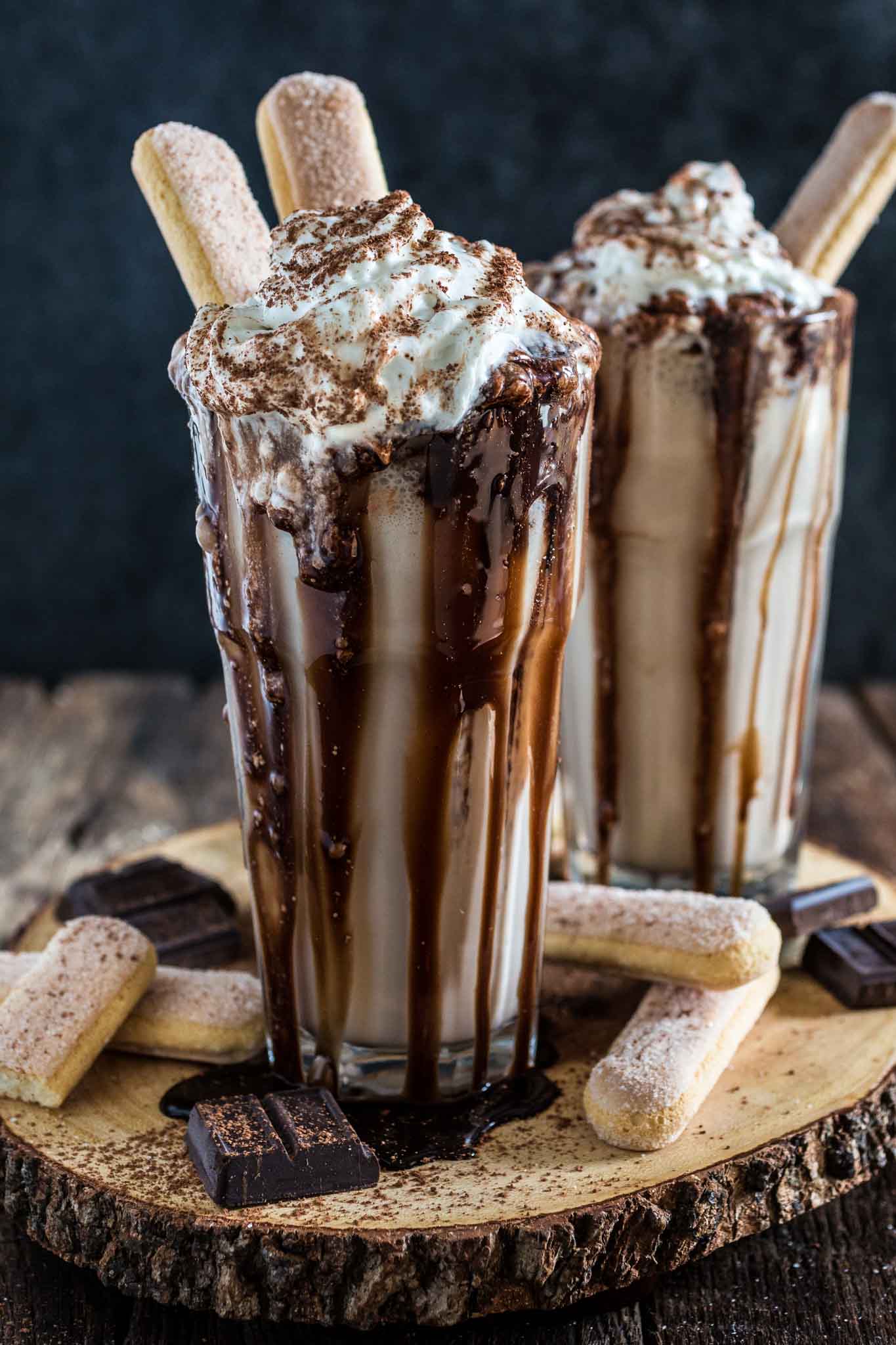 Found Olivia's Cuisine
Honey Blueberry Milkshake
Enjoy this yummy milkshake sweetened with honey!
Found Eat Smarter
Butterscotch Milkshake
Do you love butterscotch? You should try this milkshake!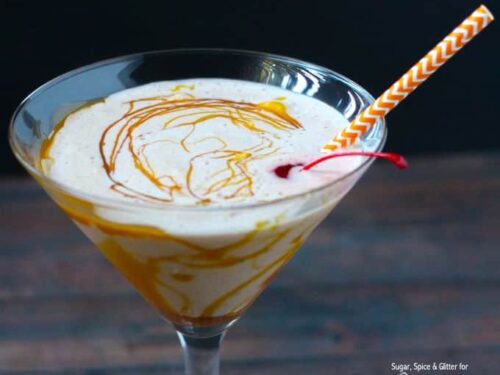 Found Amandas Cookin
Copycat Chick Fil A Cookies and Cream Milkshake
Do you love the delicious cookies and cream shake from Chick Fil A? You can make your own at home!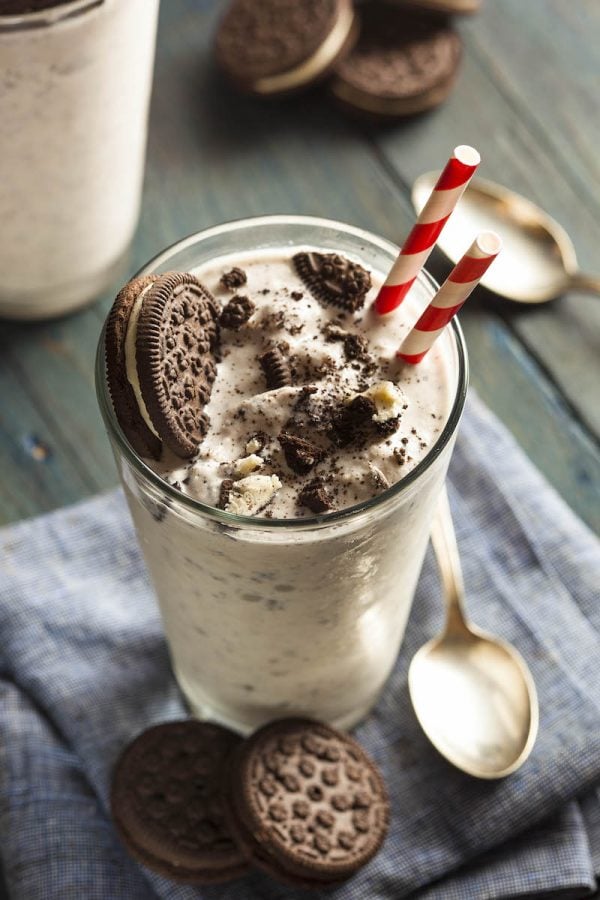 Found The Novice Chef
Roasted Strawberry Rhubarb Milkshake
Rhubarb is a seriously underused ingredient! Why not give it a try in this milkshake!?
Found The Recipe Rebel
Banana Walnut Milkshake
Banana and walnut go together perfectly! Give it a try!
Found Walnuts.org
S'mores Milkshake
Who on Earth doesn't love the flavorful blend of chocolate, graham crackers, and marshmallow?!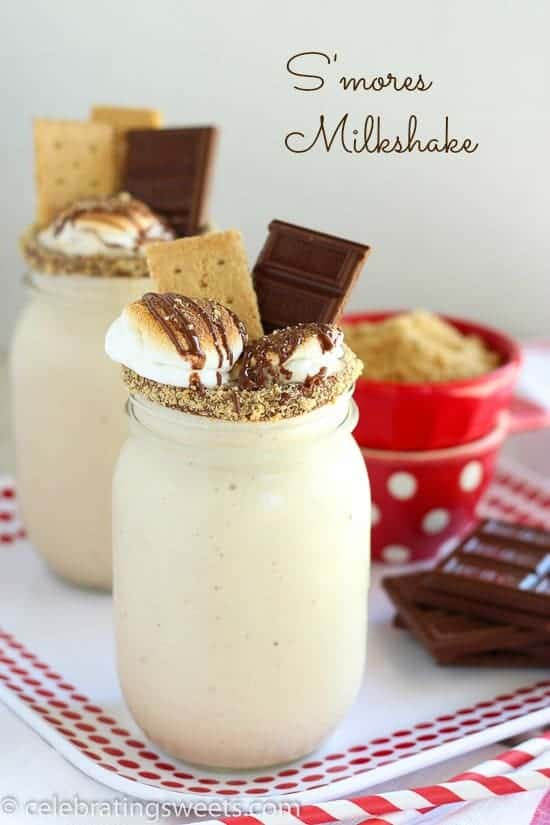 Found Celebrating Sweets
Low Carb Strawberry Milkshake
Are you on a low carb diet? That doesn't mean that you can't enjoy the occasional treat!
Found My Recipes
Gingerbread Milkshake
This is the perfect holiday treat!
Found Who Needs a Cape
Healthy Mocha and Hazelnut Milkshake
Looking for something sweet but healthy? This is just the thing!
Found Coconut and Berries
Key Lime Pie Milkshake
Have you ever had key lime pie to drink? Now is your chance!
Found My Recipes
Mixed Berry Milkshake
Have a craving for something sweet and creamy? This milkshake could be just the ticket!
Found Real Simple