Hello, DIYers!
Got a sweet tooth?! Well we have the cure! We've put together a collection of some sugary-sweet and delicious recipes for some of your favorite candy treats so that you can make them yourself at home! These are great for goodie bags at birthday parties, to impress dinner guests, or to bring along with you on the holidays! Some of these you can even do as fun activities with kids! Everyone loves candy!
Happy crafting!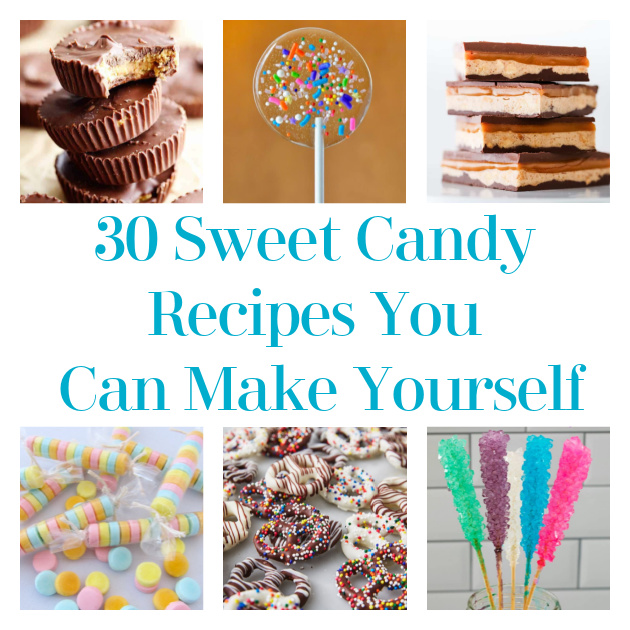 ...
DIY Sprinkle Lollipops
These lollipops look gorgeous and taste great! They make the perfect addition to any party favors!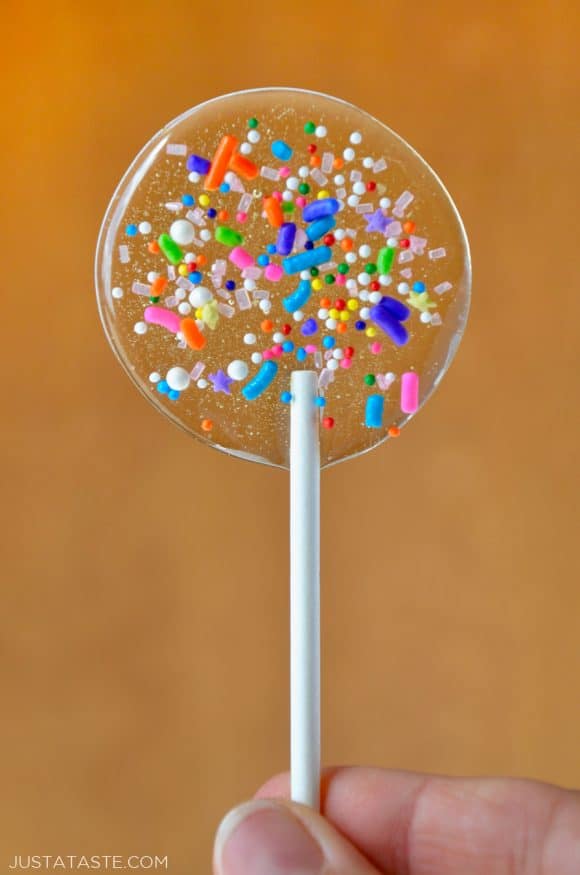 Found Just A Taste
Homemade Snickers Bars
If Snickers bars make you weak in the knees, consider making your own at home with this fantastic copy cat recipe!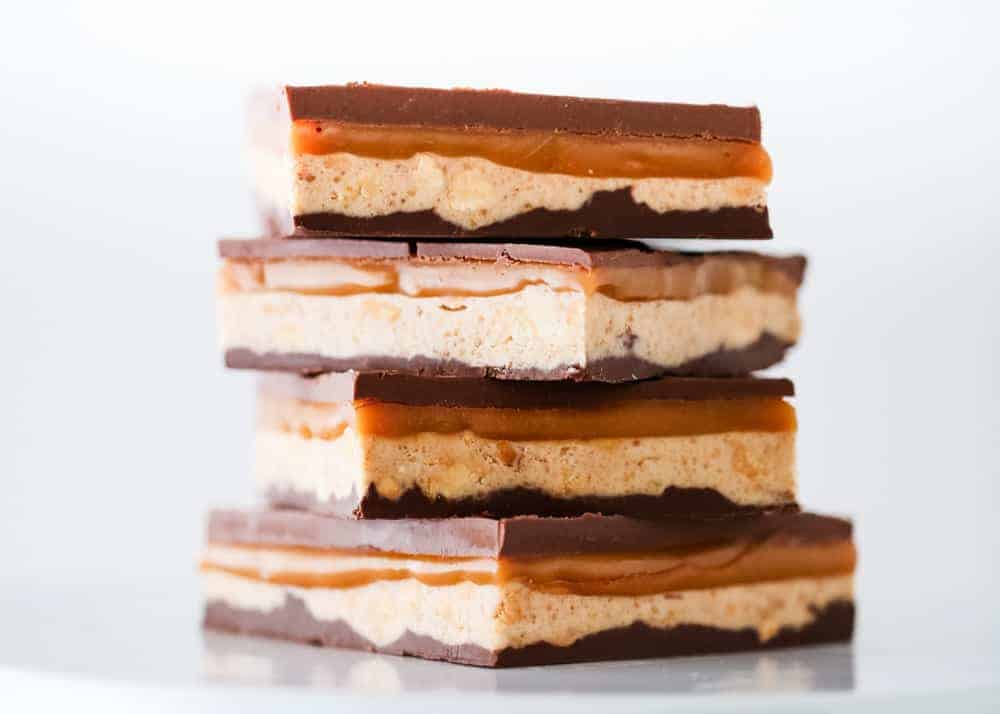 Found I Heart Nap Time
Homemade Gummy Worms
Whether snacking on them solo or adding them into a mud pie, gummy worms are a candy staple!
Found The Daily Meal
Homemade Andes Mints
Who doesn't love an Andes mint or two after a delicious dinner? Now you can enjoy them every night!
Found The Kitchen Is My Playground
Twix Bars
Do you inevitably leave the store with a Twix bar every time? That can add up! Make them at home to save money!
Found The Spruce Eats
Hard Candy Jewels
These are perfect to be used in all types of candy decorating projects!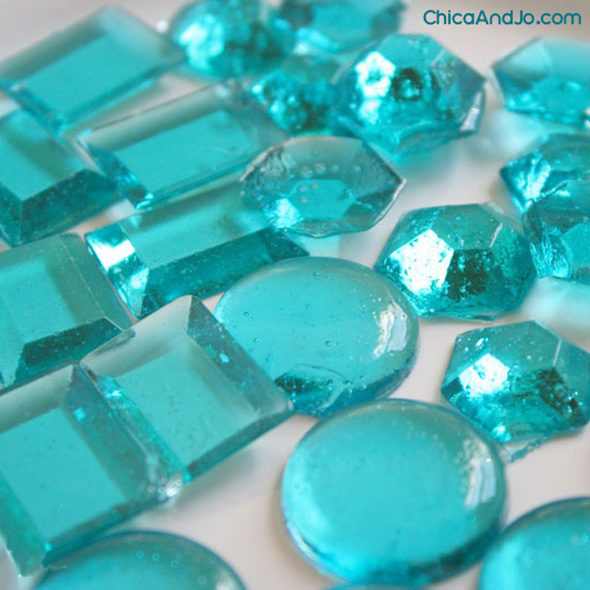 Found Chica and Jewel
Chocolate Covered Pretzel
Salty and sweet is a winning combination! And you can customize these to look and taste however you want!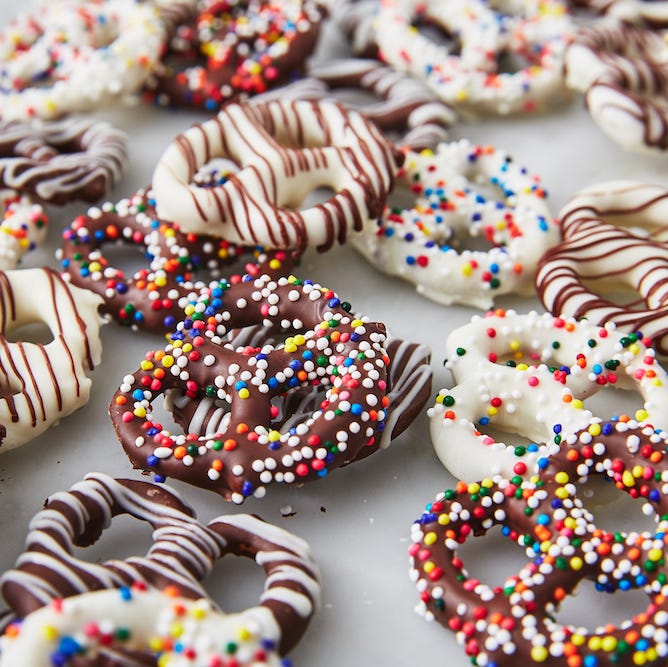 Found Delish
Homemade Sweet Tarts
Sweet tarts are fun and easy to make with this DIY! Give it a try!
Found Instructables
DIY Peanut Buttercups
Is there anyone in the world who doesn't have a weakness for peanut butter cups?!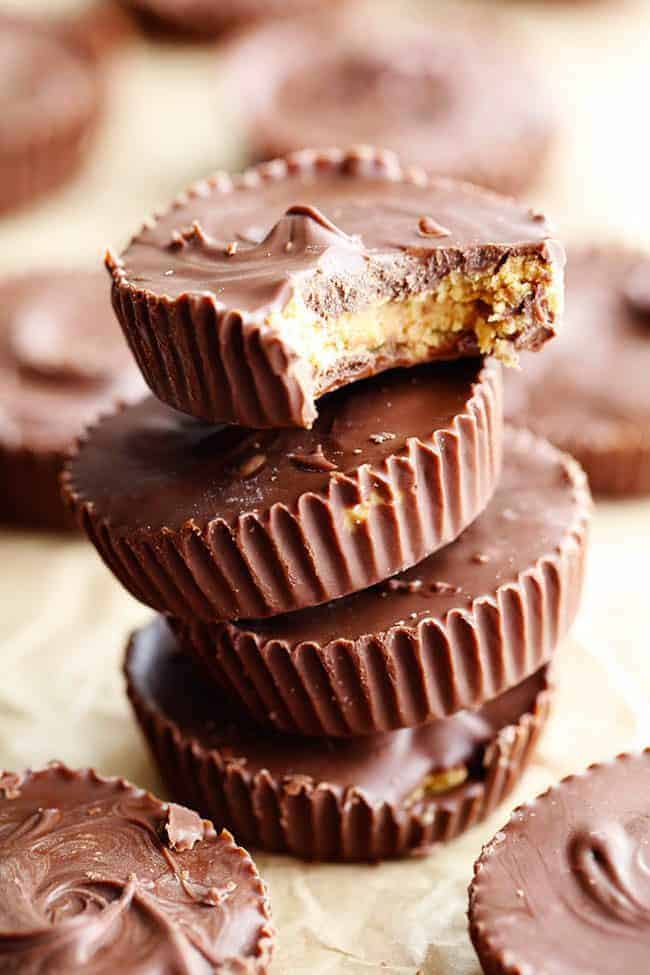 Found The Recipe Critic
Swirled Lollipops
Make these lovely, swirled lollipops at home! No one will believe you made them yourself!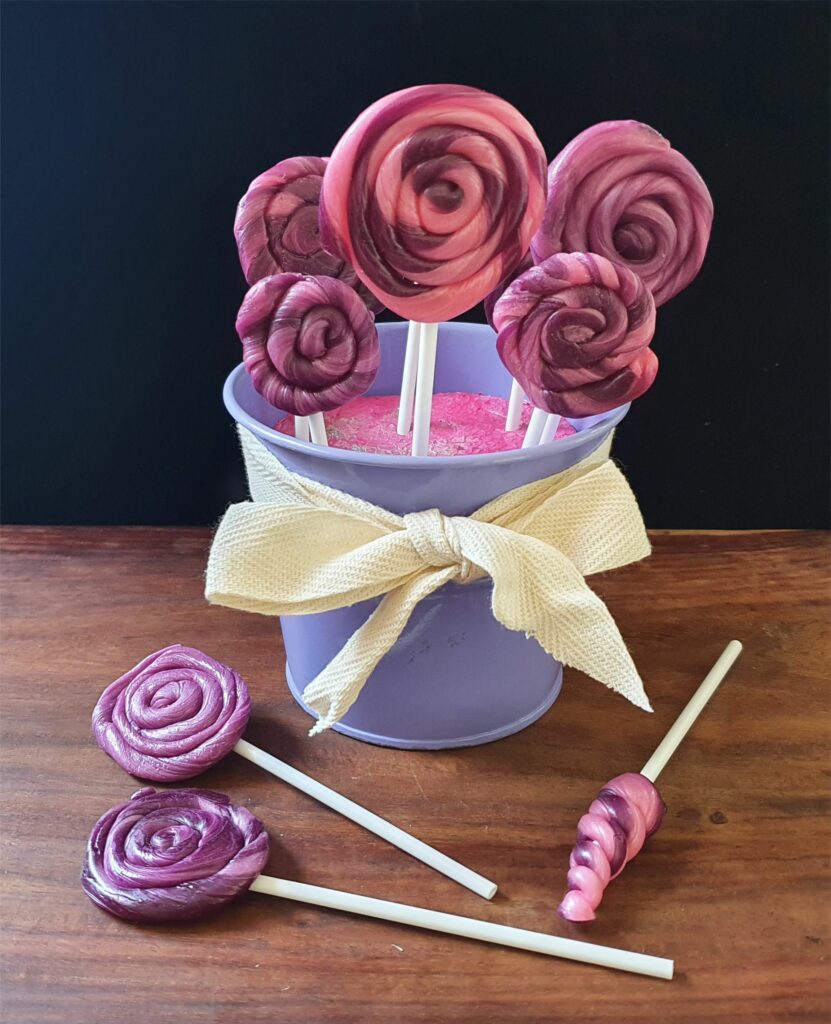 Found Mom Made Moments
DIY Jolly Ranchers
Jolly Ranchers are delicious! Give it a try!
Found YouTube
Homemade Kit Kat Bars
If you can never resist breaking off a piece, try making these!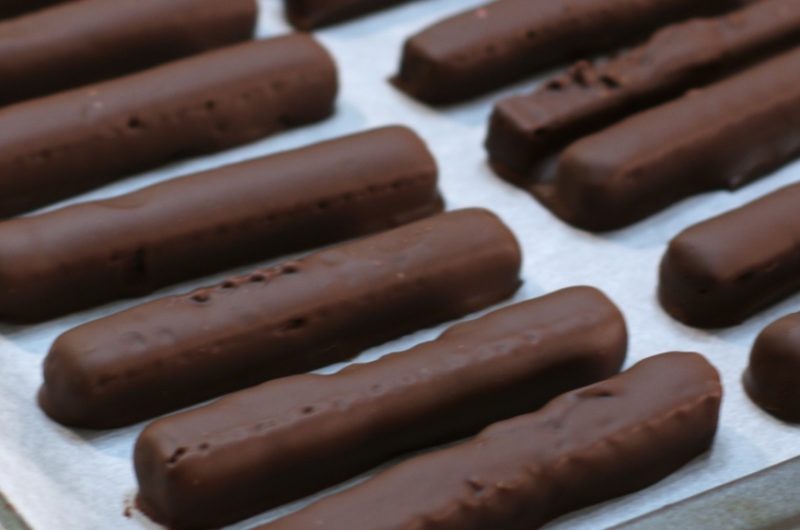 Found In The Kitchen With Matt
Sourpatch Watermelons
Sourpatch watermelons are delicious! Give these a try!
Found Instructables
Funfetti Saltwater Taffy
Saltwater taffy is amazing! And this Funfetti flavor is no exception!
Found Cupcake Project
Butterscotch Hard Candy
People really sleep on the butterscotch flavored hard candy, but it is amazing!
Found Taste of Home
Chocolate Covered Almonds
Delicious chocolate covered almonds coming right up!
Found She Loves Biscotti
DIY Nerds Rope Candy
Nerds rope is such a fun candy! You can make it yourself with this tutorial!
Found YouTube
Rock Candy
Rock candy is not only delicious, it's a super cool science experiment! If you have kids, why not try it with them?!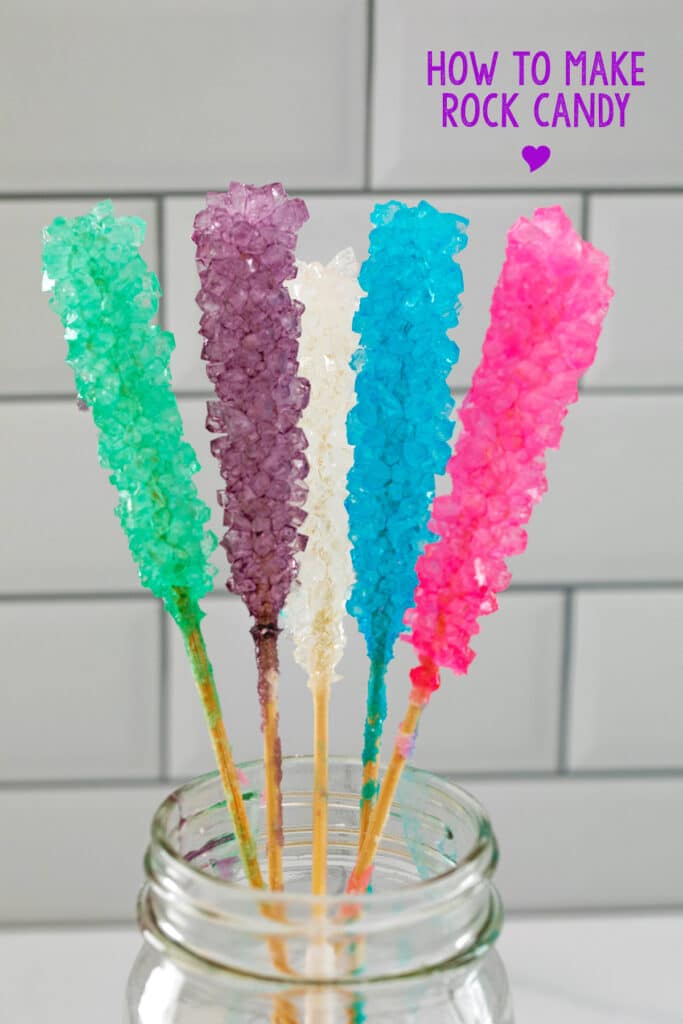 Found We Are Not Martha
Salted Caramels Recipe
Salted caramel is a glorious flavor combination! Give this recipe a try!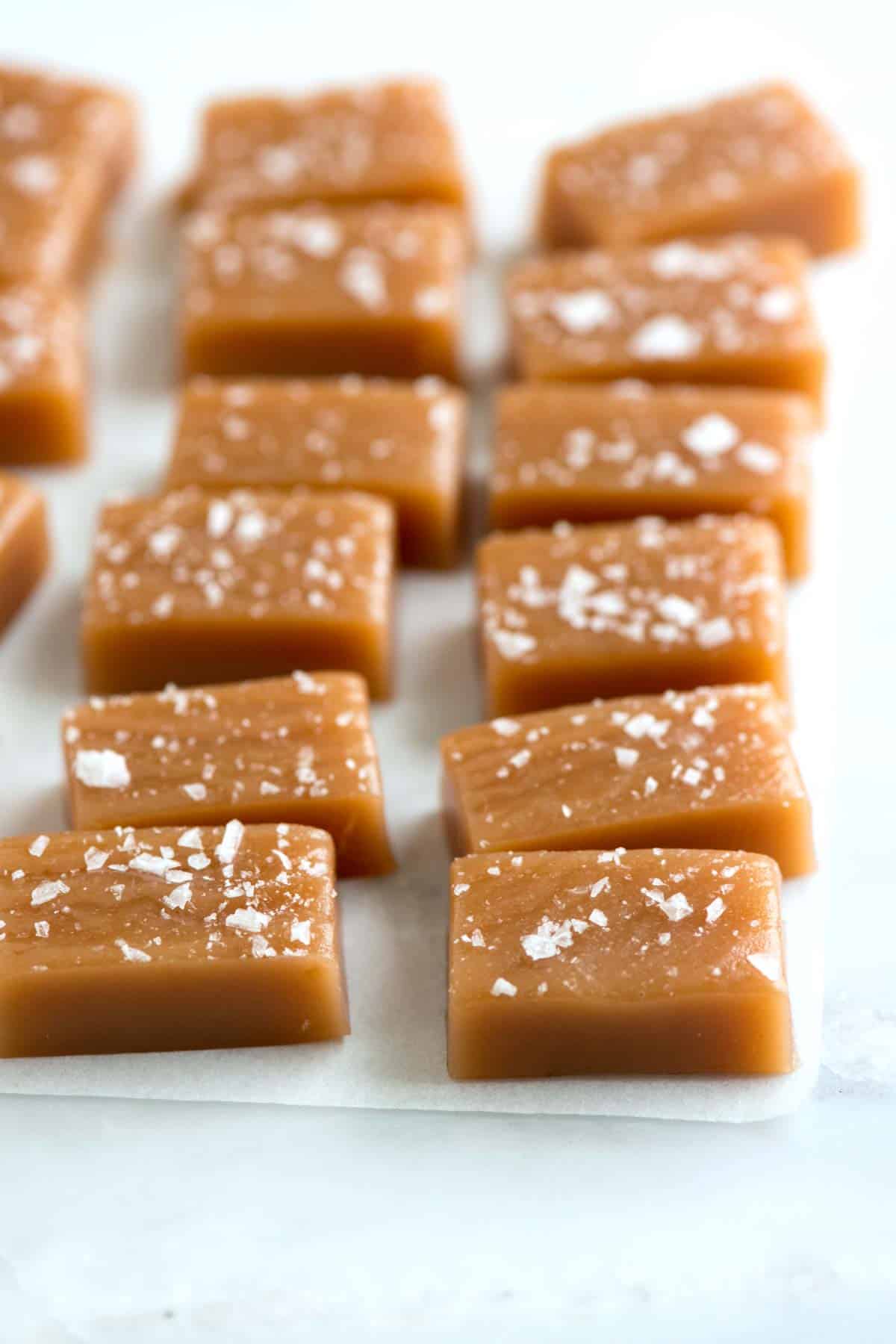 Found Inspired Taste
Chocolate-Covered Cherries
This is the perfect dessert addition for any celebration! Bring it along!
Found Taste of Home
Homemade Peppermint Patties
Feel the freshness of the mint and chocolate!
Found Butter With a Side of Bread
Lollipops with No Corn Syrup
Enjoy some delicious lollipops, hold the corn syrup!
Found Snappy Living
Homemade Chocolate Turtles
Enjoy these scrumptious chocolate turtles!
Found Averie Cooks
Homemade Peeps
You don't have to wait for Easter to enjoy marshmallow peeps! You can make your own!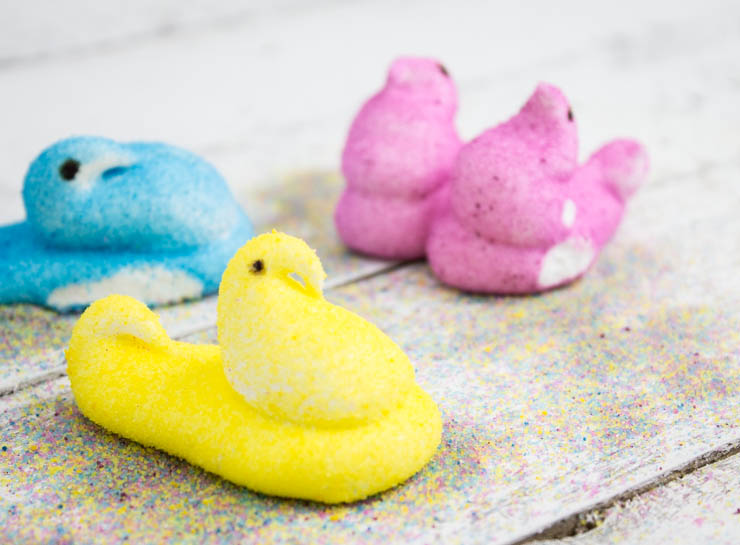 Found Southern Fatty
Homemade Licorice
Check out these fantastic instructions for making a simple and natural homemade licorice!
Found DIY Natural
Swedish Fish Slime
Snack time meets play time with this DIY
Found Teach Beside Me
Crunchy Butterfinger Bars
Yummy, crunchy, buttery!
Found Pastry Chef Online
Homemade Candy Canes
Enjoy fresh peppermint all year long with homemade candy canes!
Found Just A Pinch
Chewy Butterscotch Candy
This butterscotch candy is chewy and delicious! Give it a try!
Found Pastry Chef Online