Hello DIYers!
Maybe you got a cricut as a gift this last holiday season or maybe you've been sitting around wondering if you NEED one. The answer is simple… you really might! You can use the cricut for so many things! You can cut into so many different things and make some seriously marvelous and customized projects to use, gift, or sell! They're a little bit pricey, but they really do SO much! Get inspired with these projects!
Happy crafting!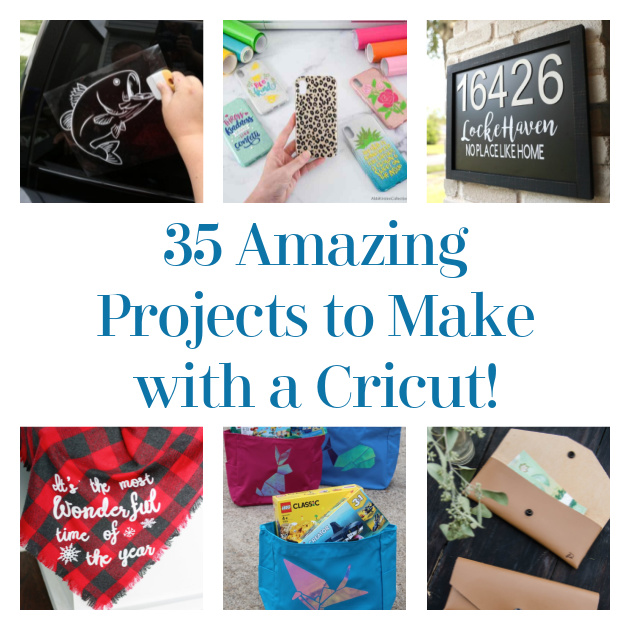 ...
Holographic Vinyl Tote Bag
There are so many different sizes and shapes you can create to customize your tote bag!
Found Doodle Craft Blog
Book Nook
Book nooks are so lovely! But they can be very expensive to buy. With your own cricut machine, you can make your own for a fraction of the price!
Found YouTube
Heart Pop-Up Card DIY
This pop-up card is so cute and lovely for Mother's Day!
Found Doodle Craft Blog
Cricut Customized Make Up Bag
Make an awesome and customized makeup bag for yourself or someone you love!
Found Printable Crush
DIY Doormat
You can make a custom doormat using your cricut maker!
Found Soccer Mom Blog
Watercolor Vinyl Calligraphy
How lovely are these?!
Found Doodle Craft Blog
DIY Large Wooden Sign
Don't pay a ton of money for a wooden sign! Make your own with the text you love, saying exactly what you want!
Found Cherished Bliss
Chalkboard Map Canvas
This can make for a lovely decoration for a wedding or otherwise!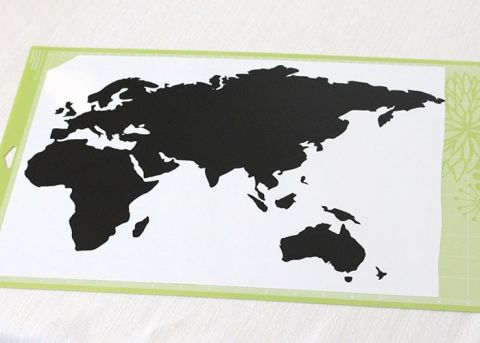 Found Hey Wedding Lady
Cricut Display Case
Adorable!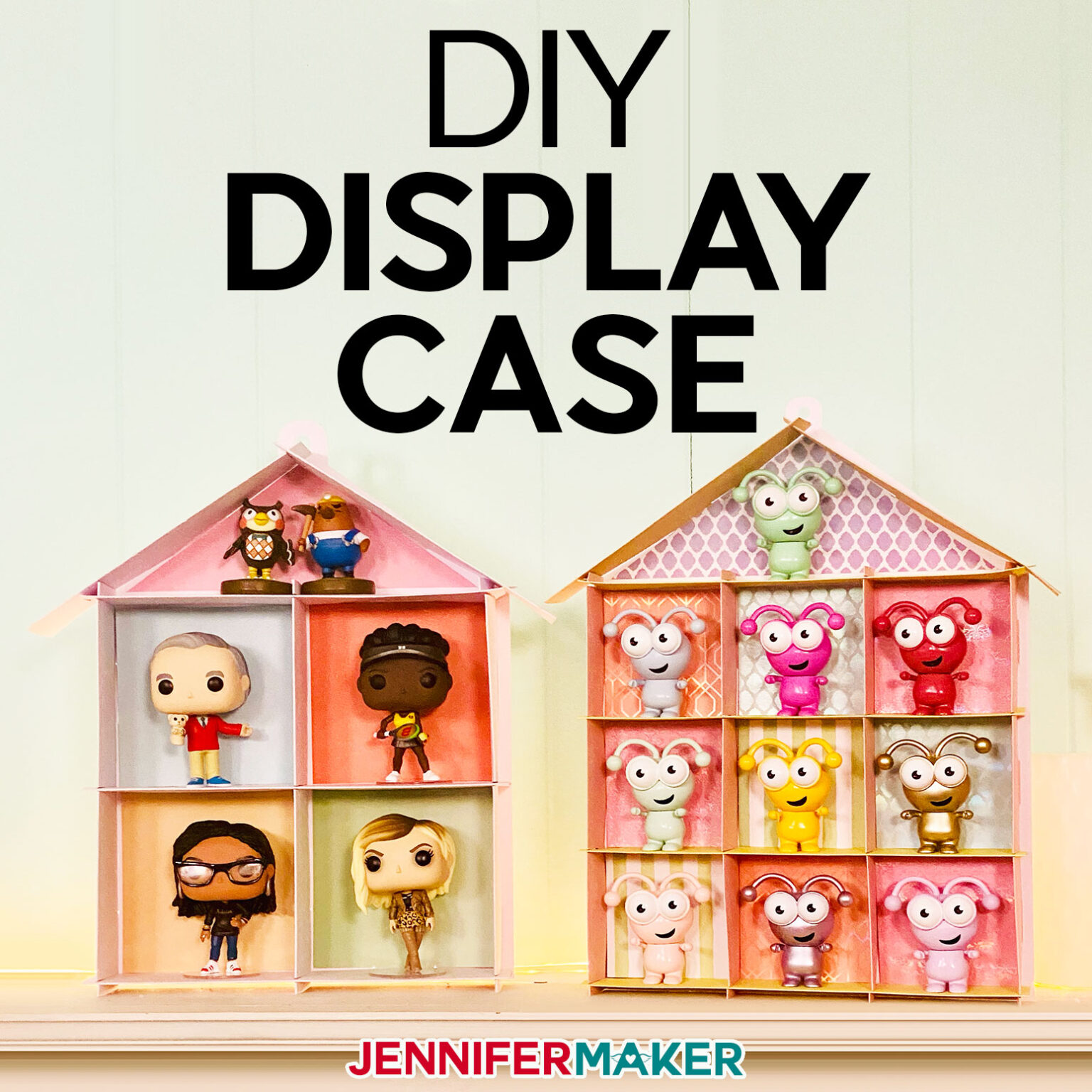 Found Jennifer Maker
DIY Leather Pouch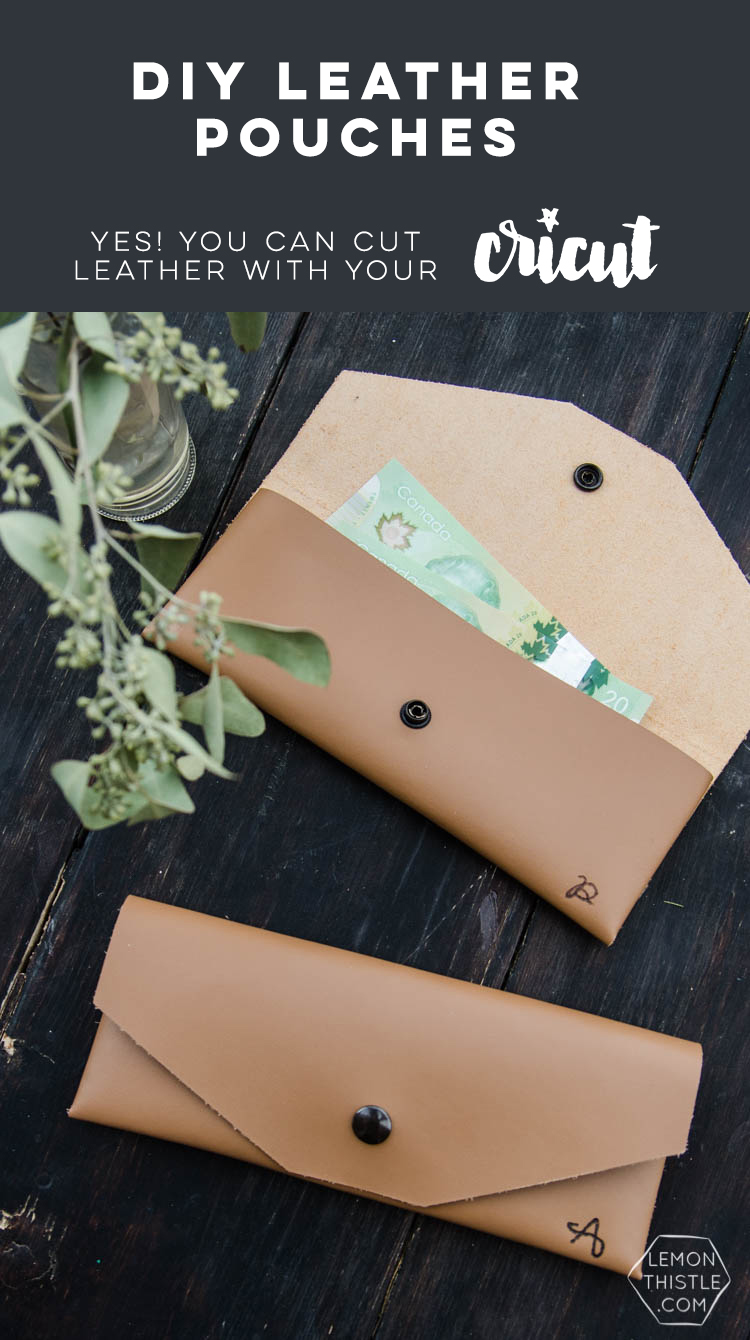 Found Lemon Thistle
Diamond Confetti Wall
Making vinyl designs has never been easier than with your own cricut!
Found Doodle Craft Blog
Cricut Happy Planner Inserts
Do you use a Happy Planner? It's so customizable! Now you can customize it even more!
Found The Homes I Have Made
Vinyl Decal for Custom Planter
Turn your terracotta pots into something unique and witty!
Found Doodle Craft Blog
Vinyl Car Window Decal Sticker
Make your own custom decals for vinyl!
Found The Crafty Mom Blogger
DIY No-Sew Mask with Cricut
Be cute and stay safe!
Found Housewife Eclectic
DIY Monogram Keyring
How cute!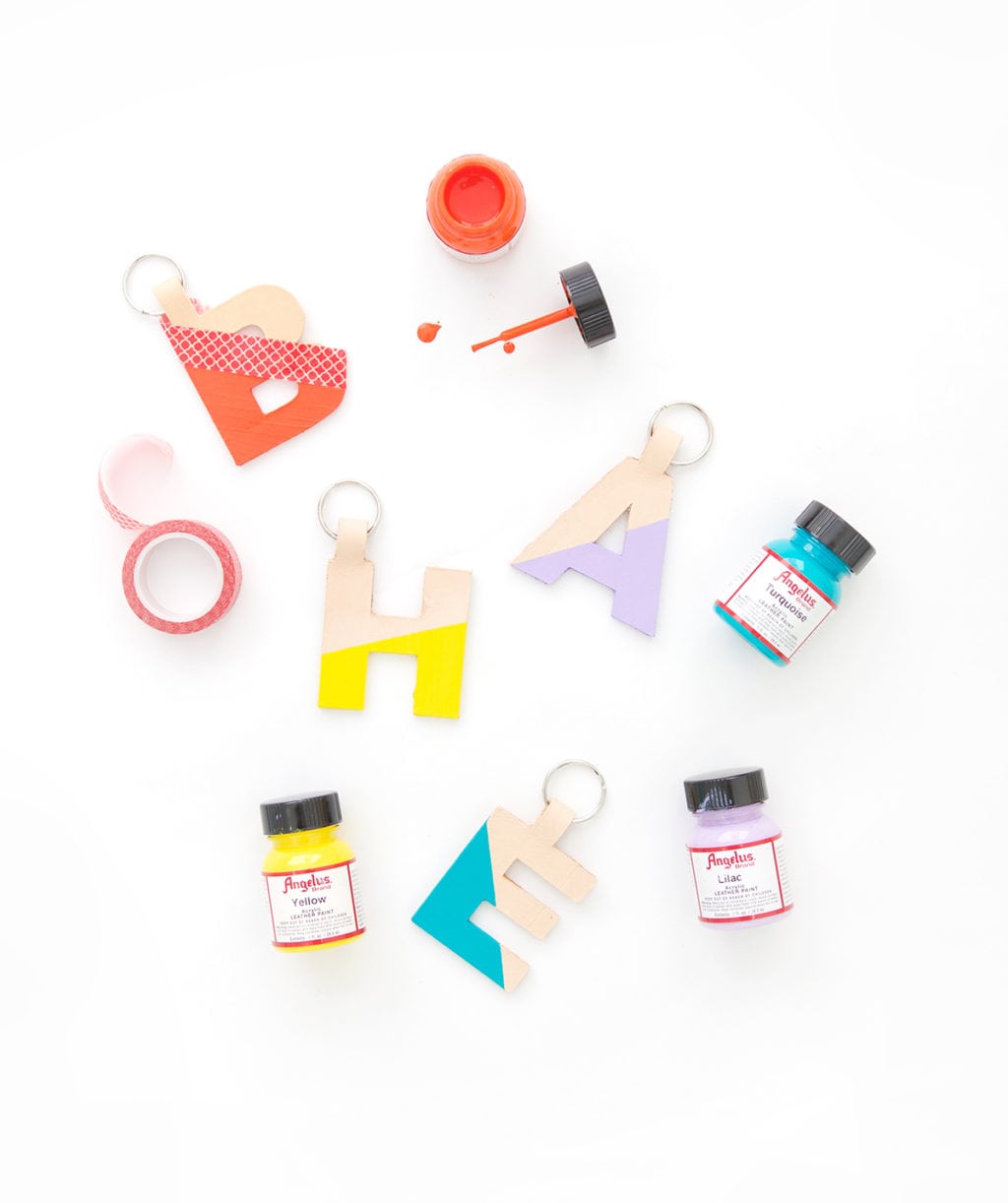 Found Damask Love
Cricut Growth Chart
This is cure and easy to make!
Found Kara Creates
Cricut Faux Leather Key Fob Keychain
There are so many designs and styles to choose from!
Found The Denver Housewife
Metallic Tardis Pillow
Do you know someone who loves Dr. Who? This is a great gift!
Found Doodle Craft Blog
Address Sign
Let everyone know you're there!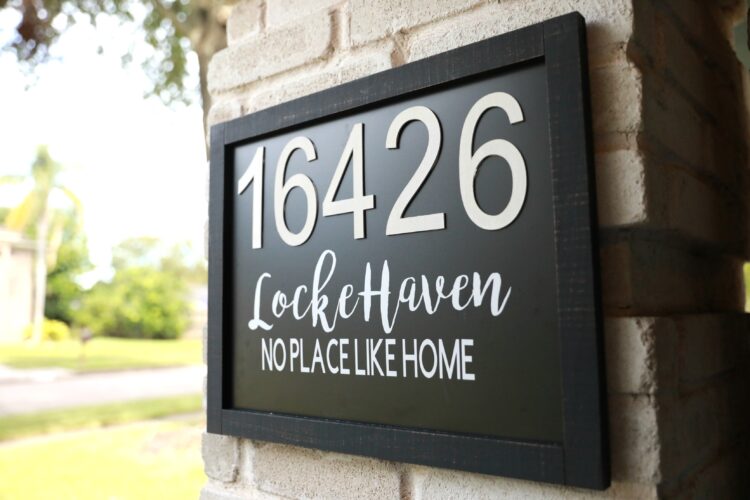 Found Mom's Without Answers
Cake Topper
Write "Happy Birthday" or some other message to top a special occasion cake with!
Found Doodle Craft Blog
DIY Phone Case with Cricut
Make your own custom phone case with the message or design that you prefer!
Found Abbi Kirsten Collections
Paper Flower Wreath
How cute is this?!
Found Doodle Craft Blog
Storm Troopers Onesie
Make this adorable onesie for your favorite Star Wars lover!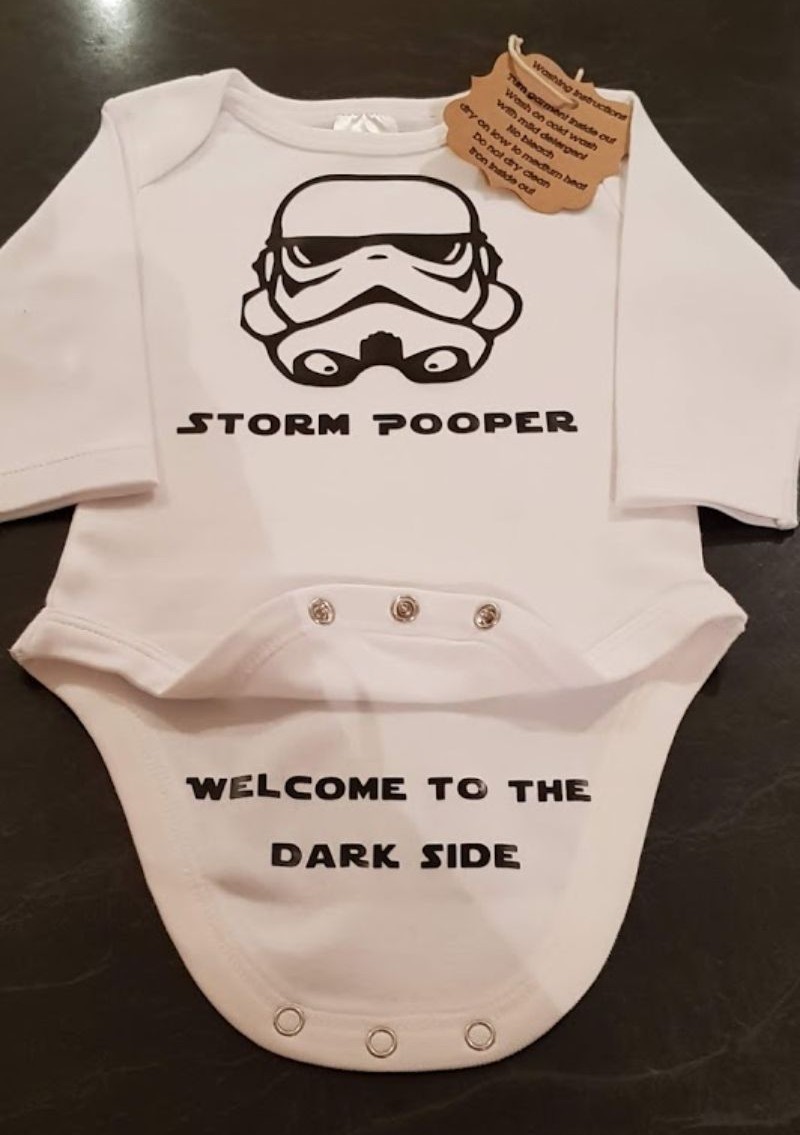 Found Unique Creations by Anita
Cricut Cupcake Wrappers
This is so cute!
Found Mad in Crafts
Acrylic Keychains
Acrylic keychains with a cricut message!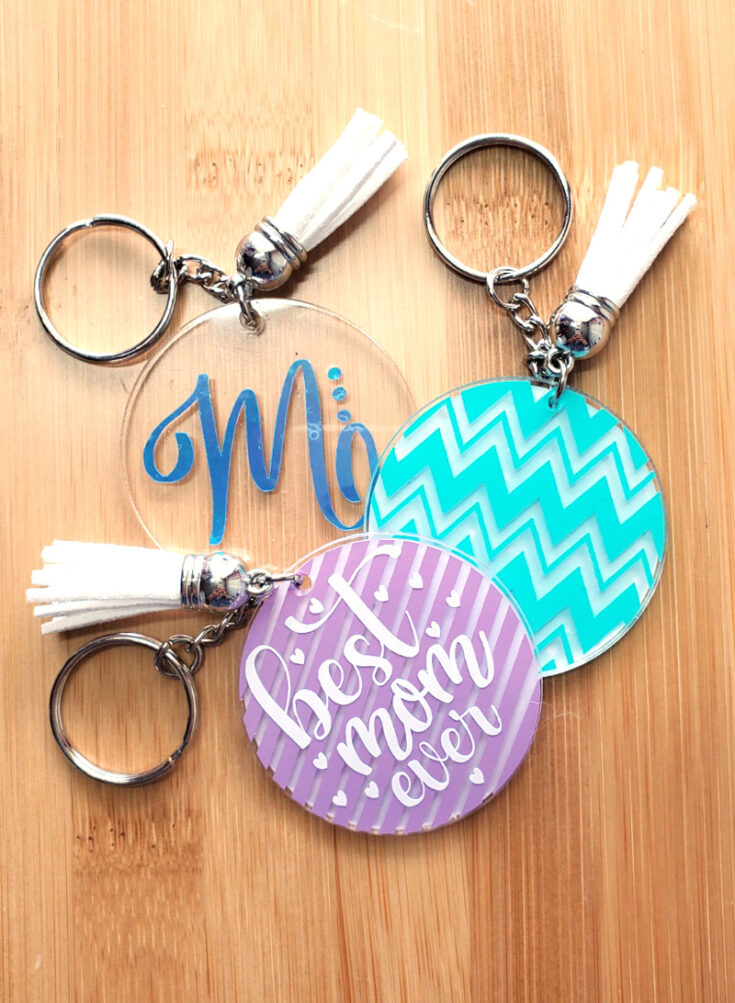 Found Moms and Crafters
Garden Sign
Make a lovely sign for your garden!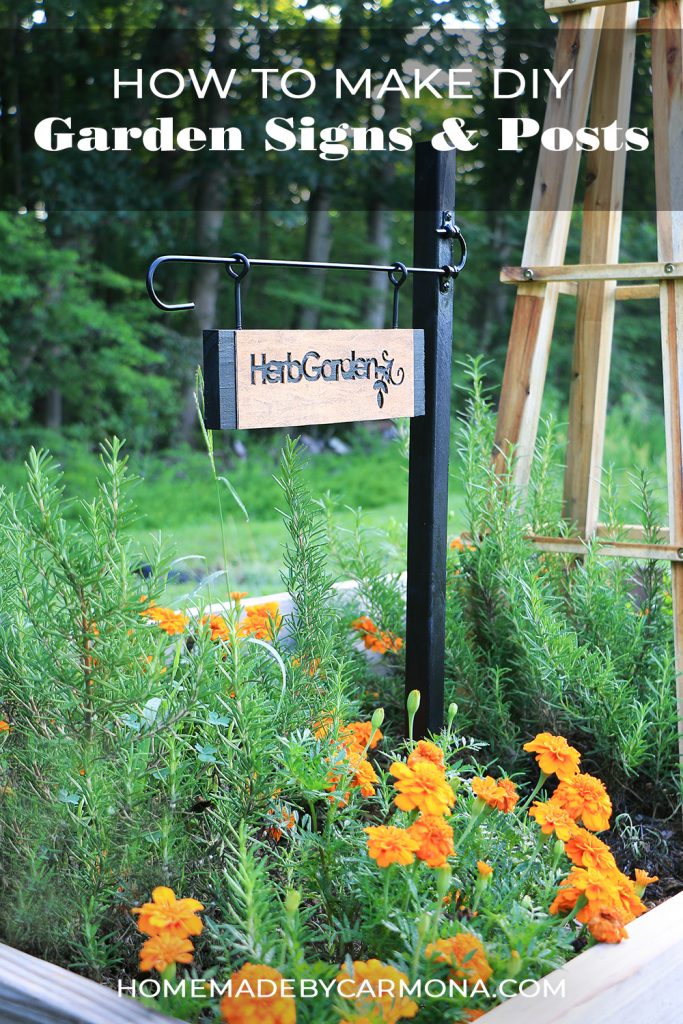 Found Homemade by Carmona
Geometric Heart Fabric Decal
Place it on a shirt, a hoodie, or anything you want!
Found Hello Creative Family
Halloween Masks with Cricut
Create these fun masks for Halloween or for playing pretend!
Found Palindrome Dry Goods
Flannel No Sew Blanket with Cricut
Get cozy with this no-sew blanket!
Found Amber Oliver
Modern Farmhouse Pillow
This pillow is wonderful for a modern farmhouse design!
Found Domestic Heights
Leather Foil Iron-on Vinyl Name Gift Tag Keychains
These are fantastic to use as gift tags that can even be re-used as keychains!
Found Doodle Craft Blog
Harry Potter Cricut Decals
Which house are you in?!
Found Lovely Indeed
Tropical Flower Crown
Adorable!
Found Lia Griffith
You May Also Enjoy…
31 Seriously Impressive Stencil Art Projects To Do
35 DIY Projects To Do With Buttons
31 Tie Dye Projects For a Colorful Summer
30 Brilliant Hacks and Upcycle Projects for Pool Noodles