Hello, DIYers!
Entertaining kids can seem like a daunting task at times. In addition to that… it can seem incredibly expensive! Fortunately, there are plenty of ways to keep kids engaged and captivated with items you probably already have around the house. You can make your own puzzles for kids or even have them help you! Sit down together with some simple crafting tools and make your own fun!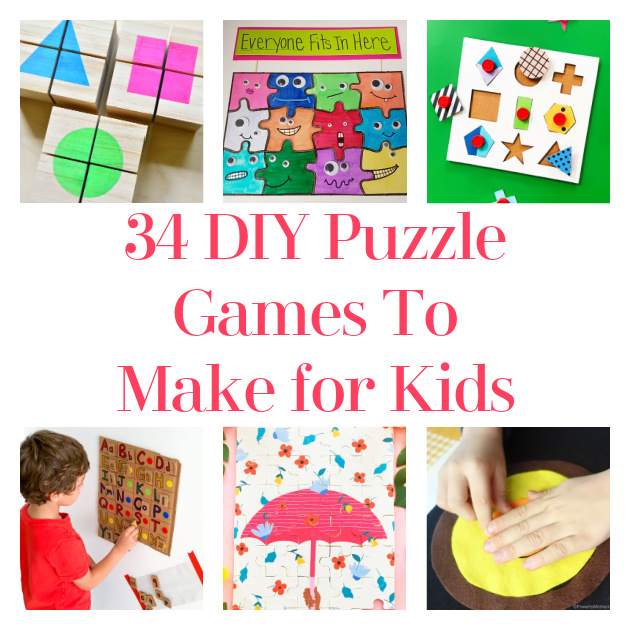 Montessori Triangle Puzzle
Make these with foam paper for hours of fun!
...
Found What We Do All Day
DIY Painted Wooden Puzzle Art
This is fun to paint and to play with!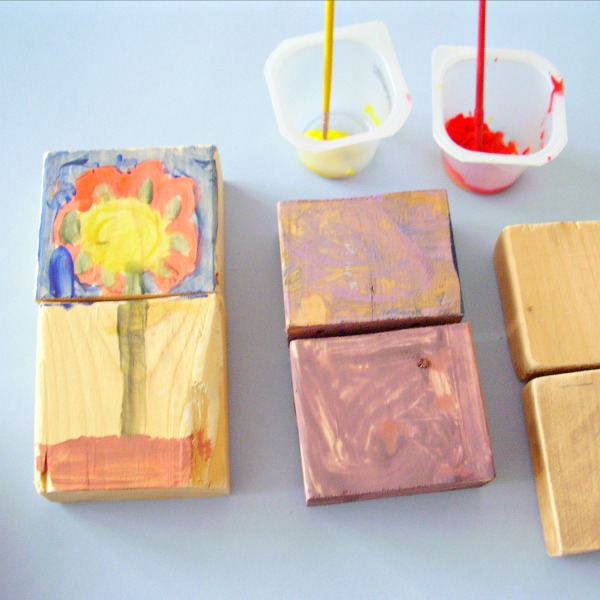 Found Pre School Tool Kit
Color Block Puzzles
Use LEGOs to make a puzzle to play with in a pinch!
Found Simple Play Ideas
DIY ABC Puzzles
Get your little one comfortable with their ABCs!
Found Happy Toddler Playtime
DIY Artwork Puzzle
Give your little one's art work an interactive element by turning them into puzzles!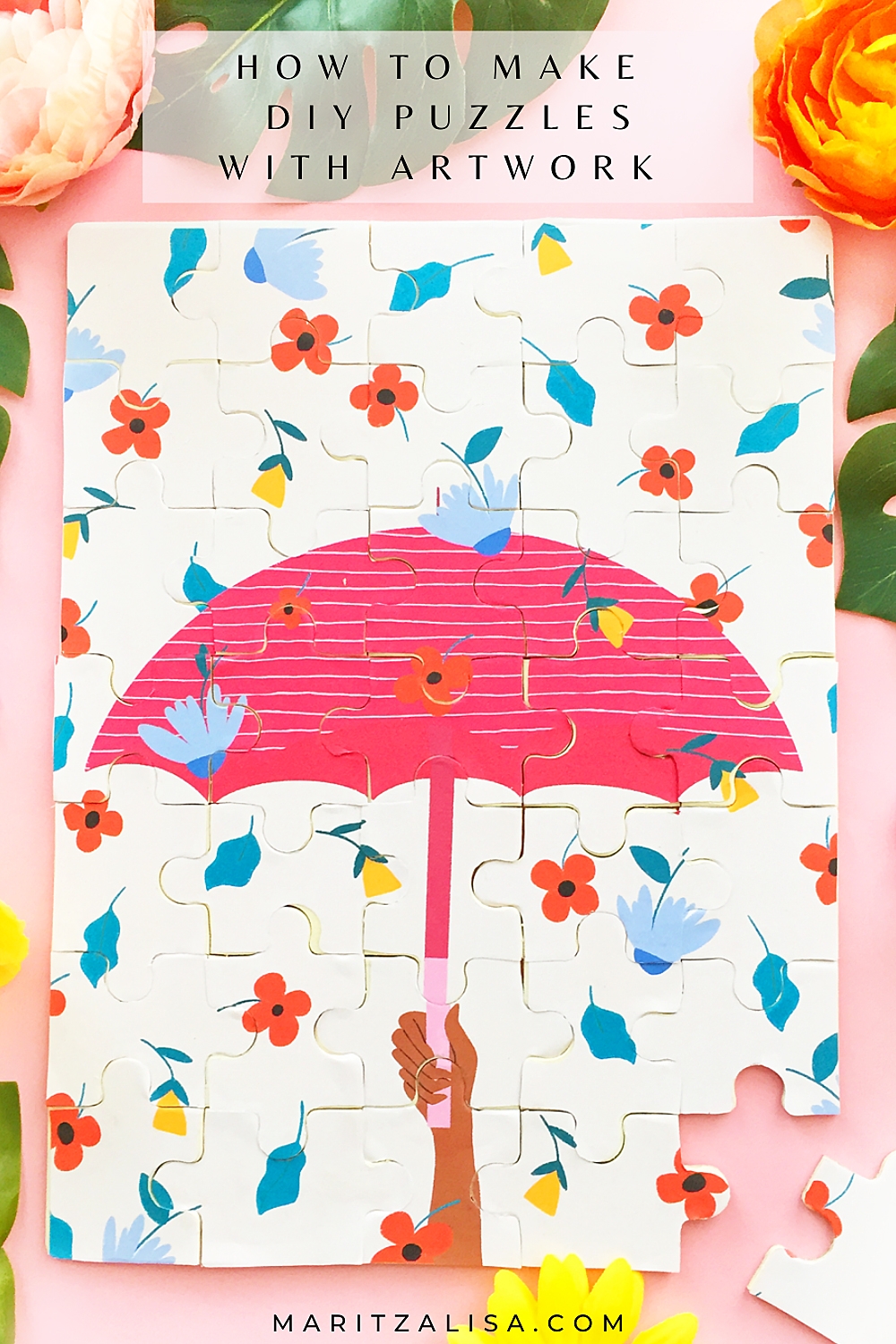 Found Maritza Lisa
Simple DIY Wrapping Paper Puzzle
Alphabet Matching Game Puzzle
This is a great way to get your little one comfortable with matching upper and lower case letters!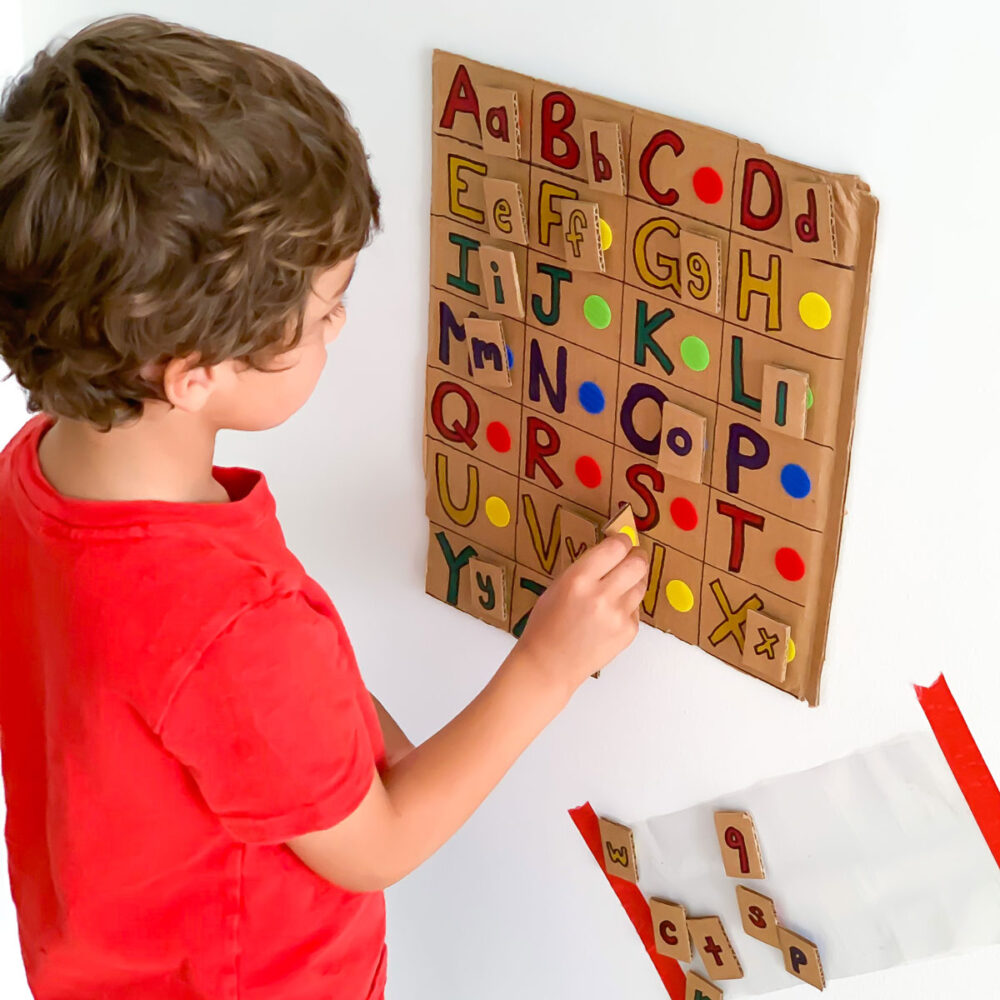 Found 7 Days of Play
Easy DIY Wooden Shape Puzzles for Toddlers
These are easy to make and perfect for toddlers!
Found How We Montessori
3D and 2D Puzzle Game
This is a simple game that helps your little one match 3D objects to 2D drawings!
Found What We Do All Day
Layers of the Earth Felt Puzzle
Science and fun all in one!
Found Powerful Mothering
Playdough Puzzle
Check out this brilliant idea!
Found This Reading Mama
Mystery Message Puzzle
Send a message with this fun and thoughtful puzzle!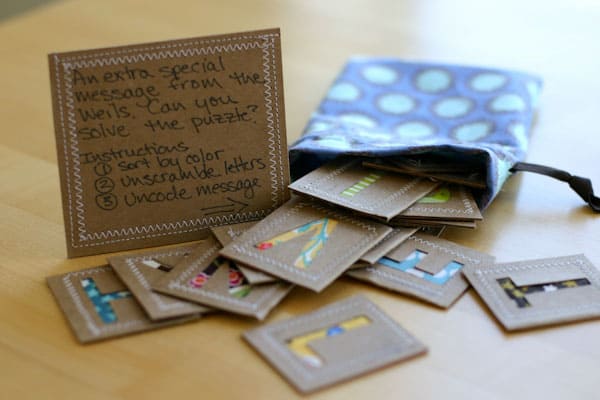 Found Flax & Twine
Everyone Fits In Here – DIY Puzzle Activity for Inclusive Fun
This is a fabulous puzzle with a great lesson!
Found SSWW
Photo Puzzle
Turn any family photo into a fun puzzle for your little ones!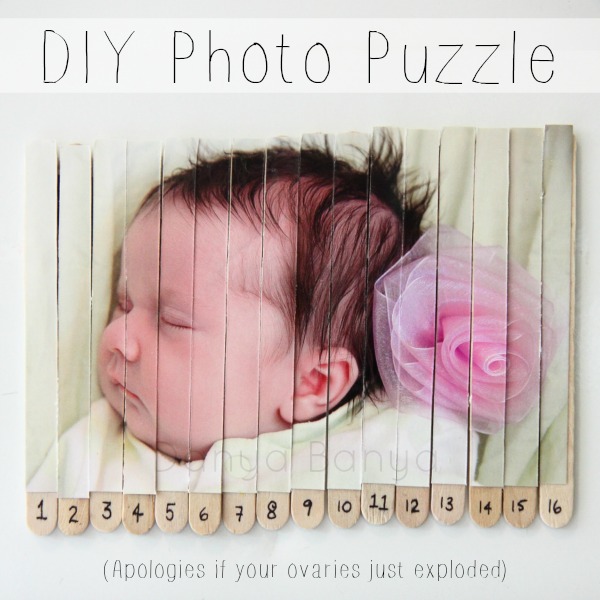 Found Danya Banya
Cardboard Shape Puzzle
Check this out! It's a fun shape puzzle you can make with items that you have lying around the house already!
Found Barley and Birch
Storybook Block Puzzle
These puzzles are so fun, but difficult to find nowadays! Fortunately you can make your own!
Found Kids Creative Chaos
Fabric Puzzle Blocks
How cool is this!?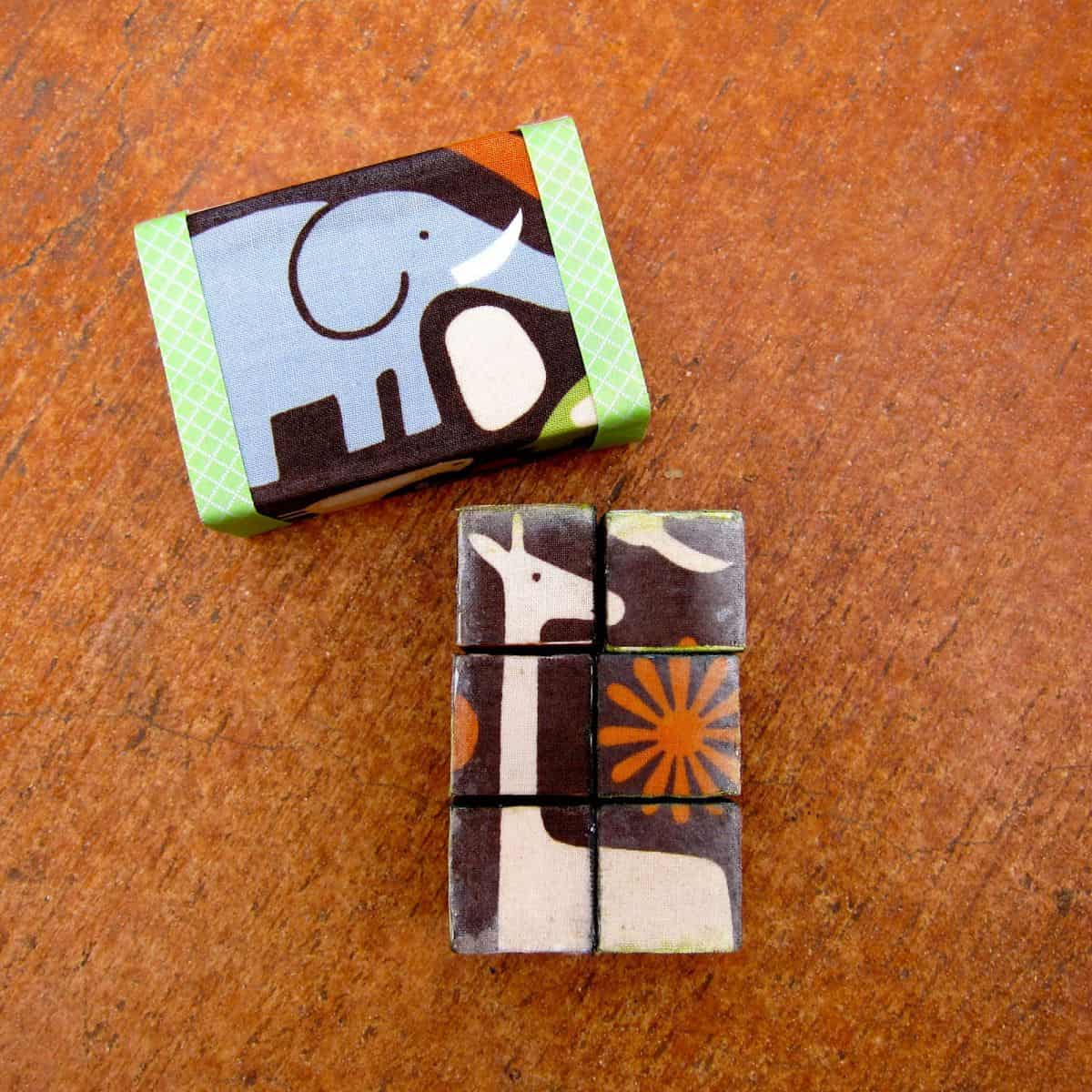 Found Morena's Corner
Cereal Box Puzzles
Give this a try!
Found Hands On As We Grow
Felt Picture Puzzle
This is such a cute puzzle idea that is perfect for toddlers! It makes a fabulous DIY gift!
Found Mommy Savers
Craft Foam Window Puzzle
Choose a pattern and cut out the shapes for creating a fabulous window puzzle for your little one!
Found Frogs and Faries
Homemade Jigsaw Puzzles
Make your own fabulous jigsaw puzzle!
Found Happy Hooligans
Counting Popsicle Stick Puzzles
A lovely picture and learning to count all in one!
Found Powerful Mothering
Chalk Block Puzzle
This is so cute! It would make a fabulous gift!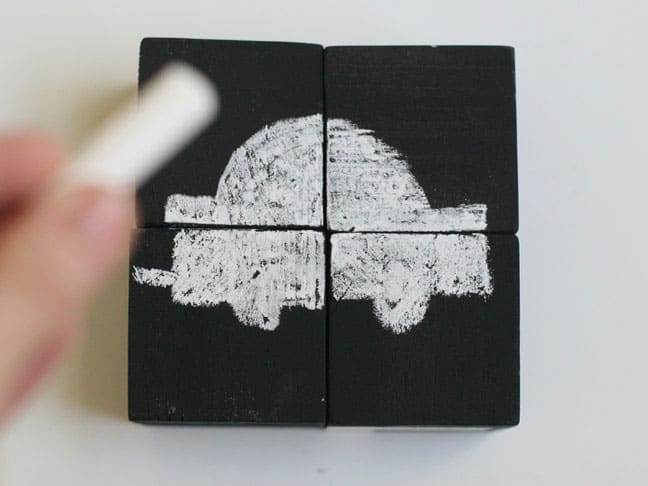 Found Momtastic
Puzzle in a Box
This is an on the go puzzle that is perfect for long car rides!
Found School Time Snippets
Recycled Rainbow Puzzle
This is a fun and colorful puzzle!
Found Mothercould
Magic Triangle Puzzle
Is your little one up for the challenge!?
Found What We Do All Day
Craft Stick Puzzle
How cute is this?!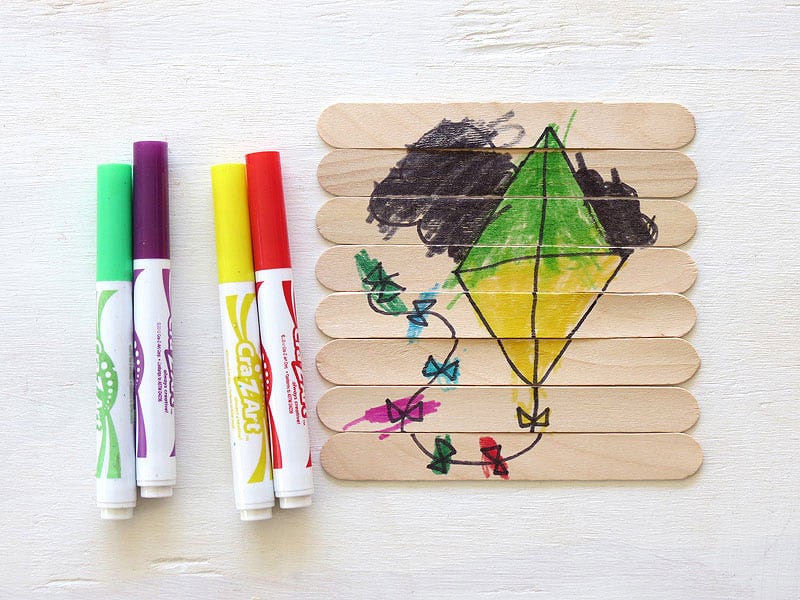 Found Real Purdy
Tangram Magnetic Puzzle Set
Give this a try!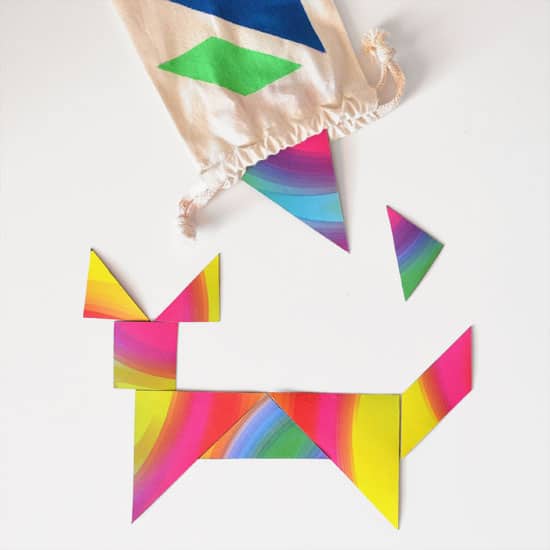 Found Dream A Little Bigger
DIY Tetris Puzzle
This is such a brilliant idea and I love the colors!
Found Rhythms of Play
Wooden Tile Puzzle
This is so adorable!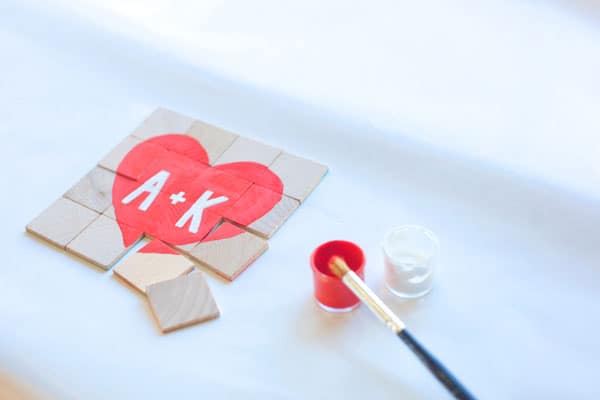 Found The Knotty Bride
Floor Puzzle with Blocks
See what your little ones come up with!
Found Hands On As We Grow
Brain Teaser Math Cube
Give this fun brain teaser a try!
Found What We Do All Day
Recycled Cards
Cards are a pricey gift! Instead of shoving them in a box or tossing them in the trash, you can turn them into a DIY jigsaw puzzle!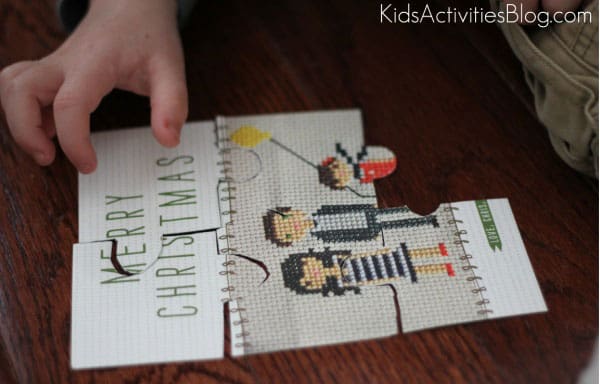 Found Kids Activities Blog
DIY Rainbow Puzzle
This is the perfect puzzle for young children to play with! They can even help make it themselves!
Found Teach Me Mommy
You May Also Enjoy…
30 Creative Upcycle Ideas for Old Keys
30 Phenomenal Wine Bottle Upcycle Projects
31 Fabulous and Interesting Wine Cork Crafts
40 DIY Hand Painted Wine Glasses
30 Brilliant Hacks and Upcycle Projects for Pool Noodles
31 Wonderful Wooden Toys You Can Make Yourself