Hello, DIYers!
Today we are looking at simple woodworking projects that you can make into wonderful toys for children! These fun and adorable projects are great for thoughtful and homemade presents for a baby shower or children's birthday party. The best part is that so many of these wooden toys are classics that you can have fun introducing your children to. Get your imaginations running with these fun projects! Which will you choose to try?!
Happy crafting!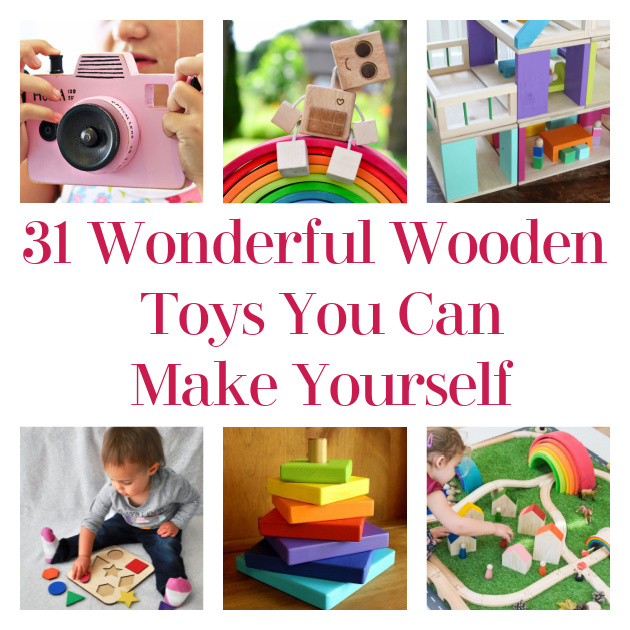 ...
Wooden Robot Toy
How adorable is this wooden robot! And because he is just made of blocks, it makes this a super simple project!
Found Adventure In A Box
Vintage Wooden Seated Scooter
Does anyone else remember these from gym class as a kid?! Let them be a part of your kids childhood by making your own and racing them around together!
Found Pretty Handy Girl
Wooden Block Stacker
This is a classic toy and surprisingly easy to make yourself!
Found Bamboo Family Mag
Kids Wooden Tool Kit
Which kid doesn't love having their own handy took kit?! Now you can make your own!
Found Instructables
Wooden Vehicles
Kids love things that go and these wooden vehicles are no exception!
Found Ana White
Modular Stackable Dollhouse
This is cute, customizable, and fun! Any kid who loves to play house is sure to have a blast!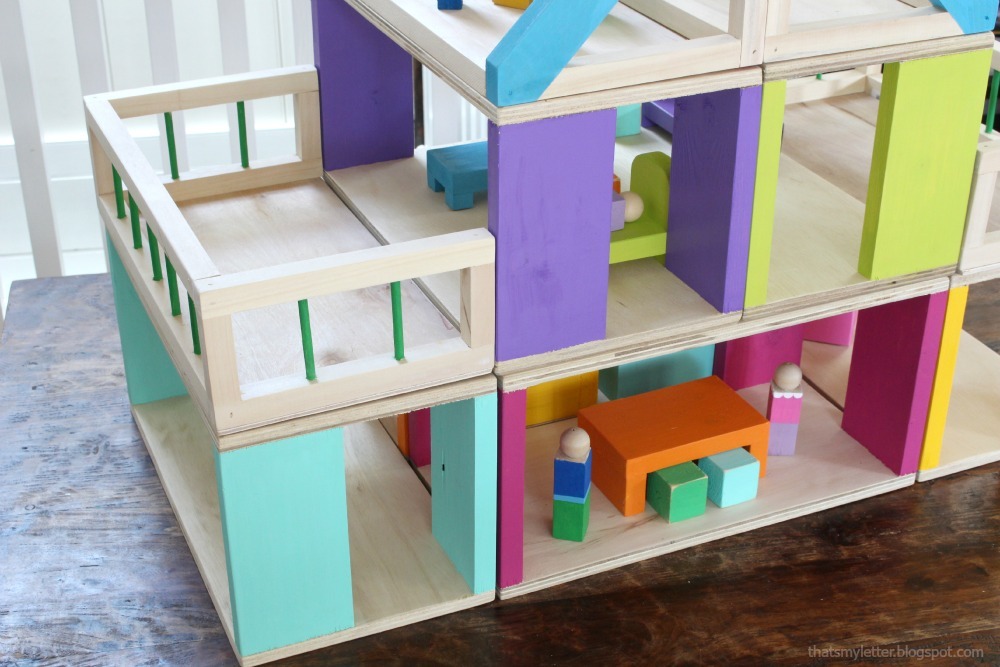 Found Ana White
Wooden Rattles and Teethers
How adorable are these?! These would make a fantastic and thoughtful homemade gift.
Found Adventure In A Box
Wooden Stacker Toys
How amazing are these?! They would make such a fantastic and creative gift!
Found Mamameganallysa
Wooden Camera Toy
Click, click, flash! This wooden camera toy is so fun!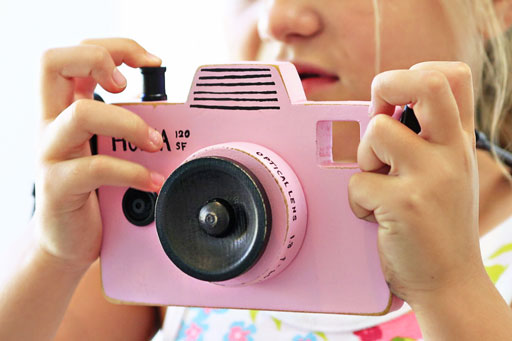 Found Lil Blue Boo
Classic Wobble Duckie Pull Toy
This simple pulling duck toy is adorable and easy to make!
Found Makezine
Wooden Pizza Puzzle
Every night is pizza night when you have this fun puzzle!
Found Blog Lovin
Wooden Yoyo
Yo-yos are classic! Follow this fantastic DIY to make your own!
Found This Woodwork
Balloon-Powered Wooden Toy Boat
This is a fun project to make and play with together! Give it a shot!
Found Adventure In A Box
Toy Wooden Houses
Create cute towns and landscapes with these simple wooden houses with a touch of color on top!
Found Inspire My Play
Oversized Wooden Tic Tac Toe Game
If your family loves game night, you'll love this homemade wooden tic tac toe game! It looks beautiful and leads to hours of fun!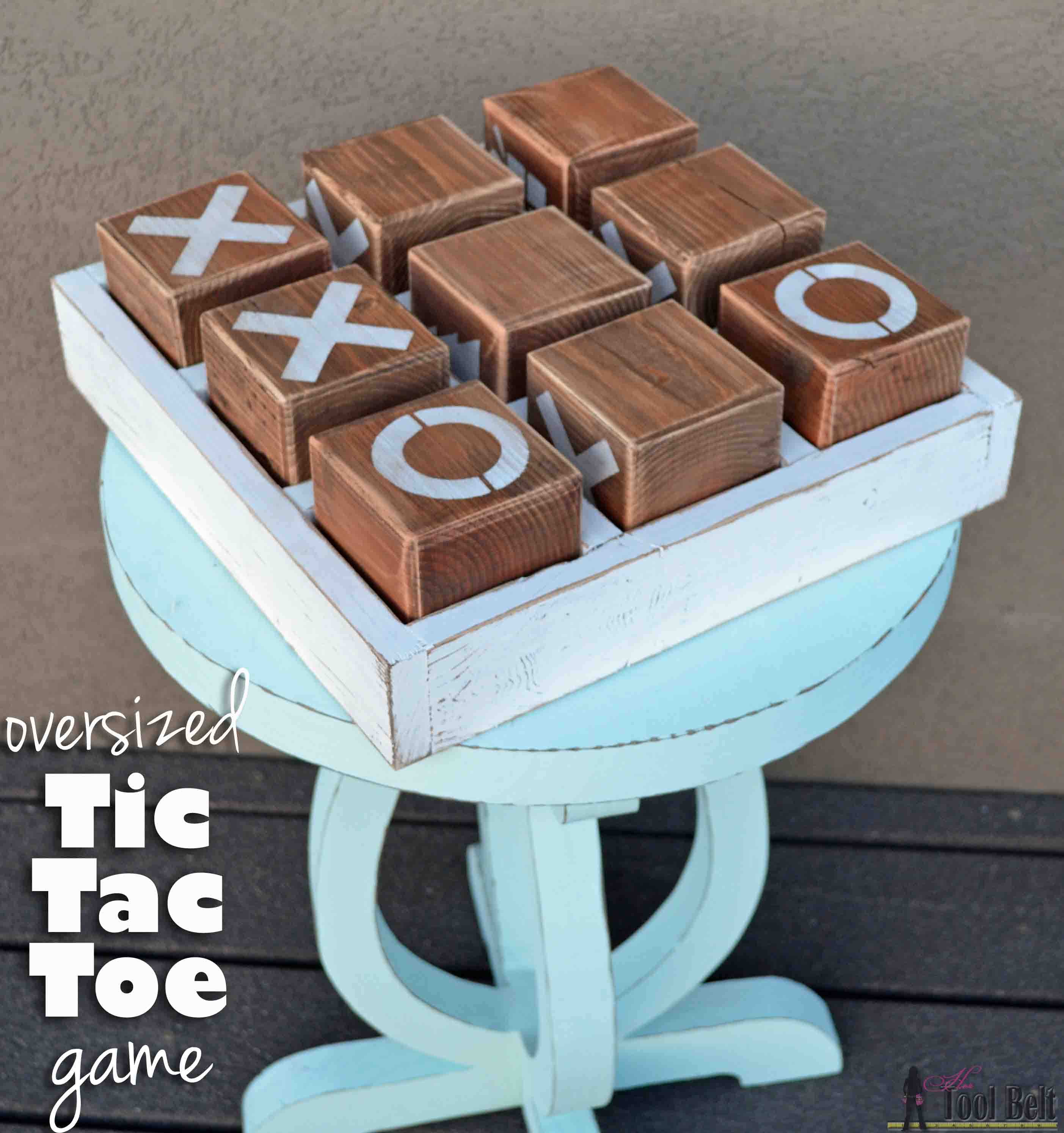 Found Her Tool Belt
Wooden Toy Snake
Do you remember this classic snake toy? Now you can make your own with this tutorial!
Found Instructables
Grimms Inspired Wooden Toys
Grimms wooden toys are adorable but they come with a hefty price tag. This DIY will walk you through the process of making your own!
Found Home Grown Friends
DIY Wooden Sword
Wooden swords are great for playing pretend!
Found Kids Activities Blog
Wooden Dominos
Dominos are a ton of fun! Make your own and go to town!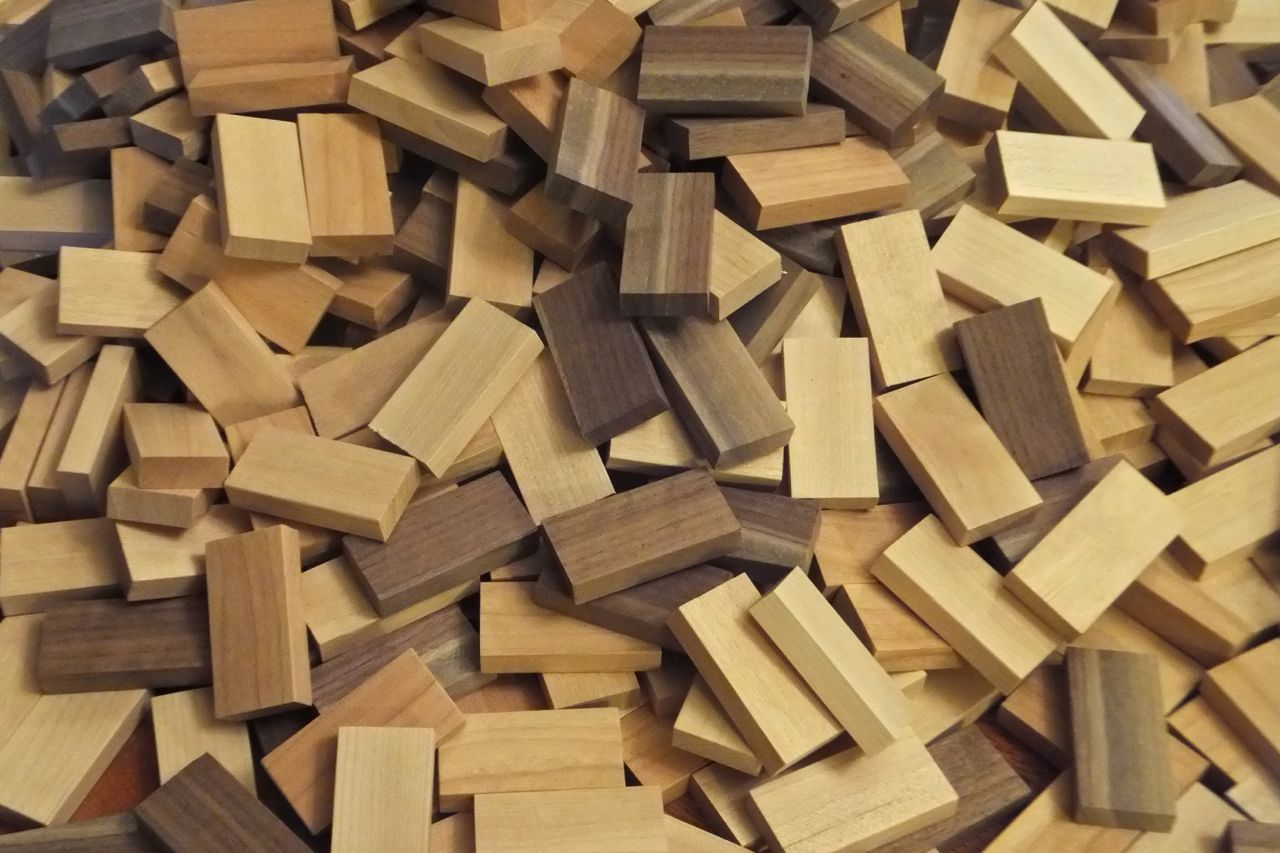 Found Woodworking Network
Wooden Balance Board
Kids have fun for hours playing on this balance board!
Found Jaime Costiglio
Wooden Lock Puzzle
Blow your kids mind with this awesome DIY wooden puzzle!
Found Instructables
Wooden Race Car
Customize and race with this amazing wooden race car!
Found YouTube
Fairy Peg Dolls
Peg dolls can be cutened up and customized any way that you want! Give it a try!
Found Rhythm of Play
Wooden Rocking Horse
These rocking horses are classic! Your little one's will enjoy rocking back and forth all day long!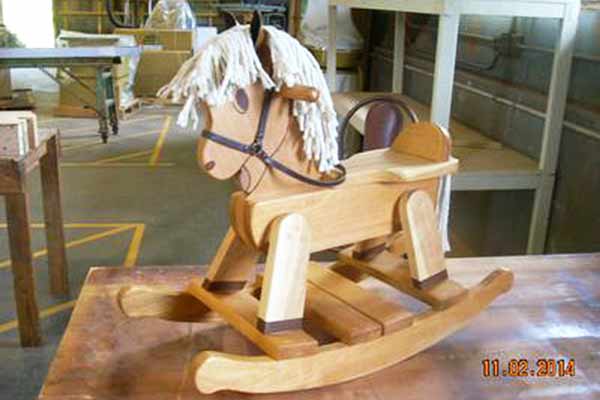 Found Wooden Toys Plan
Make Waldorf-Inspired Nature Blocks
What a fun twist on traditional block play! Enjoy creating a forest with these awesome nature blocks!
Found Adventure In A Box
Wooden Shapes Puzzle
Help your little one learn their shapes with this classic wooden puzzle toy for babies and toddlers!
Found Instructables
Wooden Gun
Pow, pow! This DIY comes with instructions for the gun as well as the target!
Found Runner Duck
Magic Tissue Box for Babies
Tissue boxes are fascinating to a baby! Make this sturdy wooden tissue box and fill it with colorful fabrics for them to pull out and toss around the room!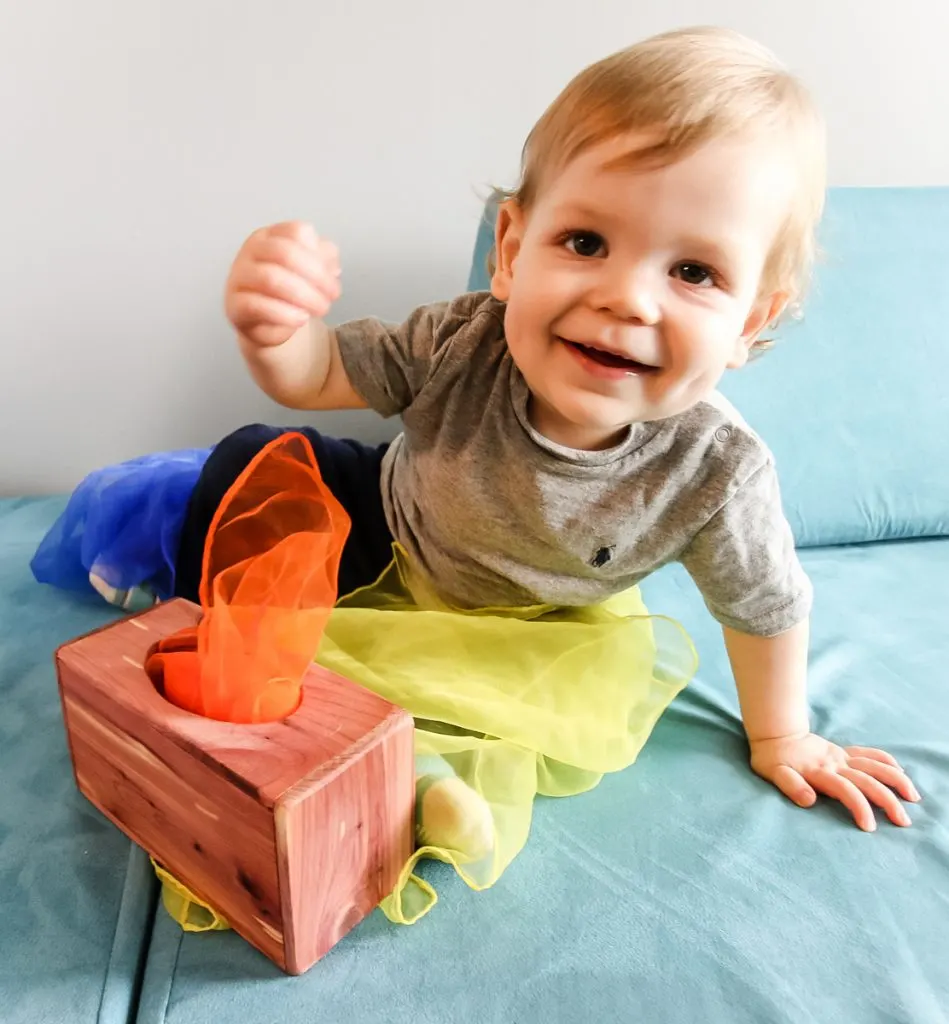 Found Charleston Crafted
Wooden Fidget Cube
Fidget cubes have fast become a popular toy for kids and adults! Why not try making one of your own?
Found Instructables
DIY Recorder Flute
Make music at home by carving your own instrument!
Found YouTube
Wooden Toy Box
This is a cute way to store all of the wooden toys you've already made!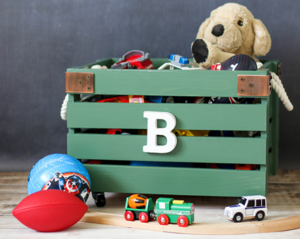 Found DIY Idea Center