Hello, DIYers!
The weather is beginning to get warmer, and the sun is staying out longer. It's an exciting time! If you're a teacher, you already know that it is a great time to begin switching your classroom door into a lovely Spring door. The more creative, the better! Your peers and your students all appreciate the efforts.
If you're short on ideas, here is some inspiration for you!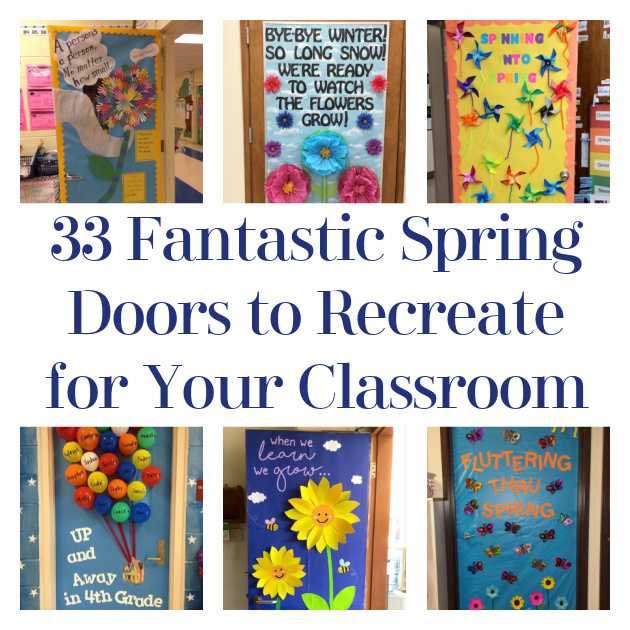 ...
Look Who's Blooming
So cute!
Found Pinterest
Fluttering Through Spring
Who doesn't love butterflies?!
Found Rox Schultz
Horton Hears a Who
A person is a person, no matter how small!
Found April Espinoza
Spinning Into Spring
How adorable!
Found Resolve 40
Birds Flying
Birds are coming back for Spring! Let's celebrate!
Found Gülsah Çakir
Toad-Ally Awesome Spring
Cute little frogs, ready to learn!
Found Megan Nelson
April Showers
… bring May flowers!
Found Kelsey Hochstetler
Hanging with My Gnomies
What a cute door!
Found Elizabeth Kupetz
Bee Amazing!
Who is in your hive?!
Found Stephanie Kiesewetter
We Learn We Grow
Glorious flowers represent the best part of Spring!
Found Aridita Anggraini
Swing into Spring
Spring is for blooming plants and going outside to play!
Found Pinterest
We are Each Unique and Beautiful
But together we are a masterpiece!
Found MyCalCas
Waddling Into Spring
Which little ducks are yours?!
Found Stefanie Belsito
The Sky is the Limit
Fly high!
Found Sheila McCoy
Sunflower
This sunflower is ready to bloom!
Found Sharlene Webb
Dr. Suess
Send a great message from Dr. Suess on your door!
Found Shannon Foster
Boho Bird Door
Celebrate your nest!
Found Wendys Neighbors
Rainbow Door
This is so bright and fun!
Found My Cal Class
Chillin with My Peeps!
This is ridiculously cute!
Found My Cal Class
Our Flock Rocks
It sure does!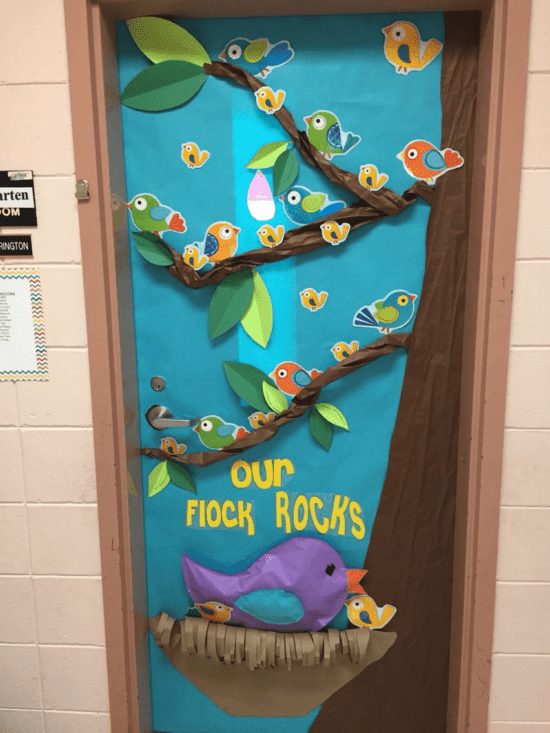 Found Lana Mango
Build Up One Another
The classroom door is a great place to send a positive message!
Found Kristine White
The Ants Go Marching
March into Spring!
Found Mary Slusser
Paper Flowers
Make a collection of lovely paper flowers for your door!
Found Miranda Scott
As Good As Gold
This is perfect for Saint Patrick's Day!
Found Pinterest
Recycle Inspiration
Inspire your class to save the planet!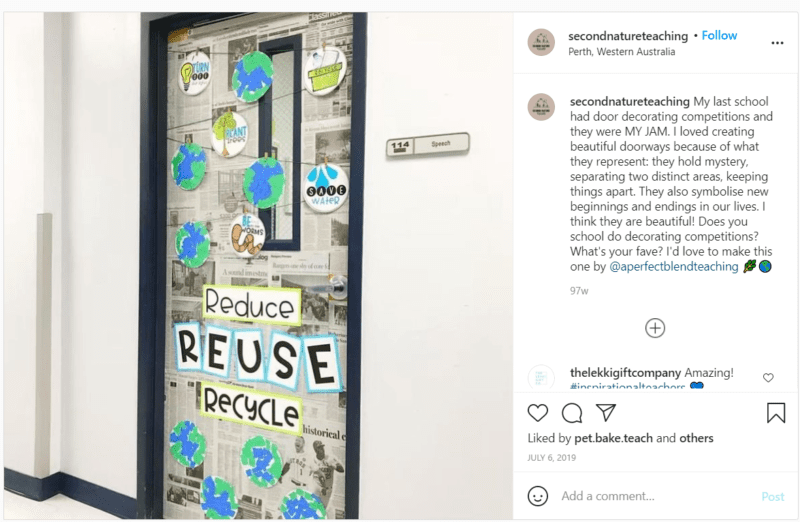 Found secondnatureteaching
Up Up and Away
This is so cute!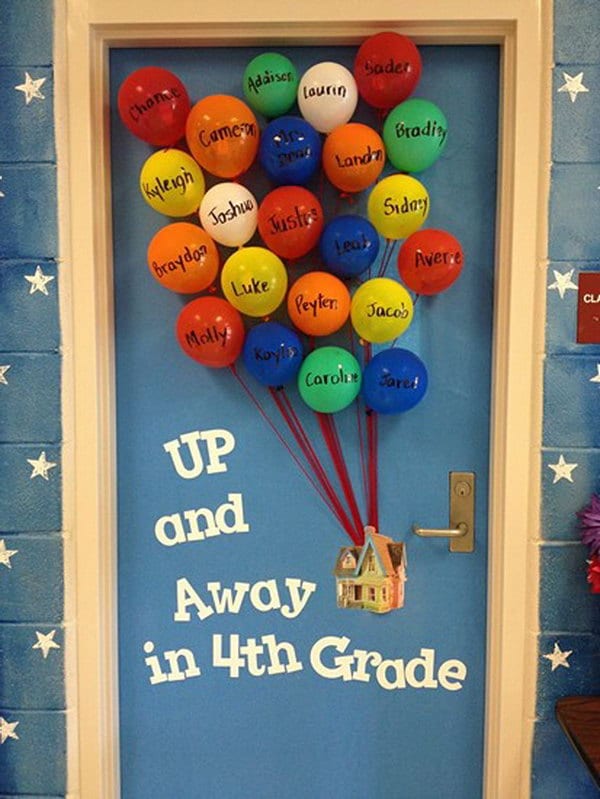 Found We are Teachers
Bee Happy
Bee one happy hive together!
Found Melissa Appleby
Watch the Flowers Grow
Say so long to the cold weather!
The Most Wonderful Thing
is your students!
Charming Door
This is so charming and sweet!

Found Jorge Gonzalez
Among Us
Don't be sus.
Found teachinginparadise
A Rainbow of Possibilities
So cute!
Found Lana Mango
The Road to Success
You and your students are on your way to finishing up the school year!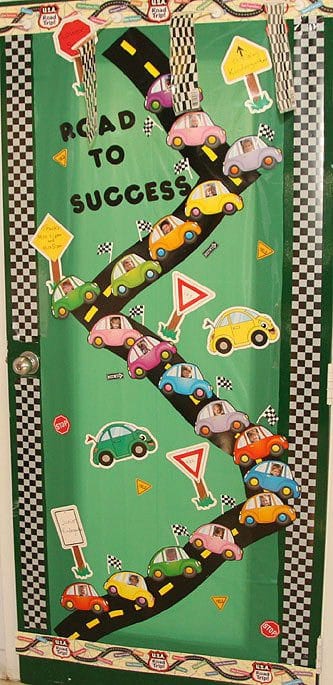 Found media.shorecrest.org
You May Also Enjoy…
35 Adorable DIY Earrings You Can Make and Sell!
37 Fabulous DIY Jewelry Projects
33 Luxury Bath Products You Can Make Yourself
31 Lovely and Natural Dried Flower Craft Ideas
30 Brilliant DIY Makeup Storage Hacks