Hello, DIYers!
Who doesn't love Jello? It's cost effective, tasty, and so easy to make! Today we are looking at all of the different ways that you can take this jiggly treat and turn it into a treat worth serving this summer! Give them a try!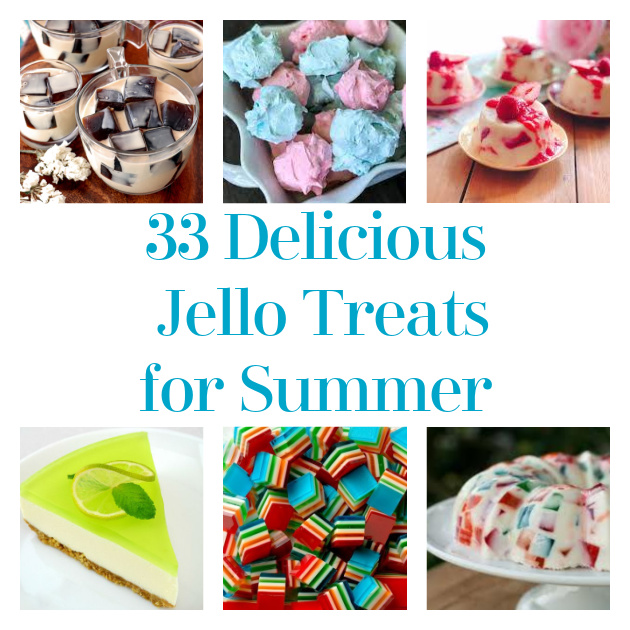 Easy Jello Meringue Cookies
Meringue and Jello together? It's perfection!
...
Found Daily Delish Recipes
No Bake Raspberry Jello Lasagna
Creamy, fruity, and crunchy! What more could you want from a dessert!?
Found Sugar Apron
Creamy Raspberry Jell-O Parfaits
This is a great way to serve a yummy and lovely dessert on a budget!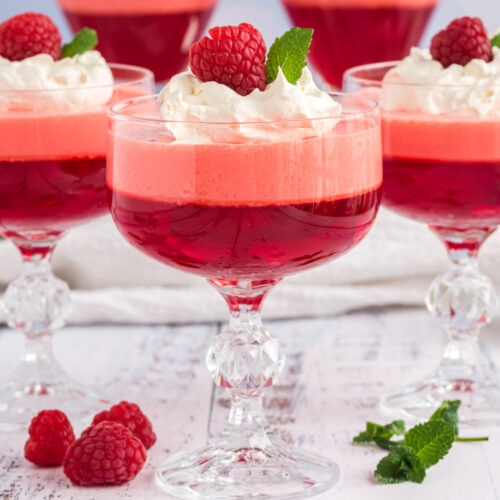 Found Amanda's Cooking
Rainbow Gelatin Cubes
You can't go wrong with this colorful treat!
Found Taste of Home
Ice Cream Jello
Mix the fabulous flavors of Jello with classic vanilla ice cream!
Found Finding Zest
Jello Apple Chips
A healthy snack with a bit of crisp!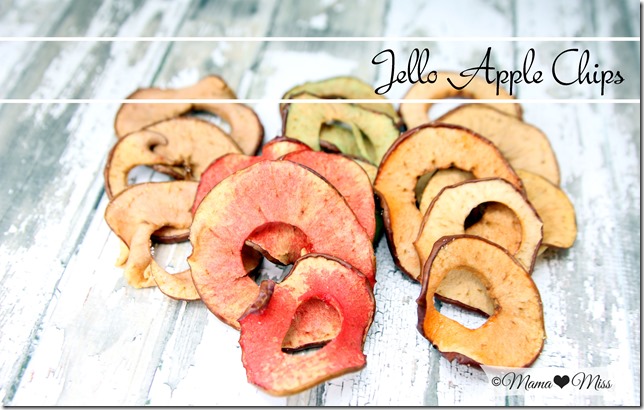 Found Mama Miss
Strawberry Pretzel Salad
Delicious!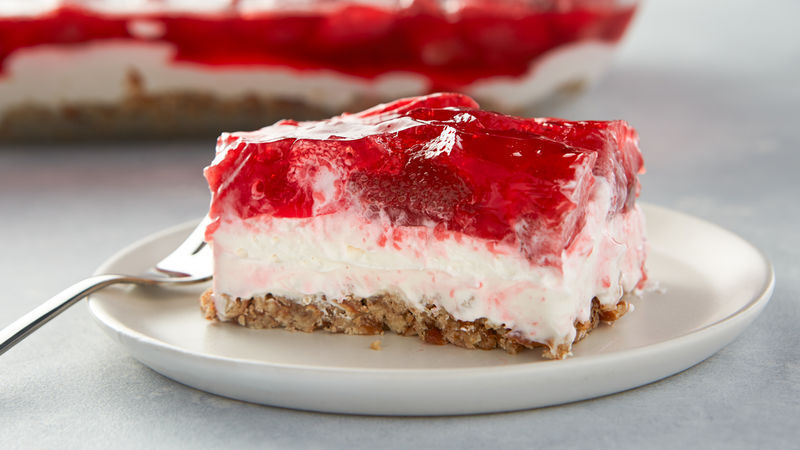 Found Betty Crocker
Sparkling Jello Dessert Ring
This is fabulous!
Found Just a Pinch
Jello Poke Cake
This cake recipe uses jello packets to add fruity flavors!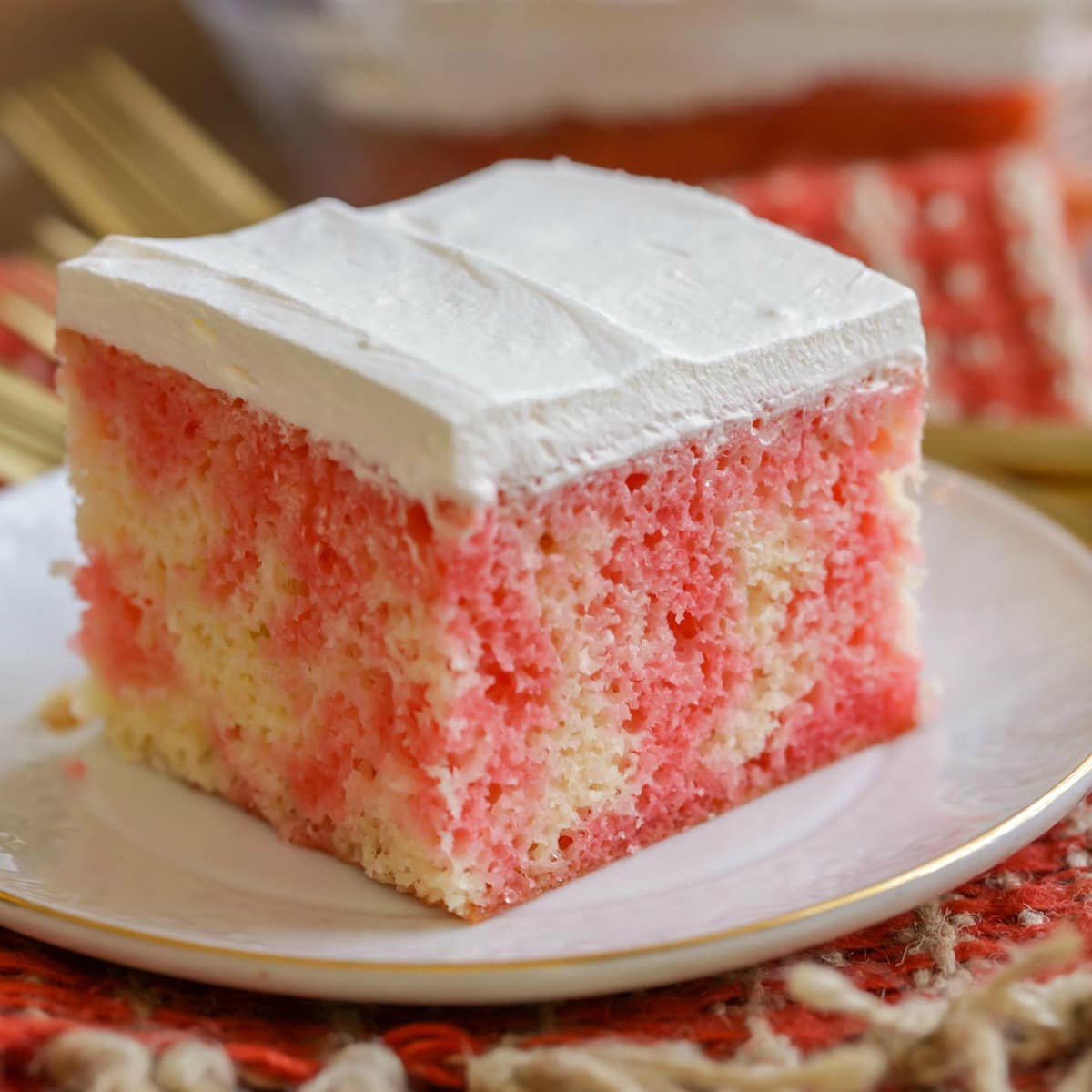 Found Lil Luna
Coffee Jelly
This is an interesting way to add additional sweetness and flavoring to your coffee!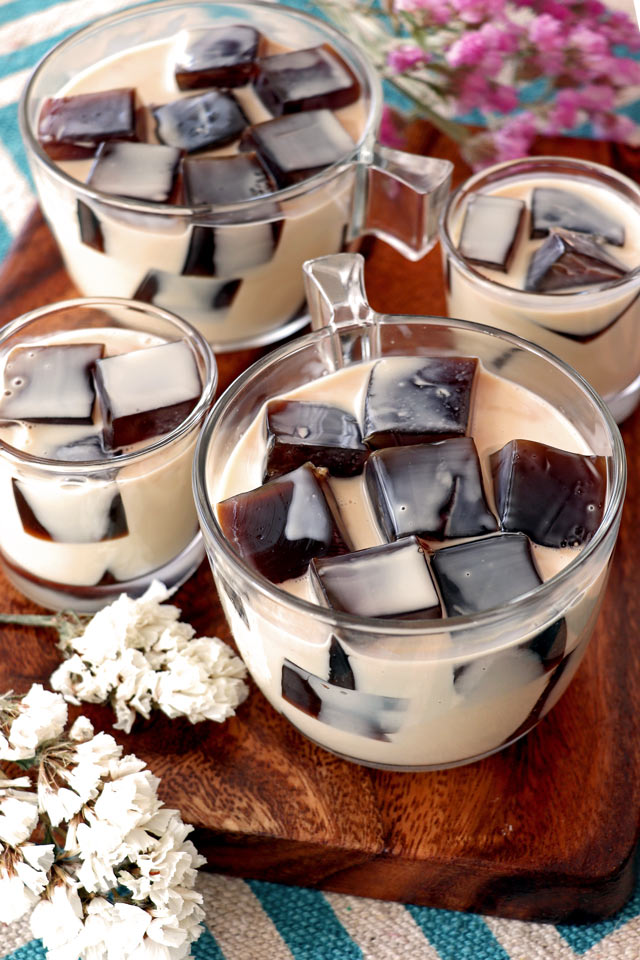 Found Foxy Folksy
Jello Ice Cream Balls
Give these frozen, delicious treats a try!

Found Daily Dish Recipes
Stained Glass Gelatin Treat
This is a fabulous, kid-approved dessert!
Found Taste of Home
Creamy Yogurt Jello
Not into the jiggle? You can make this creamy dessert that is sweetened with jello instead!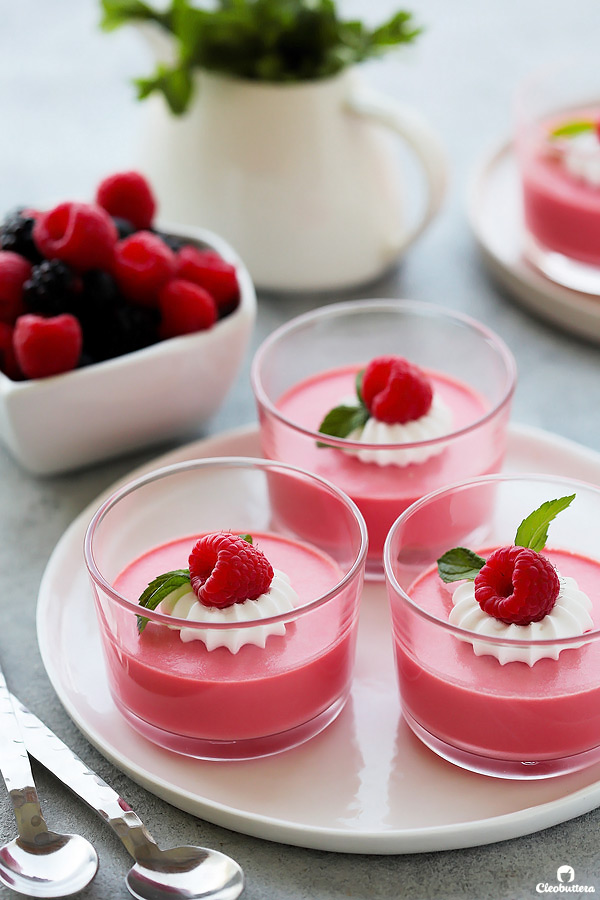 Found CleoButtera
Sugar-Free Jello Gummy Bears
Love gummy bears?! Try this!
Found Insanely Good Recipes
5 Minute Watergate Salad
Make this delicious deli classic at home!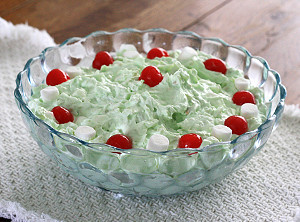 Found Recipe Lion
Strawberry Mosaic Mexican Jello Dessert
Found Adriana's Best Recipes
Jello Lime Cake
Delicious!
Found Bree Talks
Panna Cotta
This smooth, creamy Italian dessert is as lovely as it is delicious!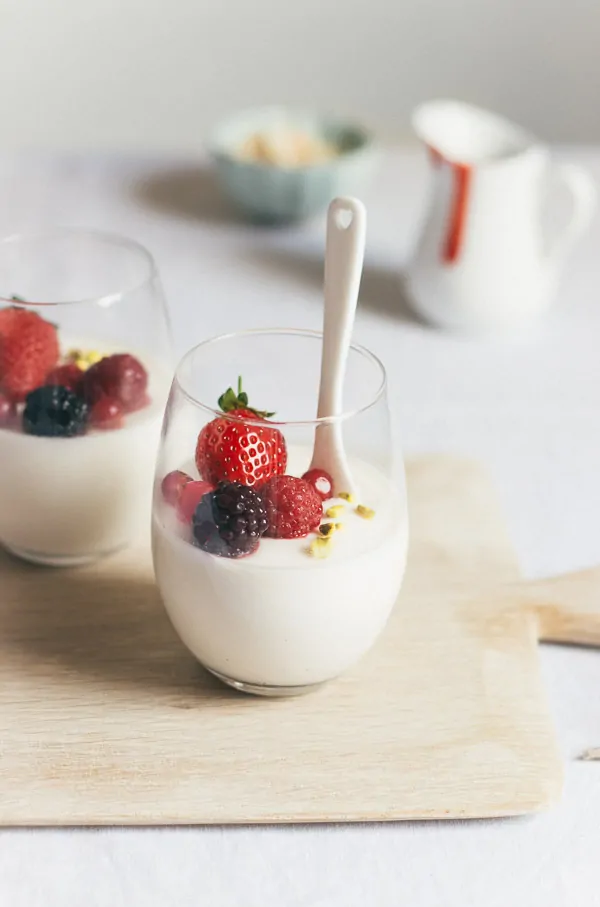 Found Pretty Simple Sweet
Jiggly Blueberry Salad
This makes for a fabulous summer treat!
Found The Spruce Eats
Ocean Jello Dessert
Give this fun dessert a try!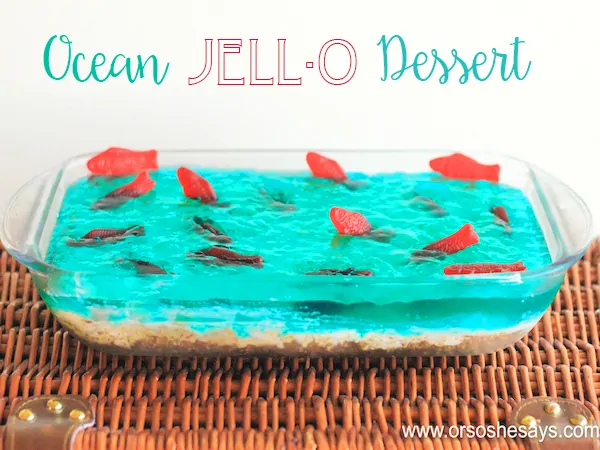 Found One She Two She
5 Minute Jello Salad
Jello salad is classic!
Found Six Sisters' Stuff
Peaches & Cream Jello
Go retro with this fabulous dessert!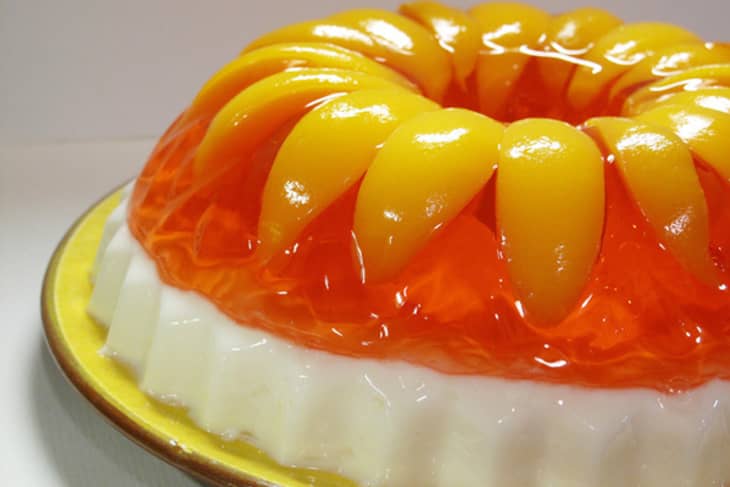 Found The Kitchn
Easy Citrus Slush
This is a tasty punch that is perfect for special events!
Found Taste of Home
Orange Lime Gelatin Ring
What a fun way to display a fruity dessert!
Found Taste of Home
Homemade Marshmallows
You can use gelatin to make your own marshmallows at home!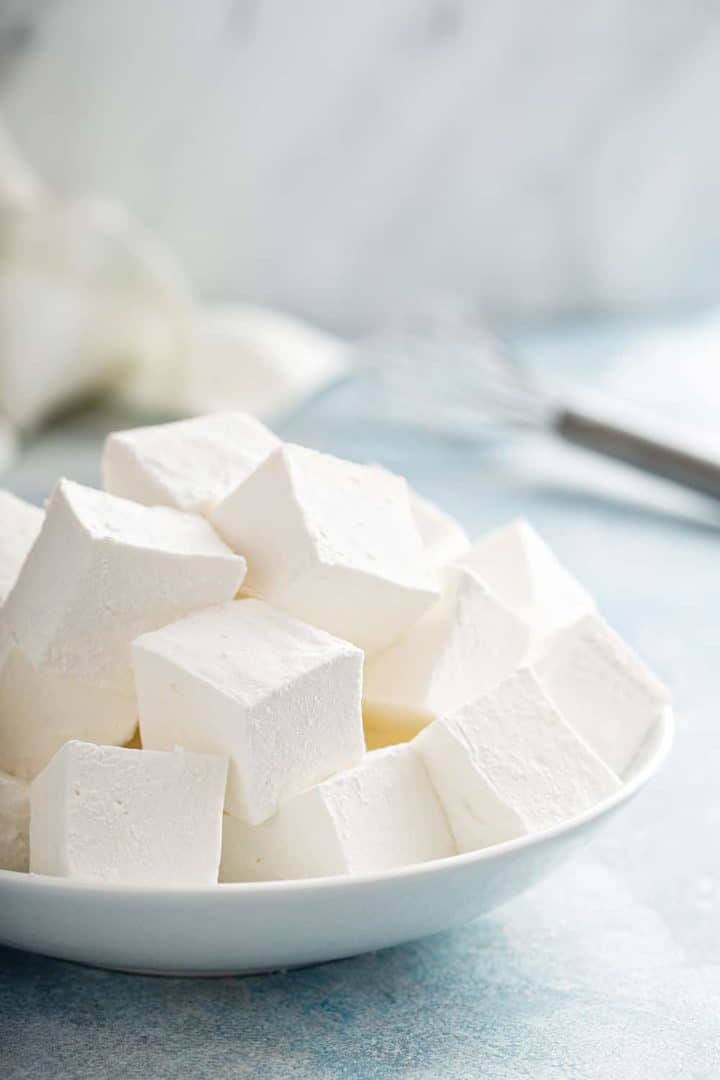 Found My Baking Addiction
No-Bake Jello Pie
Delicious!
Found Bellyfull
Jazzy Jello Apple Slices
This makes for a sweet and healthy dessert or snack!
Found Inspired By Charm
Applesauce Jello Squares
Give this treat a try!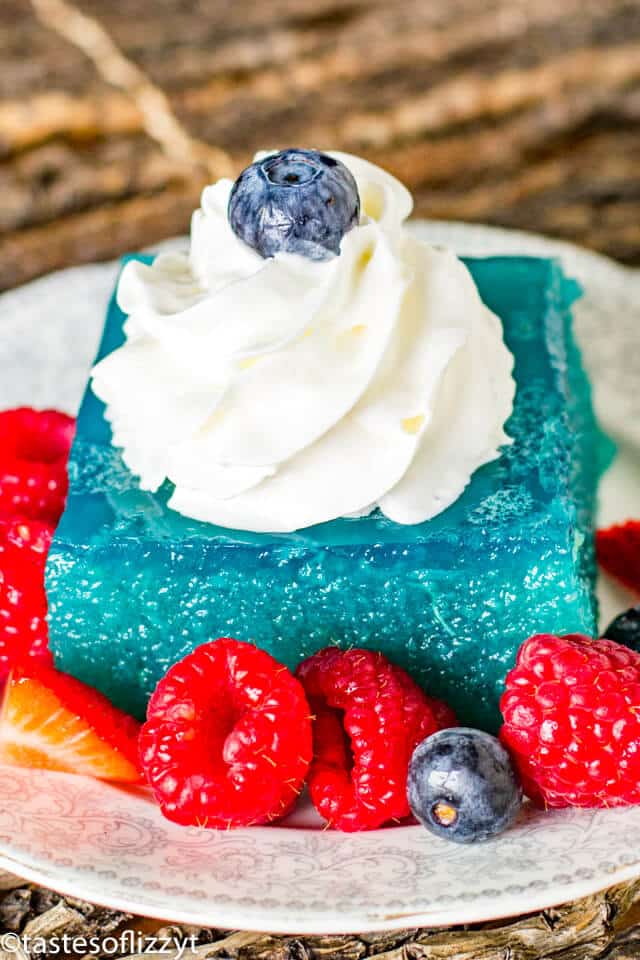 Found Tastes of Lizzy T
Easy No Bake Cheesecake with Jello
Give this cheesecake a try!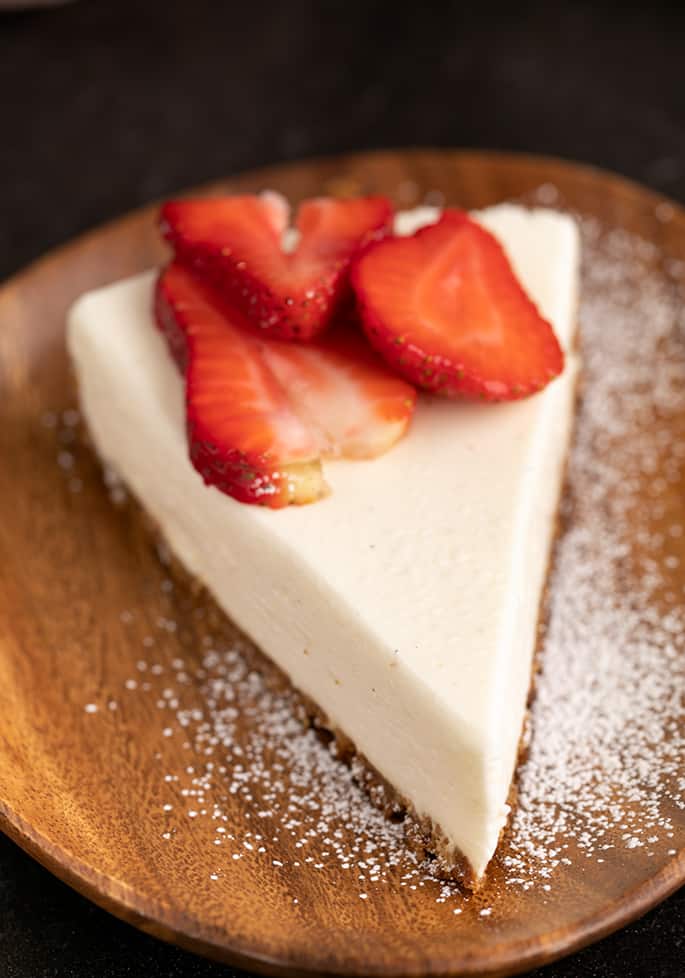 Found Gluten Free On A Shoe String
Broken Glass Jello
This is tasty and fun!
Found Bellyful
Pineapple Upside Down Lime Mold
How interesting!
Found Kraft Foods
Lemon Lime Jello Salad
Cottage cheese sets this recipe off!
Found Mom On Time Out
Strawberry Rhubarb Upside Down Cake
Here's a fabulous way to enjoy rhubarb in a jello-y dessert!
Found Taste of Home
You May Also Enjoy…
33 Peach Recipes to Try This Summer
37 Delicious Summer Treats for Kids
35 Recipes For Keeping Up That Quarantine Creativity
32 Frozen Icee Treats for Summer
33 Delicious Spring Cocktail Recipes to Serve
36 Boozy Popsicles to Make and Try This Summer