Hello, DIYers!
Summer is the time for fun! Today we are bringing you ideas for special summer snacks that you and your kids can make together- turning snack time into a fun activity as well! There are tons of ways to make this season special, but celebrating with special treats and family activities is a simple way to bring it all together. Give some of these recipes a try!
Stay cool, everyone!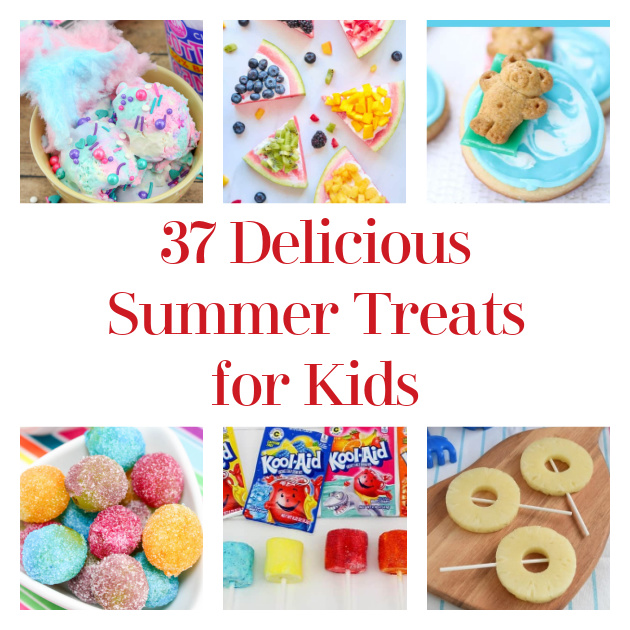 ...
Strawberry Lady Bugs
It's always lucky to see a lady bug!
Found Crayons and Cravings
Rainbow Marshmallow Pops
These fruity, marshmallow snacks are easy to make and they taste great!
Watermelon Fruit Pizza
Have your own pizza decorating party- but with fresh fruit on sliced watermelon instead! You can use whipped cream as sauce!
Cotton Candy Ice Cream
This is a delicious carnival treat that you can make in your own home! Don't forget the waffle cone!
Campfire Strawberries
These delicious strawberries are covered in marshmallow fluff and cooked over a campfire! Amazing!
Pop Rock Popsicles
Dipping pop rocks into your favorite homemade popsicle flavors is an easy way to enjoy something fun and flavorful! You can mix and match different popsicle flavors with different flavors of pop rocks too!
Flower Rice Krispie Treats
Rice krispie treats are always a huge hit!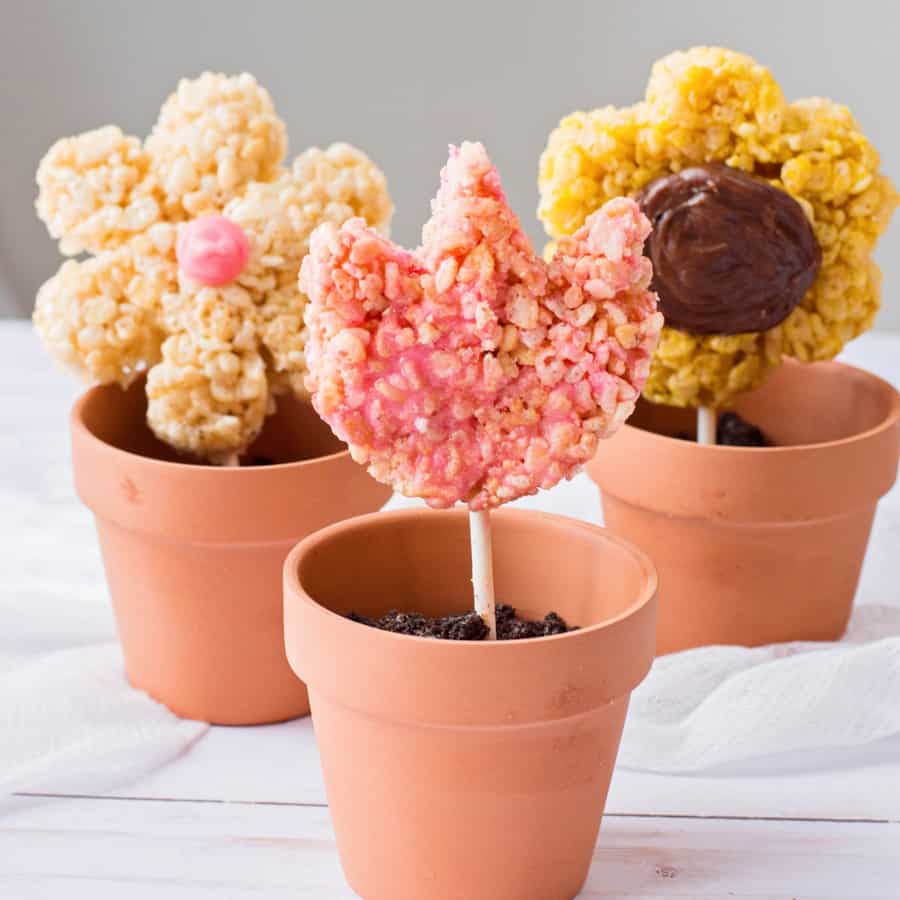 Frozen Banana Pops
Turn bananas into a tasty, frozen treat with ease!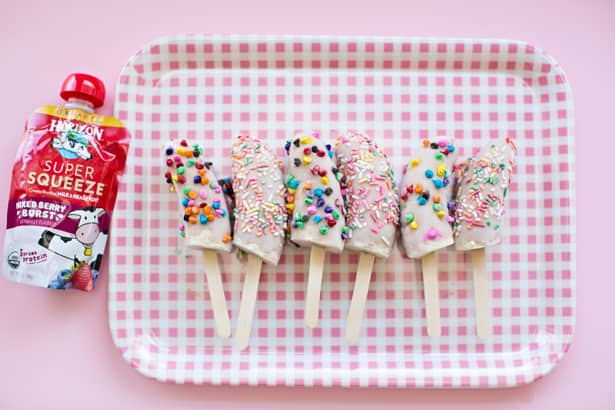 Campfire Cookies
How cute are these?!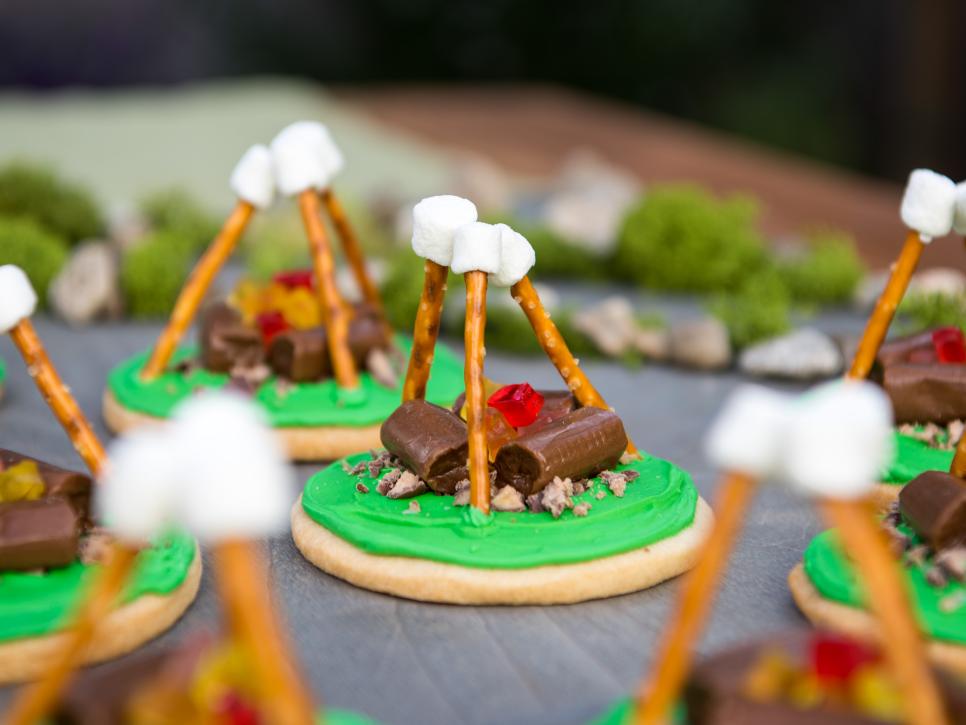 Found Food Network
Rainbow Frosted Grapes
Give your sweet and yummy grapes something a little extra!
Apple Sauce Ice Pops
This is a great, healthy way to snack!
Solar Oven Smores
This is part science project and part delicious! Use the summer heat to your advantage by making your own solar oven!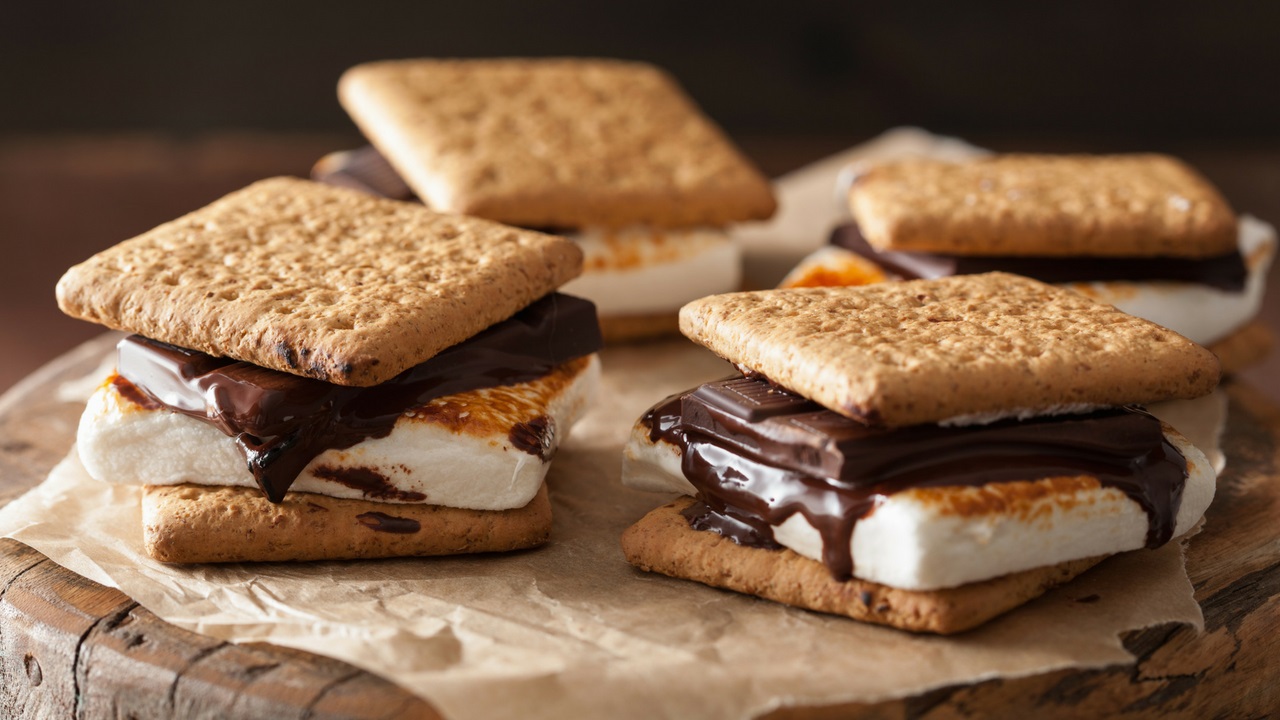 Watermelon Popsicles
This is what summer tastes like!
Jellyfish Marshmallow Pops
These are so cute you almost don't want to eat them!
Pineapple Ring Ice Pops
Slices of pineapple are great for a healthy and tasty frozen treat!

Found Eats Amazing
Rainbow Yogurt Bites
Everything is more fun when it is colorful!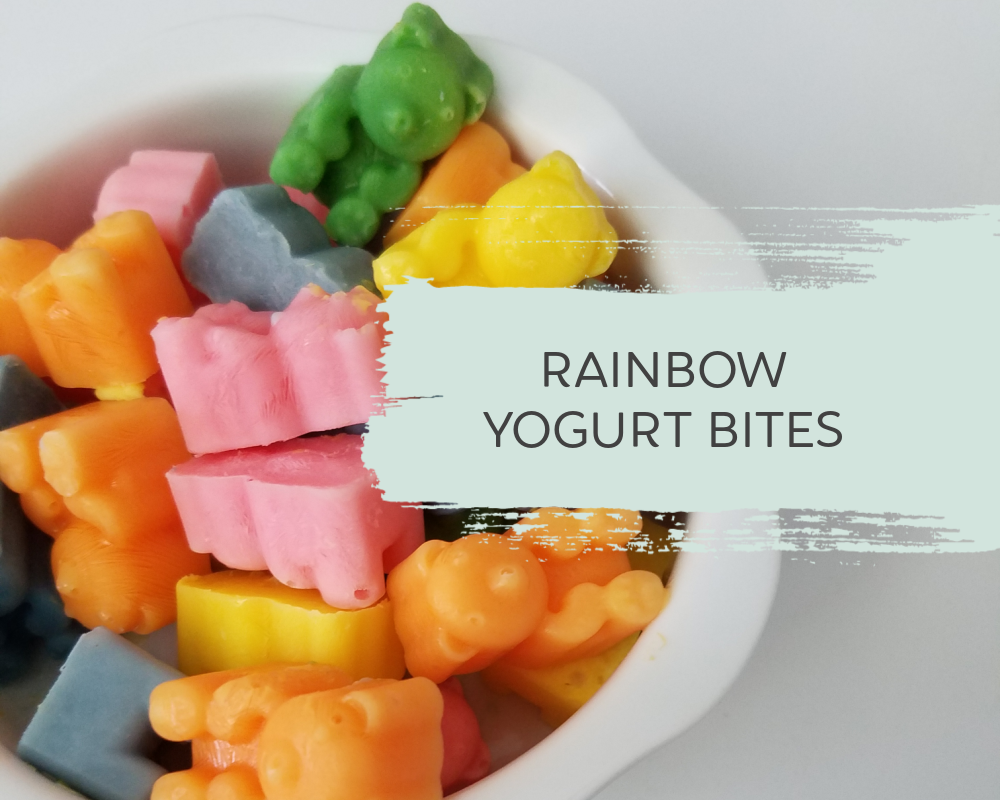 Caterpillar Fruit Kabobs with Yogurt Dip
This playful snack is simple to make and so cute!
Cookies and Cream Popcorn
Cookies and popcorn together?! Sounds crazy enough to work!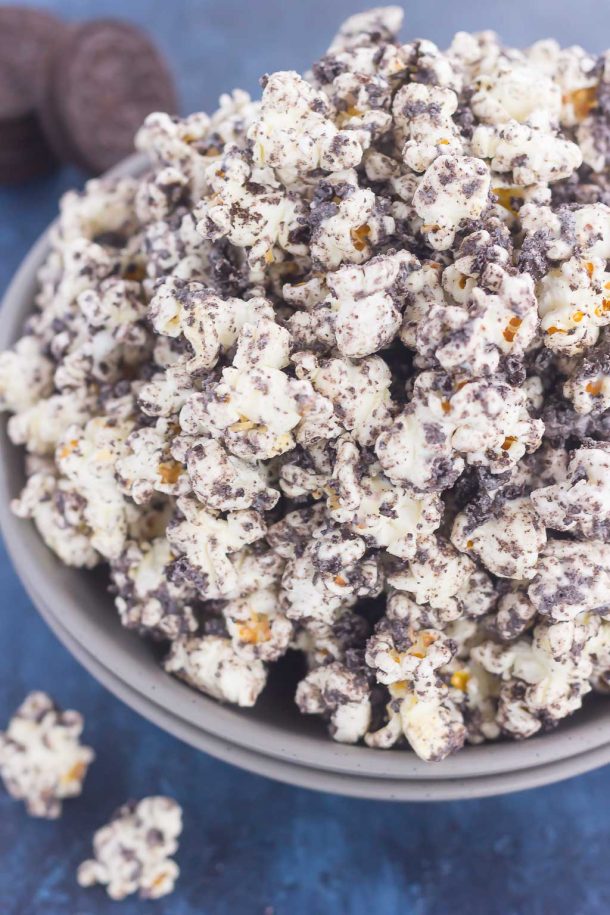 Mermaid Toast
This is a fabulous way to have a special breakfast, but also makes for a filling snack! It uses cream cheese instead of frosting!
Fruit Sushi
Maybe your kids aren't into raw fish… that doesn't have to stop them from enjoying sushi-like foods!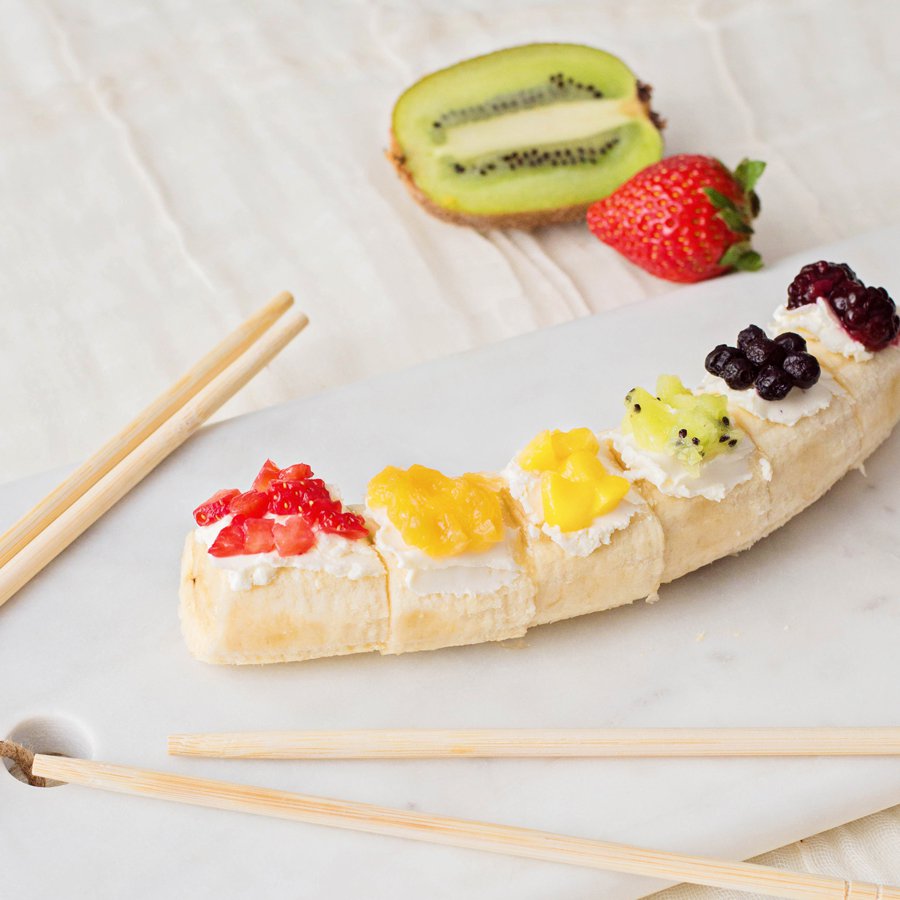 Carrot, Mango, & Raspberry Popsicles
If you can convince your little one, this is a refreshing and healthy popsicle that kids LOVE!

Found All Roads Lead to the Kitchen
Found
You May Also Enjoy…
31 Mixed Drinks to Celebrate St. Patrick's Day
35 Recipes For Keeping Up That Quarantine Creativity
32 Frozen Icee Treats for Summer
33 Delicious Spring Cocktail Recipes to Serve
36 Boozy Popsicles to Make and Try This Summer