Hello, DIYers!
Are you ready to gather together for Spring?! It's a lovely time to get the girls together to chat in a garden, host an event for a cause, or enjoy family on a lovely Sunday afternoon! Of course, you'll want to serve them refreshments. If you're thinking you'd like something a little boozy, this list has got you covered! Presentation and taste have been taken into consideration with all of these refreshing and gorgeous cocktail recipes! Give them a try!
Happy hosting!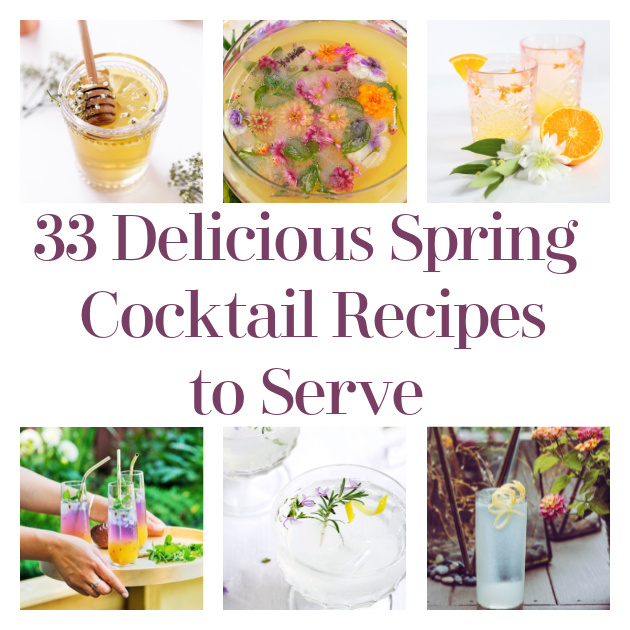 Lavender Rose Lemon Drop Cocktail
How pretty! Enjoy this at your next brunch!
Found The Cottage Market
Orange Blossom Gin
Who doesn't love orange?!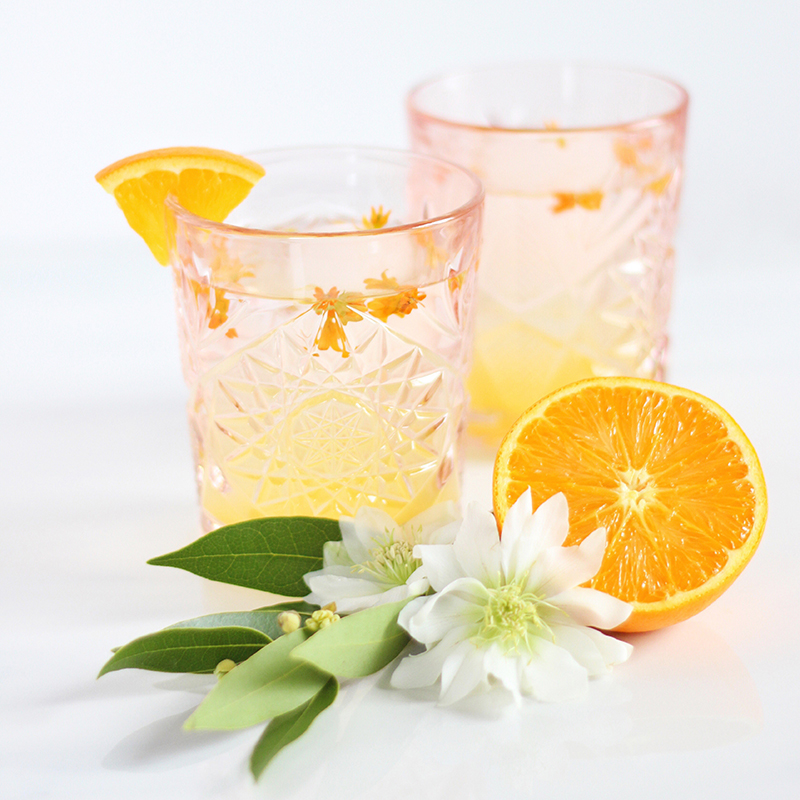 Found Justine Celina
Elderflower & Herb Cooler
The edible flowers make this a beautiful presentation for your event!
Found BBC Good Food
Contessa Cocktail Recipe
Amazing!
Found Olive Magazine
Bourbon and Apple Fizz
This is so refreshing and delicious! Give it a try!
Found Olive Magazine
Carrot Orange Punch
Carrots in a cocktail? It sounds perfect for Spring!
Found Sugar and Soul
Lavender and Lemon Sparkler
Flowers and lemon! Delicious!
Found Rose and Ivy
Ruby Red Gimlet
Amazing!
Found The Beach House Kitchen
Lady in Blue
Beautiful and blue?! Give it a try!
Found Liquor
Flower Cocktail
Have an event this Spring? Try this!
Found uBloom
Green Tea Sangria
Refreshing and energizing!
Found Brewing Happiness
Magical Blue Matcha Paloma
It doesn't get any more beautiful than this beautiful matcha cocktail!
Found Cooking Light
Monarch Cocktail
Amazing!
Found Spirited Buzz
Bourbon Peach Smash Cocktail
Peach and bourbon is a winning combination!
Found Mom 4 Real
Rhubarb and Rose Ramos Gin Fizz
Rhubarb and rosewater make this a winning cocktail!
Floral Gin Lemonade Cocktail
Oh my gosh! Isn't this amazing!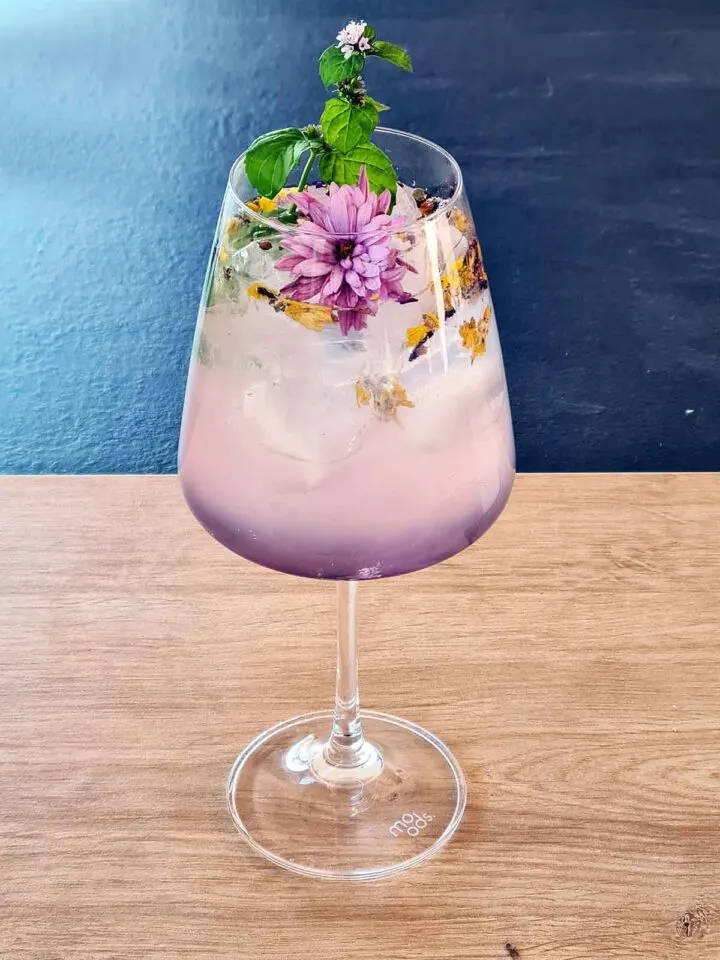 Rhubarb Pisco Sour
Rhubarb makes the perfect cocktail!
Shandy Cocktail
Check out this refreshing recipe! It's kind of like a mix between a cross between a shandy and a mojito!
Found Olive Magazine
Gentian White Lady Cocktail
This is elegant and beautiful!
Found Olive Magazine
Hibiscus Martini
Charming and delicious!
Found Sidewalk Shoes
The Spring Buzz
This cocktail features the flavors of chamomile, whiskey, and fresh Spring honey!

Found Broma Bakery
Butterfly Pea Flower Tea Cooler
How dreamy are these cocktails?!
Found The Inspired Home
Lavender Martini
Do you love martinis? Try this flowery one!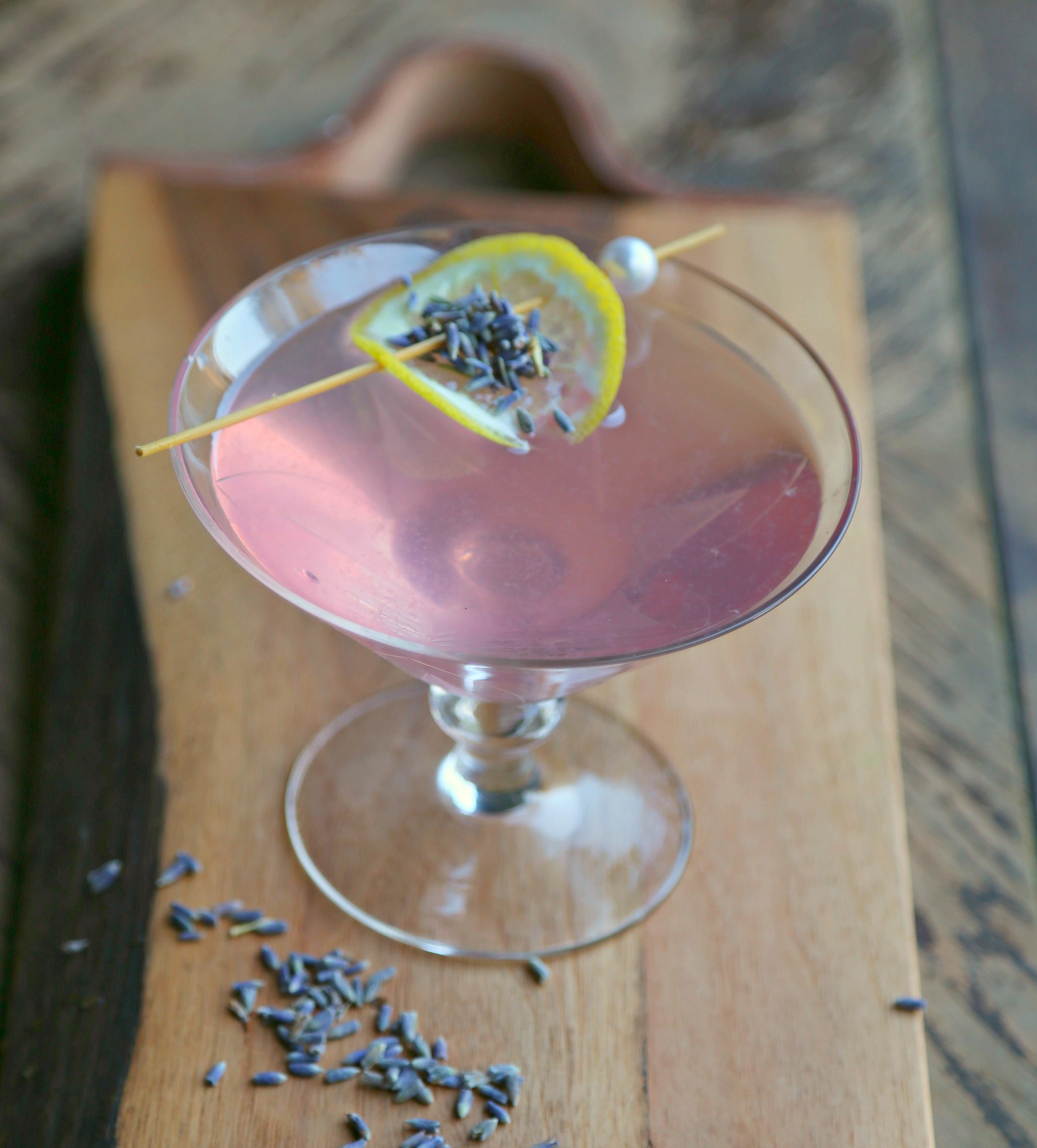 Found Sweet Life Bakes
Strawberry Basil Gin Jammer
Kick off the season with strawberries and basil!
Found Cali Girl Cooking
White Rabbit Cocktail
This is a refreshing and springy twist on a brandy alexander! Give it a try!
Found BBC Good Food
Rosemary Gin Fizz
So refreshing!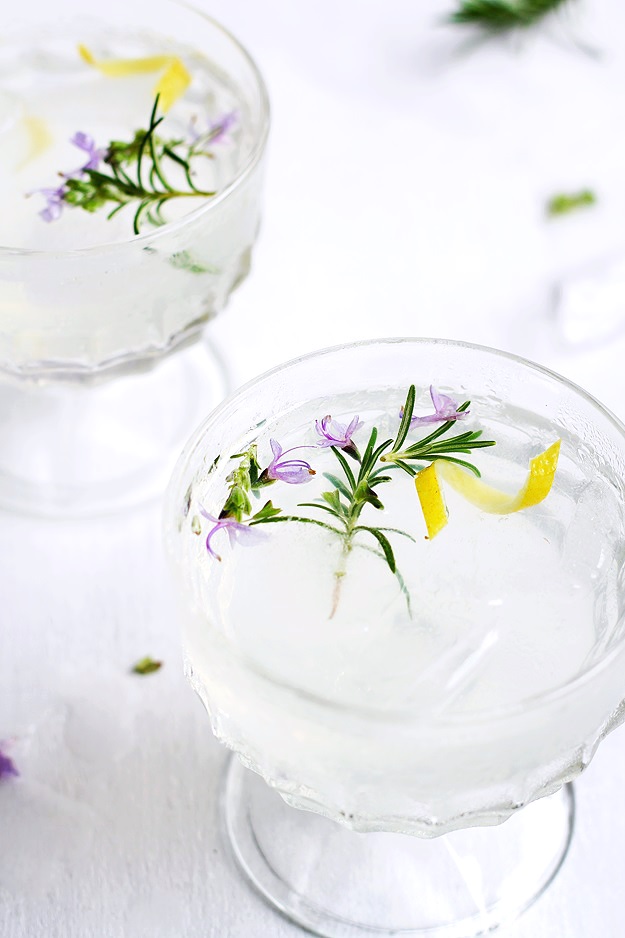 Found Lil Vienna
Sweet Tea Sangria
Are you ready to enjoy sweet tea on the porch? Why not give it a sangria twist?!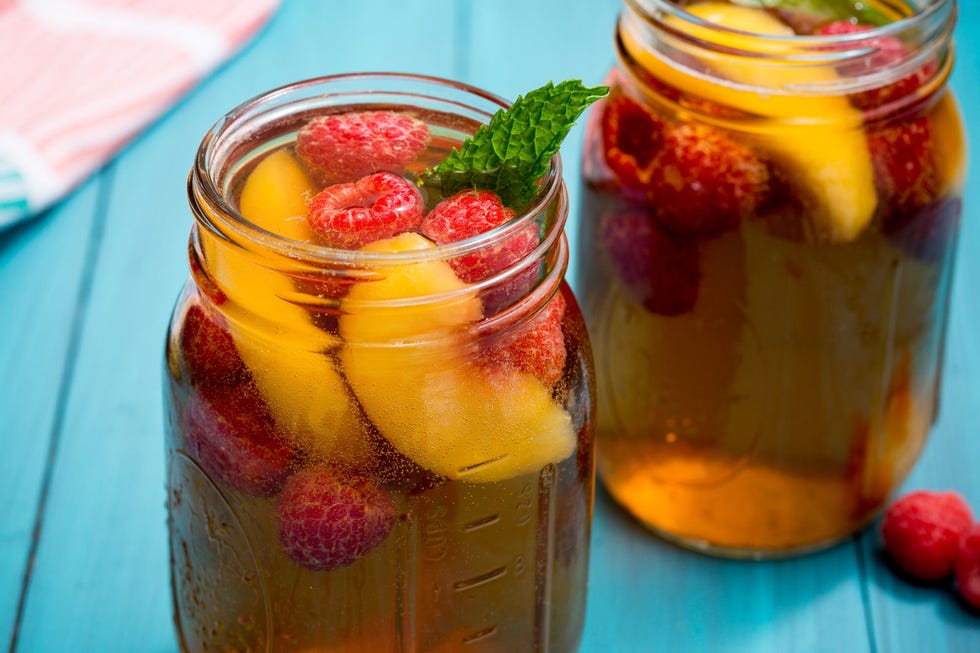 Found Delish
Cherry Blossom Cocktail
Cherry blossom makes for a yummy drink at cocktail hour!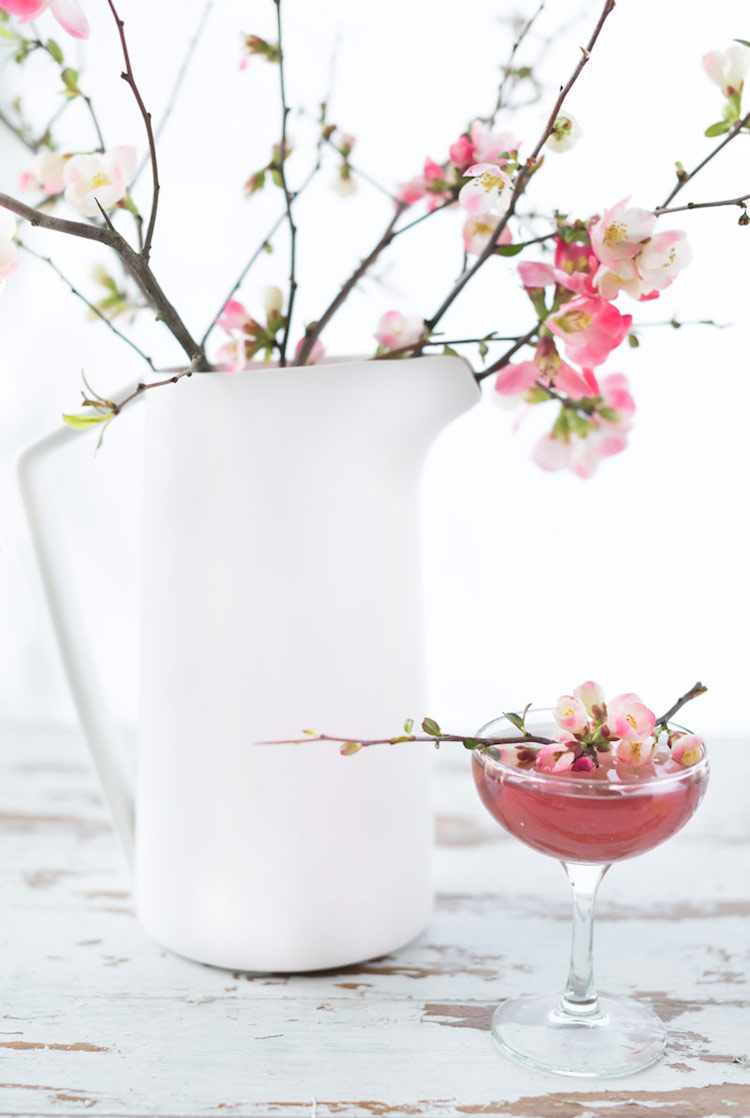 Found Craft and Cocktails
Tiojito
Mint, lemon, and lime! So refreshing!
Found Wine Mag
Raspberry Peach Champagne Cocktail
Do you love champagne? Try this!
Found Giraffe's Can Bake
Lavender's Bees Knees
Gorgeous and flowery with a touch of honey!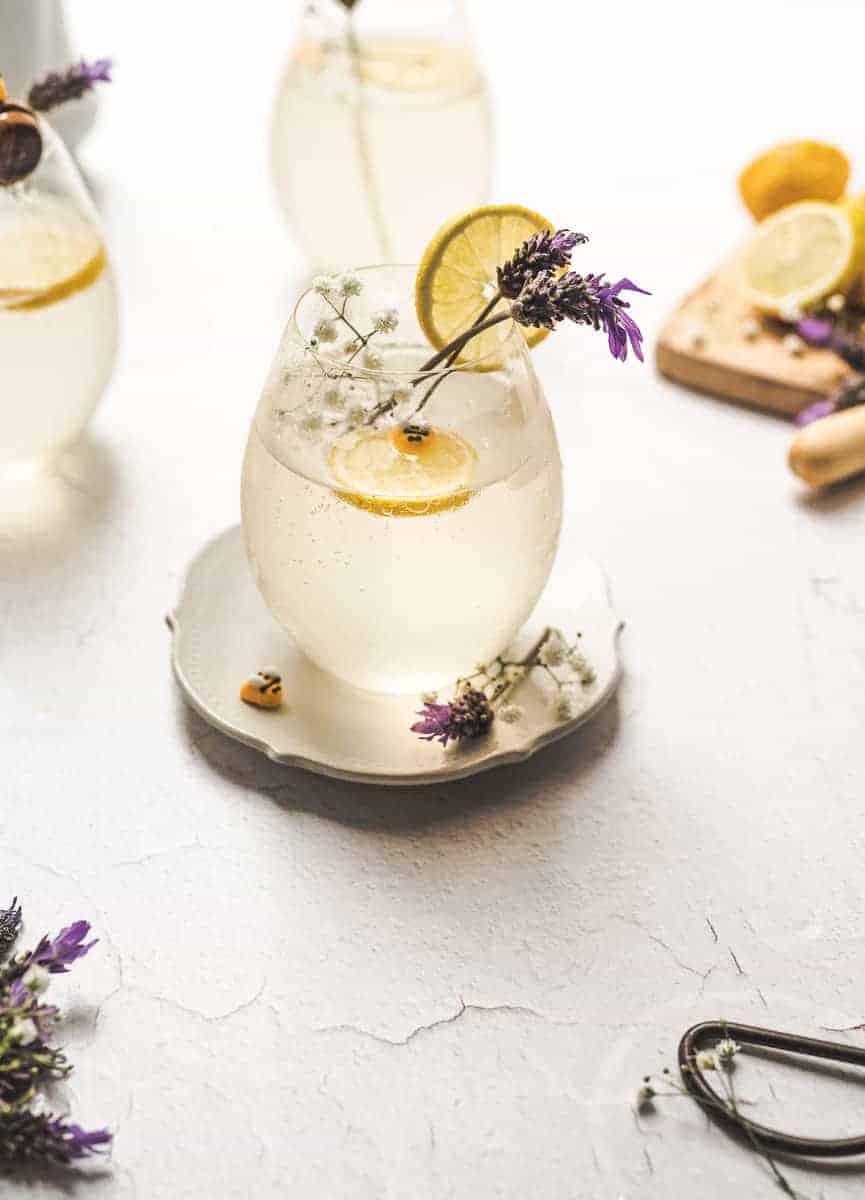 Found Frolic and Fare
Gin Violette Cocktail
So delicious!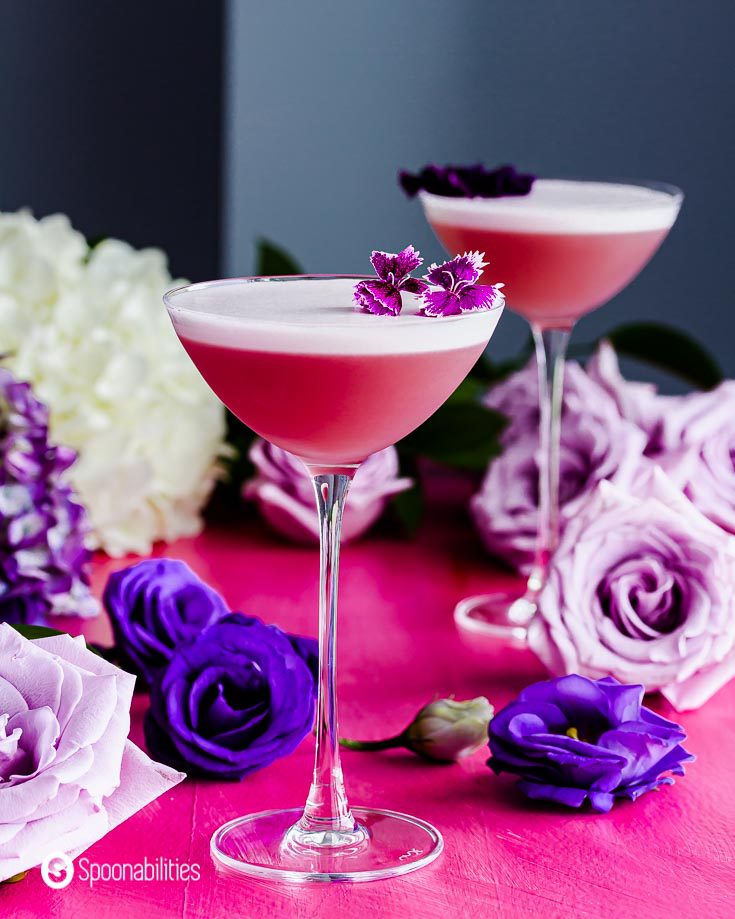 Found Spoonability
Rows of Roses
Amazing! Try this lovely drink!
Found Olive Magazine
You May Also Enjoy…
31 Mixed Drinks to Celebrate St. Patrick's Day
35 Recipes For Keeping Up That Quarantine Creativity
39 Decadent Valentine's Day Treats and Dessert Recipes
30 Out of this World Overnight Oats Recipes