Hello, DIYers!
Nearly a year has passed since we learned about Covid-19! Quarantine started out great! We had creative energy, got things done around the house, and could enjoy the sunshine. Since then, it's gotten cold and we all had a rough and lonely holiday season. So it stands to reason that we could all use a pick me up! Why not get ambitious in this last leg of winter and try one of these delicious and amazing recipes?! Sure, they'll take hours… but we've got the time and it will be worth it!
Happy cooking!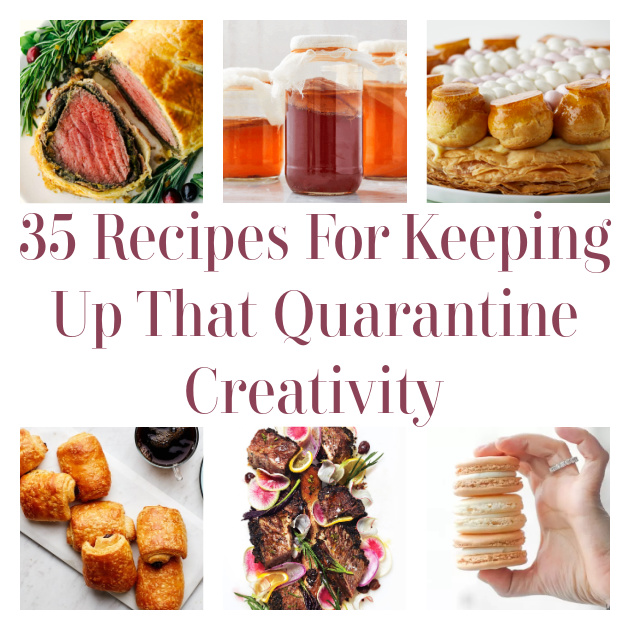 Peach-Bourbon Jam
This isn't Smuckers! This jam has the sweetness of peach, vanilla, and a hint of bourbon that will knock your socks off.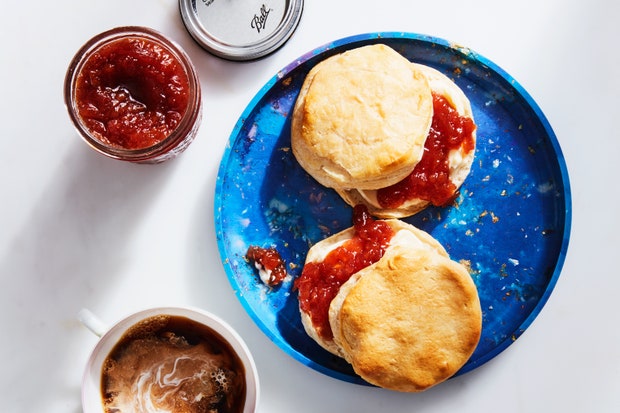 Found Epicurious
Seafood Paella
Make no mistake, paella is all about the technique!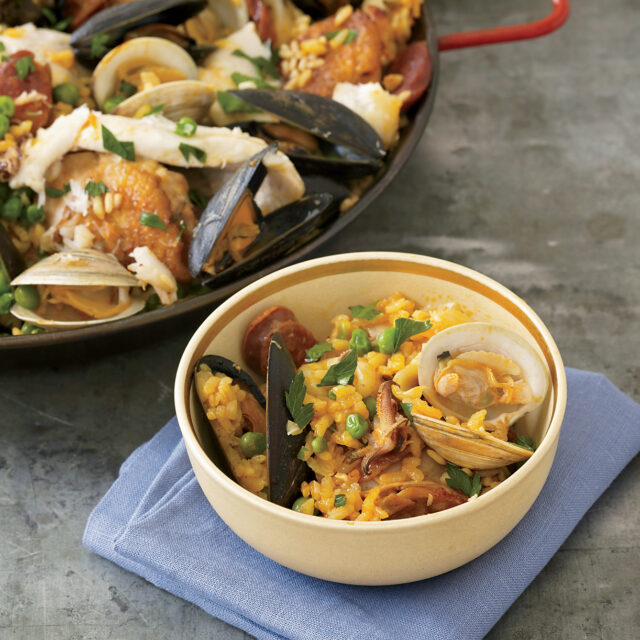 Found: Food and Wine
Sour Dough Bread
It's quarantine! So the carbs don't count, right?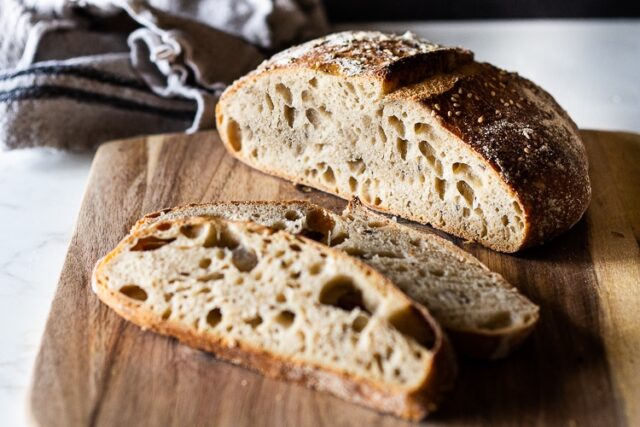 Found Feasting At Home
Classic French Macarons
Do you have a craving for something sweet? Why not try this baking challenge?! Classic french macarons can be tricky but they are totally worth it!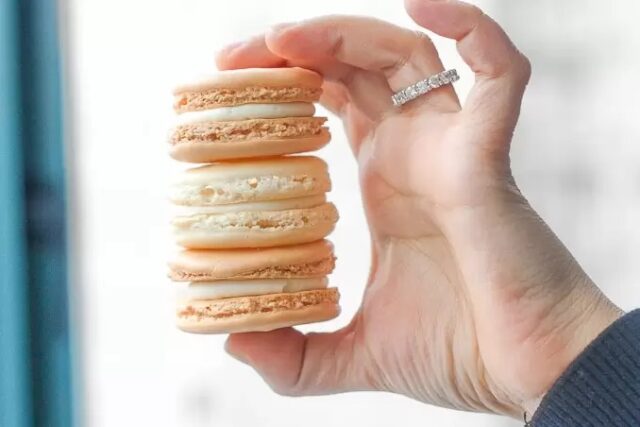 Found: Ahead of Thyme
Beef Bourguignonne Pot Pie
This is not a quick project, but the pay off is totally worth it!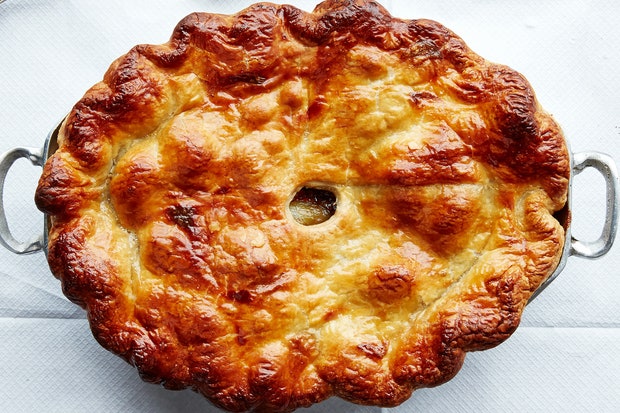 Found Epicurious
Mole Rojo
Mole rojo is a popular Mexican dish known for it's rich, dark sauce that takes days to prepare!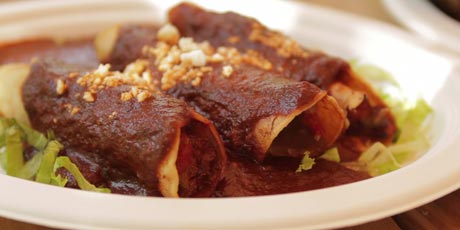 Found: Food Network
Pains au Chocolat (Chocolate Filled Croissants)
The flaky crust with the chocolatey center is a masterpiece!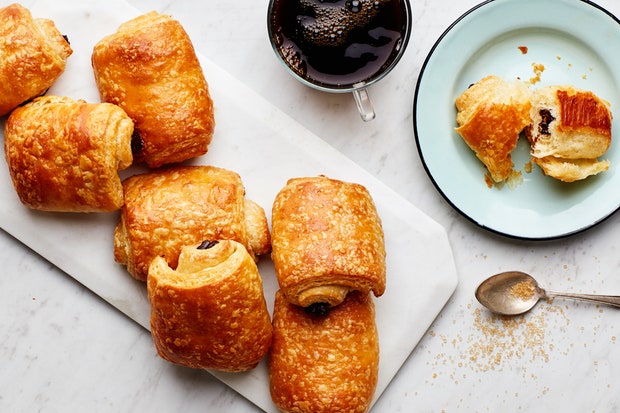 Found: Epicurious
Beef Wellington
Can you achieve the perfect, juicy beef while maintaining a flaky puff pastry crust? Give it a try!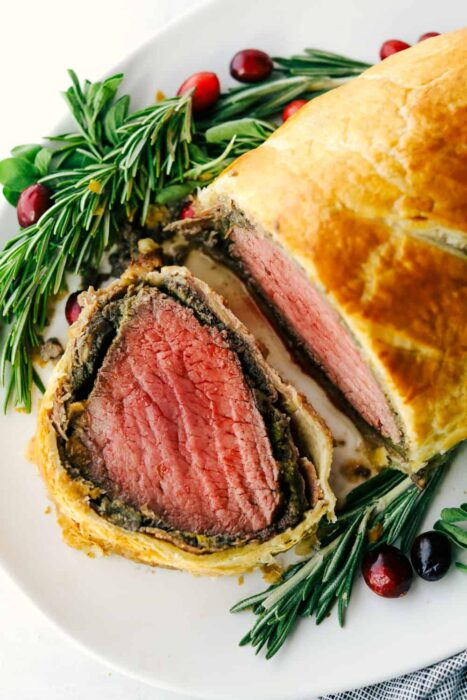 Found: The Recipe Critic
Authentic Chinese Egg Rolls
Enjoy the warm and delicious crunch of these homemade egg rolls!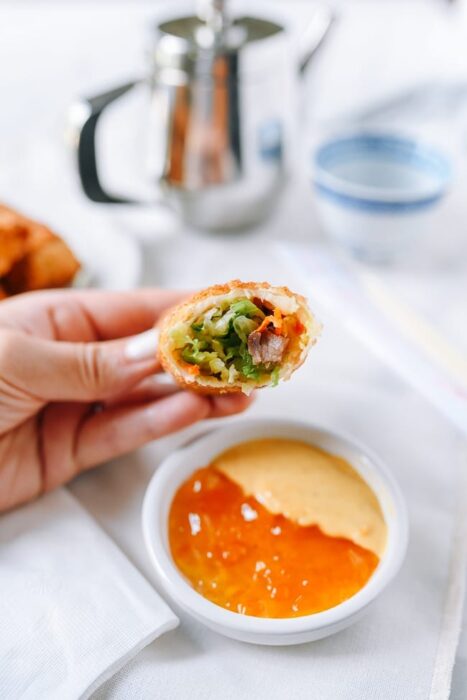 Found The Woks of Life
Cheese Soufflé
Hungry for something savory and different today? Why not get ambitious and make this fantastic cheese soufflé?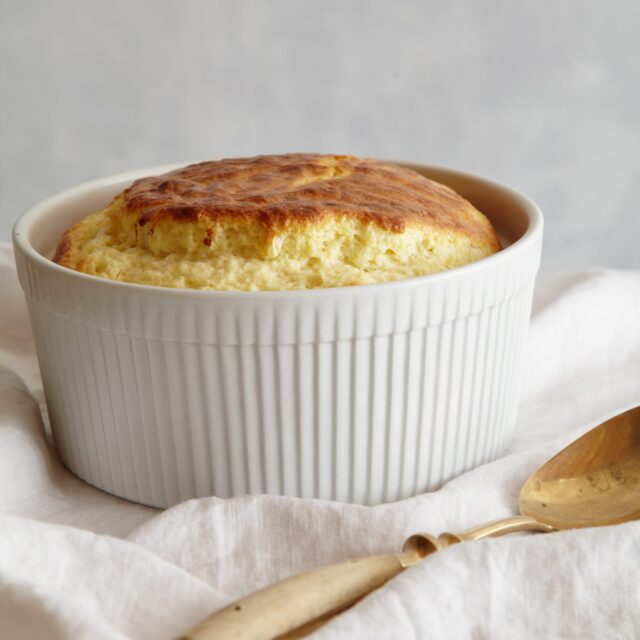 Found: Food and Wine
Homemade Kombucha Tea
If you love kombucha, or you'd like to try, why not make it yourself?!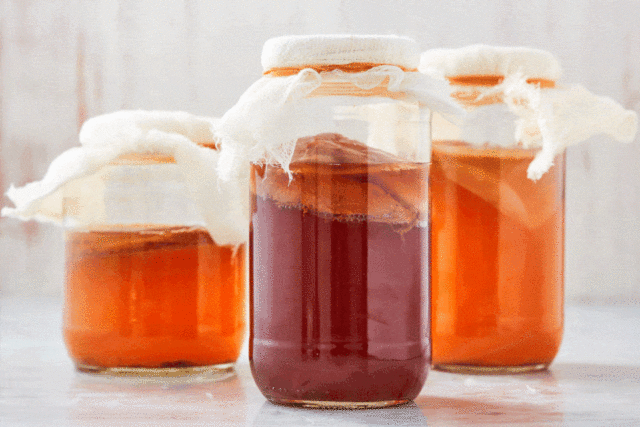 Found: Delish
Tres Leches Cake
This yummy, milky cake is a classic dessert in Mexico and Latin America. When in doubt, add more cinnamon!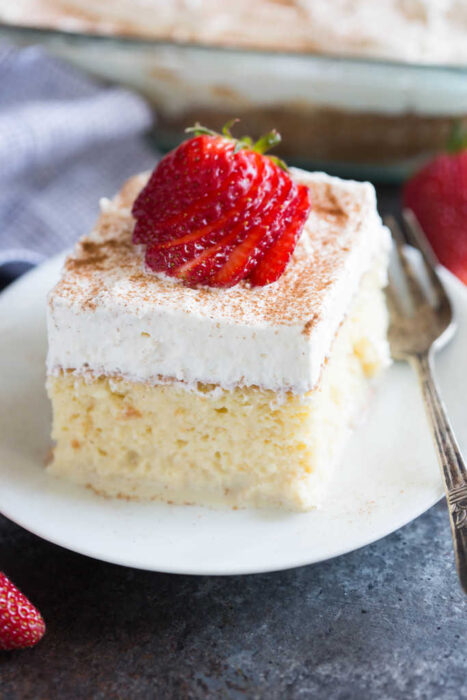 Found Tastes Better from Scratch
Pot Roast
A pot roast is a classic meal that is all about the patience!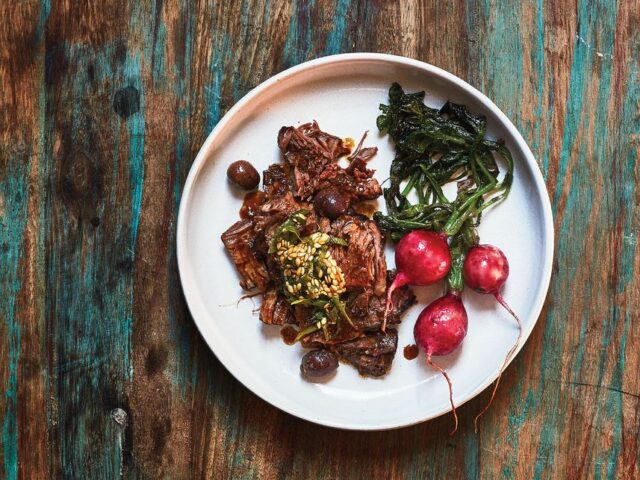 Found Saveur
Pad Thai
While the cooking time doesn't seem overly ambitious, there is a lot of prep work that goes into this fantastic, flavor packed meal! Enjoy something different tonight!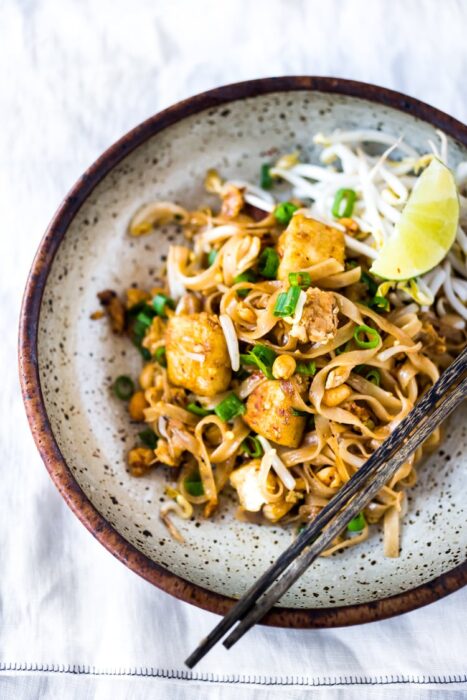 Found: Feasting at Home
Cassoulet in the Style of Toulouse
This dish is an investment of time and money, but you'll understand why as soon as you taste it!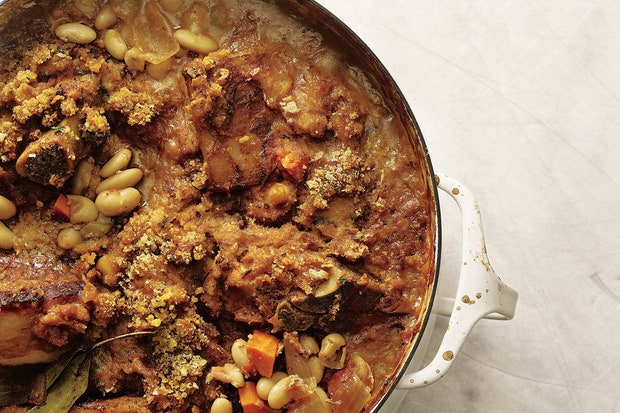 Found: Epicurious
Banana Bread
It takes a little extra time to make it homemade, but it is worth it!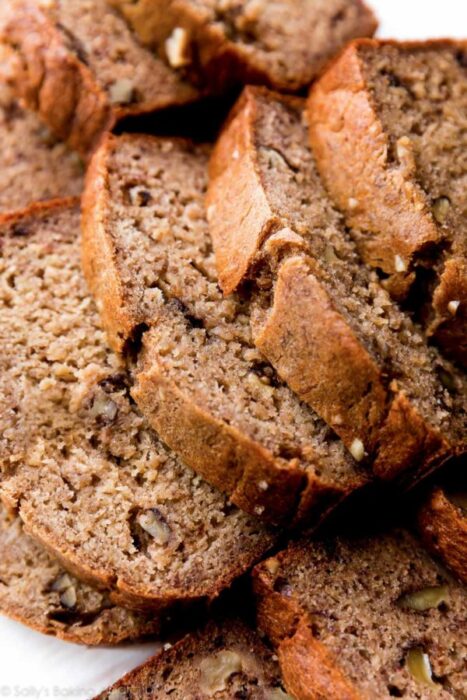 Found: Sally's Baking Addiction
Authentic Mexican Tamales
Tamales are to DIE for! But they can be difficult to find. Why not learn to make your own from the experts?!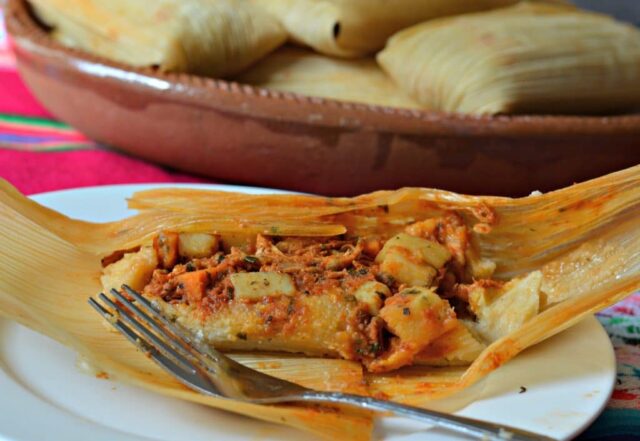 Found: My Latina Table
Homemade Pizza
Who doesn't like pizza? Well, you'll LOVE it from scratch!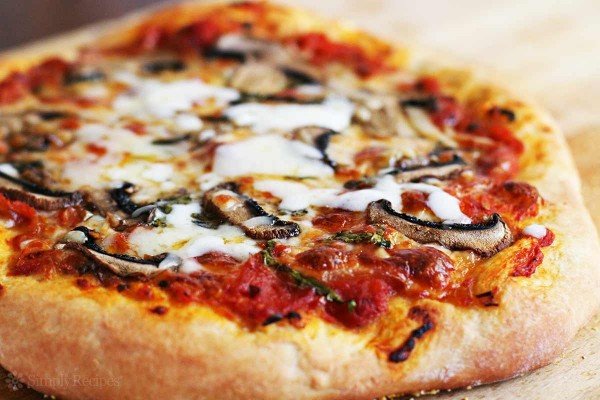 Found: Simply Amazing
Baked Alaska
We may not be able to go out and enjoy a fancy dessert at our favorite restaurant for awhile. But you're still worth it! Why not try it at home?!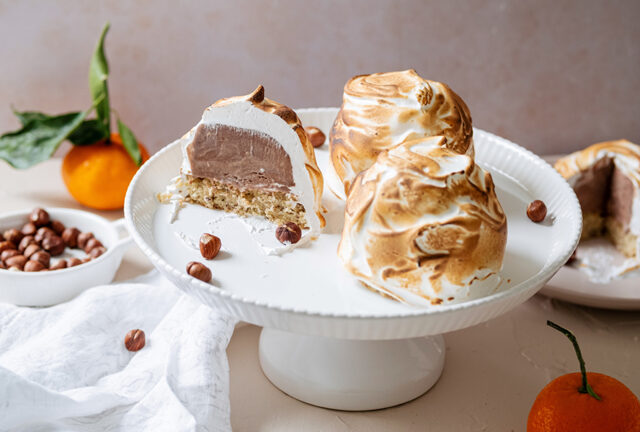 Found: Food Network
Homemade Jelly
By making your jelly yourself, you can control exactly how sweet you want it!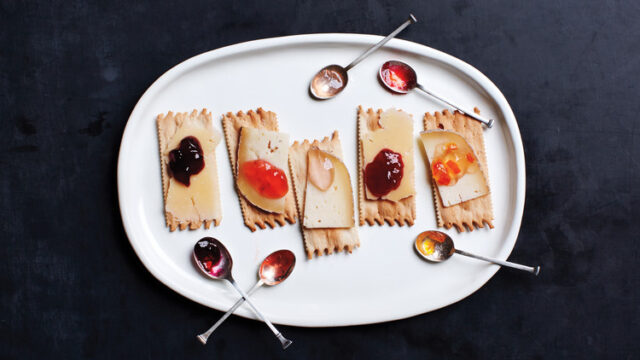 Found: Martha Stewart
Gateau St. Honoré
If you're looking to practice an entire selection of pastry skills, look no further than this French dessert! It uses 4 different techniques to make this delicious treat!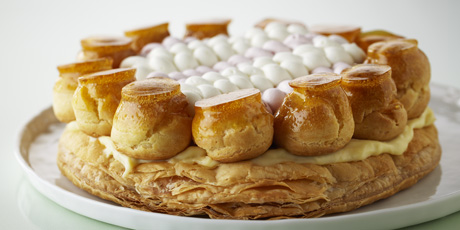 Found: Food Network
The Perfect Homemade Croissants
Throw out the tube and trade it in for the finer things in life!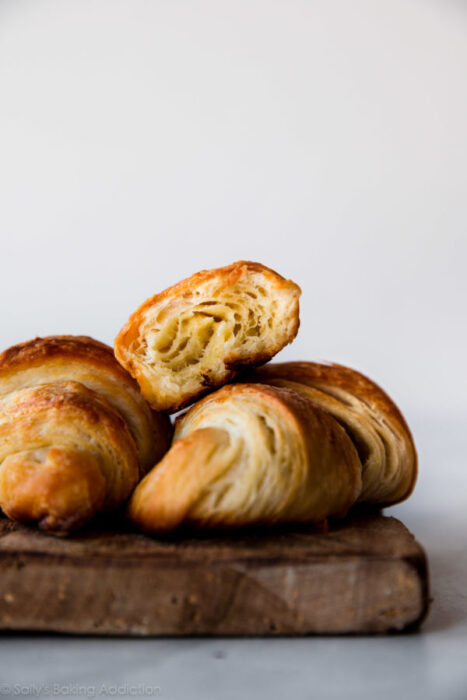 Found: Sally's Baking Addiction
Peppercorn-Crusted Short Ribs with Lemon, Olives, and Radishes
Is this not an absolute work of art?!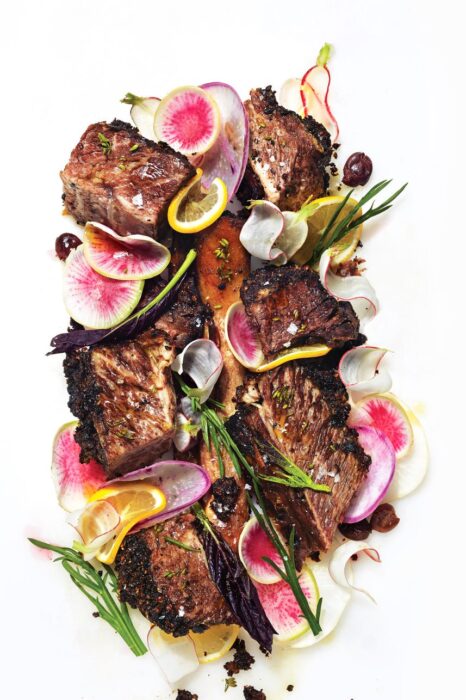 Found: Saveur
Creme Brulee
While time consuming, did you know that creme brulee isn't actually that difficult to make at home?!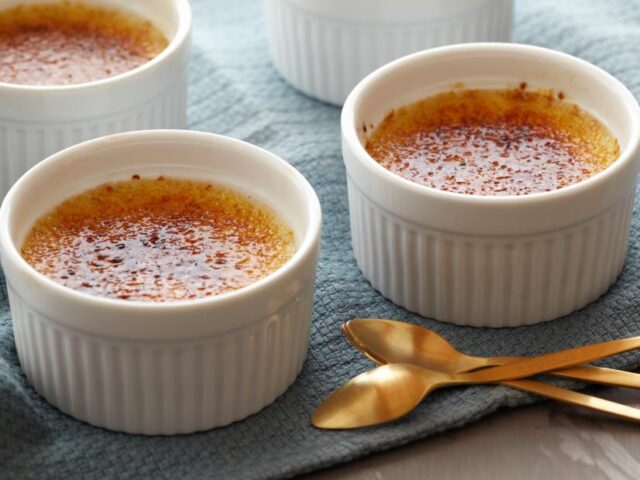 Found: Food Network
Wonton Soup
You can make this yummy, Chinese food favorite right in your home!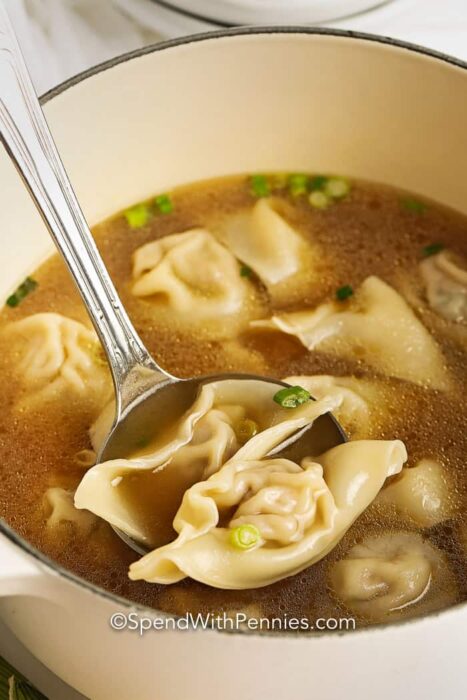 Found: Spend With Pennies
Hungarian Golden Pull-Apart Cake with Walnuts and Apricot Jam
Is your mouth watering yet?!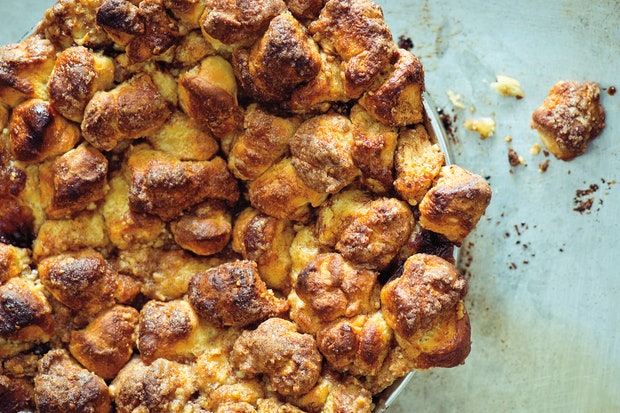 Found Epicurious
Ravioli
Enjoy this savory and delicious homemade ravioli in a creamy tomato sauce!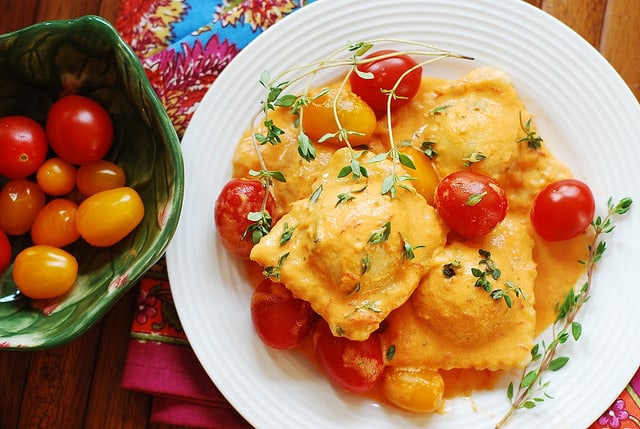 Found: Julia's Album
Perogies
Maybe it's the Polish in me, but nothing beats homemade perogies! Take some time to make a big batch and freeze them for the future, just like Grandma used to do!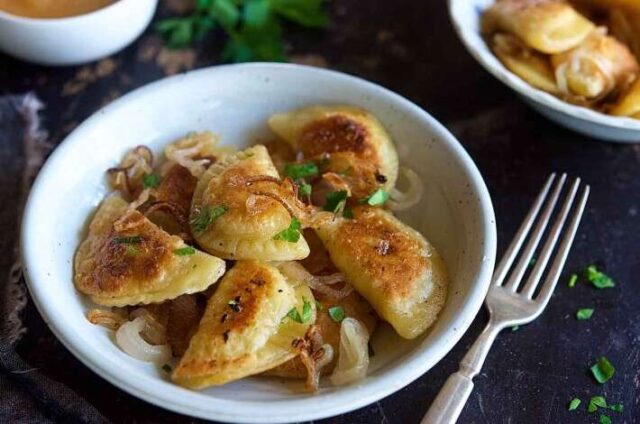 Found: King Arthur Baking
Kimchi
This Korean dish is extremely healthy and totally worth the time it takes!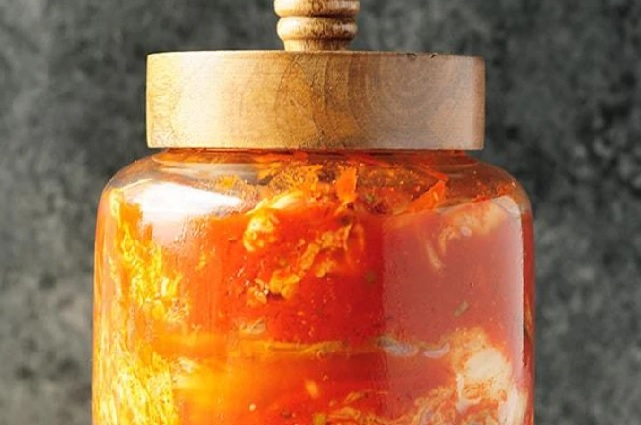 Found Side Chef
Homemade Angel Food Cake
Light, fluffy, and delicious! Enjoy making and eating this lovely angel food cake!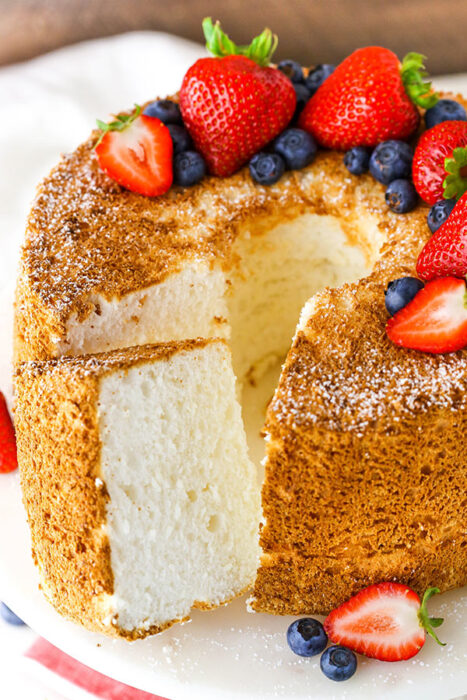 Found: Life Love and Sugar
Braised Lamb Shanks
Simmer the meat in Bourguignon inspired red wine sauce until it slides right off the bone!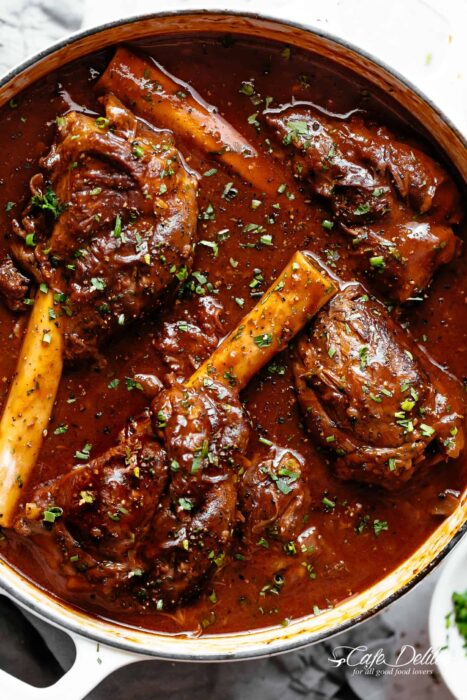 Found: Cafe Delights
Layered Strudel Cake
Layer after layer is filled with deliciousness!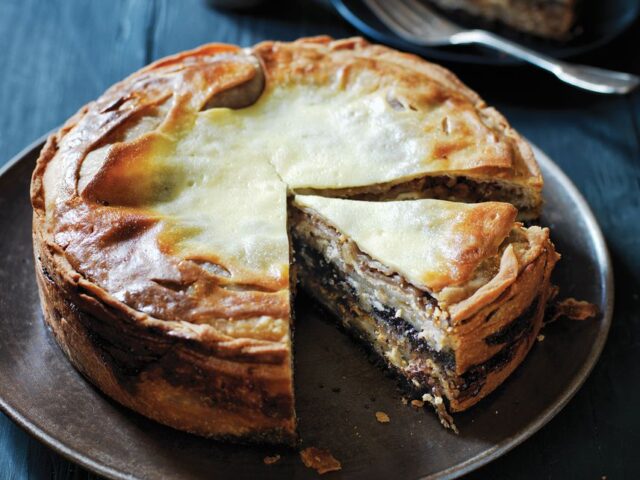 Found: Saveur
Hearty Dutch Oven Beef Stew
Enjoy this warm and hearty meal! This is perfect for the cold weather!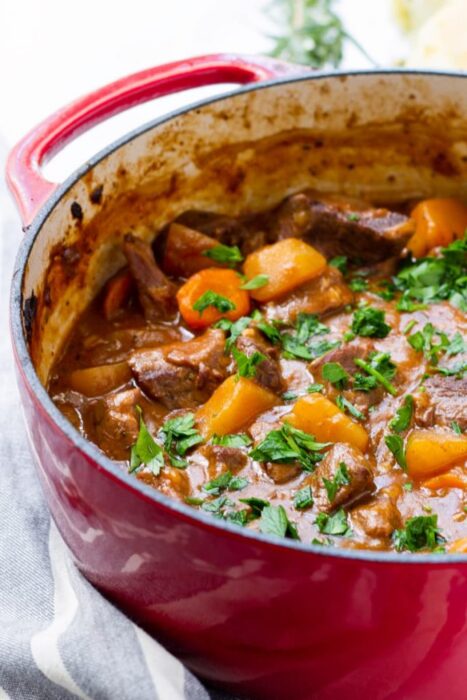 Found: Cooking for My Soul
Homemade Saurkraut
Ferment your own cabbage to make this tasty, homemade saurkraut!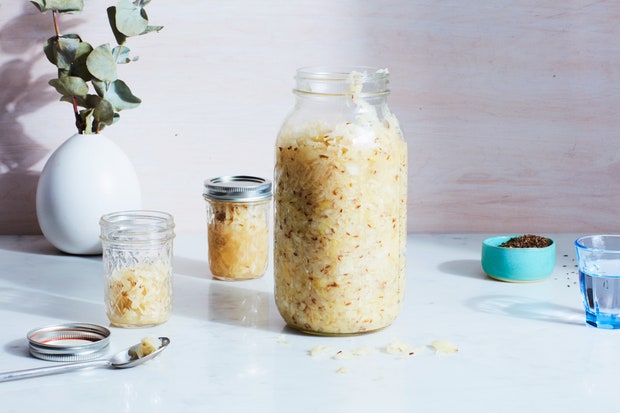 Found Epicurious
Corn Bread
Make this yummy corn bread to go alongside your favorite, savory meal!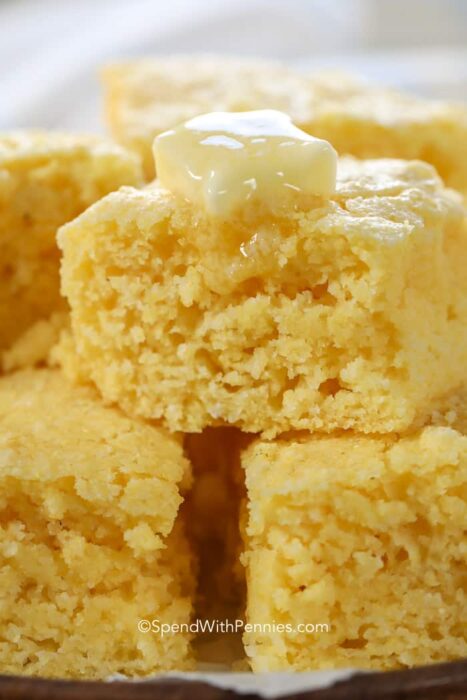 Found: Spend with Pennies
You May Also Enjoy…
39 Decadent Valentine's Day Treats and Dessert Recipes
30 Out of this World Overnight Oats Recipes