Hello, DIYers!
Summer is heating up! If you want to help cool off while still having fun, why not try to make your own "adults-only" boozy popsicles?! It's not as simple as making your own drink and simply pouting it into a mold and freezing… making sure that your boozy popsicles freeze at the proper consistency can be a bit of an art form. Fortunately, these bloggers have already done the difficult work and now all you have to do is follow the recipes! Which will you choose!?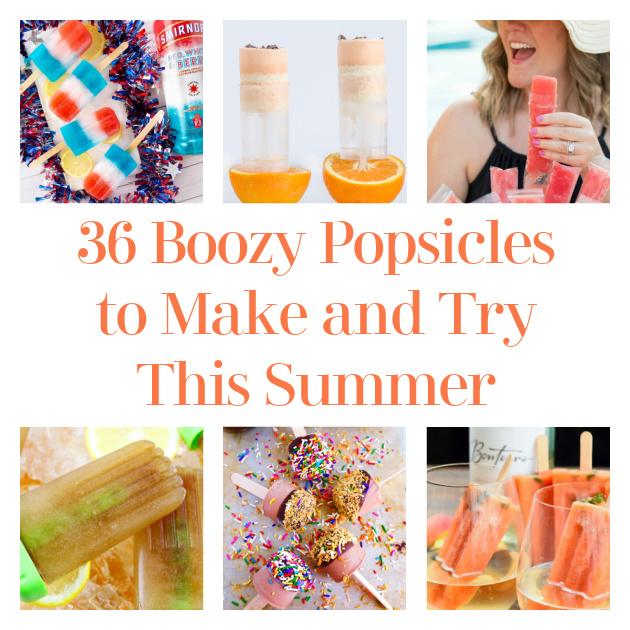 Costa Rican Watermelon Mojitos
Beat the heat with this delicious popsicle!
...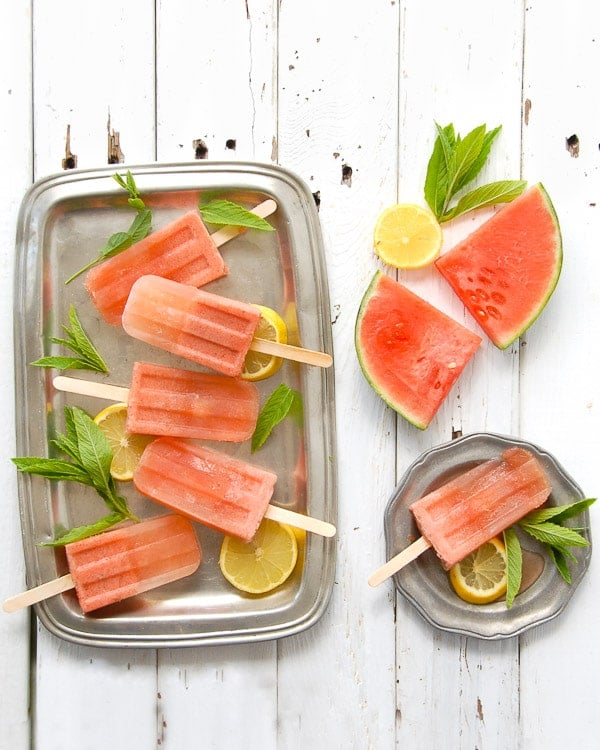 Found Boulder Locavore
Booze Tubes
This is a great, grown-up twist on the popsicle tubes we all loved as kids!
Found Veggies Don't Bite
Boozy Firecracker Popsicles
This recipe is perfect for a fourth of July celebration!
Found Elle Talk
Coffee and Cream Stout Beersicles
Not into sweet flavors? We've got you covered! Try this popsicle recipe made with beer!
Found Gastronom Blog
Rum Punch Popsicles
Cool off with a little rum punch!
Found Lemons for Lulu
Blueberry Mojito Popsicles
This is PERFECT to cool down with on a hot summer day!
Found Broma Bakery
Strawberry Rose Popsicles
Tasty! Serve these up at a quaint lunch!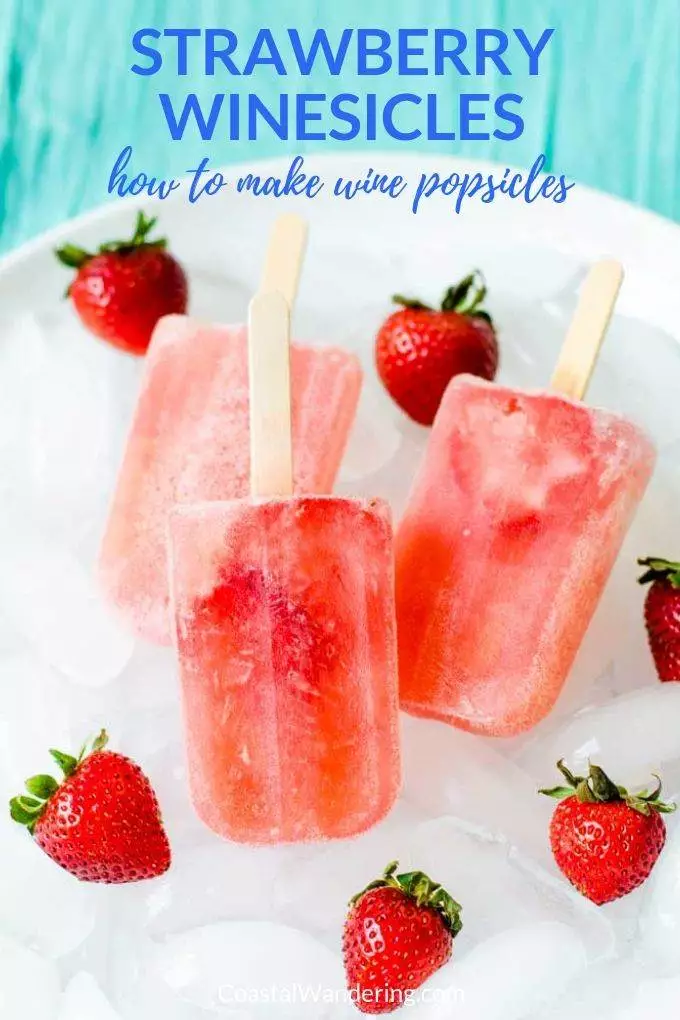 Found Coastal Wandering
Dole Whip Boozy Popsicles
Frozen pineapples, milk, and rum come together to make the perfect, poolside cocktail in popsicle form!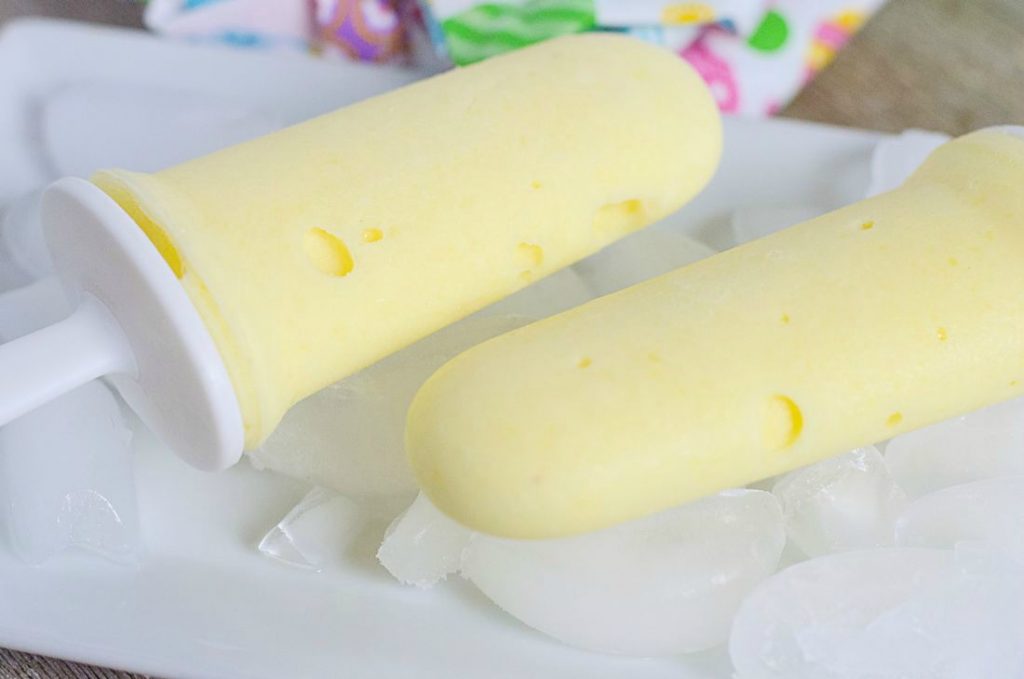 Found This Ole Mom
Jack and Mexican Coke Popsicles
More of a jack and coke type of person? Try this!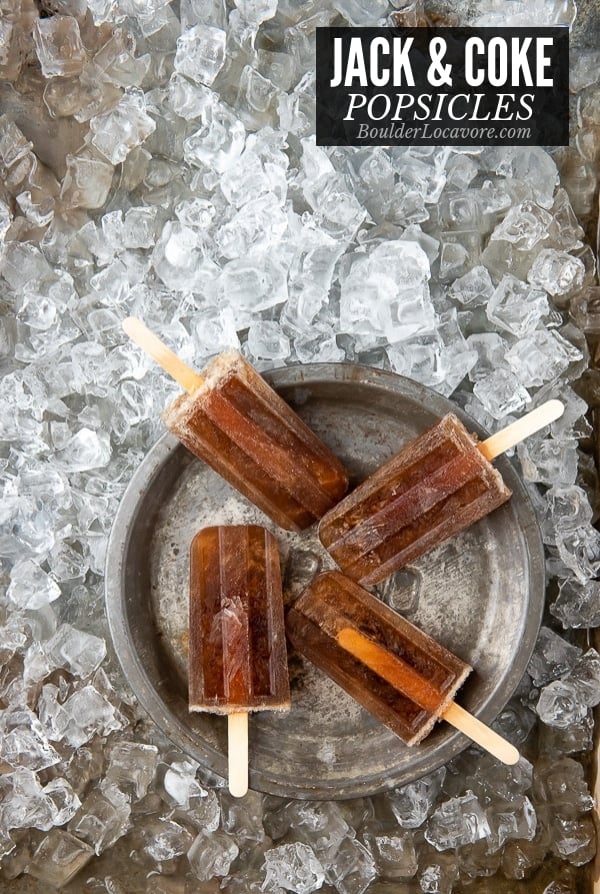 Found Boulder Locavore
Vodka Gummy Bears
Gummy bears aren't just for kids with this awesome recipe!
Found A Spicey Perspective
Frozen Vodka Pops with Lemon
If you love the taste of lemon (and vodka) then this is for you!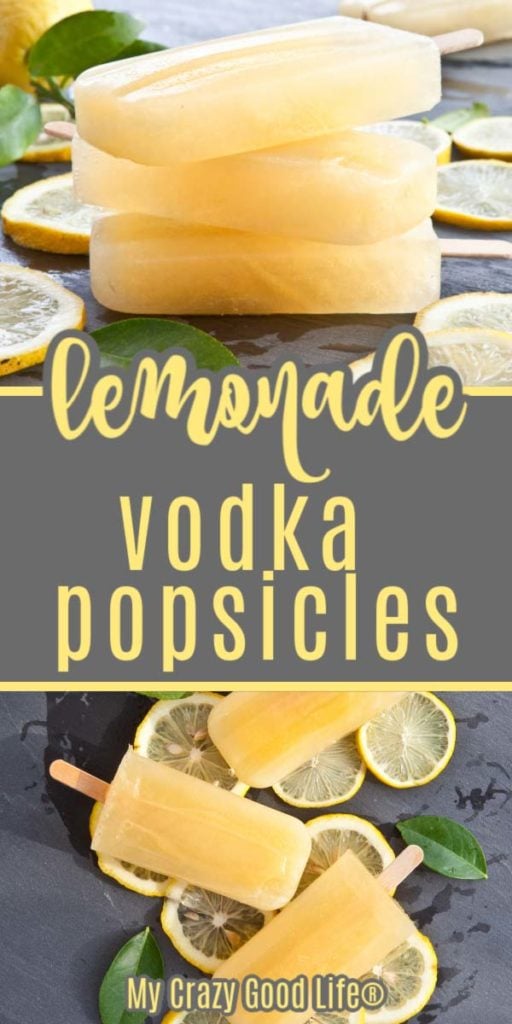 Found My Crazy Good Life
Mai Tai Popsicles
Yummy!
Found Newly Wed Survival
Frozen Sweet Tea Vodka Pops
Nothing says summer like sweet tea!
Found Home Cooking Memories
Peach and Basil Wine Ice Pops
Ahh, the refreshing taste of summer peach!
Found Wine Mag
Rum Chata Root Beet Float Popsicle
Rumchata is a staple when it comes to delicious and creamy mixed drinks. The same is true for popsicles!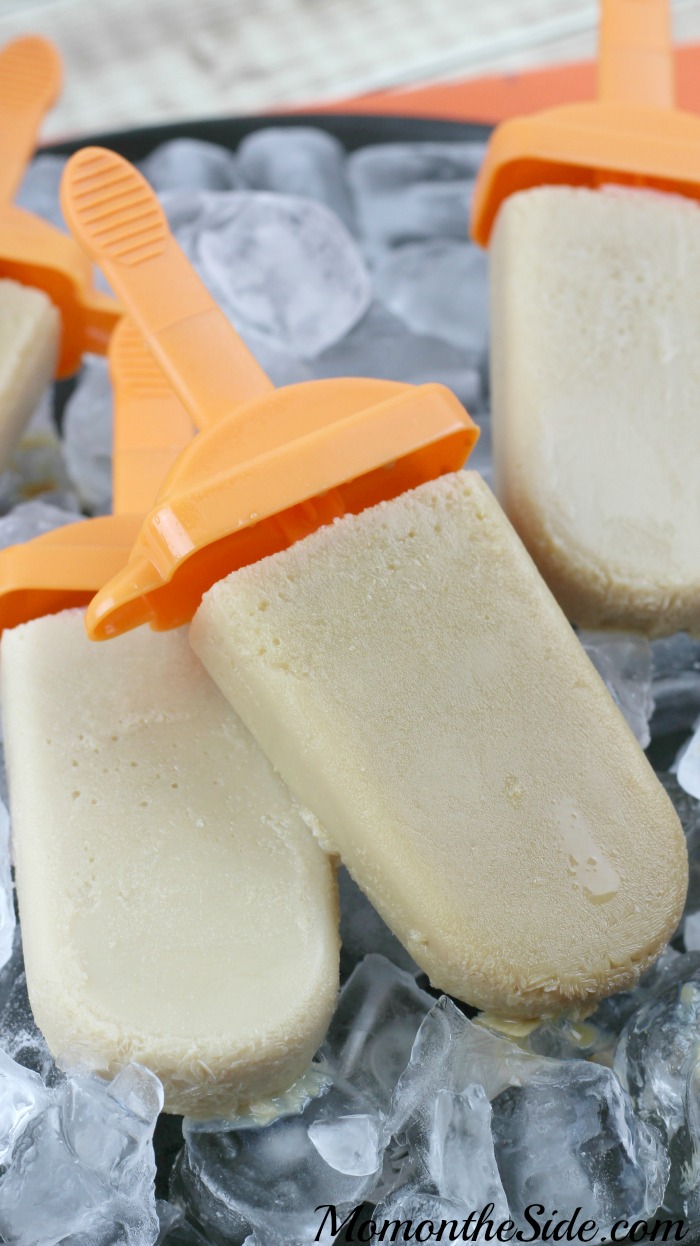 Found Mom on the Side
Blue Lagoon Popsicles
These are lovely! Freeze bright red Swedish fish candies in there to add an extra bit of fun!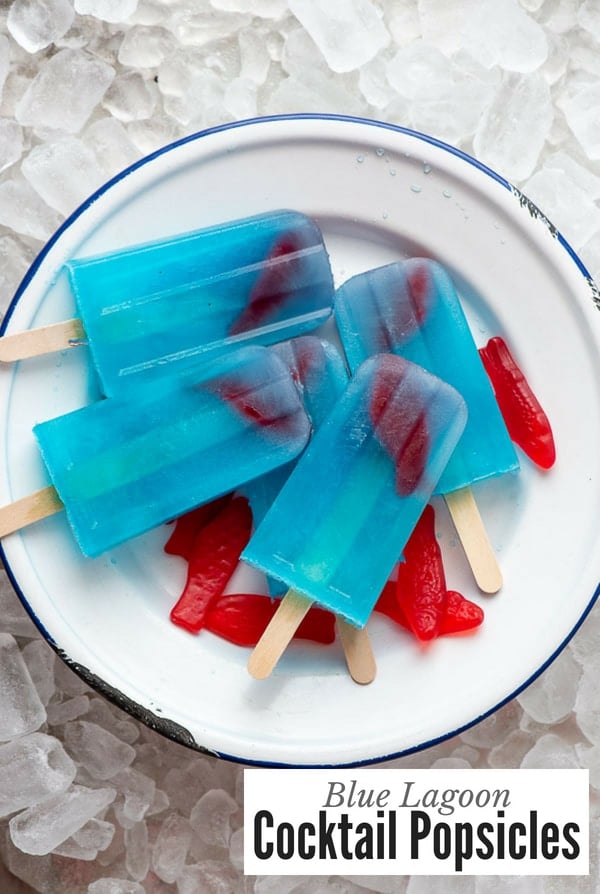 Found Boulder Locavore
Boozy Red, White, and Blueberry Cheesecake Popsicles
A cocktail, a frozen treat, and cakey dessert all in one? This sounds like something Willy Wonka would come up with… but we're here for it!
Found Host the Toast
Prosecco Popsicles
These taste amazing, sure… but look how lovely they are!
Found Feast and West
Boozy Mudslide Fudge Pops
Prefer your frozen treats to be chocolatey? We've got you covered!
Found Worth Whisking
Mango Bourbon Smash Popsicles
Get your bourbon on!
Found Heart of a Baker
Whiskey Orange Push Pops
Delicious!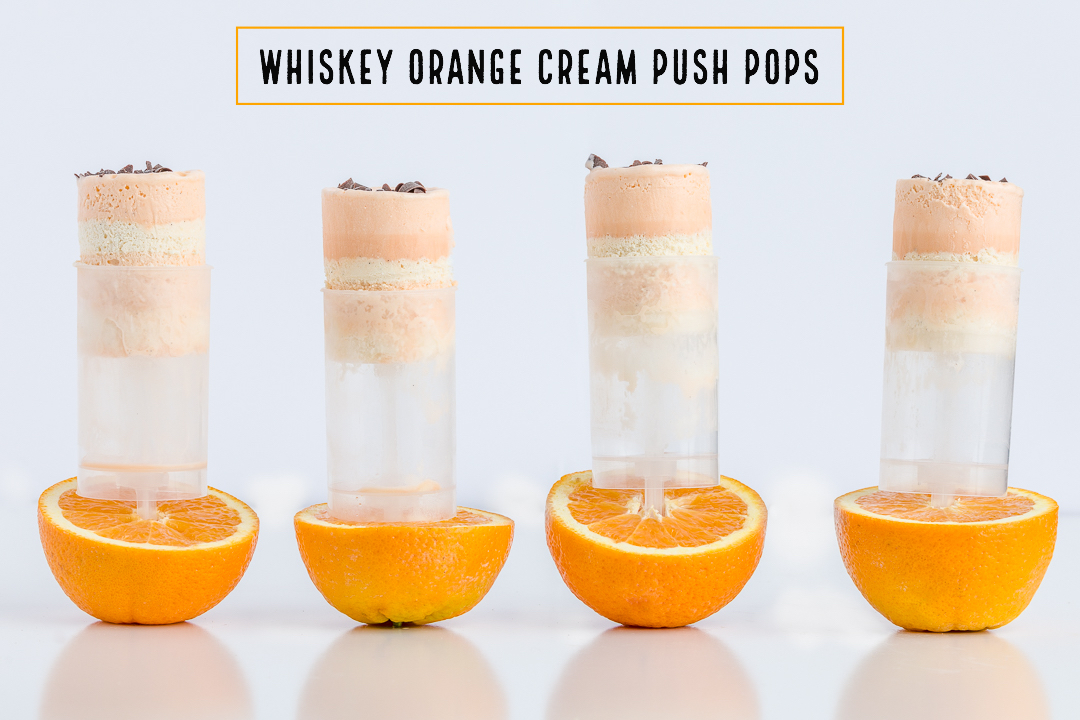 Found Southern Fatty
Shandy Popsicle
A shandy cocktail is refreshing all on its own… but turn it into a popsicle and you have something seriously amazing!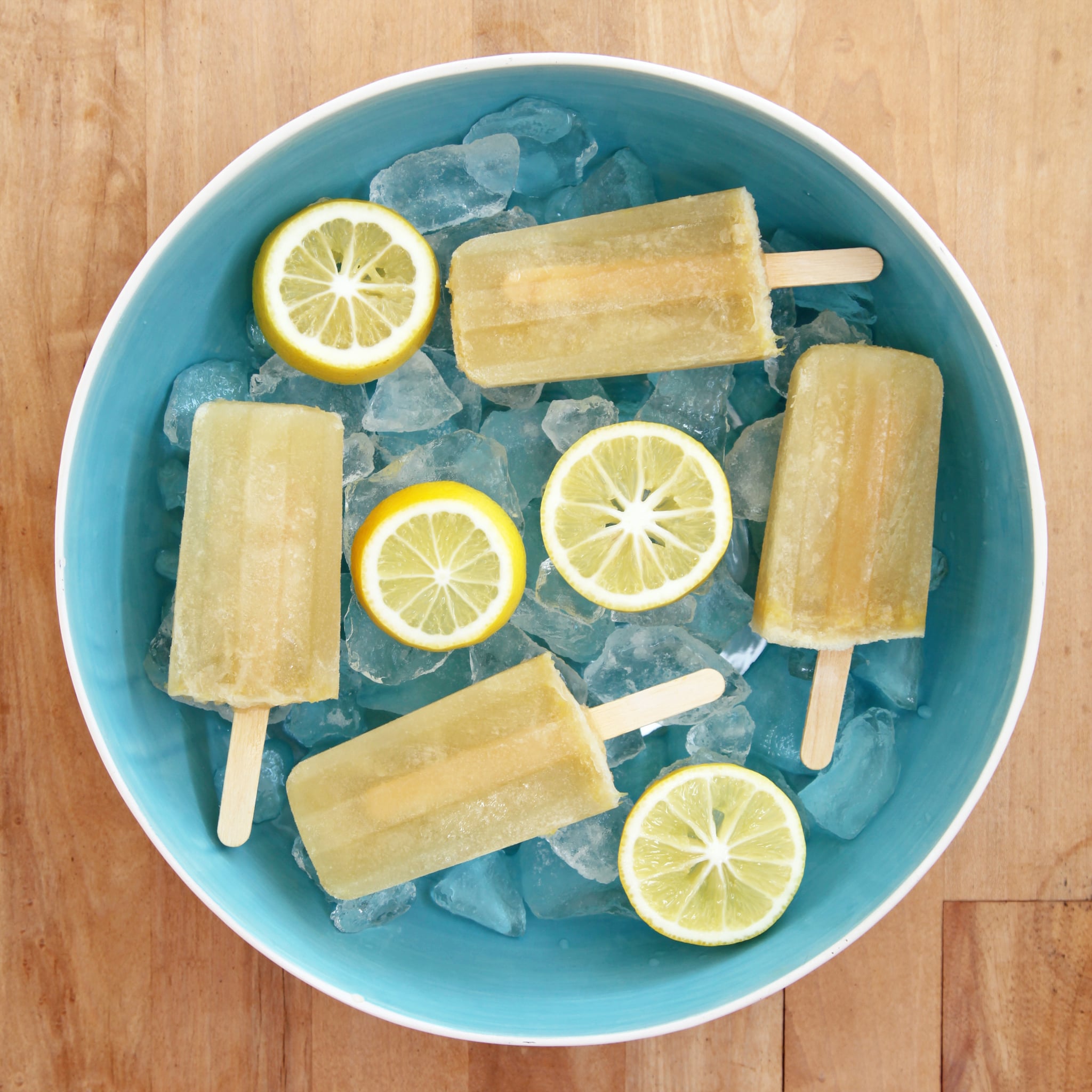 Found Pop Sugar
4-Ingredient Raspberry Sangria Popsicles
Who doesn't enjoy sangria?!
Found Chef Savvy
Strawberry Lemonade Vodka Pops
Strawberry lemonade in the summer is delicious! Just freeze it with some vodka for total perfection!
Found Weekend Craft
Fireball Whisky Root Beer Popsicles
Boozy with a bite! Give these a try!
Found Whiskey Riff
Irish Coffee and Cream Popsicles
Did someone say Irish cream?!
Found Bigger Bolder Baking
Piña Colada Italian Ice Pops
This is a great way to enjoy Italian Ice!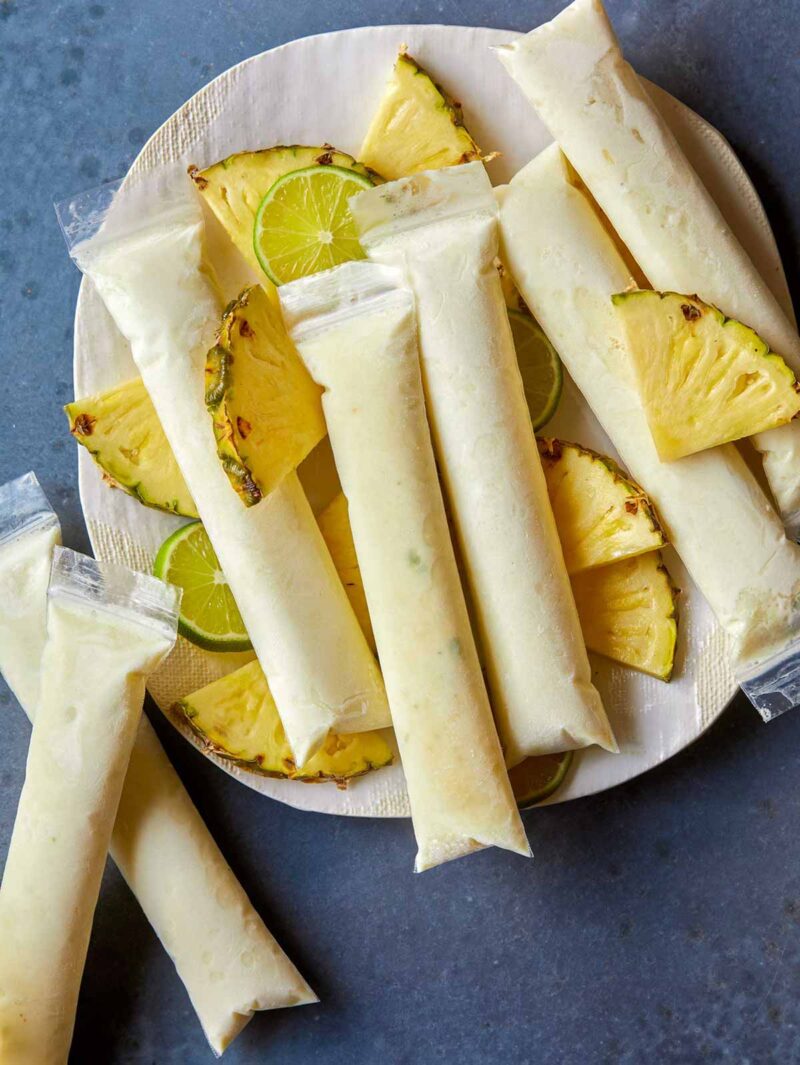 Found Spoon Fork Bacon
Watermelon Lemonade Freeze Pops
This is a refreshing (and boozy) taste for your summer!
Found Princess Pinky Girl
Honey Whiskey Lemonade Pops
Honey and whiskey are a winning pair!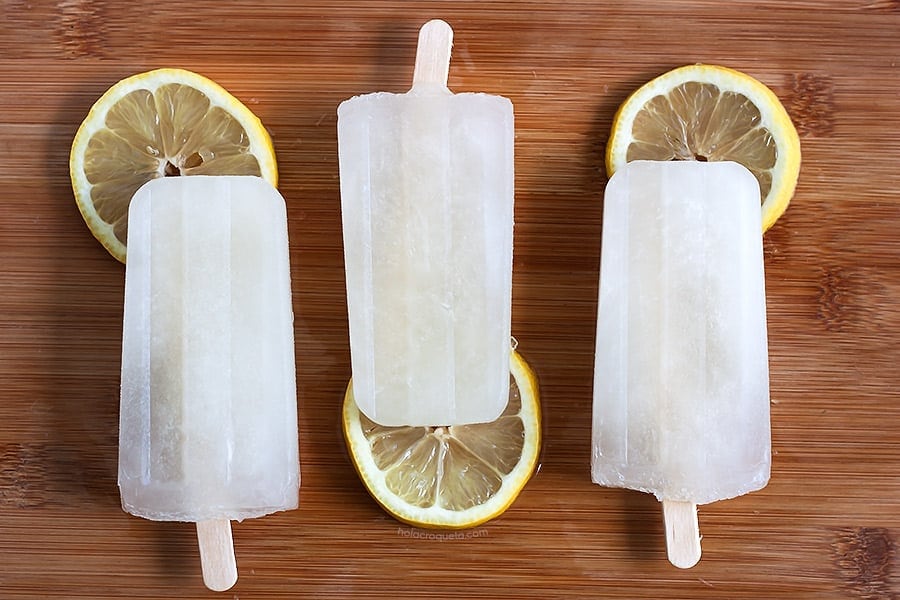 Found A Sassy Spoon
4 Ingredient Spiked Nutella Fudgesicles
You're only 4 ingredients and the freeze time away from these delicious summer treats!
Found Buttercream Blondie
Strawberry Margarita Pops
Sweet, sour, and yummy!
Found Garlic and Zest
Jalapeño Mango Margarita Popsicles
Sweetness with a kick!
Found Broma Bakery
Riesling-Pear Popsicles
Prefer a chilled riesling? We've got you covered with this treat!
Found Story of a Kitchen
Tequila Sunset Freezer Pops
These are both lovely and delicious!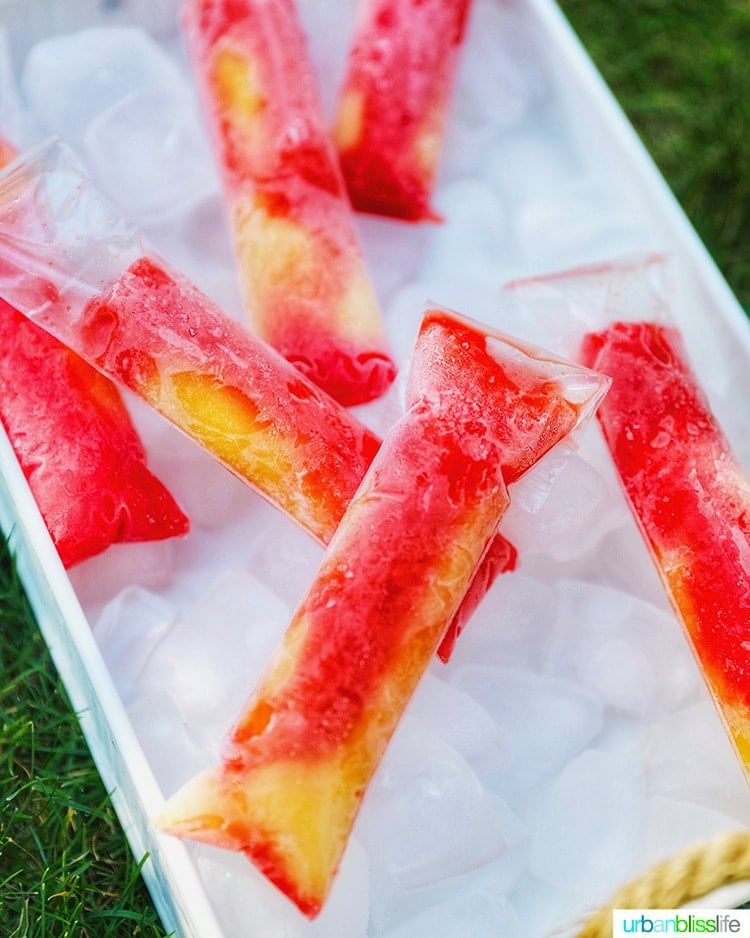 Found Urban Bliss Life
Coconut Strawberry Daiquiri Popsicles
Amazing!
Found Whisked Away Kitchen
You May Also Enjoy…
31 Mixed Drinks to Celebrate St. Patrick's Day
35 Recipes For Keeping Up That Quarantine Creativity
32 Frozen Icee Treats for Summer
33 Delicious Spring Cocktail Recipes to Serve