Hello, DIYers!
Valentine's Day is not just about celebrating romantic love! It's about celebrating ALL love! And where is the love deeper than between you and your very best lady friend? She's the one you can be your most authentic self with, the one who knows the most intimate details of your life and thoughts, and the one who you always seem to be getting into trouble with! What's not to love?! Show her you care this year by presenting her with one of these amazing and thoughtful Valentine's Day gifts that you can DIY!
Happy crafting!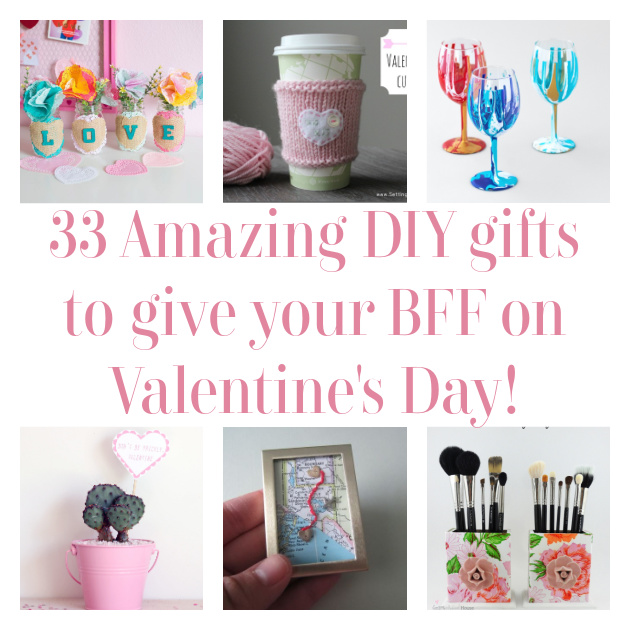 Heart Shaped Bath Bombs
Give your best friend the gift of a luxurious bath experience with these homemade heart shaped bath bombs!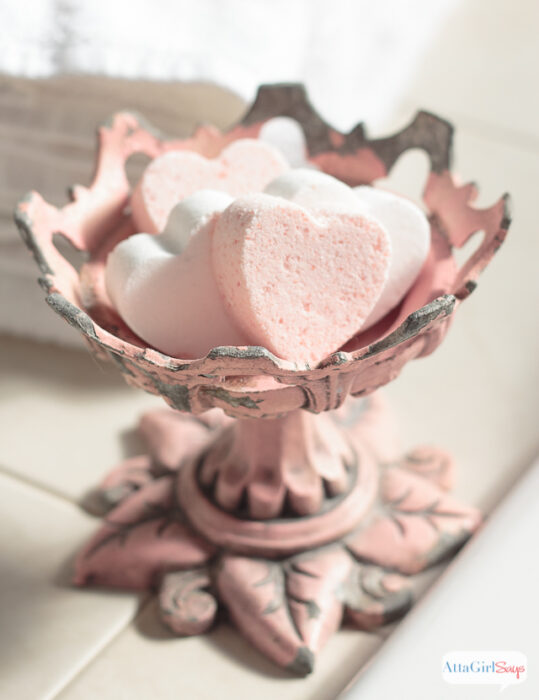 Found Atta Girl Says
Pop-Up Card
Cards are a dying art and I feel like that is a shame! Bring back custom cards and happy mail with this adorable pop-up card!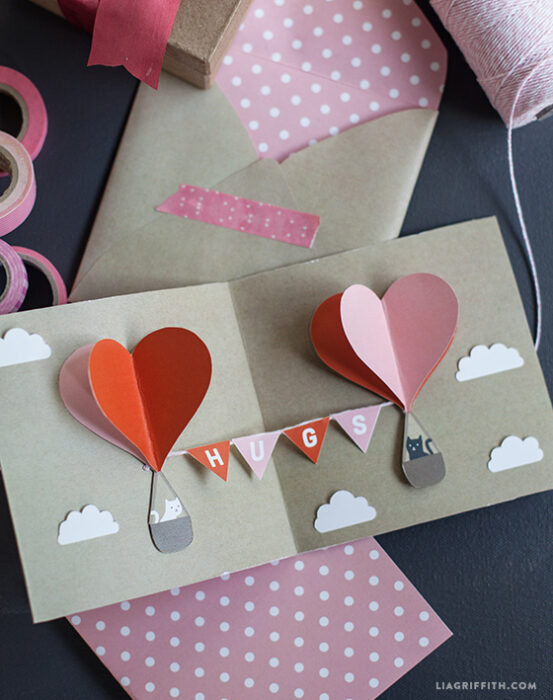 Found Lia Griffith
Crochet Clutch
This is a surprisingly simple DIY that your best friend will love! Give it a try!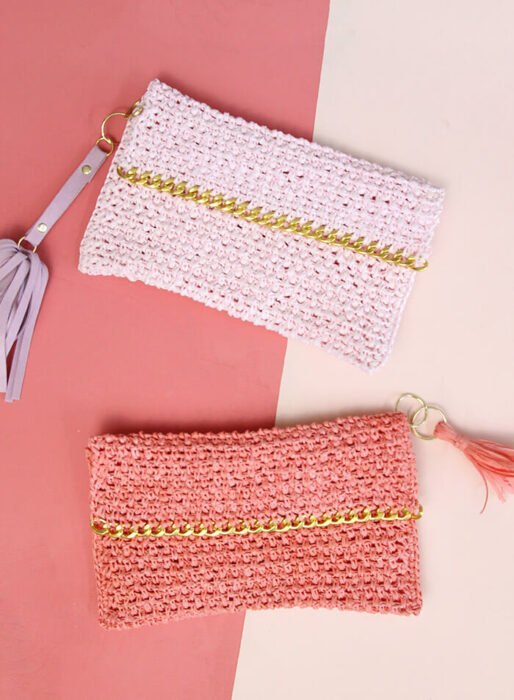 Found Persia Lou
Pedicure in a Jar
If your bestie loves a little bit of pampering, why not get her a great set for a DIY pedicure dressed up in a cute jar?!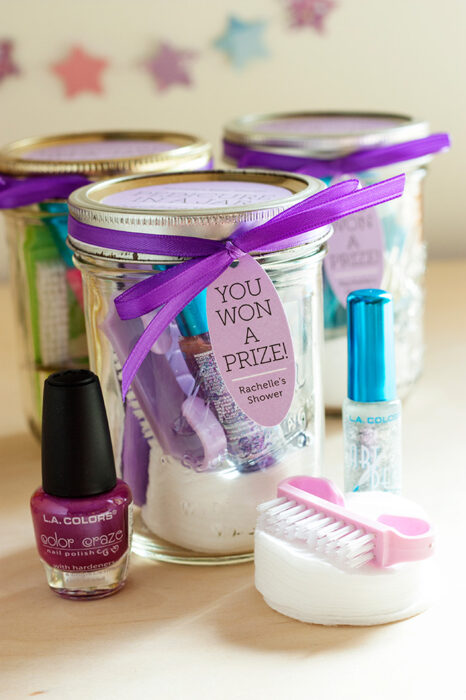 Found Evermine
Origami Crane Earrings
These are a little different and so cute! This simple to make DIY project will have your bestie loving you forever!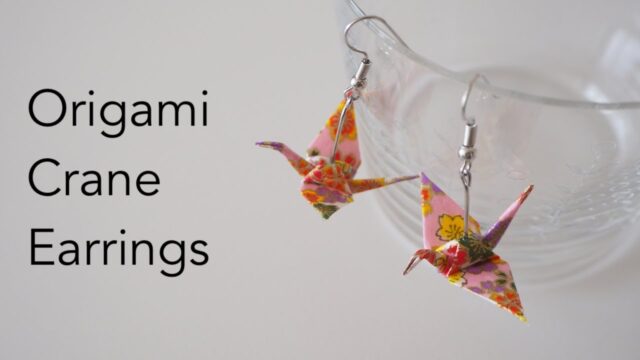 Found Lavender Home
Instagram Coasters
Whether your best friend is a Mom, Influencer, or casual Instagram user… you can help put those memories to work by making a set of these fantastic Instagram-style coasters!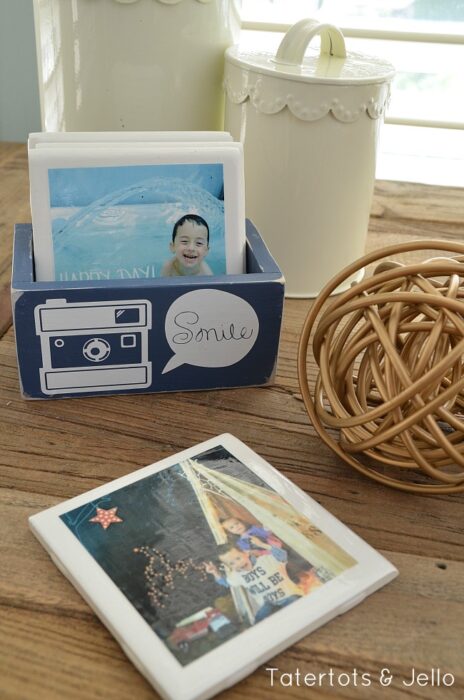 Found Tatertots and Jello
Paper Flower Bouquet
These flowers will last forever, just like your friendship!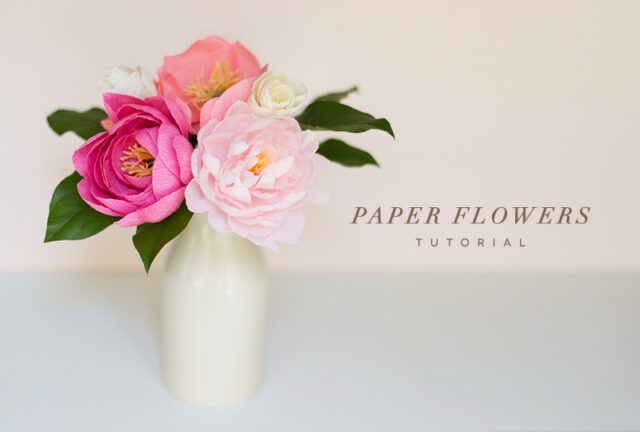 Found Napcp
Photo Holder
Do you have a favorite photo of the two of you that is simply golden? Why not make this fantastic photo holder and include a print out?!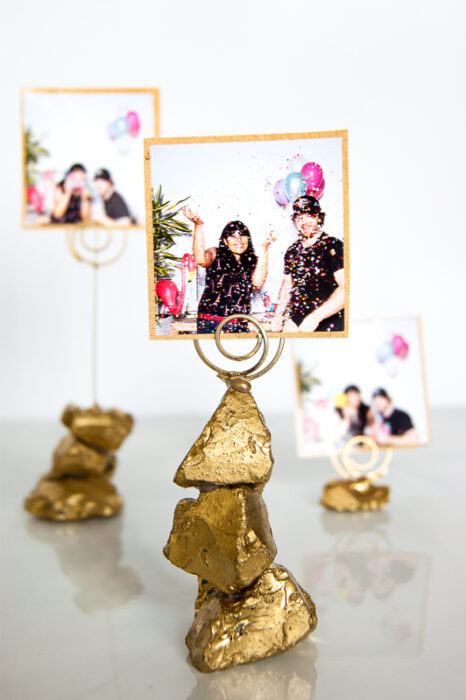 Found A Charming Project
Jersey Knit Bracelet
This is such a cute and simple way to remind your best friends that you love them!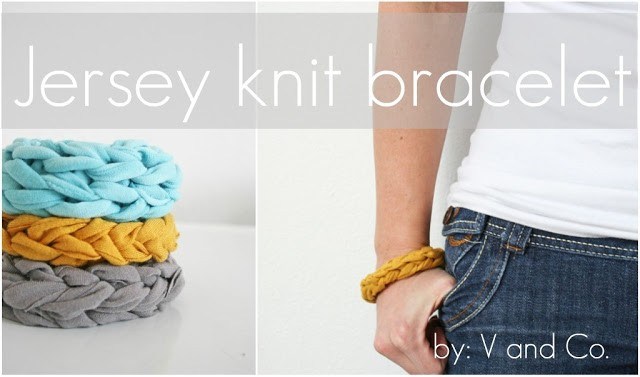 Found V and Co.
Inspirational Message Board
Life gets busy! And maybe sometimes you don't know when your bestie needs a pep talk. Remind them daily with this super cute DIY message board!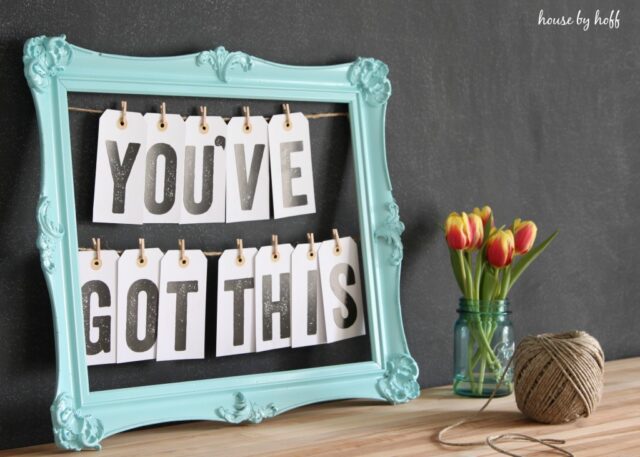 Found House By Hoff
Valentine's Day Cup Cozy
Keep it cozy for your coffee or tea loving best friend with this adorable themed cozy!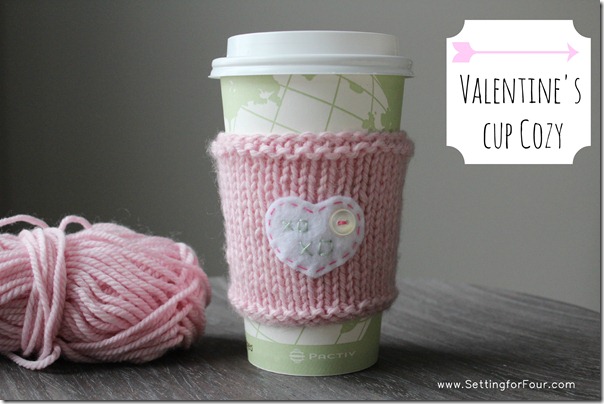 Found Setting for Four
Pressed Flower or Plant Sun Catcher
These are a lovely and charming way to remind your bestie of you every time they see the sun shining through the flower petals!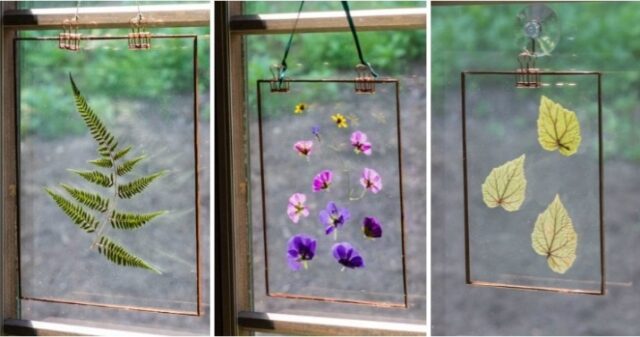 Found Hearth and Vine
DIY Make Up Brush Holder
If your bestie is a make up guru and is needing some additional storage space, why not make her this adorable and charming make up brush holder?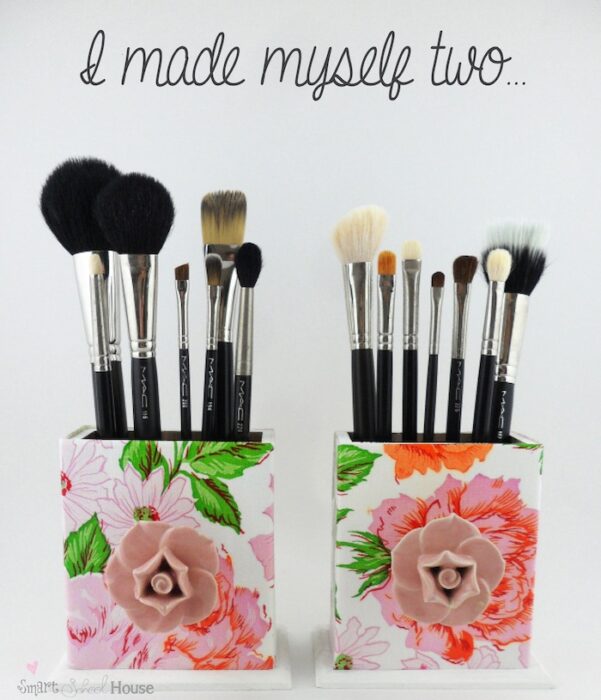 Found Smart School House
Valentine's Day Fortune Cookies
These are cute, quirky, and perfect to share with your best gal pal!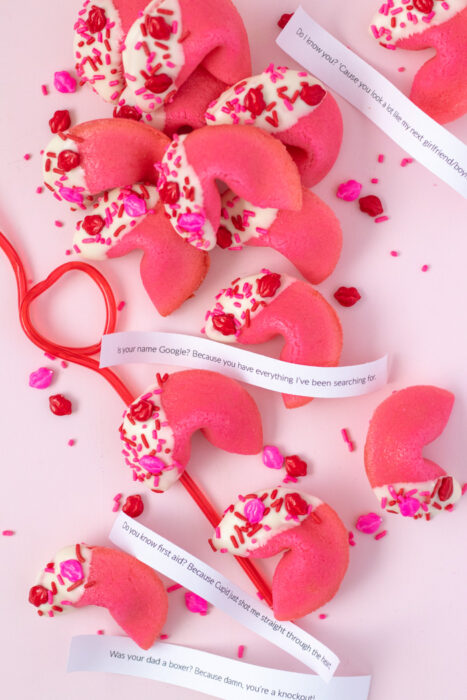 Found Club Crafted
Passport Holder
If your best friend is a world traveler, remind her of home by making her a lovely and cute passport holder! This DIY only takes about 30 minutes!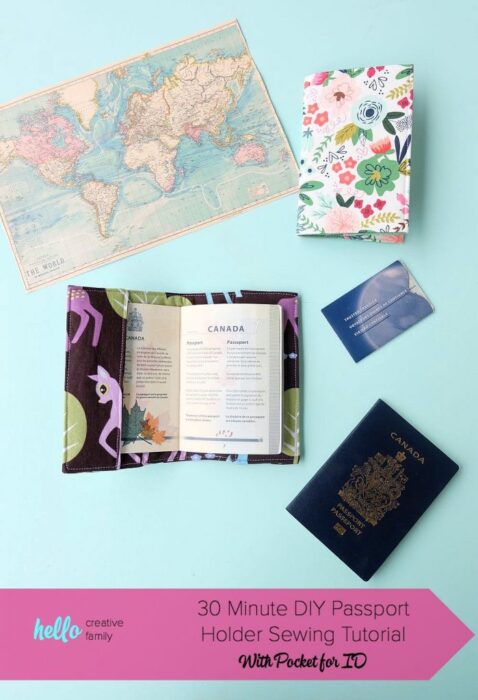 Found Hello Creative Family
Engraved Copper Mugs
Share a set of engraved copper mugs with your initials or another phrase that is important to the two of you!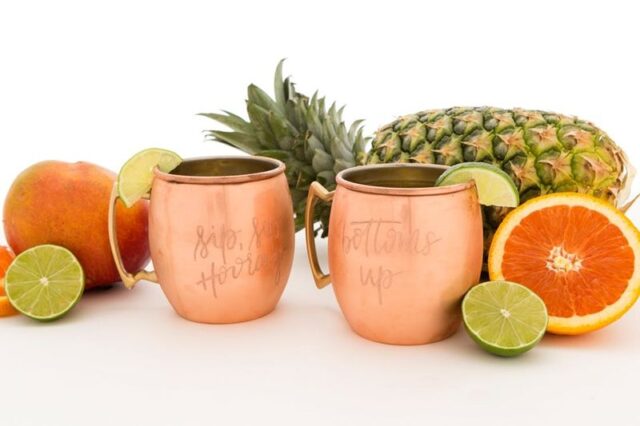 Found Brit + Co
Pretty Printed Sunglass Holder
If your bestie loves her sunnies, making a custom and adorable sunglasses holder could be the perfect thing to show that you care!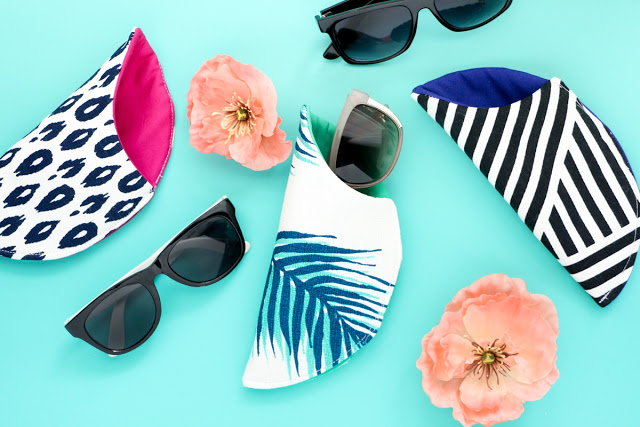 Found A Kailo Chic Life
Magnetic Photo Frames
So often, our photos are stuck in our phones these days! Print out some of your favorites with your bestie and make them these adorable magnetic photo frames for their refrigerator!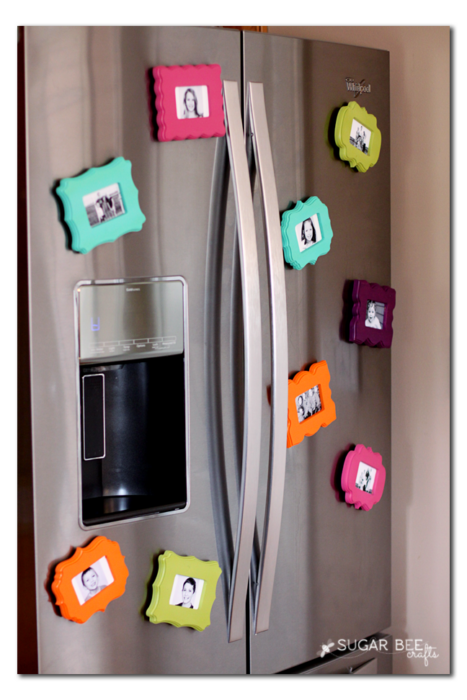 Found Sugar Bee Crafts
Valentines Day Planter
It doesn't get more simple than this adorable and cheeky Valentines Day planter!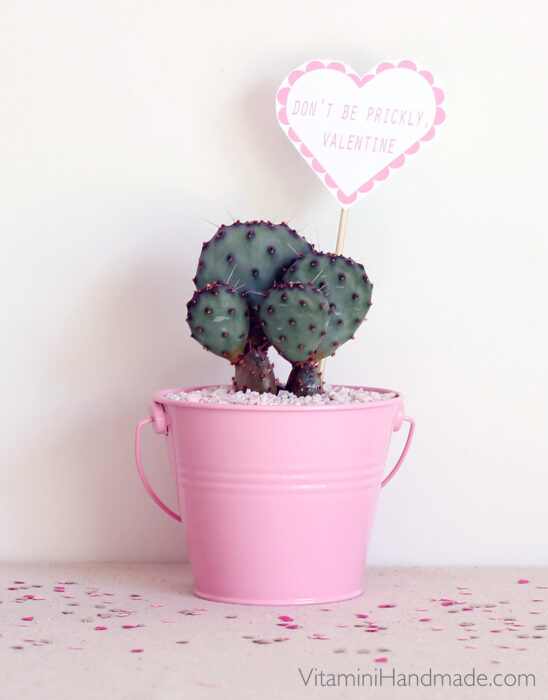 Found Vitamini Handmade
Colorful Painted Wine Glasses
Perfect for the artsy friend who loves wine!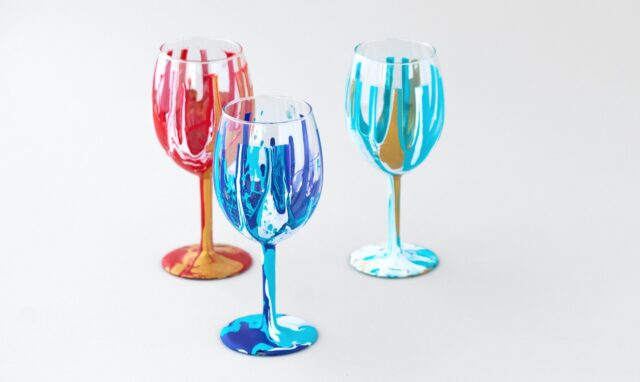 Found Craftsy
BFF Memory Box
This DIY leaves a lot up to your creativity! You can create a memory box, jar, bag, or whatever you want! Decorate it true to your friendship and stick in things that will take your bestie strolling down memory lane! Old pictures, ticket stubs, inside jokes, etc!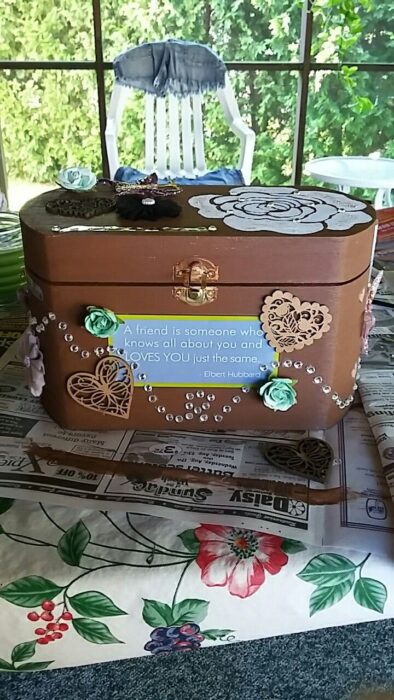 Found Pinterest
Embroidered Change Purse
How adorable is this simple embroidery project? This is perfect for a beginner. And who knows? Maybe you'll find a passion for it!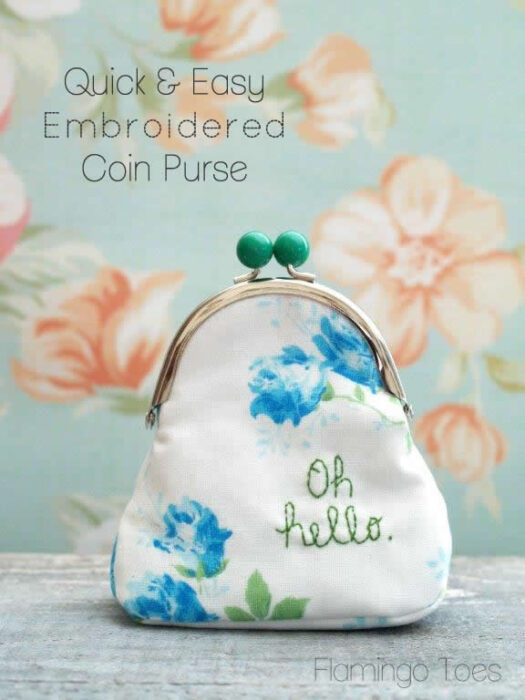 Found Flamingo Toes
Candy Heart Keychain
Valentines Day is the perfect time to gift your bestie with this adorable candy heart keychain!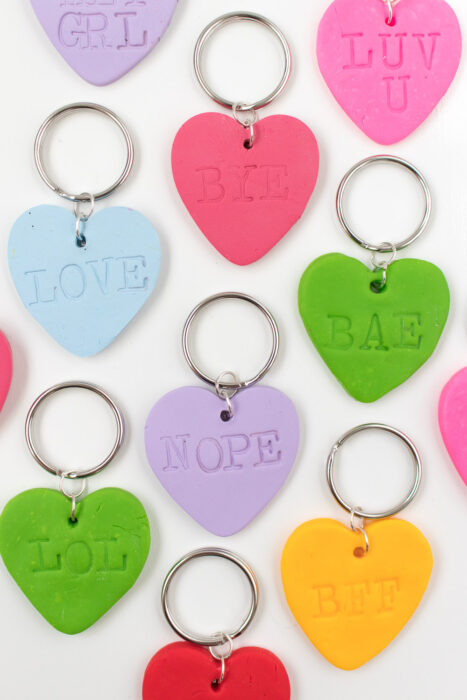 Found Club Crafted
Beaded Heart Beanie
Keep your friends ears and heart warm by gifting this adorable beaded heart beanie!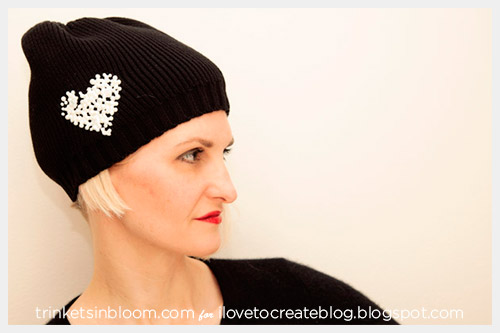 Found I Love to Create Blog
Birds Nest Necklace
This is an adorable DIY that makes for such an interesting and creative necklace for your best friend to wear!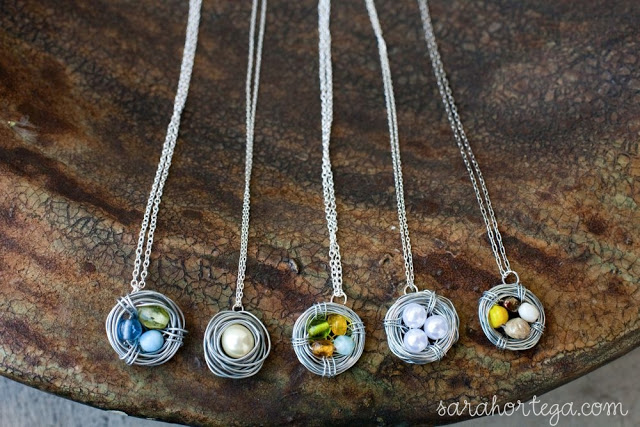 Found Sarah Ortega
Long Distance Bestie
This is a particularly fantastic gift that can be sent to a best friend who lives far from you! You can buy one at the source or make one easily with a map, small shadow box, and items to attach the locations together!
Found Michael and Sabriney
Pet Bandana
While we are talking about best friend gifts, let's not forget about your pet!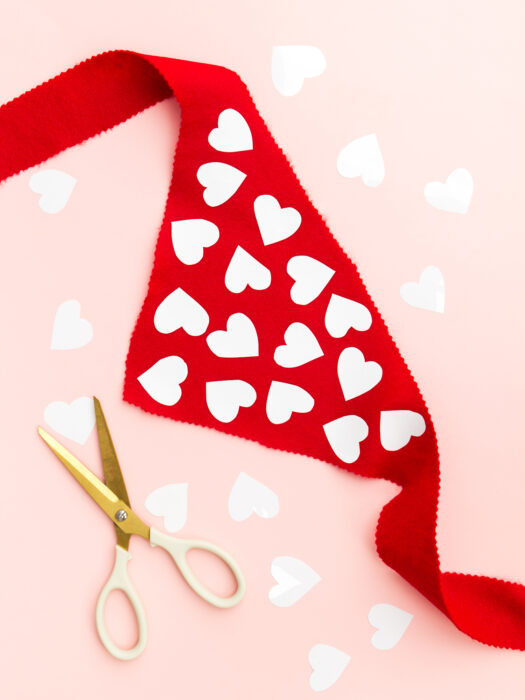 Found Sarah Hearts
L-O-V-E Mason Jar Vases
Add a big pop of color to your friend's office or room by making these mason jar vases and filling them with flowers, paper flowers, or origami hearts!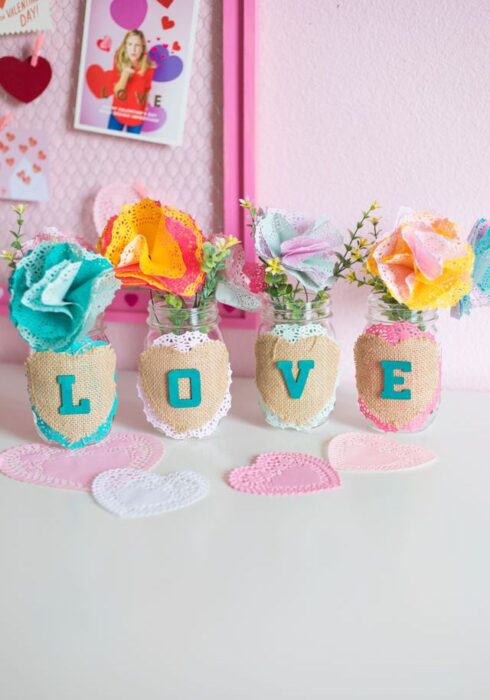 Found Design Improvised

Photo Collage Letter
Use your friend's initial to collage your favorite moments together through your friendship! On the back, write a heartfelt letter expressing how important that friendship is to you!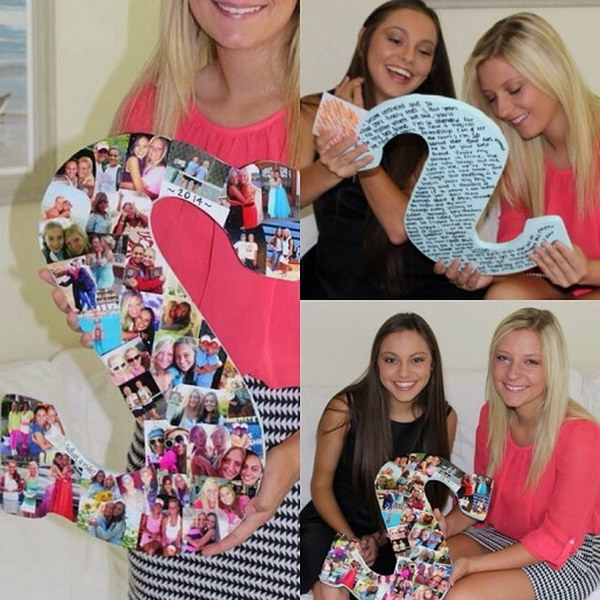 Found Eslamoda
Strawberry Sugar Scrub
Tell your best friend that she's "worth it!" with this decadent and homemade strawberry sugar scrub!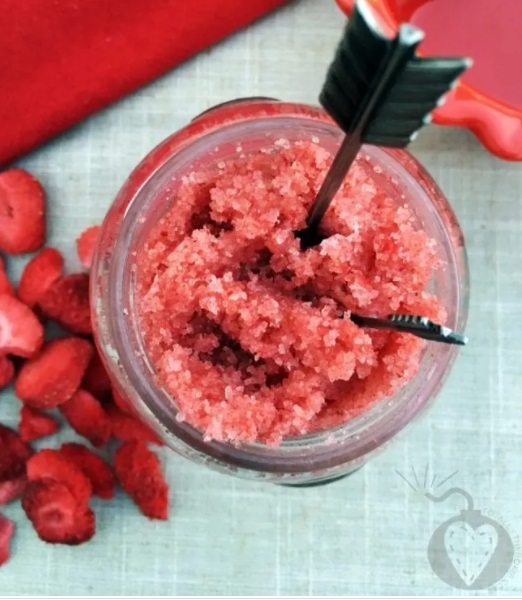 Found Totally the Bomb
Monogrammed Keychain
This is a cute and custom way to show your friend that you care!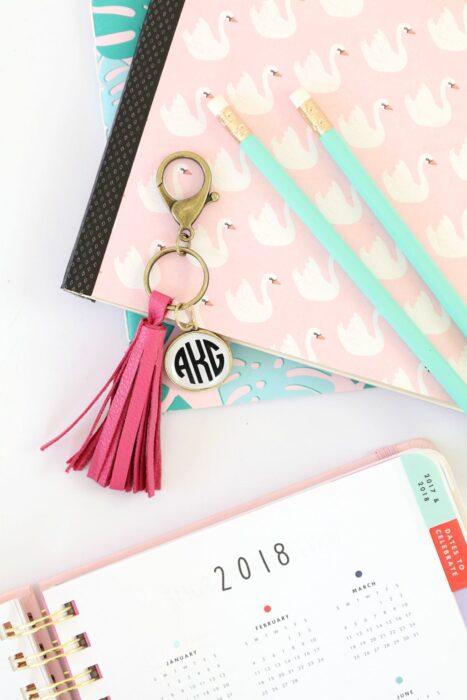 Found Damask Love
She to my Nanigans
If you and your bestie are always getting into something, this could be the perfect phrase to customize art, note books, wine glasses, or anything else!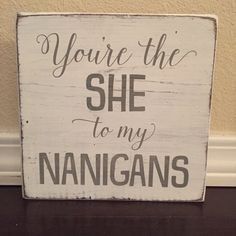 Found Pinterest
Valentines Day Cookies
Treat your bestie with these yummy and cute Valentine's Day cookies!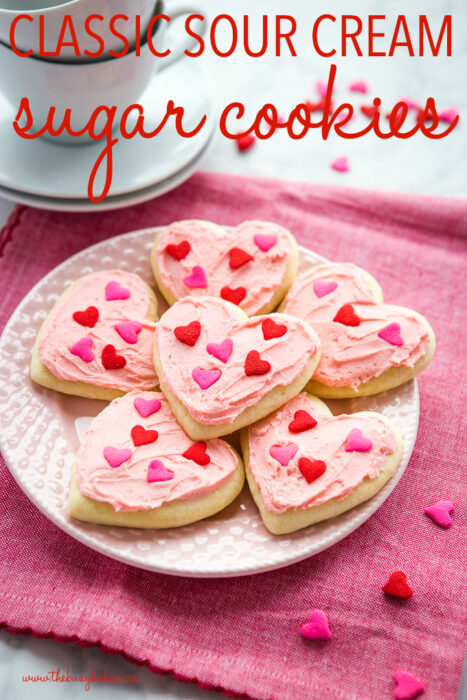 Found The Busy Baker
You May Also Be Interested In…
39 Decadent Valentine's Day Treats and Dessert Recipes
31 Lovely and Romantic Valentine's Day Décor DIYs
40 DIY Valentine's Day Activities for Kids
33 DIY Valentine's Day Gifts Boyfriends and Husbands will Love