Hello, DIYers!
Love is in the air! There is just one short month until Valentine's Day! And if you're like most DIYers, you know that the most thoughtful gifts are the ones that you make yourself! Men do have a tendency to be difficult to buy for as it is, let alone when you're making something yourself! For that reason, we have compiled a list of amazing DIYs to help inspire you to make your boyfriend or husband a seriously amazing gift that he will love!
Happy crafting!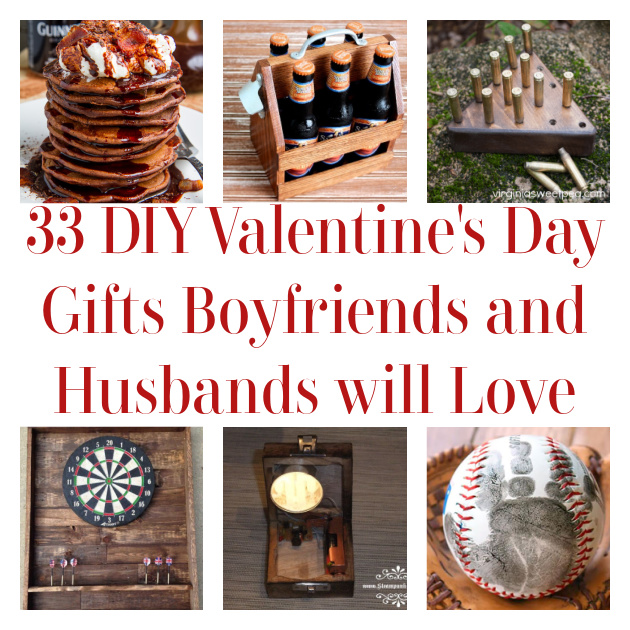 ...
Monogrammed Decanter
Etching glass can be intimidating at first, but this DIY tutorial makes it easy to do!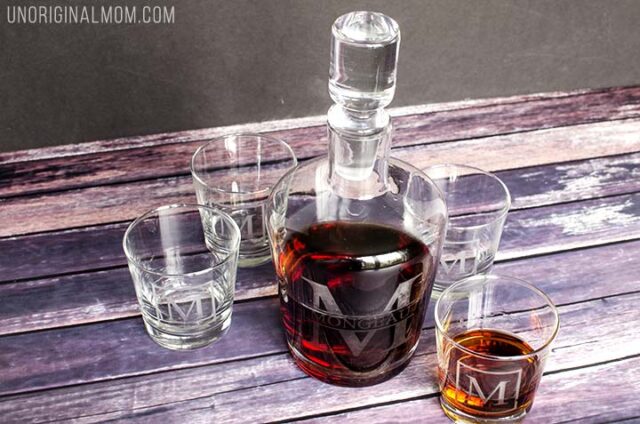 Found Unoriginal Mom
The Ultimate Breakfast in Bed
Who doesn't appreciate breakfast in bed?! Pictured below is the bacon Guinness chocolate pancakes with frothy whipped cream and chocolate Guinness syrup.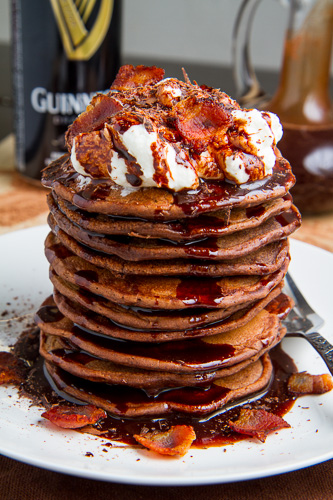 Found Closet Cooking
DIY Leather Wallet
Upgrade your hubby's wallet with this beautiful leather creation!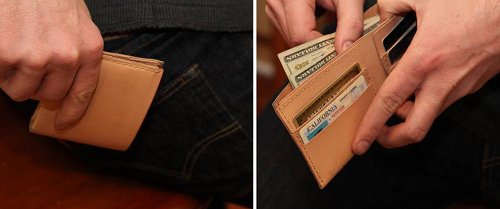 Found Art of Manliness
Tread Belt
Belts are one of men's favorite accessories, so why not make one for him?!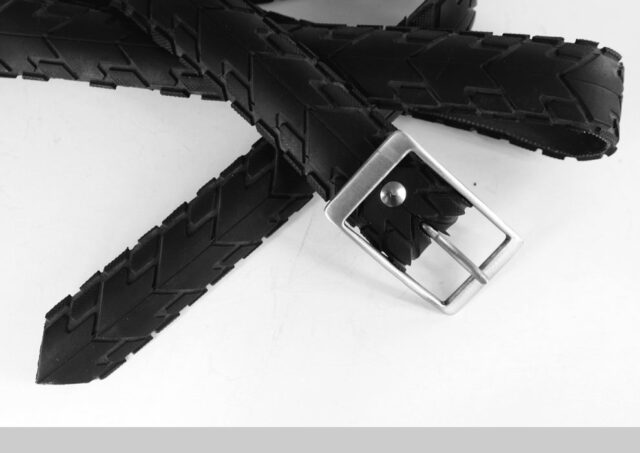 Found Instructables
Homemade Clock
Clocks are useful décor and they are incredibly easy to get creative with! Based on your significant other's interests, you can find nearly anything to make a clock out of! The DIY featured uses a bicycle brake disc!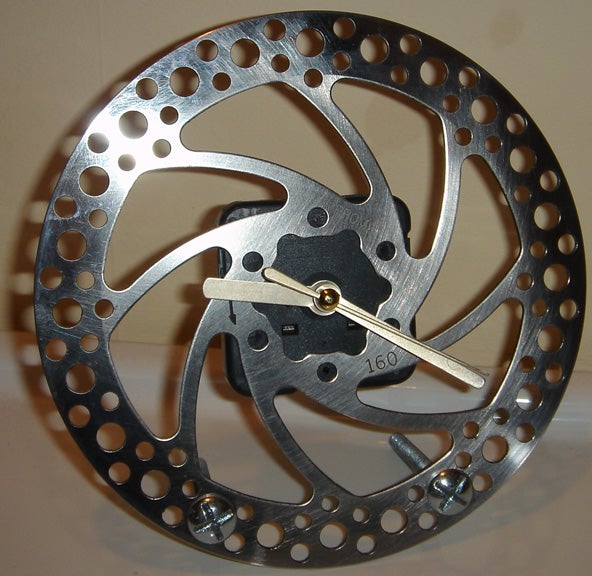 Found Instructables
DIY Beer Tote
This beer tote is a cute and easy project that can brighten up any day trip!
Found Rogue Engineer
Beard Oil
If you've got a man with a beard (you lucky lady or fella!) keeping it moisturized and soft is in both of your best interest!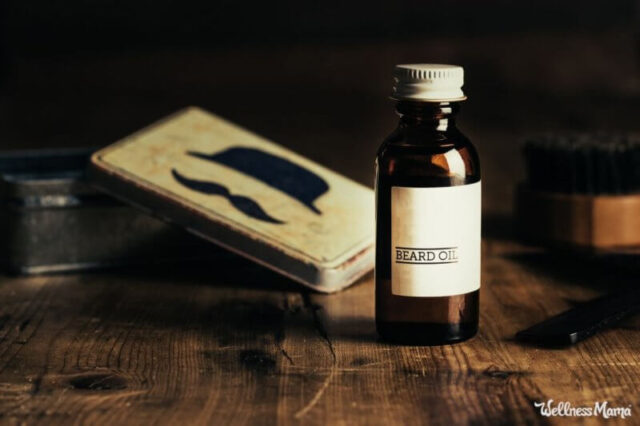 Found Wellness Mama
DIY Peg Game with Brass Casings
If your boyfriend or husband happens to be a gun enthusiast who likes to host friend's for beer nights, this popular bar game with a hobby twist could be just the ticket!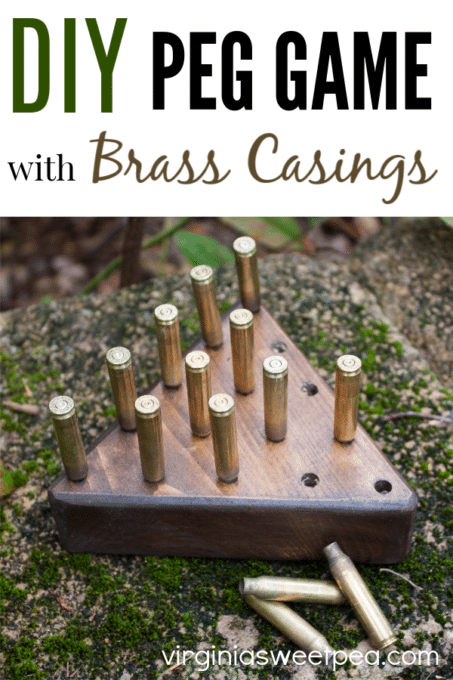 Found Virginia Sweet Pea
Men's Hatfield Scarf
This cabled scarf is based on one worn in the "Hatfield's & McCoy's" mini series. It's classic and handsome, just like your fella! Free pattern found below!
Found Ravelry
Rustic Industrial Bar Cart
This industrial-style bar cart is great to use for a bar or coffee cart, depending on your significant other's interests!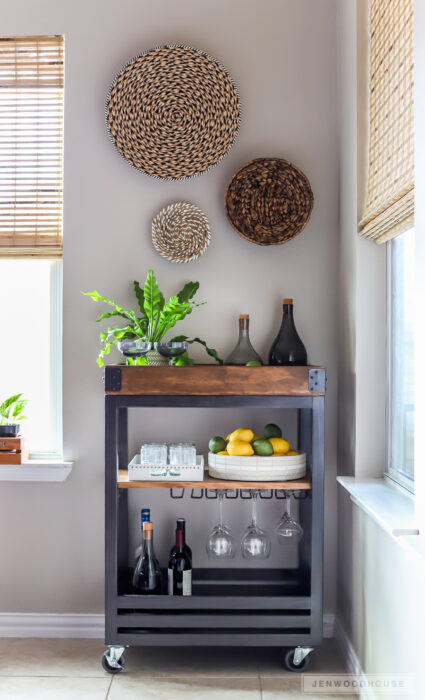 Found Jen Wood House
DIY Cigar Box
If your significant other is a fan of cigars, he might light a lovely, luxury cigar box for his collection!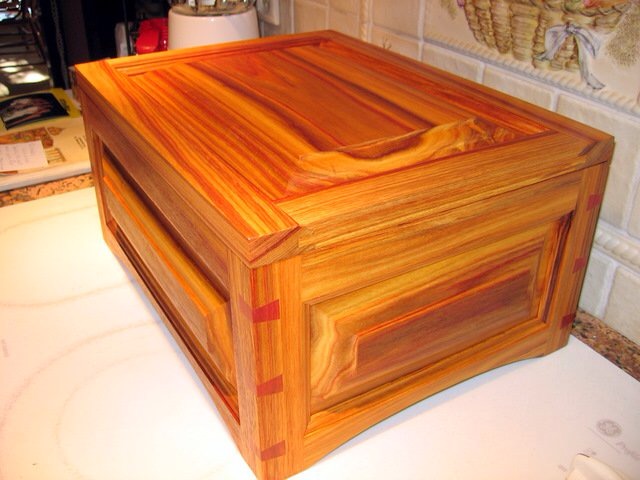 Found DIY Chatroom
Bacon Bouquet
Nothing says, "I love you" to a man quite like a bouquet made of bacon!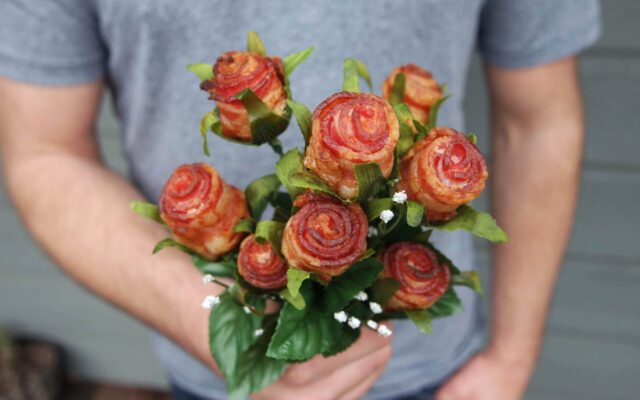 Found Jess Pryles
Guitar Picks
If your significant other is a musician, why not try making him these homemade wooden guitar picks? You can decorate them with cute messages like, "I'll always pick you!" Get as creative as you want!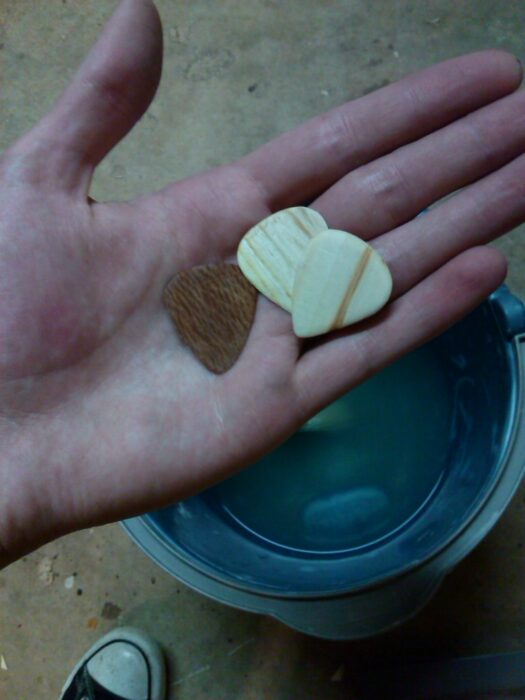 Found Imgur
Loop Leather Keychain
If your gentleman friend loves leather, this keychain could be just the ticket! This makes an especially great gift if you are attaching it to a meaningful key!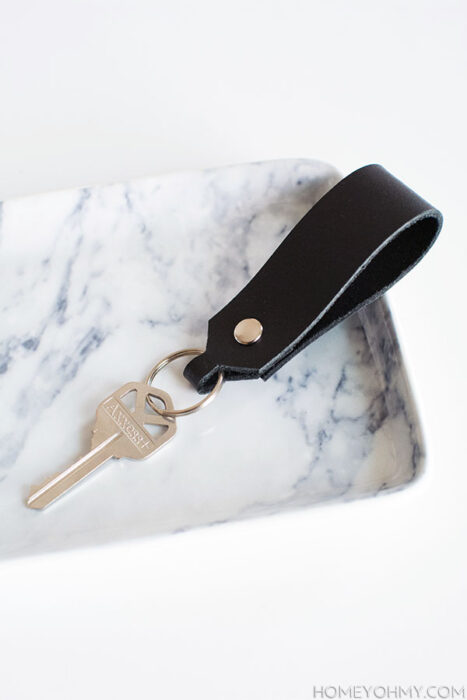 Found Homey Oh My
Band T-Shirt Throw Pillows
Band T-shirts mean a lot! Unfortunately sometimes they have lived past their prime or no longer fit. You can give his favorite band T-shirts new life in the house by turning them into decorative throw pillows!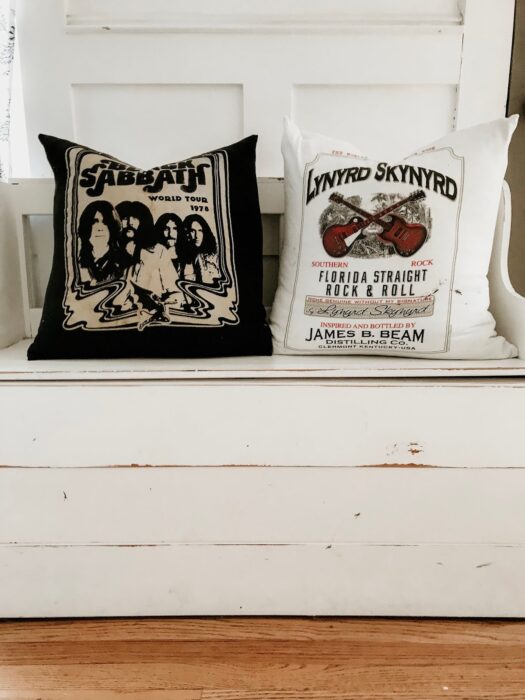 Found The Wicker House
Rosemary Mint Shaving Cream
Give the gift of a smooth and clean shave with this lovely and soothing homemade shaving cream!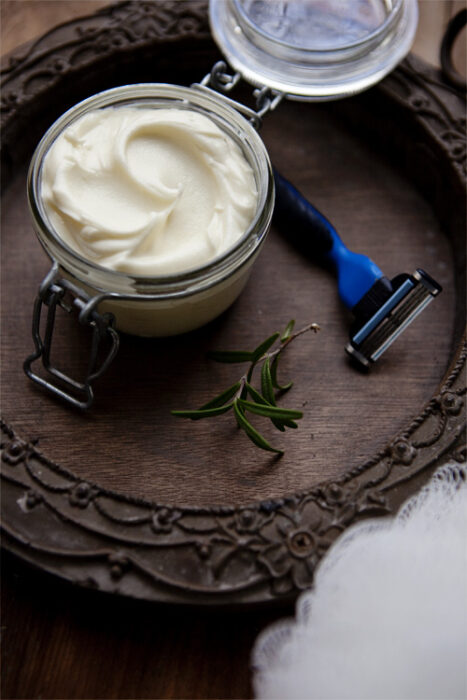 Found Food For My Family
DIY Dart Board
Spend quality time together hanging out and playing darts at home with this lovely DIY!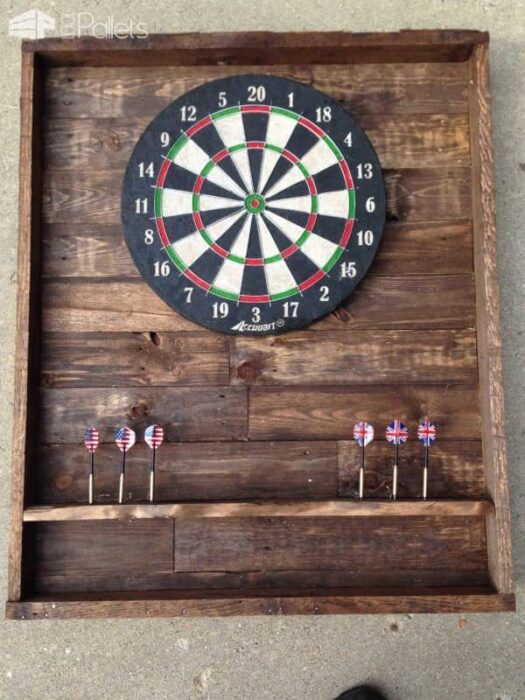 Found 1001 Pallets
DIY Camping Hammock
Give your man the gift of relaxing in the great outdoors with this lovely camping hammock!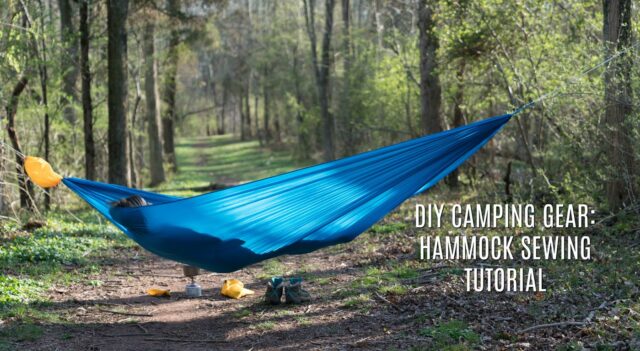 Found Fabric Wholesale Direct
Handprint Baseball
If your little and your man love playing catch together and bonding over baseball, this handprint baseball is a beautiful and thoughtful display! This makes for a fantastic reminder of family in his office or man cave!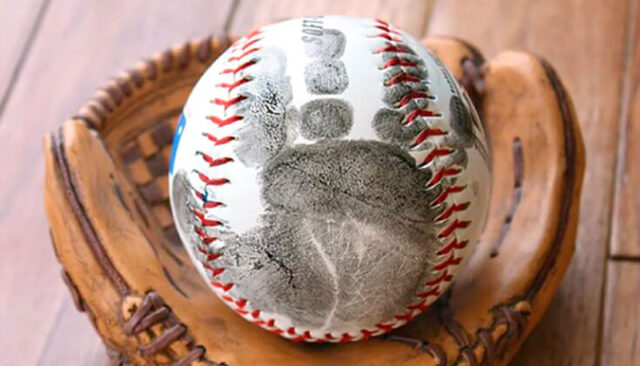 Found Sunny Day Family
BBQ Rub
The stuff in the store doesn't compare to this gorgeous tasting BBQ jar rub you can make for special occasions!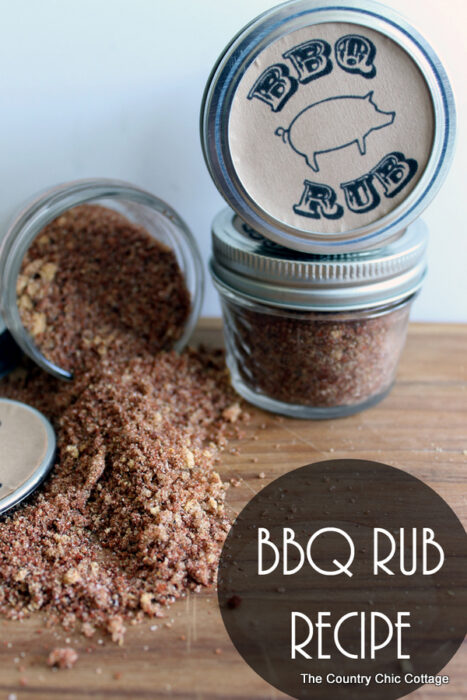 Found The Country Chic Cottage
Expedition Light
Do you have an adventurer? Someone who loves curiosities and steam punk? If you're really ambition, try this amazing expedition light DIY!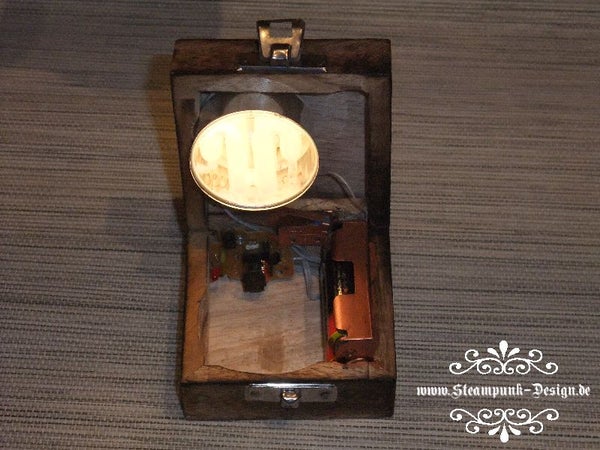 Found Instructables
DIY Tie Rack
Instead of gifting a tie, why not gift a way to store and organize them?!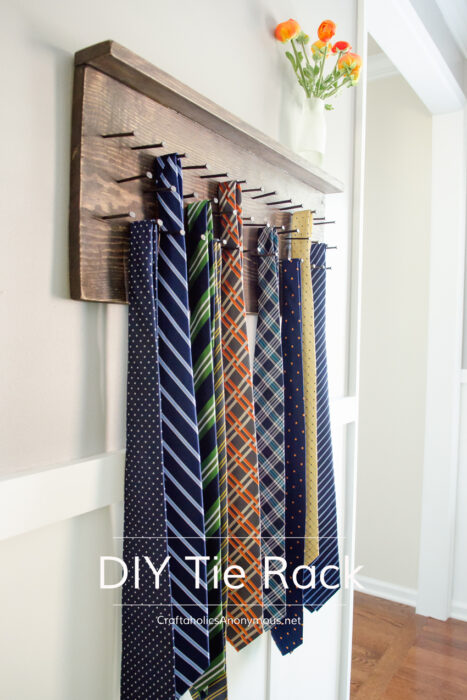 Found Craftaholics Anonymous
Nuts and Bolts Chess Set
This chess set is easy to make and fun to play with! Give it a try!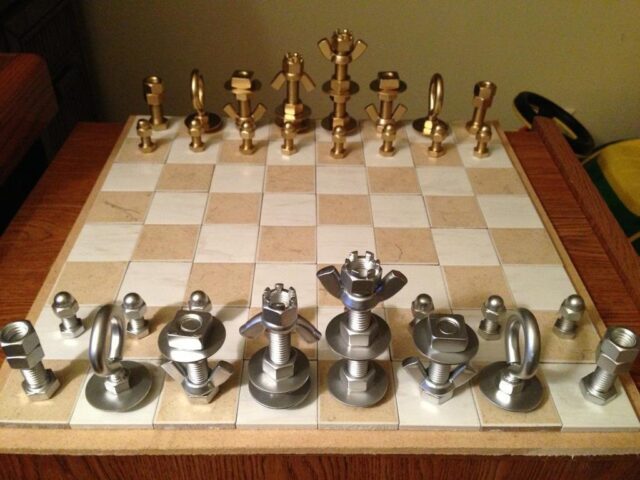 Found Wonder How To
DIY Koozies
You know your significant other's favorite team or hobby. All you need is the perfect fabric to make this gift work!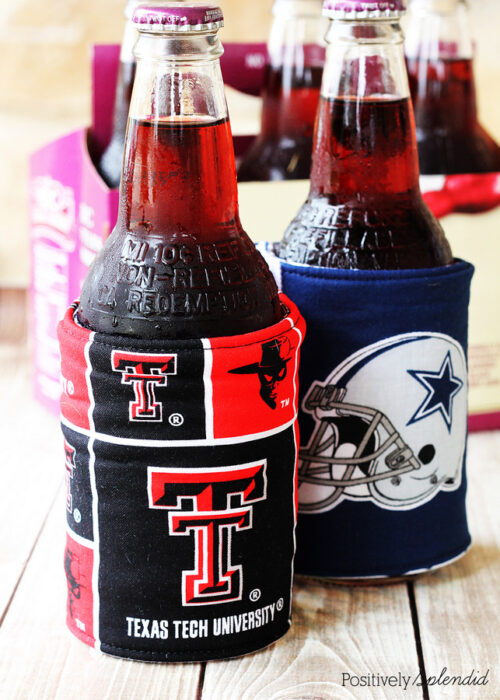 Found Positively Splendid
Compass Keychain
Add your own special message to this useful and attractive compass keychain!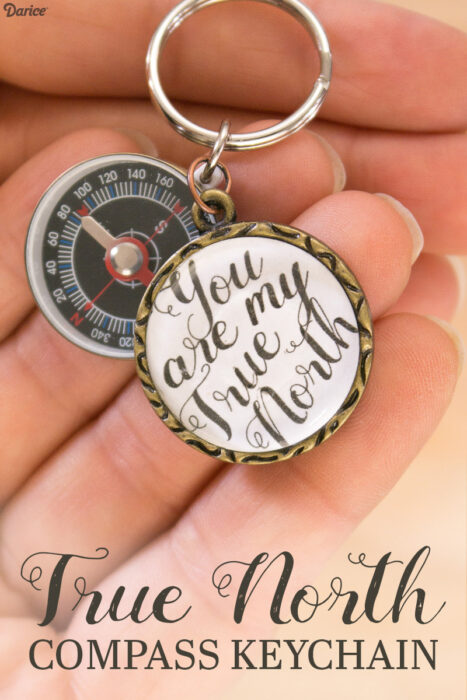 Found Darice Blog
Amazing Beef Jerky
Everyone knows that a way to a man's heart is through his stomach… So why not try to make him this fabulous beef jerky?!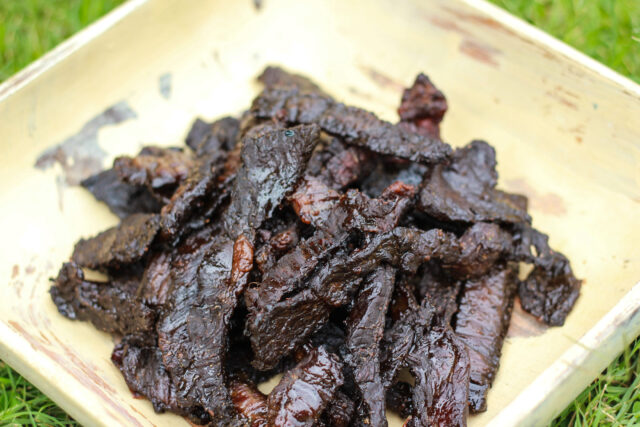 Found Weed Em and Reap
Football Wall Art
This wall art is perfect for the football-lover's man cave or home office!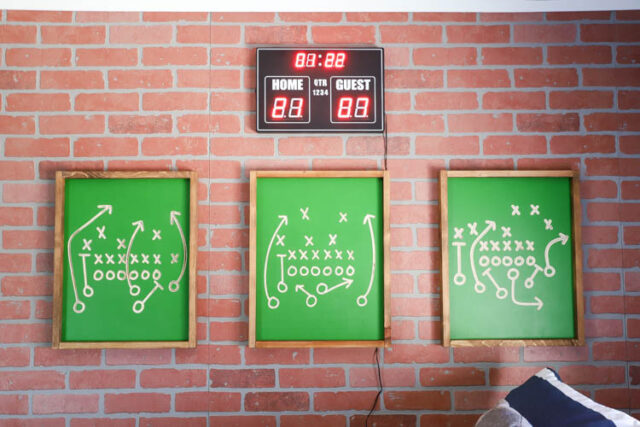 Found Addicted2DIY
Best Bit Holder
This is one of the top organization DIYs on Instructables! Why not give it a try!?
Found Instructables
Spice Rack
Easily storing spices is essential for anyone who loves to cook. If you've got a chef in the house, why not make him a custom spice rack!?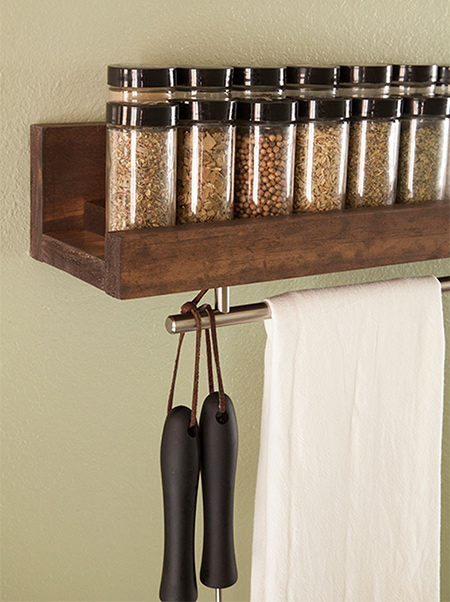 Found Home Dzine
Masculine Leather Coasters
Make him something perfect to take down to the man cave!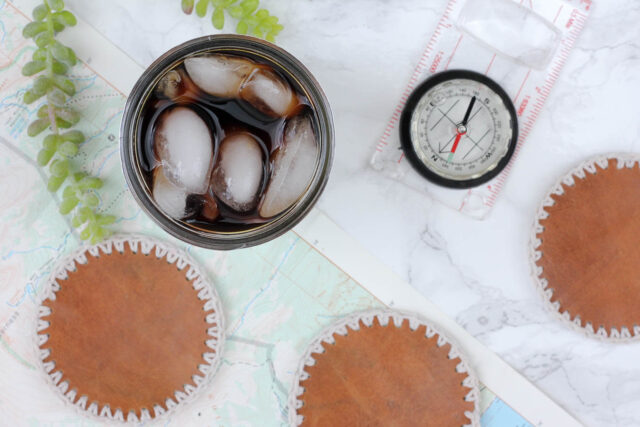 Found Make and Do Crew
Magnetic Wrist Band
If your loved one is heavy into DIY projects (you lucky dog!) then this wrist band is perfect and practical! Never lose track of a screw again!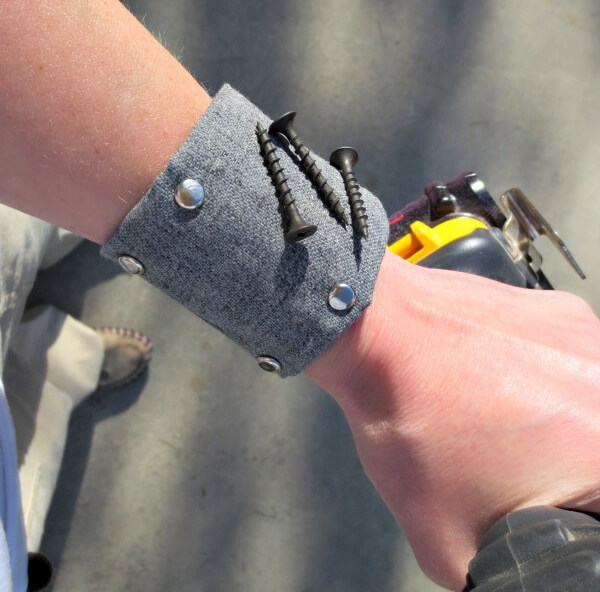 Found DIY Scoop
Grill Utensil Station
If he is the boss of the BBQs, make sure he's got a quality place to set up!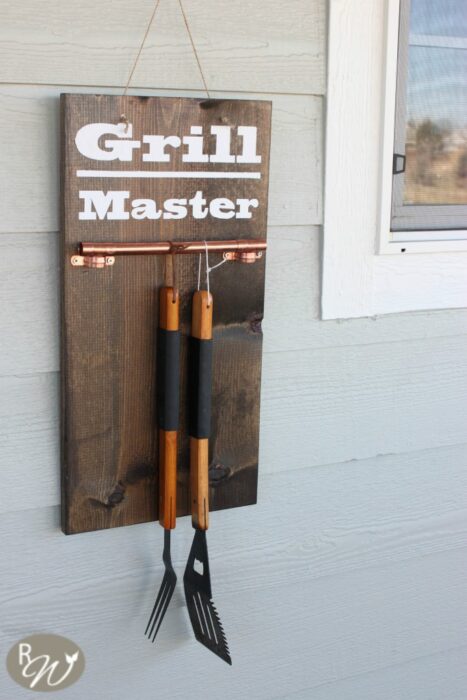 Found The Rustic Willow
Leather Cord Organizer
Keep his cords safe and organized with this simple but effective leather cord organizer!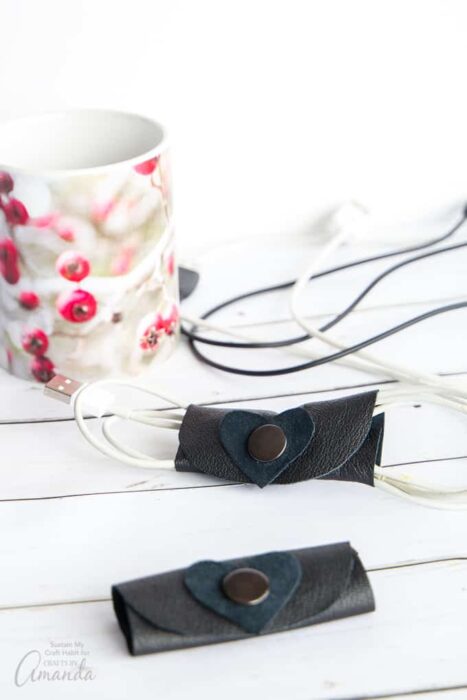 Found Crafts By Amanda
You May Also Be Interested In…
40 DIY Gift Surprise Ideas for a Gamer Boyfriend or Girlfriend
40 Romantic DIY Gift Ideas for Your Boyfriend You Can Make
32 Homemade Gift Basket Ideas for Men
40 Homemade Christmas Gifts Perfect for Your Loved Ones!
40 Valentine's Day Gift Ideas for Her