Does your boyfriend spent a lot of time with a gaming console in one hand? If so, we've got the perfect DIY gift ideas for you. Whether it is for the holidays, birthday or "just because" – you'll give him a video game themed gift that will make him grin from ear to ear. We've found 40 fun and unique gamer DIY gifts for you to try. From crochet, quilting, sewing, wood crafts and more. There are even some yummy video game themed treats that would make a terrific gift. Happy crafting & DIY-ing!
Mario Video Game Coasters in a Box for Gift Idea

By WalYou.com
Candy Video Game Life Bars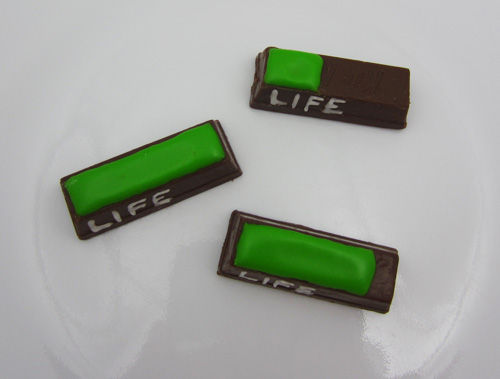 From Instructables.com
...
Mini Pac Man Quilt for Your Gamer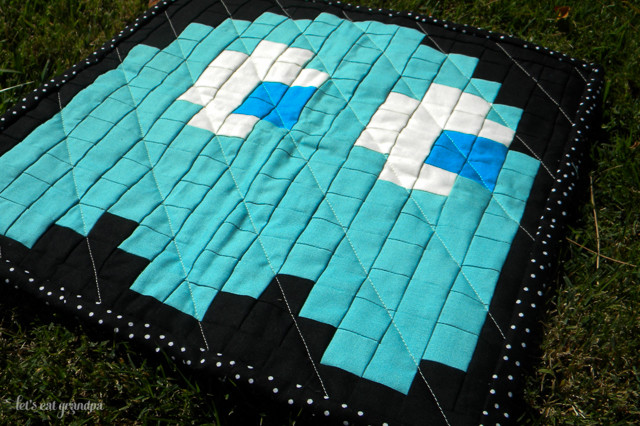 From HeyLetsMakeStuff.com
Make a DIY Mushroom Baby (Mario Bros)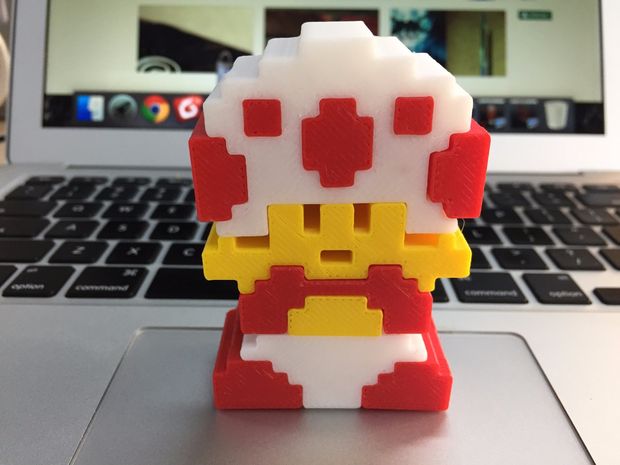 Crocheted Mario Mushrooms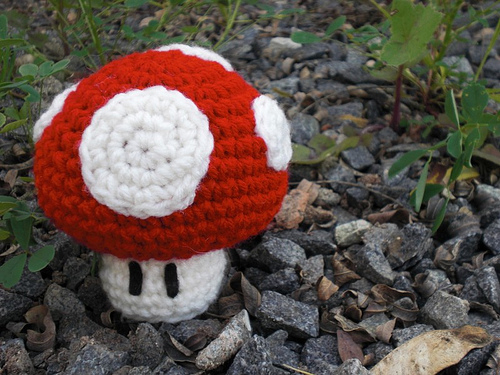 At Amiamour.com
DIY Game of Thrones Dragon Eggs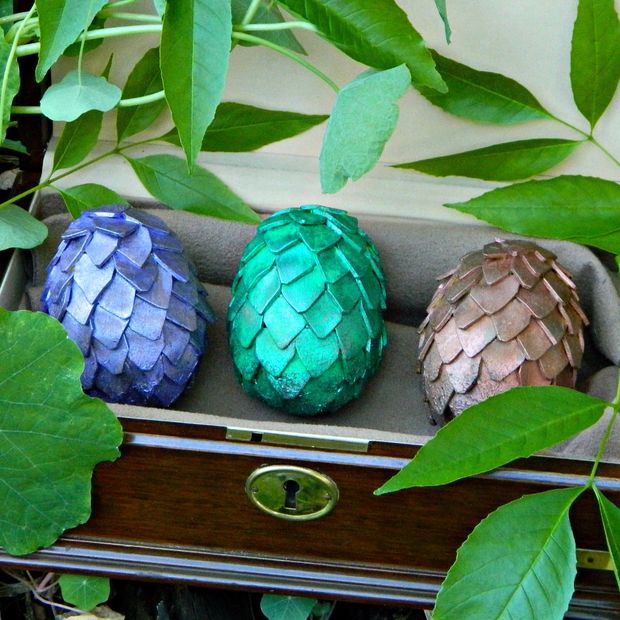 From Instructables.com
DIY Pokeballs Gift Idea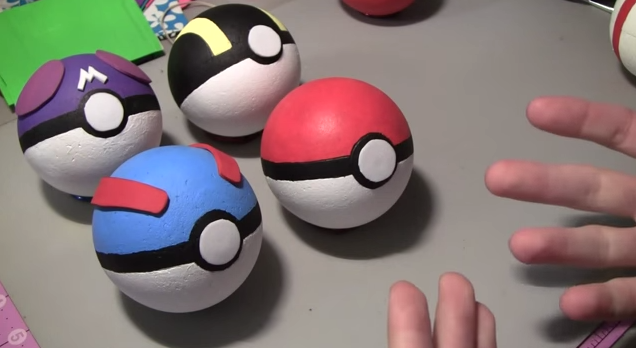 From GeekDecor.net
Make a Wooden Game Boy Piece of Art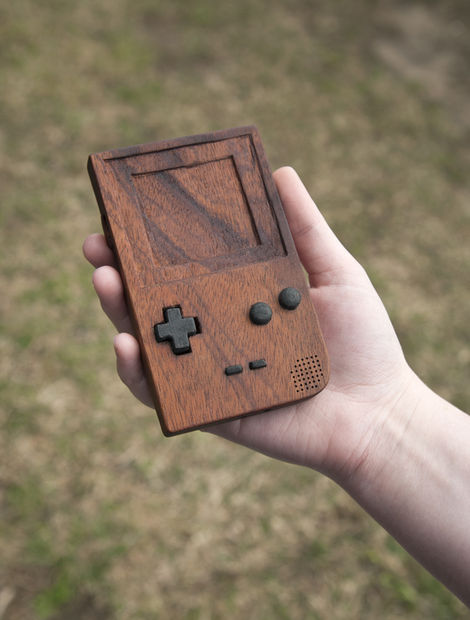 Portal Companion Cube Throw Blanket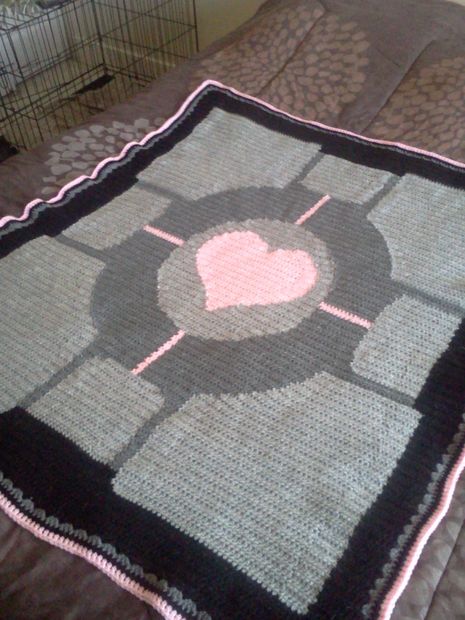 Make Game Boy Ice Cream Sandwiches (Recipe)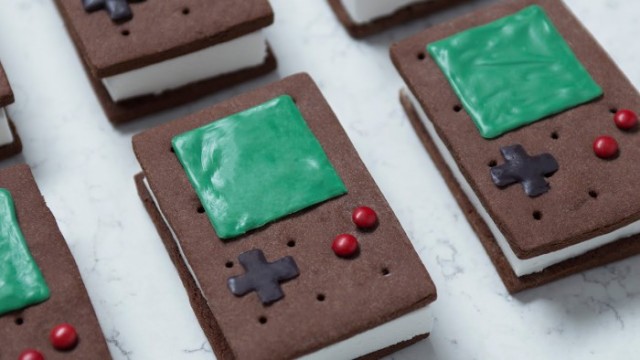 From CookingPanda.com
Make Your Own Tetris Magnets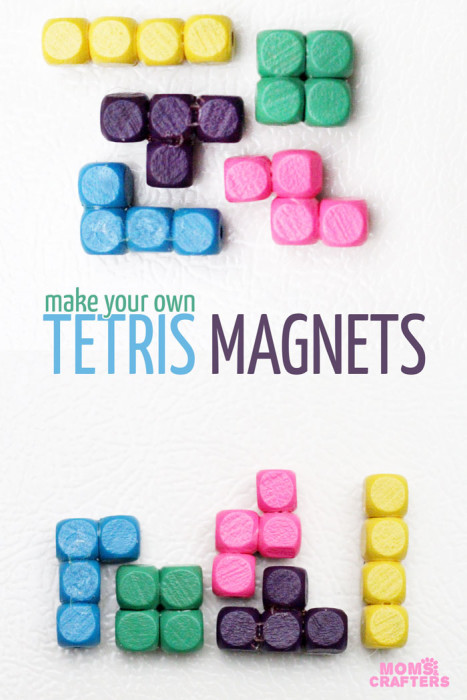 Located at MomsAndCrafters.com
Make Mario Star Rice Krispy Pops

From RosannaPansino.com (removed from site)
Make a Space Invader Quilt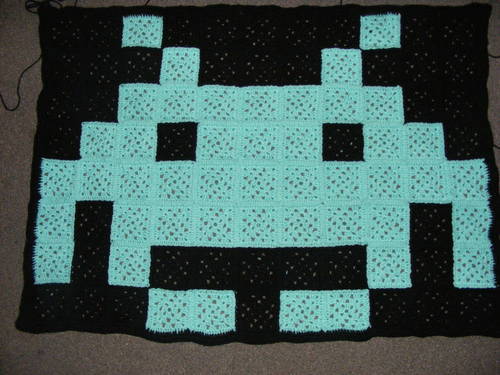 DIY Mario Kart Toad & Toadette Mushroom Hat Pillows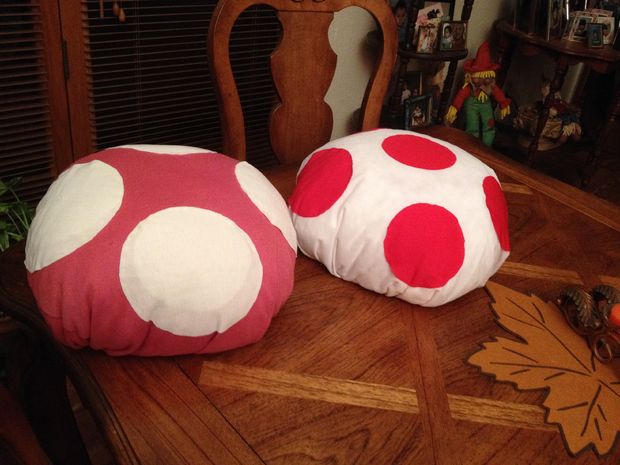 From Instructables.com
Build a Mario Bros Bank Yourself for Your Gamer Guy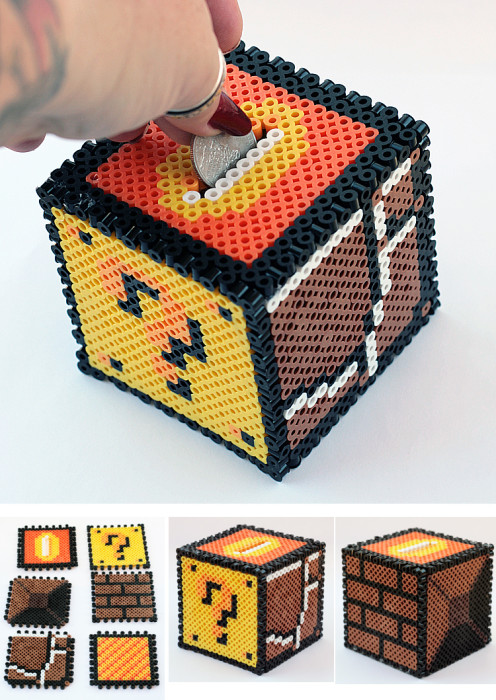 From ThePlayfulPerler.Deviantart.com
Bake DIY World of Warcraft Meat Pies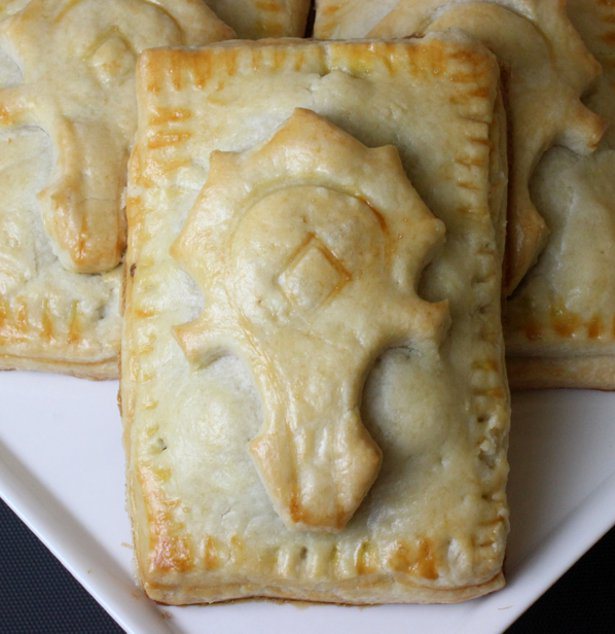 At MakeZine.com
Super Meat Boy Plushy Toy – Super gift idea!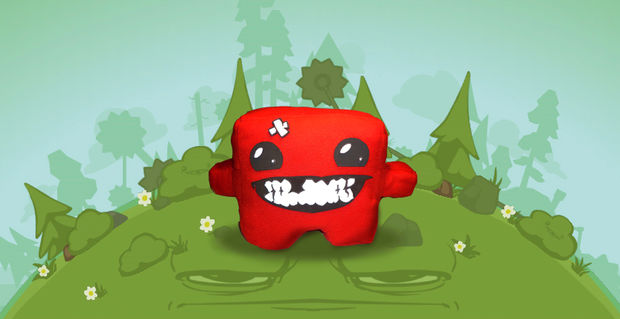 From Instructables.com
Make a Peel and Stick Tetris Game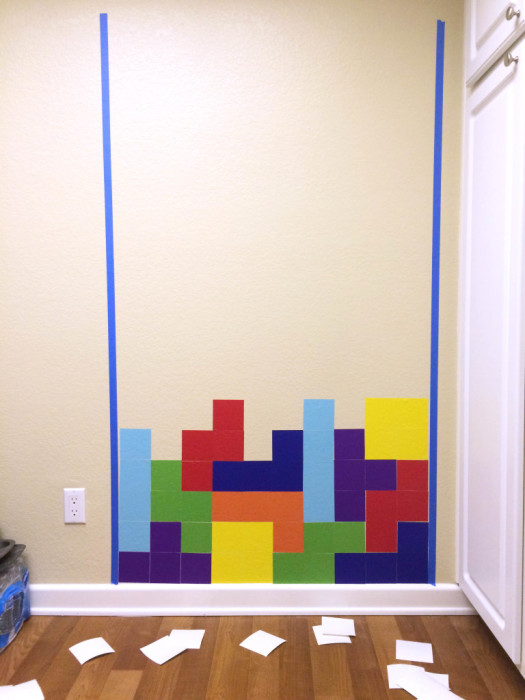 DIY LEGO Space Invader Belt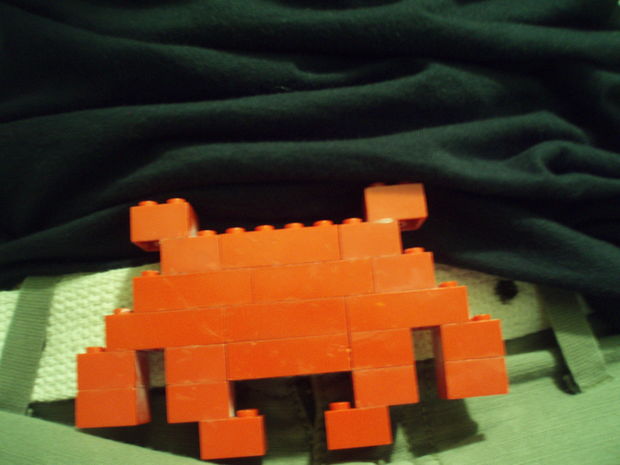 From Instructables.com
Mario Bros Bead Coasters You Do Yourself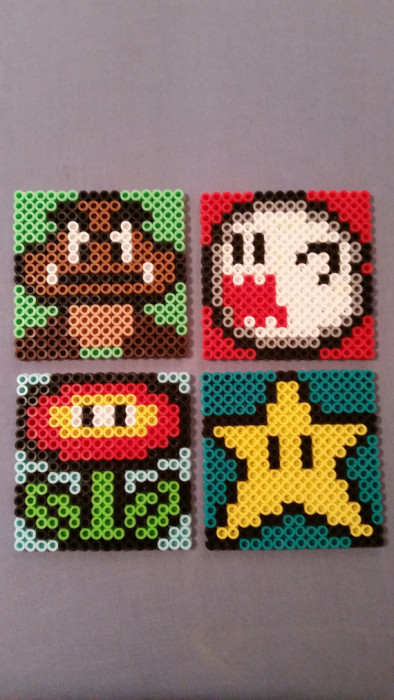 At Etsy.com by AshMoon Designs
Space Invader Pop Up Card You Make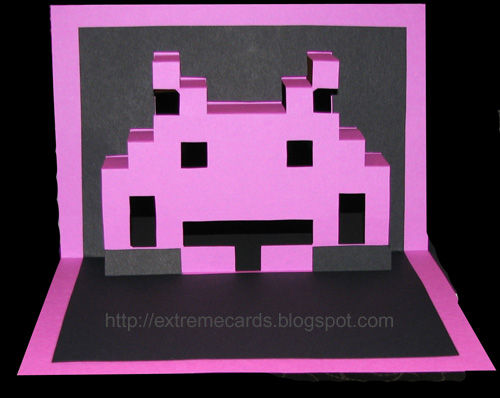 From Instructables.com
Space Invader Coasters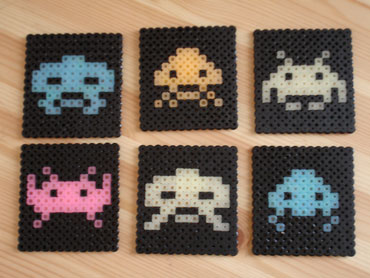 No Sew Pac Man Toy to Use as Ornaments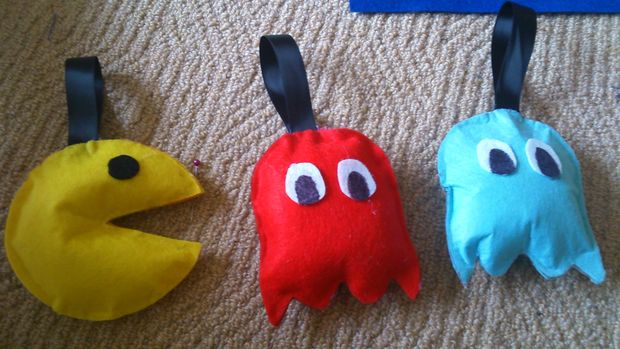 From Instructables.com
Space Invader Vinyl Cutout for Windows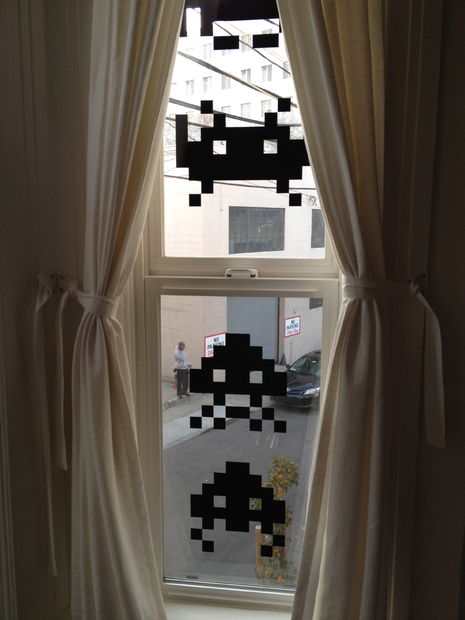 From Instructables.com
Easy DIY Pac Man Cork Board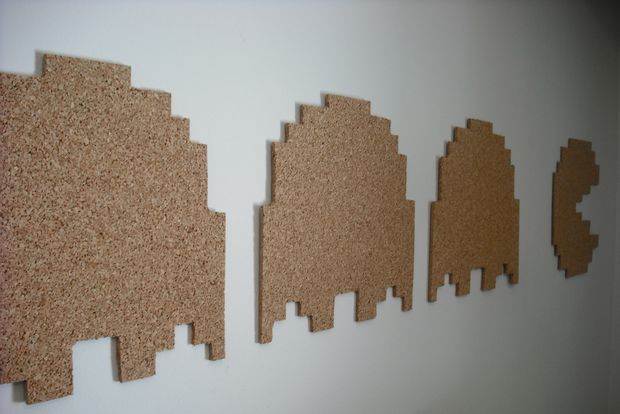 Located at Instructables.com
Tetris Game Blanket for Your Gamer Boyfriend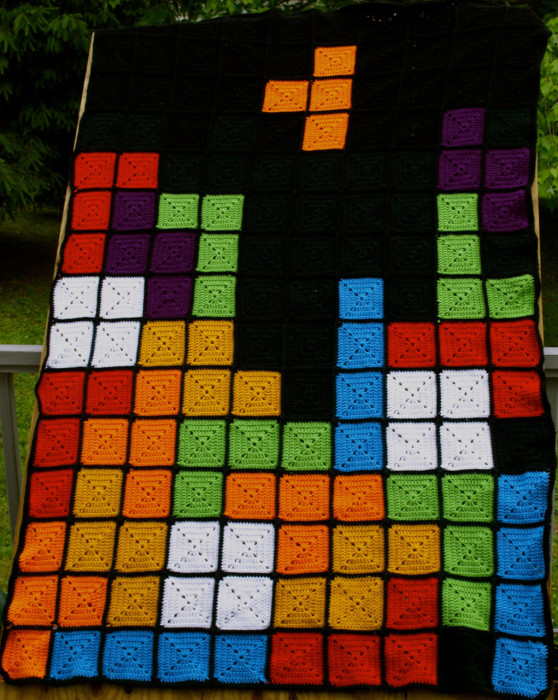 By It8Bit.com
Space Invaders Quilt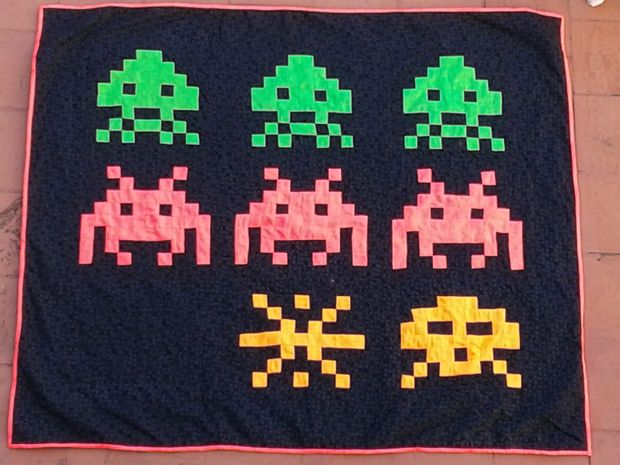 Simple Gift Idea: Pac Man Bottle Opener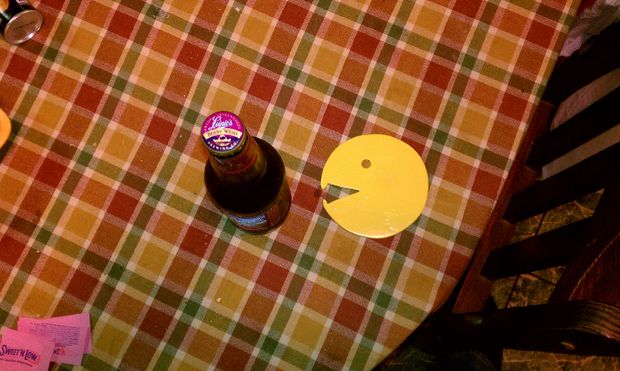 From Instructables.com
For the Horde (World of Warcraft)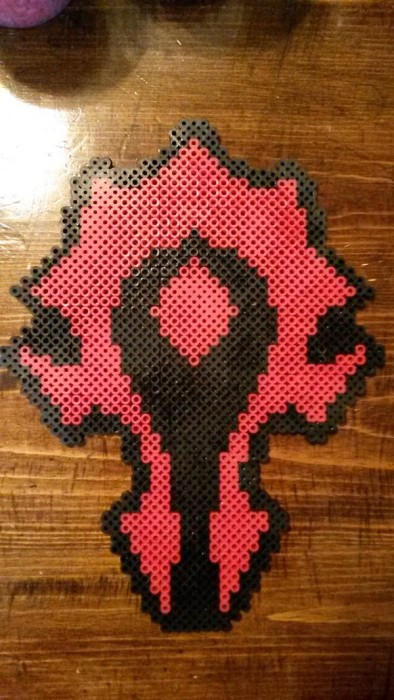 Crochet Pac Man and Ghosts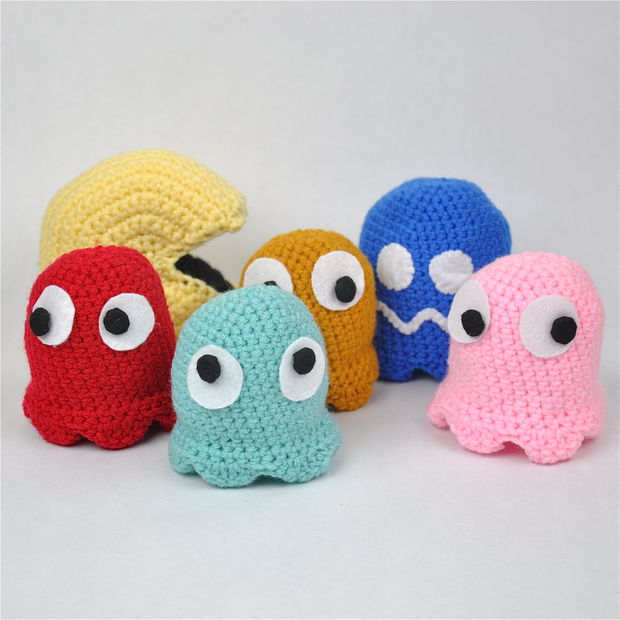 By Instructables.com
Space Invader Pillow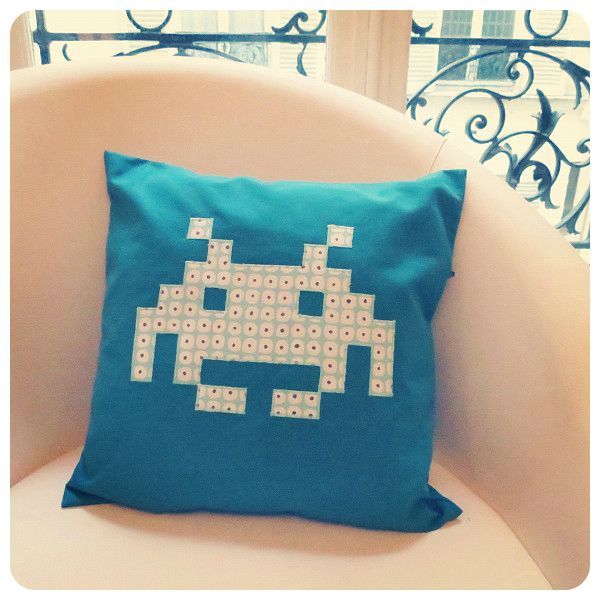 From GrainesDecusto.Canalblog.com
Crochet Ms PacMan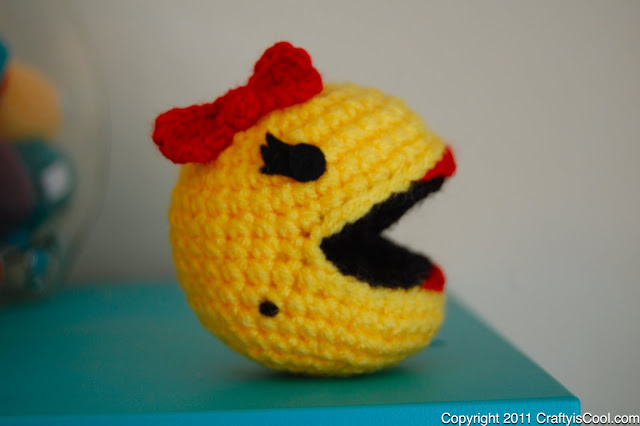 Space Invaders Tie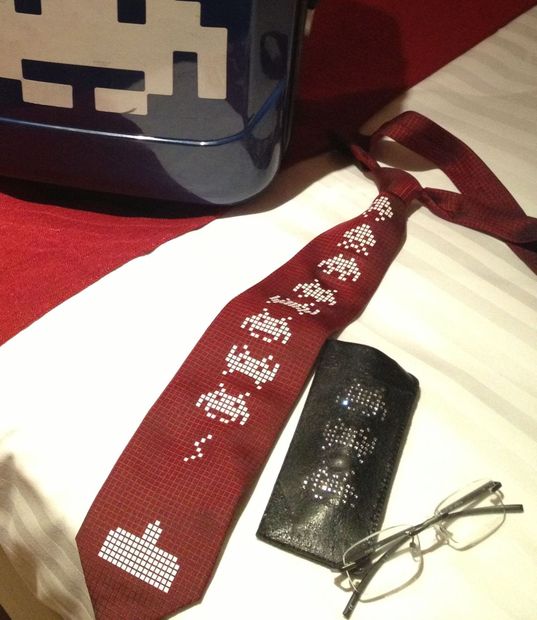 From Instructables.com
Tetris Magnets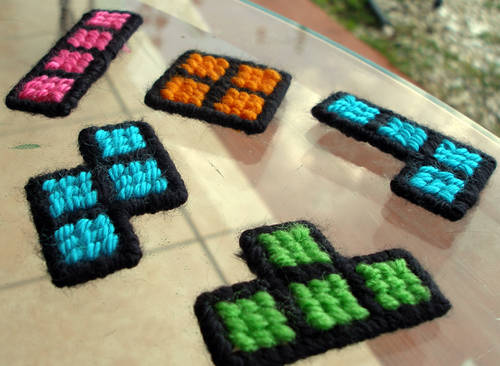 From Craftster.org
3D Printed Space Invader Christmas Tree "Angel"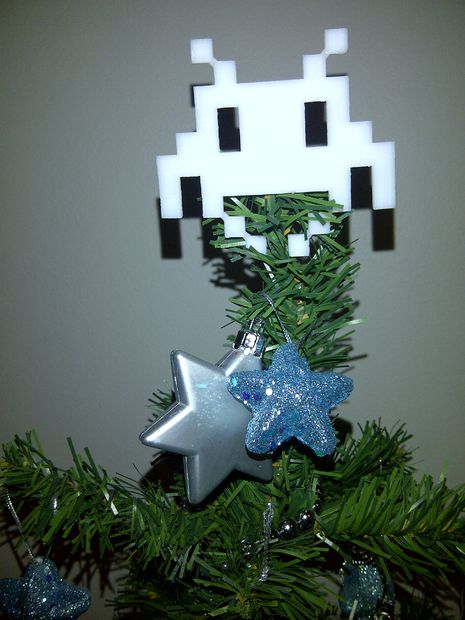 Felt stuffed toys inspired by Pac Man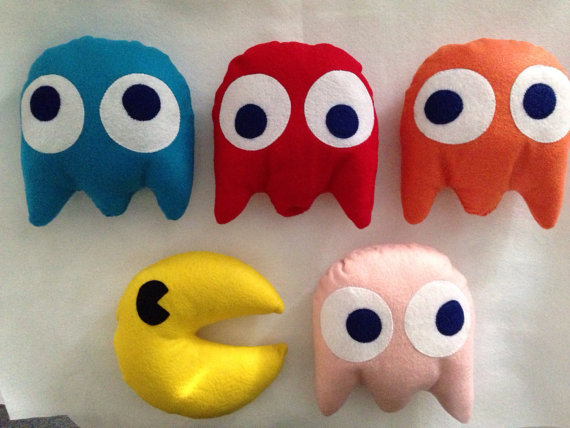 At Etsy.com by ArcadesAnonymous
Chocolate Space Invaders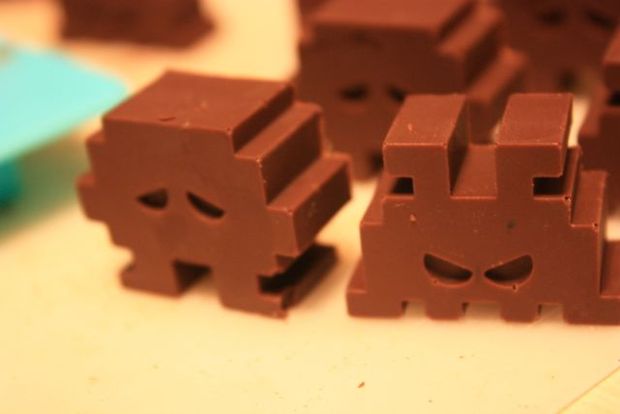 Located at Instructables.com
Tetris Quilt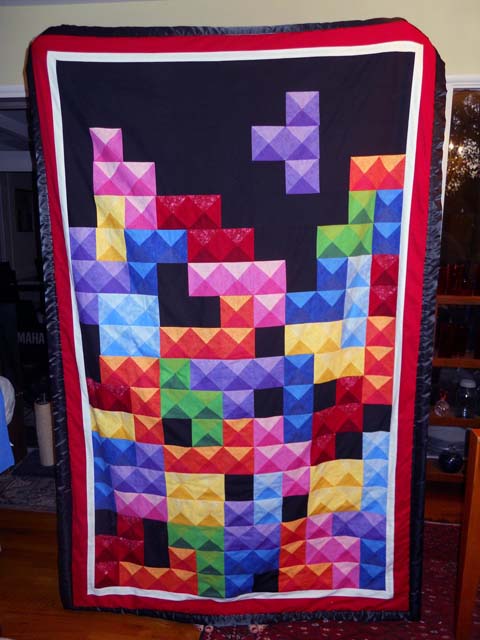 Space Invaders Key Rings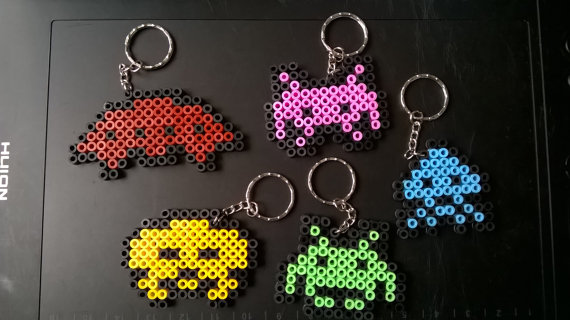 From Etsy.com by annemariescreations9
Space Invaders Clock