Hello, DIYers!
Today we are getting into a home project that is also a very popular DIY! Adding a back splash to your kitchen is an awesome way to give your kitchen an instant spruce. They make a huge impact on making the room feel complete and can lock in your style to perfection. While it's not exactly a SUPER complicated task to do yourself, there are a lot of decisions you will have to make. Not only will you have to determine the style and color that you prefer, you will also need to consider upkeep, cost, and the medium that you will use to achieve your goal with the other decisions in mind. As you begin your research, get inspired by these amazing projects that range in terms of expense and skill retired!
Happy crafting!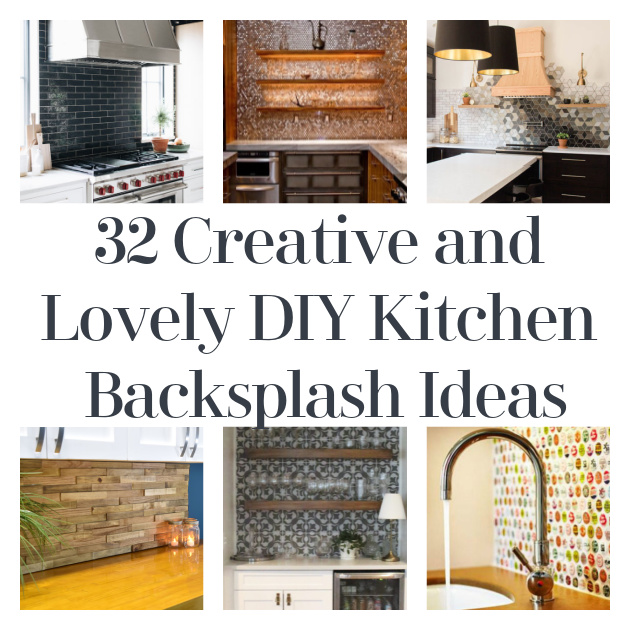 ...
Tiling a Backspash
Want to go traditional with your tiling and tackle it yourself? Check this out!
Found Pretty Handy Girl
Herringbone Backsplash
Large, herringbone subway tiles are very modern and very popular! Here's how you can do it yourself!
Found YouTube
Penny Backsplash
Accent a wall with this background made with pennies!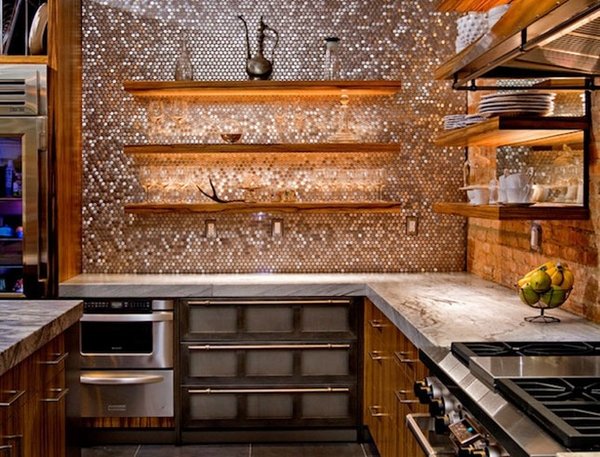 Found Deavita
DIY Faux Brick Backsplash
Want a brick look for your backsplash? Try this!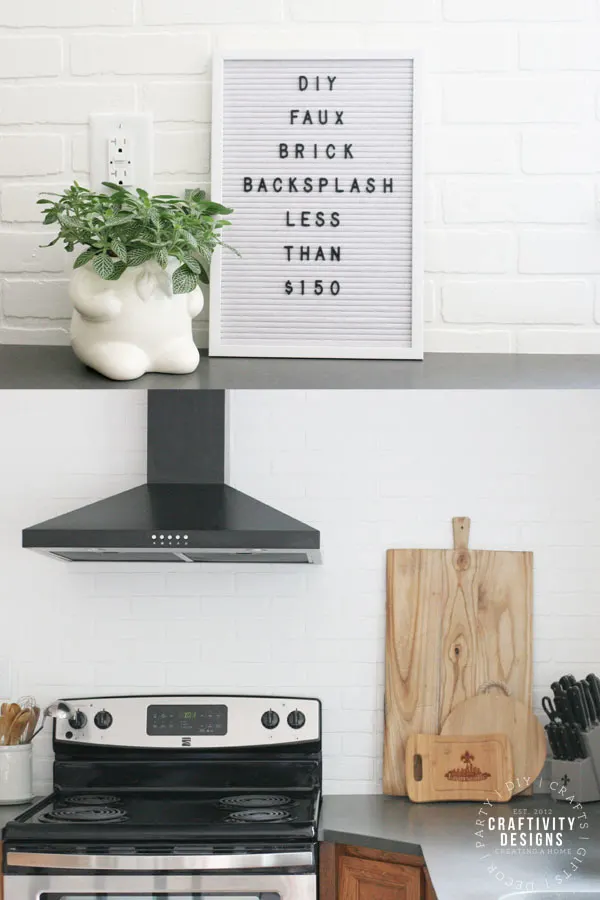 Found Craftivity Designs
Painted Stencil Backsplash
On a tight budget? This is probably the cheapest backsplash ever! This backsplash is simply painted on with stencils!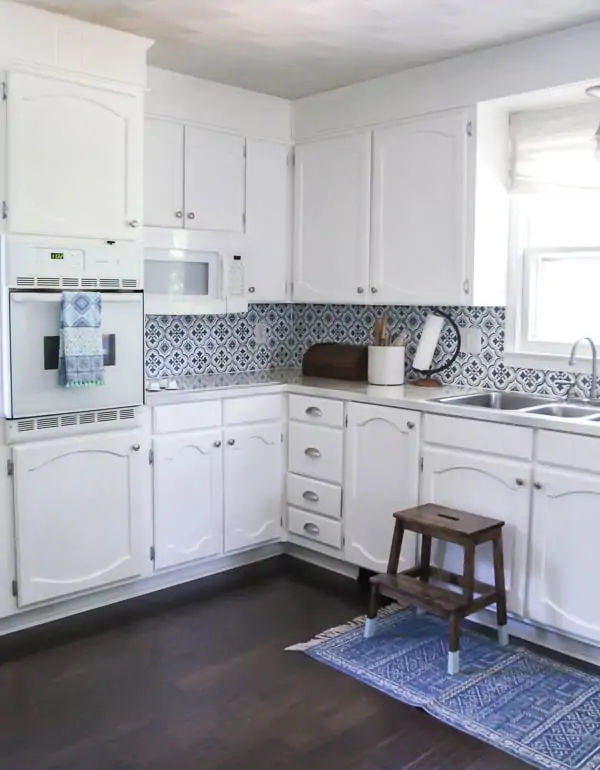 Found Lovely Etc.
Mirrored Backsplash
How cool is this?!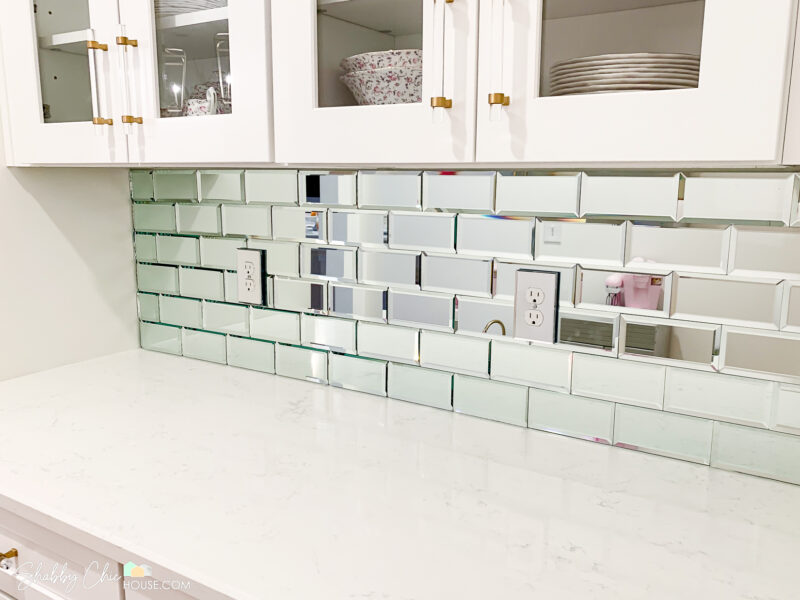 Found Shabby Chic House
Vinyl Plank Backsplash
You can get low-cost vinyl plank flooring for the perfect, waterproof material that is easy to install yourself!
Found Remodelaholic
Luxury Tile
You can order luxury tile and install it yourself!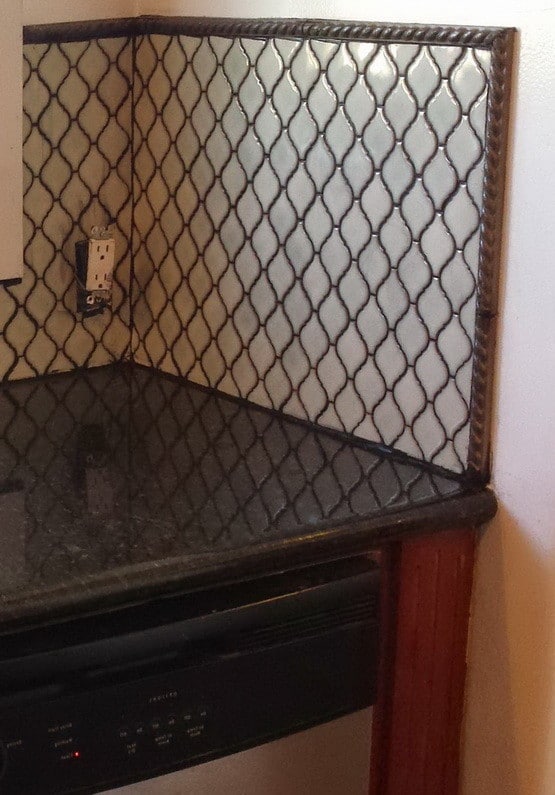 Found Remove and Replace
Peel and Stick Subway Tile
Doesn't this look great?!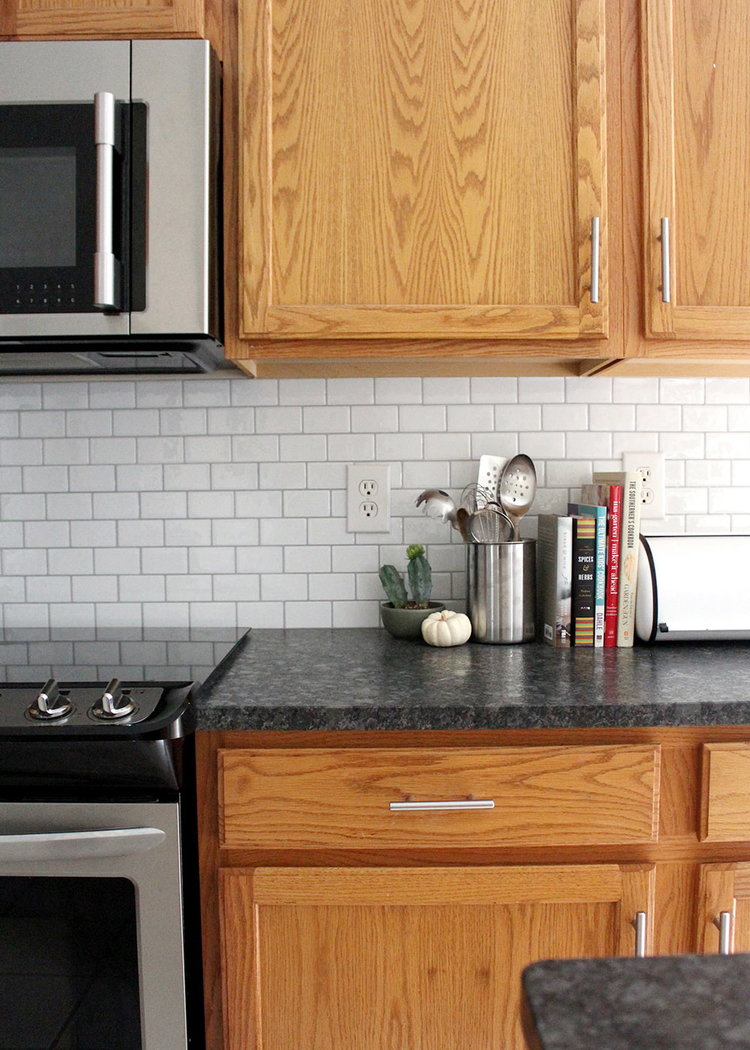 Found Tag and Tibby
Metallic Backsplash
Tired of neutral colors? Consider an awesome metallic backsplash!
Found DIY Décor Store
Pressed Tin Kitchen Backsplash
This is so cute and easy to do yourself!
Found Blesser House
Chicken Wire Backsplash
You may consider using chicken wire as a way to decorate your backsplash. Depending on how you decide to set it up, you can even use it to hang things off of! Alternative uses may even be using it as a stencil!
Found HomedIt
Fence Board Backsplash
Looking for materials for your backsplash? They might even be in your back yard!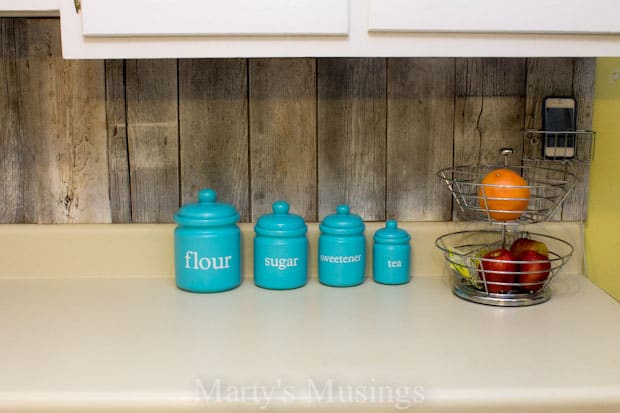 Found Marty's Musings
Large Accent Tiles
You can get creative! Use large accent tiles to add interest to your backsplash!
Found Construction 2 Style
Coastal Inspired DIY Tile Backsplash
How cute!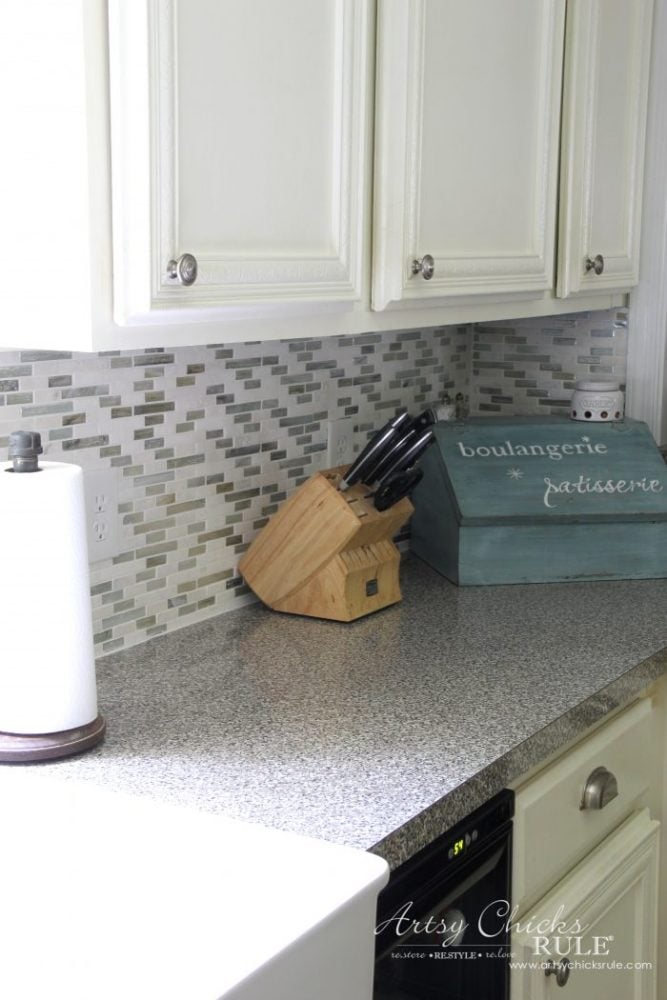 Found Artsy Chicks Rule
Painting Details
You can paint your tile with details and patterns that make it unique!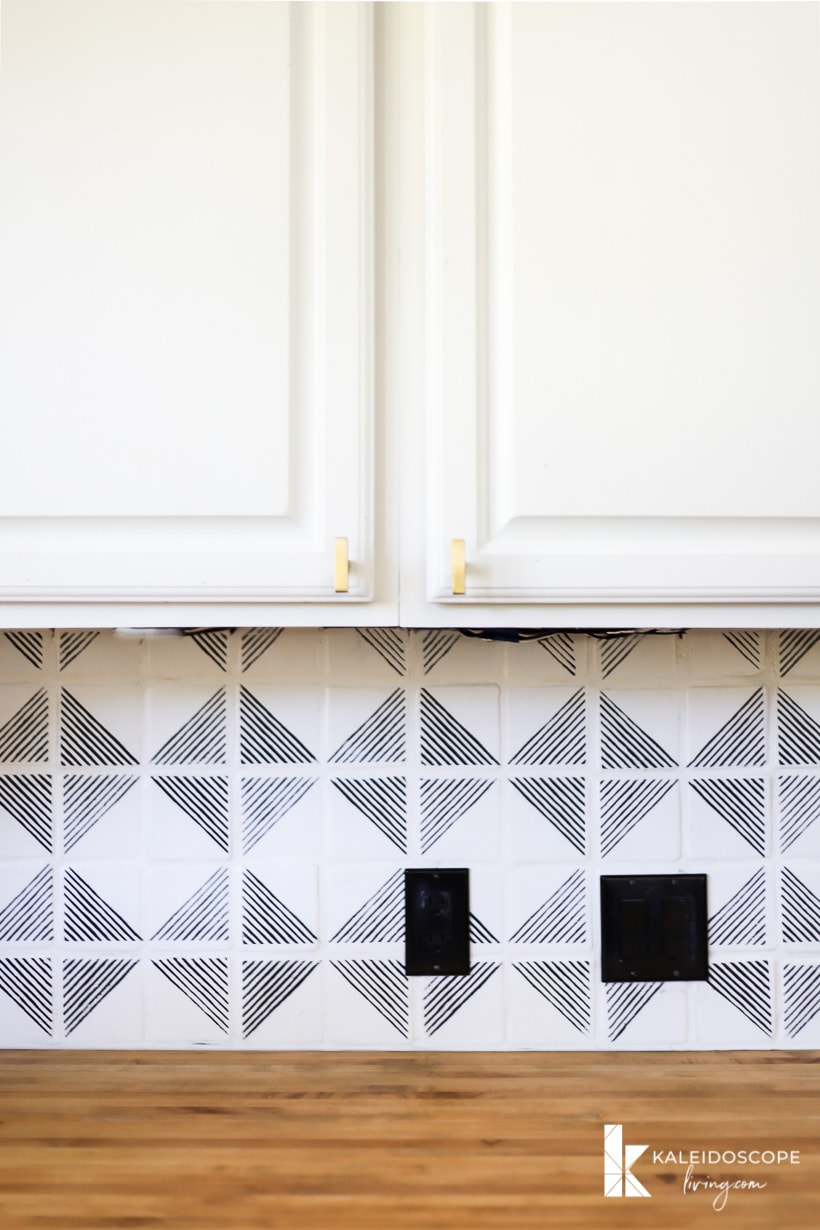 Found Designer Trapped
Beadboard Wainscoting Backsplash
There are so many cute ways that you can use beadboard wainscoting wallpaper in your home, including the backsplash!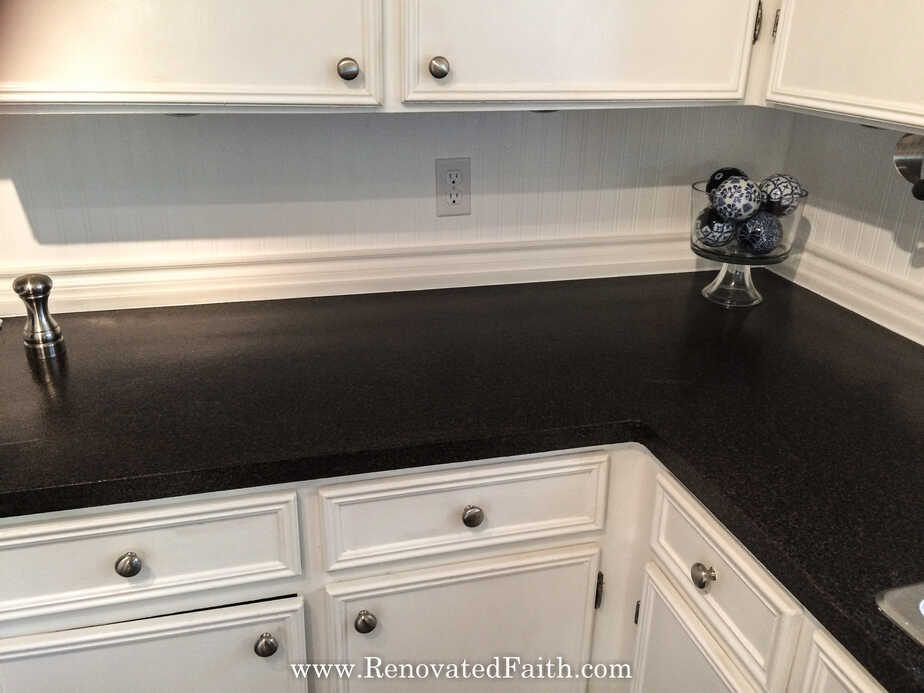 Found Renovated Faith
Peel and Stick Backsplash
Peel and stick has come a long way!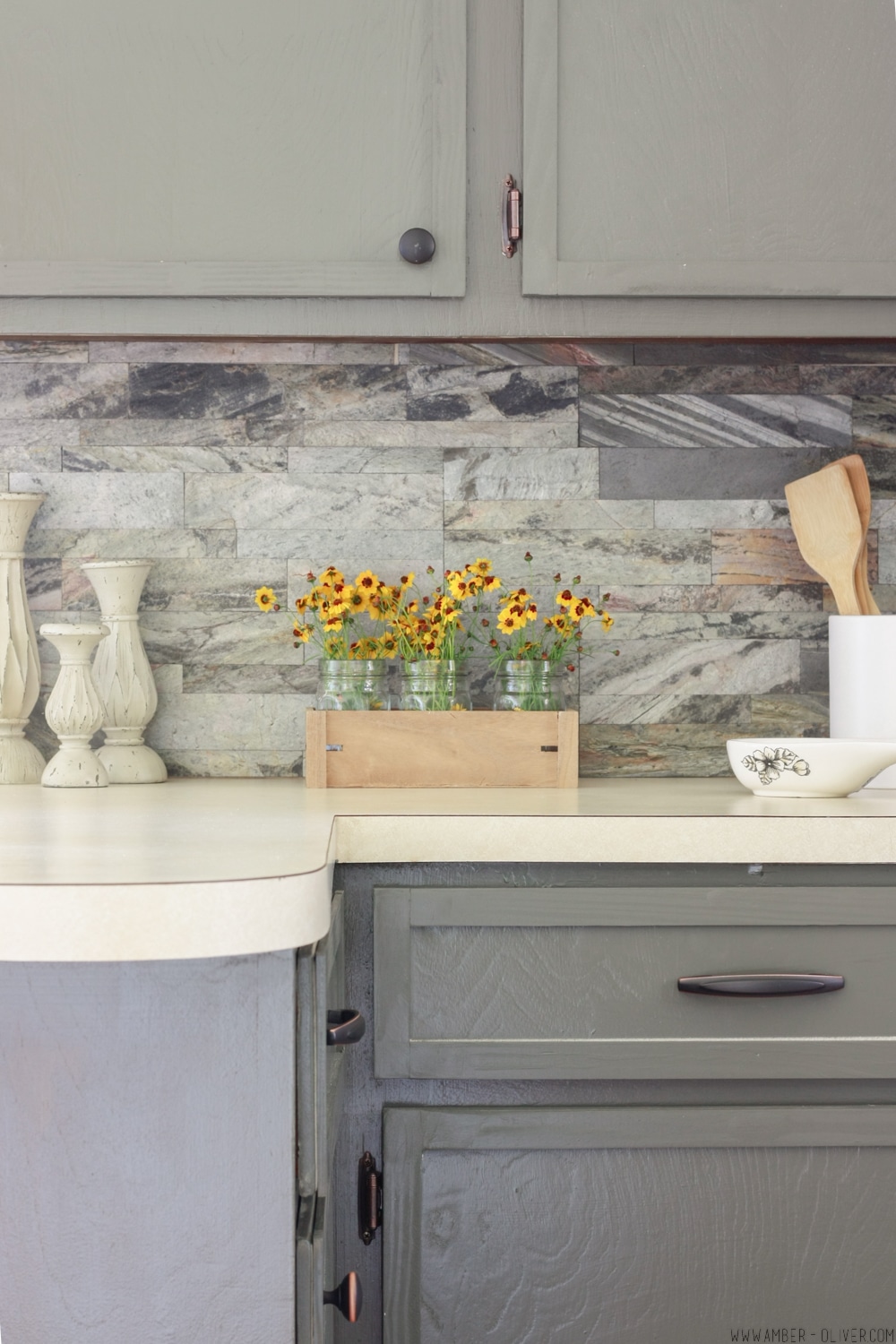 Found Amber Oliver
Bottle Cap Backsplash
Colorful and unique bottle caps make for a seriously interesting backsplash!
Found Recyclart
Black Tile
Not everything has to be bright and white, you can always go dark!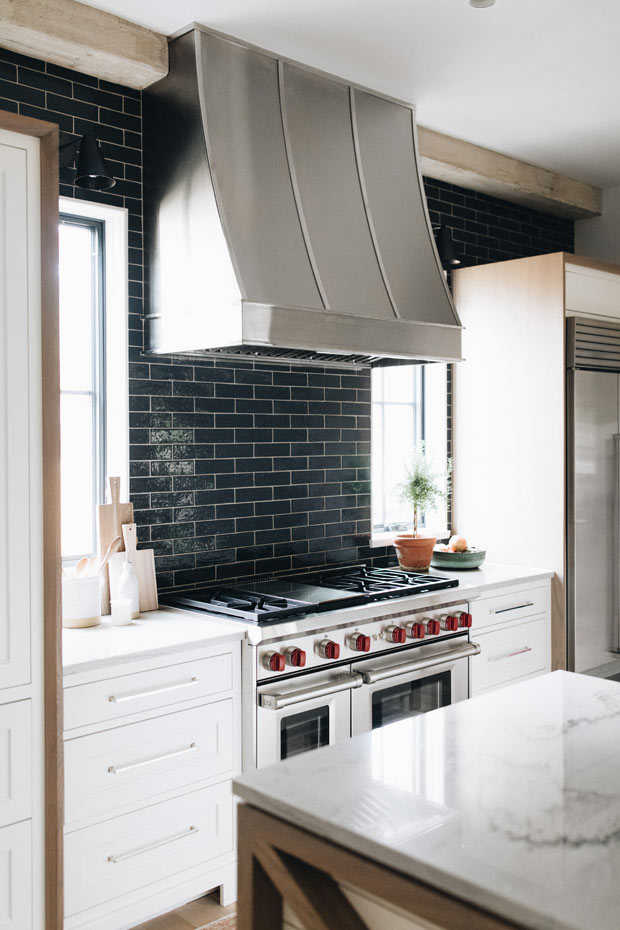 Found Construction 2 Style
Wine Cork Backsplash
Are you a wine lover? Try this!
Found Sew Many Ways
Experiment with Shapes
Think outside of squares and rectangles!
Found Boxwood Avenue
Custom Mosaic
Get creative making something truly unique and exceptional! Pick your tile and colors and design it yourself!
Found Construction 2 Style
Reclaimed Pallet Backsplash
Here is a great way to re-use an old pallet!
Found YouTube
Patterned Tile Backsplash
These tile patterns have come back in style lately!
Found My Life From Home
Add Fun Details
If you have math skills or a great eye for design, why not do something like this?! Gave a couple of different shapes that you can link together and sprinkle in some fun!
Found Construction 2 Style
Burlap Backsplash
You might even consider burlap for your backsplash, complete with stenciling!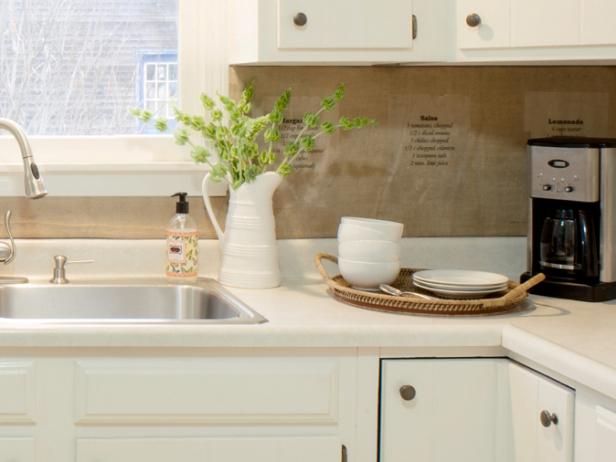 Found DIY Network
Colored Gem Dollar Store Backsplash
This is a cheap and easy way to accessorize a kitchen or bathroom!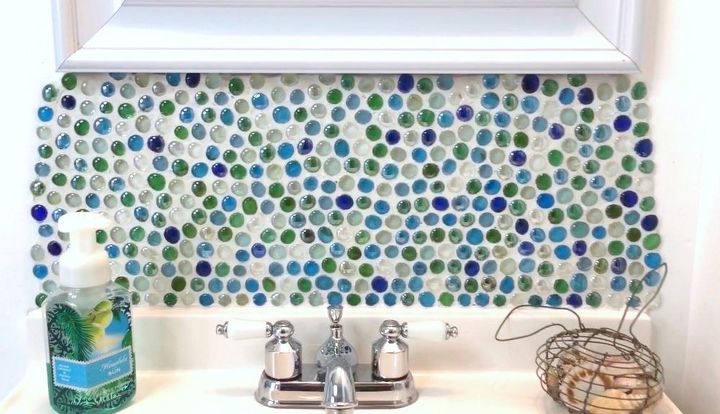 Found HomeTalk
Octagon Tile
Geometric shapes are so popular now!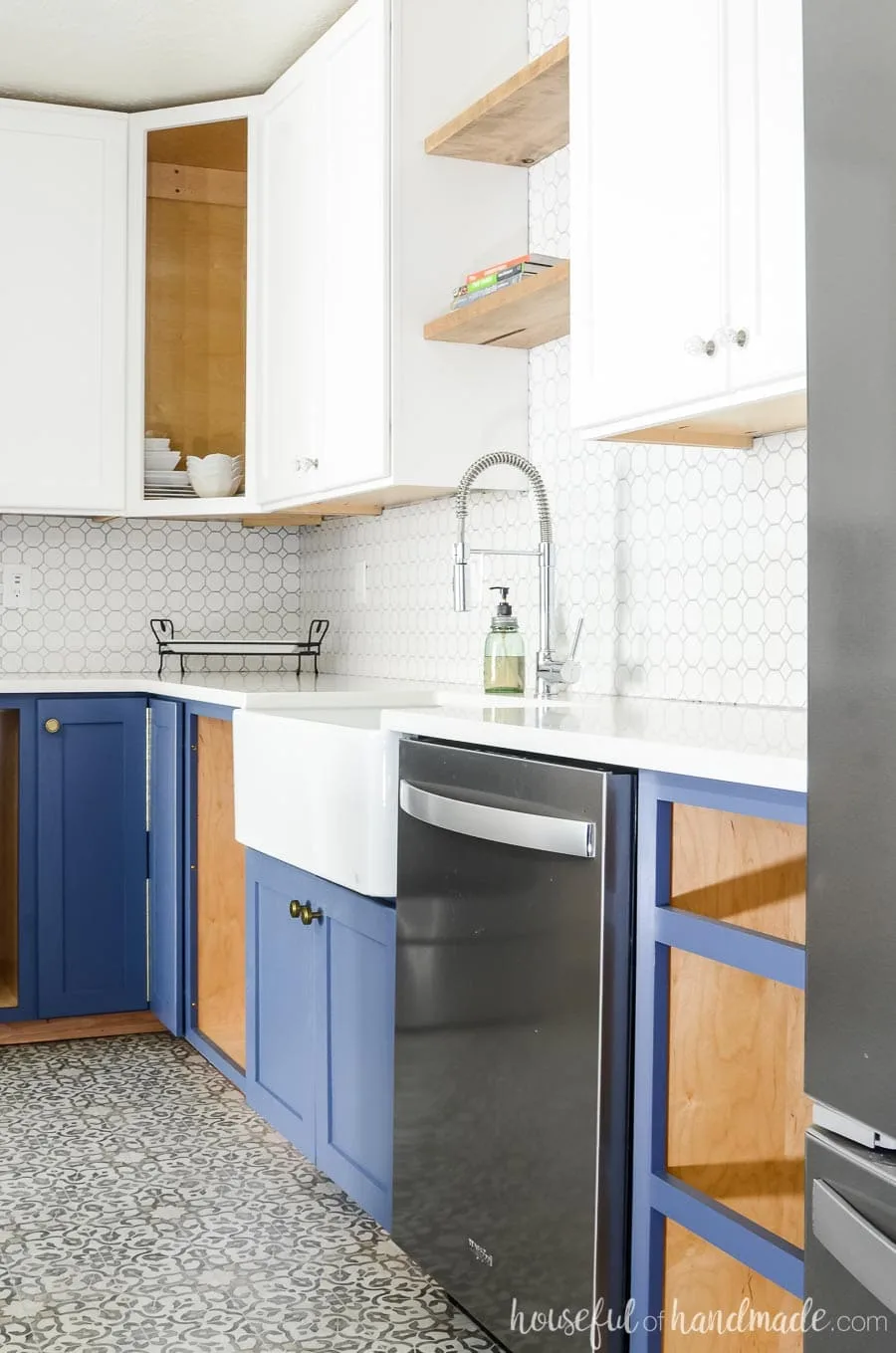 Found Houseful of Homemade
Painting Tile
If you have existing tile backsplash that is in good shape but either doesn't match other changes you've made or has an outdated color, you can paint it!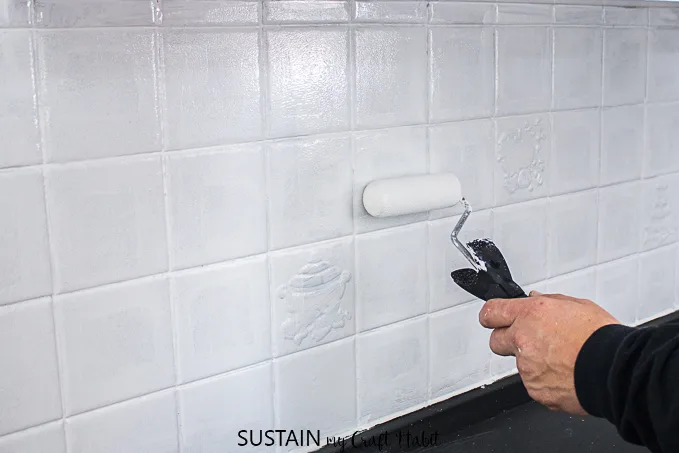 Found Sustain My Craft Habit
Mason Jar Mosaic Backsplash
Have an excess of jars?! Here's something you can do with them!
Found Reality Daydream
Wallpaper Backsplash
Wallpaper can also be a simple and inexpensive way to create a backsplash.
Found The Homes I Have Made
You May Also Enjoy…
37 Creative DIY Doormats to Welcome Your Guests
29 Projects to Do Around the House to Prepare for Winter