Hello, DIYers!
Each year around Halloween, people purchase tons of pumpkins to use as decor for the holiday! Jack-o-Lanterns are a popular, family tradition that turn these gorgeous gourds into something spooky and fun! Unfortunately, the innards that are removed from pumpkins are often scooped out and discarded even though they are full of nutritious goodness! Instead of tossing your pumpkin guts this year, why not use them?! Here are some ideas!
Happy carving!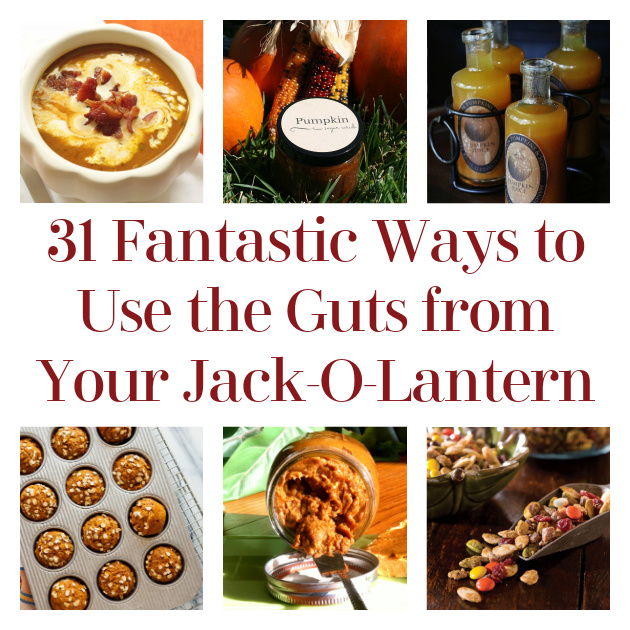 Pumpkin Mask Recipe for Glowing Skin
Want glowing skin? Use the pumpkin guts to make this luxurious face mask!
Found Foreo
Roast the Pumpkin Seeds
The pumpkin seeds that you scoop out of your jack-o-lantern are tasty! Roast them up!
Found Jessica Gavin
DIY Pumpkin Butter
Why buy local pumpkin butter when you can make your own? It's easy!
Found All Recipes
Pumpkin Pie Smoothie
Use your pumpkin guts in puree that can be used to make morning smoothies! This is a nutritious and delicious start to the day!
Found Ambitious Kitchen
Pumpkin Spice Oatmeal
From family fun to a delicious and healthy family breakfast!
Found A Pinch of Healthy
Pumpkin Sugar Scrub
This smells and feels fabulous! Give it a try!
Found Delicious Obsessions
Nutella Pumpkin Chocolate Chip Bread
Give this delicious treat a try!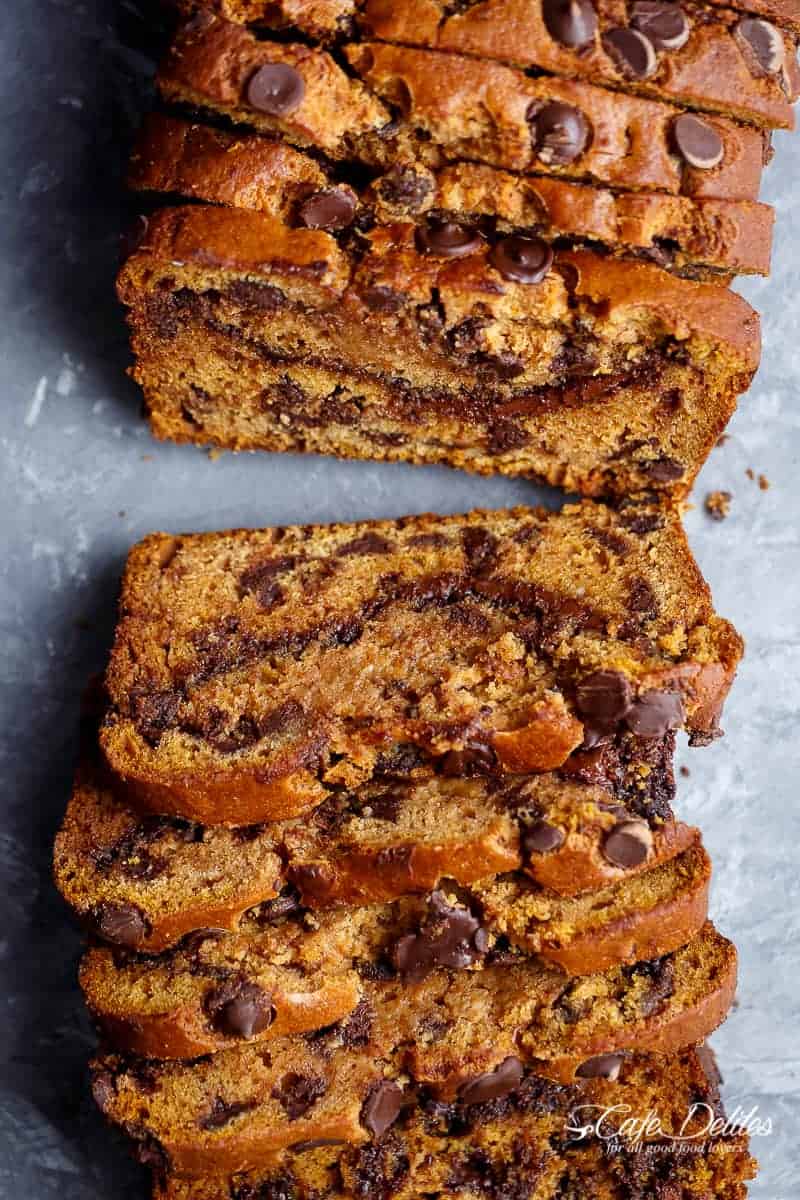 Found Cafe Delights
Pumpkin Ice Cream
Make pumpkin puree from your jack-o-lanterns and turn it into a delicious, ice-cream treat!
Found Skinny Taste
Plant Pumpkin Seeds
You can use your fresh pumpkin seeds to grow your own little pumpkin patch! Give this a try!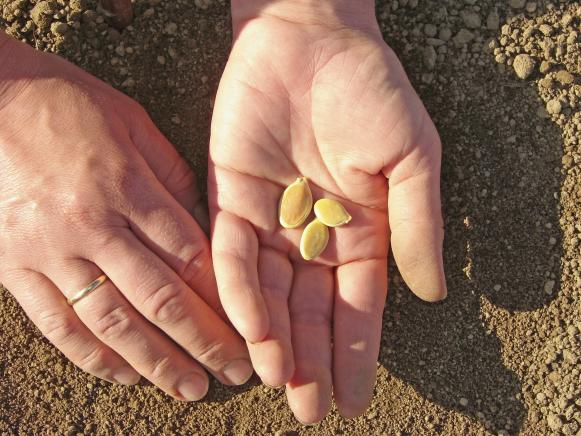 Found HGTV
Roasted Pumpkin Soup
It's soup season! Try this fabulous recipe! Your family will be excited to know that they helped with their jack-o-lantern creation!
Found Gluten Free Alchemist
Sensory Play with Babies and Toddlers
Give this a try!
Found Stir the Wonder
Pumpkin Butternut Squash Purée
Delicious!
Found Food 52
Healthy Maple Pumpkin Muffins
Turn your pumpkin puree into these delicious, healthy pumpkin muffins! They are perfect for a breakfast on the go!
Found Cookie and Kate
Pumpkin Chicken Homemade Dog Treats
Feed your pumpkin guts to your pups for a healthy, homemade snack!
Found Montegatta Farms
Pumpkin Juice
Pulled from the wizarding world of Harry Potter, this fabulous pumpkin juice recipe is a must try!
Found In Literature
Feed Pumpkin Guts to your Local Wildlife
Take your leftover pumpkins or pumpkin guts to the woods where your local wildlife can enjoy it!
Pumpkin Stock
You can make your own pumpkin stock that is fabulous for fall soup recipes!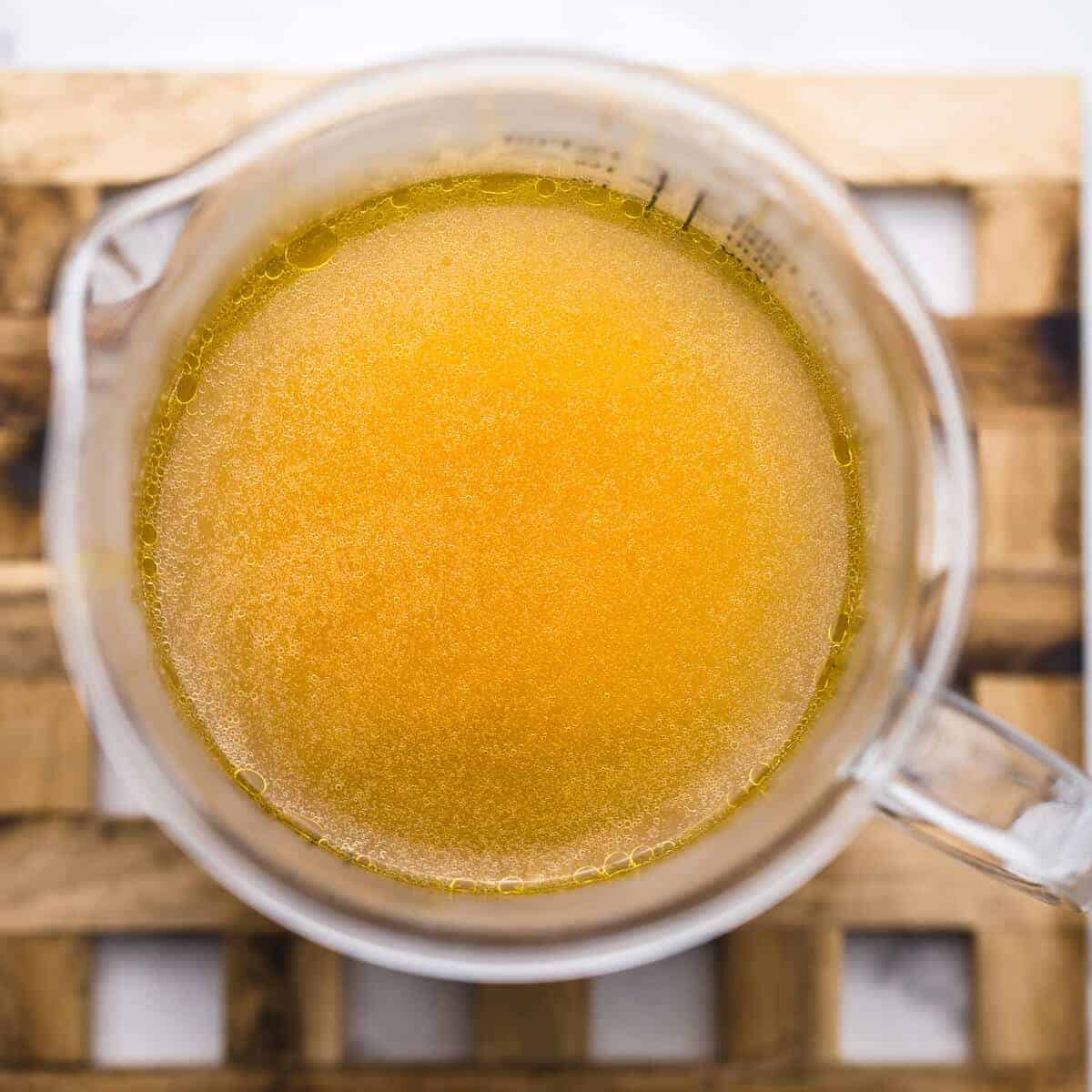 Found Pants Down Aprons On
Pumpkin-Seed Brittle
Here is another fabulous idea for ways to use the pumpkin seeds from your jack-o-lanterns!
Found Martha Stewart
Pumpkin Gut Bread
Try this!
Found Eating Richly
Pumpkin Orange Juice and Pumpkin Apple Juice
Delicious! Try these!
Found The Thrifty Couple
Pumpkin Risotto
Use your pumpkin guts to make this delicious, fall meal!
Found Caroline's Cooking
Healthy No Bake Pumpkin Pie Keto Fat Bombs
Doing keto or another low carb diet? Try this!
Found Hungry for Inspiration
Pumpkin-Seed Trail Mix
This fall treat is beyond all expectations! Delicious!
Found Taste of the South Magazine
Freeze Pumpkin Puree
Try this!
Found Tree Hugger
Easy Pumpkin Hummus
Have you tried pumpkin hummus before? It is a delicious and healthy fall treat!
Found A Couple Cooks
Salt & Vinegar Pumpkin Seeds
Here's a different way to enjoy pumpkin seeds!
Found Eating Well
Low Carb Pumpkin Soup with Pork Sausage
This is a delicious soup that you can make with homemade pumpkin puree! This is a healthy and filling soup!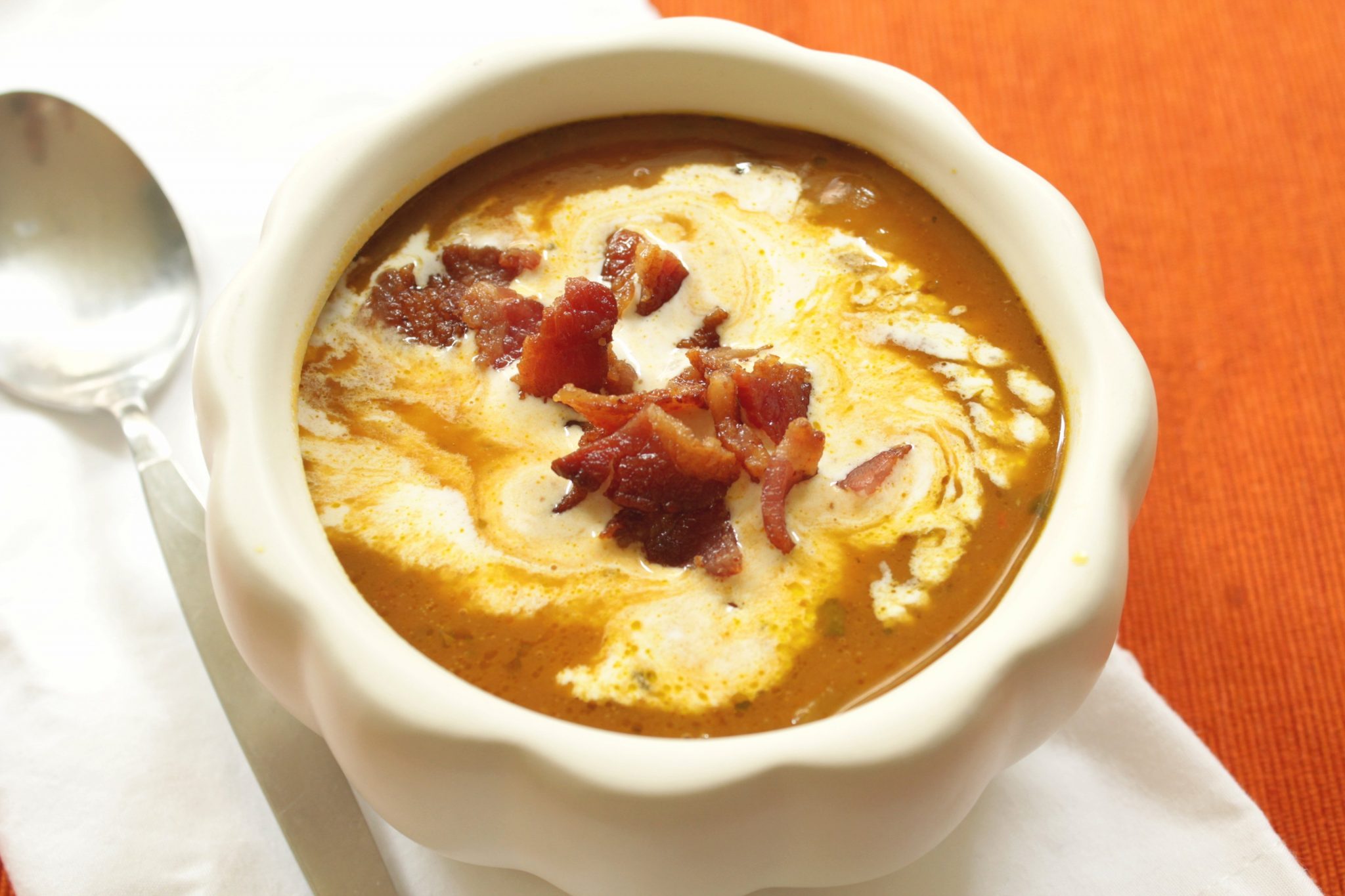 Found Health Home and Happiness
No-Bake Pumpkin Cheesecake Bars
Skip the canned puree! You can use the puree you made yourself!
Found Food 52
Composting Pumpkin
When all else fails, compost your pumpkin guts! Here are some tips to do that effectively!
Found Hort Mag
Pumpkin Soup With Leeks
So yummy!!
Found Pumpkinlicious
You May Also Enjoy…
33 Seriously Spooky Witchy Halloween Projects
43 Funny and Weird Halloween Costumes You can Make Yourself!
33 Spooky Treats to Make for Your Halloween Party
33 Fantastic DIY Marvel Costumes for Halloween
40 Gothic Halloween DIYs for a Dark Aesthetic
33 Halloween Costumes for Your Pets in 2021!
33 Halloween Candy Buckets that you Can Make Yourself!