Hello, DIYers!
Is there anything better than a warm drink on a chilly day?! Whether you are enjoying your morning jolt of coffee, a cup of delicious cocoa, or the dreamy tea of your choice, these awesome DIY warm beverage cozies will help to keep your hand comfortable while you hold your drink! They are easy to make and customize however you would like and make for a fantastic, simple DIY gift for those you care about!
Happy crafting!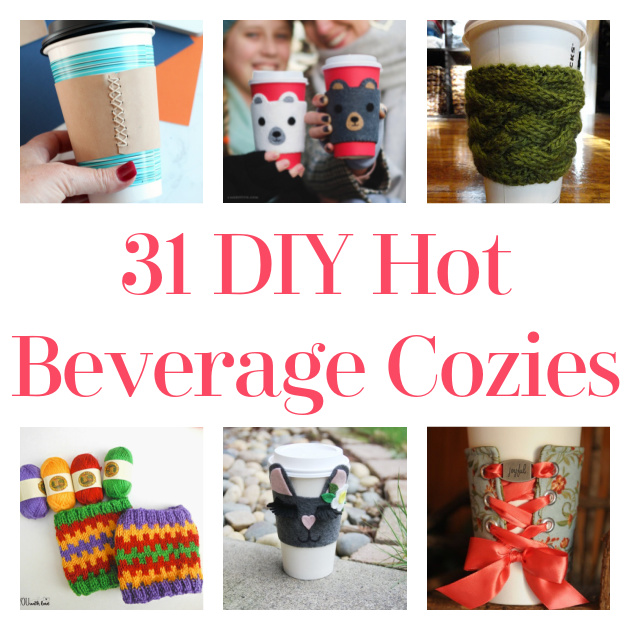 ...
Cable Knit Coffee Cozy
This is lovely and much easier to make than you would think!
Found Little Onion
Laced Up Leather Cozy
This is lovely!
Found Giggles Galore
Cute and Simple DIY Hot Drink Cozy
Perfect!
Found YouTube
Neat Cozy
This cozy is so prim and proper! Adorable!
Found Setting For Four
Sock Upcycle Cozy
In only 5 minutes you can turn a sock into a cozy!
Found The Things We'll Make
Crochet Pattern Cozy
Adorable! This is the perfect beginner pattern!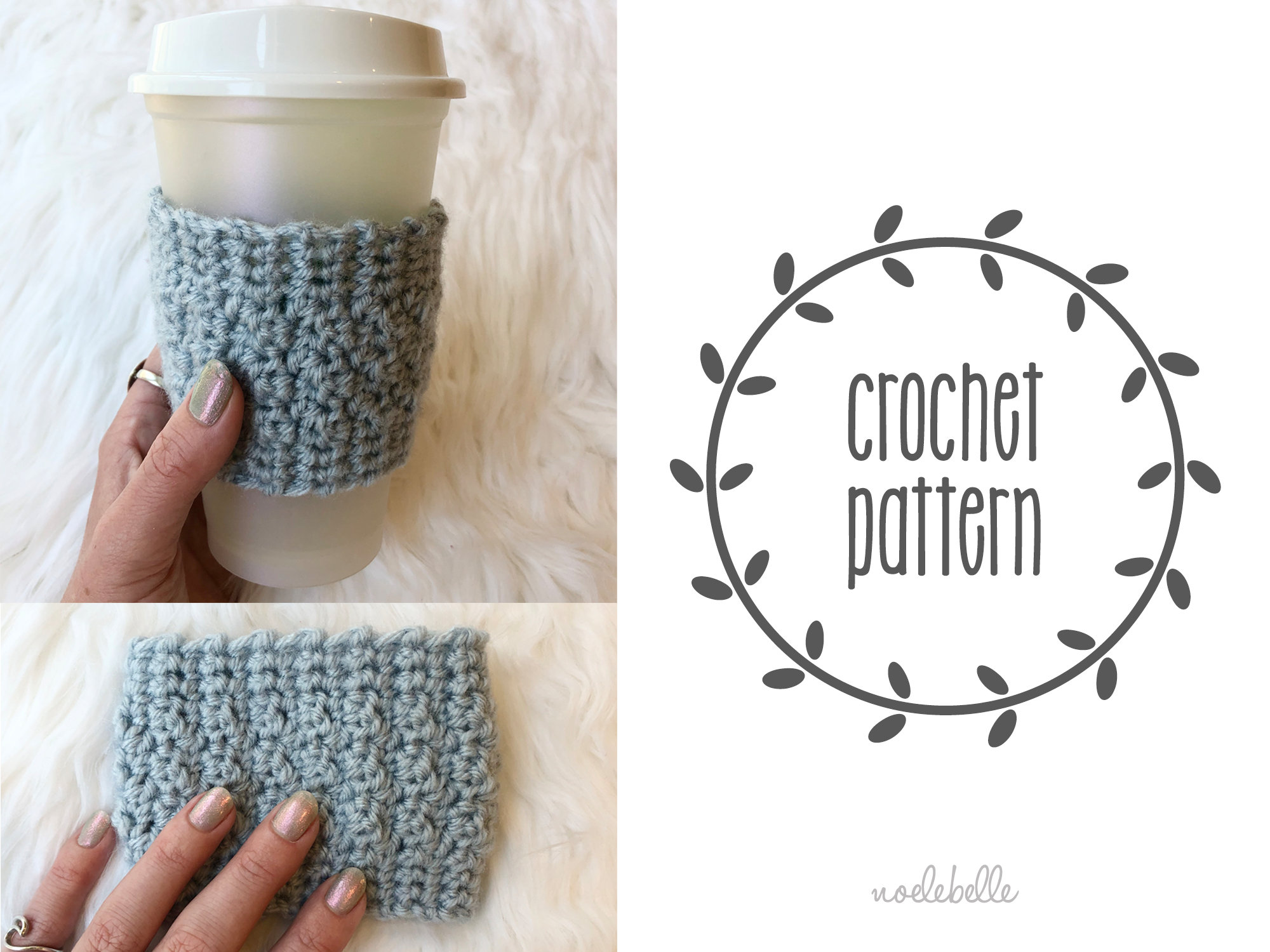 Found Noelle Belle
Easy Felt Cozy
Simple but cute!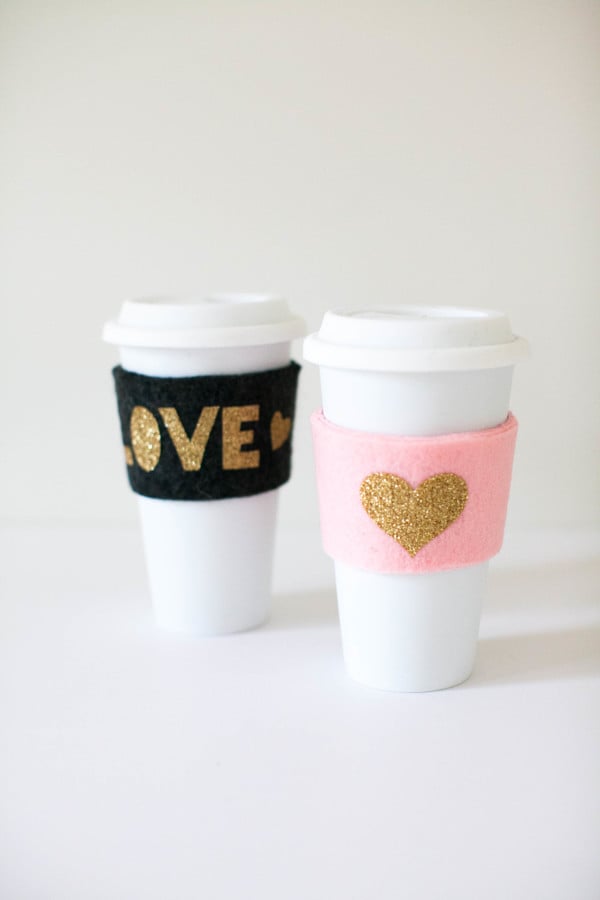 Found PopSugar
Felt Bear Cozy
So cute!
Found Lia Griffith
DIY Upcycled Cup Sleeve
Don't pitch an old sweater, you can upcycle it!
Corset Cozy
So interesting and easy to replicate!
Found Pinterest
Cup Cozy
This is an easy hot drink sleeve!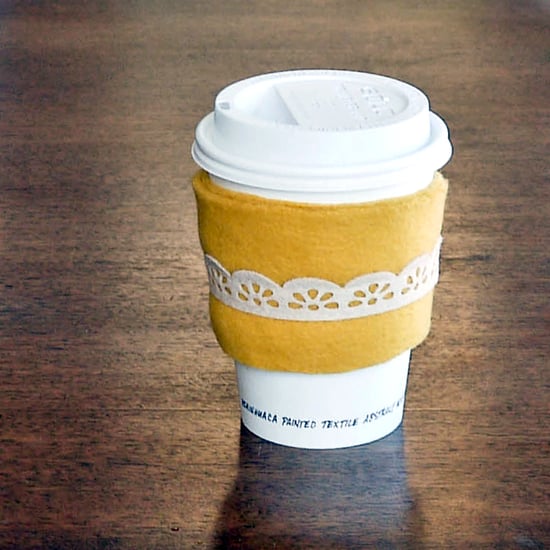 Found Popsugar
Leather Stamped Cup Holder
So thoughtful!
Found MJ Trends
Coffee Sleeve and French Press Cozy Sewing Patterns
Found Craft Foxes
Free Crochet Template
So cute! Learn how to make it for free!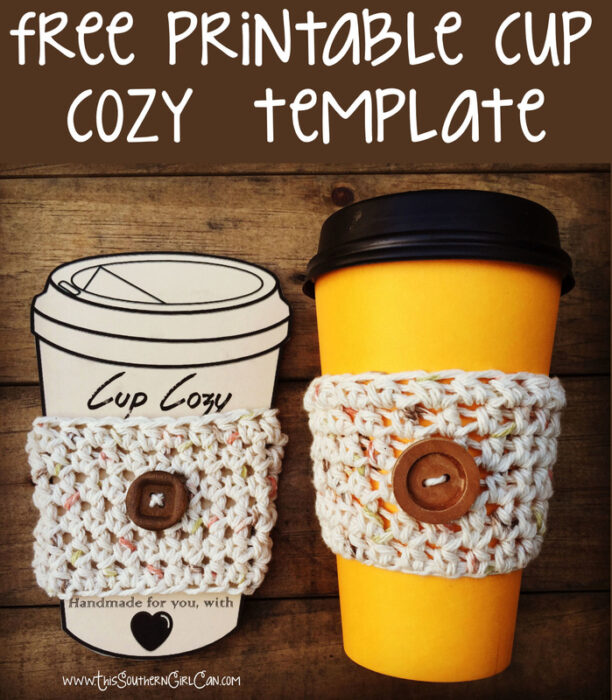 Found This Southern Girl Can
Fox Felt Cozy
Sooo cute!!
Found Lia Griffith
Tie Coffee Cozy
Give an old tie a new life!
Found Lime and Aqua Studio
Crochet Mug Cozy
How adorable is this!?
Found Practically Functional
Reversible Cup Holder
Two styles in one!
Found Crafty Staci
Bow Coffee Cozy
Knit this lovely bow coffee cozy!
Found How'd You Make That Blog
Hope Cozy
Found Mommy's Naptime
Felt Penguin Cozy
A fantastic project for kids!
Found Highlights for Kids
Knit Coffee Cozy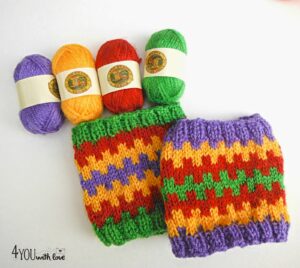 Found 4 You with Love
Heart Cozy
So sweet! And perfect to give to someone you care about on Valentine's Day!
Found The Perfect Pair
Extra Wide Warm Cup Cozies
Keep it extra warm with this pattern!
Found Crafty Staci
Woven Cable Coffee Cup Sleeve Pattern
How fancy!
Found Purl Avenue
Llama Cozy
Fantastic!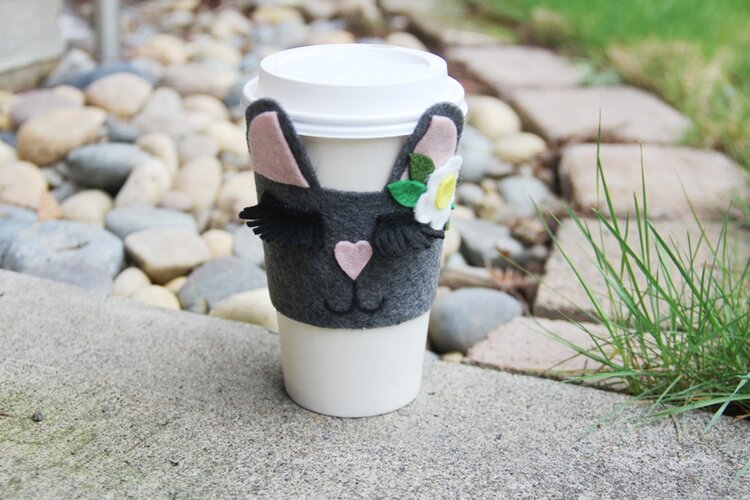 Found Crafty Staci
Shirt Upcycle Cozy
Maybe you won't wear an old shirt again, but your coffee or tea might!
Found The 36th Avenue
Handle Cozy
How perfect!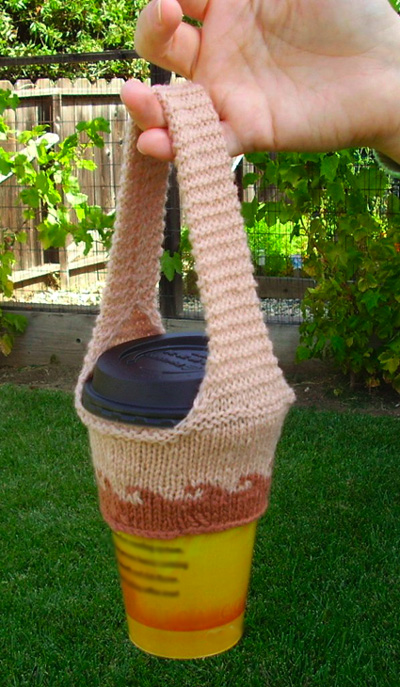 Found Knitty
Kid-Friendly Cozy Project
Do this project with your littles!
Found Splash of Something
Reusable Coffee Sleeve
So cool!
Found The Cottage Mama
You May Also Enjoy…
31 Seriously Impressive Stencil Art Projects To Do
35 DIY Projects To Do With Buttons
31 Tie Dye Projects For a Colorful Summer
30 Brilliant Hacks and Upcycle Projects for Pool Noodles
35 Amazing Projects to Make with a Cricut!