Hello, DIYers!
If you've recently done a project that involved buying tiles, you might have ended up with a couple of extras after the project's completion. You could save them just in case something happens, but if you'd rather put the tile to good use here are some ideas to get you started! Not only do these look great, but many of them also make fabulous gifts! Give them a try!
Happy crafting!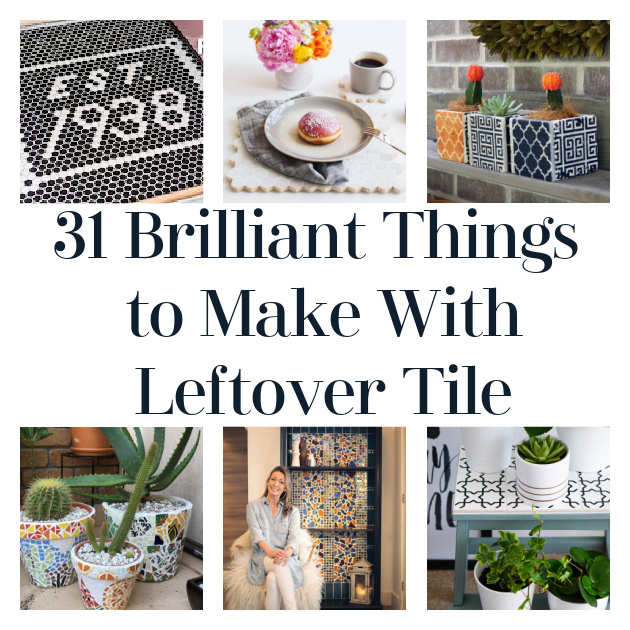 Plant Stand Top
Use small tiles (especially leftovers from a backsplash) and use them to decorate the top of a plant stand!
Found The Ordinary Lovely
Tile Pencil Holder
This is adorable!

Found Hip 2 Save
DIY Tile Placemats
How cute are these?!
Found Thelovelydrawer
Mosaic Plant Pots
Gorgeous!
Found Hoochie_mama_ceramics
Paint Mixer
Use a left over tile to mix paint! Brilliant!
Found British Ceramic Tile
Tile Table Top
Use your left over tiles to make a cool, custom table top!
Found Extraordinary Chaos
DIY Tile Coasters
This is a simple one, but it looks great and makes a fabulous gift!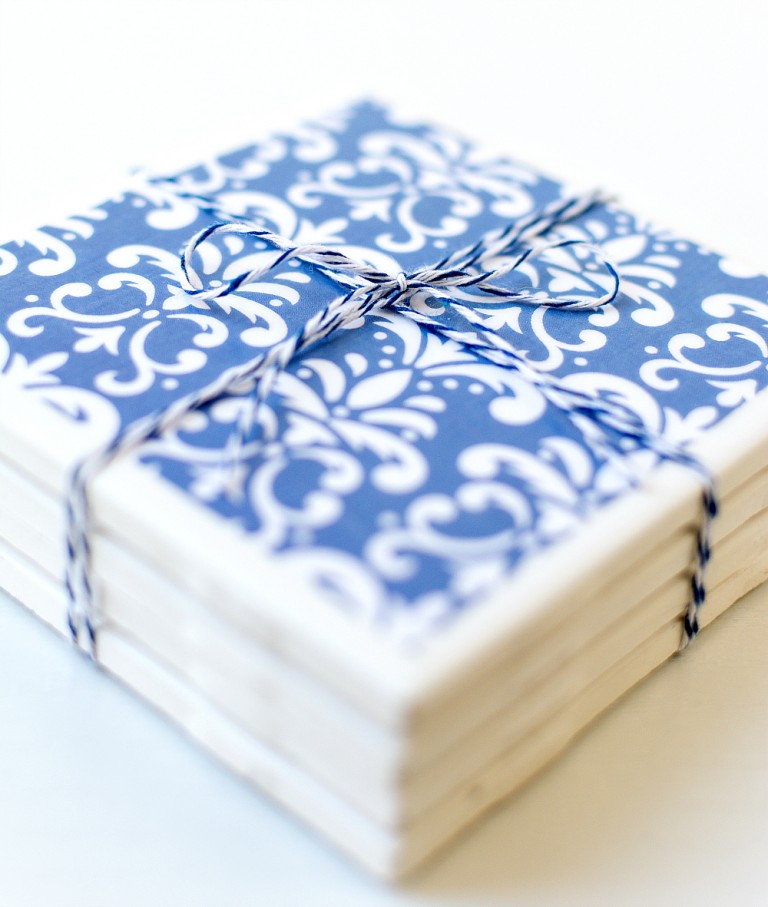 Found It All Started with Paint
Leftover Tile Wall Art
Give this a try!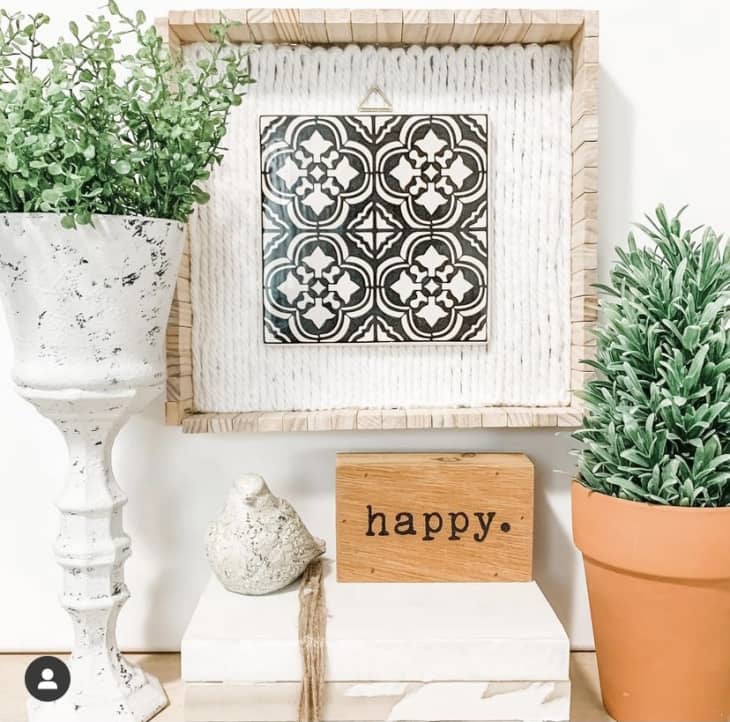 Found Amber Strong
DIY Moroccan Tile Tray
This is gorgeous!
Found YouTube
Jewelry Hanger
Give this a try!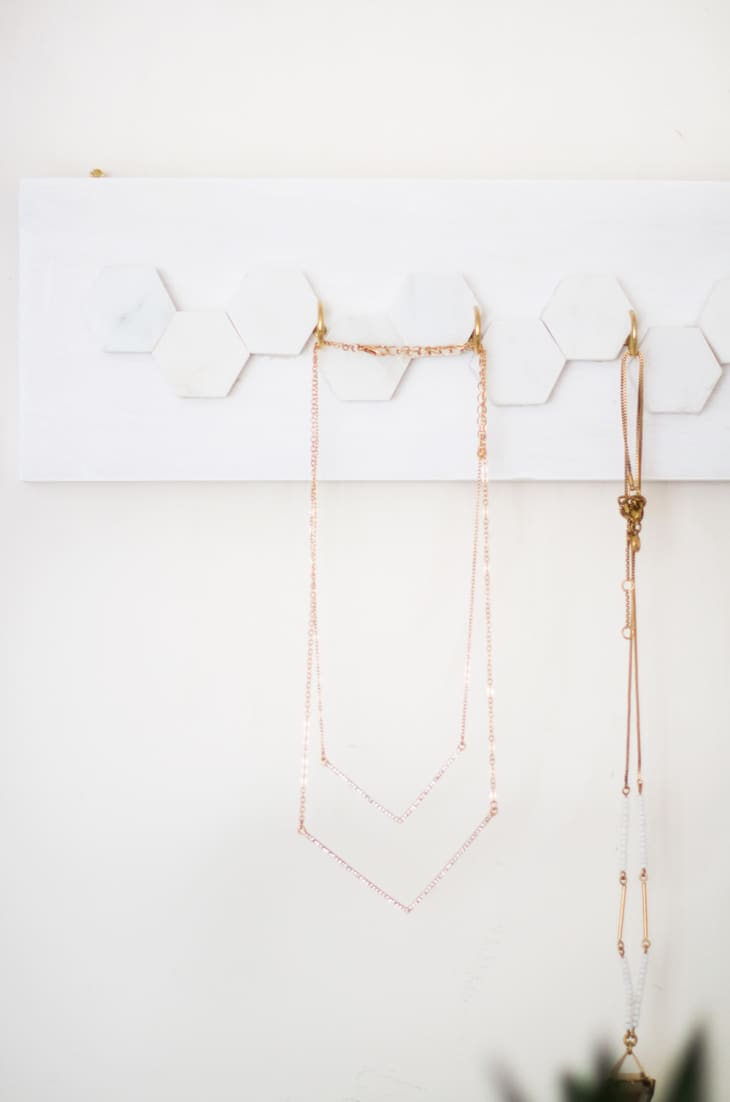 Found The Blondilocks
Painting on Tiles
Here's what you need to know!
Found The Spruce
DIY Trivets
Marvelous!
Found Instructables
Tile Vase
Lovely!
Found Lewisohn
Subway Tile Name Plates
These are fantastic!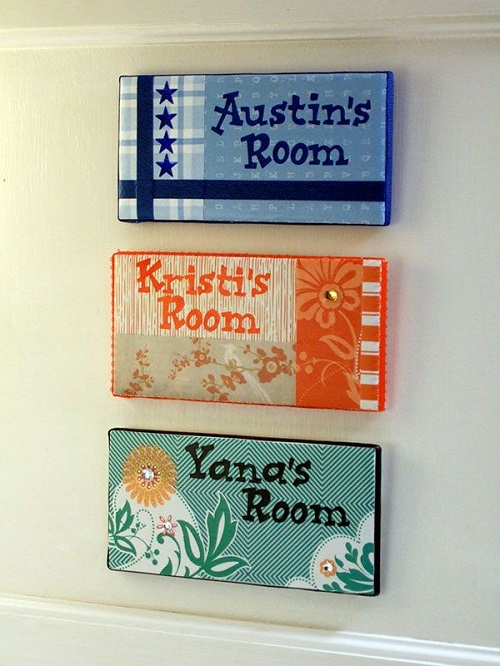 Found Crafty Nest
Cheeseboard From Leftover Tile
How cute are these?!

Found Home Jelly
Custom Tile Door Mat
This is perfect for a housewarming present!
Found YouTube
Tile Magnets
How cute are these?!
Found The Creative Place
Tile Wall Hooks
Gorgeous!
Found Overthebigmoon
Tile Planter
This is simple and so perfect! These would also make a fabulous gift!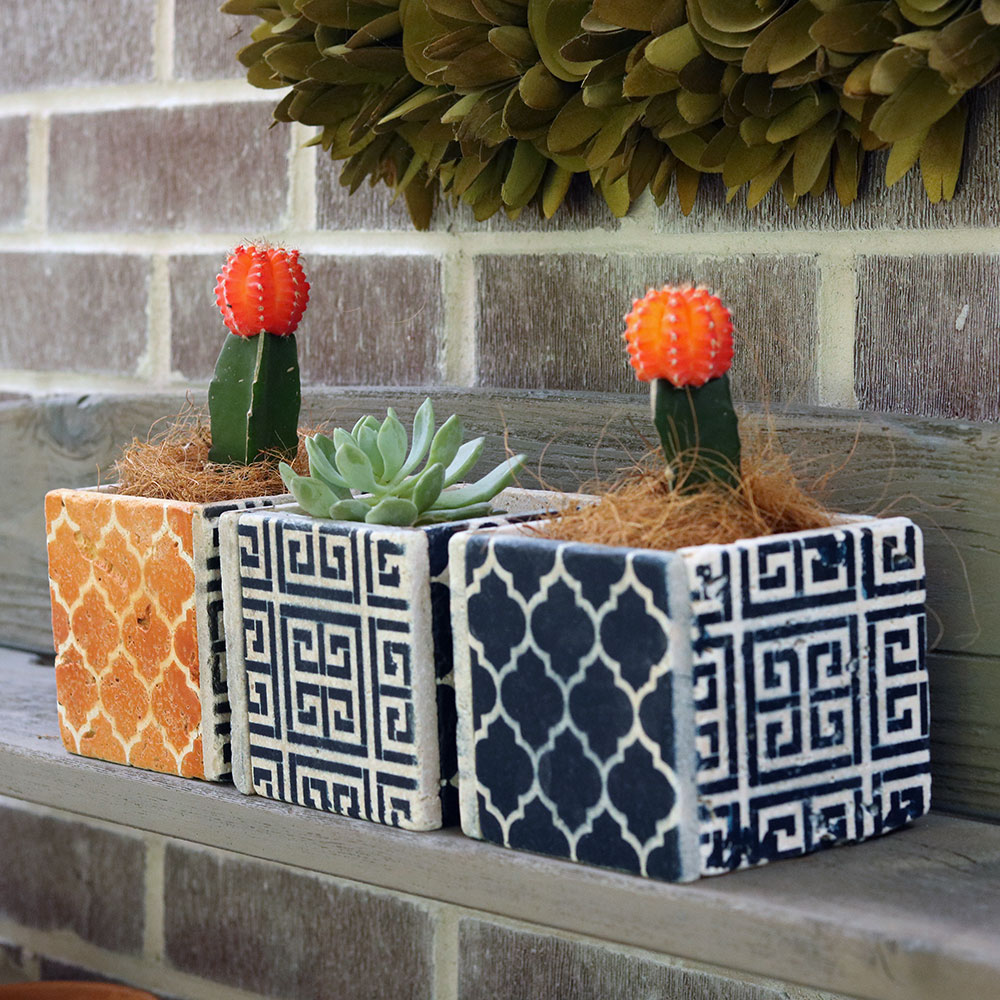 Fond Home Depot
Tiled Book Case
This is a fabulous way to turn a basic bookshelf into something fabulous!
Found British Ceramic Tile
Cutting Board from Ceramic Tile
Fabulous!
Found Kenard
Tiled Counter Top
Have some extra tile? With enough, you can refinish your counters!
Found A Beautiful Mess
Seating Chart Markers
These are great for weddings or special events!
Found Oakandbrush
DIY Tile Photo Coasters
Amazing! These make a great gift for grandparents!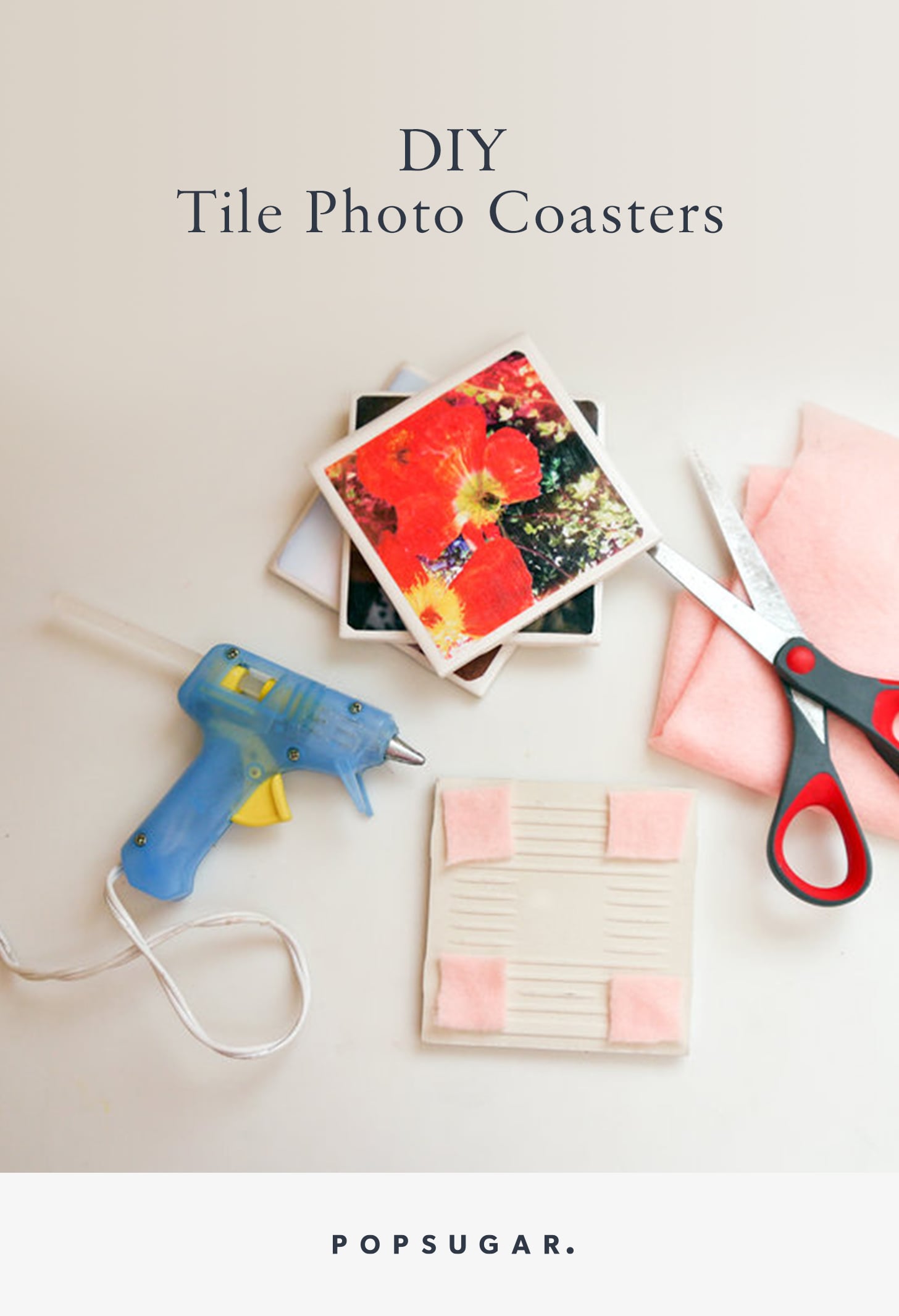 Found Popsugar
Tile Napkin Holder
Wonderful!
Found Scrapbooks Crafts and Cards
DIY Chalkboards
Give this a try!
Found Home D-Zine
DIY Marble Necklace
Interesting… give this a try!
Found The Merry Thought
Upcycled Tiles as Wall Art
Wow!
Found Upcyle My Life
Tiled Outdoor Planter
These make for amazing outdoor planters!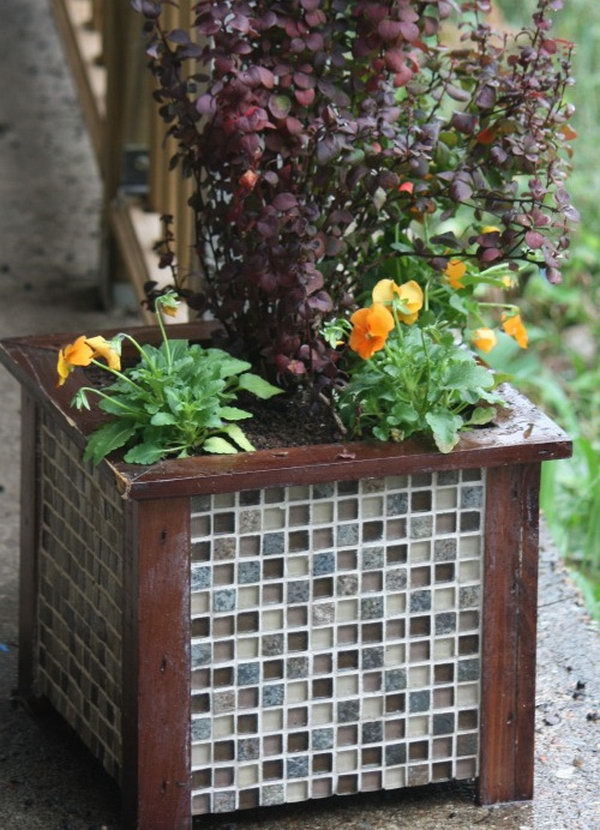 Found Untrained Housewife
Tile Framed Mirror
This is gorgeous!
Found Pinterest
You May Also Enjoy…
37 Creative DIY Doormats to Welcome Your Guests
29 Projects to Do Around the House to Prepare for Winter