Hello, DIYers!
Getting cozy at home is one of our all time favorite things! Making sure that it is smelling fresh and seasonal is a great way to delight your senses and set your mood! Enjoy something sweet, something citrusy, or something warm! By making your own wax melts at home you can guarantee scents that are perfect to your preferences and always the highest quality!
Happy crafting!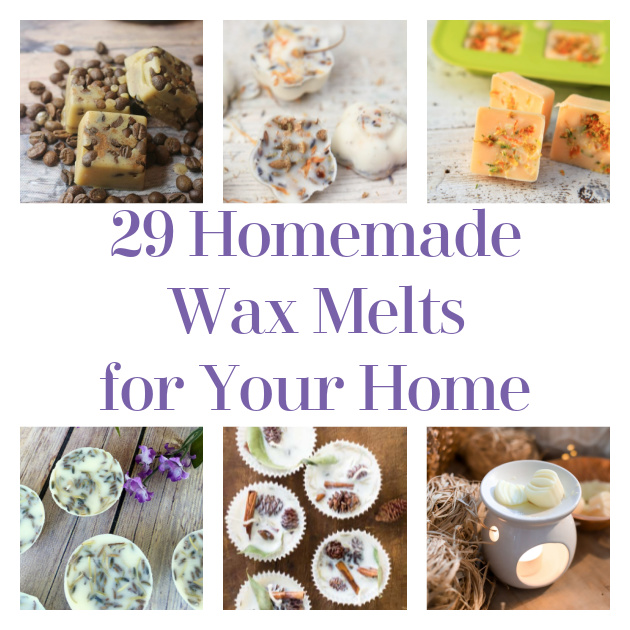 Falling Leaves Wax Melts
Freshen up your home with this woodsy Autumn scent!
Found Country Hill Cottage
Three Ingredient Wax Melt
It doesn't get any easier than this! Make your own wax melts in no time flat!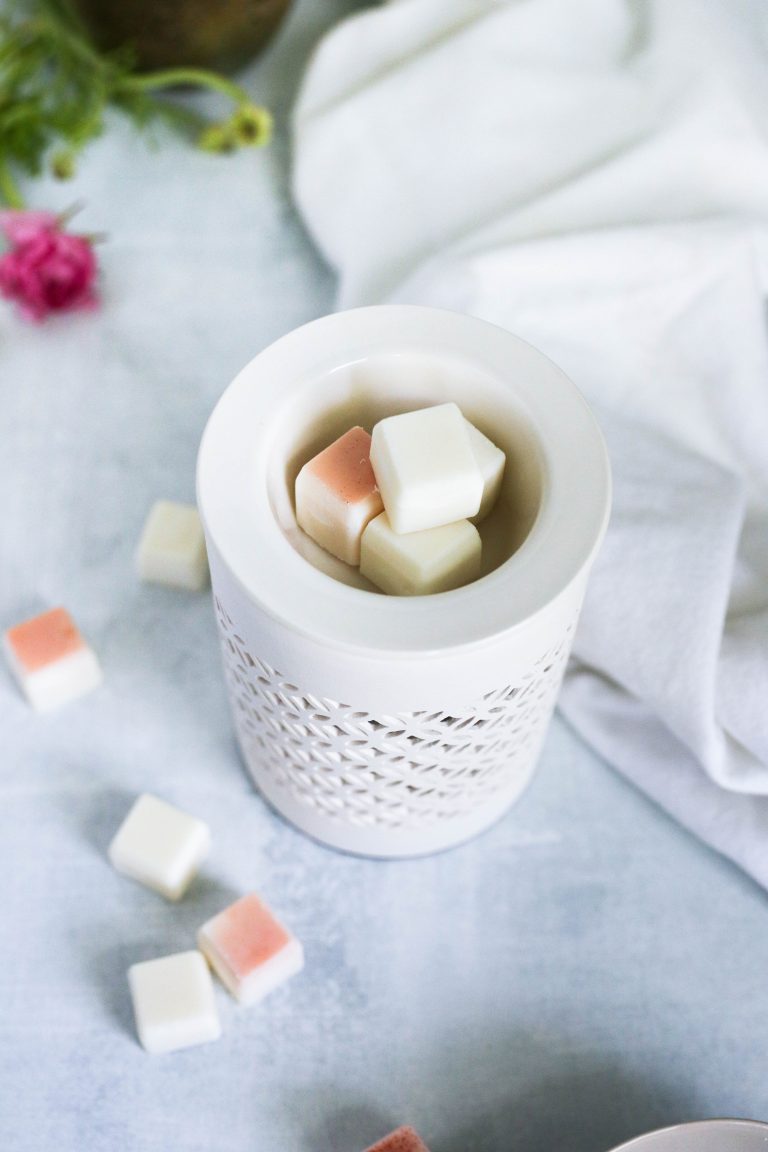 Found Hello Nest
Rustic Wax Melt
Add cinnamon and berry scents that will give warmth and freshness all at once!
Found Natures Garden Candles
Lavender Soy Wax Melts
Relax with the gentle aroma of lavender! This is great to have in your bedroom as you fall asleep.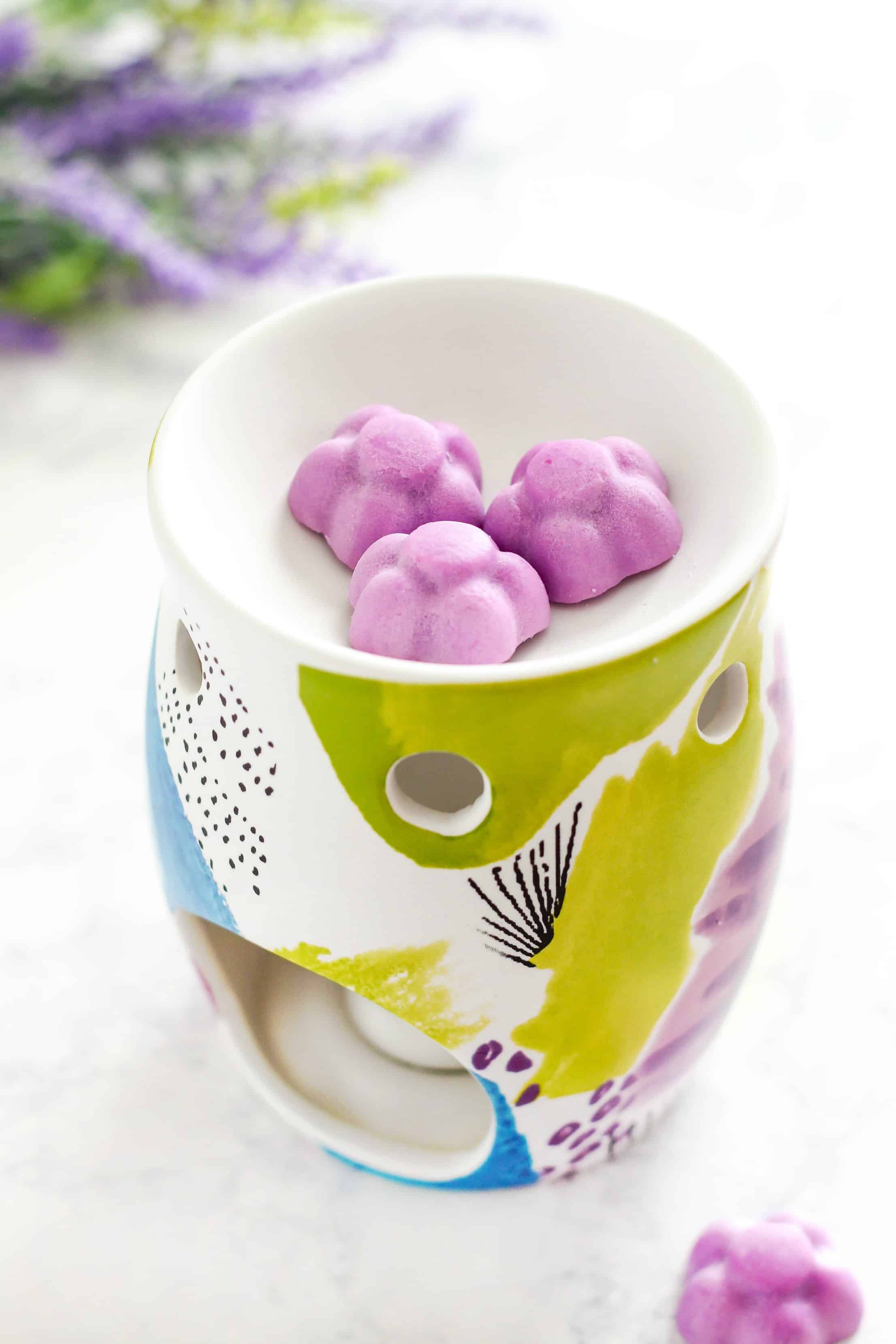 Found Purely Katie
Pumpkin Spice Wax Melts
Enjoy the scents of Fall with this delicious smelling wax melt!
Found Dainty Dress Diaries
Aromatic Wax Fire Starters
If you need a simple gift idea, why not try this!? It's lovely and smells great!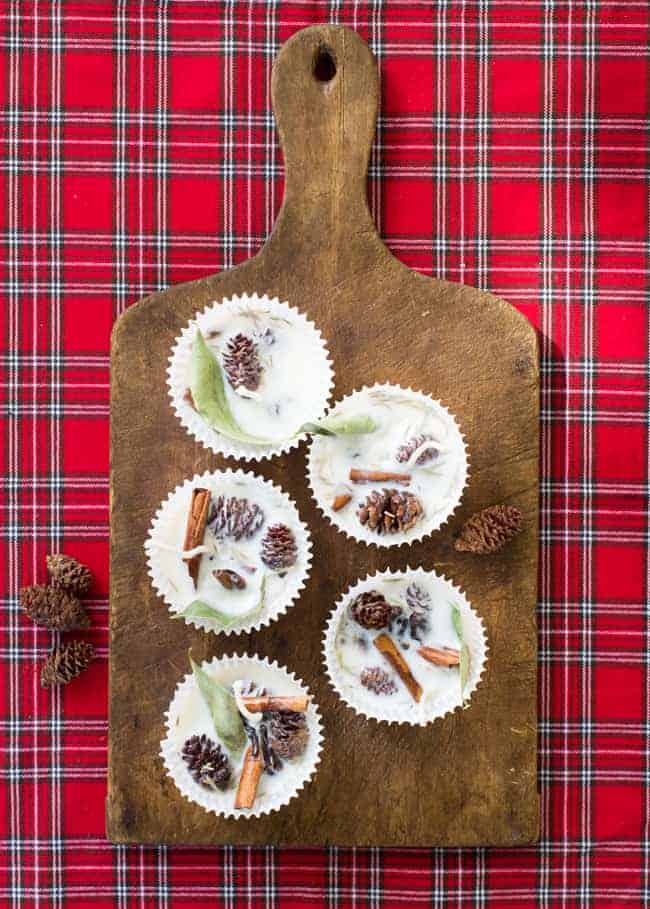 Found Hello Glow
Beeswax Tart Wax Melts
Beeswax is a great material to use for your wax melts. Give it a try!
Found Savvy Saving Couple
Sleepy Time Wax Melts
Get a restful night of sleep with this blend of oils!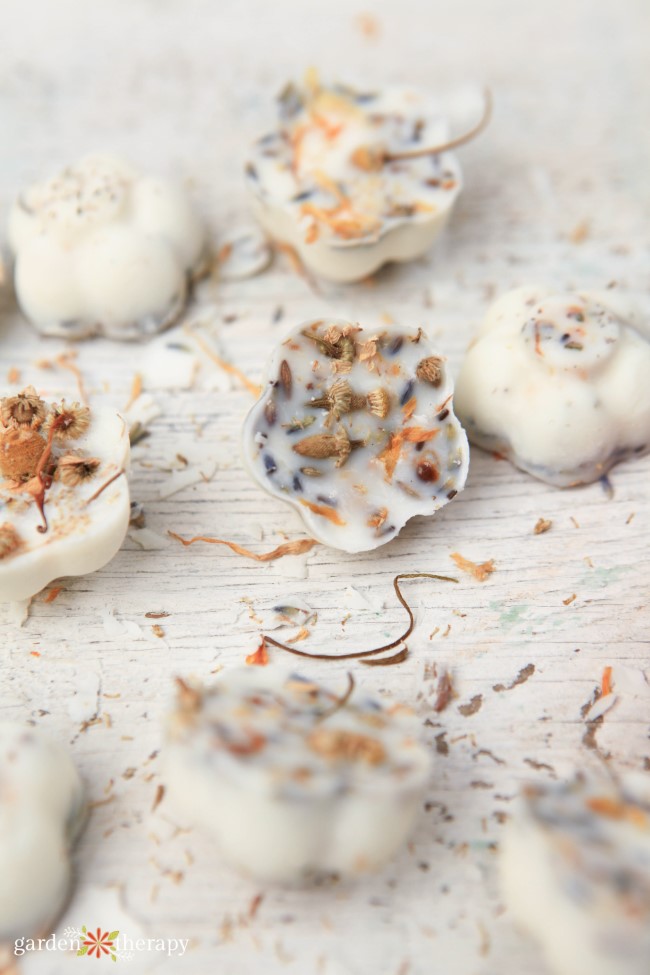 Found Garden Therapy
Cinnamon Vanilla Latte Wax Melts
Who doesn't love this sweet, coffee flavor filling their home?
Found Wild Amor
Coffee Wax Melts
Enjoy the warm smell of coffee all day everyday!
Found Premeditated Leftovers
Crisp Autumn Air Melts
This is a fresh scent with nice Autumn, homey accents! Enjoy!
Found Country Hill Cottage
Orange Blast Wax Melts
This is a lovely natural scent that looks fantastic as a wax melt!
Found Country hill Cottage
Cinnamon Donuts
Enjoy the lovely smell of sweet cinnamon donuts all the time!
Found Cosy Candles
Floral Wax Bark Melt
If you prefer floral tones, give this a try!

Found Soap Queen
Caramel Latte Wax Melts
Home or Starbucks? Doesn't matter!
Found Cosy Aromas
Wax Tart Melts
Ensure the best possible quality by making your wax melts yourself!
Found Angel Eden Blog
Easy Spiced Chai Wax Candle Wax
Enjoy this delightful, spice blend in your home this Fall!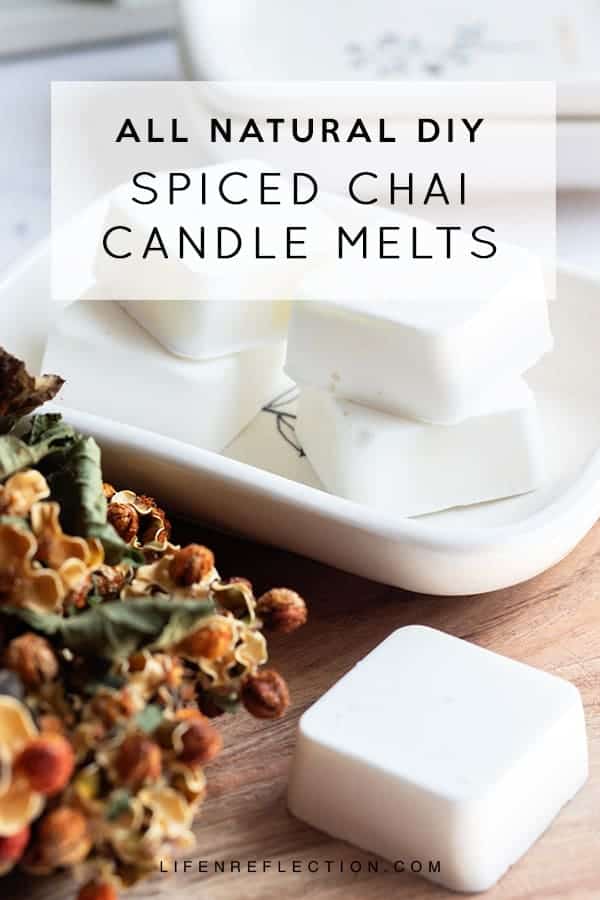 Found Life N Reflection
Apple Brown Sugar Wax Melts
Apple and cinnamon work together beautifully!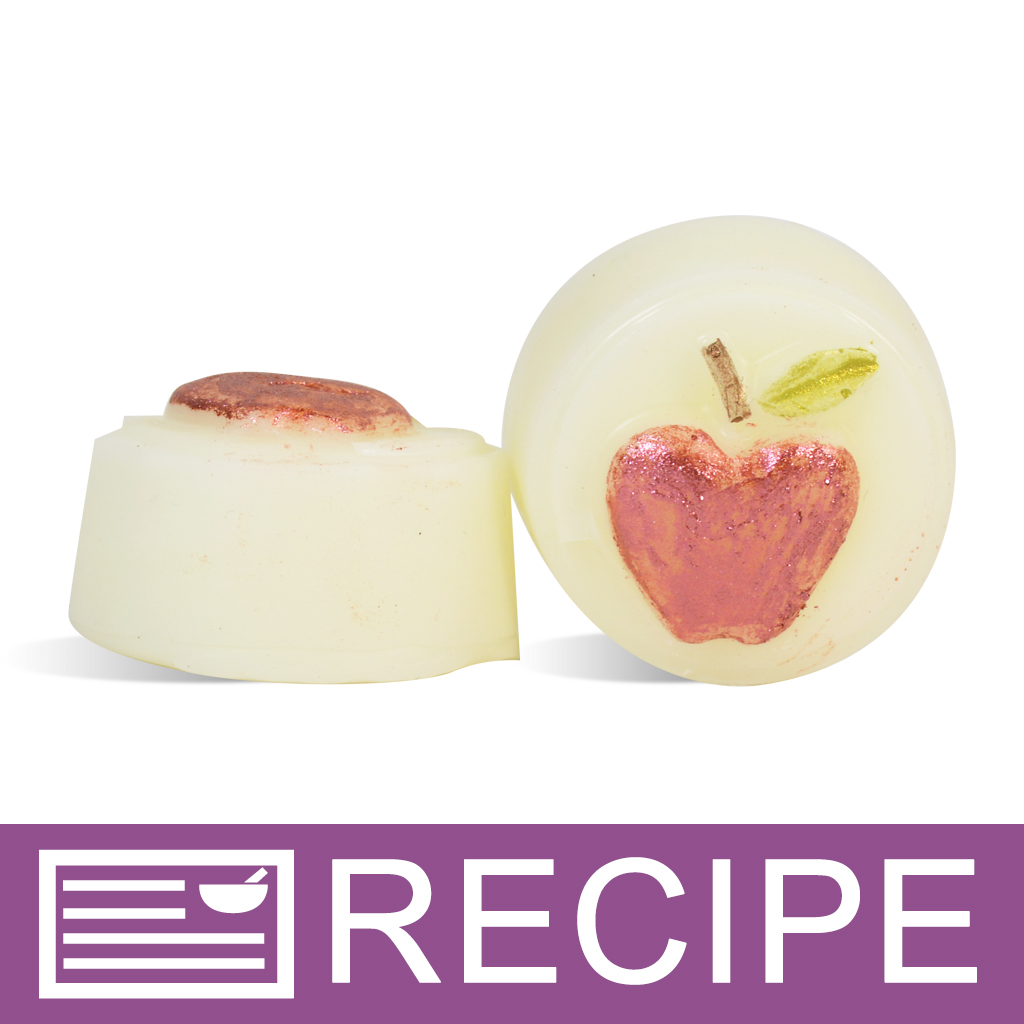 Found Wholesale Supplies Plus
Woodland Botanical Wax Melts
These are so lovely you can even give them as gifts!
Found Country hill Cottage
Lavender Rosemary Wax Melts
Lavender and rosemary is a dream combination!
Found Clean and Scentsible
Pumpkin Pie Wax Melt
How delicious!
Found Country Hill Cottage
Apple and Rhubarb Crumble
Don't forget these delicious Fall scents!
Found Cosy Aromas
Floral Wax Sachets
How beautiful are these!?
Found Country Hill Cottage
Old Candle Wax Melts
You know when you get down to the very bottom of the candle and it seems like such a waste to throw it out? Try this!
Found By Brittany Goldwyn
Fall Scented Wax Melt
Breathe in deep and smell the fantastic Fall scent!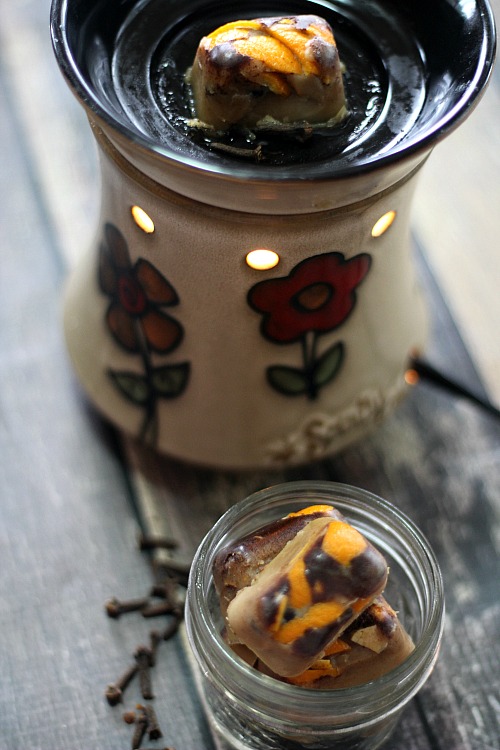 Found A Cultivated Nest
Citrus Celebration
There's never a bad time for citrus scents!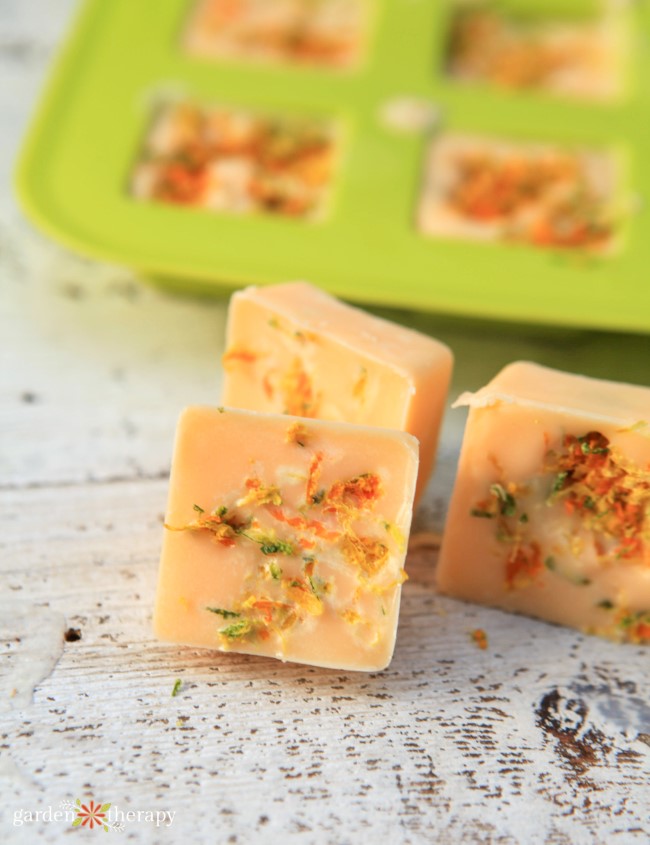 Found Garden Therapy
Bubblegum Wax Tart Melts
This is a fun Summer scent, give it a try!
Found Pop and Thistle
Coconut and Blueberry Muffin Wax Melts
Who doesn't want their home to smell like delicious baked goods?
Found Cosy Aromas
Rose Wax Tablets
Enjoy the sweet scent of roses!
Found Country Hill Cottage
You May Also Enjoy…