Hello, DIYers!
Fall season has kicked off with the release of PSLs, otherwise known as pumpkin spice lattes for those in the know! But there's more to this fabulous season than just pumpkin spice, right?! An often overlooked flavor for the fall is all of the nutty and earthy goodness that can be found in the baked goods! Here are some ideas for ways that you can incorporate nuts into your cookies, cakes, muffins, and other pastries this fall!
Happy baking!
...
Pumpkin Walnut Crunch Cake
This recipe brings it all! Pumpkin, the fabulous nutty texture, and a light and fluffy cake!
Found Flavor Mosaic
Chocolate Walnut Muffins
Yummy!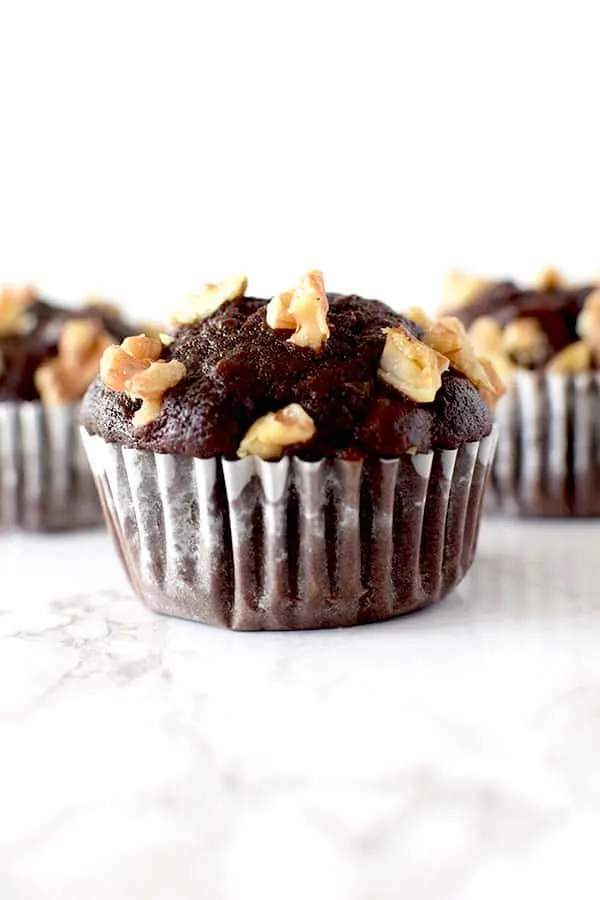 Found The Taste of Kosher
Cranberry Walnut Biscotti
Biscotti is fabulous to enjoy with your coffee in the morning!
Found Taste of Home
Chocolate Nut Tart
Honey, hazelnuts, pecans, and walnuts are all prominent flavors for this delicious treat! And it's all served up on a buttery crust!
Found What a Girl Eats
Walnut Apple Scones
Don't underestimate the power of apple pastries in the fall!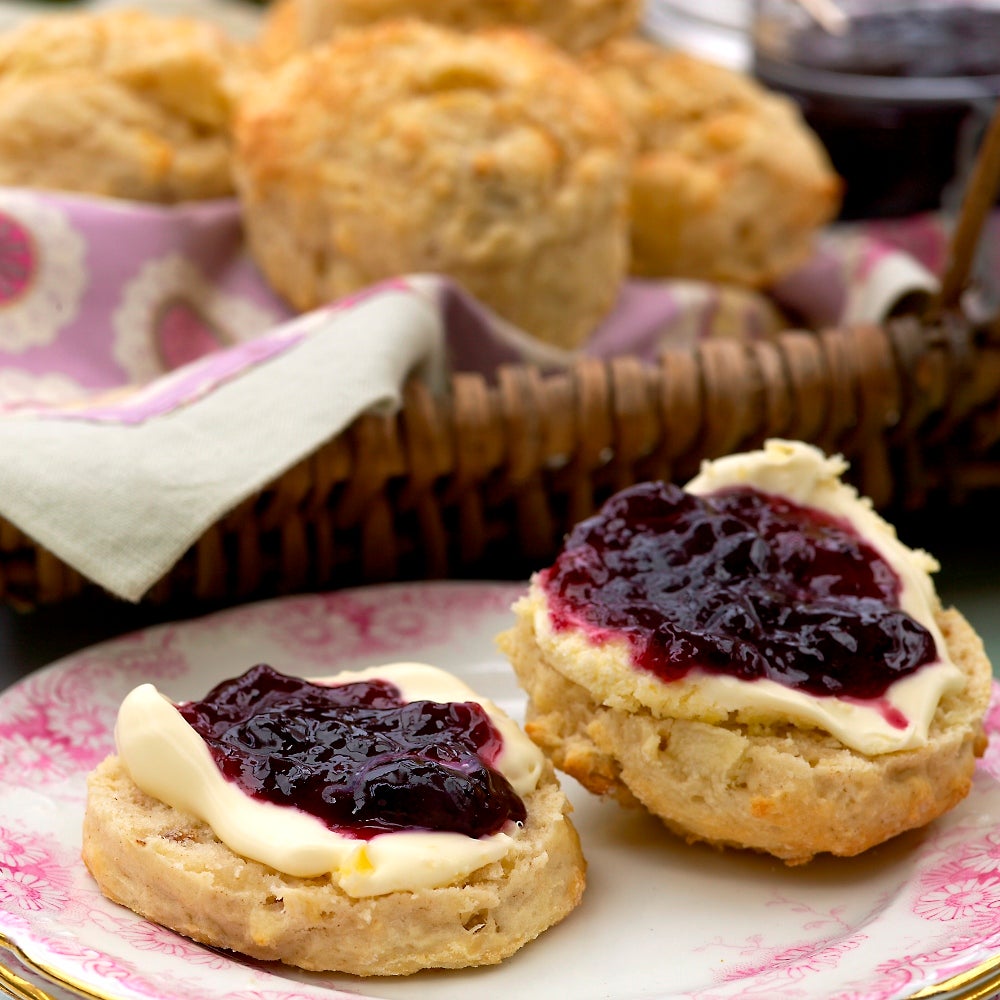 Found Baking Mad
Sweet and Nutty Cupcakes
Yummy! The texture of these cupcakes is amazing!
Found My Recipe Magic
Cinnamon Walnut Cookies
Found Dish N the Kitchen
Nutty Pistachio-Chip Muffins
Don't forget the pistachios!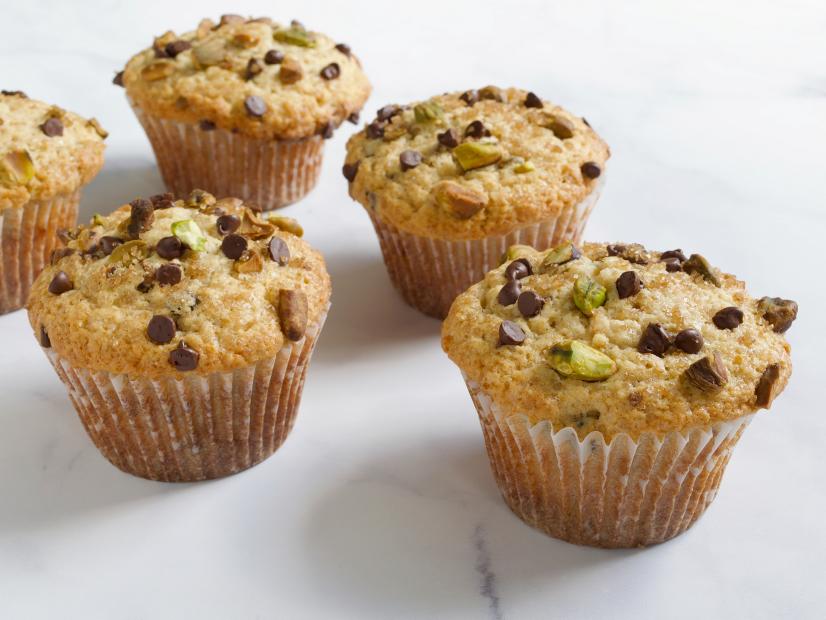 Found Food Network
Nutty Pie-Crust Cookies
Yum!!
Found Taste of Home
Butter Pecan Cookies
Found Simply Recipes
Mini Pecan Pies
These are so cute (and tasty)!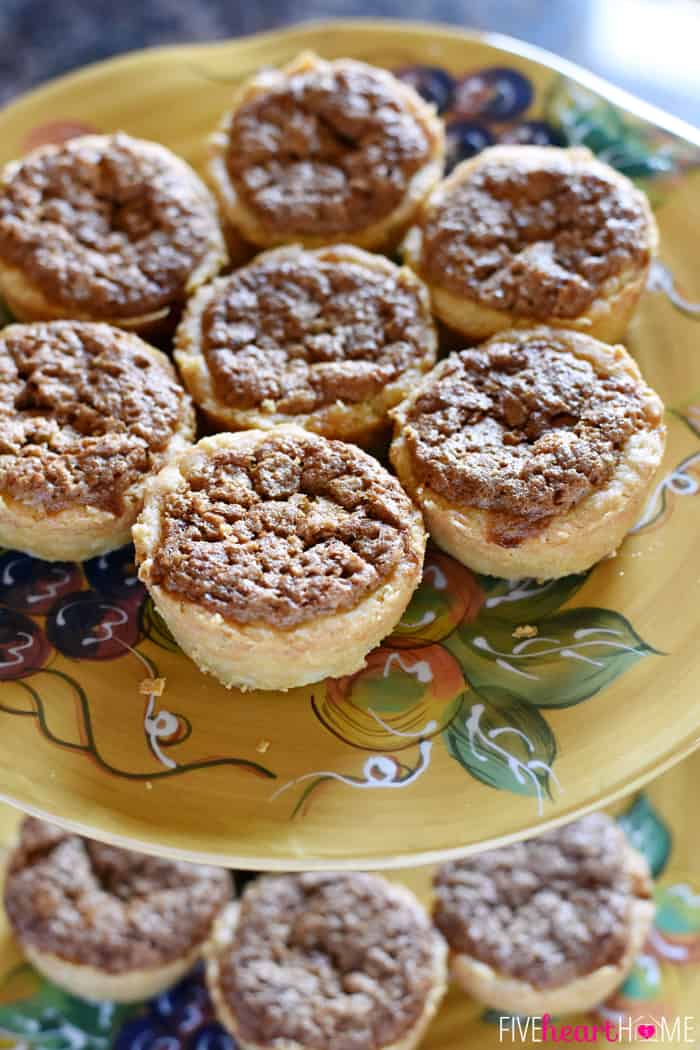 Found Five Heart Home
Chocolate Nut Upside-Down Cake
This is simply divine! If you are hosting a fall event this MUST be on the dessert menu!
Nutty Maple Muffins
Warm, nutty flavor with the sweetness of maple? Perfect!
Found Taste of Home
Caramel Nut Cake
This looks delicious!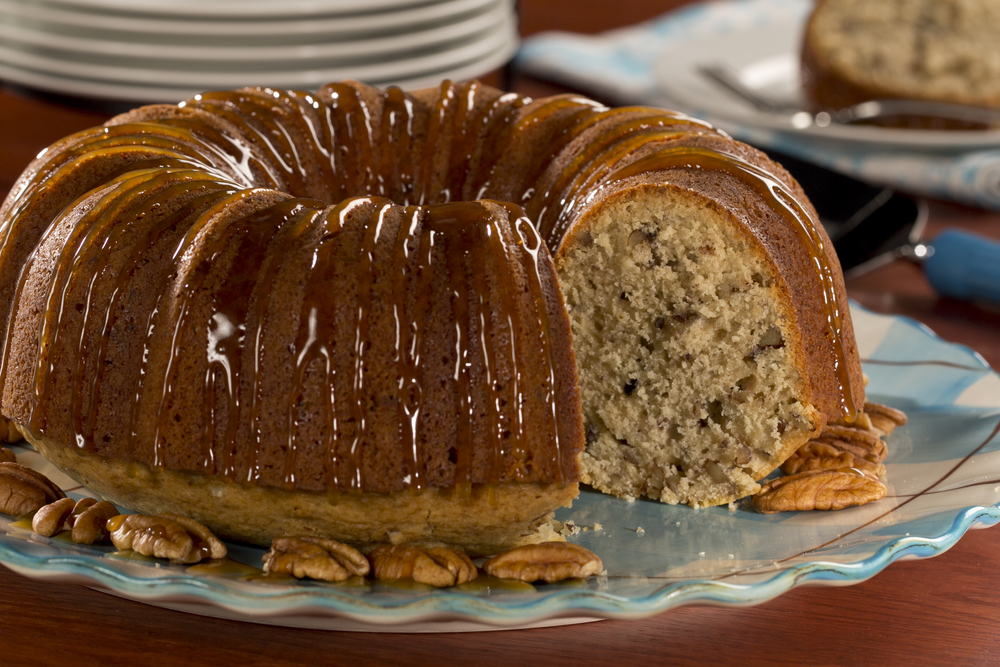 Found Mr. Food
Nutty Vegan Breakfast Cookies
Give these a try for a filling breakfast!
Found The First Mess
Pumpkin Walnut Cake with Caramel Whipped Cream
This is absolute fall dessert perfection!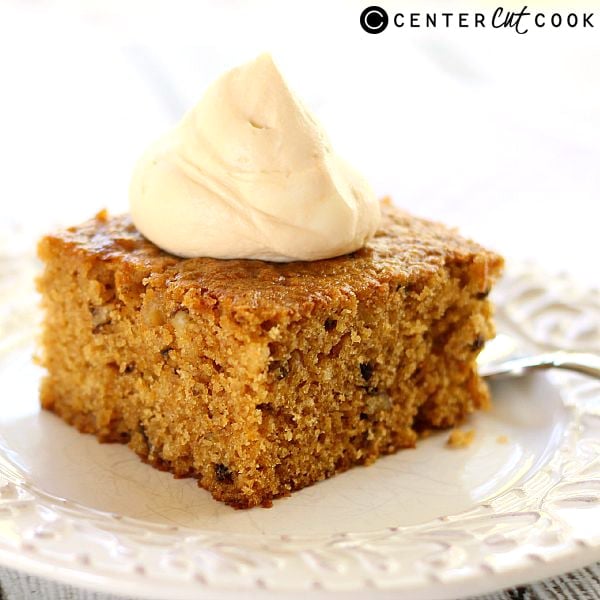 Found Center Cut Cook
Nutty Banana Muffins
Banana nut muffins are a staple! Try this nutritious recipe!
Found Cleavland Clinic
Easy Nutty Fudge Bars
Fudge, anyone!?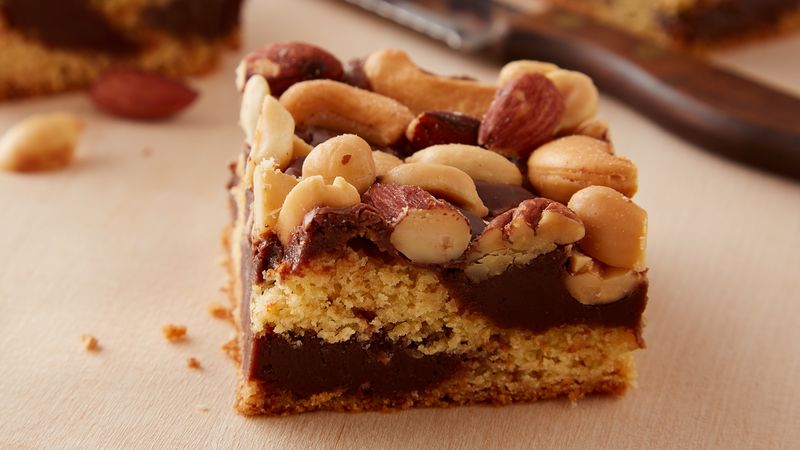 Found Betty Crocker
Dulce De Leche Pecan Macarons
How decadent!
Found Pies and Tacos
Spiced Fruit and Nut Cake
This would be a fabulous addition to your Thanksgiving Day menu!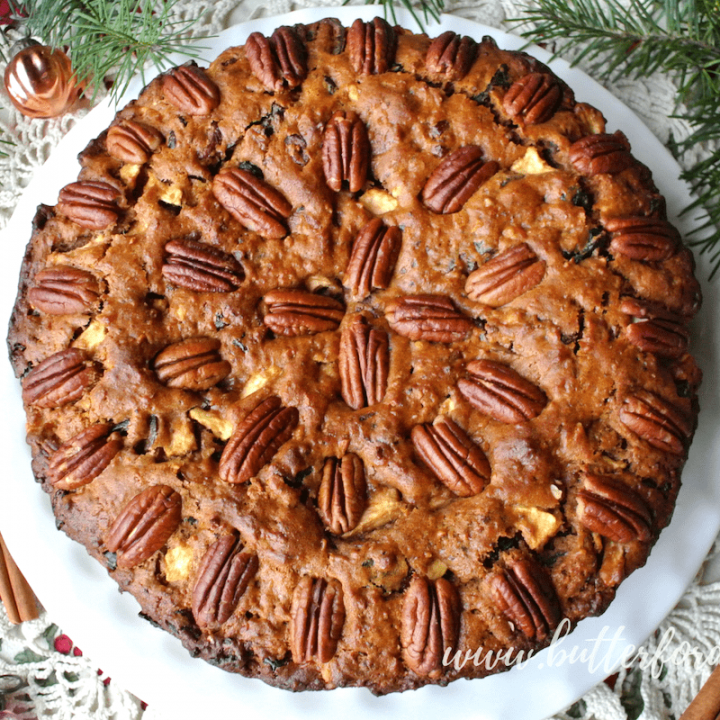 Found Butter for All
Apple Walnut Oatmeal Cookies
Apples and nuts together? Perfection!
Found Great Grub Delicious Treats
Nut Roll Recipe
This is classic… and with good reason!
Found Brown Eyed Baker
Pumpkin and California Walnut Cupcakes
Keep true to the fall favorite, pumpkin, and add walnuts!
Found Food Heaven Mag
Caramelized Nut Cakes
Is your mouth watering for this?!
Found YouTube
Maple Pecan Scones
Buttery, flaky, and so delicious! This is perfect for a brisk, fall morning!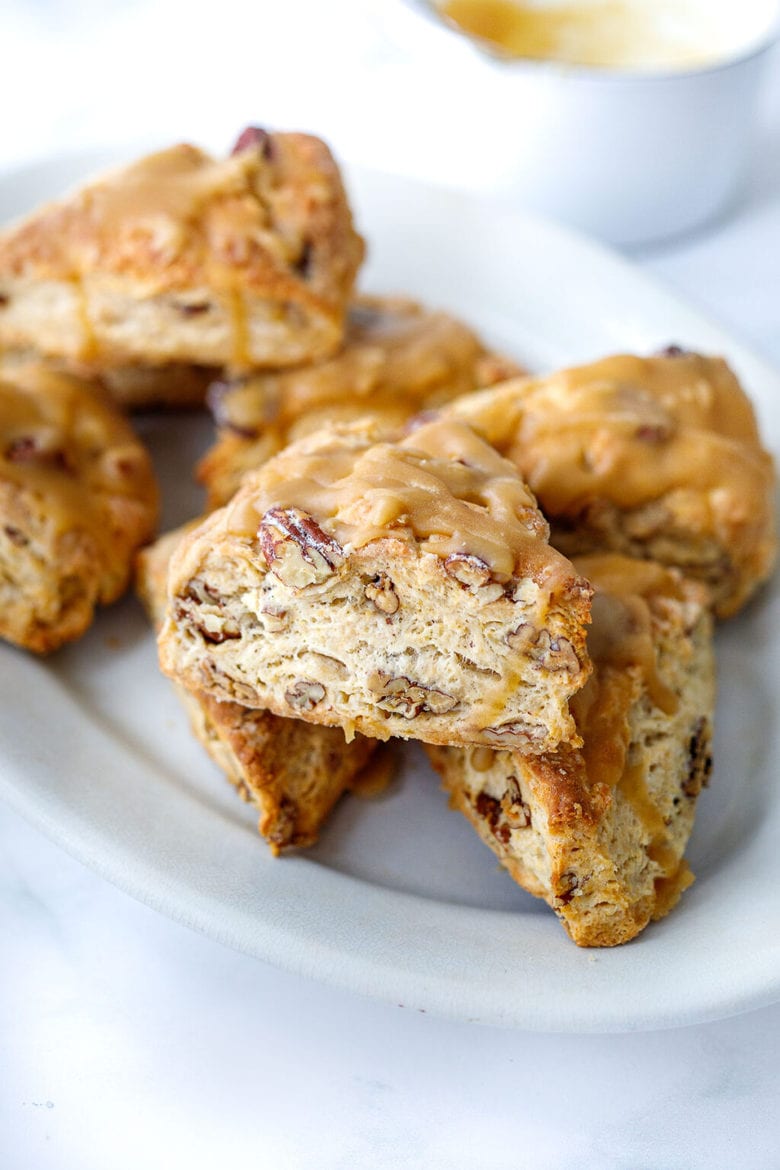 Found Feasting at Home
Nutty Blueberry Breakfast Muffins
Make these and take them into the office! Everyone will LOVE them!
Found Nourishing Amy
Caramel Nut Tart
Caramel is one of the best, sweet flavors of the fall and this tart completely delivers!
Found Simply Recipes
Pumpkin Cake with Cream Cheese and Nut Topping
Cream cheese icing and pumpkin cake is already pretty great… add the nuts and we've got ourselves a winner!
Found The Hungry Hutch
Nutty Chocolate Chip Cookies
The classic with a nutty twist!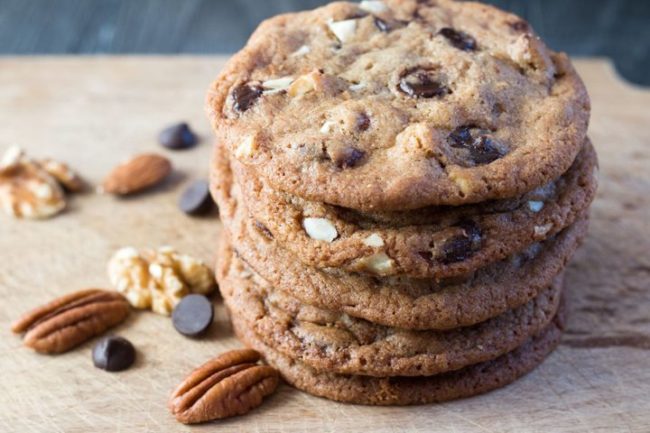 Found Errans Kitchen
Maple Nut Pie
This impressive-looking dish delivers on flavor, texture, and presentation!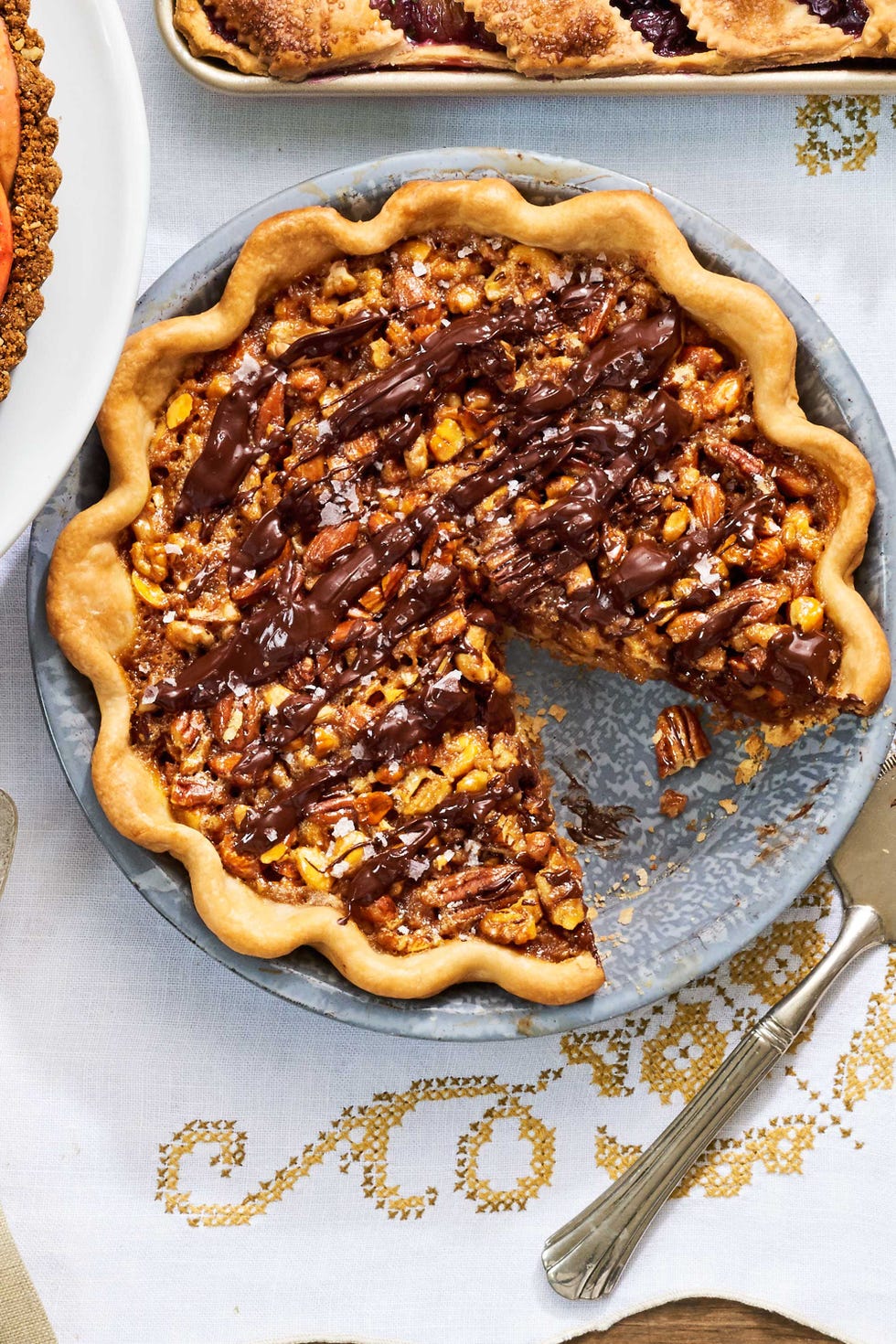 Found Country Living
Nutty Fudge Brownies
Walnuts in brownies may not be unique, but it sure is tasty! Give this recipe a try!
Found Completely Delicious
Date and Nut Cake
Dates are another underrated fall food! Give this a try for something flavorful and a little bit different!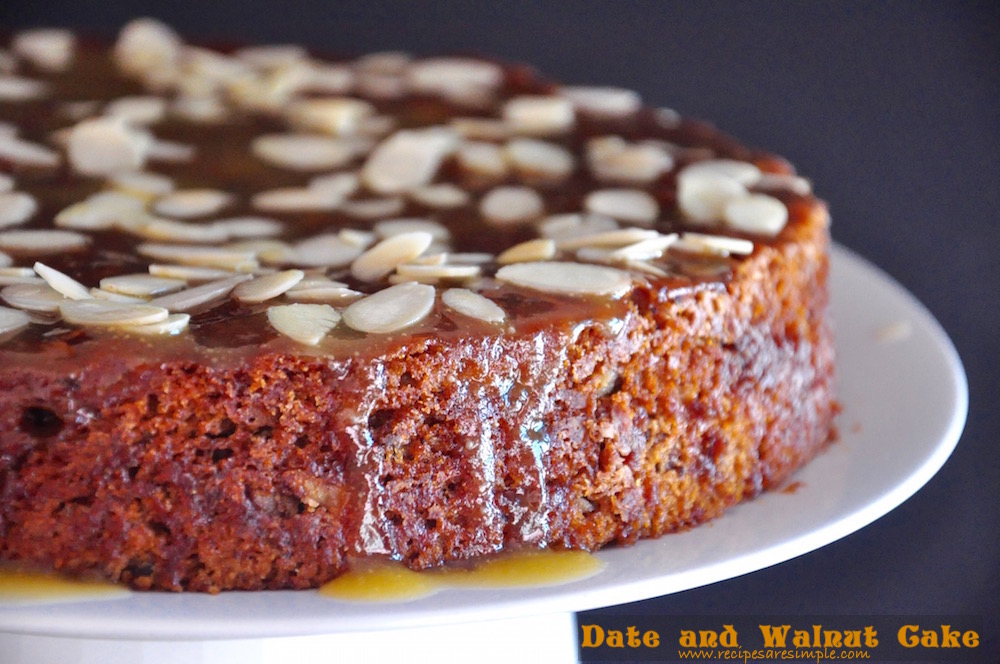 Found Recipes are Simple
Nutty and Moist Coffeecake Muffins
Breakfast? Dessert? We don't judge around here!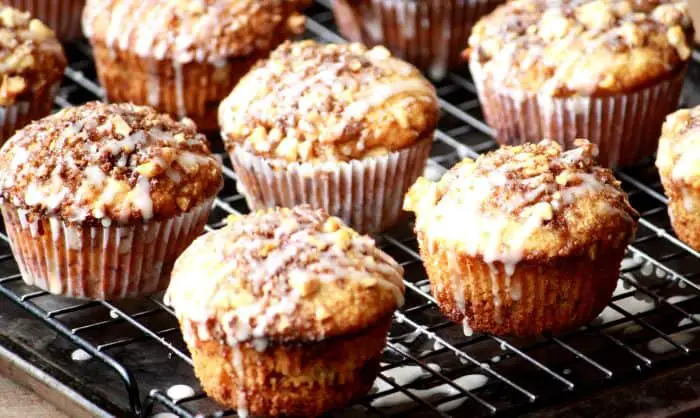 Found Chipa By the Dozen
Pecan Toffee Cake
Craving something sweet? You can't go wrong with this!
Found BBC Good Food
Nutty Marshmallow Cookie-Wiches
Delicious!
Found My Food and Family
Cinnamon Almond Scones
Cinnamon is a delicious spice that suits the fall perfectly!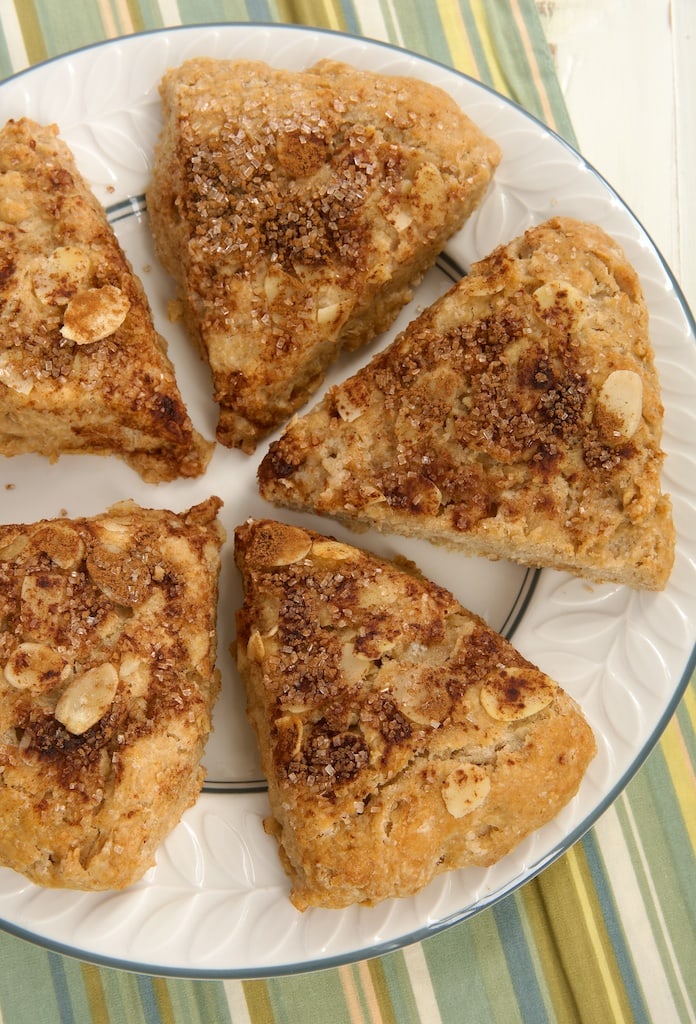 Found Bake or Break
Dark Chocolate Nutty Fudge
Sink your teeth into this!
Found Z Natural Foods
Pumpkin Pecan Bundt Cake
Yum! Try this for dessert tonight!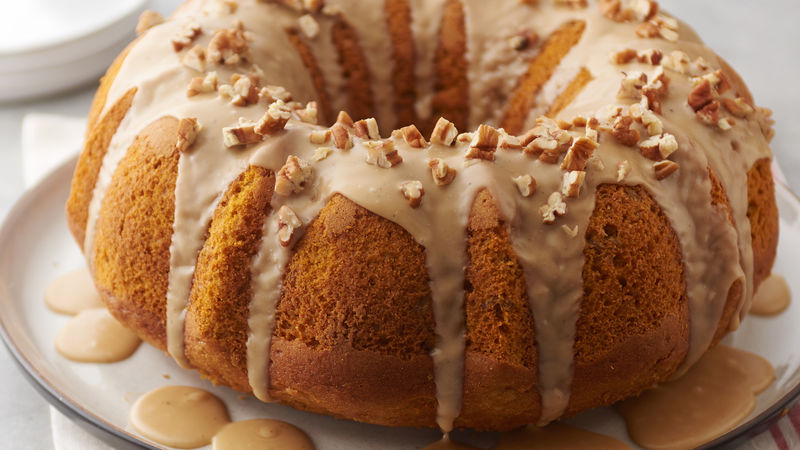 Found Betty Crocker
Chocolate Fruit and Nut Cake
This is normally thought of as a special Christmas recipe, but I think it can be perfectly enjoyable in the fall as well!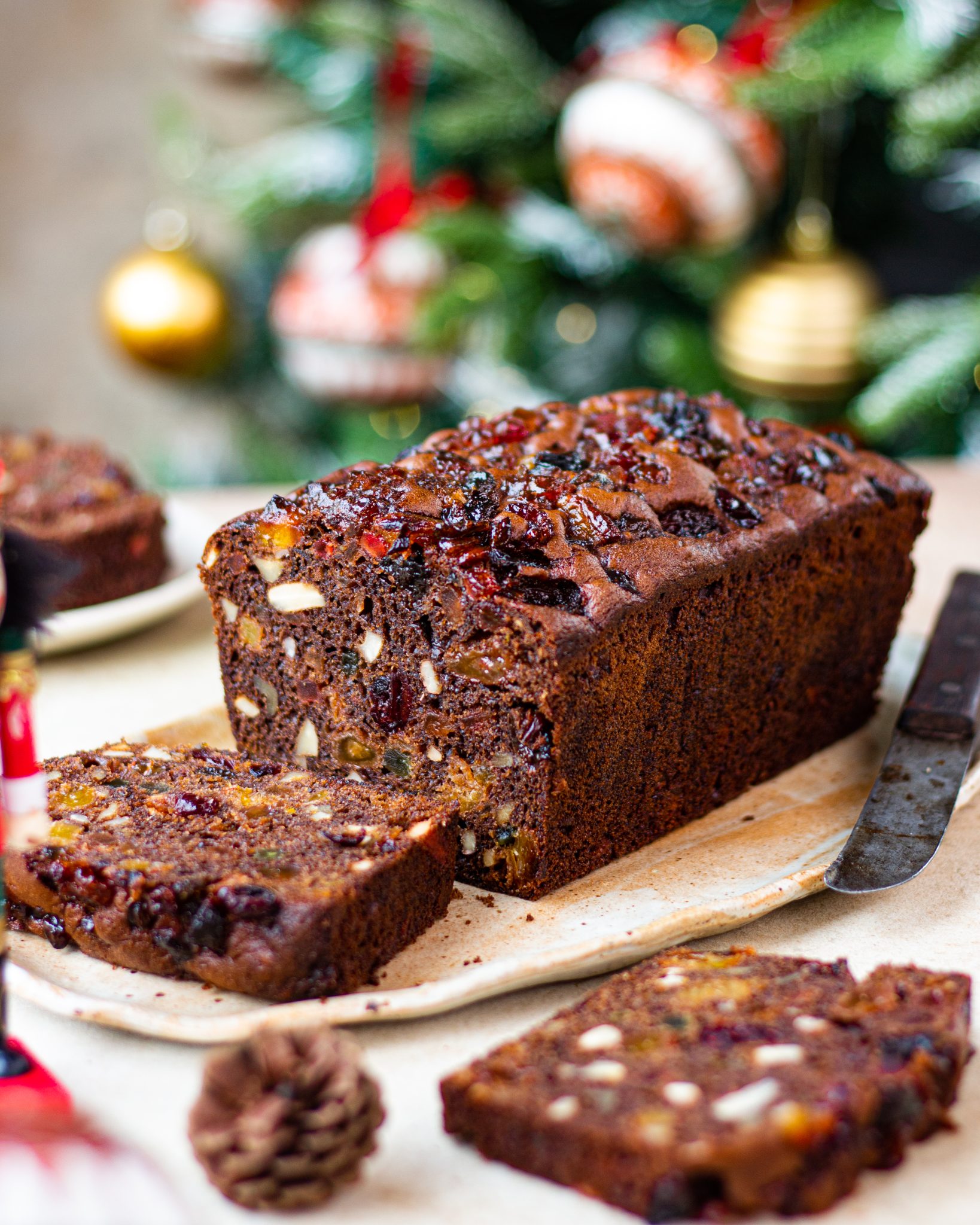 Found Bake with Shivesh
Pumpkin Pie Tartlets with Maple Pecan Crust
A-MA-ZING!
Found Taste of Home
Greek Honey Nut Pie
Give this a try!
Found Taste of Home
Butter Pecan Banana Bread
This sweet bread recipe is to die for!
Found Handle the Heat
Pumpkin Pecan Cheesecake
Hold the phone! This sounds amazing! I will definitely be giving this recipe a try this fall… how about you?!
Found Taste of Home
Harvest Walnut Cookies
Delicious!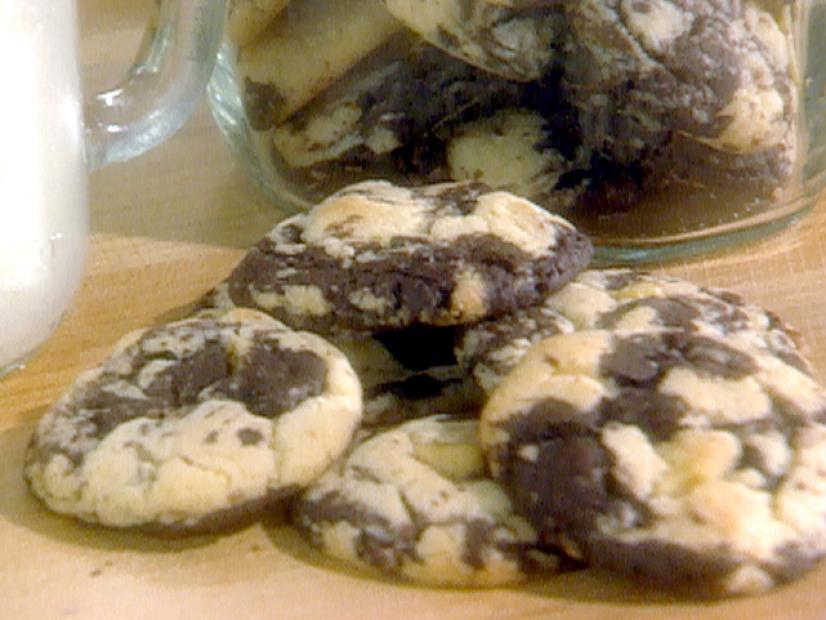 Found Food Network
Maple Oat Nut Scones
Yum! Check this out!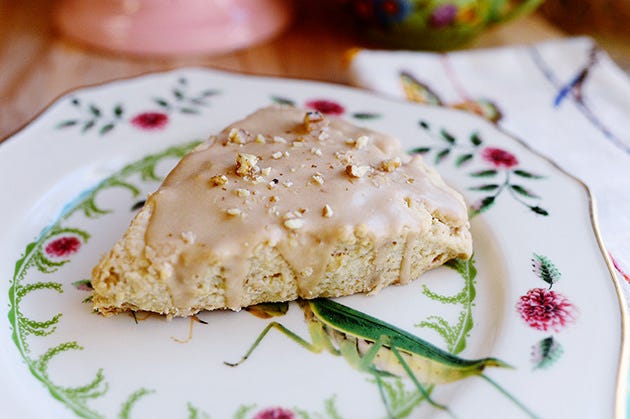 Found The Pioneer Woman
Praline Pumpkin Pecan Pie
Delicious! Give it a try!
Found Taste of Home
Nutty Chocolate Pie
Try this!
Found My Patchwork Quilt
You May Also Enjoy….
41 Fresh and Delicious Apple Recipes for the Fall
37 Easy Air Fryer Meals For School Nights
39 Casseroles You Can Make For An Easy Dinner!
39 Delectable Cookie Recipes for the Fall