Hello, DIYers!
Do you know one of my favorite things about muffins? They're BASICALLY cupcakes. The only difference is that it is socially acceptable to enjoy them for breakfast. So we've put together a list of mouthwatering muffins that you can enjoy in the morning with your coffee. Whether you want something savory, chocolatey, or fruity, we have got you covered! You can even make many of these ahead of time to freeze and enjoy later! Give them a try!
Happy baking!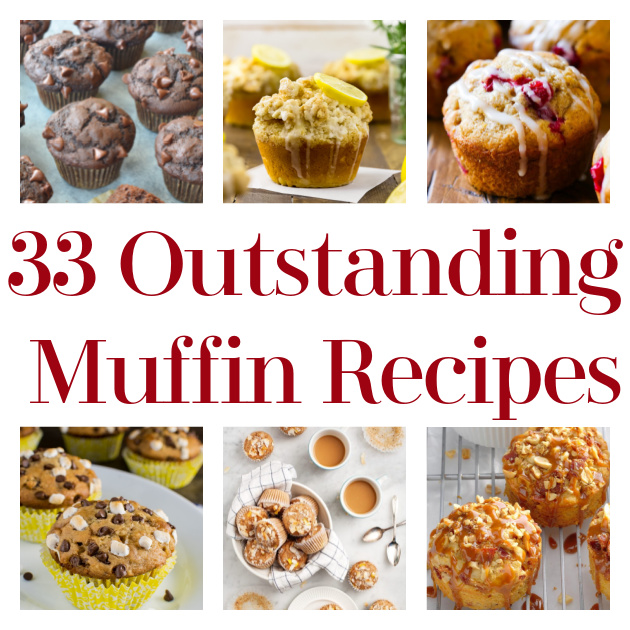 ...
Pineapple Upside-Down Muffins
Sweet and light! Start your day out with these dessert muffins!
Found Taste of Home
Banana S'mores Muffins
Get creative with your muffin flavors! This one is amazing!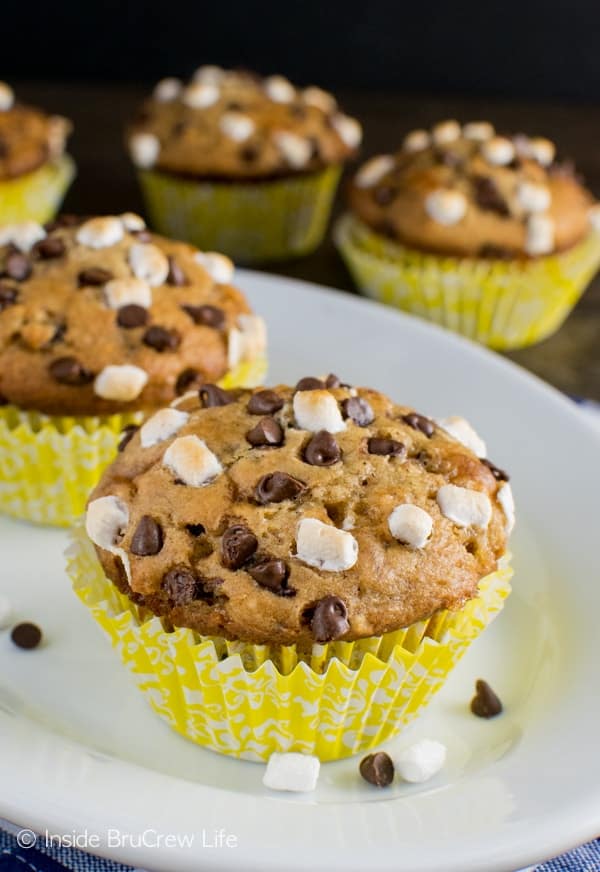 Found Inside Bru Crew Life
Gingerbread Muffins with Lemon Glaze
If you haven't enjoyed it before, this may seem like a strange combination of flavors. But it works!
Found Sally's Baking Addiction
Honey Muffins
Who doesn't love some sweet honey? Now you can make it in your new favorite muffins!
Found Civilized Caveman
Blueberry Coffee Cake Muffins
There's no better way to start the day than with a blueberry muffin!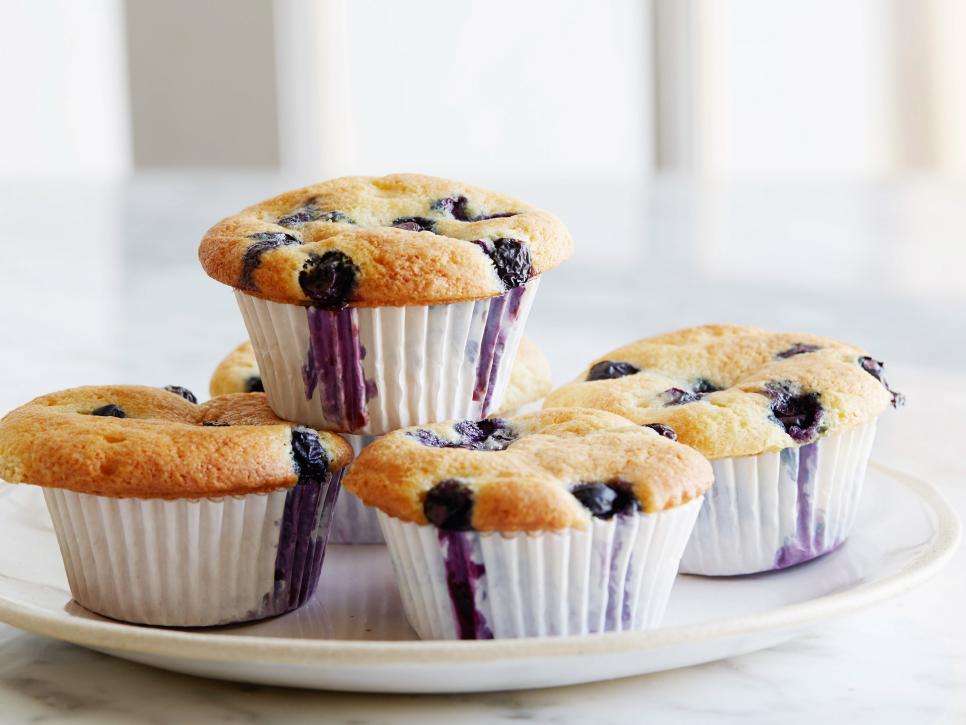 Found Food Network
Cranberry Orange Muffins
Orange and cranberry go together perfectly! Give it a try!
Found Sally's Baking Addiction
Sausage Pancake Muffins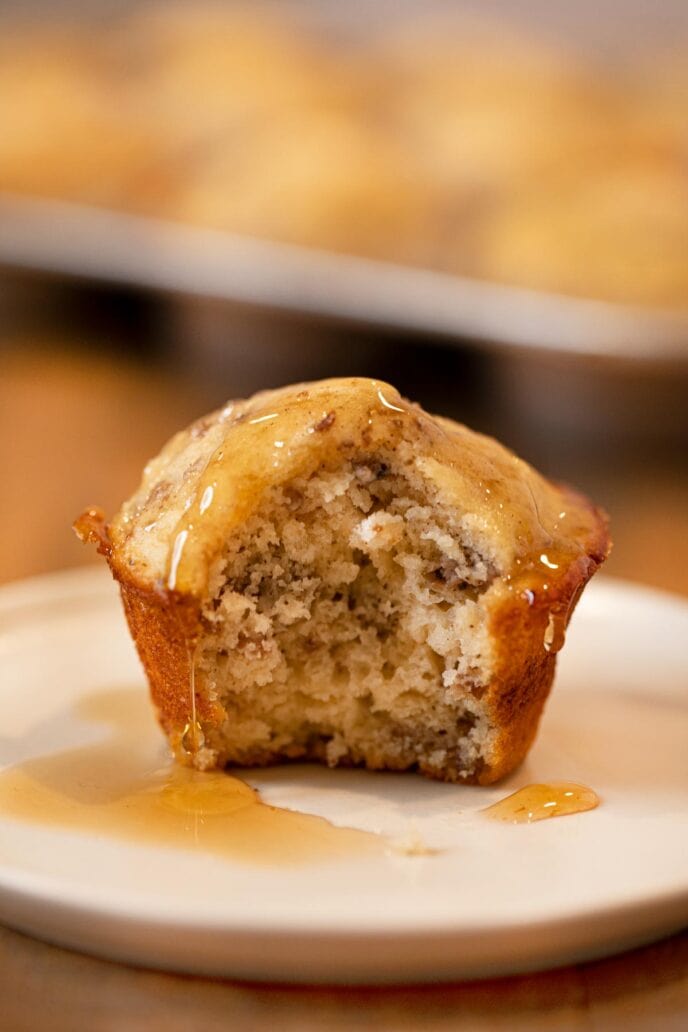 Found Dinner then Dessert
Chocolate Muffins
We'll take any excuse to have chocolate for breakfast, thank you very much!
Found Once Upon A Chef
Caramel Apple Buttermilk Muffins
Enjoy apple muffins with a deliciously sweet caramel twist!
Found The Cafe Sucre Farine
Mango Coconut Muffins
Get tropical by mixing delicious mango and coconut flavors together into a muffin!
Found Love and Lemons
Sweet Corn Muffins
This isn't your average cornbread recipe! It is a bit sweeter and positively delicious!
Found Taste of Home
Carrot Cake Muffins
Yummy, fresh, carrot flavors in a cake… I mean, muffin!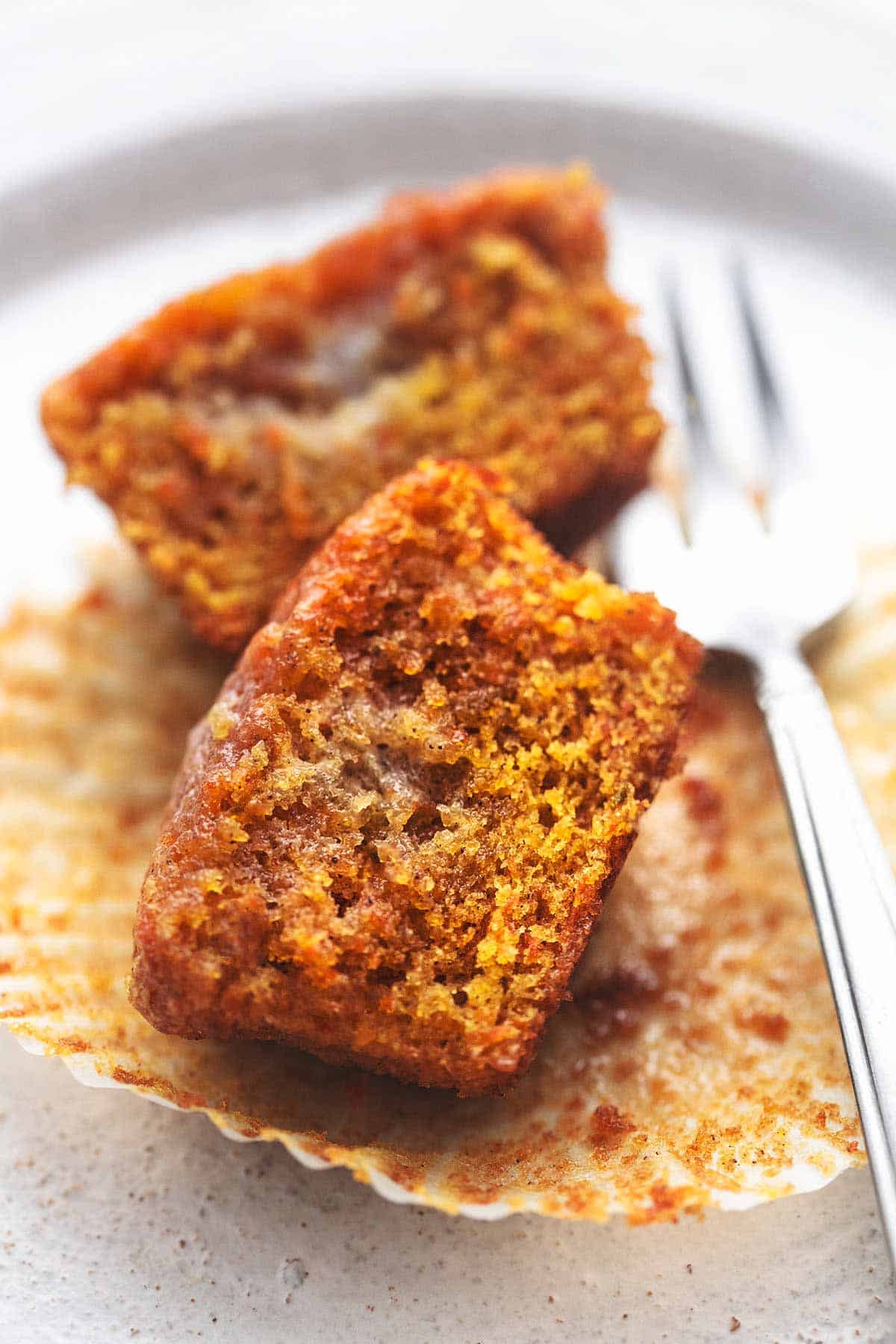 Found Creme De La Crumb
Cinnamon Raisin Streusel Muffins
Classic cinnamon and raisin muffins with a streusel twist! Your taste buds will be delighted!
Found Country Cleaver
Peanut Butter Chocolate Chip Muffins
Do you love peanut butter? Then you will love this muffin recipe!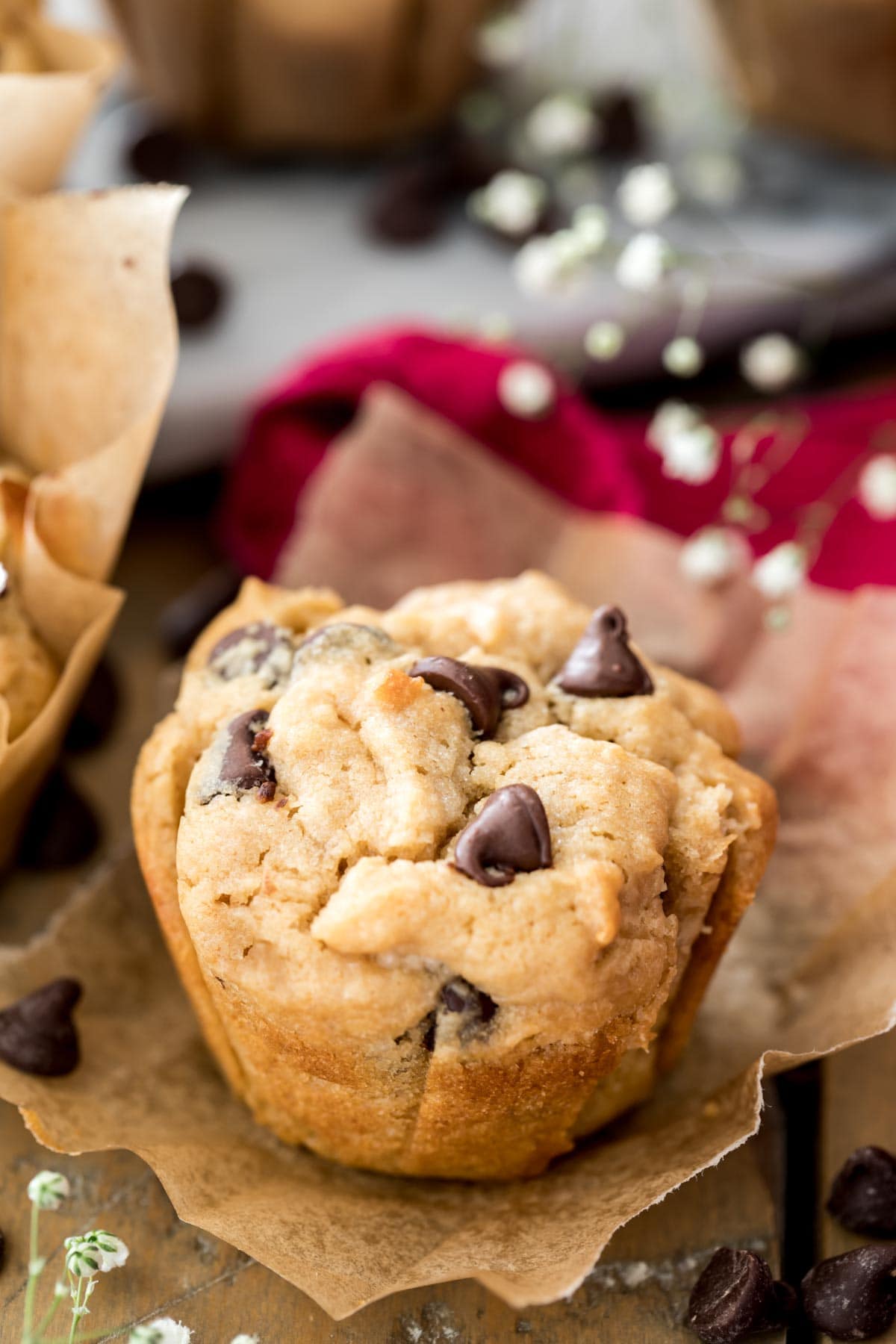 Found Sugar Spun Mum
Maple-Glazed Bacon Muffins
Bacon in a muffin… need we say more?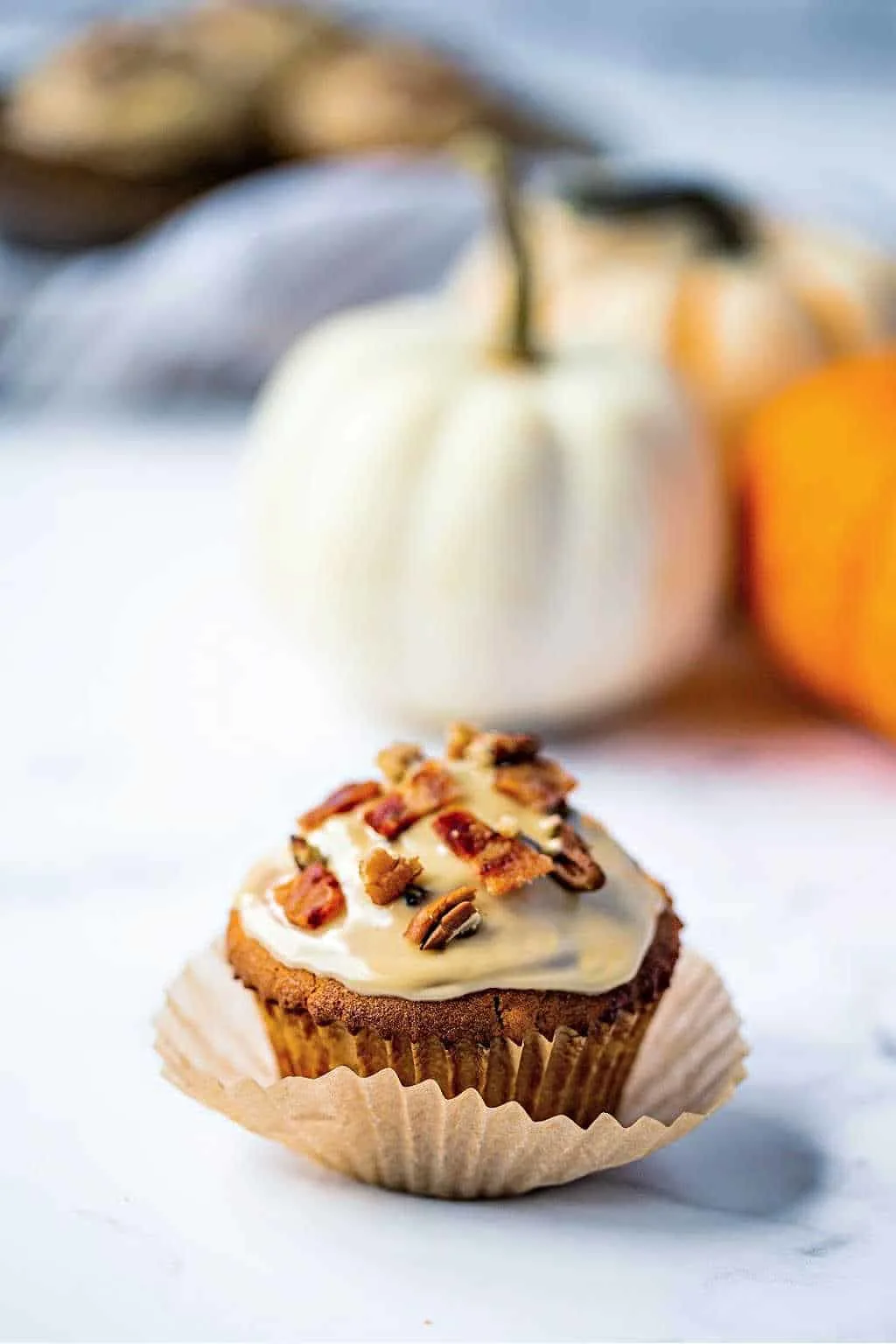 Found Life Love and Good Food
Strawberry Muffin Recipe
Strawberries are a delicious way to start the day… in a muffin!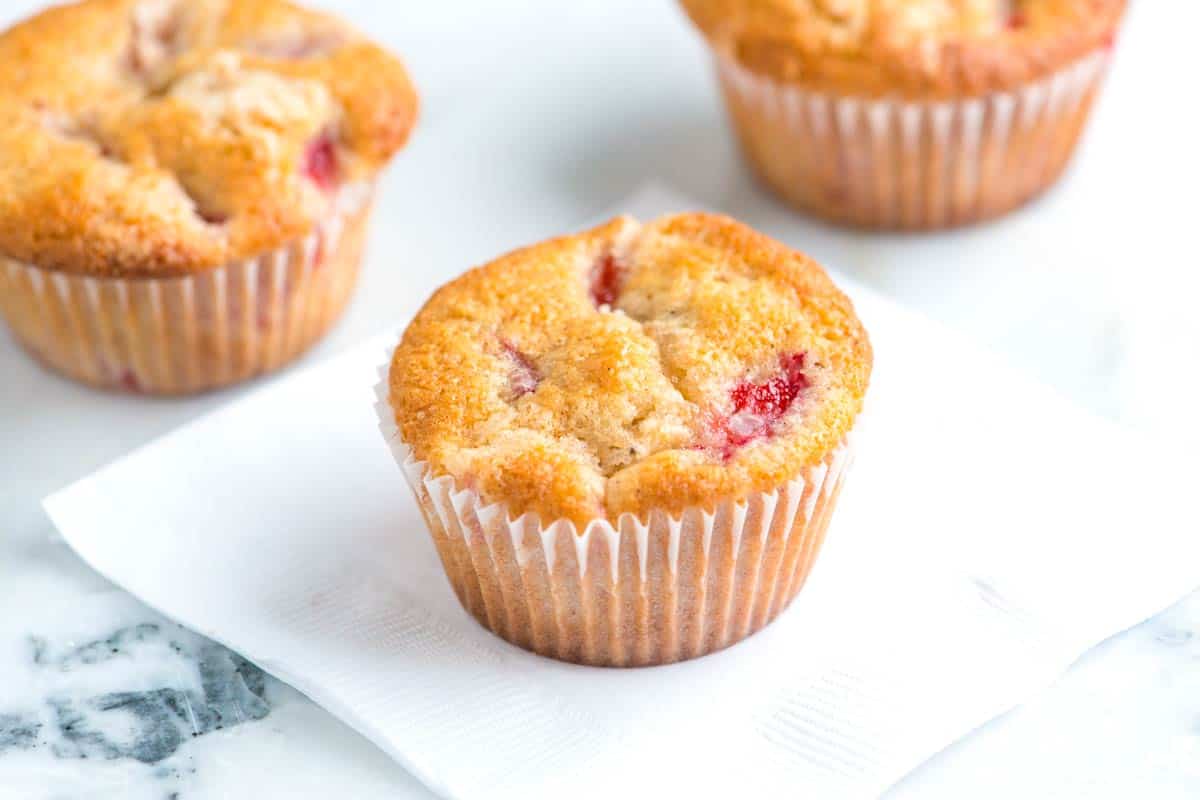 Found Inspired Taste
Applesauce Oat Muffins
This is a yummy and health snack that even your little ones will love! '
Found Tastes Better From Scratch
Blueberry Orange Muffins
Sweet blueberries and tangy orange make for one seriously delicious muffin!
Found Taste of Home
Lemon Poppy Seed Muffins
This is a fresh and delicious muffin recipe! Give them a try!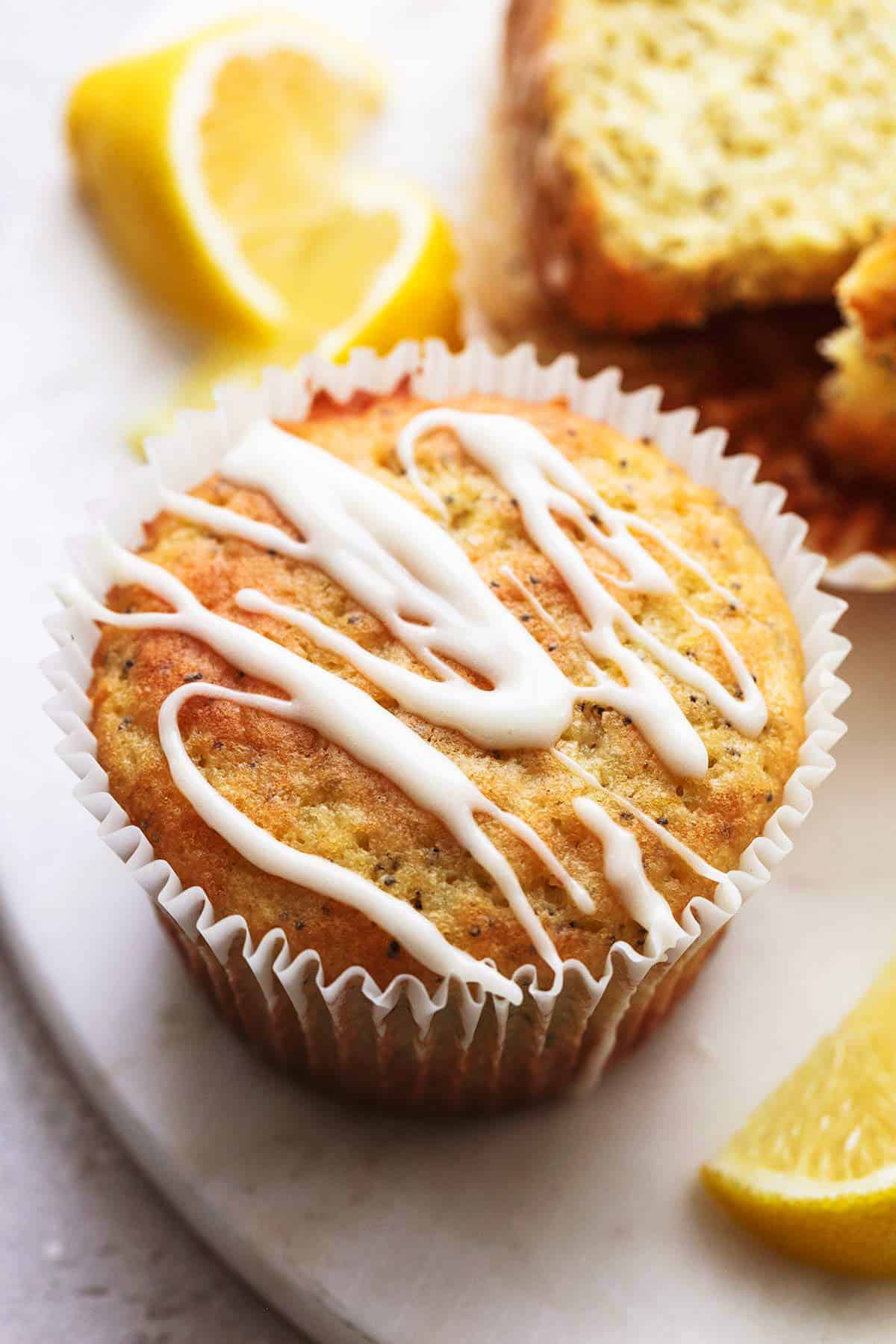 Found Creme De La Crumb
Butterscotch Muffins with Brown Sugar Pecan Streusel
This is a seriously sweet way to start your morning… but we won't tell!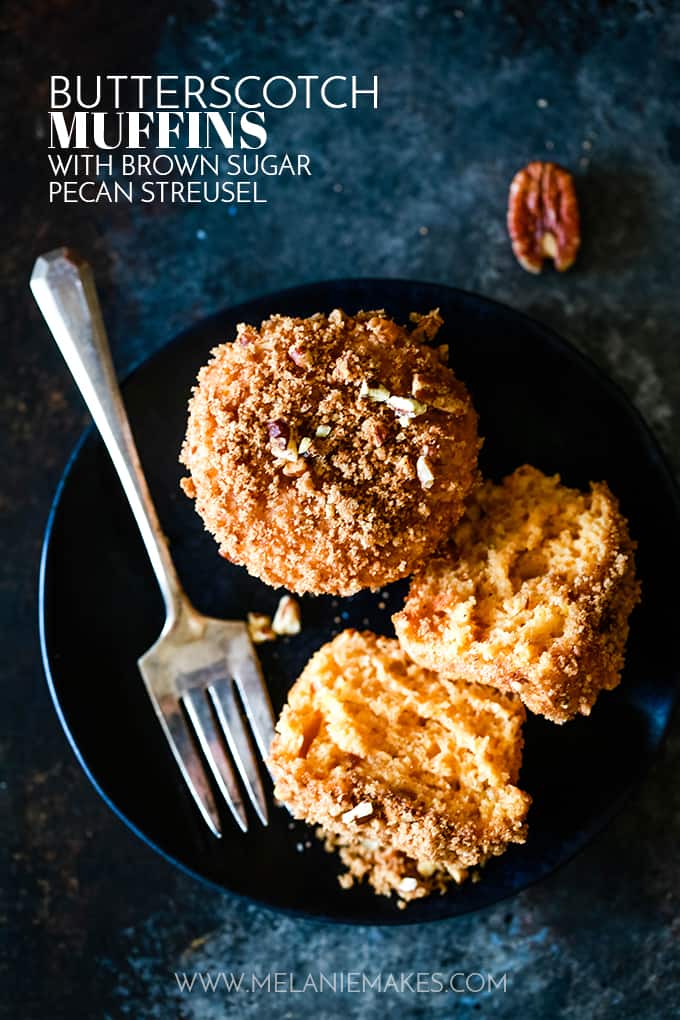 Found Melanie Makes
Lemon Crumb Muffins
Wake up with the fresh taste of lemon! They are fluffy and moist thanks to the yogurt in the recipe!
Found No Spoon Necessary
Sausage Cheese Muffins
Want something savory more than sweet? Look no further!
Found Taste of Home
Apple Pie Muffins with Caramel Drizzle
Found The Cafe Sucre Farine
Chocolate Chip Protein Muffins
These muffins come packed with extra protein for a guilt-free way to work a muffin into your macros!
Found Cotter Crunch
Chocolate Chip Pumpkin Muffins
Pumpkin is a classic Fall flavor, but it's so good that we won't judge you for enjoying it year round!
Found The Girl Who Ate Everything
Banana Honey Walnut Muffins
Is your mouth watering yet? Give these a try!
Found Once Upon A Chef
Pumpkin-Apple Muffins with Streusel Topping
These would certainly inspire me to wake up on a chilly morning! Pair it with a yummy chai latte!
Found Taste of Home
Cinnamon Sugar Donut Muffin Recipe
Cinnamon and sugar?! This muffin is fantastic with your morning coffee!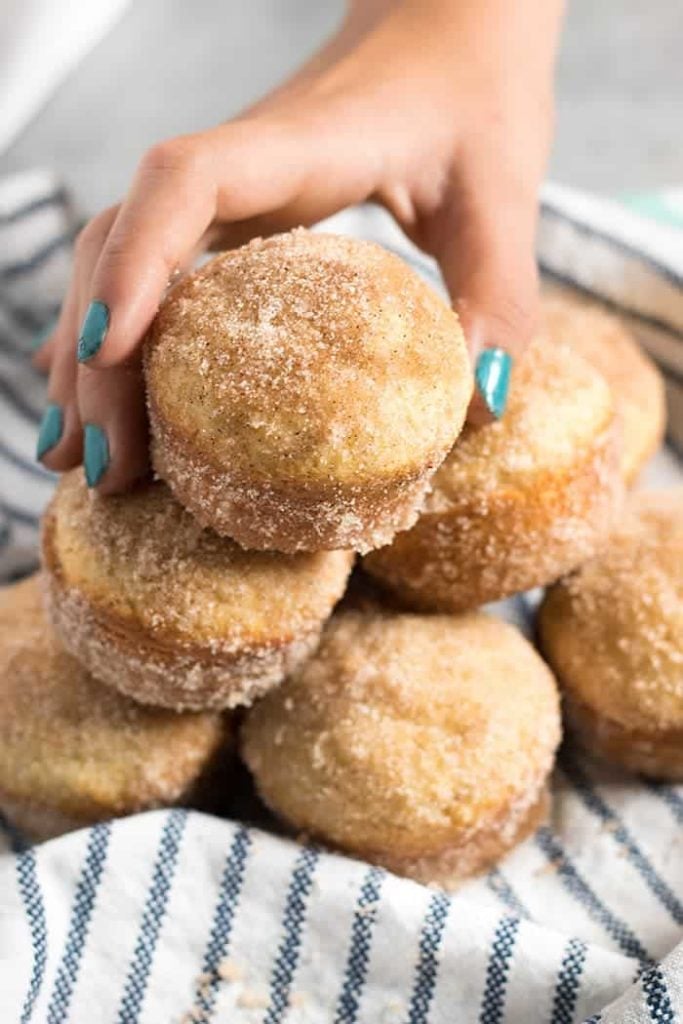 Found The Salty Marshmallow
Triple Berry Muffin Recipe
These muffins are packed full of sweet summer berries! Give it a try!
Found The View From Great Island
Peanut Butter-Banana Muffins
Enjoy banana paired with the creamy flavor of peanut butter for a great way to start the day!
Found Taste of Home
Irish Soda Bread Muffins
Give these muffins a try!
Found All Recipes
Apple Cider Muffins
These are fantastic for the late Summer and Fall!
Found Real House Moms
Bacon-Peanut Butter Cornbread Muffins
This may sound a little curious… but just trust us! It's worth trying!
Found Taste of Home
You May Also Enjoy…
30 Sweet Candy Recipes You Can Make Yourself