Hello, DIYers!
Today we are talking about rubber bands! They are simple, right? But you can do so many things with them! You can use the strength and width of a large rubber band to build something fun and interactive or the small and colorful loom bands to make jewelry, charms, and other small items to play with. These are great craft activities for summer camps, sleepovers, or a rainy afternoon! Which will you choose?!
Rubber Band Flower
This is so cute! You can even put it on a chain to make a bracelet!
Found Instructables
Rubber Band Snakes
There's snakes on the loose!
Found Frugal Fun 4 Boys
Rubber Band Wallet
How cool is this?!
Found YouTube
Easy Rubber Band Bracelet
This tutorial walks you through making a rubber band bracelet step by step!
Found 5 Minute Crafts
Elastic Band Guitar
This is a classic kids craft! Little ones can pluck the rubber bands to make noise on the homemade instrument!
Found BBC Good Food
Anklet/Toe Ring
This is a lovely addition to your summer wear!
Found Pinterest
Rainbow Loom Cherry Charms
How cute!
Found Webkinzfun99
Elastic Band Paper Plane Launchers
A rubber band and a paper plane is all you need for an afternoon of fun!
Found Housing A Forest
Rubber Band Owls
WHO wants to do a craft today? These guys do!
Found Elegant Fashion 360
Rubber Band Wrist Cuff
Take your bracelet up to the next level by making a full on wrist cuff!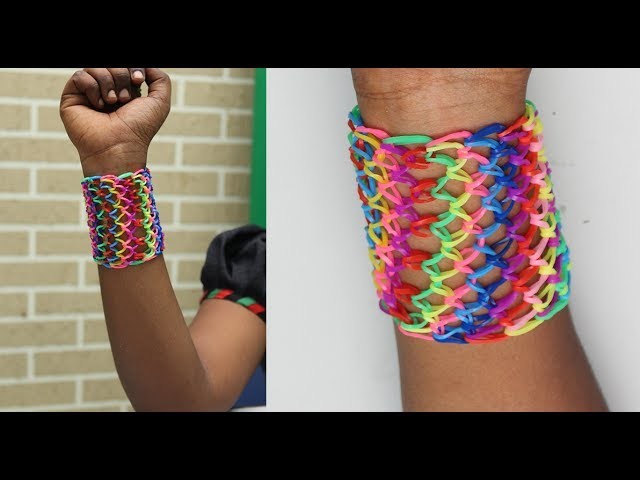 Found My Crafts
Marble Maze
Use rubbed bands to guide a super fun marble maze!
Found Creative Homemakers
DIY Bouncy Ball
How fun!
Found Inspiration Made Simple
Rubber Band Cross Activity
This activity involves covering a popsicle stick cross in rubber bands! We'll include another later on the list that uses just rubber bands so you have something for higher skill-level children as well!
Found Oh Amanda
Homemade Catapult
Duck for cover!
Found Kids Activities Blog
Colorful Fishtail Loom Bracelet
These are lovely and make for great friendship bracelets for kids to make!
Found Panda Hall
Toy Boats
How cute is this?!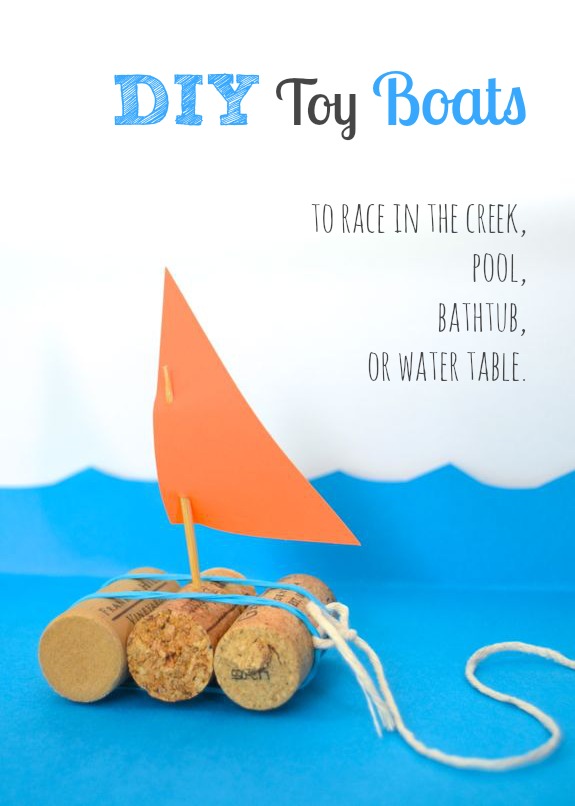 Found Inner Child Fun
Mini Carrot Charm
Rubber band charms are cute and popular, like this one!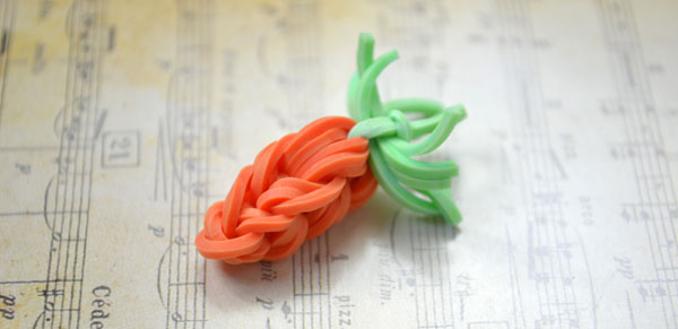 Found Fun Family Crafts
Rubber Band Drag Race Cups
Found Steve Spangler Science
Rubber Band Purse
This small rubber band purse is so cute and great for playing!
Found YouTube
Crash Test Cars
This is a super fun STEM activity that you can do together as a family!
Found Instructables
Balloon Yo-Yo
This is a great and easy way for a little one to get used to the feel of yo-yoing!
Found Tinker Lab
Wrist and Ring Accessory
Adorable and easy to make!
Found Panda Hall
Bubble Snake
Excellent!
Found Housing a Forest
Caterpillar Craft
Rainbow loom rubber bands can be used to make this cute caterpillar toy!
Found Frugal Fun 4 Boys
Rubber Band Weapon
This makeshift rubber band gun can be so much fun!
Found WikiHow
Rubber Band Ice Cream Cone
How fun!
Found Miniso
Flip Flop Upgrades
Add some fun color to your plain flip flops with the rainbow loom!
Found YouTube
Rubber Band Bow Ring
This is a super fun camp activity!
Found YouTube
Loom Band People
You can get creative making people out of these colorful loom bands!
Found Meatloaf and Melodrama
Cross Bracelet
This rubber band cross bracelet is perfect for a summer bible camp activity!
Found VaniFlyCreations
DIY Tin Can Drums
Make your own mini-drum set to play on!
Found DIY Inspired
Treble Clef Rubber Band Charms
Try this sweet charm!
Found DIY Mommy and Kids
Rubber Band Powered Car
This is so cool! Give it a try!
Found We Do It
Twisty Bracelet Craft
How cute is this?!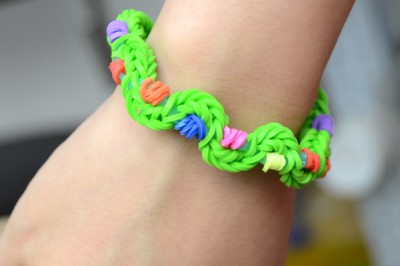 Found Fun Family Crafts
Rubber Band Ball
Who doesn't love a rubber band ball!?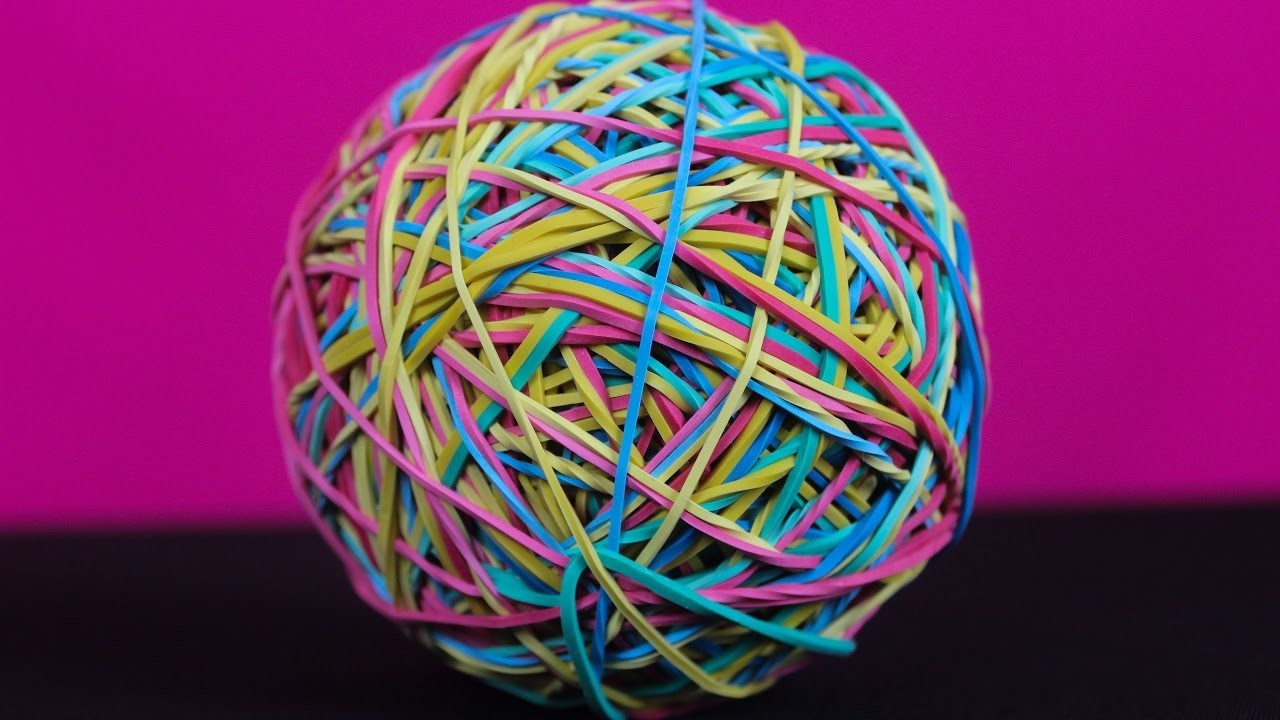 Found My Crafts
Loom Band Cross
This is a fantastic charm to make at bible school or summer camp!
Found Jordantine1
Rubber Band Belt
This is a cute waist band accessory that adds a bit of glam to your outfit!
Found YouTube
Simple Rubber Band Toy
This is easy to make with just a few items you have around the house!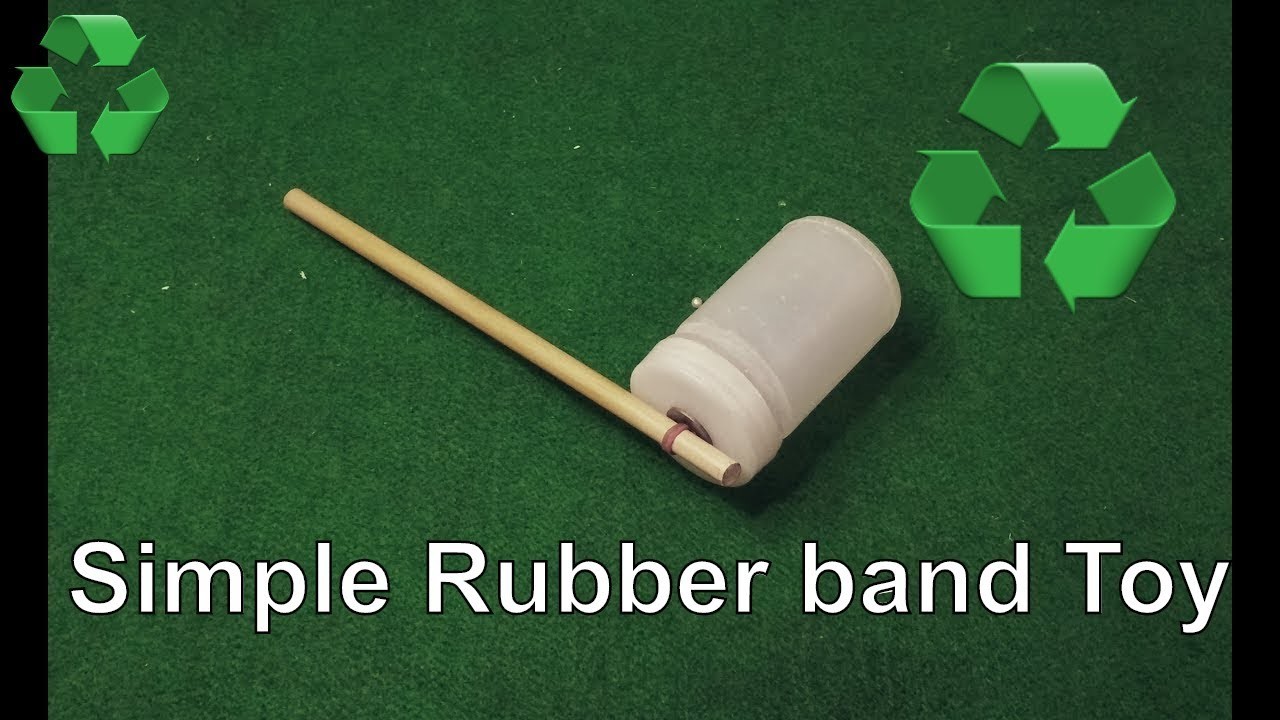 Found My Crafts
Double Cross Loom Bracelet
Fun and stylish!
Found Panda Hall
31 Lovable Dog Crafts for Kids