Hello, DIYers!
Christmas morning is special for those that celebrate! Families are waking up early, unwrapping gifts, and spending time with your loved ones. As busy as it is, everyone still needs to eat! And, naturally, you might be wanting to make something special for the holiday. Here are some seriously delicious and mouthwatering recipes that will have your family eating like kings on Christmas morning. Some of them you can even prep ahead of time!
Happy holidays!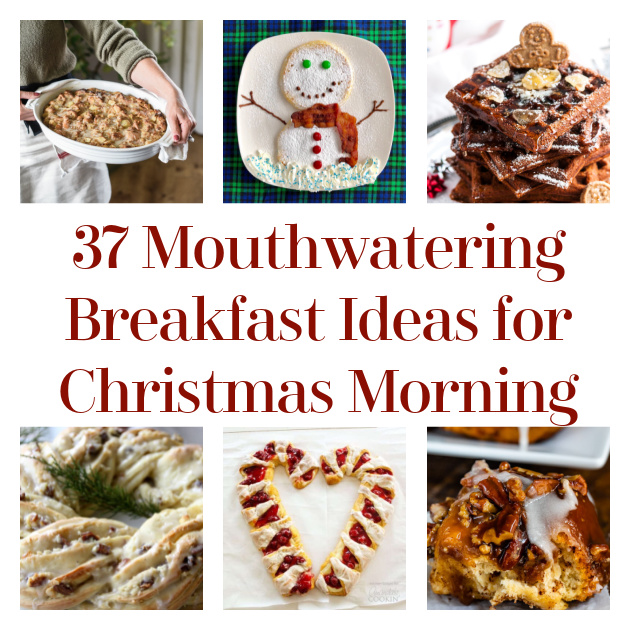 Gingerbread French Toast Bake
The Christmasy flavors all come together with this delicious gingerbread breakfast! Add pomegranate seeds for something a little extra!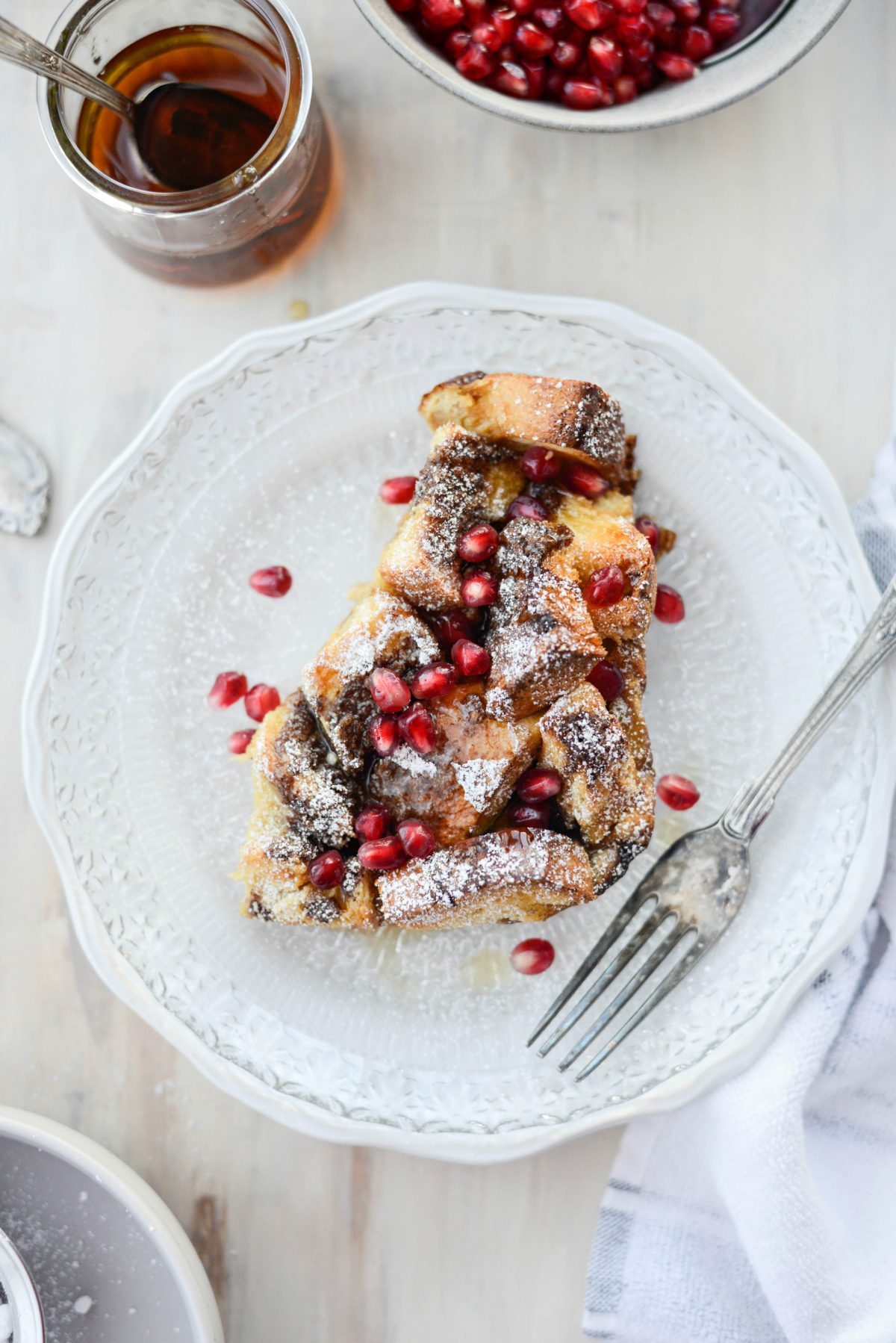 Found Simply Scratch
Ridiculously Easy Maple Pecan Scones
Scones always make for a lovely breakfast. Try these!
Found The Cafe Sucre Farine
Baked Peppermint Donuts
Love peppermint?! Try these!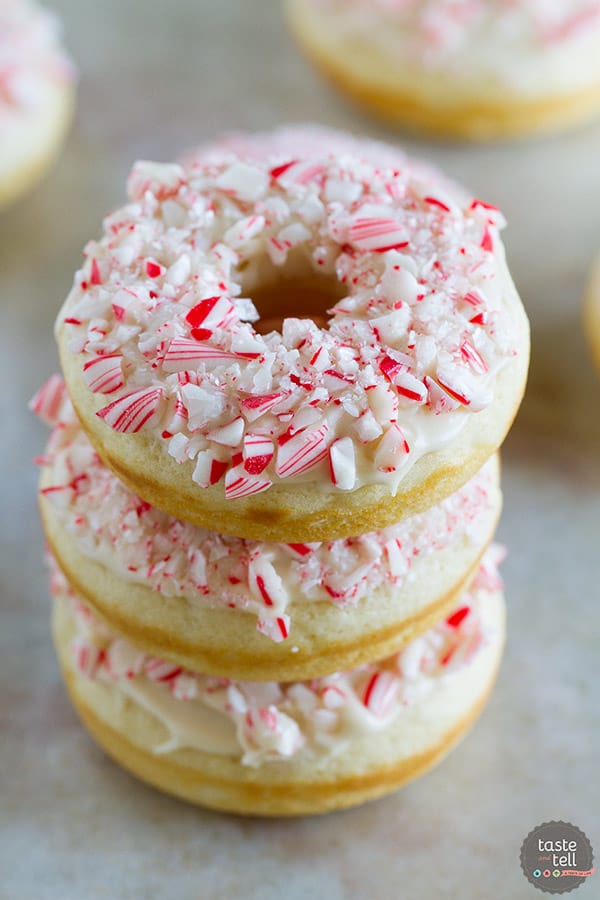 Found Taste and Tell Blog
Gingerbread Waffles
Don't these look fabulous?!
Found Aberdeen's Kitchen
Eggnog French Toast w/ Bourbon Raspberry Sauce
This is delicious and so fancy! Enjoy!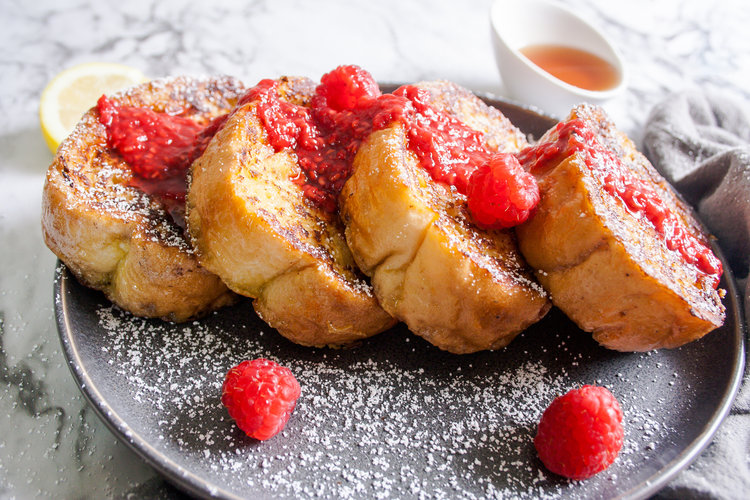 Found More Than You Can Chew
Maple Caramel Bacon Crack
Oh my… this is possibly overwhelmingly delicious!
Found The Domestic Rebel
Cinnamon Rolls
Everyone has to have something special to eat on Christmas morning. You can drop off a plate of cinnamon rolls that will be easy to make and enjoy after opening gifts!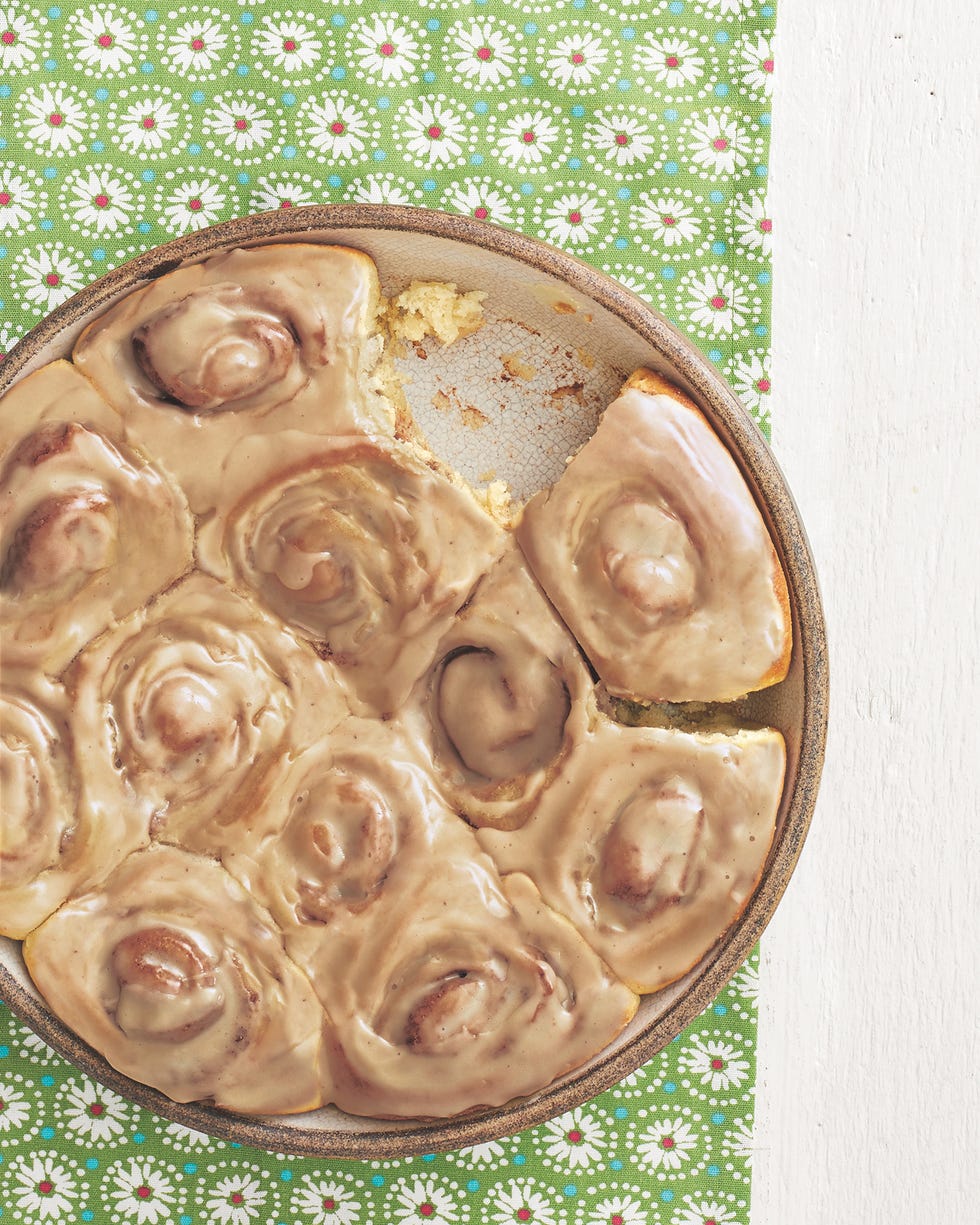 Found The Pioneer Woman
Reindeer Pancakes
This is the perfect time of year to impress your little ones with these shaped pancakes!
Found Mama Papa Bubba
Cranberry Christmas Crepes
Cranberries are delicious and perfect for Christmas morning!
Found The Spruce Eats
French Toast Christmas Tree
This is completely perfect for your Christmas morning breakfast!
Found Fav Family Recipes
Red Velvet Waffles
How festive! You might even consider using some green food coloring in the cream cheese icing!
Found The Spruce Eats
Gingerbread Muffins
Yummy gingerbread muffins are the perfect way to start the day! You can even add frosting if you really want to get crazy!
Found Life Made Simple Bakes
Slow Cooker Breakfast Casserole
This slow cooker recipe is perfect to cook over night and have ready in the morning!
Found Spend with Pennies
Christmas Coffee
Get festive and caffeinated at the same time!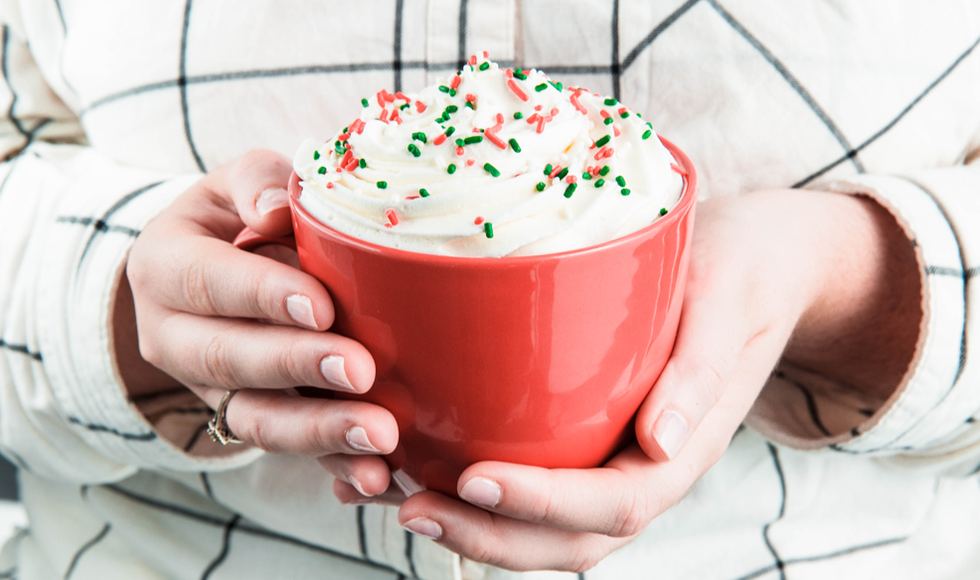 Found Delish
Sausage-Cheddar Biscuits
This is a breakfast that is less dessert based and more filling!
Found Brown Eyed Baker
Christmas Bread Pudding
Amazing and delicious!
Found Taste of Home
Peppermint Hot Chocolate Pancakes
Is your mouth watering yet?!
Found The Spruce Eats
Apple Spice Bread Pudding
Delicious!
Found Boxwood Avenue
Reindeer Breakfast
All of the elements of a nice, filling breakfast come together with this awesome and shaped breakfast plate.
Found The Joys of Boys
Gingerbread Waffles with Cranberry Maple Compote
This flavor is explosive! Enjoy!
Found Jo Eats
Holiday Breakfast Wreath
This can become a sweet, holiday tradition at your house!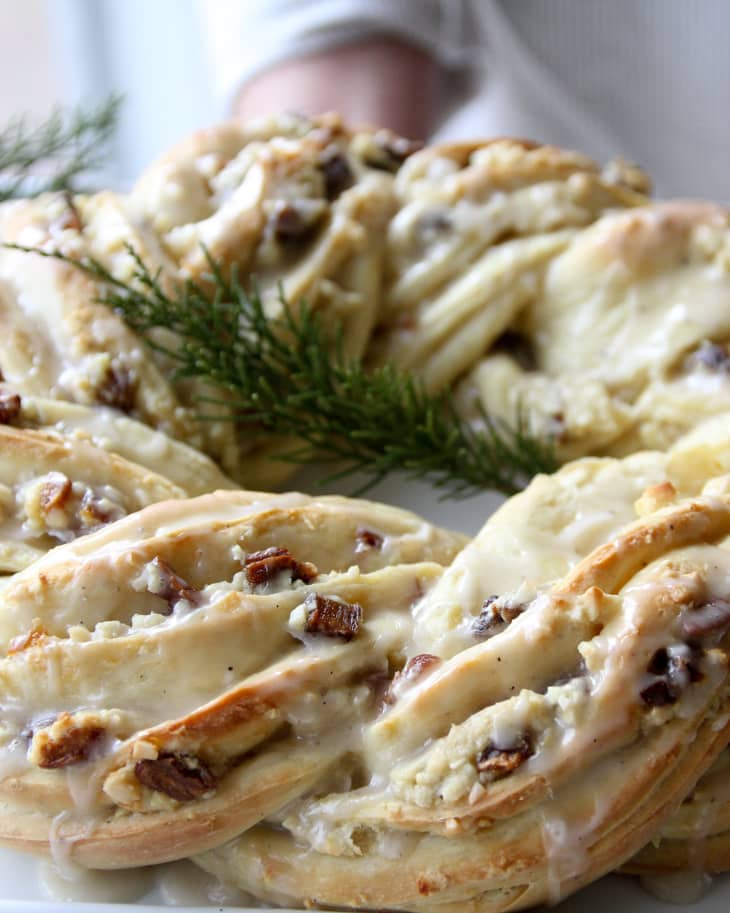 Found The Kitchn
Sweet Potato Sticky Biscuits
How delicious!
Found Cherry and Spice
Pecan Pie Baked Oatmeal
This is a beautiful way to get away with enjoying the flavors of pecan pie for breakfast!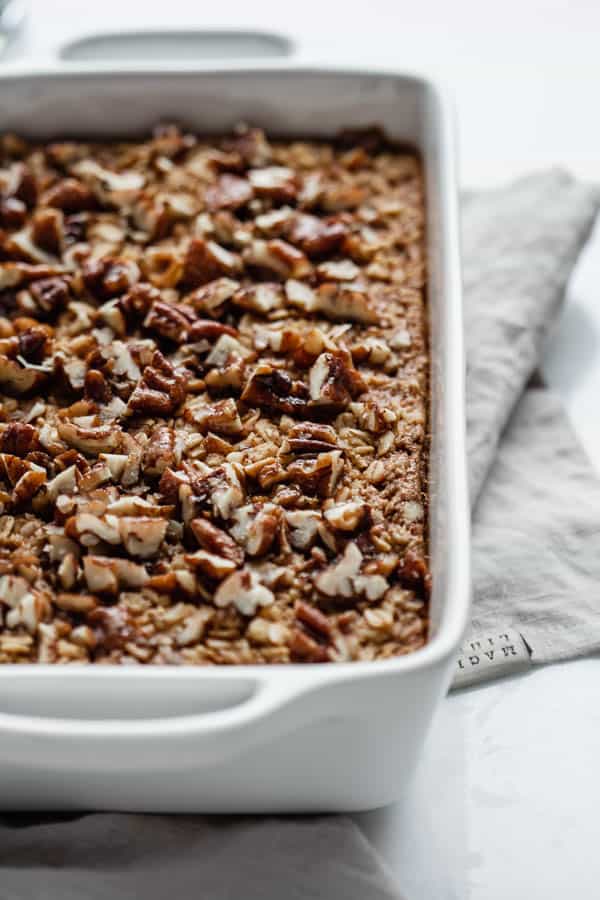 Found Choosing Chia
Snowman Pancakes
Get creative with this awesome pancake display!
Found Happy Life Blogspot
Bananas Foster French Toast Casserole
Yum! This is an easy way to enjoy a decadent and filling breakfast with minimal effort!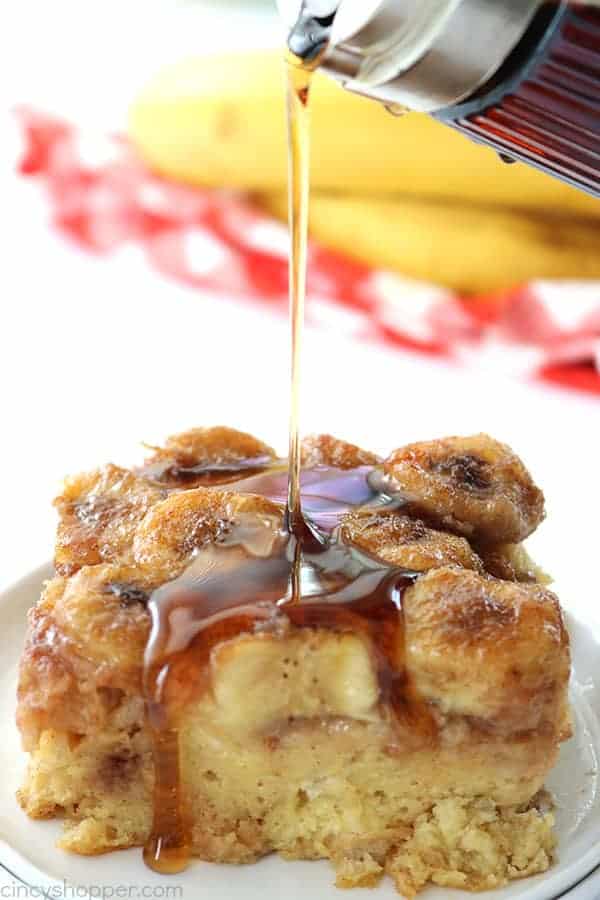 Found Cincy Shopper
Easy Sticky Buns
These are decadent, delicious, and easy to make!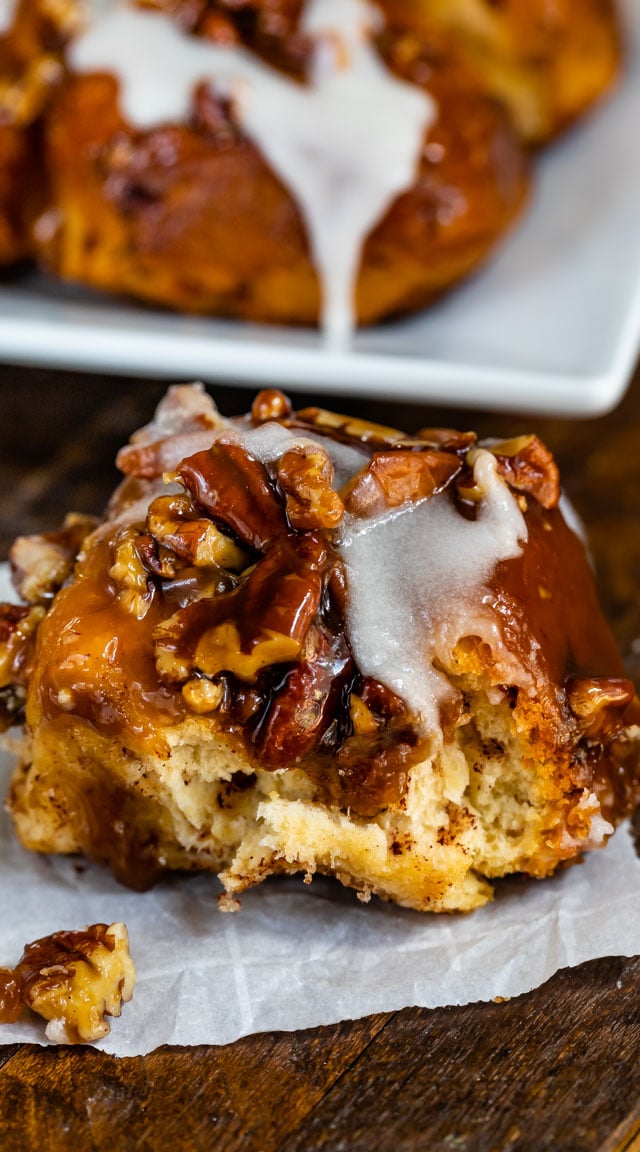 Found Crazy for Crust
All in One Breakfast Casserole
Are your Christmas mornings hectic? This is perfect to keep things simple!
Found The Chaos and the Clutter
Coffee Cake
I feel it would be a disservice to not mention that cinnamon coffee cake is extra delicious with a scoop of vanilla ice cream and caramel sauce… but I'm not here to tell you how to live your life!
Found Insanely Good Recipes
Caramel Apple French Toast Casserole
French toast is always a win! Especially when you add caramel and apples!
Found Fav Family Recipes
Christmas Breakfast Strata
This is a deliciously packed breakfast bake that you can pop into the oven and enjoy with the family!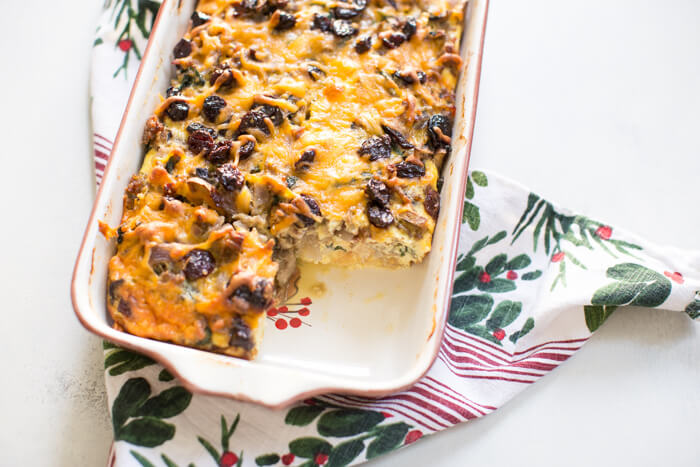 Found Love and Zest
Candy Cane Pancakes
Yummm! Who doesn't love pancakes?! And now you can add this candy cane twist!
Found The Idea Room
Nutella Cream Cheese Crescent Rolls
Is your family nuts for Nutella? Then try this!
Found Baked By an Introvert
Make Ahead French Toast
Prep this the night before to have a nice easy morning. Don't forget the fruit!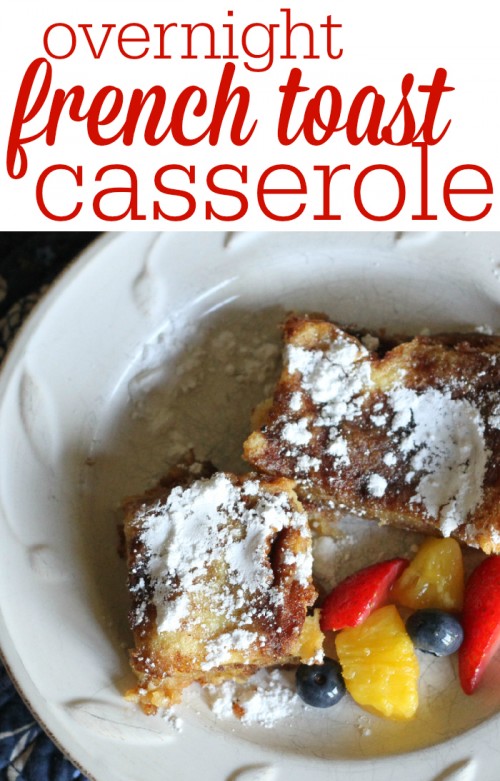 Found I Can Teach My Child
Candy Cane Danish
This candy cane shaped Danish is sweetened with cherries!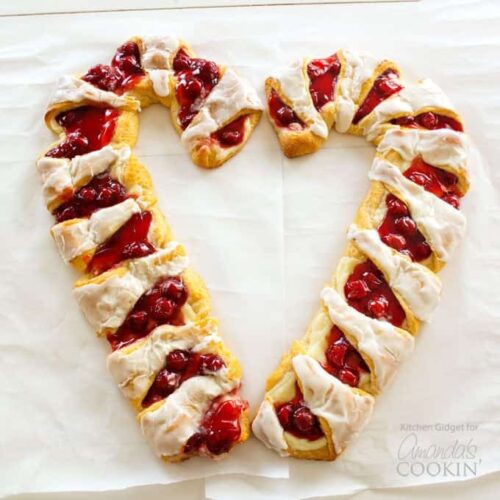 Found Amanda's Cooking
Breakfast Lasagna Casserole
Found Family Fresh Meals
You May Also Enjoy…
31 Delicious and Seasonal Peppermint Treats
39 Show Stopping Sides to Make for Your Holiday Dinner
41 Creative and Delicious Sides to Bring for Thanksgiving
39 Mouthwatering Ways to Make Potatoes
37 Hearty Fall Recipes to Inspire You
33 Amazing Starbucks Copycat Recipes
39 Pumpkin Recipes to make Your Fall Fabulous!