Hello, DIYers!
Do you, like so many others, absolutely LOVE Starbucks! We can't say that we blame you. Their drinks, treats, and foods are all so delicious! It does, however, get pretty pricey and can be inconvenient on a busy morning if you have to go too far out of your way. However, we've learned that their recipes really aren't THAT difficult to replicate. Especially if you have the tools at home! So here is a list of some of our favorite Starbucks recipes that will keep your wallet happier without sacrificing your guilty pleasure!
Happy sipping!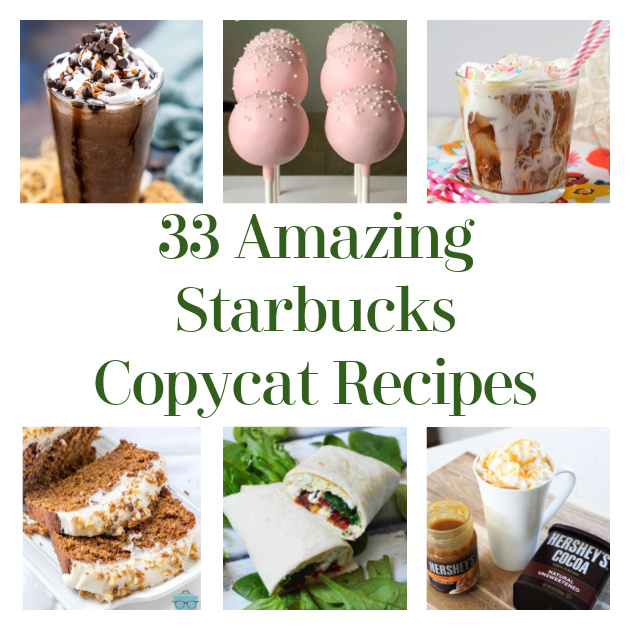 ...
Pink Drink
This is the infamous Pink Drink at Starbucks! Its so creamy and rich, anyone who loves berries will be an instant fan!
Found Insanely Good Recipes
Peppermint Mocha
Enjoy this winter treat whenever you want it!
Found Copy Kat
Copycat Starbucks Salted Caramel Hot Chocolate
Enjoy all good things in one!
From BrightGreenDoor
Lemon Loaf
Can you imagine having a lemon loaf at your disposal in your own kitchen? It's a dangerous game! But one that is always worth playing…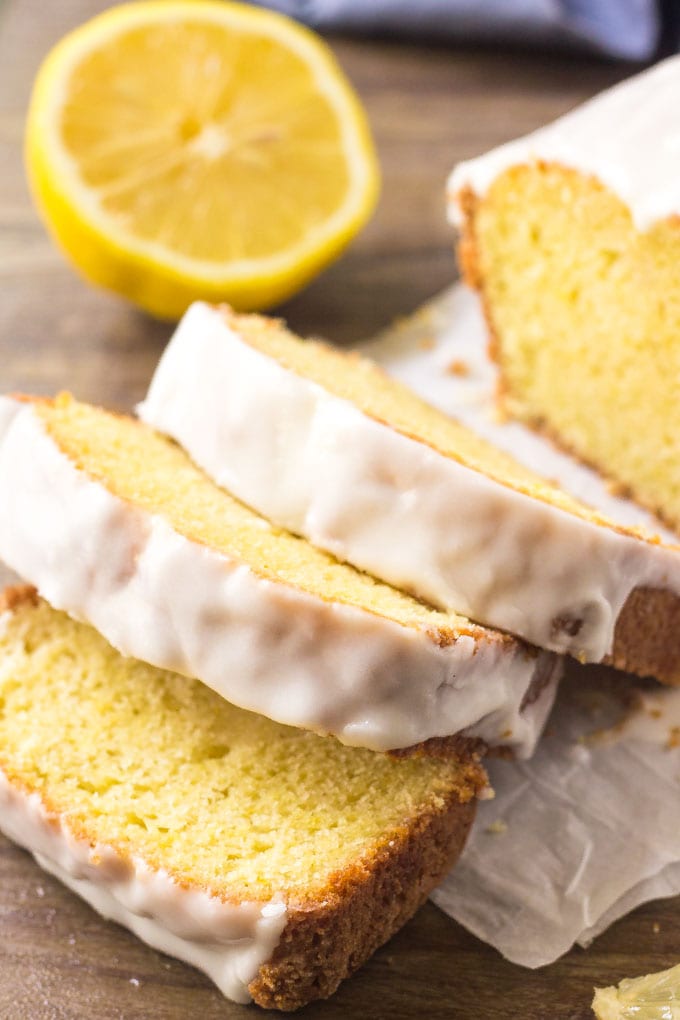 Found Yellow Bliss Road
Starbucks Cake Pops
Is it possible to get a coffee without impulse purchasing a cake pop? I don't think so. So you may as well make a batch of those too!
Found Recipe Fairy
Starbucks Copycat Cherry Mocha
Enjoy it!
Found The House on Silverado
Copycat Starbucks Coffee Cake
What goes better with coffee than coffee cake?!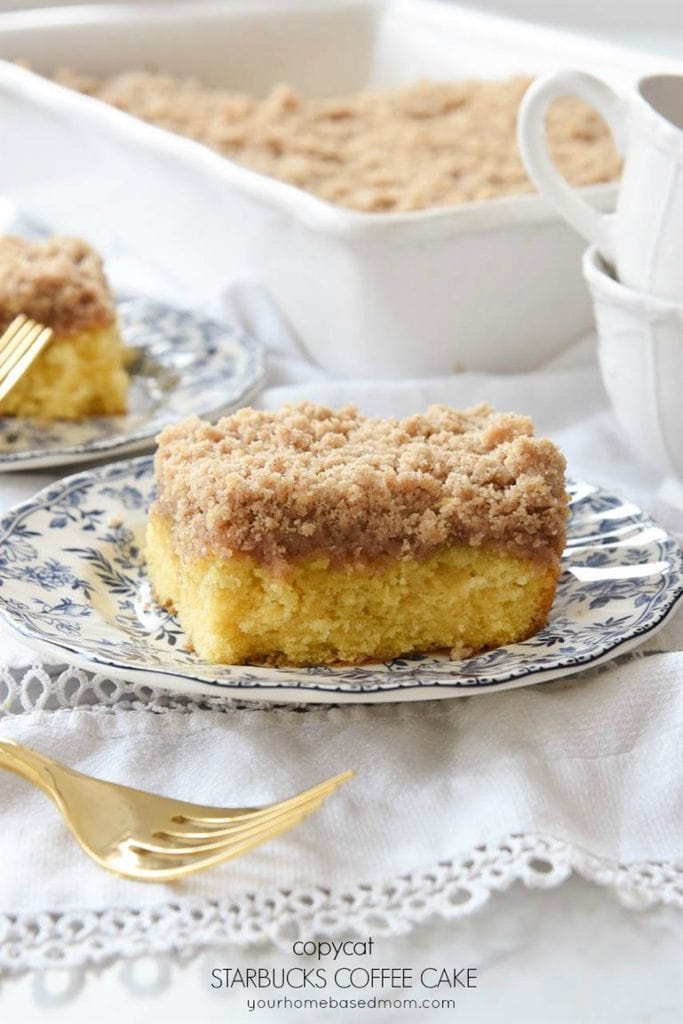 Found Your Home Based Mom
Iced Vanilla Latte
Doesn't this just look amazing?!
Found Snacks and Sips
Starbucks Caramel Frappuccino
Do you love a cold coffee treat? You can't go wrong with a caramel frappuccino!
Found Insanely Good Recipes
Found Whisk Affair
Salted Caramel Mocha
I admit, this one is a personal favorite of mine! I am delighted to be able to enjoy it all year round!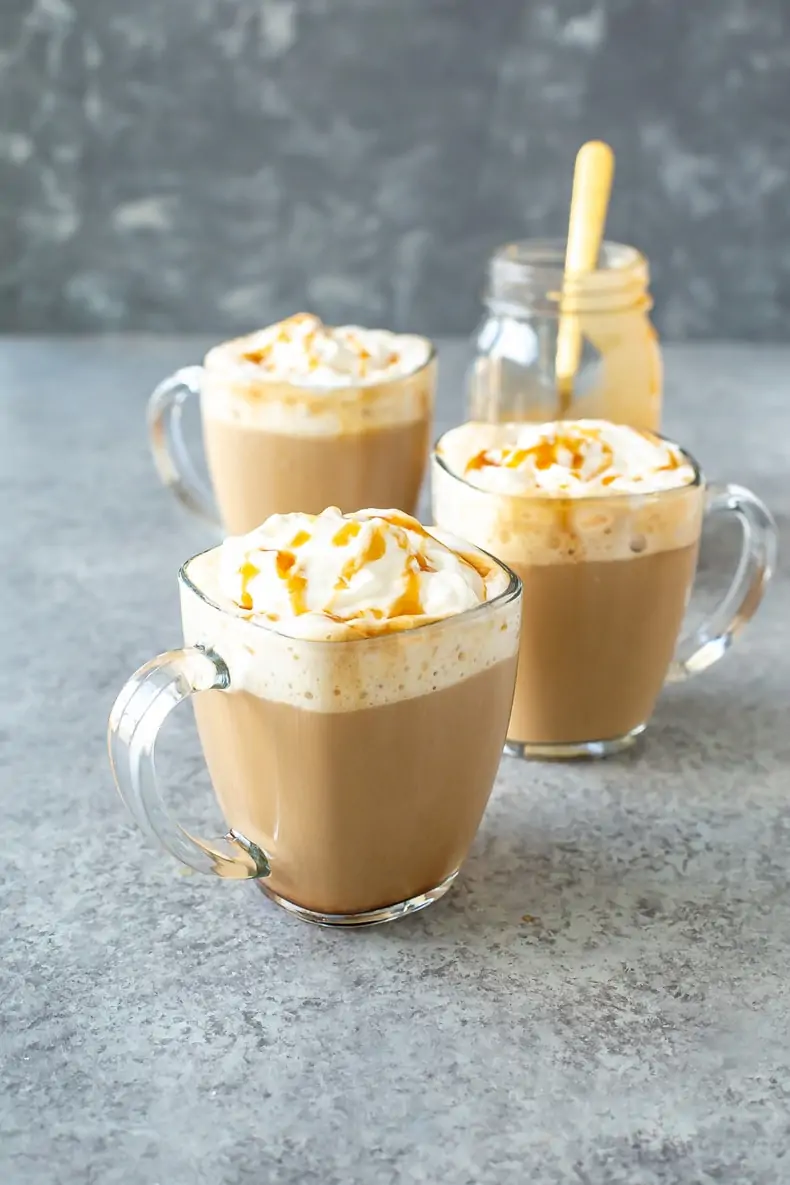 Found The Girl on Bloor
Starbucks Ham and Cheddar Sous Vide Egg Bites
Taking a step away from the Starbucks sweetness for a moment, how about this for breakfast?!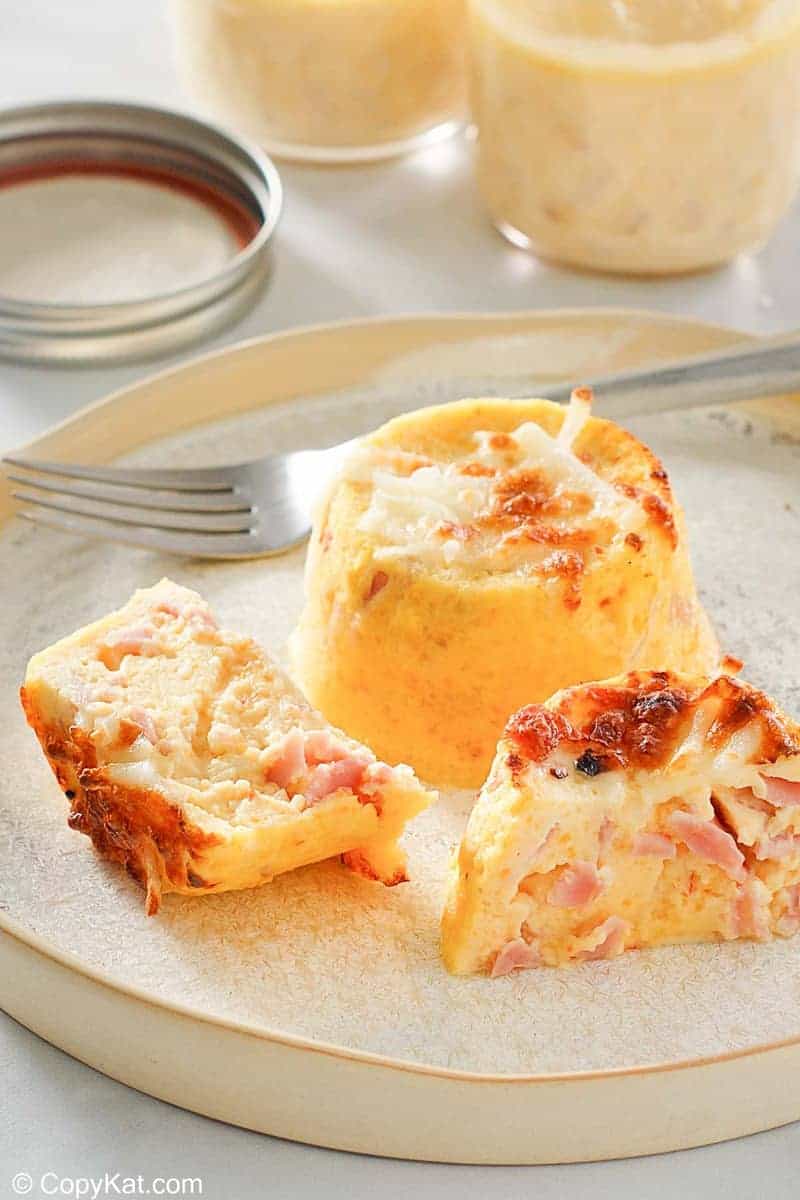 Found Copy Kat
Cotton Candy Frappuccino
Get a little whimsical and summery with this delicious and cold drink!
Found Cook Clean Repeat
Vanilla Bean Frappuccino
If you like to keep it sweet and simple, this is the drink for you!
Found Eating on a Dime
Gingerbread Loaf
Enjoy this gingerbread loaf smoothered with cream cheese frosting! To die for.
Found The Country Cook
Starbucks White Chocolate Mocha
Do you prefer white chocolate? Then give this a try!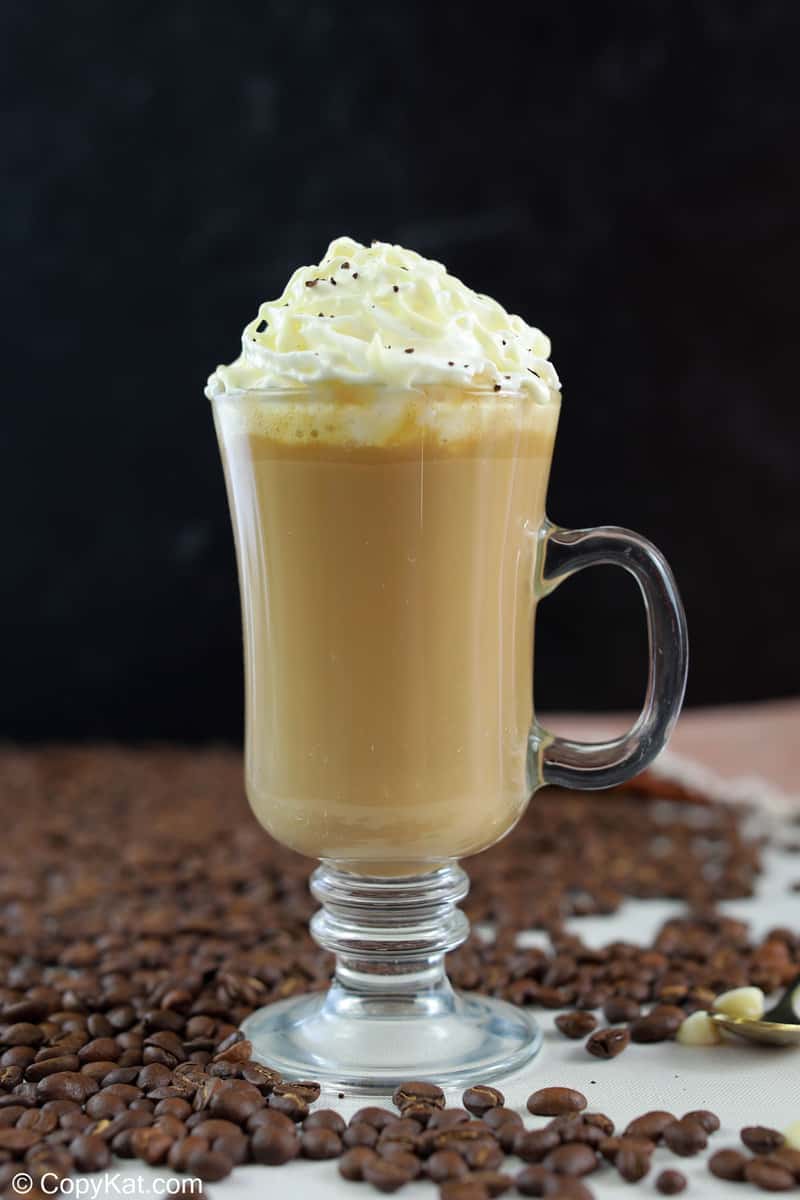 Found Copy Kat
Starbucks Pumpkin Spice Latte
Fall all year!
Found Cooktoria
Smores Copycat Frappuccino
Smores is always a winning Frappuccino treat! Give it a try!
Found YouTube
Spinach Feta Wrap
Skip Starbucks at lunch time! Save money and make your own!
Found Copy Kat
Passion Tea Lemonade Recipe
Yum! This always goes great with lunch!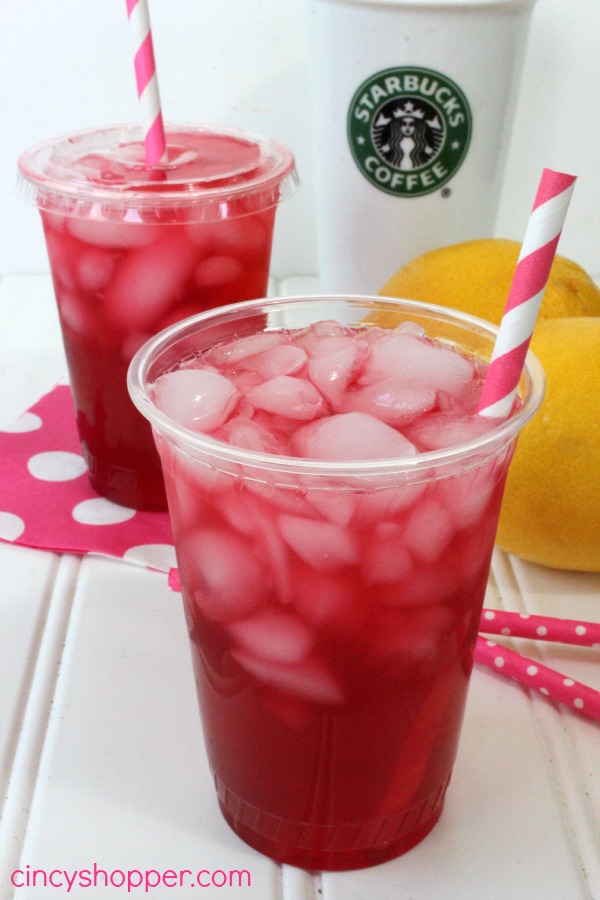 Found Cincy Shopper
Starbucks Iced Matcha Latte
If you love matcha, why not make this at home?!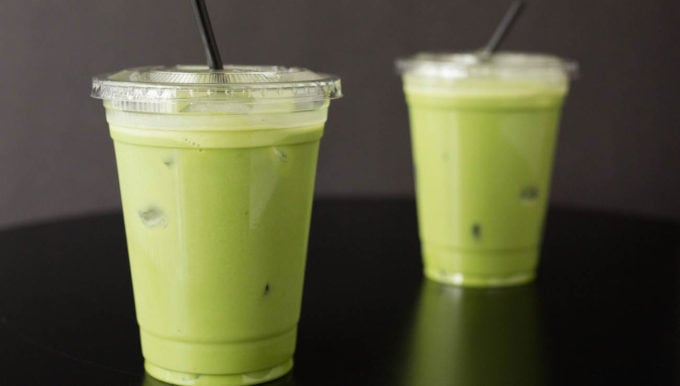 Found Cooking with Janica
Pumpkin Bread
If you can't get enough pumpkin, why not try this?!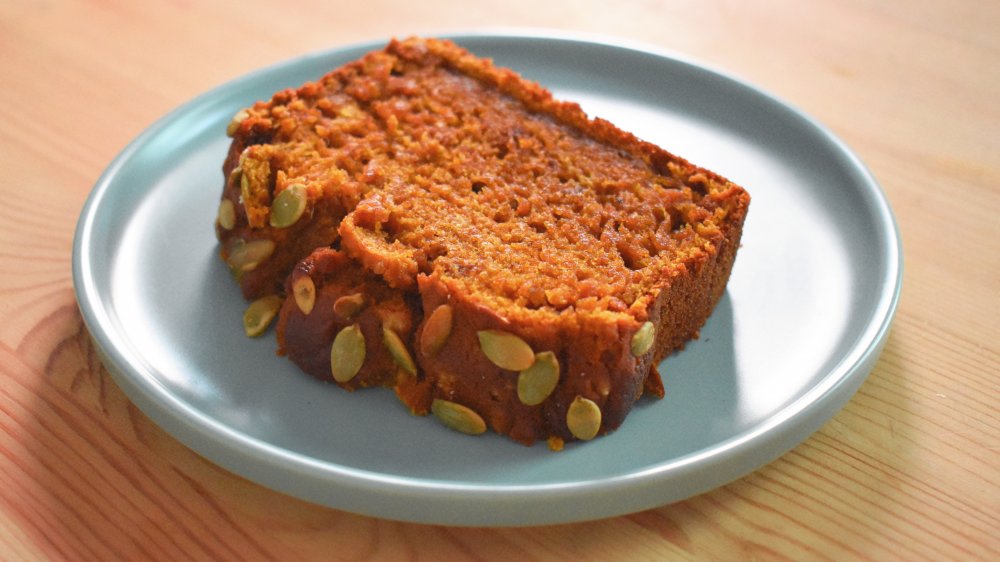 Found Mashed
Creme Brulee Latte
Yumm! Give this special a try!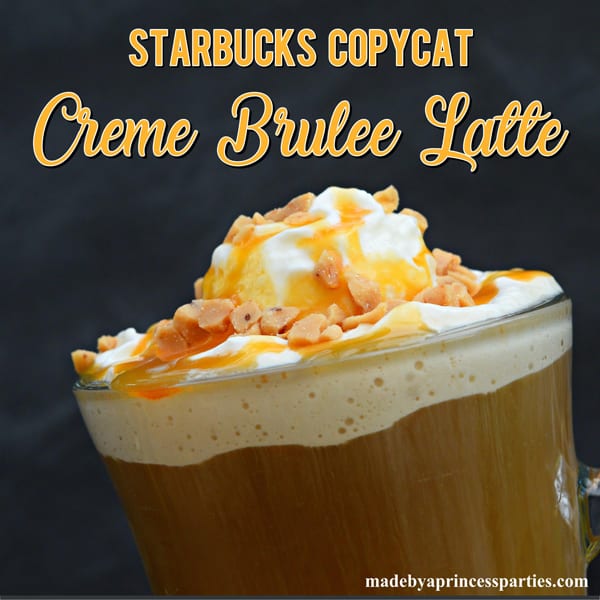 Found Made By A Princess
Strawberry Acai Refresher
Does it get more delicious and refreshing? I don't think so!
Found Mandy Olive
Starbucks Copycat Blueberry Muffins
Blueberry muffins is the most ideal way to start the morning!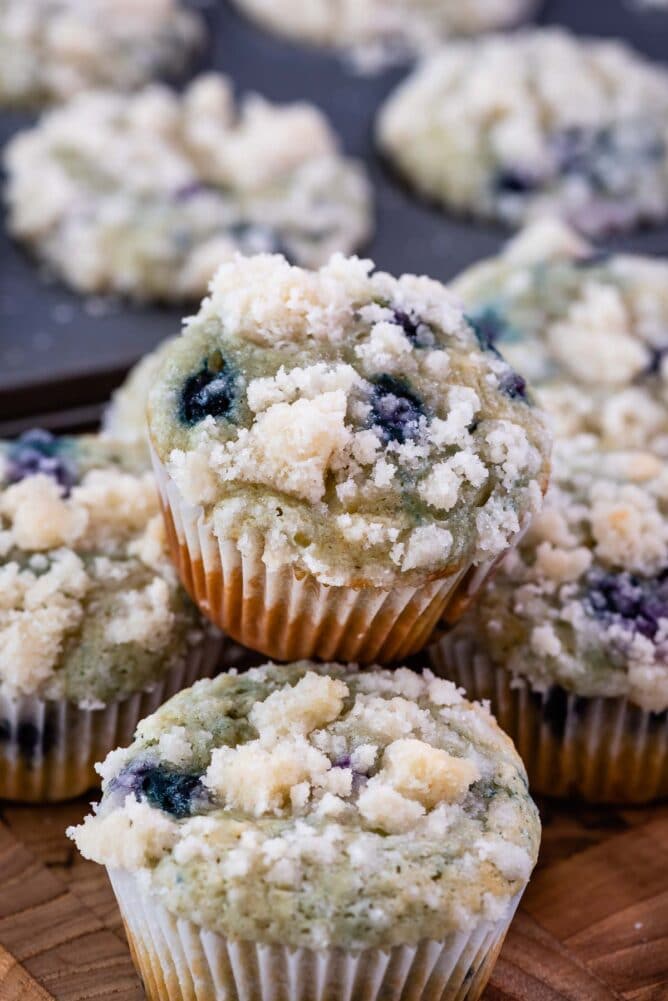 Found Crazy for Crust
Starbucks Horchata Frappuccino
Now you can enjoy this treat year round!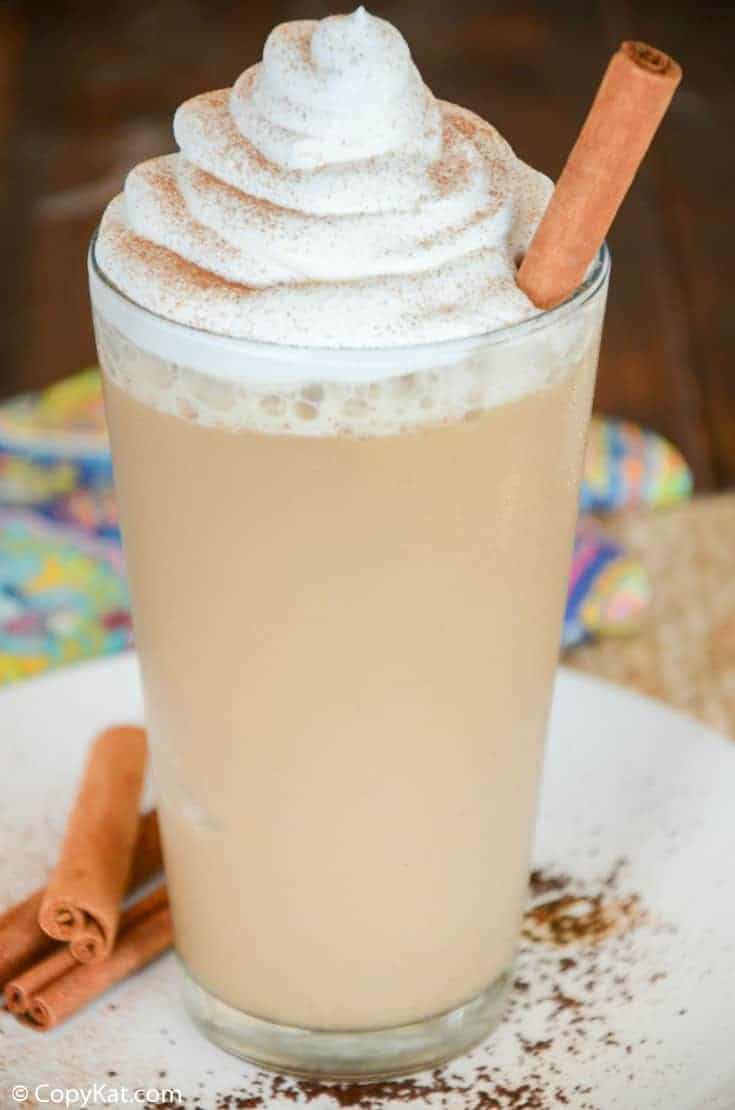 Found Copy Kat
Starbucks Banana Recipe
Oh my gosh. LOOK AT IT!
Found Insanely Good Recipes
Bacon & Gouda Artisan Breakfast Sandwich
Here's to a delicious and filling breakfast (with coffee)!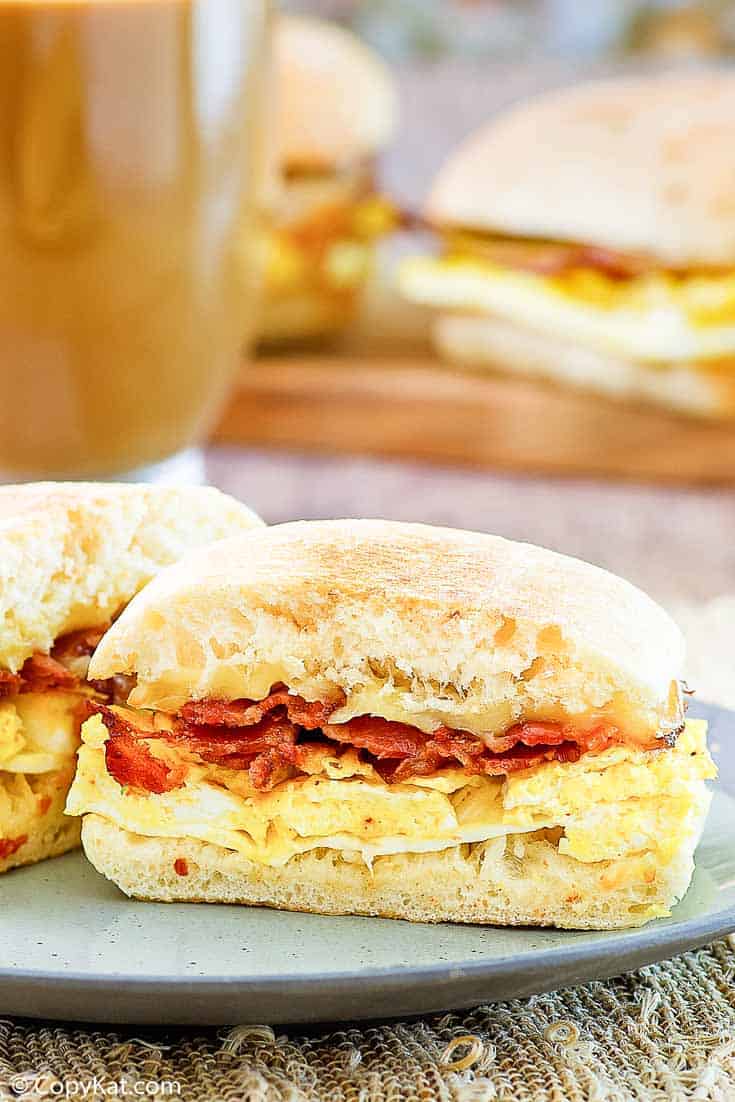 Found Copy Kat
Eggnog Latte
If you wait all year long for the Eggnog, now's your chance to enjoy it at home!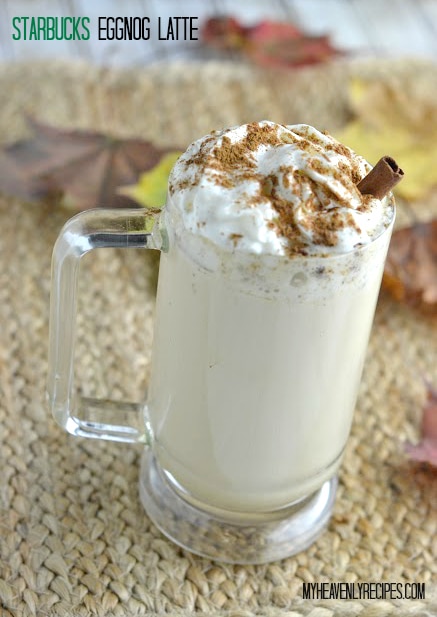 Found My Heavenly Recipes
Starbucks Chocolate Muffins
Sweet, chocolatey goodness all served up for breakfast? Count me in!
Found Fashion Cooking
Mocha Cookie Frozen Coffee with Coffee Whipped Cream
Oh my gosh! I'll take one every morning!
Found Cook Pad
Maple Pecan Latte
This is a delicious and warm recipe for Fall!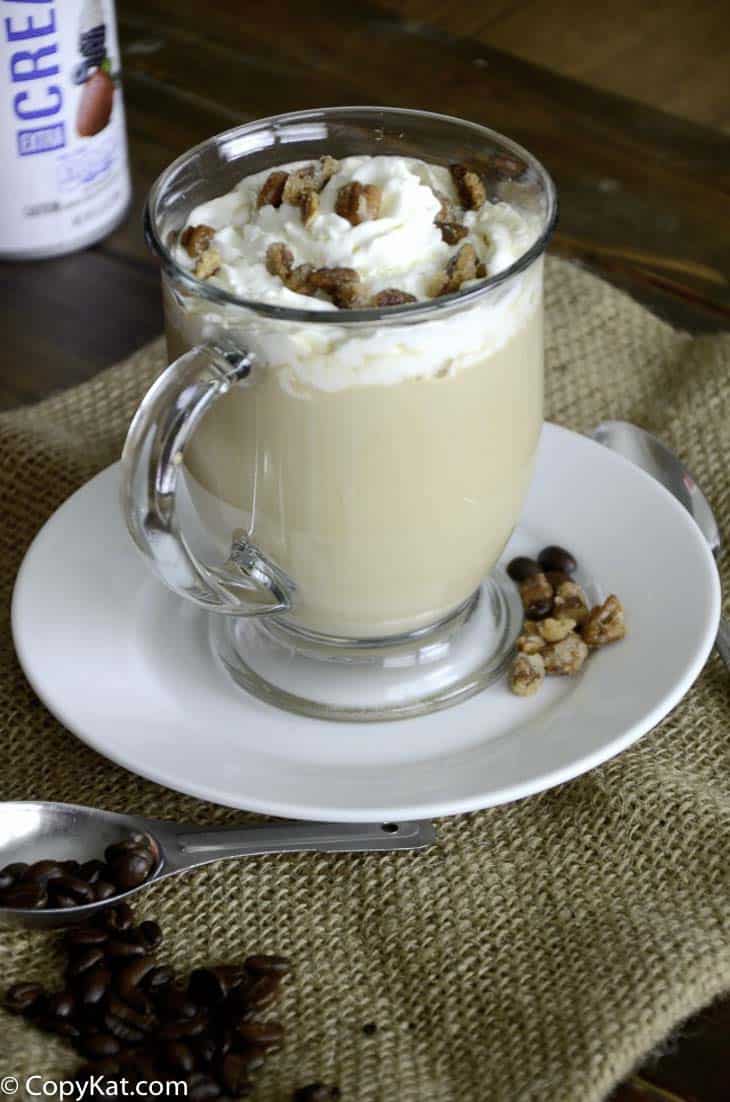 Found Copy Kat
Homemade Starbucks Hot Chocolate
Warm and caffeine free! This is perfect for around a campfire when it's chilly or after playing in the snow!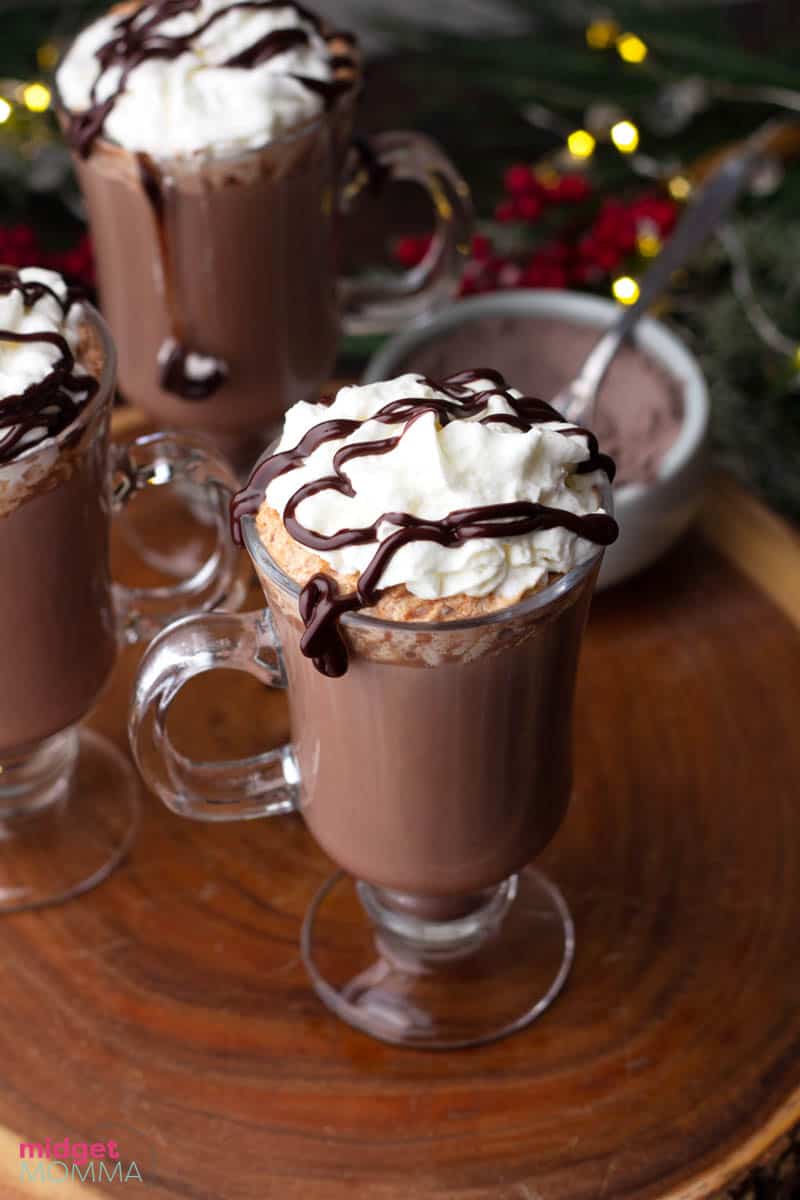 Found Midget Mama
You May Also Enjoy…
35 Decadent and Delicious Coffee Recipes You Can Make Yourself
30 Sweet Candy Recipes You Can Make Yourself