Hello, DIYers!
Today we are talking about one of the most delicious ingredients of all time… garlic! Each one of these recipes is worth every breath mint you'll be popping after dinner. Whether it's a main course or appetizer, everyone will enjoy them! Serve them up at your next event!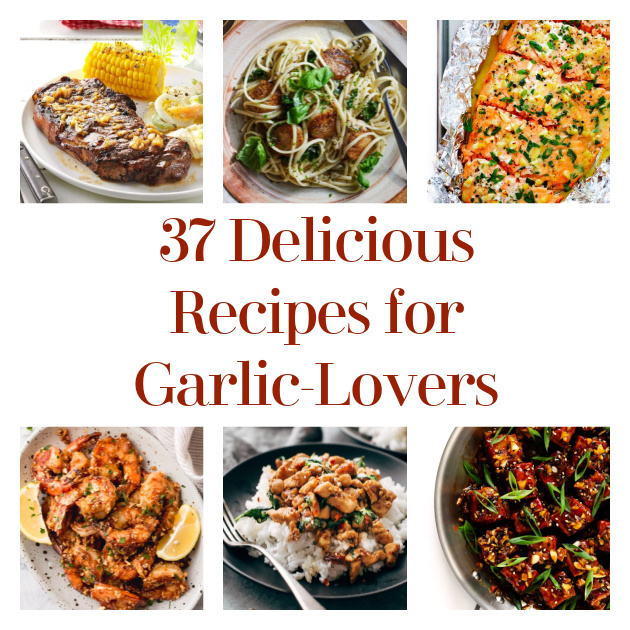 Garlicky Hawaiian Shrimp Scampi
This recipe is to die for! The next time you're having company, this must be on the menu!

Found Little Spice Jar
Garlic Naan Bread
You'll be shocked at how quick and easy this recipe is!
Found A Couple Cooks
40 Clove Garlic Soup and Parmesan Croutons
This is a delicious warm, and cozy soup!
Found Country Cleaver
Lemon Garlic Scallop Pasta
You'll never want to go out for pasta ever again!
Found What's Gaby Cooking
Garlicky Crockpot Beef Stew
Pull out the crockpot to make this delicious stew!

Found Kalyn's Kitchen
Garlic Prime Rib
Prime rib might be fine all on its own, but add some garlic and it is perfection!
Found All Recipes
Garlic Cheese Balls
Serve this with wine! Perfect!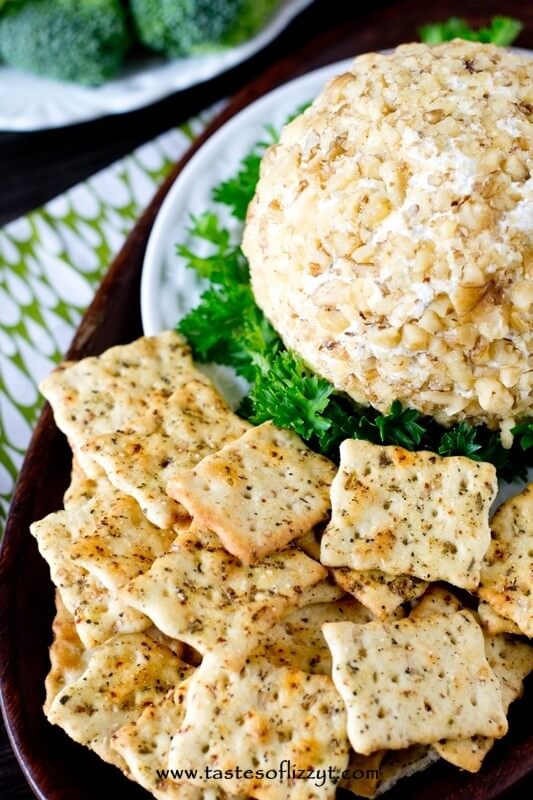 Found Taste of Lizzy T
Garlic Knots
There is never a bad time for garlic knots!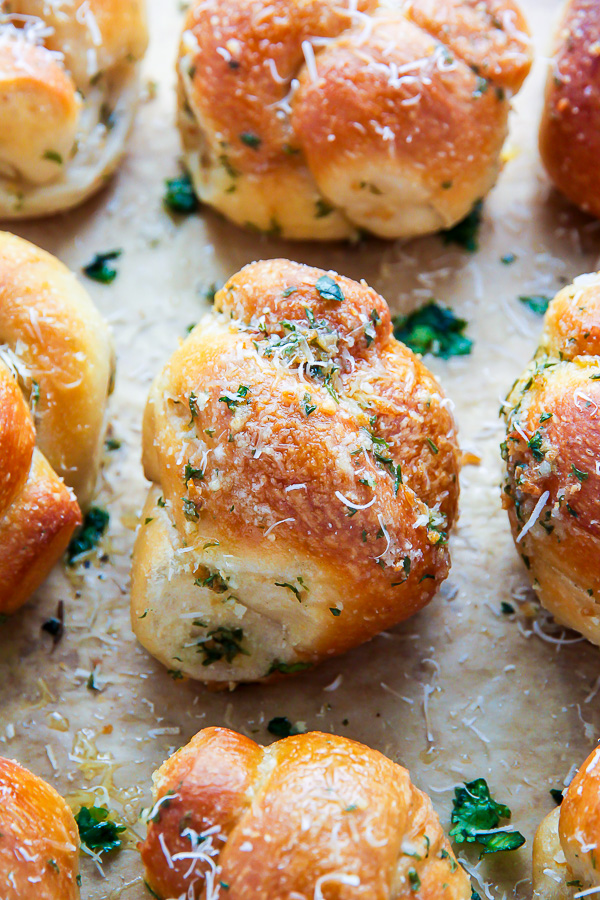 Found Baker By Nature
Garlicky Blue Cheese Stuffed Mushrooms
These are a delicious appetizer or side dish!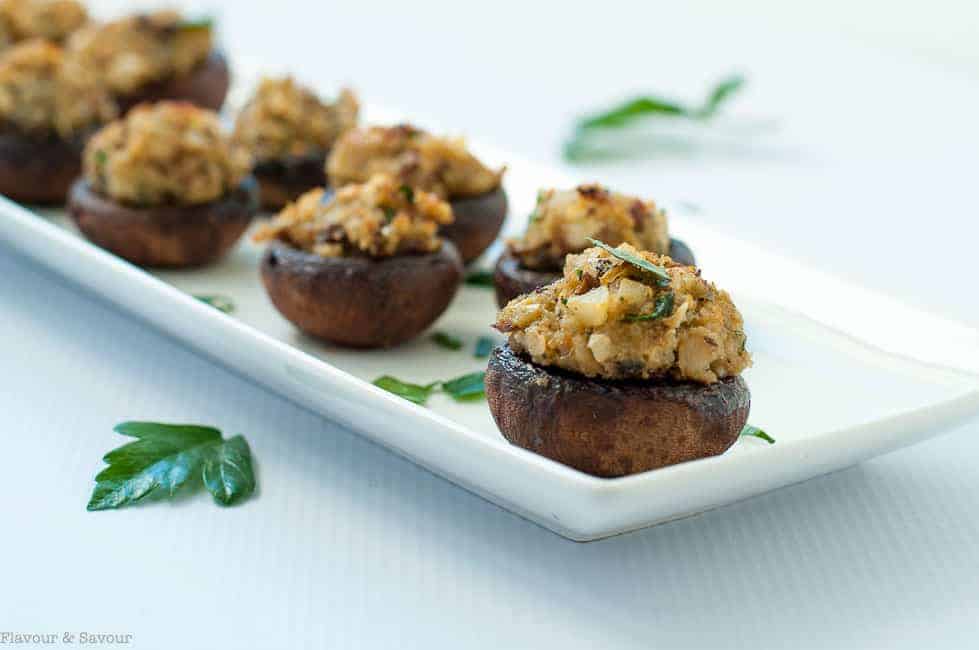 Found Flavour and Savour
Garlic Lovers Salmon
Doesn't this look gorgeous?!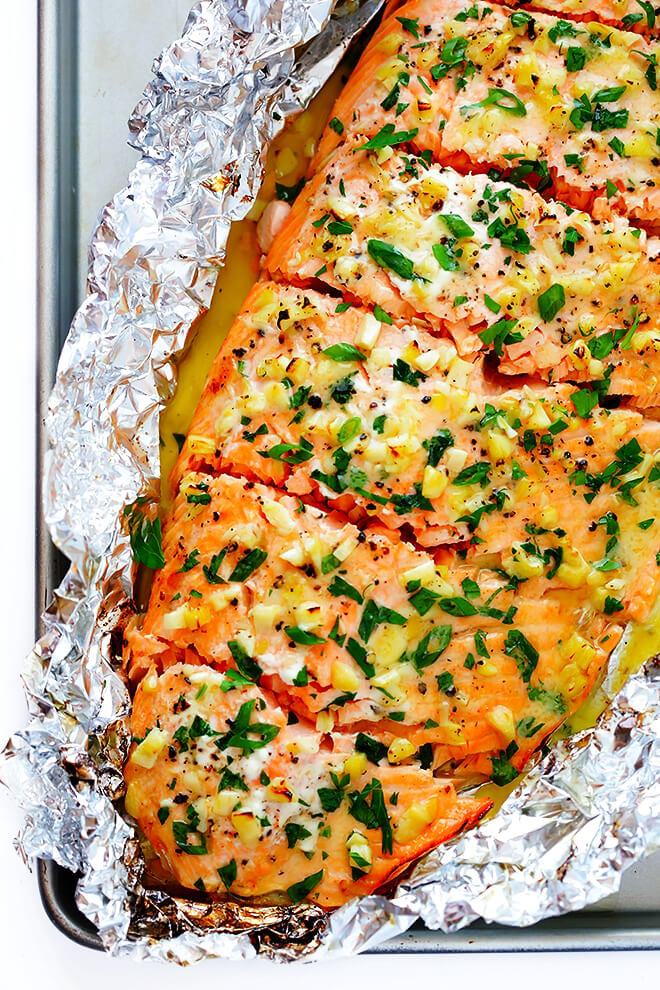 Found Gimme Some Oven
Garlic Lover's Burger
Bite into this juicy burger!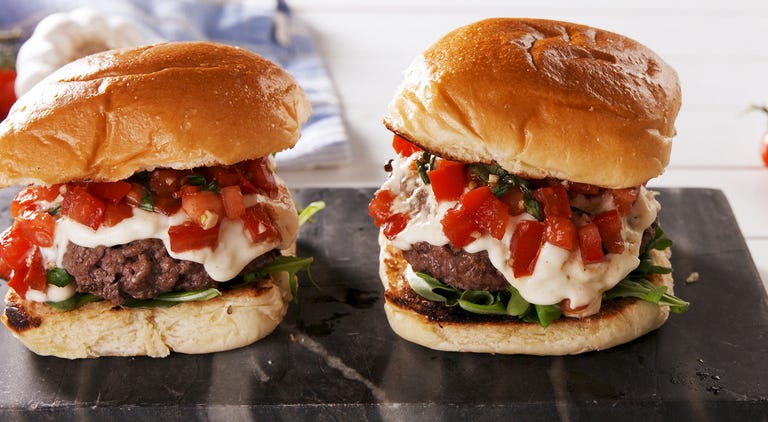 Found Delish
Chicken in Thai Garlic Brown Sauce
Do you love Thai food?! You'll have no need for take out after this!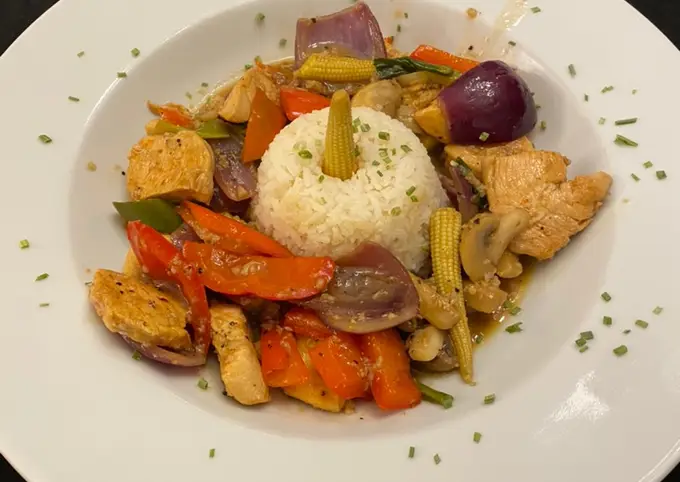 Found Cook Pad
Garlic Lovers Corn
Is there anything better than grilled corn?! The answer is yes! Grilled corn with garlic!
Found All Recipes
Magic Garlicky Tofu
Vegetarian or not, tofu makes for a wonderful meal with the proper dressings!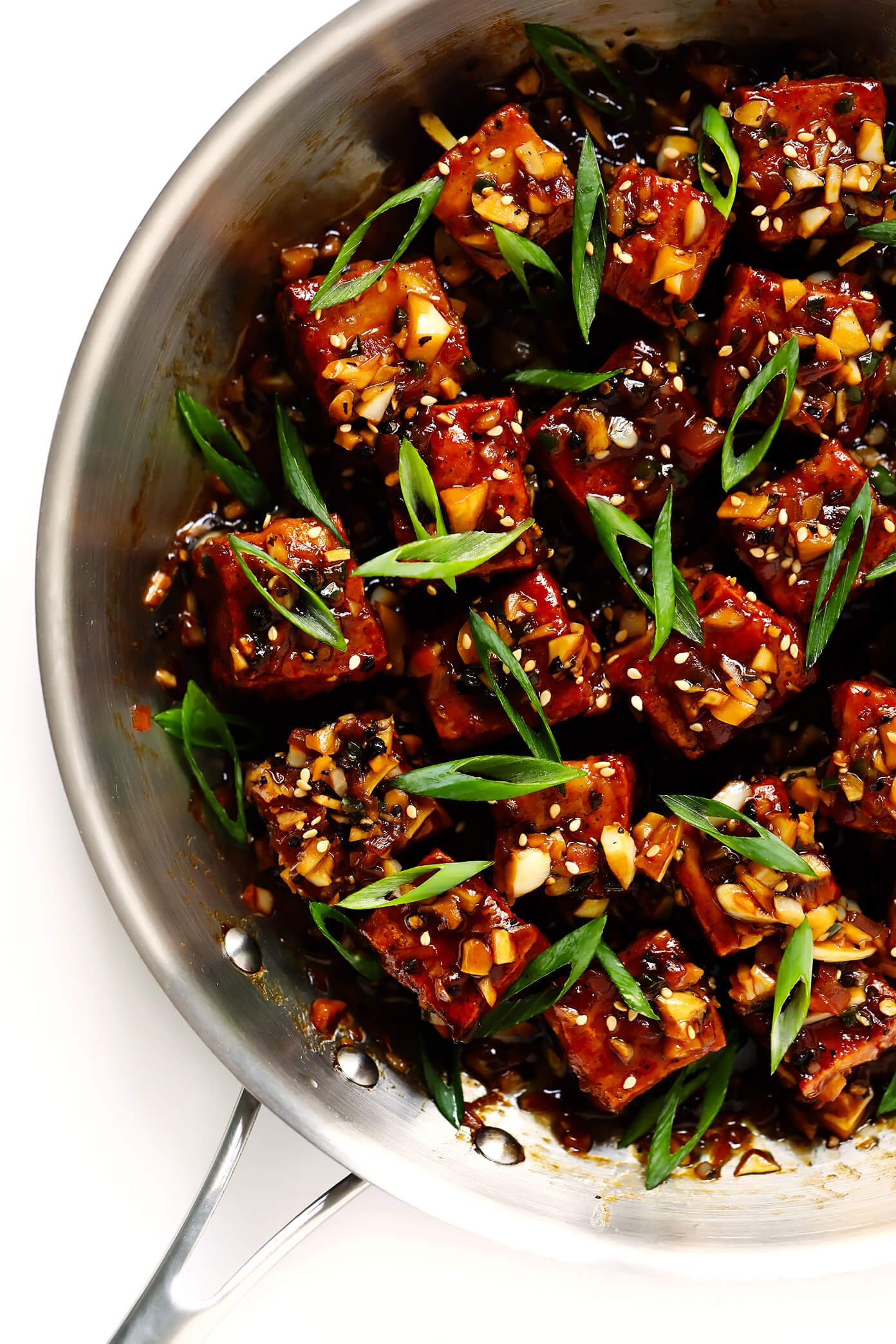 Found Gimme Some Oven
Garlic Hummus
This makes the perfect snack!
Found Copy Kats
Creamy Roasted Garlic & Spinach Orzo
This is a seriously yummy side!
Found Taste of Home
Garlic Chicken Stir Fry
Yummy! Who doesn't love a stir-fry?!
Found All Recipes
Garlic Butter and Parmesan Cheese Popcorn
Movie night just got a little bit tastier!

Found Food
Garlic Lovers' Bruschetta
This is the perfect appetizer!
Found Food 52
Garlic Green Beans with Gorgonzola
Your green beans just got a serious upgrade!
Found Taste of Home
Greek Garlic Chicken
This dish is ripe with delicious greek flavors!
Found Taste of Home
Philly Cheesesteak Sandwich with Garlic Mayo
Garlic mayo will rock your world!
Found All Recipes
Slow Cooker Cherry Cola Garlic Chicken
Mmm!
Found Swirls off Flavor
40 Cloves of Garlic Roast Chicken
Delicious, creamy, and just a little bit of sweetness!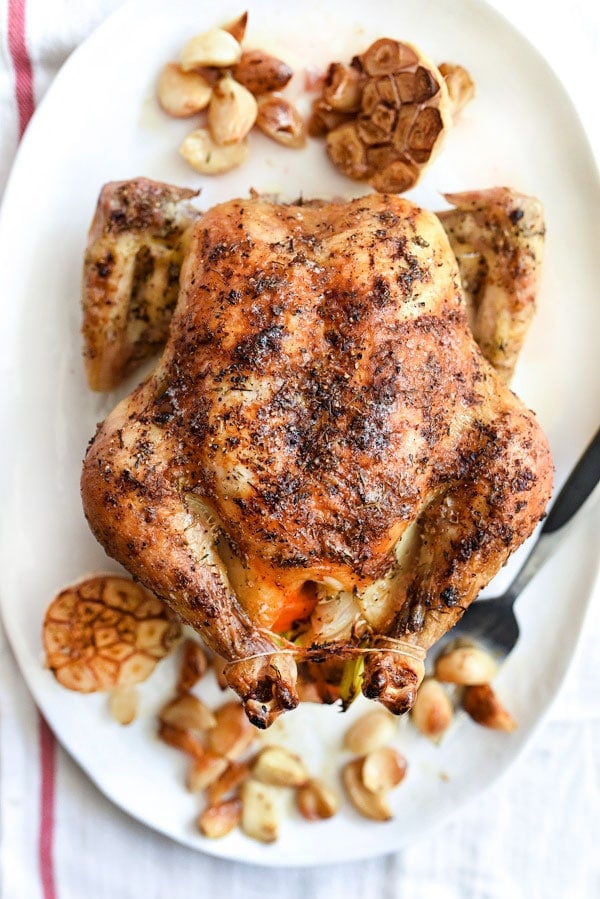 Found Foodie Crush
Garlic Lovers Thai Basil Chicken
Here is another mouthwatering Thai recipe that uses our favorite flavor- garlic!
Found Little Spice Jar
Garlic Tortellini Soup
This is like a delicious hug in a bowl!
Found Taste of Home
Garlic Herb White Bean Dip
Delicious and full of protein!
Garlic Grilled Steaks
Is your mouth watering yet!? I know mine is…
Found Taste of Home
Au Gratin Garlic Potatoes
Roasted Garlic Pumpkin Soup Recipe
Pumpkin is perfect with garlic!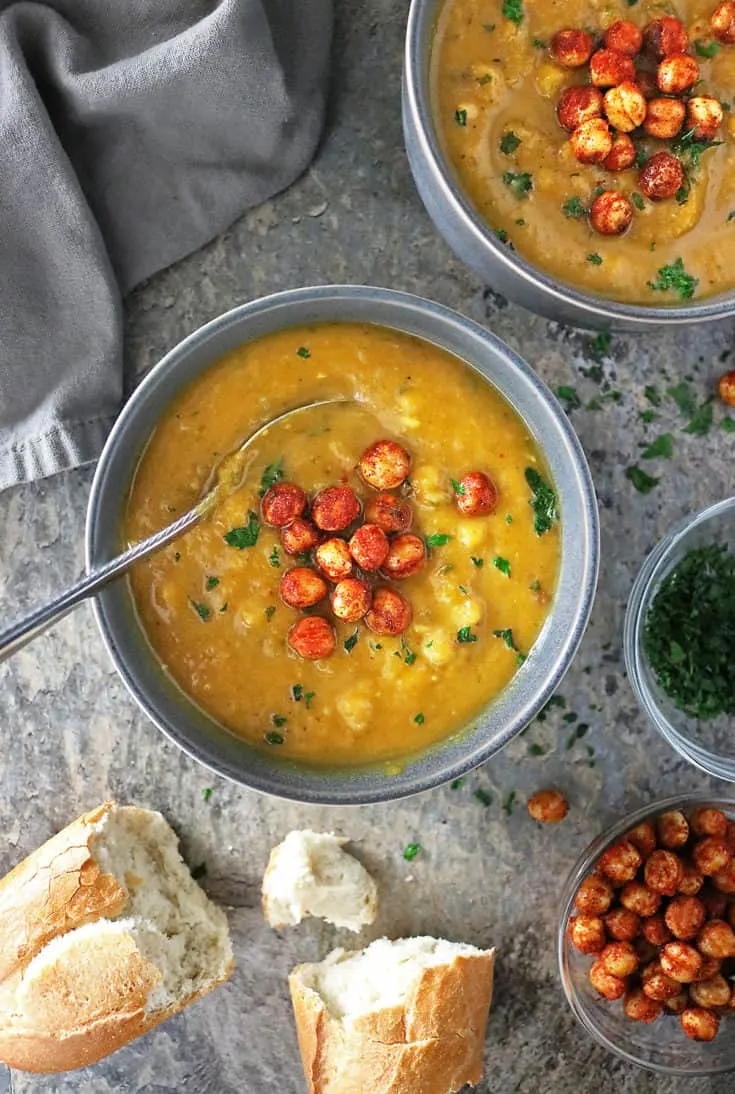 Garlic Chicken Nuggets
Delicious!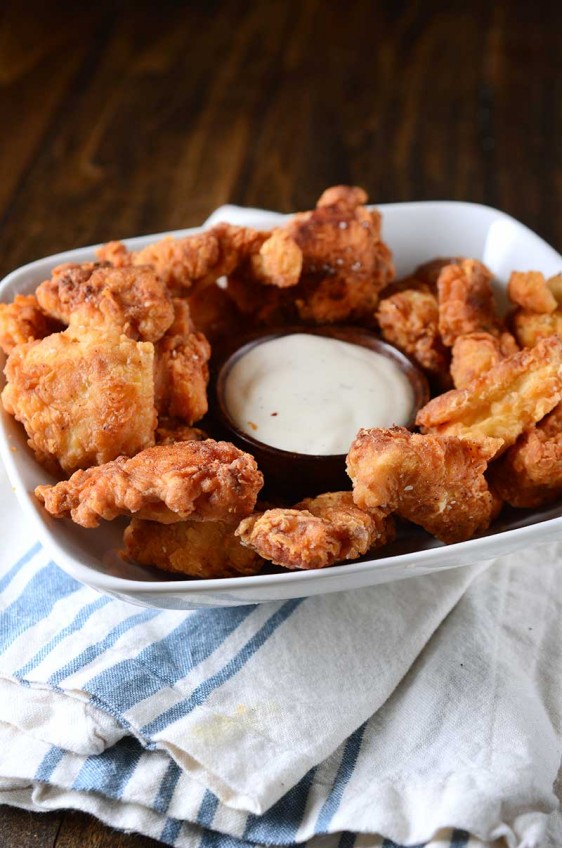 Found Life's Ambrosia
Garlic Lemon Butter
Amazing!
Found Taste of Home
Garlic Dill Wings
These might sound a little strange at first, but trust me! It's amazing!
Found Kevin is Cooking
Creamy Garlic Mashed Potatoes
This recipe is classic and vegan!
Found Eat Plant Based
Eggplant and Garlic Pizza
This is a fantastic twist on a pizza!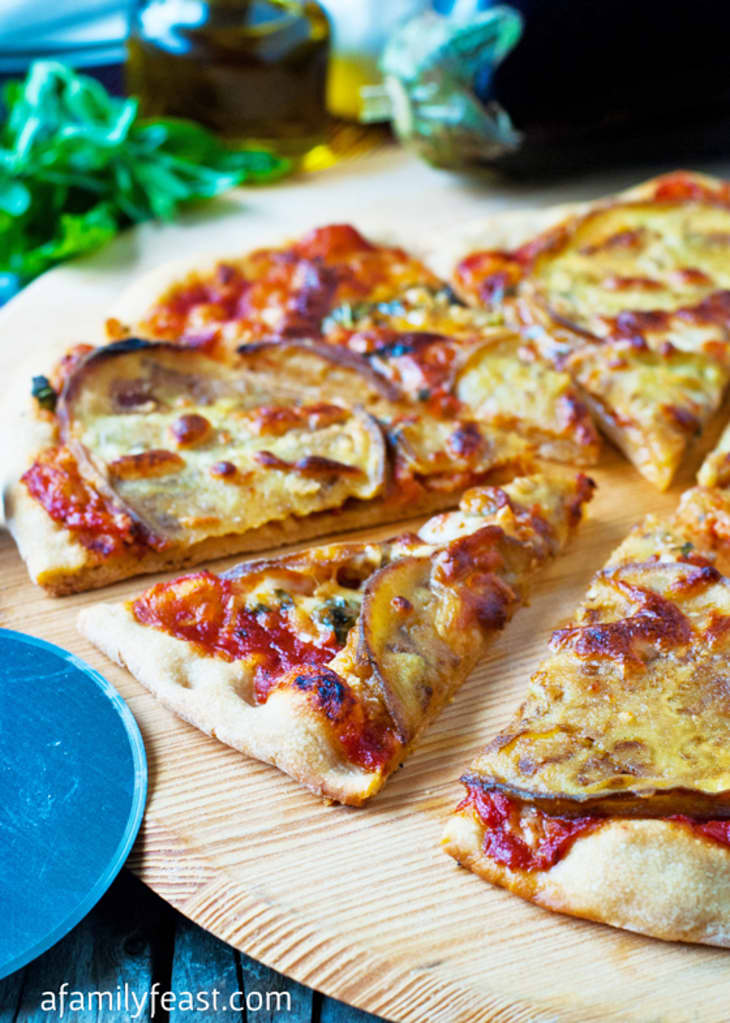 Found A Family Feast
Garlic Lover's Meatballs and Sauce
Yummy!
Found Taste of Home
You May Also Enjoy…
35 Mouthwatering Peanut Butter Recipes to Try
35 Breakfast In Bed Ideas for Mom On Mother's Day!
37 Fast Food Drive-Thru Recipes You Can Make At Home