Hello, DIYers!
Peanut butter is creamy, delicious, and so versatile! You can make it in desserts, breakfast, and even in delicious dinners! There are so many fantastic ways to sway the flavor into sweetness, salty, and even add some terrific spice. If you love peanut butter or know someone who is obsessed, give some of these amazing recipes a try!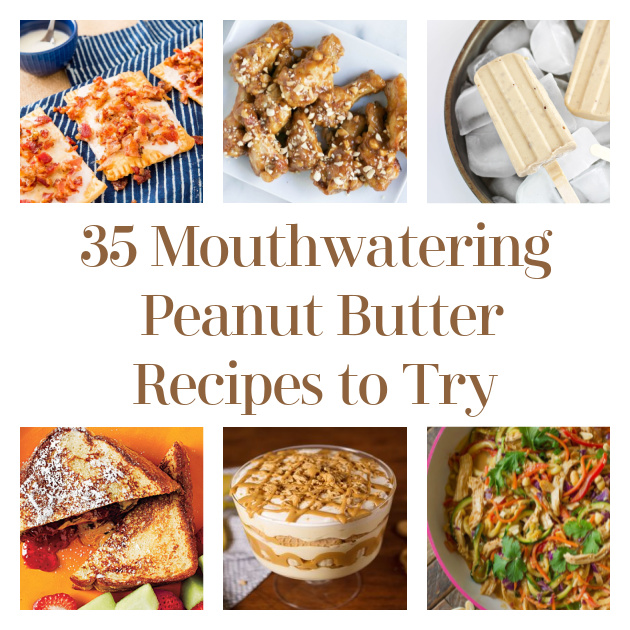 Peanut Butter Bacon Poptarts
This is a seriously awesome breakfast idea!
Found Brit.Co
Chocolate Peanut Butter No Bake Cookies
These no bake cookies are a classic!
Found Sally's Baking Addiction
Peanut Butter Bread
How do you make carbs more delicious? Add peanut butter, of course!
Found She Wears Many Hats
Peanut Butter Milkshake
Peanut butter tastes fantastic in a milkhake!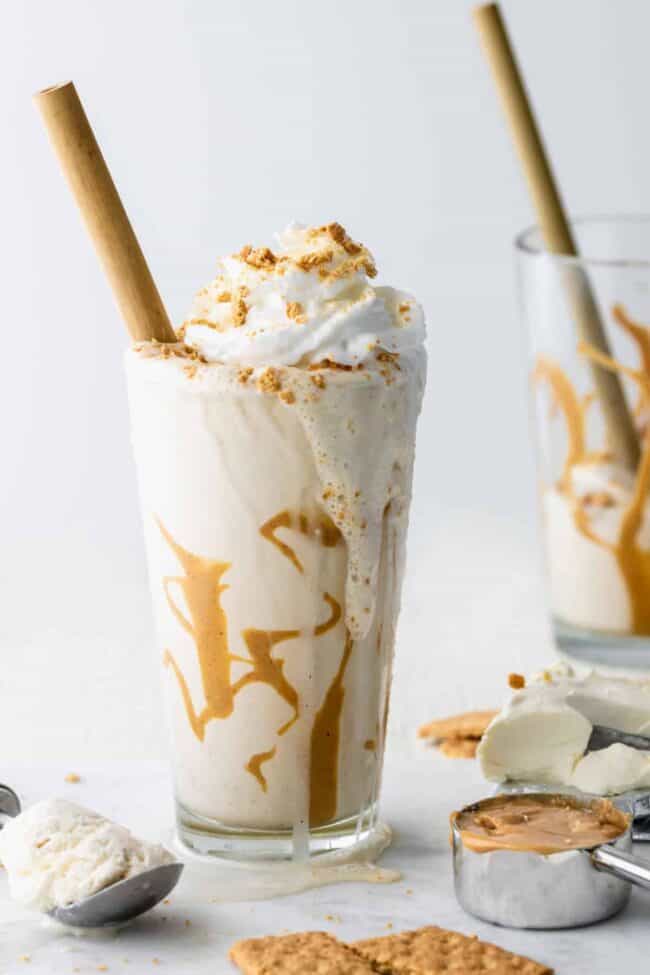 Found Cheese Knees
Peanut Butter Cupcakes
These are like oversized reeses cups!
Found Sally's Baking Addiction
Peanut Butter and Banana Yogurt Pops
This is a a healthy way too cool off in the summer!
Found Home Cooking Memories
Peanut Butter Haystacks
Delicious!
Found All Recipes
Peanut Butter Chicken Wings
This is an interesting flavor, but oh so good!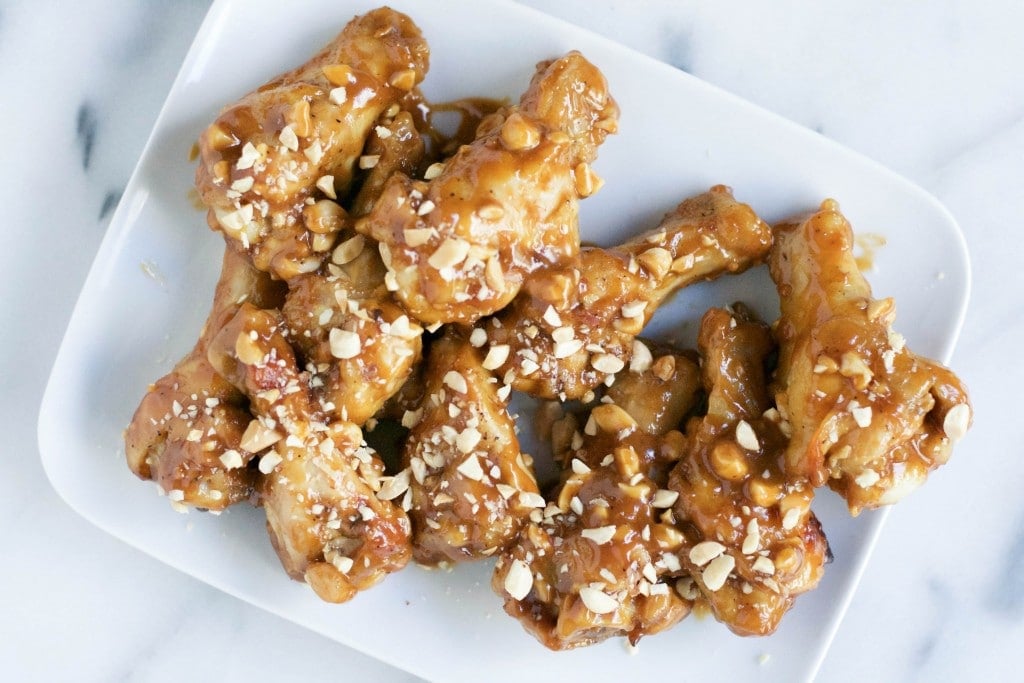 Found Dash of Megnut
Peanut Butter Cup Cookies
Classic, delicious!
Found Julies Eats and Treats
Peanut Butter Pancakes
Fluffy, delicious, and peanut buttery!
5 Minute Peanut Butter
Easy and delicious!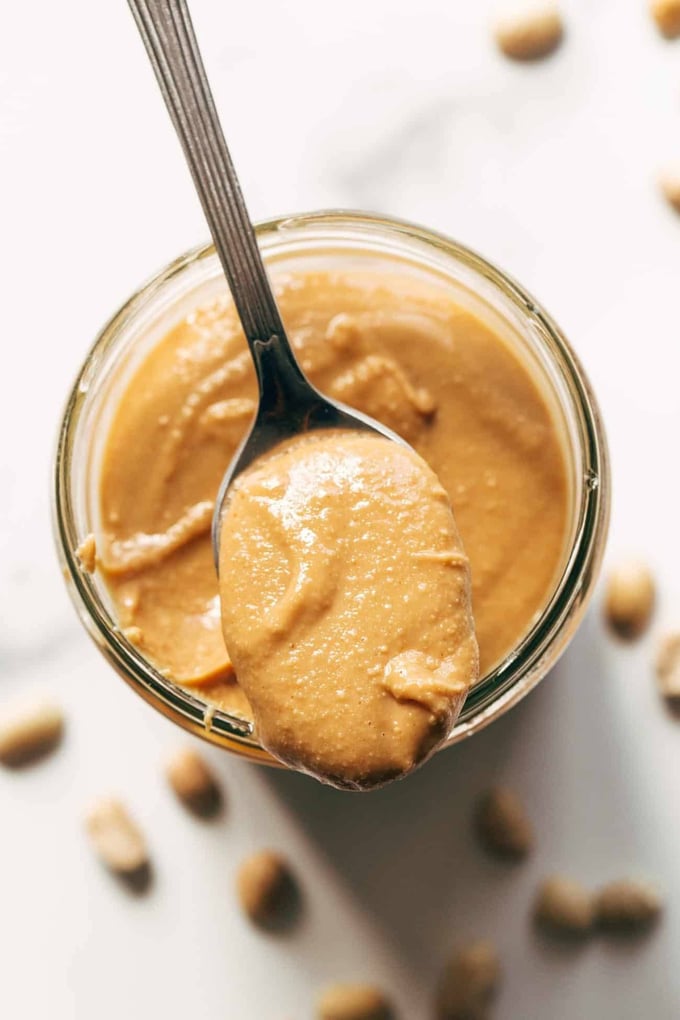 Found Pinch of Yum
Peanutty Cap'n Crunch Candy Bars
This makes for a great snack!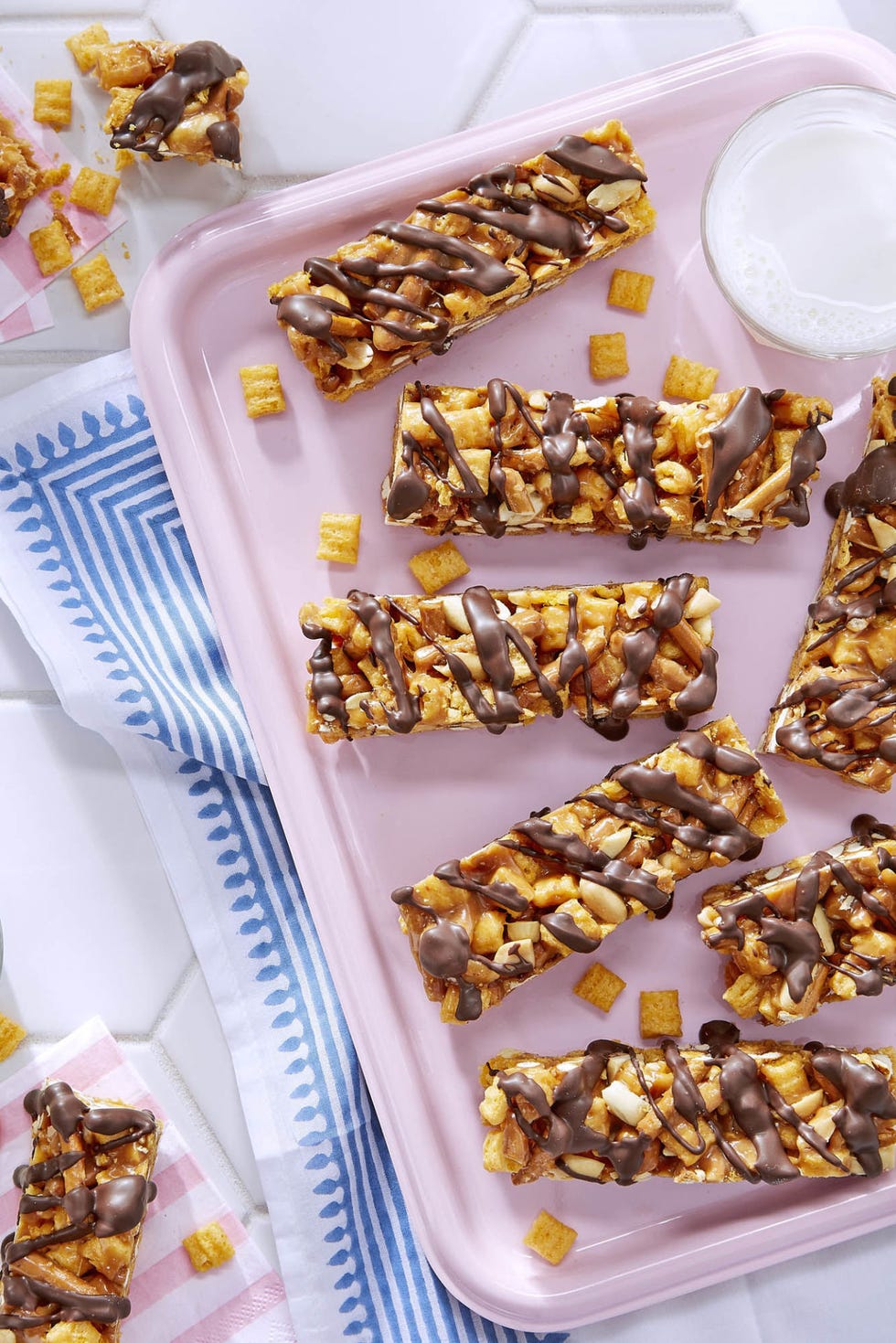 Found Country Living
Peanut Butter and Jelly Ice Cream
This is a seriously refreshing dessert!
Found Taste of Home
Salted Caramel Peanut Butter Fudge Pie
This is so rich and full of flavor!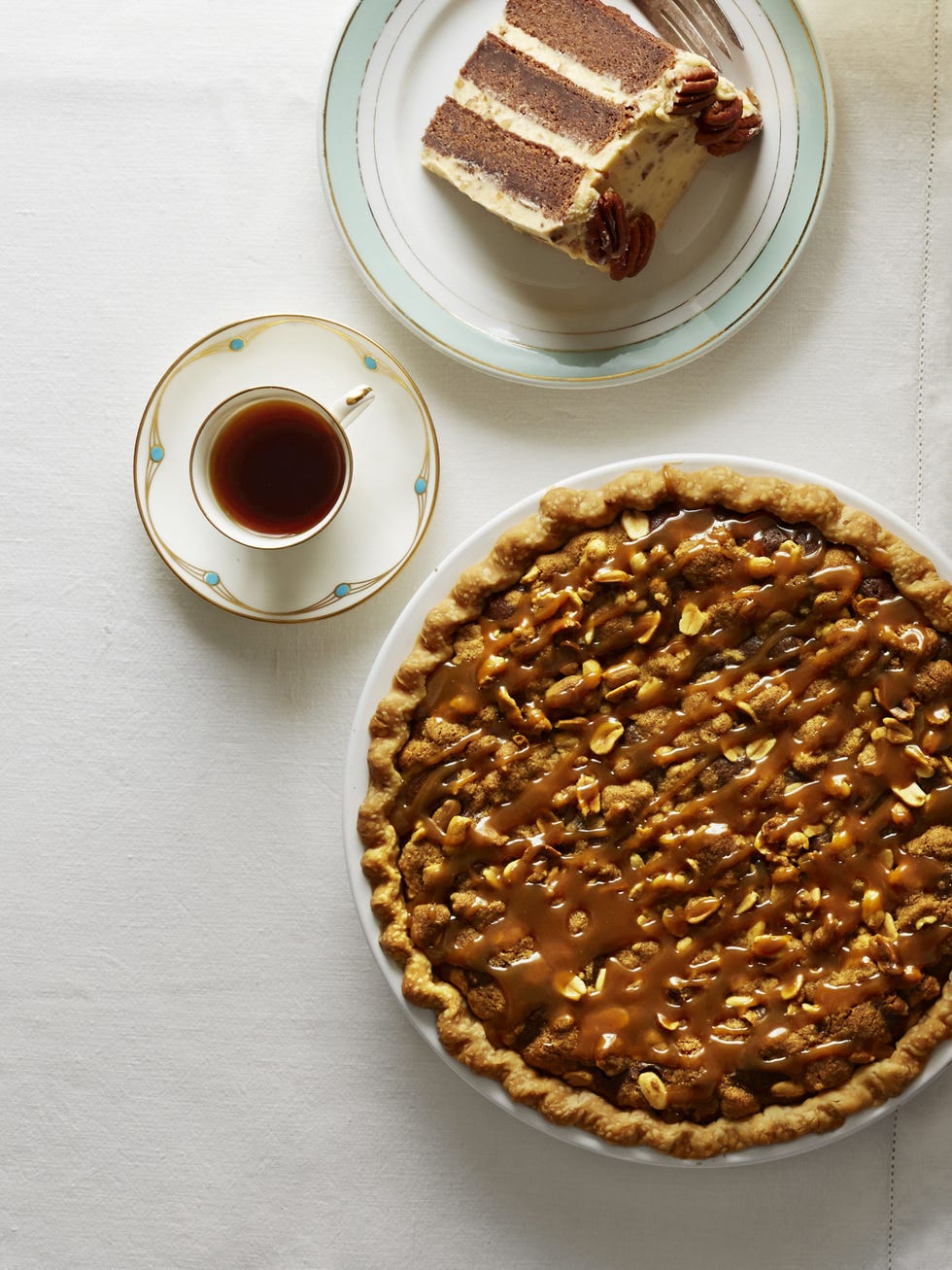 Slow Cooker Thai Peanut Chicken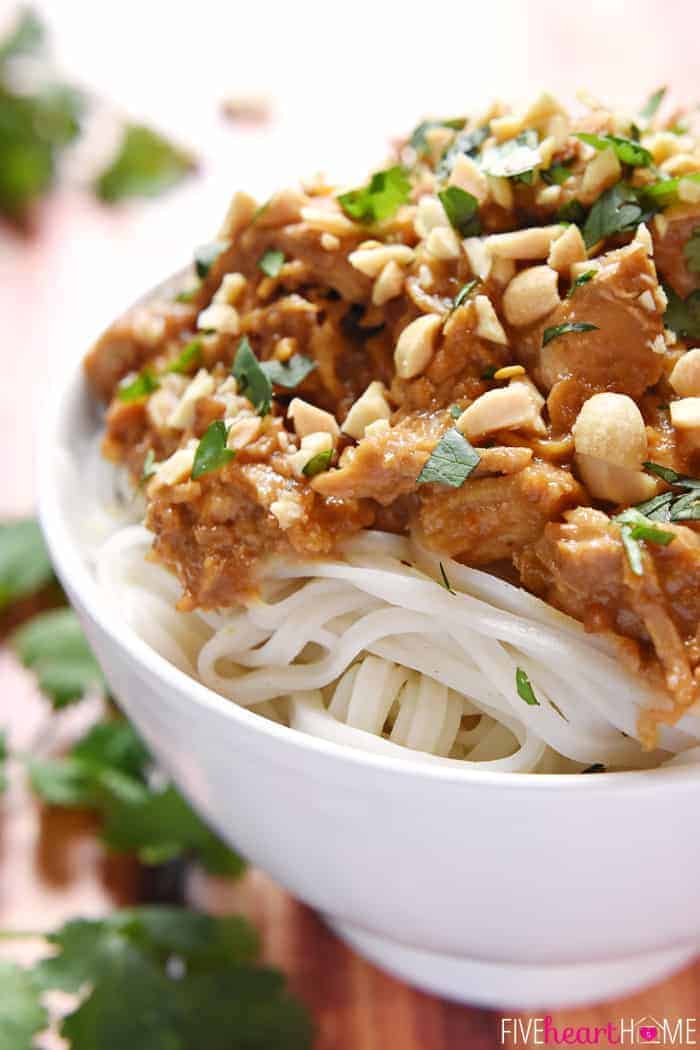 Found Five Heart Home
Peanut Butter Stuffed Cookies
Amazing!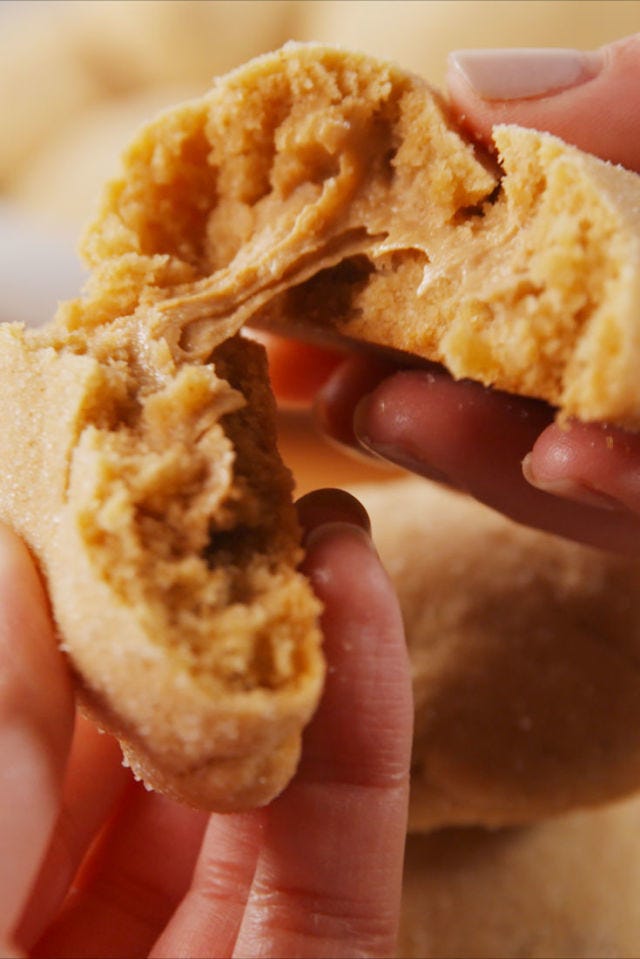 Found Delish
Peanut Butter Muffins
This makes for an awesome breakfast!
Found Real Simple
Peanut Butter 'N' Jelly Cake
Found Taste of Home
Peanut Butter Oreo Bars
Peanut butter and oreos go together perfectly!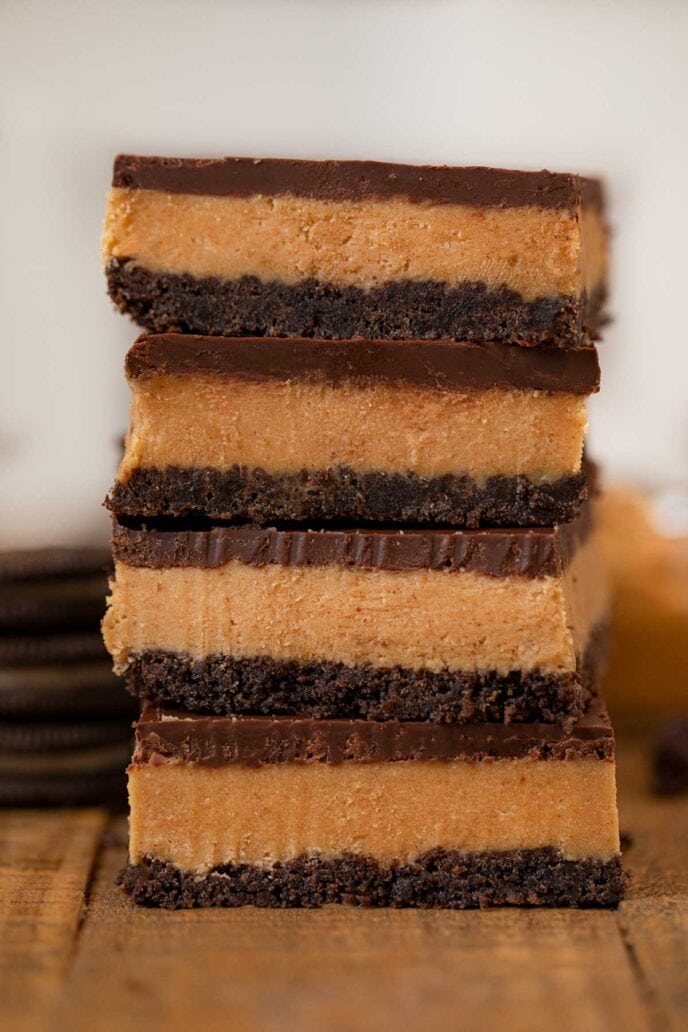 Found Dinner and Desserts
Curry Coconut Peanut Soup
If you love curry, give this a try!
Found Country Living
Healthy Peanut Butter Bars
This is a delicious snack for when you're trying to keep things healthier in your home!
Found Vanilla and Bean
Peanut Butter Acorns
These are yummy and perfect for a woodland themed party!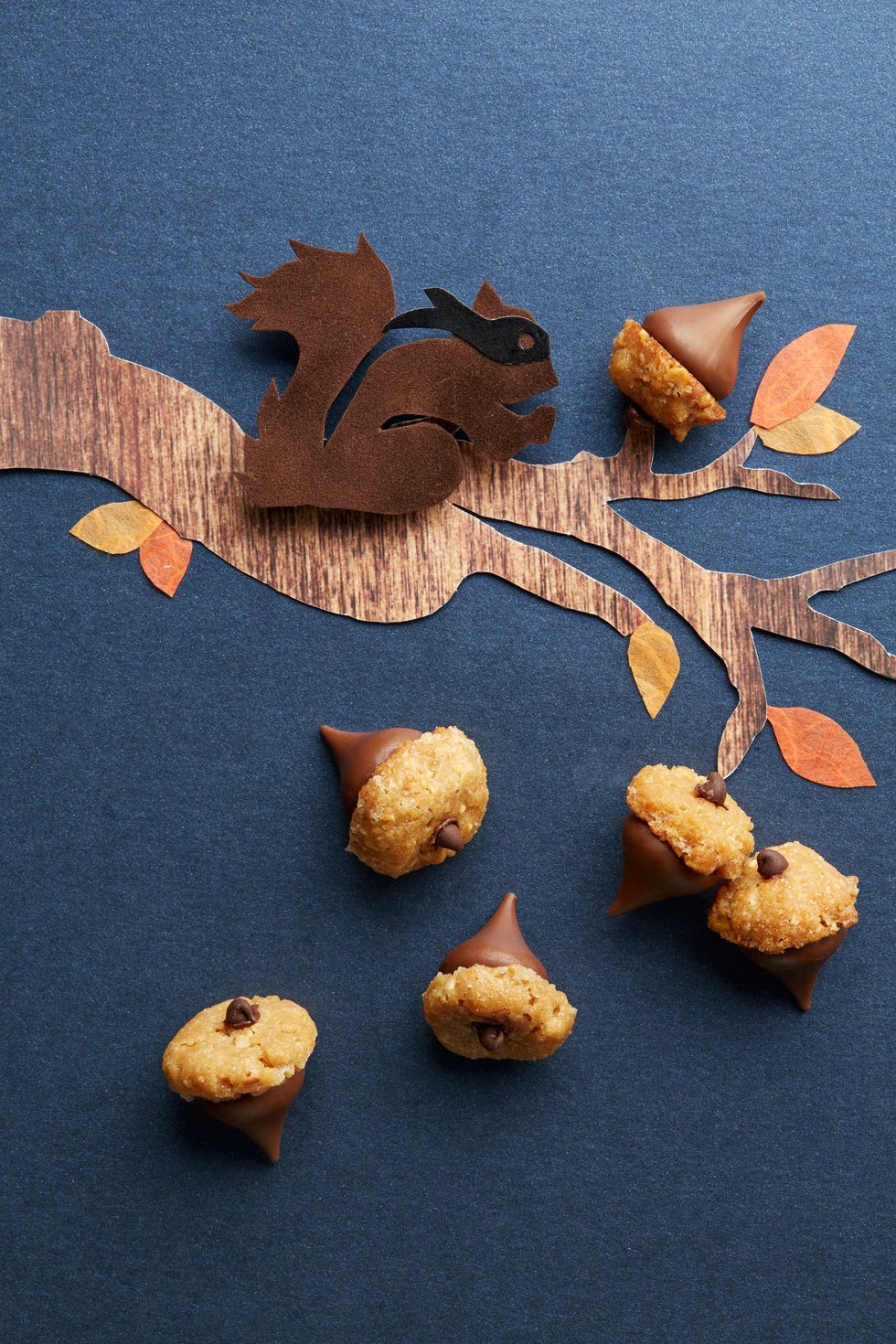 Found Country Living