Hello, DIYers!
Just because it is about to be summer doesn't mean that little one's have to start learning! On the contrary, this is a fantastic time for kids to get more hands on and experiment with science and nature in a fun and creative way! Here are some ideas of activities that you can do with your kids this summer to keep them entertained and engaged!
Happy experimenting!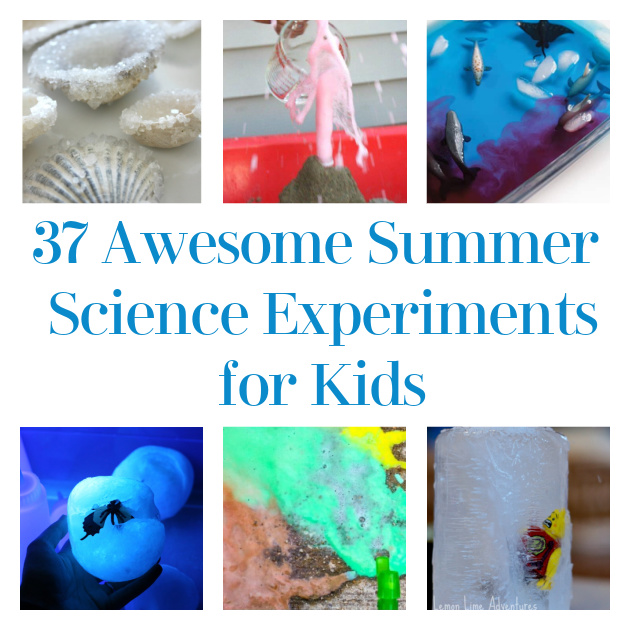 ...
Baking Soda Vinegar Volcano For Eruption Fun
The sand box just got more fun!
Found Little Bins for Little Hands
Glowing Ice Excavation
This is awesome! It would be a fantastic slumber party activity!
Found Fun At Home With Kids
Colorful Bubbles
Add some extra color to your bubble blowing fun!
Found Learn Play Imagine
Observing the Lifecycle of a Frog
The lifecycle of a frog is fascinating and VERY low maintenence for those who are worried about trying this at home. Your little one can enjoy watching science up close!
Found The Imagination Tree
Making Rock
This is an awesome way to help little one's understand geology!
Found Fantastic Fun and Learning
Glow in the Dark Sidewalk Chalk
Want to have fun after dark?! This is a great way to do it!
Found Coffee Cups and Crayons
Mini Water Pump Sprinkler
This is a seriously cool video tutorial
Found Teach Beside Me
Coloring Wild Carrot
We've all seen experiments where you use food coloring to dye things like celery stocks… but did you know that you can do it with other plants in nature also?!
Found Fireflies and Mud Pies
Waterfall Play Activity
These are fun, no matter how old you are!
Found Fun a Day
Lego Science: An Ice Excavation Experiment
Quick, there's been an avalanche! Save all of the Lego men!
Found Lemon Lime Adventures
Super Fun Sizzling Sidewalk Paint
Painting on the sidewalk is even more fun with fizzing!
Found Little Bins for Little Hands
A Walk in the Rain: Will it Float?
On a rainy day, have your little one's select a couple of items to experiment with whether or not they will float or sink!
Found Confidence Meets Parenting
Floating Stone Experiment
Here's a fun lesson in density!
Found Fun Littles
Beachy Sensory Bottle
If you went to the beach this summer, save some of your shells and sand to put in a cute sensory bottle for your little one! They'll have a blast rolling it around, looking for the shells!
Found The House of Burke
Musical Science Pool
Water, music, science! It's all here in this experiment!
Found And Next Comes L
Cloud Jars
Learn all about clouds with this cool, weather experiment!
Found Learn with Play at Home
Dry Ice Bubbles
It doesn't matter how old you get, dry ice is still so much fun!
Found Not Just Cute
Solar Oven Science Project
Make smores or pizza in this awesome solar oven this summer!
Found Popular Science
How Much Water Does it Hold?
This is great for practicing estimations! Everyone in the family can join in!

Found Hands on as We Grow
Homemade Quicksand
Make your own quicksand at home!
Found Growing a Jeweled Rose
Making Lightning
This is a fantastic project to do, especially on a rainy day!
Found Learn Play Imagine
Crystal Seashells With Borax
This is an awesome way to work with the seashells you collected at the beach!
Found Little Bins for Little Hands
Ice Volcanoes
This is an interesting idea that is fun for kids! Try it out for summer!
Found Reading Confetti
Epic Bottle Rocket
Honestly, is there a child alive that would not be stoked about a bottle rocket?!
Found Frugal Fun 4 Boys
Dinosaur Dig Excavation Activity
This is super easy to set up and can entertain kids for hours!
Found Fun Learning for Kids
PVC Pipe Physics for Kids
Kids can practice practical physics with PVC pipes at home this summer!
Found Fun a Day
Homemade Glitter Chalk
Glitter makes everything better!
Found Still Playing School
Fog in a Bottle Project
Let your little one feel all powerful as they control the weather! Inside of this jar anyway!
Found What We Do All Day
Ocean Current Science Experiments
This looks so fun!
Found Life Over C's
Coconut Cloud Dough
Enjoy!
Found Fun a Day
Found Little Bins for Little Hands
Ocean Themed Sensory Table
So fun!
Found Natural Beach Living
Tear Free Bubble Recipe
Make your own bubbles!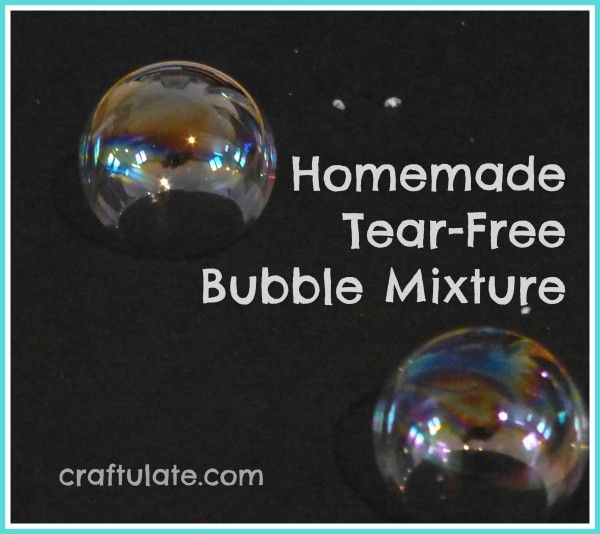 Found Craftulate
Frozen Summer fun with Lemon Oobleck
This chilly lemon oobleck is a super fun sensory activity! Everyone loves oobleck!
Found Learn Play Imagine
Ocean Zones for Kids
Learn about all of the creatures that lurk in the deep… and the not so deep!
Found KC Edventures with Kids
Make and Melt Ice Castles
Ice castles are fun to play with until they naturally melt away!
Found Fun A Day
Lemon Volcano
Here is another fun, summery take on a volcano experiment!
Found Babble Dabble Doo