Hello, DIYers!
Summer break is coming up and you might be wondering what to feed your kids during the break! Don't worry, we've got you covered. Personally, I've never cared for the menu provided at schools. Usually the meals are not balanced and carb heavy without much fresh fruit or vegetables. Take advantage of the summer to ensure that your kiddo is getting balanced meals packed with protein and nutrients. Here are some recipes to get you started!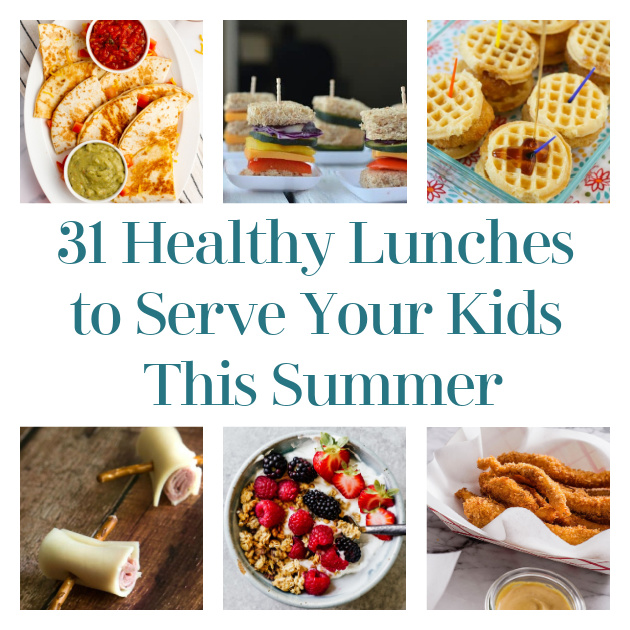 Waffle Grilled Cheese
Use a waffle for this grilled cheese sandwich!
...
Found Super Healthy Kids
Bagel Sandwich
Use a bagel as your bread for your little one's favorite type of sandwich! Add a side of vegetables and some grapes or berries to round it out!
Found Yummy Toddler Food
Cheese Quesadillas
Cheese quesadillas are delicious and simple to make at lunch time!
Found My Mini Chefs
Cream Cheese, Sliced Ham, Carrot Wrap
This is yummy, filling, and healthy!
Found Simply Recipes
DIY Uncrustables
The store-bought uncrustables are pricey, but you can make these yourself!
Found Princess Pinky Girl
Veggie Lunch Wrap
Get the veggies in your little one's diet!
Found Super Healthy Kids
Apple Sandwich Lunch
Yum!
Found Food Play Gogo
Granola and Yogurt Bowls
These are fruity and delicious!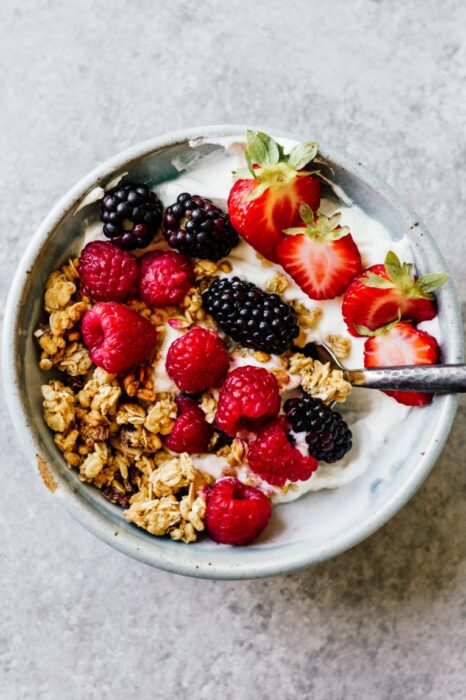 Found Jar of Lemons
Homemade Dino Nuggies
These are the ultimate dino nuggets!
Found The New York Family
Creamy Chicken Cracker Bites
Delicious and crunchy chicken salad on crackers! Perfect!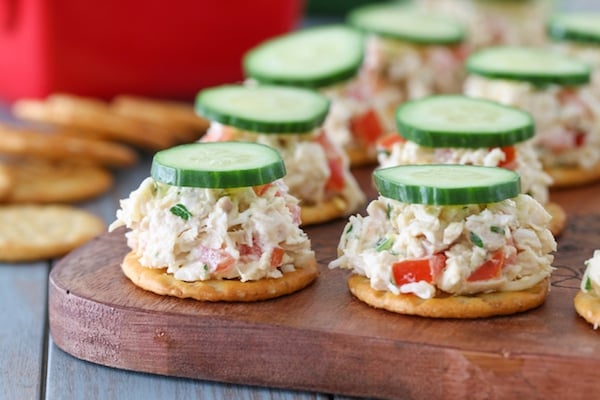 Found Olgas Flavor Factory
Mini Rainbow Sandwiches
Taste the rainbow!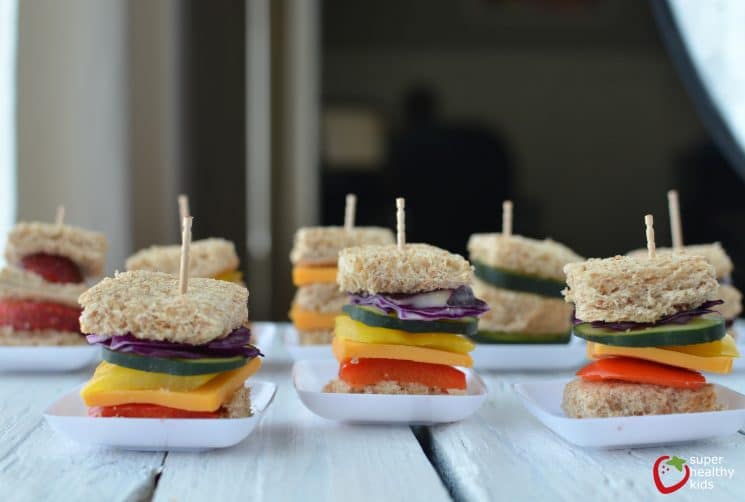 Found Super Healthy Kids
Homemade Pizza Lunchables
It's a fun DIY project and lunch all in one! What isn't to love?!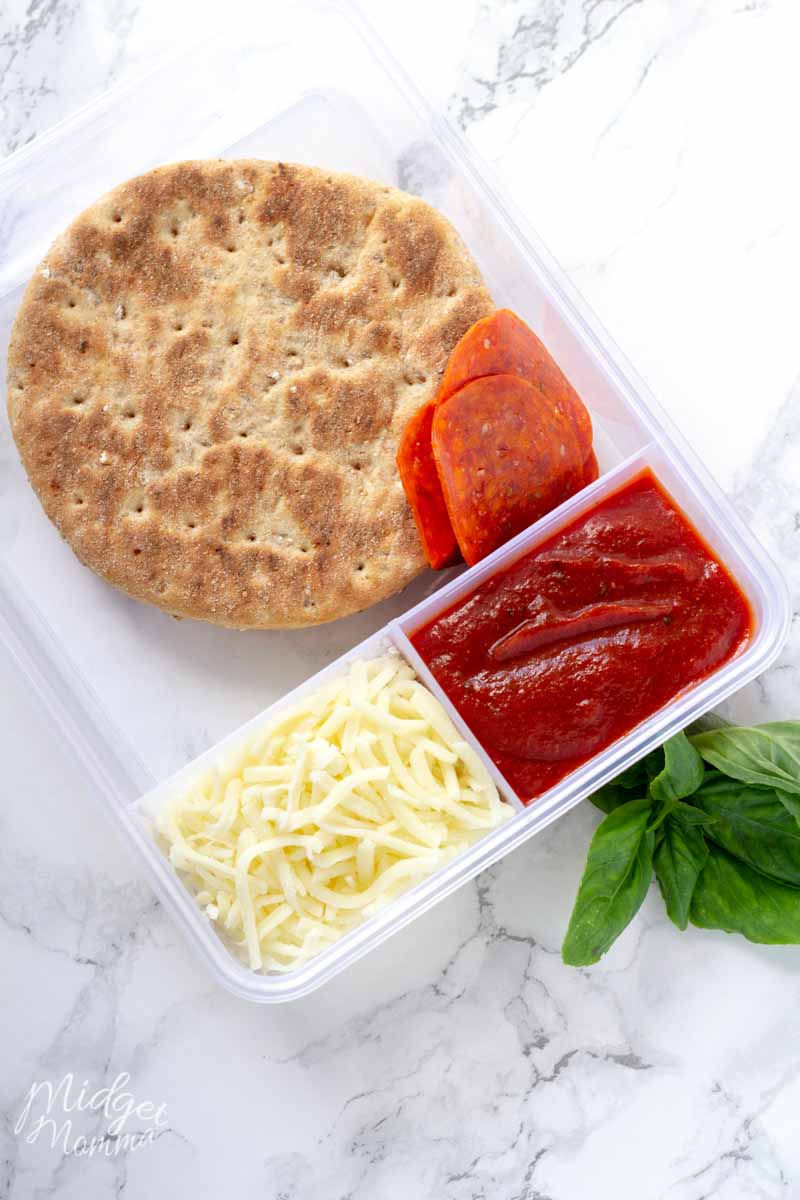 Found Midget Mama
Kiddie Kabobs
Food on a stick!
Found Good Life Eats
Easy Mini Pizza Bagels
Fresh and delicious pizza bagels!
Found The Comfort of Cooking
Peanut Butter and Jelly Wrap
This is a great new way to enjoy peanut butter and jelly!
Found Simply Recipes
Easy Meatball Sub Bites
How tasty is this?!
Found One Little Project
Hummus Cracker Box
Delicious!
Found Super Healthy Kids
Homemade Corn Dogs
Delicious!
Found Chef in Training
Stuffed Celery with Cheese, Bacon, and Herbs
Yummy!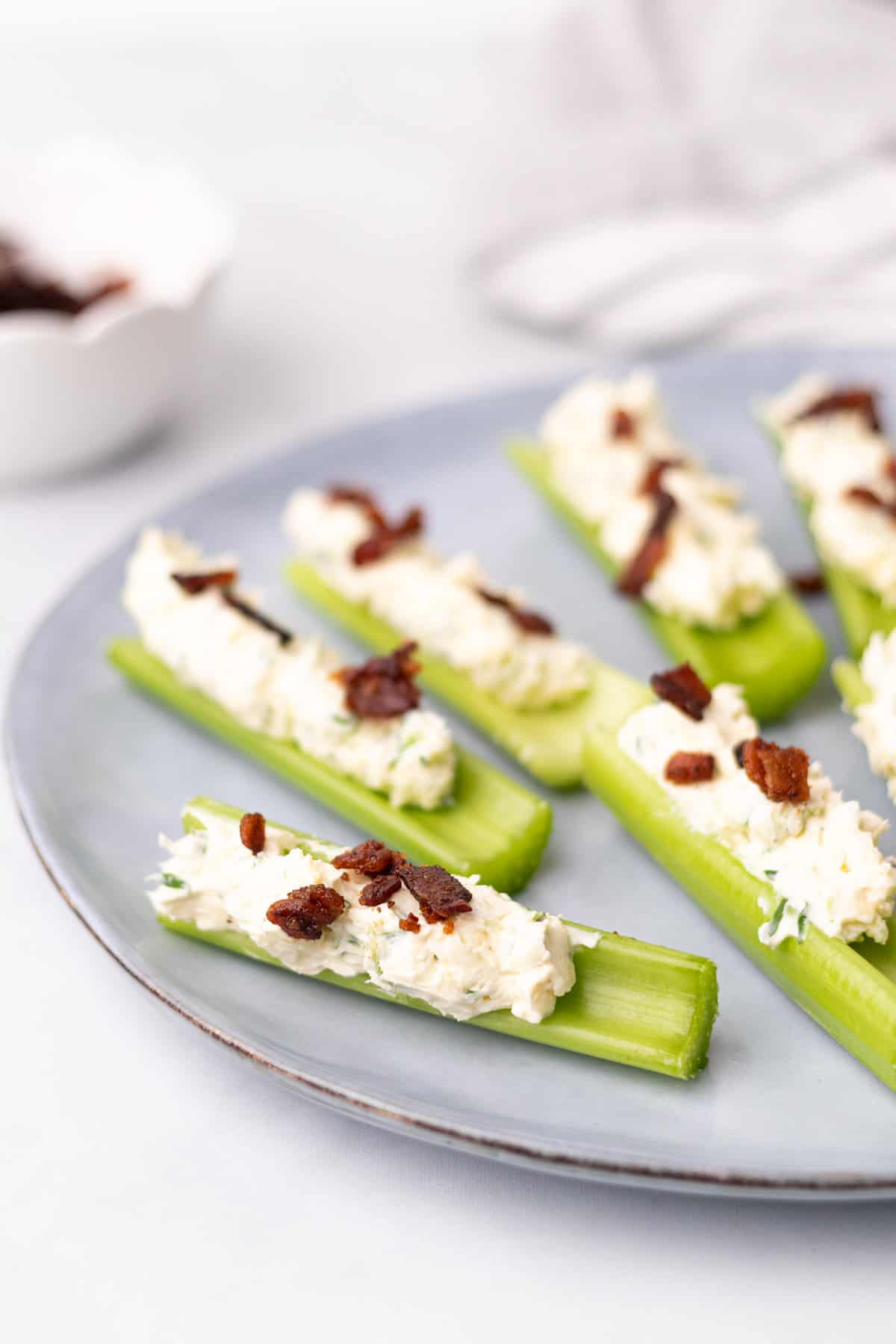 Found Diabetes Strong
Grape Jelly Meatballs
These tasty meatballs have a hint of sweetness that kids will love!
Found Pressure Cooker Today
Meat and Cheese Roll Up
Roll up hearty meat and cheese and pierce it with a pretzel stick!
Found A Mom's Take
Baked Taco Cups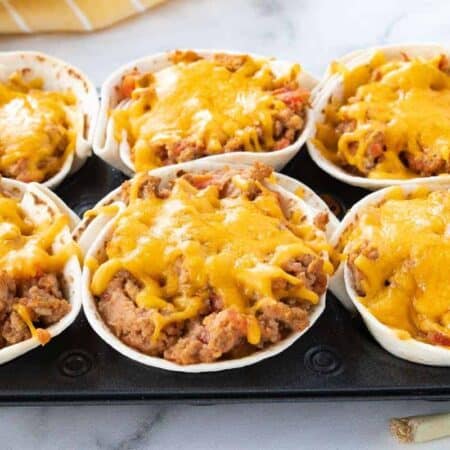 Found Create Kids Clubs
Chicken Fries
If your little one loves BK's chicken fries, try making these at home!
Found Tasting Table
Grilled Apple and Peanut Butter Sandwich
Try this fruity twist on a peanut butter sandwich!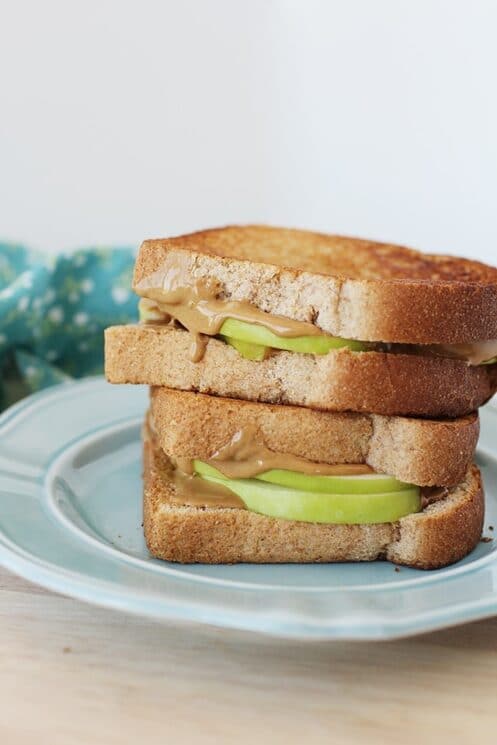 Found Super Healthy Kids
Pigs In a Puff Pastry Blanket
Delicious!
Found Foodie Crush
Pizza Pops
Pizza on a stick?! It's crazy enough to be great!

Found The Decorated Cookie
Sweet Potato Quesadillas with Black Beans
Delicious!
Found Super Healthy Kids
Chicken and Waffle Sliders
chicken and waffles is always a win!
Found In the Kids Kitchen
Homemade Kids Hot Pockets
Hot pockets are always a slam dunk and you can make yours fresh at home!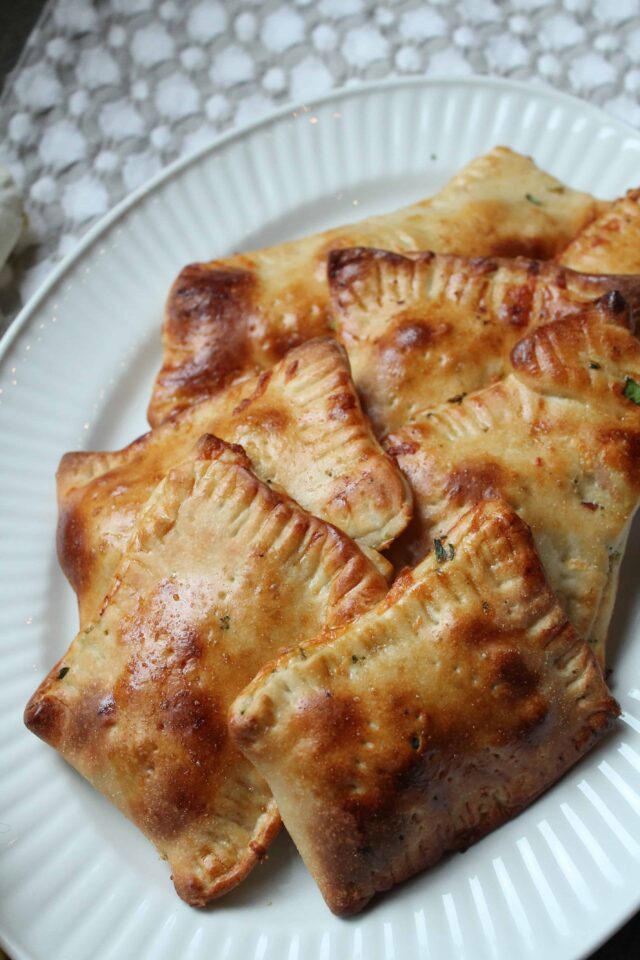 Found Your Kid's Table
Cheeseburger on a Stick
This is a fun new way to eat a cheeseburger!
Found The Pinning Mama
Baked Zucchini Tots
This goes perfect as a veggie side!
Found A Spicy Perspective
You May Also Enjoy…
41 Delicious and Healthy Smoothie Recipes
33 Fabulous Grilled Cheese Sandwich Recipes To Make At Home
44 Delicious Healthy Recipes to Start 2022 Out Right!
39 Fruity Snacks Kids Will Love This Summer
30 Terrific DIY Toddler Snacks that Kids Love
39 Amazing Summer Activities for Kids
32 Creative Food Coloring Crafts for Kids
37 Delicious and Healthy After School Snacks