Hello, DIYers!
Looking for something fun to do with your little ones?! Something as simple as food coloring can provide dozens of opportunities for creative fun! Whether you want to do a science experiment, artwork, or make your own crafting material for hours of fun, you will find something to your liking here. Give these a try!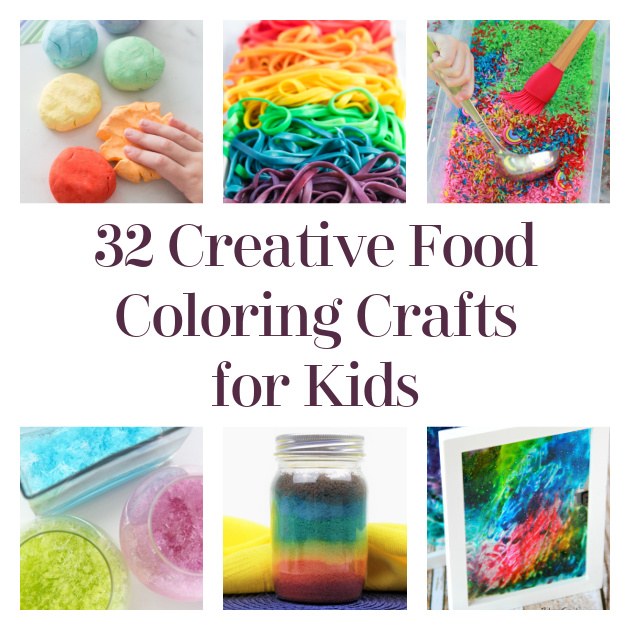 Galaxy Slime
Slime is always fun! It's fun to make AND fun to play with!
...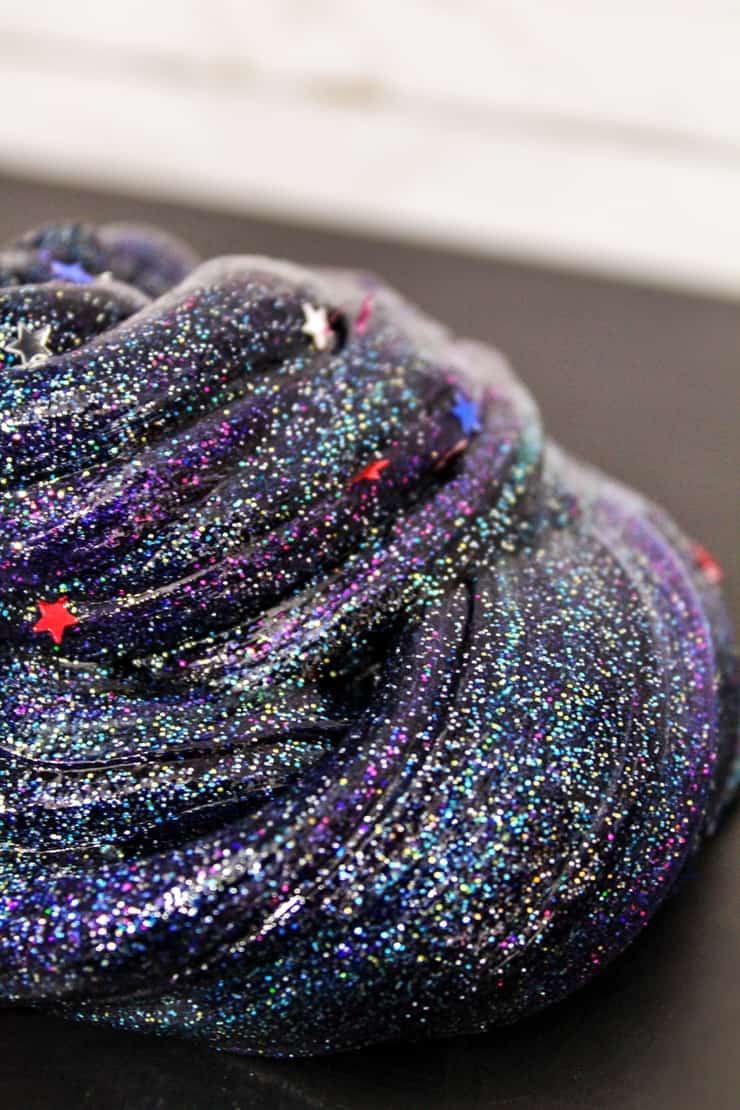 Found Crayons and Cravings
Magic Crystals
Beautiful, colorful crystals can be made right at home with this project that is part craft and part science experiment!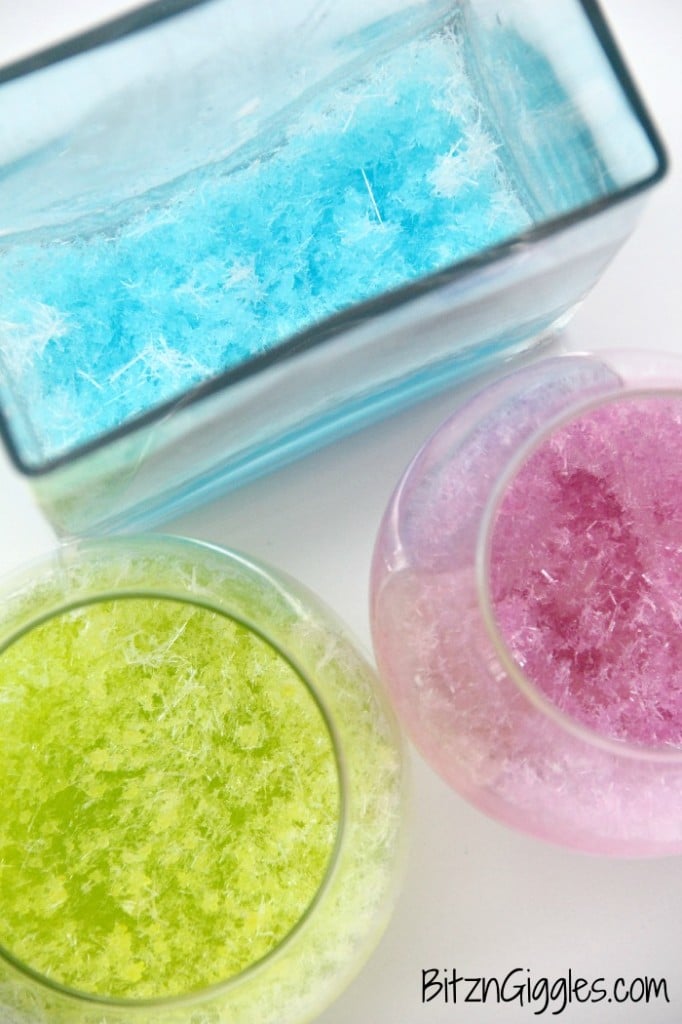 Found Blitz and Giggles
Rainbow Salt Craft
This is a cool twist on sand art!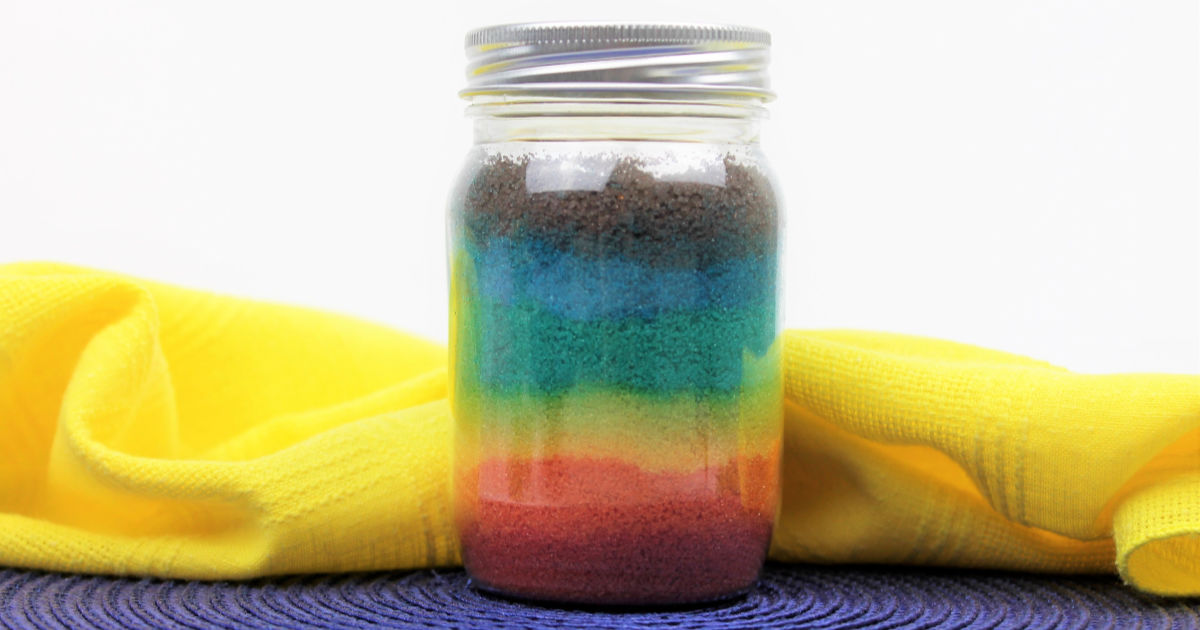 Found Mama Likes This
Oobleck in a Rainbow of Colors
Oobleck is a weird substance that is tons of fun!
Found Little Bins for Little Hands
Magic Rocks with Hidden Treasure
So fun!
Found Crayons and Cravings
Magic Milk Experiment
How cool is this?!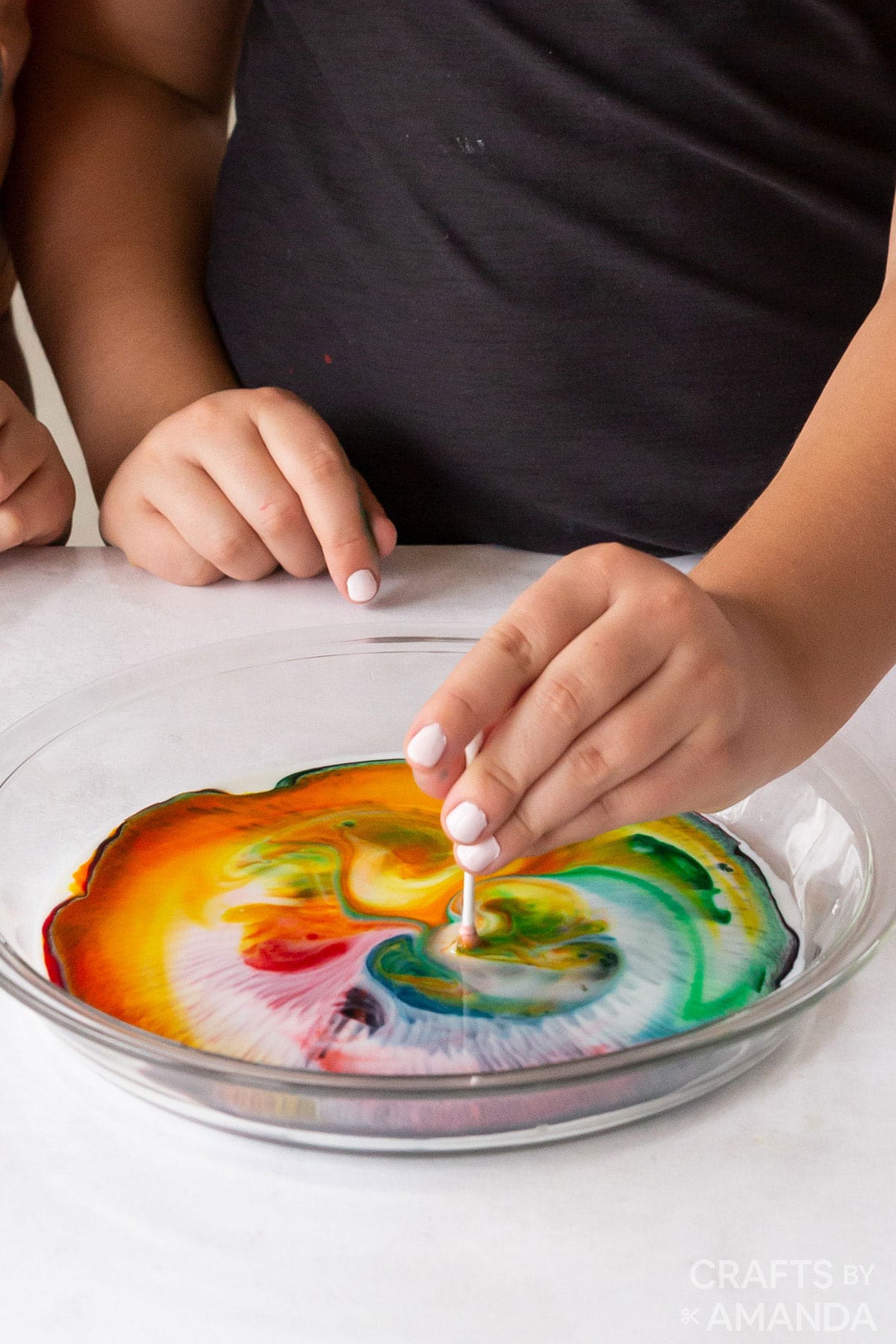 Found Crafts By Amanda
Rainbow Foam
This is a fun sensory project!
Found Simple Fun for Kids
DIY Yarn Dye-ing
You can dye your own yarn in a slow cooker!
Found Creative Green Living
Sponge Painting with Homemade Paint
Get a little messy with this DIY paint!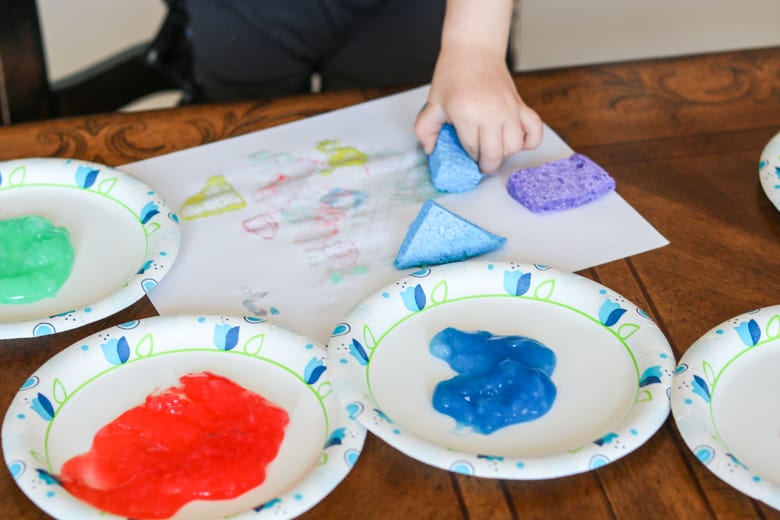 Found Crayons and Cravings
Erupting Lemon Volcano Experiment
Science in color!
Found Little Bins for Little Hands
Stained Glass Art
Your little one can make this awesome stained glass art for their room or your home! It looks great beside a sunny window!
Found Smart School House
Fun Rainbow Foam Dough For Kids
Super fun!
Found Little Bins for Little Hands
Homemade Lava Lamp
Lovely and so fun!
Found Little Bins for Little Hands
Tye Dye Noodles
Dye noodles and use them as beads for all sorts of crafts!
Found Local Fun for Kids
Colorful Paper Flowers
Use food coloring to make easy dye!
Found Hands on as We Grow
DIY I Spy Game
These games are so fun! They are perfect for a car ride!
Found Who Needs a Cape
Marbling with Oil and Food Coloring
This is so fun to do with your little ones!

Found Artful Parent
Painted Sugar Cookies
How fun!
Found The Chocolate Muffin Tree
The Celery Experiment
This is a fun and easy experiment that you can do at home!
Found Teaching Tiny Tots
Cotton Candy Scented Slime
This slime even smells like cotton candy!
Found The Typical Mom
Water Play!
Using different colors makes it easy to obseve how the water blends together to make a new color!
Found At Home with Ali
Cosmic Sun Catchers
Beautiful!
Found Kehkeshan
Rainbow Pasta Noodles
Serve up some colorful noodles with dinner!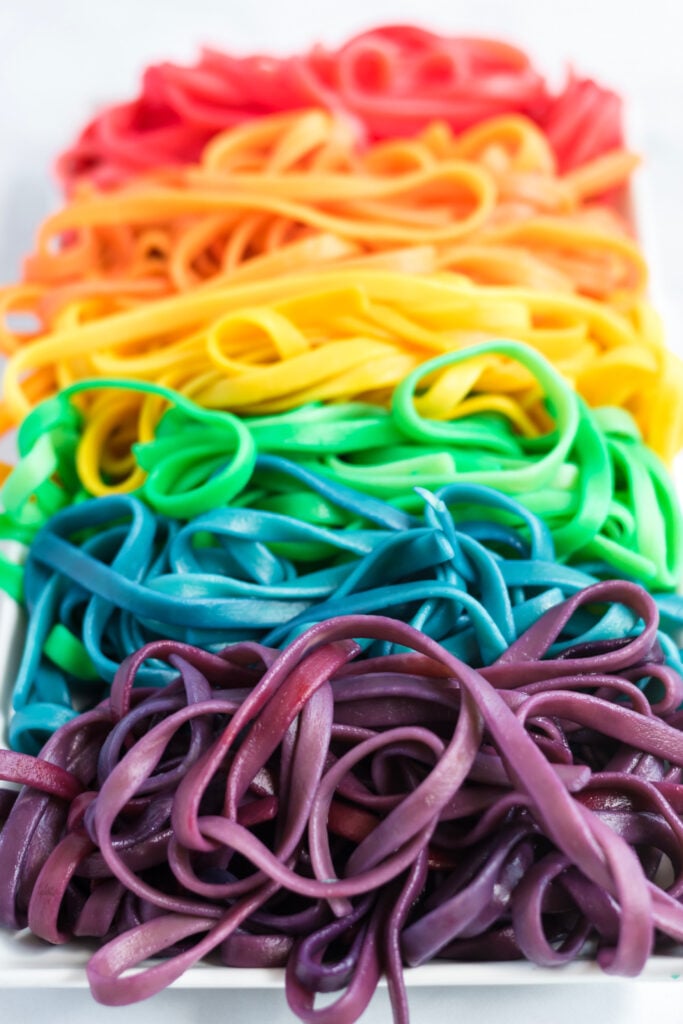 Found Family Fresh Meals
Bubble Art
Fun and colorful!
Found Kids Activity Blog
Rain Cloud in a Jar
This is a fun science experiment to help you learn about clouds!
Found Modern Mom Life
Jellyfish Salt Painting
How neat!
Found First Cry
Playng with Snow
Gather some snow and have fun!
Found Mamas Fun World
Tye Dye with Food Coloring
Perfect!
Found Mama Challenge
Rainbow Sensory Bin
This is a fantastic project for toddlers!
Found Mama Made That
Walking Rainbow Experiment
So cool!