Hello, DIYers!
Did someone you care about recently close on a new home?! If so, a housewarming present is a great way to celebrate their accomplishment and transition as they turn their new piece of property into a home for themselves and perhaps their family. These DIY gift ideas range from opportunities to get creative to a more practical approach of items needed most during this trying time. It's up to you on which direction you decide to go!
Happy crafting!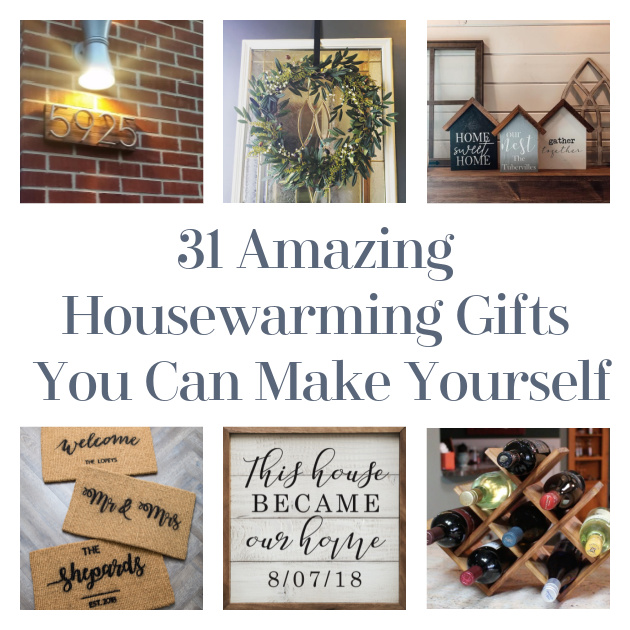 Housewarming Jar
Fill a jar with all of the essentials!
Found Oh Happy Day
House Number Display
You can gift the new homeowner or homeowners with a fresh house number display!
Found Sew At Home Mummy
Welcome Mat
A DIY, customized welcome mat would be the perfect gift for a new homeowner! You can also take inspiration from any of these great DIY welcome mat projects as well!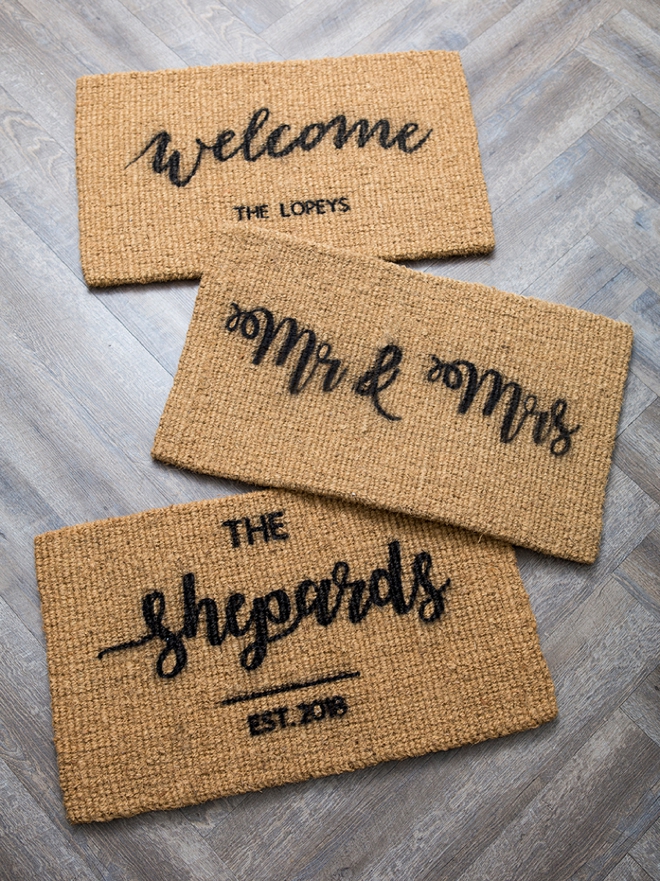 Found Something Turquoise
Wine Rack
This is a beautiful and thoughtful DIY gift that you can make for a first time home owner! If you're not so sure about this one, you can check out these 31 wine rack DIY projects as well!
Found YouTube
Luxurious Bath Bombs
Moving and setting up a home is hard work! This is something fantastic to help a new homeowner relax!
Found Inspired By Charm
Lemonade Gift Set
Bring something refreshing!
Found The Idea Room
Front Door Wreath
Help them to decorate their new door with a beautiful, homemade wreath for their porch!
Found Design Love Life
Mug Herb Garden
Start their new home off with fresh, growing herbs for all of their homemade meals!
Found ehow
Zip Code Accent Pillows
These accent pillows feature the new zip code!

Found Sometimes Homemade
DIY Key Holder with Floating Shelf
This is so cute! And great for a new home owner!
Found Bitter Root DIY
Planter Boxes
Help them begin to decorate their porch or other outdoor area with these homemade planter boxes!
Found Ana White
This House Became Our Home Sign
Take inspiration from this cute sign and make your own!
Found Shimlee
Natural Candles
These are so thoughtful and lovely!
Found 100 Days of Real Food
Home Coordinate Keychain
This is so cute and easy to make yourself with metal stamping!
Found Pinterest
Infused Cleaning Spray
Cleaning is an important part of taking on a new home. Help theirs smell it's freshest with this homemade, infused cleaning spray!
Found HGTV
Cleaning Housewarming Basket
New homes usually mean for a big deep cleaning! Help out the new home owners by stocking them up!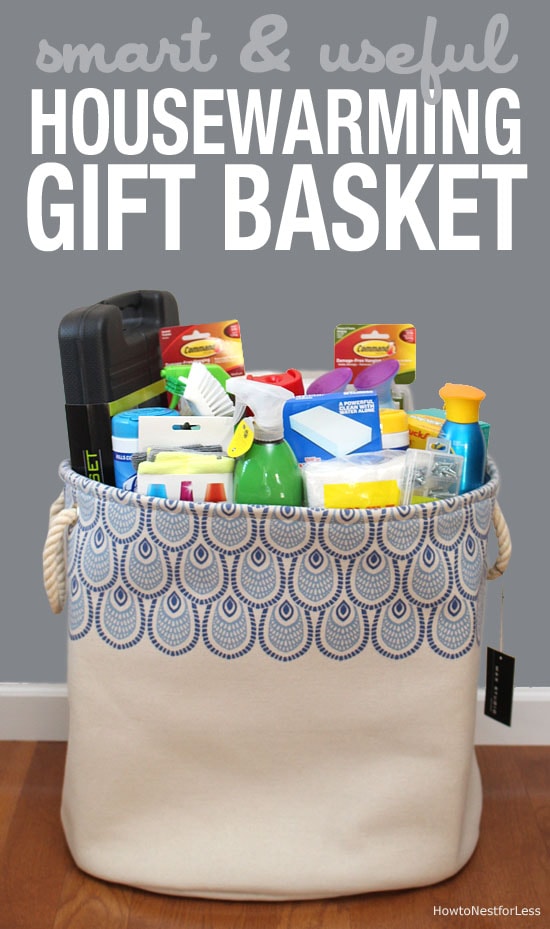 Found How to Nest for Less
First Time Homeowner Tool Kit
This is a tool kit that checks off all of the basics!
Found The Spruce
Scrabble Wall Art
This can be customized however you want! If it is a full family, you can use their names and maybe the new street name!
Found DIY Inspired
House Décor
This is an easy woodworking project that should be quick to replicate! You can customize the message with the new homeowners names, initials, the address, etc!
Found Pinterest
Wine Glass Shelf
How perfect is this?!
Found Instructables
Our First Home Keepsake Ornament
You can make the family a custom ornament!
Found Lombardo Homes
Entryway Mirror
This gift is thoughtful, but only if you know the new homeowner's style! Remember, just because you love a type of design doesn't mean that they will. But if you're fairly confident and know what kind of furniture and layout they are working with, you can make them an entryway mirror to accent their new home! Try this project or browse for other mirror DIY projects here!
Found The DIY Plan
Faux Marble Coasters
Help them to keep their new home nice! You can choose this design or browse through alternative coaster DIY ideas to find the perfect fit for the new homeowner's style!
Found Earnest Home
License Plate Birdhouse
I LOVE this idea for a person who has moved out of state and has to change their license plate! This birdhouse is an adorable way to remember where they came from! No access to a license plate? Maybe just make one of these great birdhouse designs instead!
Found Suncatcher Studio
DIY Gel Air Freshener
You can make these awesome air fresheners to gift to your loved one!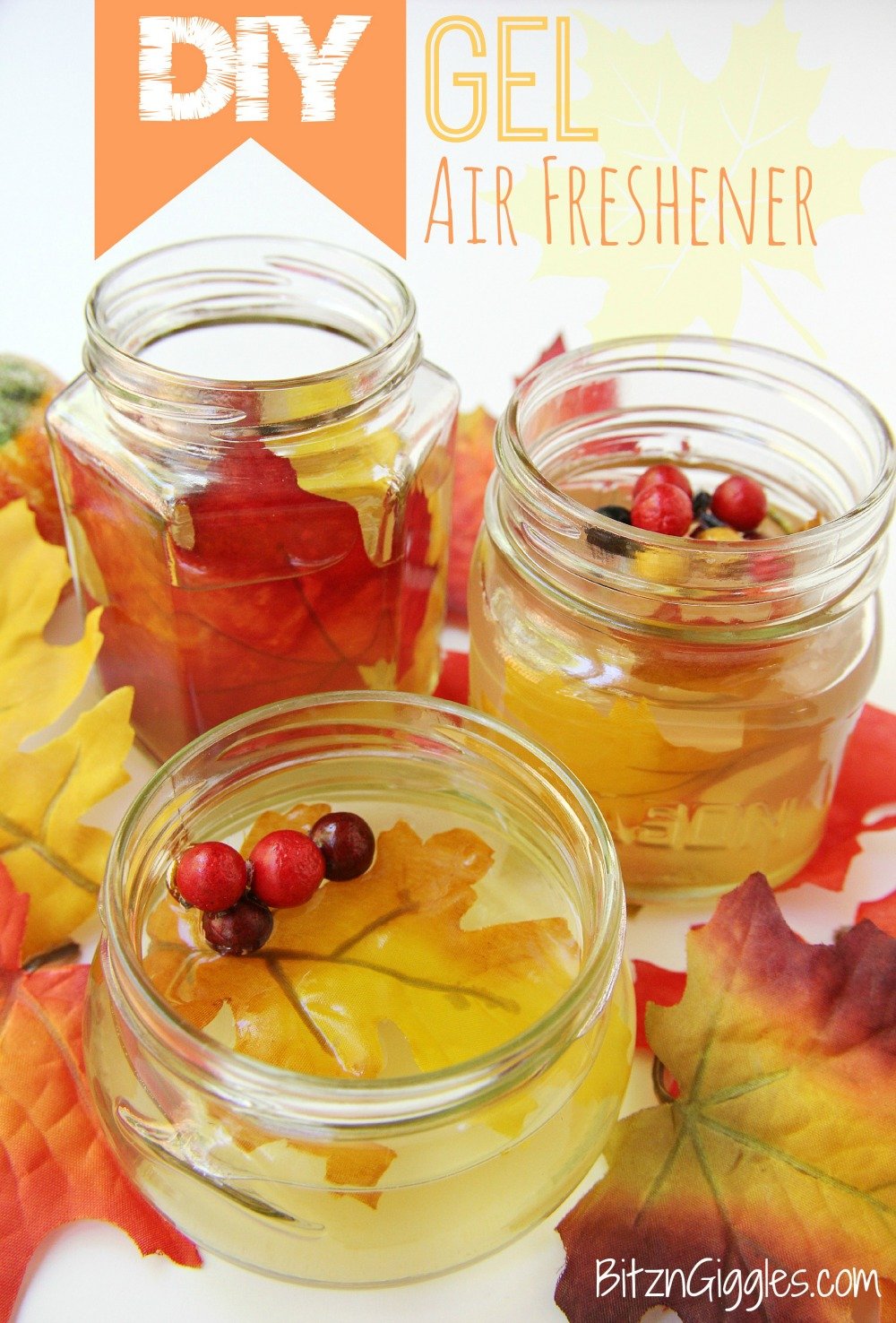 Found BitzNGiggles
House Number Sign
This is easy and cute!
Found Megan Plus 5
DIY Etched Wine Glasses
You can customize these etched wine glasses to say anything you want!
Found The Pinning Mama
Infused Cooking Oils
These are fantastic for a person who is excited to have their very own kitchen!
Found Inhabitat
Shelves
If you have some woodworking skills and the giftee's new place lacks some storage space, maybe you should consider gifting them some type of shelving!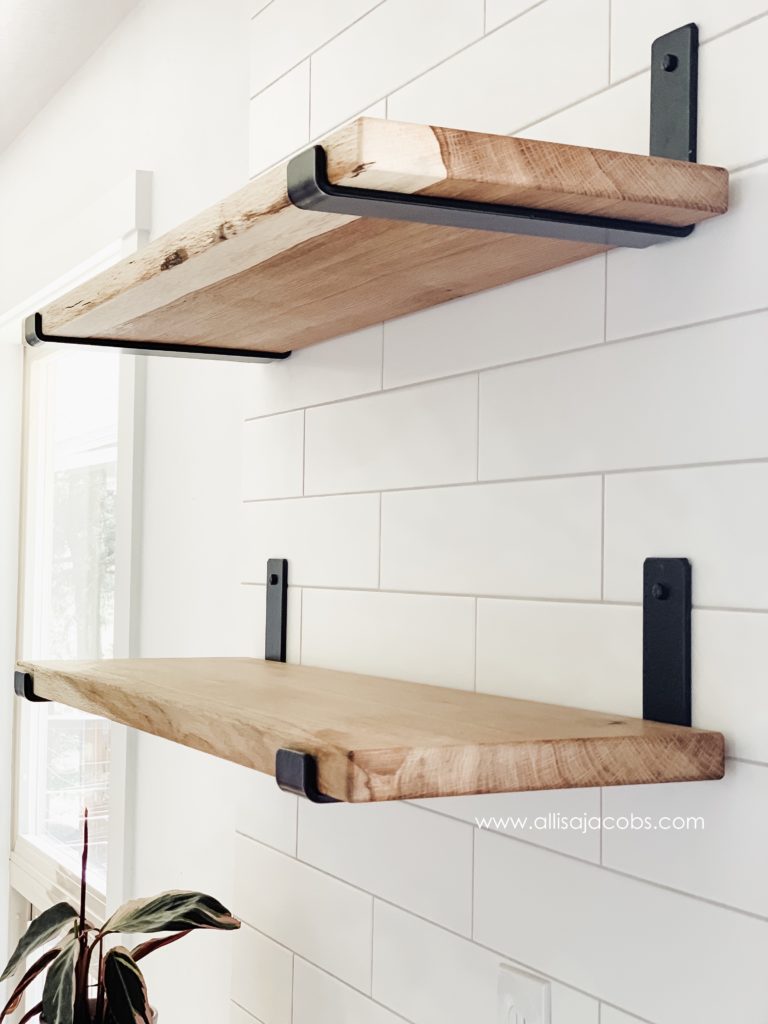 Found Allisa Jacobs
Home Sweet Home Sign
Help to create this home sweet home by gifting the new owner a sign!
Found The Foodie's Fit Home