Hello, DIYers!
Today we are talking about an often under-used DIY tool in creating your dream home- especially on a budget! Using spray paint is an easy way to totally transform thrifted finds or older housewares that you want to give a new life with an upgraded style. Check these ideas out!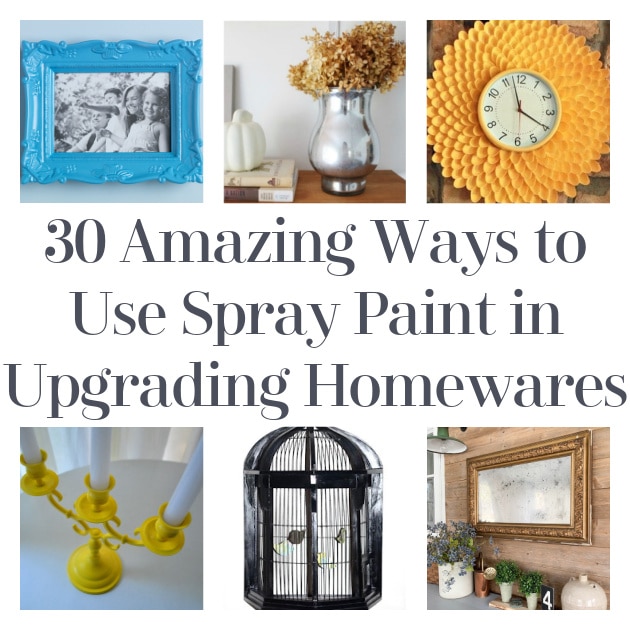 Chandelier Upgrades
Turn a plain, brass chandelier into something modern and funky!
...
Found Restorationredoux
DIY Mercury Glass
You can make anything look like mercury glass with spray paint!
Found Hammer and Heels
Bird Cage Makeover
If you want to use a decorative bird cage, you can spruce up something you found at a thrift store with spray paint!
Found Koti Beth
Faux Antique Mirror
You can have the great look of an antique mirror without the cost… just grab some spray paint!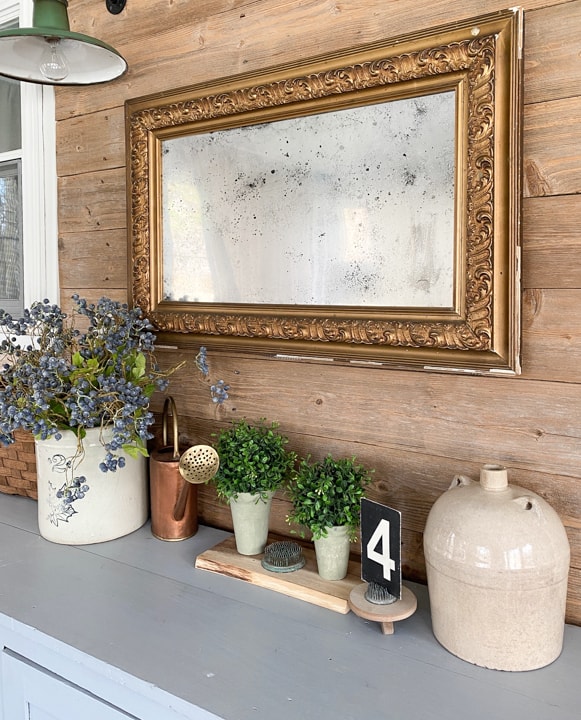 Found My Creative Days
DIY Chrysanthemum Clock
This flowery clock is actually spray painted plastic spoons! Can you believe it!?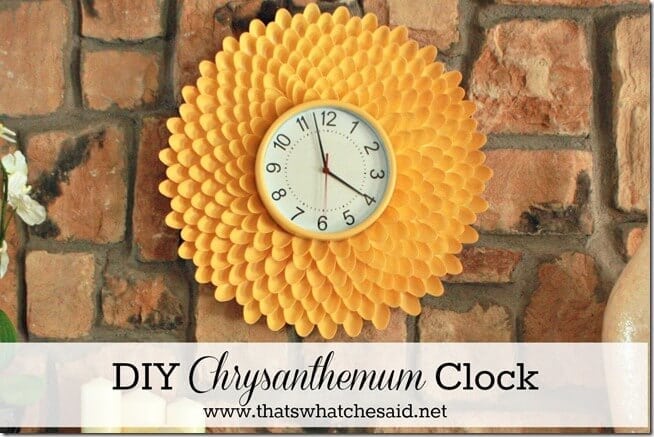 Found That's What Che Said
Frosted Glass
Add accents to glass by adding some frost!
Found Craft and Sparkle
Colorful Frames
Add pops of color to your picture frames!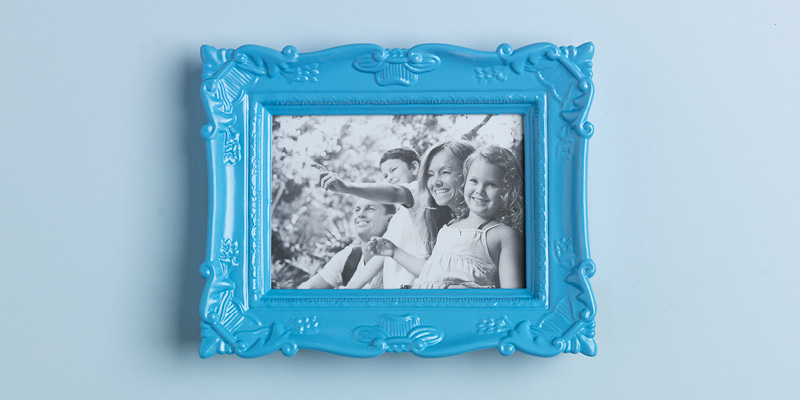 Found Make It Yours
Bathroom Light Fixture Upgrade
You don't have to buy all new to get a totally fresh look!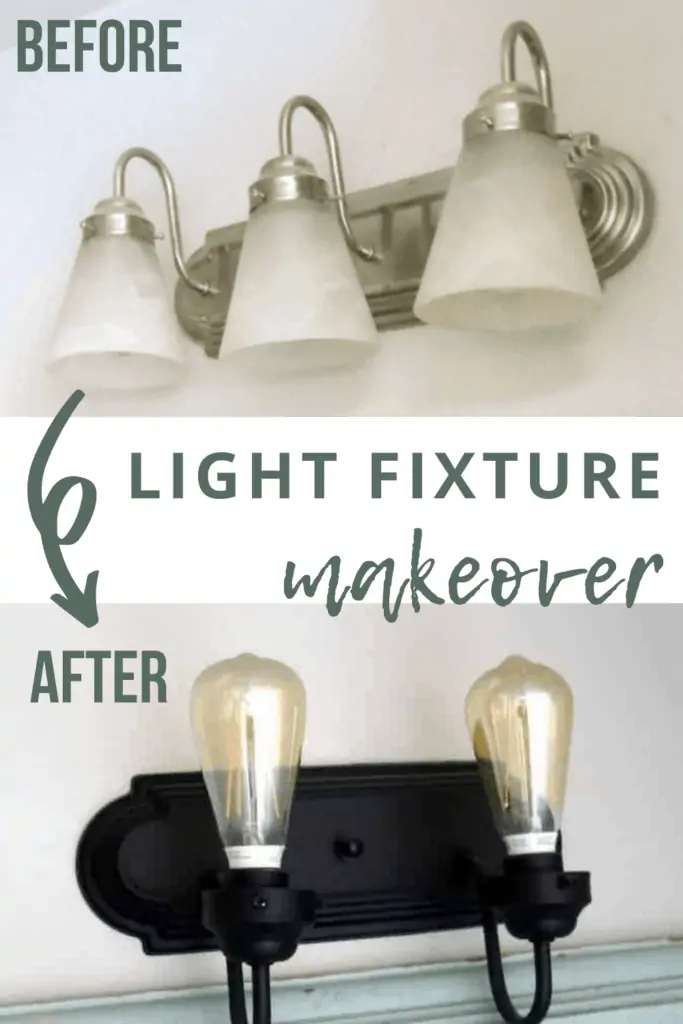 Found Making Manzanita
Chalk Paint Mason Jars
Make these popular decor items using chalk spray paint!
Found The Painted Hinge
Silver Spray Paint Upgrade
Turn basic brown furniture into something luxe!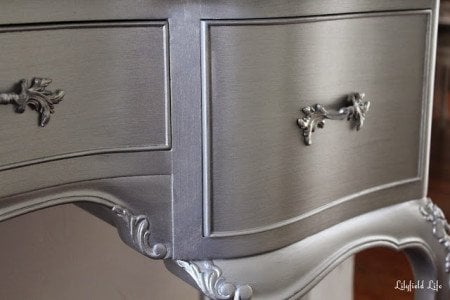 Found Decorated Life
Candle Stick Upgrade
An old brass candle stick holder gets a new life as this cool and feisty piece!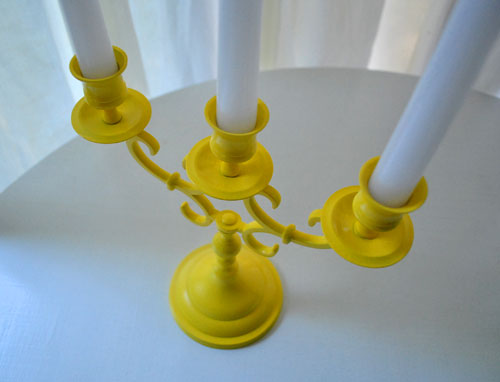 Found Young House Love
DIY Gazing Balls
Old bowling balls can be turned into these cute DIY gazing balls for the garden!
Found The Garden Glove
Sea Glass Bottles
Turn any bottle into beautiful sea glass with this handy spray paint!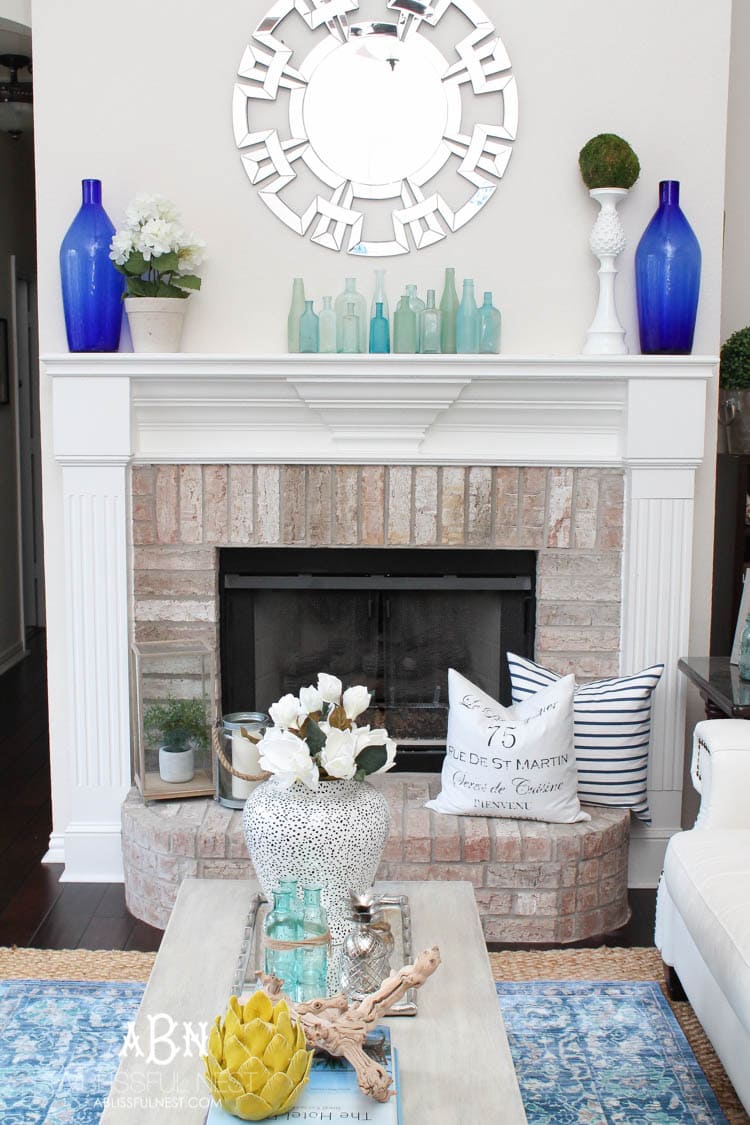 Found A Blissful Nest
Lamp Upgrades
From dated to fabulous!
Found The Frugal Homemaker
Garden Silhouette Art
Spray paint over faux foliage to make this lovely silhouette art yourself!
Found Simply Real Moms
Painted Hardware
You can also paint hardware around your house to make changes or create a more cohesive look!
Found Classy Clutter
Wicker Chair Upgrade
An old wicker chair can be given new life with a coat of spray paint!
Found Our Fifth House
Easy DIY Marbled Pots
Enjoy these lovely marbled pots for your plants. They're easy to make with spray paint!
Found The DIY Nuts
Spray Painted Chair
This wooden chair gets a cool, new life with spray paint and lace!
Found Creativity in DIY
Chalk Paint Vases
This is an adorable idea for displaying your bouquets!
Found This Lil Piglet
Outdoor Cushions
Did you know they make legit fabric spray paint?! You can freshen up your Outdoor furniture cushions using it!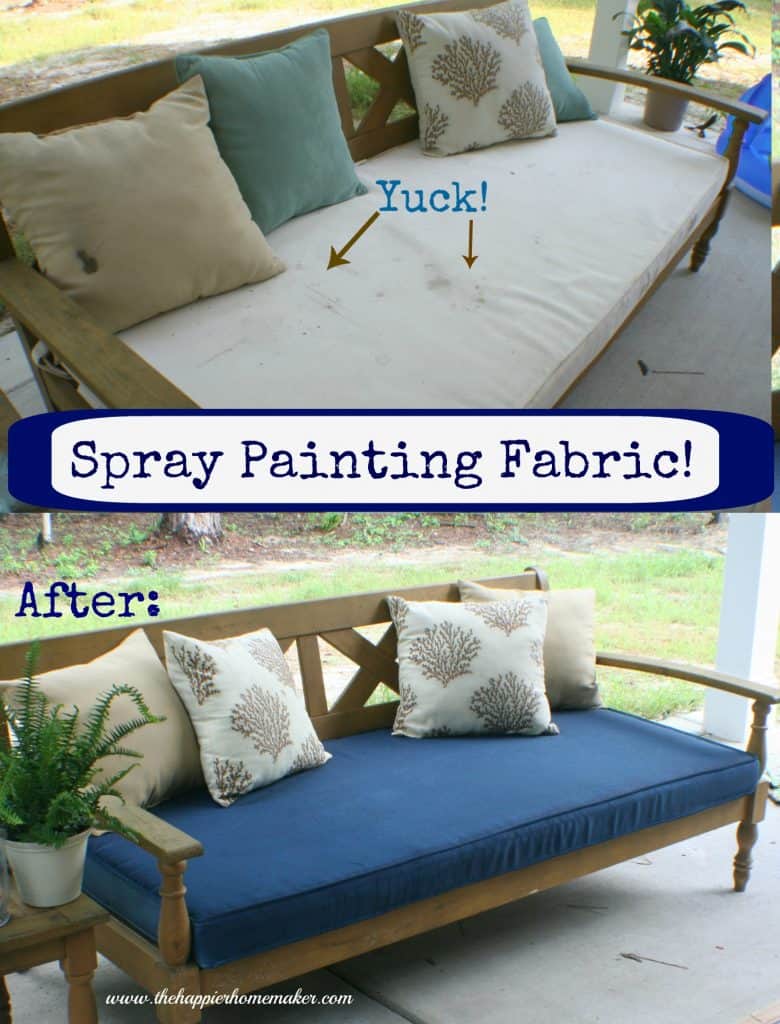 Found The Happier Homemaker
File Cabinet Makeover
Spray paint can make over a file cabinet!
Found Pretty Handy Girl
Sparkly Glitter Dresser
This is beautiful and perfect for a princess!
Found Home Right
Colorful Light Upgrade
From boring to fun!
Found 2littlesuperheroes
DIY Gold Glitter Ombre Lamp
Found The Lived In Look
Metal Desk Upgrade
Turn a basic desk into something wonderful!
Found The DIY Nuts
DIY White Farmhouse Pitcher From Tacky Thrift Store Find
You can make so many things fabulous with spray paint!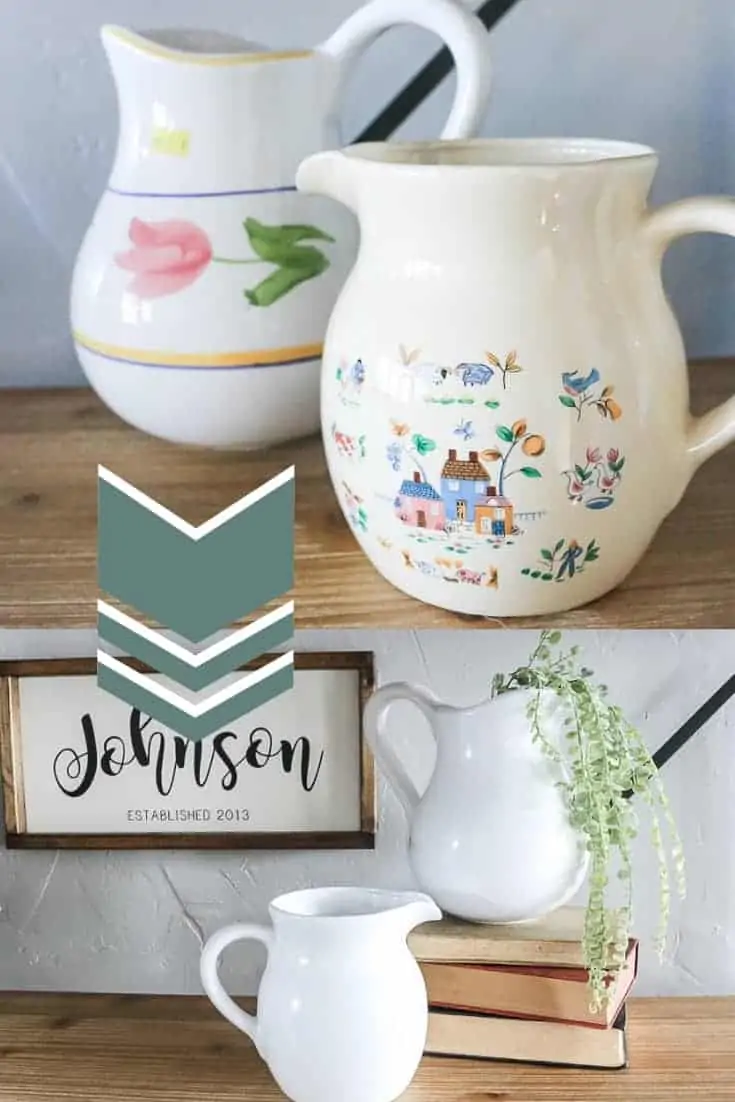 Found Making Manzanita
Rust-Oleum Textured Spray Paint Vase
Turn anything to stone with this awesome, textured spray paint!
Round Rock Solid Rustic
Pop of Color
Add details of color to classic furniture!
Found Furniture Flippa
Circle and Line Metal Wall Hanging: Anthropologie Inspired Knockoff
Adorable… and this tutorial can save you a pretty penny!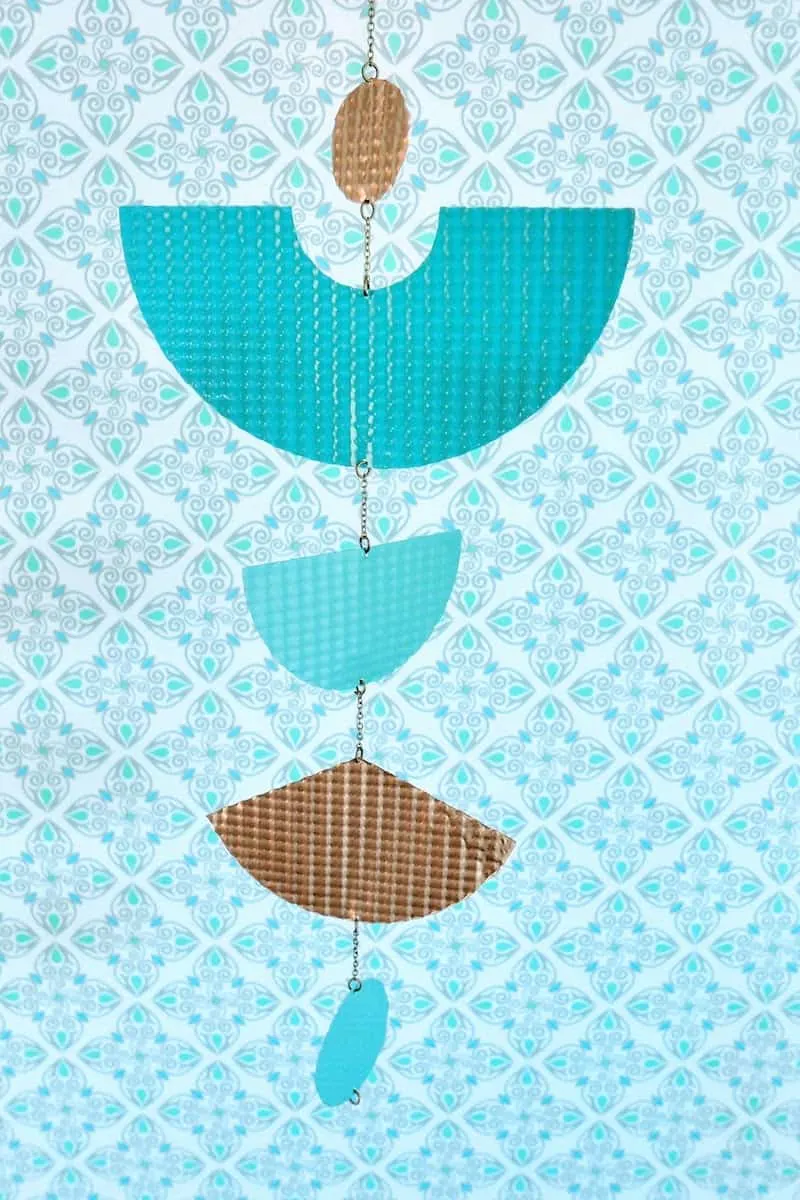 Found Single Girl's DIY
You May Also Enjoy…
31 Fabulous Ideas to Upcycle a Dining Room Table
30 Must Try Woodworking Projects For Beginners!
30 DIY Fire Pits for Your Outdoor Oasis
37 Delightful and Decorative DIY Projects for Your Garden
31 Home Projects to Put On Your Spring To-Do List
31 Fabulous and Unique Shelves That You Can Make Yourself