There is no doubt about it, Marvel movies have done a fantastic job of bringing families together for years! Boys and girls of every age can bond with their parents over these action-driven and often complicated stories of super hero's! Now you can bring some of that magic back into your home with this fabulous list of magnificent marvel inspired DIY crafts! Some of these are perfect for a playdate or movie night, some you can use in playing or cosplay costumes, some a great for geek chic everyday use! If you and your family could eat, sleep, and breathe Marvel, this is the list for you! We're sure that once you sit down to do these Marvel inspired crafts you'll be saying, "I can do this all day…"
Happy crafting, everyone!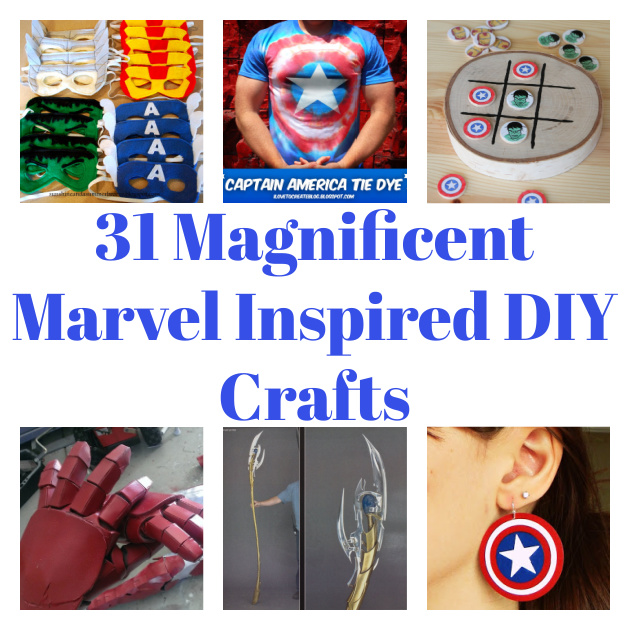 Captain America String Art
Get creative in recreating Captain America's shield by crafting up some string art!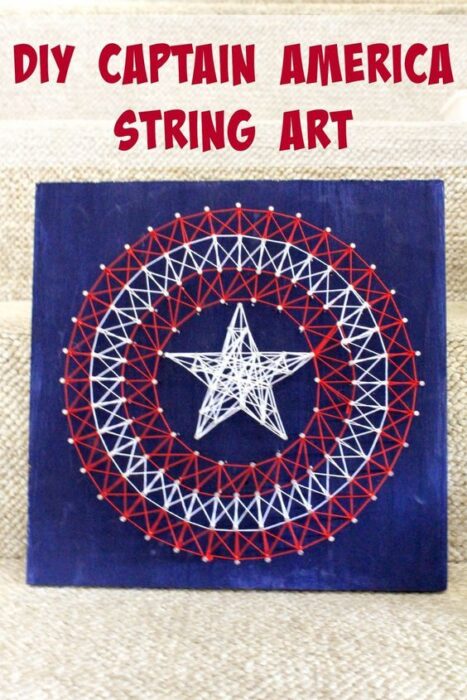 Found Second Chances Girl
DIY Avengers Masks
Pick your favorite characters and plan a playdate with these great and easy to make Avengers masks!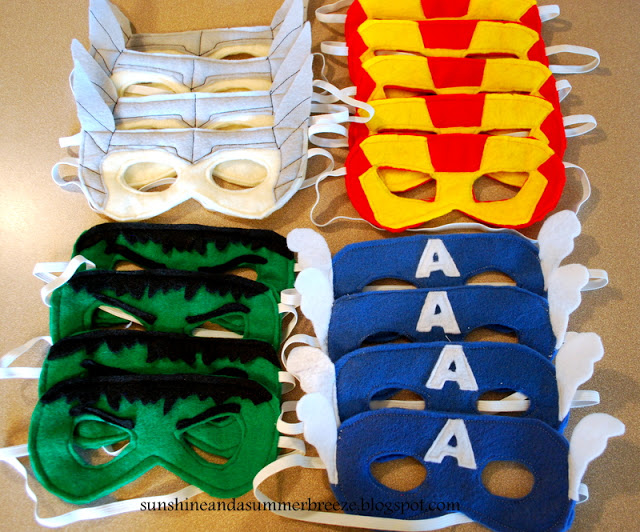 Found Sunshine and a Summer Breeze
Avengers Tic Tac Toe
This is an easy and simple DIY that will keep your kids playing for hours! This is a great activity for a snowy or rainy day!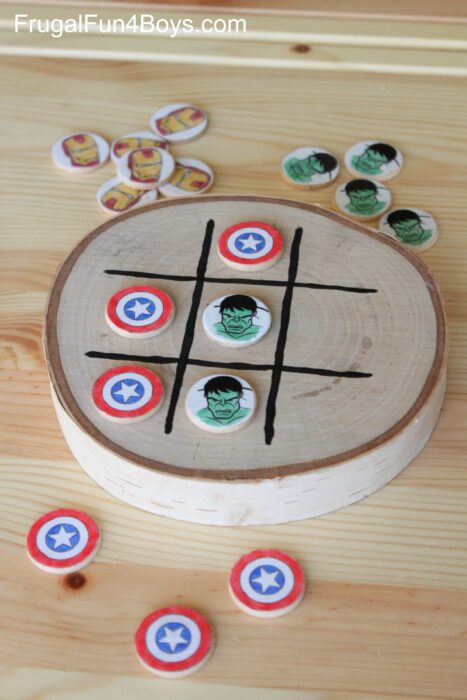 Found FrugalFun4Boys
DIY Glowing Infinity Stones
Do you really want to impress the little Marvel-lovers in your life? You can make these glowing Infinity Stones!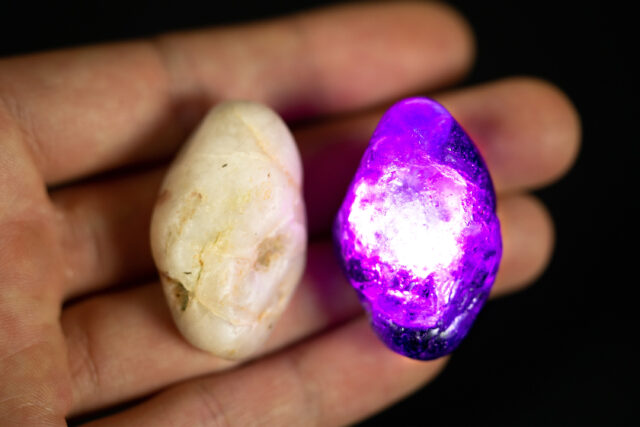 Found Imgur
Baby Groot Plush
You can make this lovable character a part of your home with this adorable plush DIY!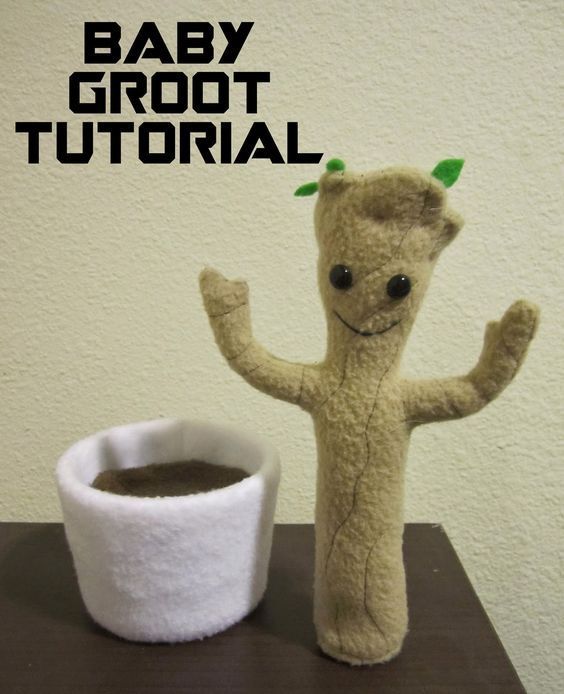 Found Happily Grim
Spider-Man Web Shooter
Make this amazing and fun web shooter from home!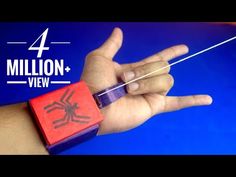 Found Mr. Unique
Hulk Rice Crispy Treats
These character rice crispy treats are in a word… incredible.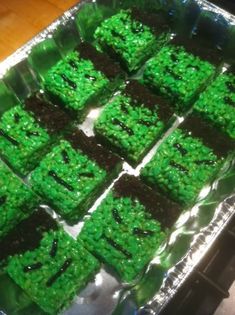 Found DIY Treats
DIY Infinity Gauntlet
Feel the power of Thanos by making your very own Infinity Gauntlet!
Found D.I.Y. Planet Eart
Loki Helmet
If you, like many others, have a soft spot in your heart for Loki, why not make your own Loki helmet!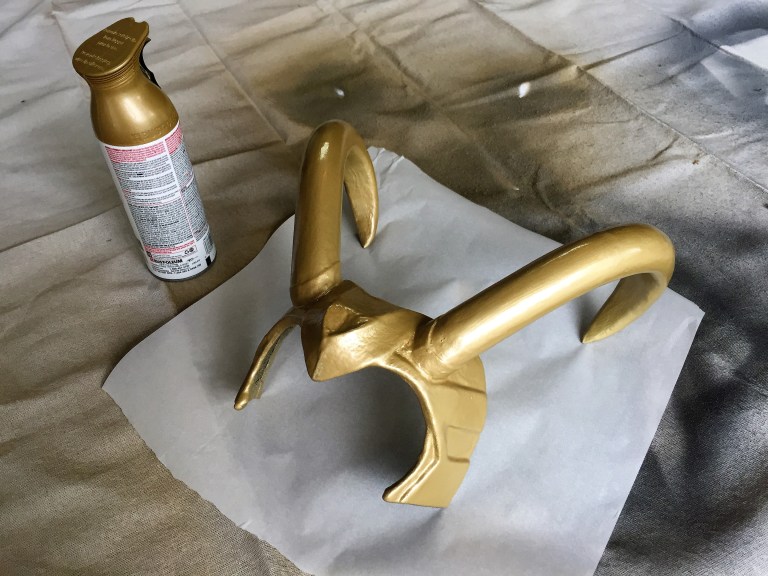 Found Red Shoes Red Wine
Captain America Tie Dye Shirt
You can make one for all of the Captain America lovers that you know! This pattern works great for men, women, and kids!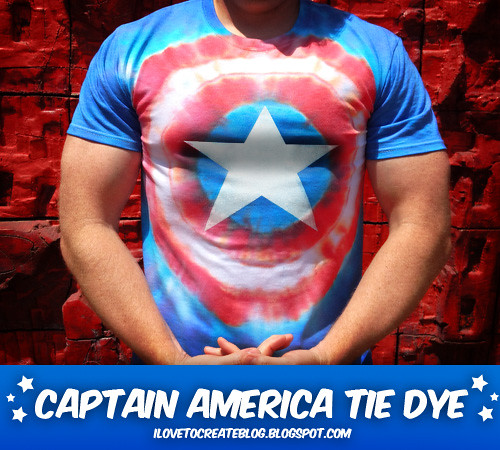 Found I Love to Create Blog
Wolverine Claws
Get your X-Men on by re-creating these sharp and deadly Wolverine claws!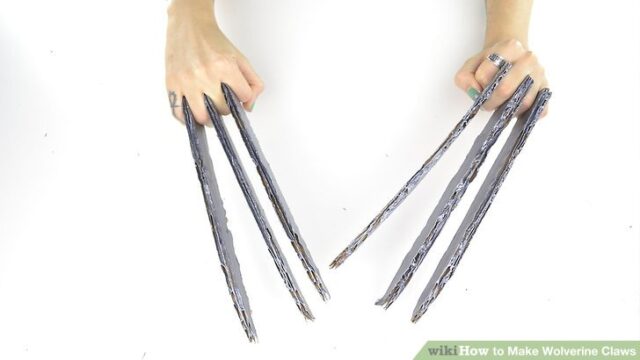 Found WikiHow
Iron Man Helmet
How cool and accurate is this Iron Man Helmet with glowing eyes?!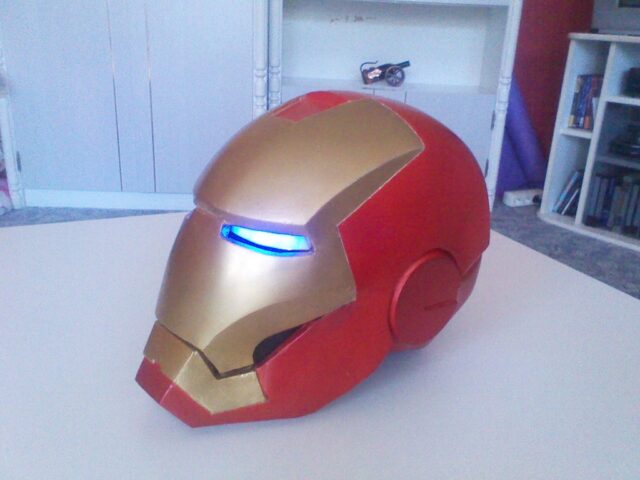 Found Instructables
Thanos Infinity Cones
These are the PERFECT snack for a Marvel movie night! A treat suggestion from Marvel themselves!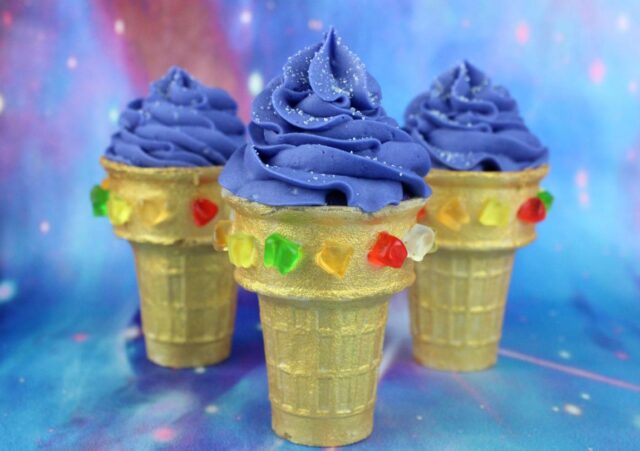 Found Marvel
Avengers DIY Bookmarks
Do you have a reader at home?! Then these Avengers-style bookmarks are just the ticket!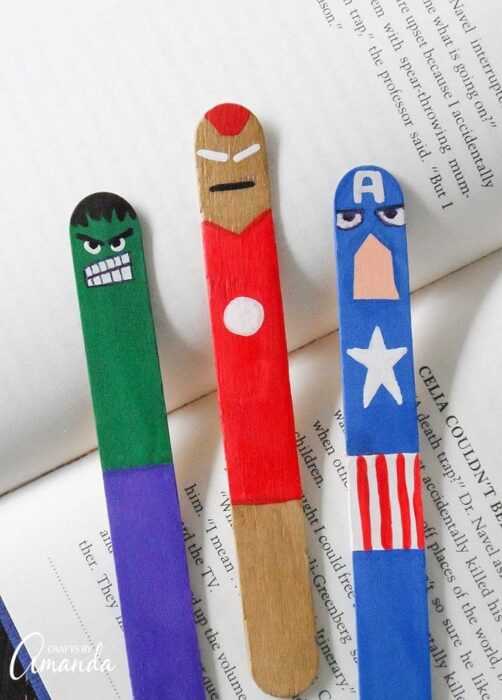 Found Crafts By Amanda
Infinity Stone Inspired Necklace
This is the perfect DIY gift for the lady Marvel-lover in your life!

Found As the Bunny Hops
Gamora Switch Blade DIY
You can recreate this fantastic movie prop cheaply with this DIY project!
Found The Geek Man Cave
Black Panther Necklace DIY
Whether for cosplay or to represent your favorite Marvel film in everyday wear, you can make this necklace inspired by Black Panther!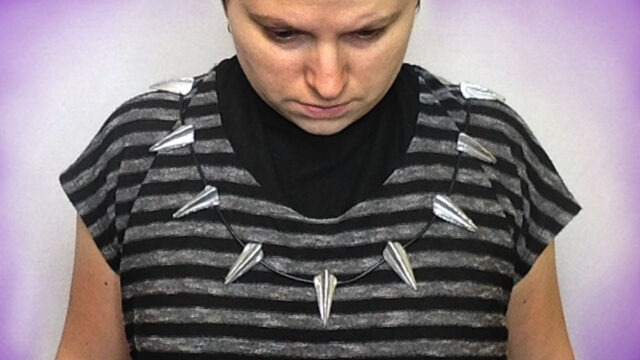 Found Wonder Evy
DIY Iron Man Gloves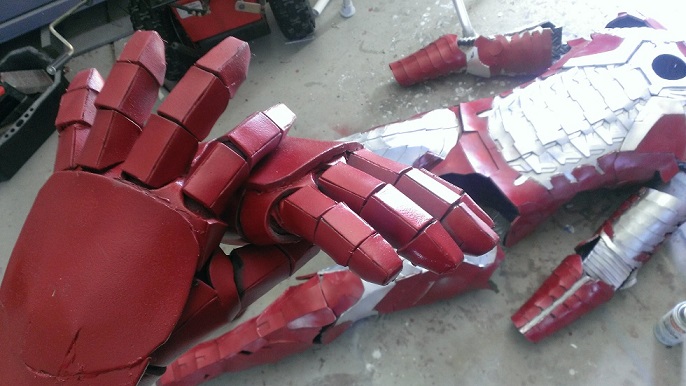 Found The RPF
Black Widow Belt
Whether for cosplay, fashion, or fun, you can make this fantastic replica of Black Widow's belt!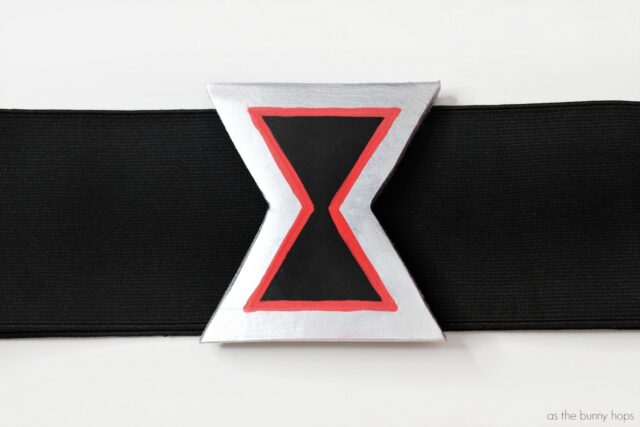 Found As the Bunny Hops
Loki's Sceptor
One of the coolest Marvel props is easily Loki's sceptor! And you can make your own with this fantastic DIY!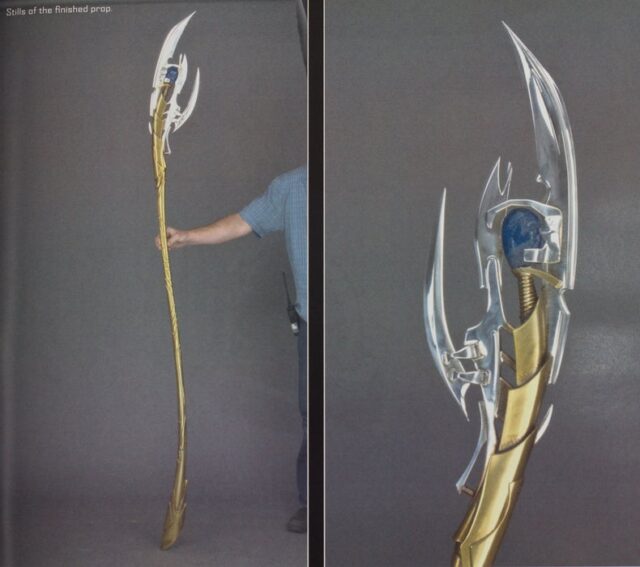 Found Instructables
Captain America Shield
Ready to play?! Not until you have this awesome Captain America shield!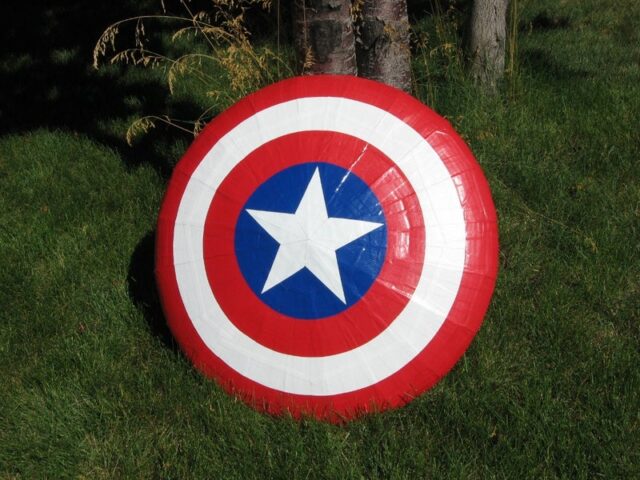 Found Instructables
Ant Man Helmet
Does someone in your house love Ant man? Why not use this great pattern to make your own helmet?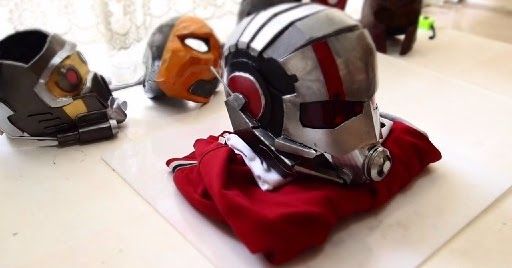 Found Dali-Lomo
3D Origami Spider-Man
Looking for something totally fun and different? Check out this amazing 3D origami Spider-Man craft! Plus, it's easier than what you might think.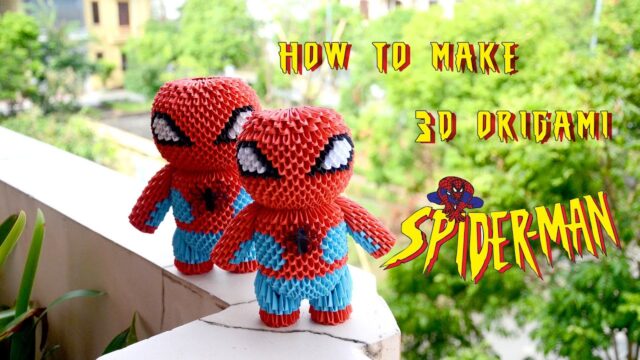 Found Tran NGA 3D Origami
Handprint Groot Painting
Even pre-school aged kids can enjoy getting in on the Marvel action with this adorable baby Groot painting!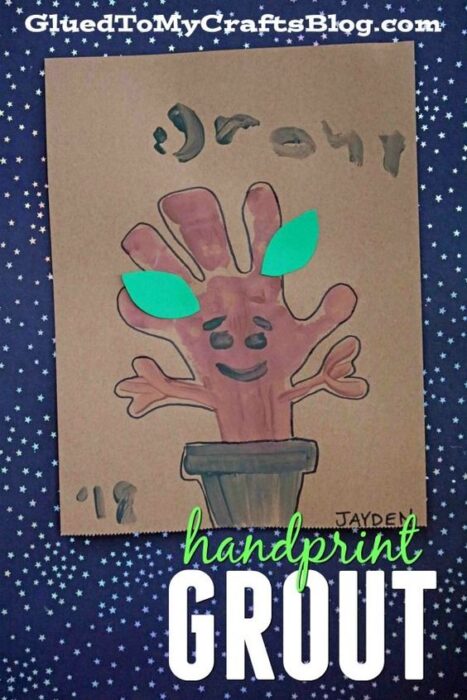 Found Glued To My Crafts Blog
Marvel Jell-O Treat Cups
These Jell-O treat cups are perfect to enjoy for a super fun Marvel inspired playdate!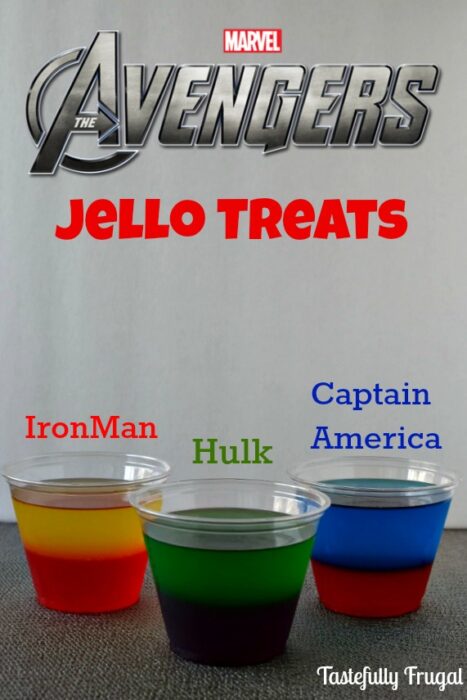 Found Tastefully Frugal
DIY Thor Hammer
You can recreate your own Thor's Hammer with simple everyday items laying around your house!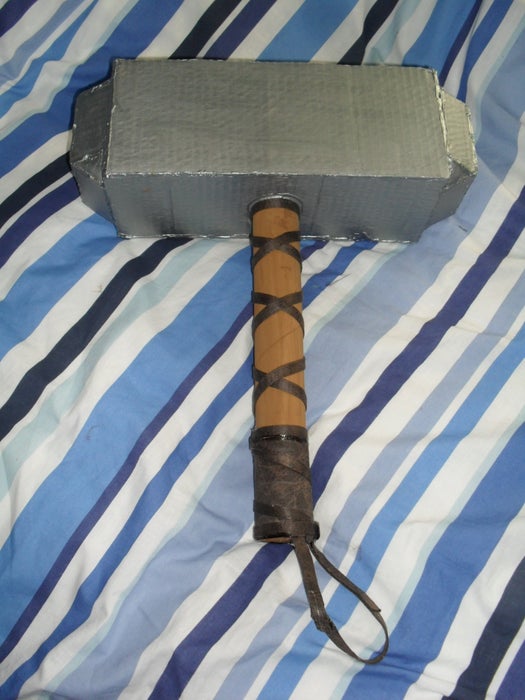 Found Instructables
Captain America Earrings
This is the perfect geeky chic DIY project for a Marvel-lovin' lady!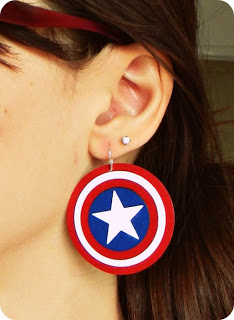 Found A Secret Vintage
Black Widow Costume
Finding a Marvel costumes for little girls can be difficult. If you have a little girl who is inspired, you can make your own!
Found Go N' Tell
Hawk Eye Pencil Arrows
This COULD be what they meant when they say that a pencil can be a weapon!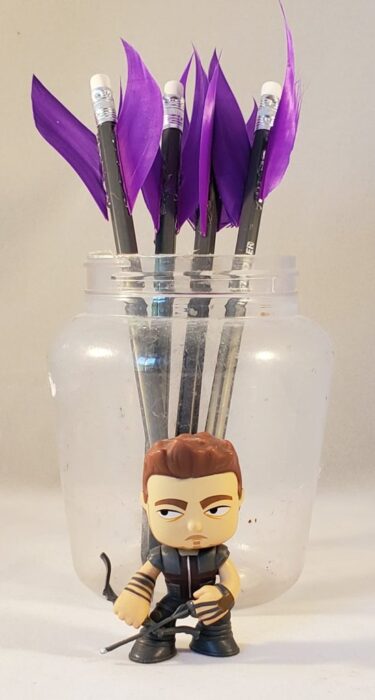 Found Mama's Geeky
Cyclops' Visor
This is a fantastic cardboard craft that will have you living like Cyclops from X-Men!
Found Cardboard Cosplay
Captain America Bath Salts
Saving the world takes a lot of out you! So kick back and relax with this jar of Captain America inspired bath salts!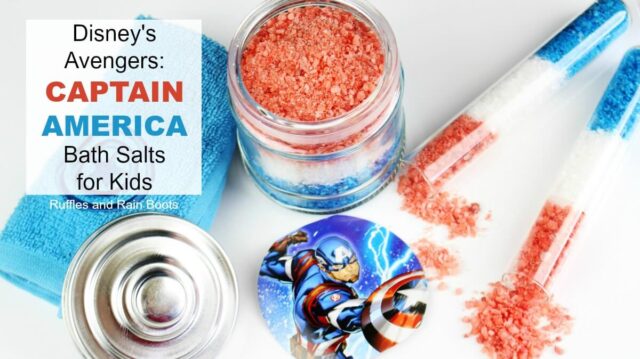 Found Ruffles and Rainboots
You May Also Be Interested In…
40 DIY Gift Surprise Ideas for a Gamer Boyfriend or Girlfriend
40 Minecraft DIY Crafts & Party Ideas
41 Free Patterns for Adorable Crochet Creatures
40 Brilliant DIY Book Art Ideas