Do your kids like Minecraft? It's no surprise, Minecraft is a popular favorite with boys and girls today. We've found you 40 fun Minecraft DIY crafts to try. Many of them you can make with your child, or they can make with a bit of adult supervision, depending on their age and craft skills level. Doing Minecraft crafts is a fun way to show how much they like Minecraft to friends and family. The crafts are terrific to do with school and camp friends (and minecraft parties, as many of them may like Minecraft too. Happy MineCrafting!
Minecraft Swords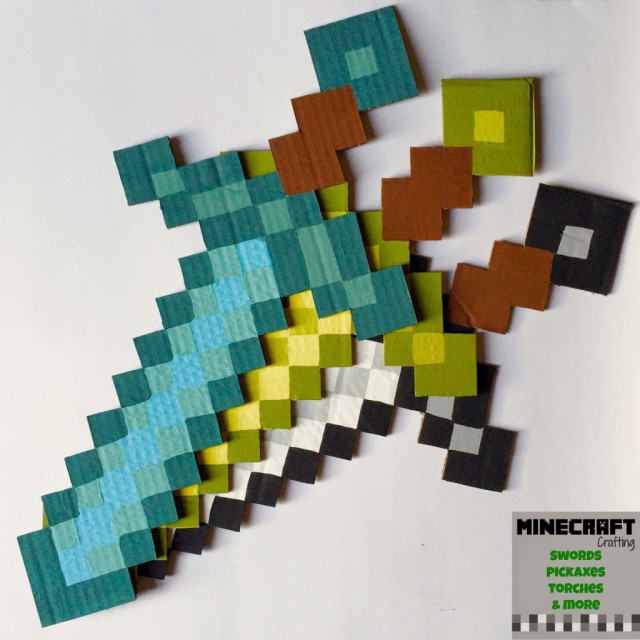 Telescoping Minecraft Creeper Costume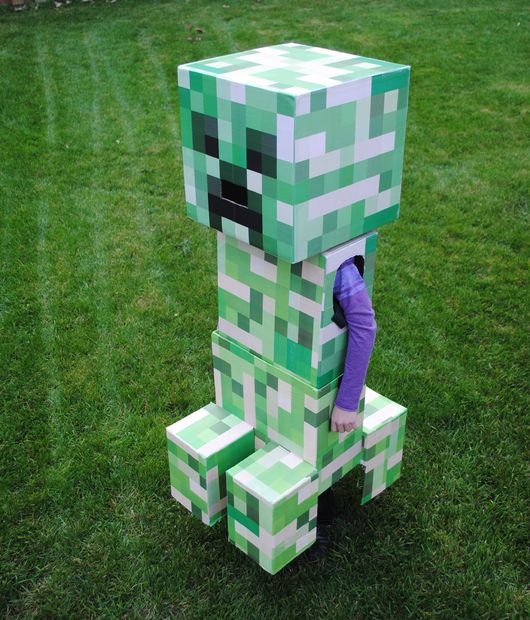 ...
From Instructables.com
DIY Minecraft Earbud Holder
Perler Bead Minecraft Block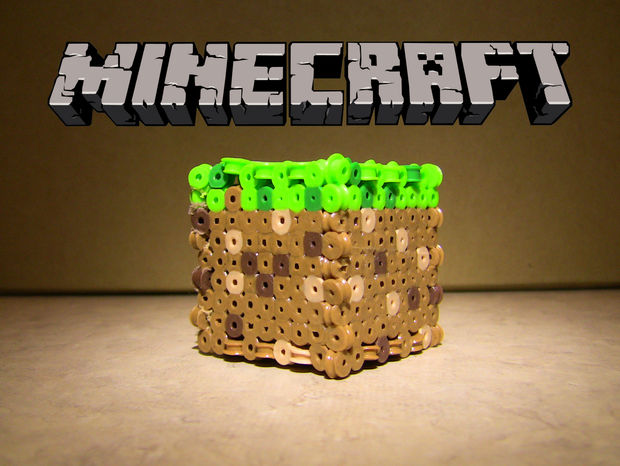 Toilet Roll Minecraft Creeper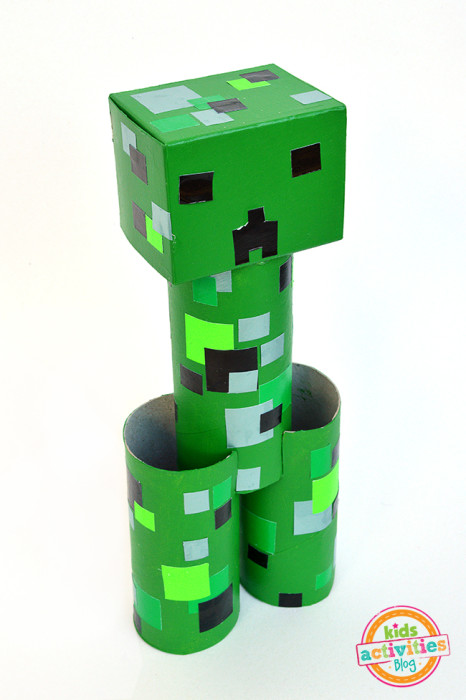 Minecraft Torch Printable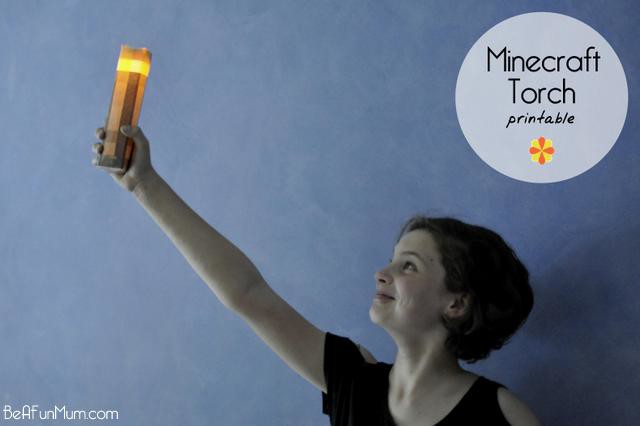 Located at BeAFunMum.com
Make a Minecraft Diamond Sword and Diamond Pickaxe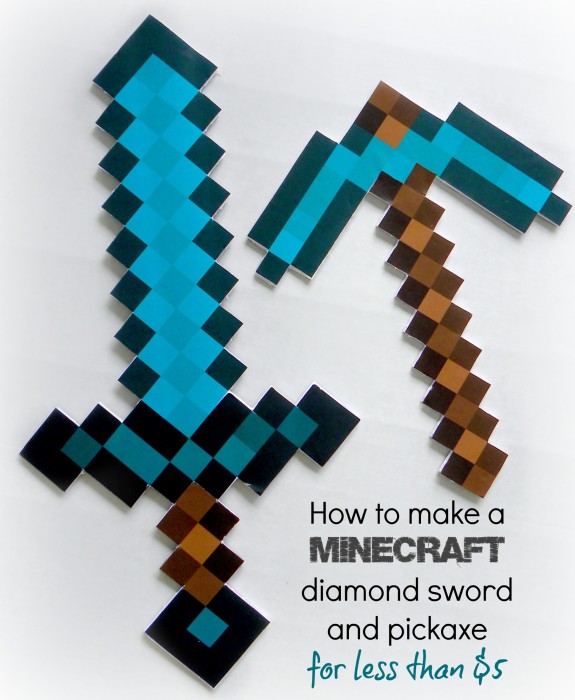 Minecraft Toys from Perler Bead Cubes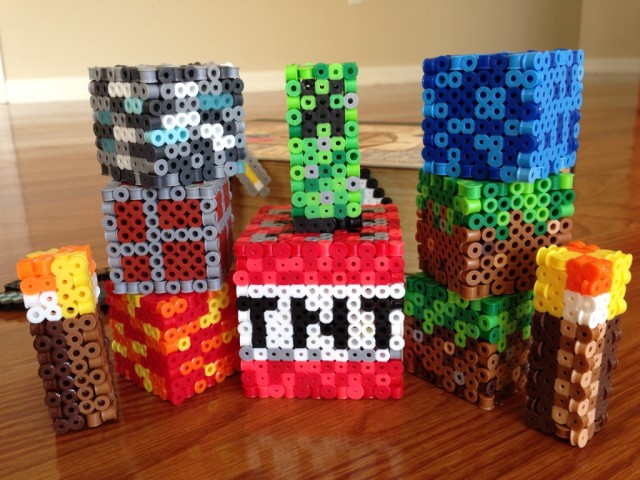 From CashmereMiles.com
Minecraft Sword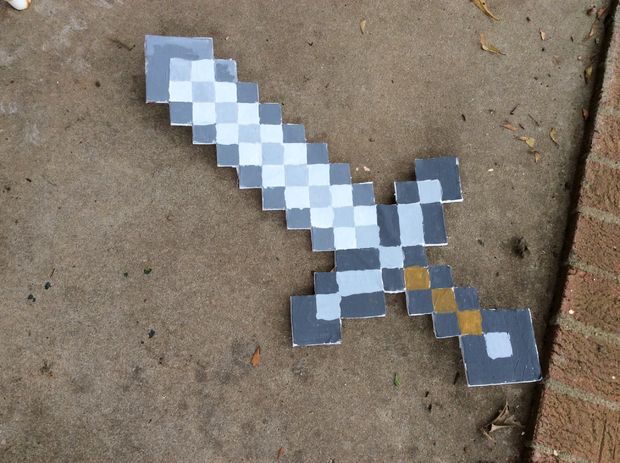 Located at Instructables.com
Minecraft Creeper Shoes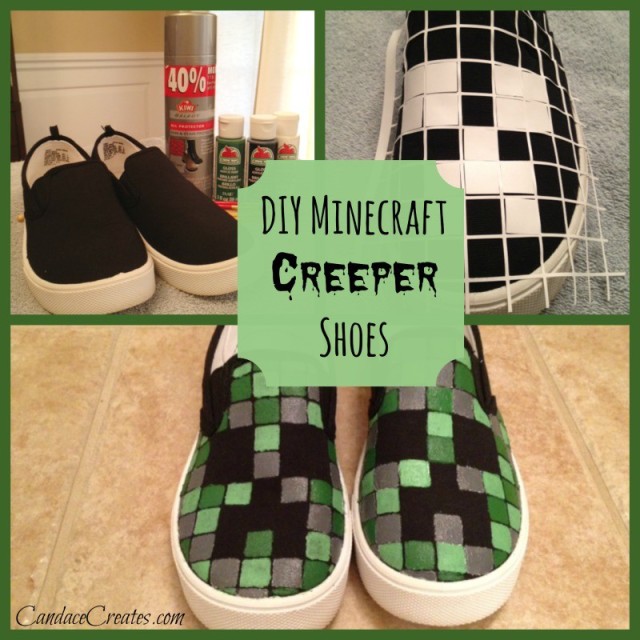 MineCraft Heart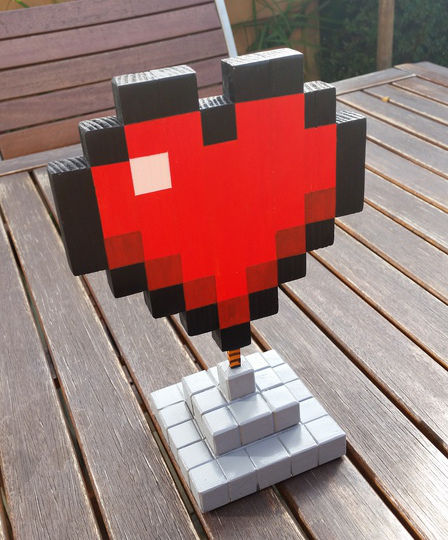 From Instructables.com
Minecraft Chest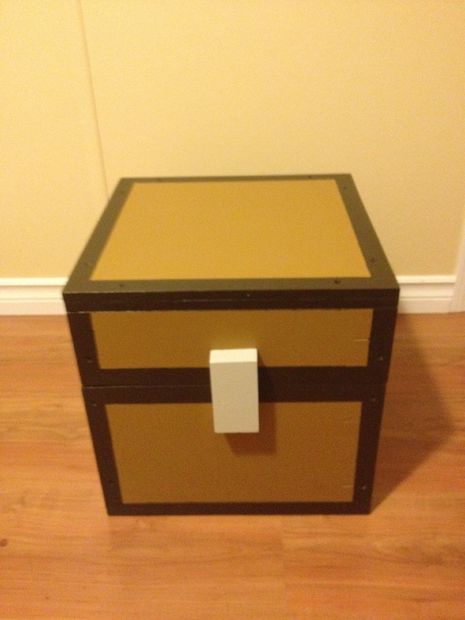 Located at Instructables.com
Minecraft Nerf Gun Target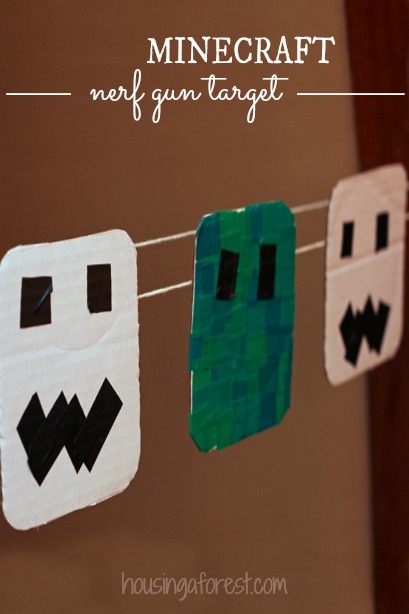 Minecraft Steve Costume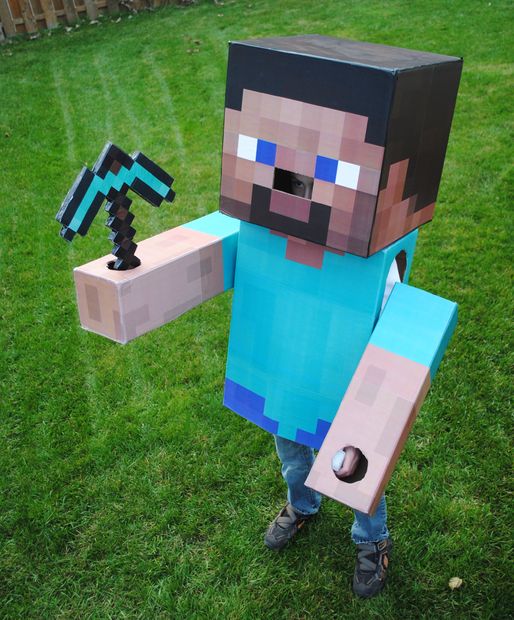 Located at Instructables.com
Minecraft Pencil Cube
From CraftsNCoffee.com
Minecraft Creeper Stuffed Doll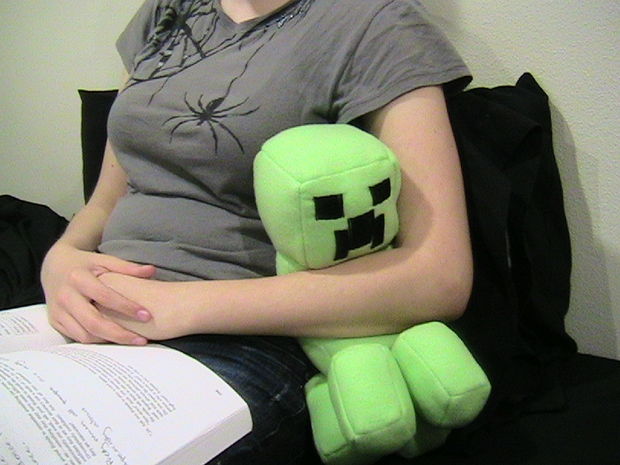 Minecraft Cookies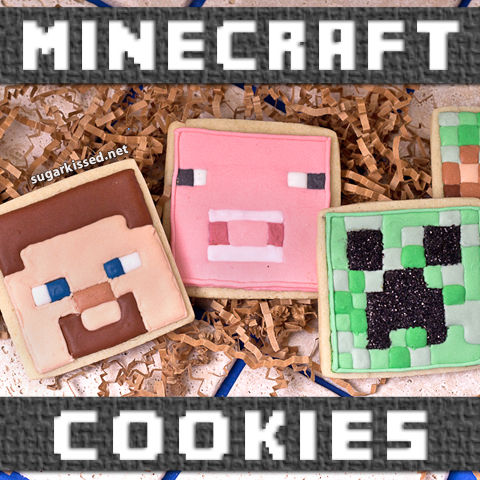 From Instructables.com
DIY Plush Minecraft Slime Magma Cubes

By BeerAndGluesticks.com is no longer showing this post. We have made a copy of this tutorial here.
Android Controlled Minecraft Ores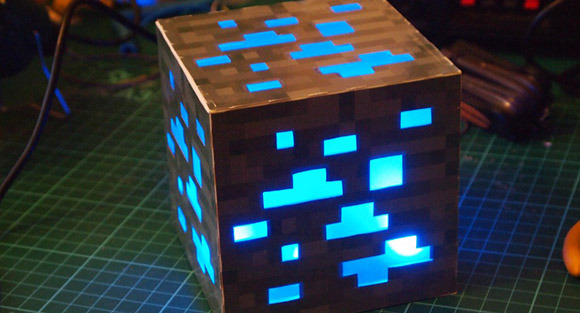 At HackADay.com
Minecraft Sword
From IdiosynCrazzy.Blogspot.com
DIY Wood Minecraft Characters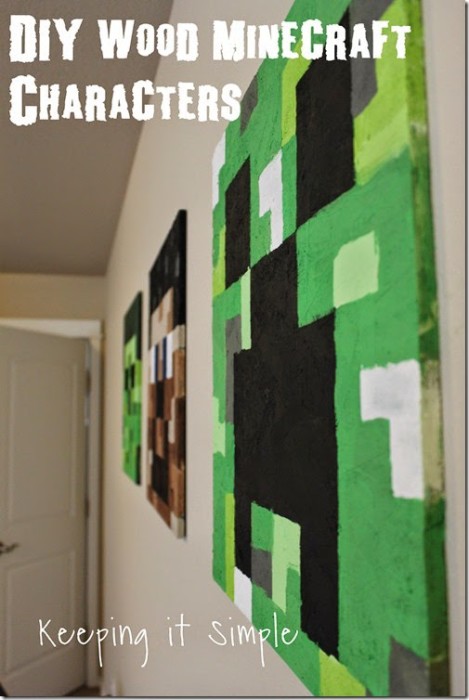 Located at KeepingItSimpleCrafts.com
Make a Slime Plushie from Minecraft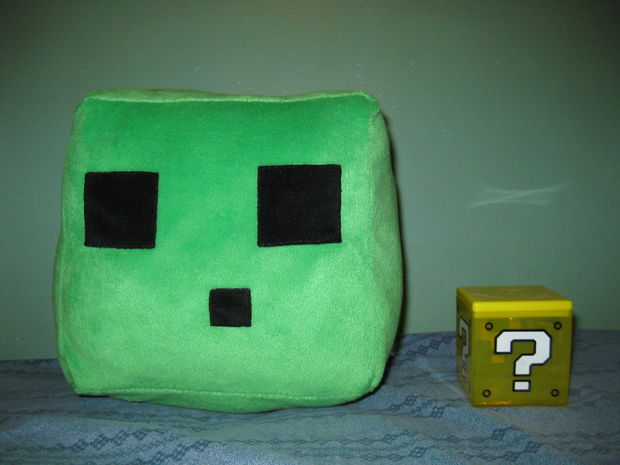 DIY Minecraft Light Blocks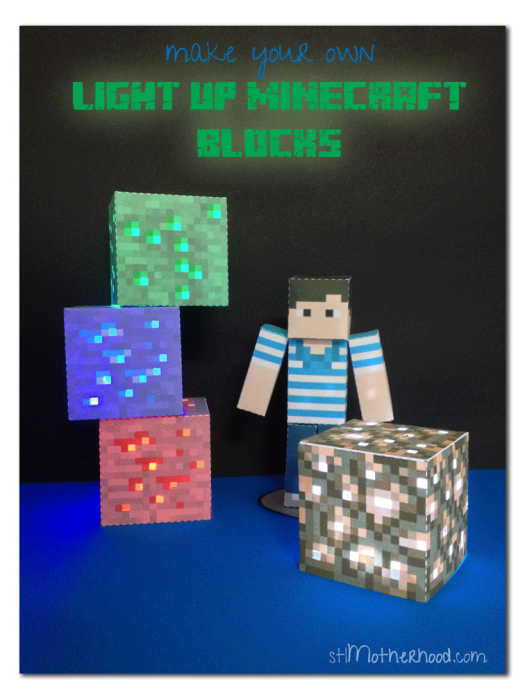 From STLMotherhood.com
DIY Minecraft Tumblers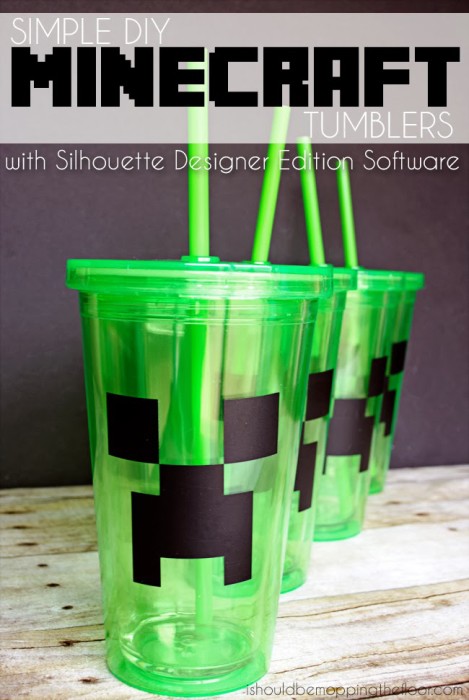 At IShouldBeMoppingTheFloor.com
Minecraft Bow
Located at Idiosyncrazzy.Blogspot.com
DIY Minecraft Shoes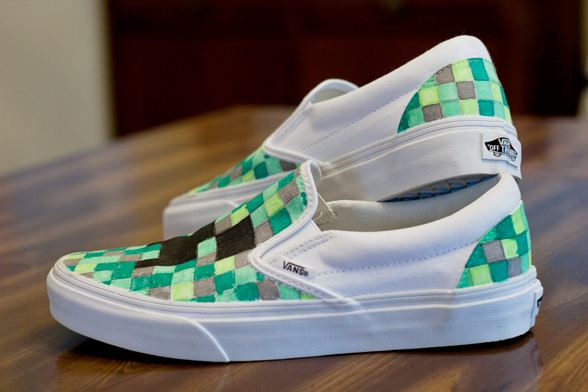 DIY Sword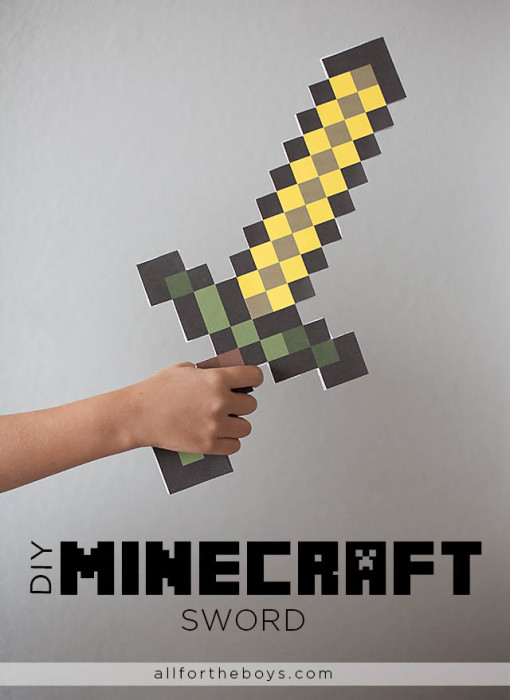 From AllForTheBoys.com
Stencil a Minecraft Creeper T-Shirt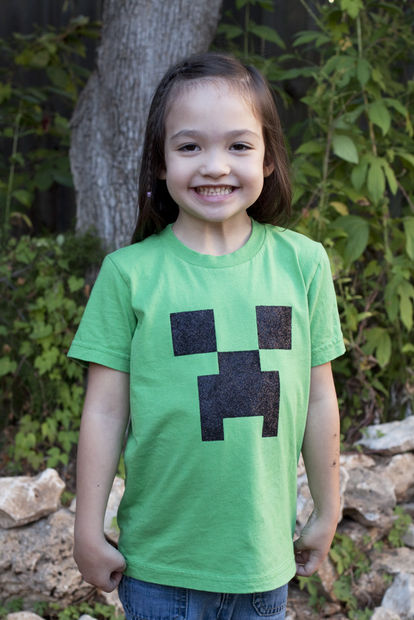 Minecraft Creeper Dresser with DecoArt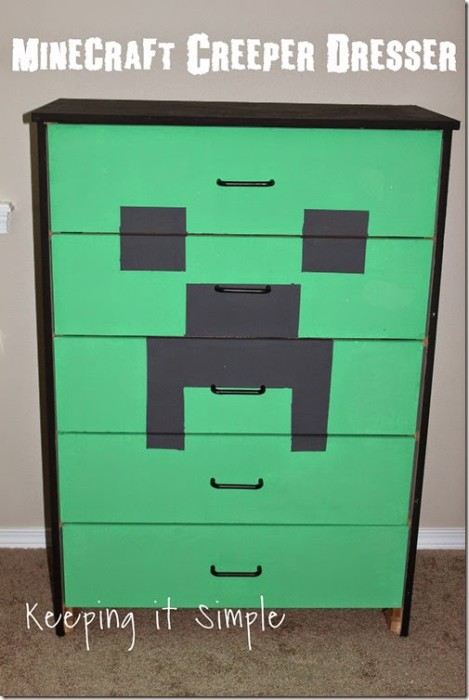 Located at KeepingItSimpleCrafts.com
Minecraft Creeper Fleece Blanket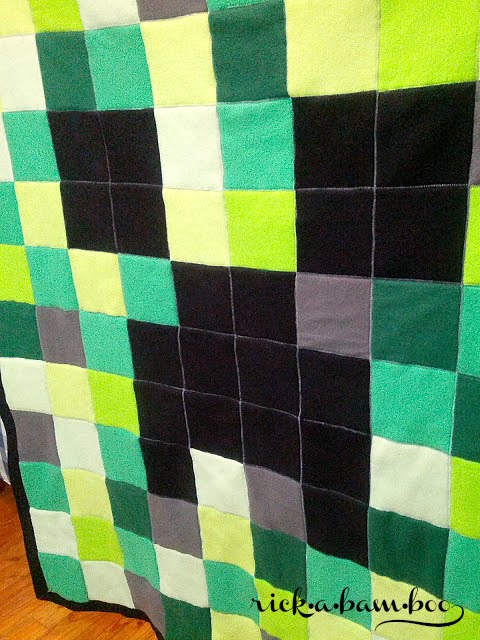 Minecraft Tissue Box Cover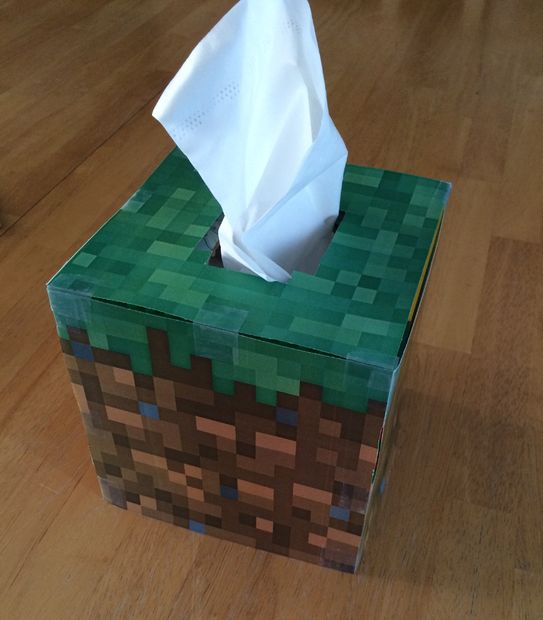 From Instructables.com
Marshmellow Creepers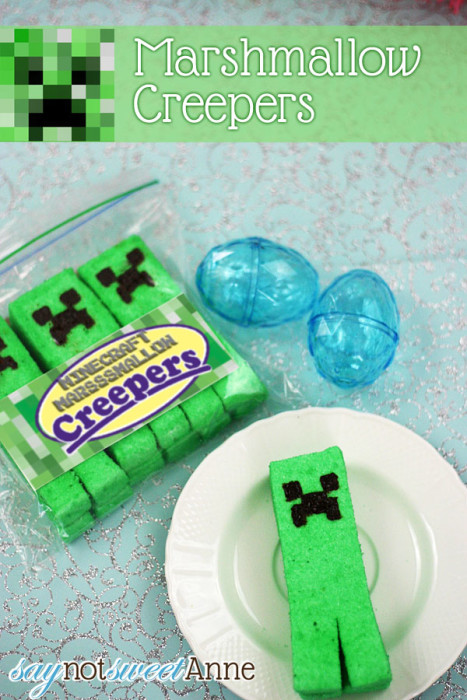 DIY Minecraft Binders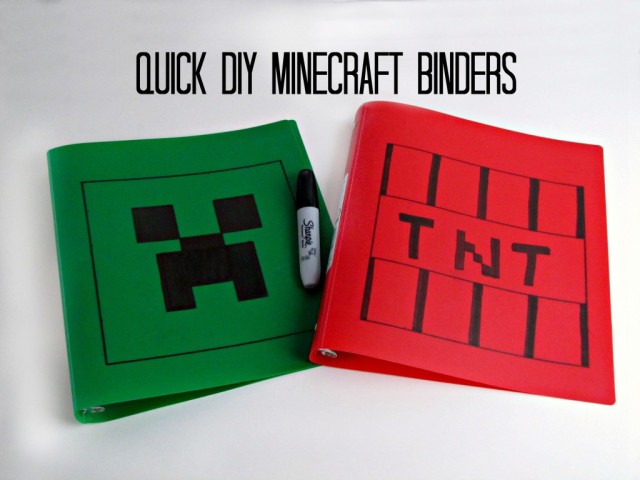 Located at FrugalUpstate.com
Minecraft Afghan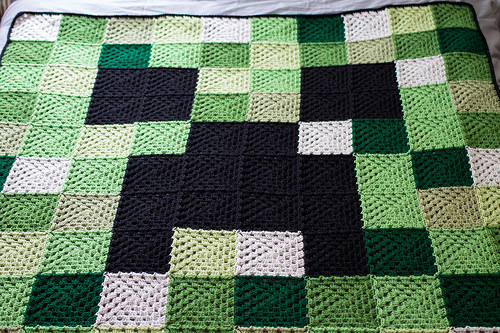 Minecraft Creeper Crochet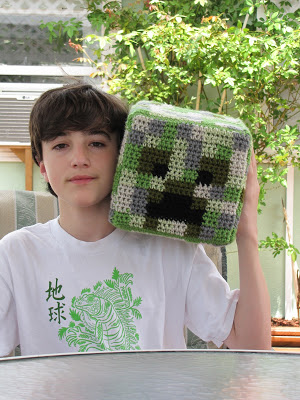 From ToyDesigningVashti.Blogspot.com
Minecraft TNT Tissue Box Cover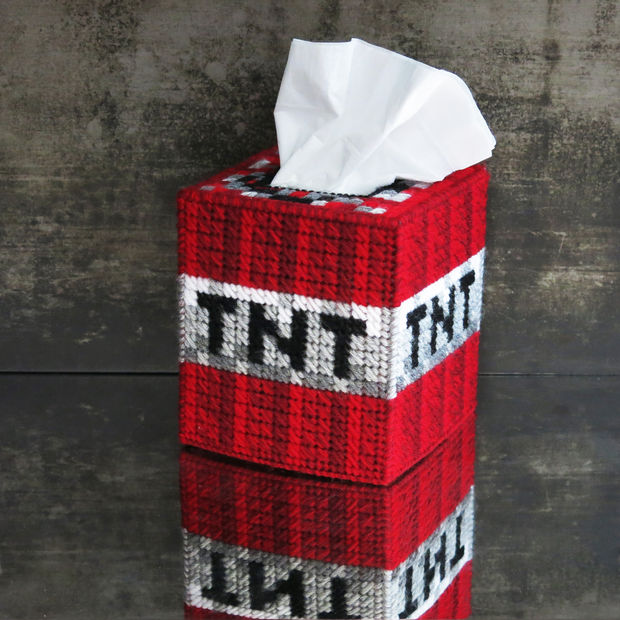 Mini Minecraft Duct Tape Heads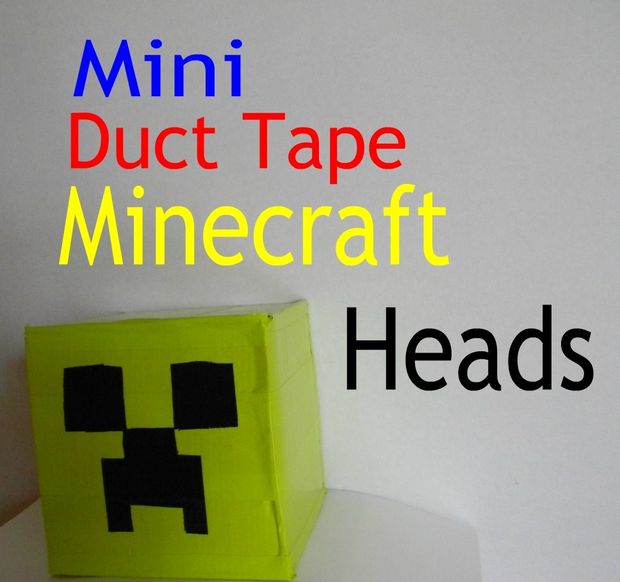 From Instructables.com
Minecraft Creeper Duct Tape Bracelet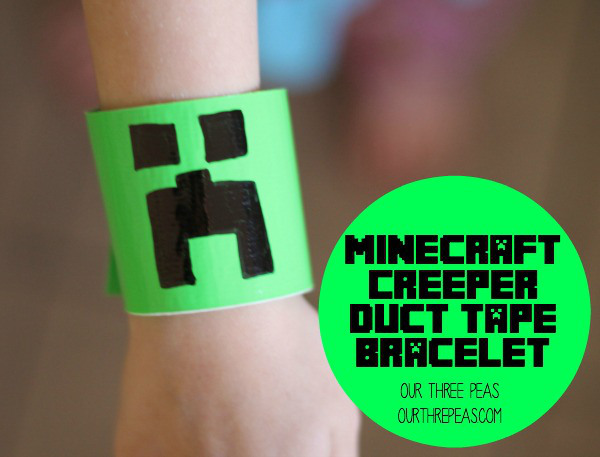 Located at OurThreePeas.com