Hello, DIYers!
Today we are bringing you something supremely cute with these adorable crochet creatures! Each of these 41 projects requires only the materials as the patterns are all completely free! Some are larger and some are adorably tiny and perfect to place on a key ring. Get as creative as you'd like with the colors or uses, all that matters is that you have tons of fun doing it!
So will you choose to make a whale? An alien? Or even a set of plushie colored pencils?!
Happy crafting!
Little Llama
This fantastic pattern and tutorial walks you through the adorable llama as well as his accessories!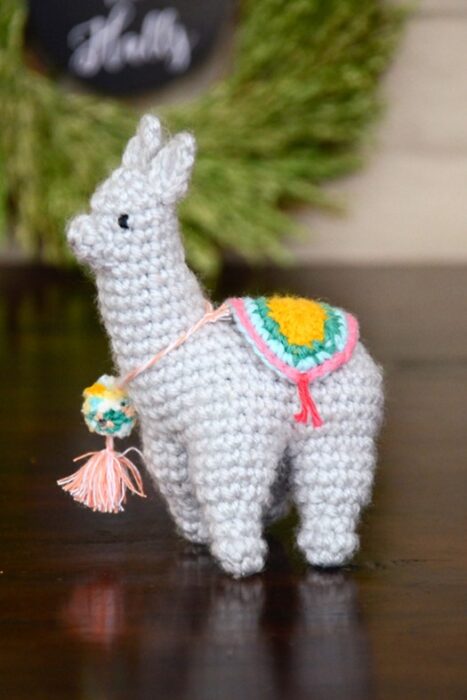 Found Picot Pals
Fierce Little Dragon
This dragon is perfect for anyone who loves fantasy!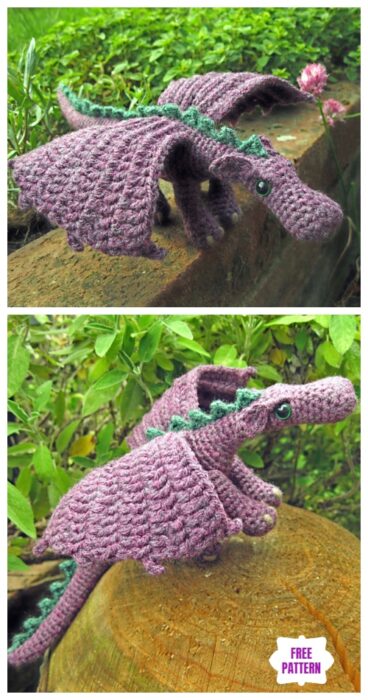 Found Ravelry
Tiny Triceratops
Create your own little tiny triceratops with this simple and sweet crochet pattern!
Found Club Crochet
Happy Teapot
How adorable is this happy little tea pot?!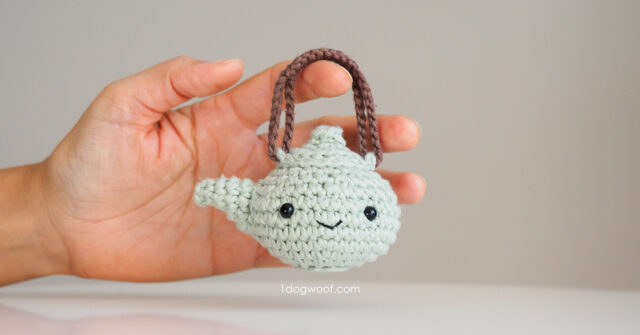 Found 1DogWoof
Tiny Raccoons
These tiny raccoons are possibly one of the cutest things in the world and the pattern is free!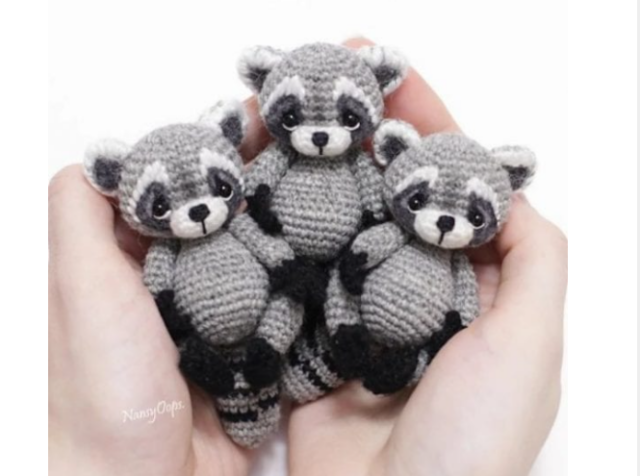 Found Ravelry
Mini Octopus
How cute is this mini octopus pattern?! It's free, so why not give it a try?!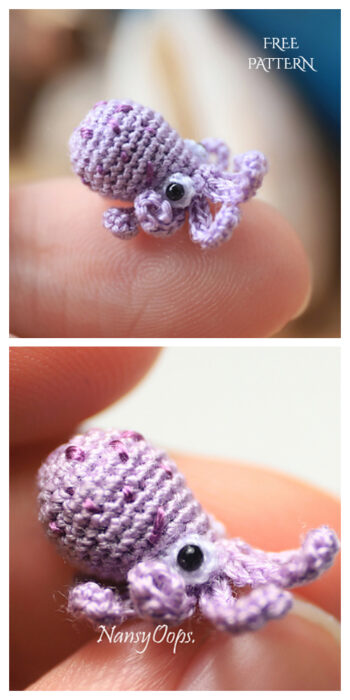 Found Ravelry
Bumble Bee
This is a fantastic DIY project with a video that walks you through each step! Give it a try!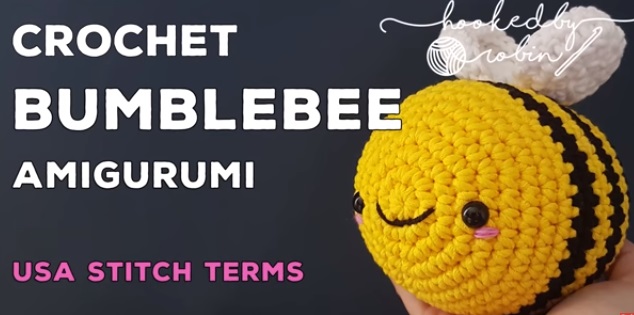 Found Hooked by Robin
Colored Pencil Set
Get your practice in by making this crazy adorable set of crochet colored pencils!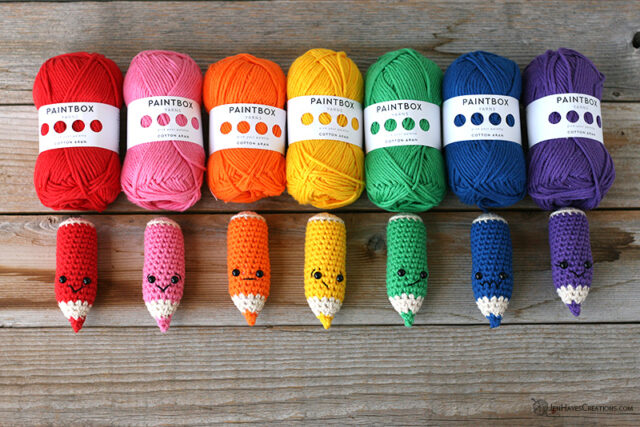 Found Jen Hayes Creations
Unicorn
This fabulous unicorn DIY is a free pattern that you can make in less than a day!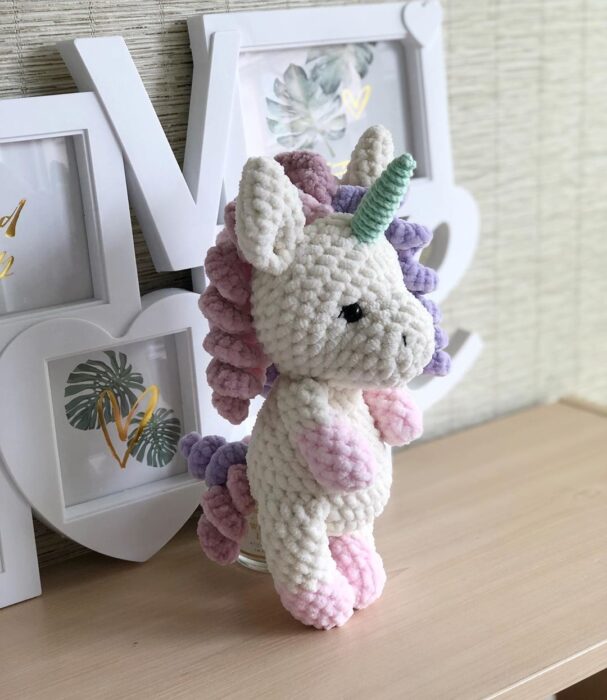 Found Amigurum
Puffins
This is a free pattern that guides you in making these adorable and tiny puffin plushes!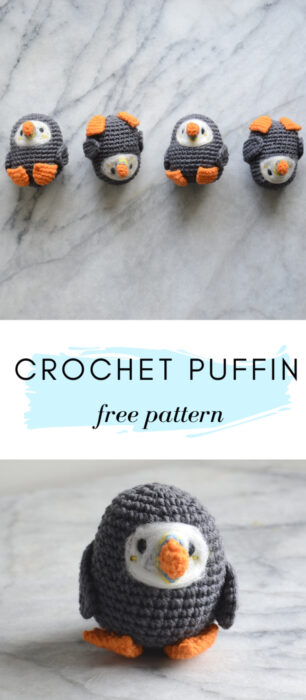 Found PicotPals
Crochet Fairy
This crochet Navi fairy is a simple project that is sure to impress any Zelda fan!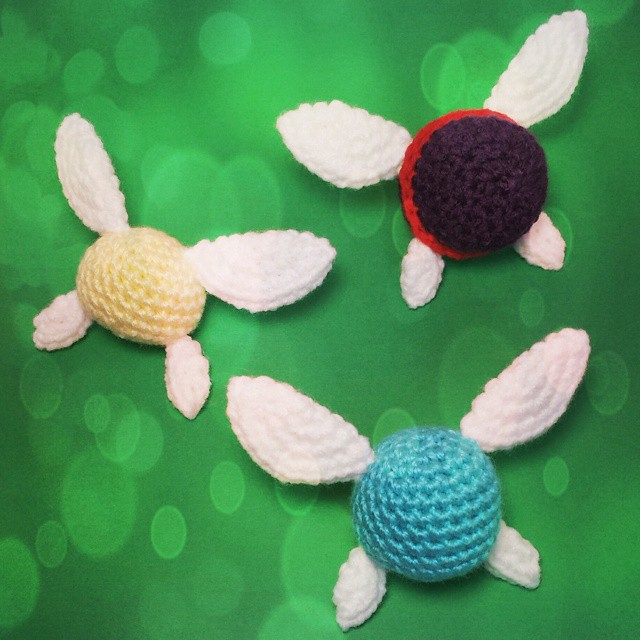 Found KHook Creations
Little Pugs
These little pug pets are cute and easy to make with this pattern!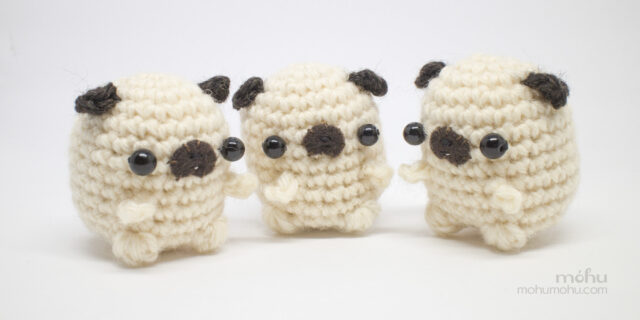 Found Mohumohu
Niffler
Get geeky into the Harry Potter fandom with this super cute Niffler DIY!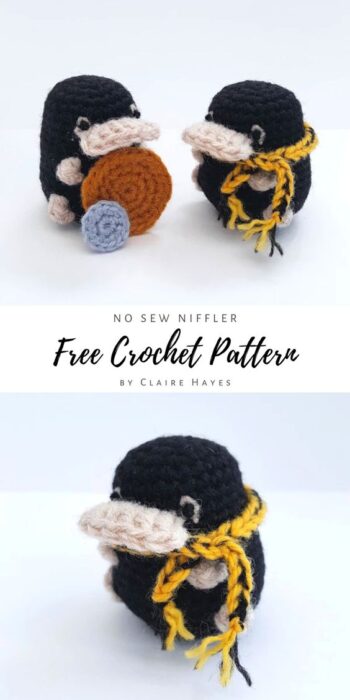 Found Yarn Broom
Playful Kittens
These kittens are nuts for yarn! Why not make your own using this great, free pattern!?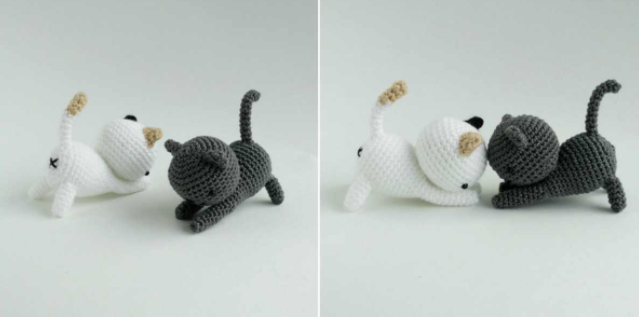 Found Your Crochet
Axl the Fox
This is a fantastic DIY tutorial video that is perfect to show a crochet beginner the ropes!
Found DIY Fluffies
Lovely Butterflies
Enjoy this
Found Spin Yarn Crochet
Puppy Plush
This cute and cozy puppy plush only takes and afternoon and makes a fantastic gift!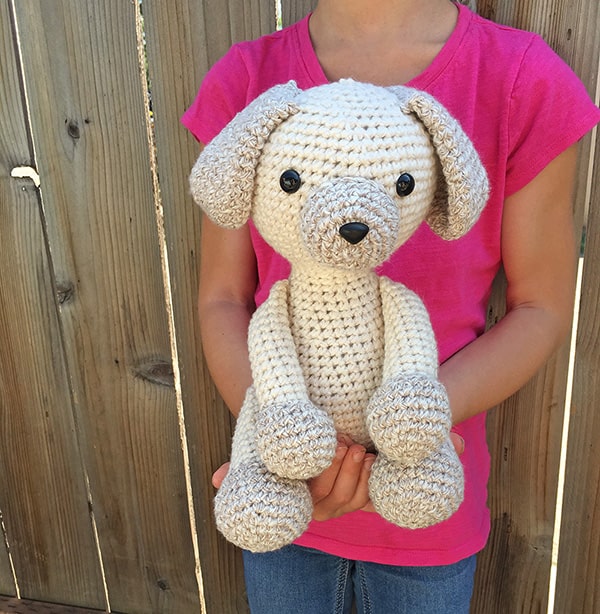 Found Grace and Yarn
Cloud Plushie
Have you ever wanted to cuddle with a cloud? Well now you can!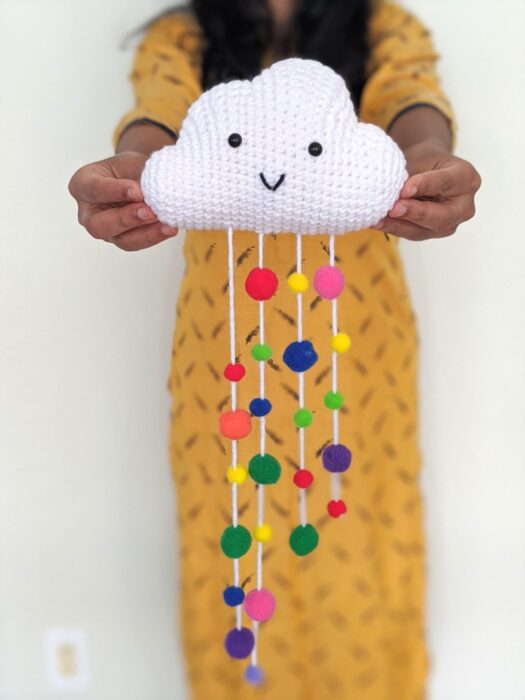 Found Asmi Handmade
Chubzilla
This affectionately named character is a collaboration project and you can find the DIY video below!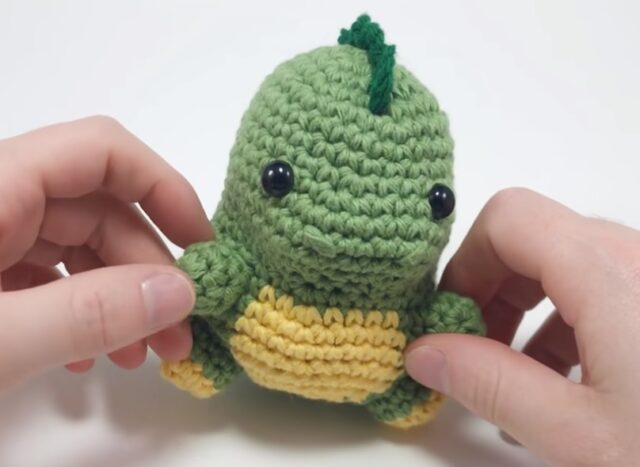 Found Club Crochet
Mini Sloth Plush
Rest easy making this sweet and simple mini sloth plush!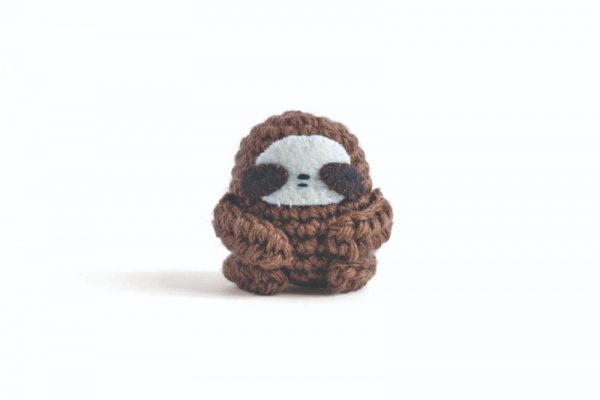 Found Underground Crafter
Among Us Characters
Among Us is a popular app game that adults and children are equally nuts about! You can crochet your own characters with this great video tutorial!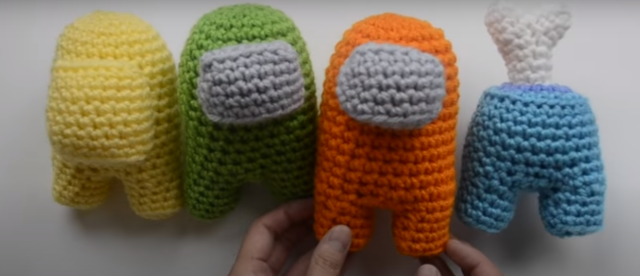 Found Ami Amour
Chinese New Year Rat
New Year or not, this is one seriously adorable crochet plush!
Found All About Ami
Sir Batwington
This cute batty is a fun and easy crochet pattern! It's so simple that even a beginner can do it!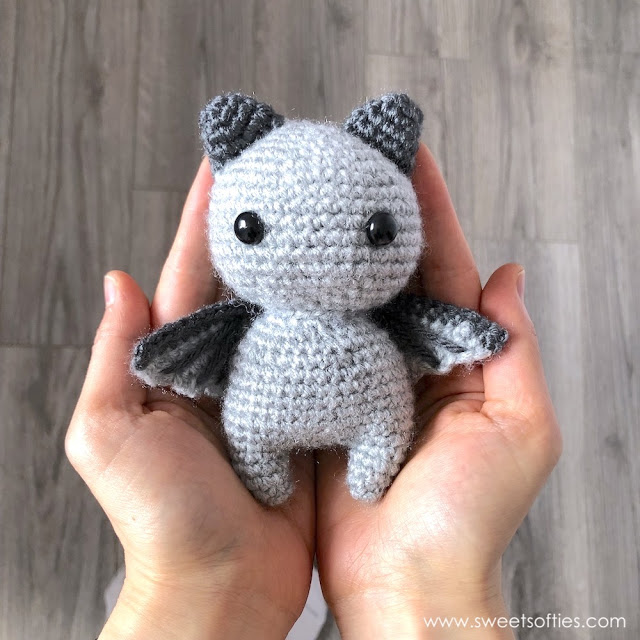 Found Sweet Softies
Mini Pig
Is there anyone in the world who's life wouldn't be greatly improved with an adorable crochet mini pig?!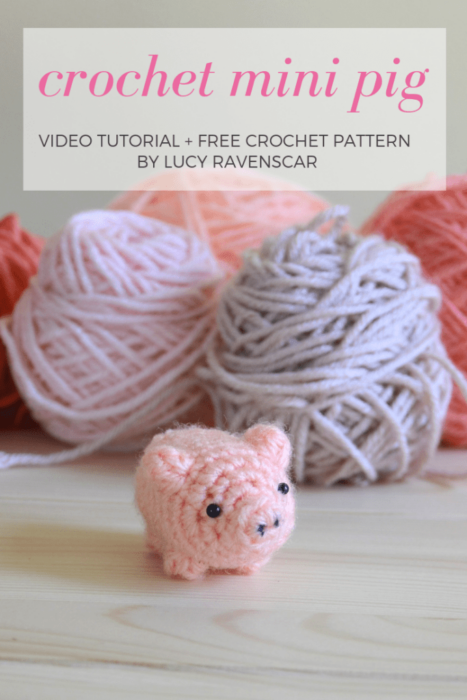 Found Picot Pals
Puffer Fish
This super cute puffer fish plush is something you don't see everyday! Why not give it a try?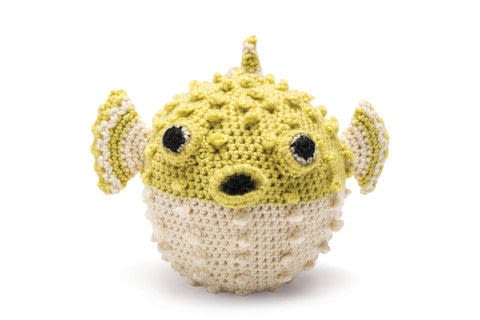 Found Cut Out and Keep
Snuggly Snail
Have you ever wanted to cuddle with a snail? Now you might!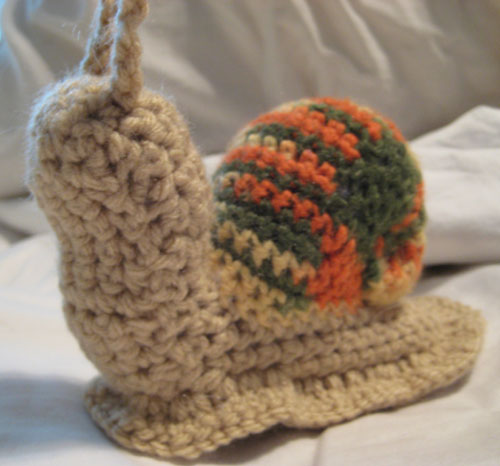 Found Lettuce Craft
Piranha Plant
Crochet your own Piranha Plant inspired by the enemy from the Super Mario games and spice up your home décor!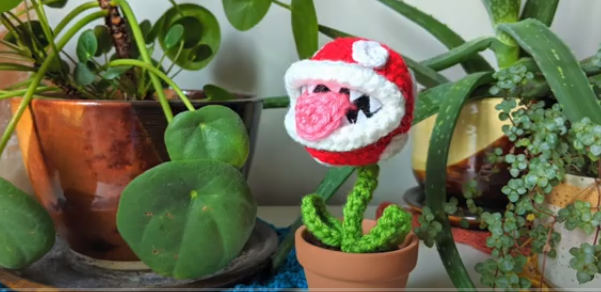 Found SirPurlGrey
Robot Plush
This robot has traded wires in for yarn! The tutorial makes it easy to use this robot as a mini plush, keychain, or decoration!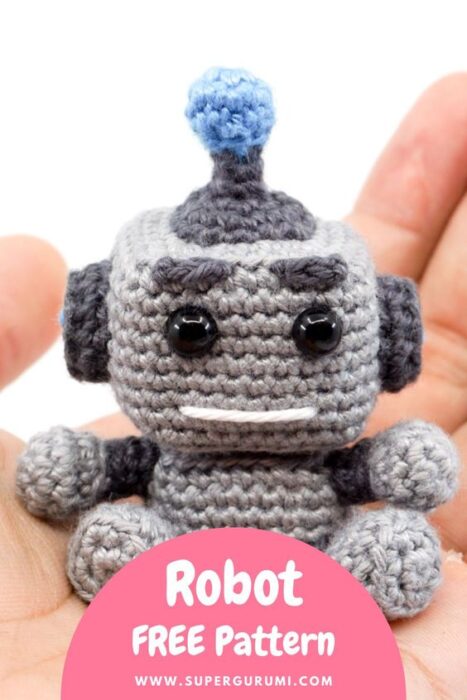 Found SuperGurumi
Tiny Bunnies
These soft bunnies are cute and quick to make with this free pattern!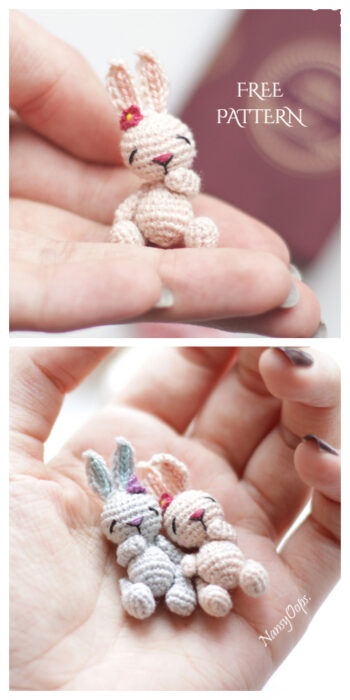 Found Ravelry
Kawaii Stars
You can make these little cuties to be a key chain or to stand alone. Either way, these happy stars are a perfect mini craft project!
Found Hooked by Robin
Day and Night Owls
Whether you're an early bird or a night owl, you're sure to love this super cute crochet pattern!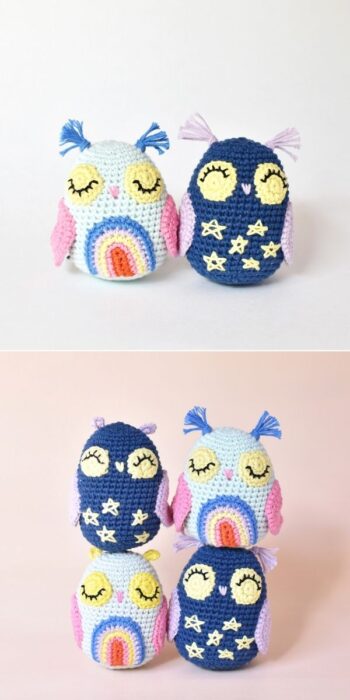 Found Tiny Curl
Porg
This was a cute and lovable Star Wars character and now you can make your very own!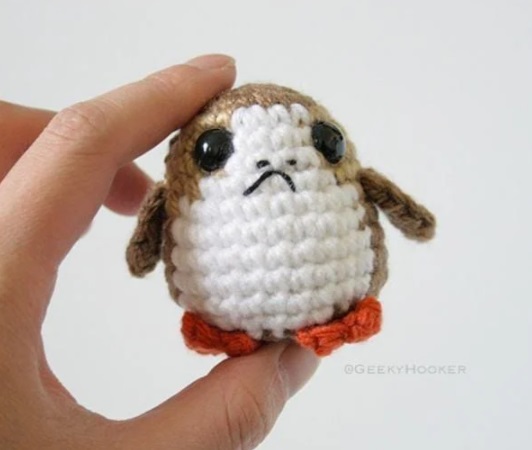 Found Ravelry
Space Alien
You can recreate this totally adorable and out of this world space alien with this fantastic free pattern!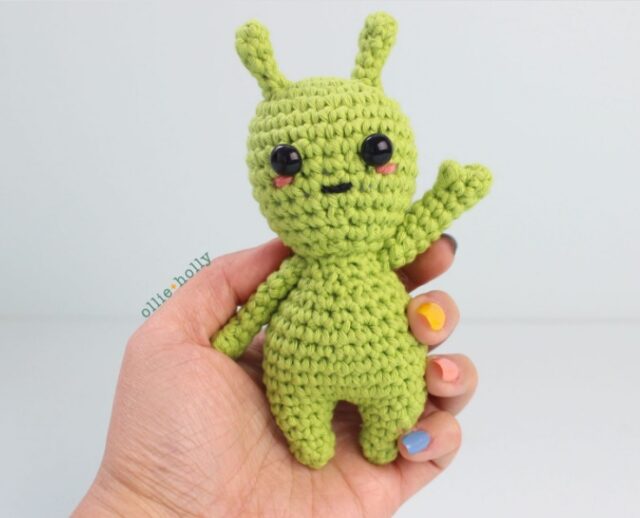 Found Ollie Holly
Young Kraken
This young kraken or squid is the perfect cute, creature project for a beginner!
Found Genuine Mud Pie
Mushroom Creature
Bring this cute and cozy woodland mushroom to life with this wonderful and free crochet pattern!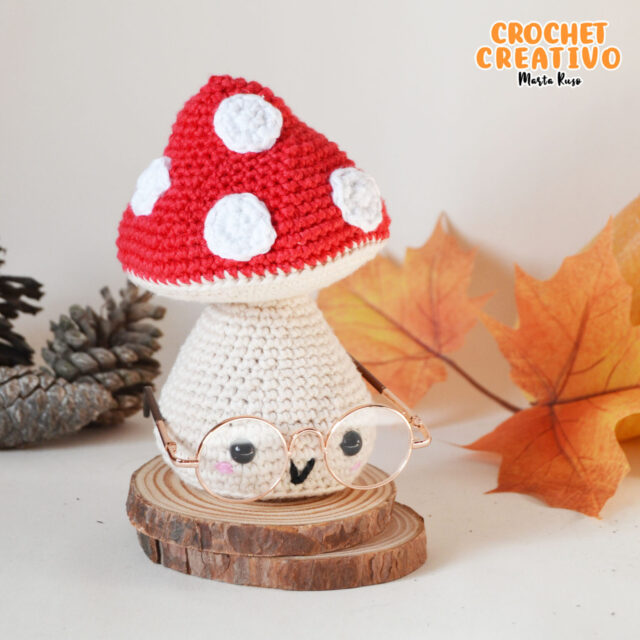 Found Crochet Creativo
Happiest Cupcakes
Whether it is because they are cuter than a muffin or because they are safe from being eaten we will never know! One thing's for sure… these are the happiest cupcakes!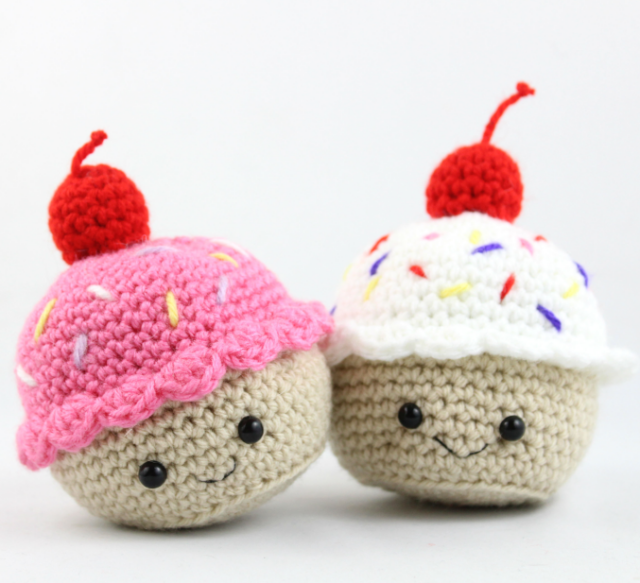 Found Stringy Dingy Ding
Cute Crochet Whale
Go under the sea with this cute mini crochet whale pattern!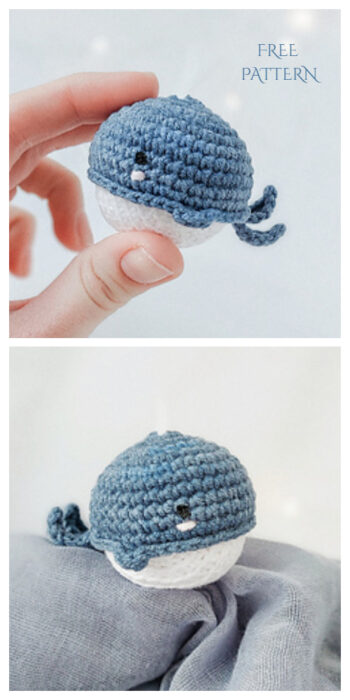 Found Ravelry
Spider
Bring in your own house spider with this cute crochet tutorial!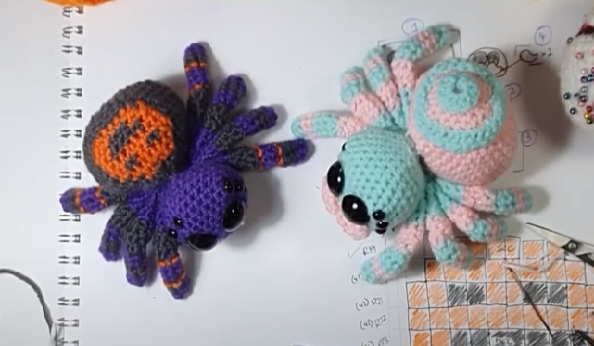 Found ComplicatedKnots
Penguins
These tiny penguins are a super cute and fun project you can do in just an afternoon!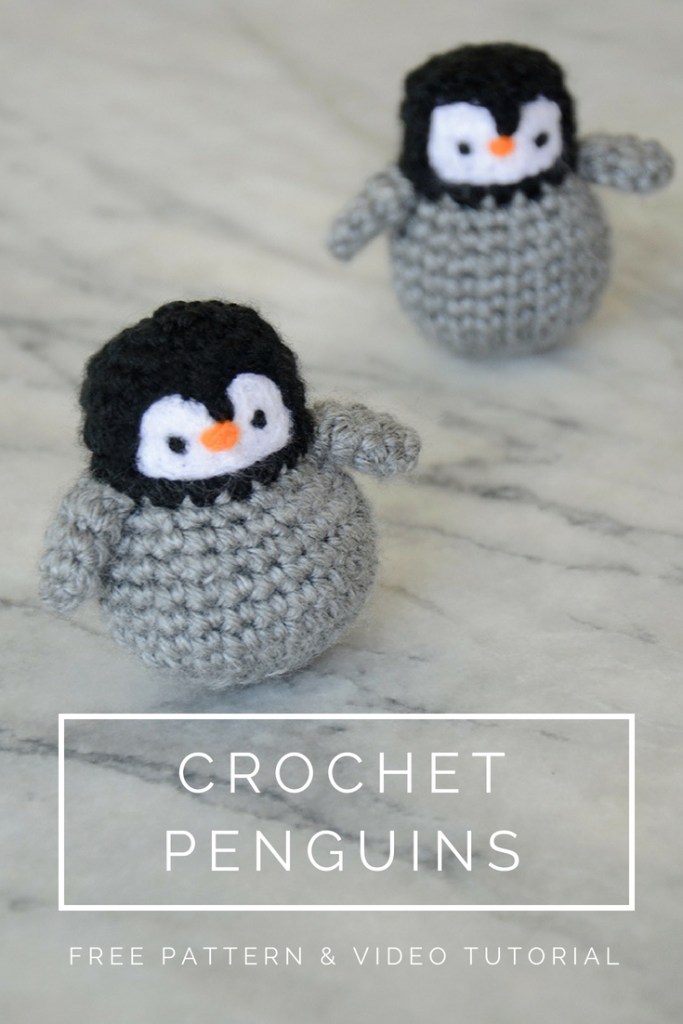 Found Picot Pals
Ice Cream Cone
The only thing that can ever make ice cream better is an adorable kawaii face! Give this cute crochet project a try!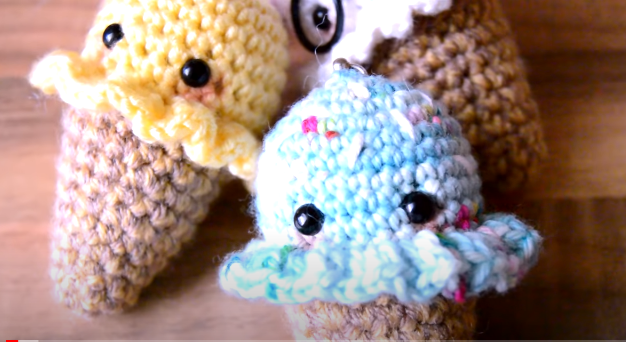 Found Woah Dude
Baby Yoda
Baby Yoda is a new but already beloved addition to the Star Wars series. You can make your very own with this awesome tutorial!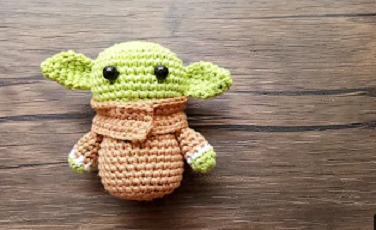 Found Odinka Wisanindhi